10 Brides Who Prove Sharara Needs To Make A Comeback!
BY Soha | 14 Aug, 2019 | 9305 views | 2 min read
I can't say about you, but I absolutely loved looking at my mom and grand-mom's old pictures as a child. We'd take those bulky albums out every few months and dust off all the dirt. Inside, though black and white, was pure gold! Pictures of my mom and grandmumma from days when I couldn't even recognize them. I would always be in complete awe of their big bindis, how they did their eyes with an exaggerated winged liner and their outfits. Oh, their outfits! 
Shararas in pretty fabrics. Shararas with intricate gota-patti work! Truly outfits to die for! Ask me today, and without a doubt I'd say I would have stolen a lot of them from their wardrobes. Why did we ever stop wearing shararas?
Here are 10 brides who prove we've got to bring this stunning garment back! 
Tanya Chose This Subtle Mint-Hued Sharara For Her At-Home Roka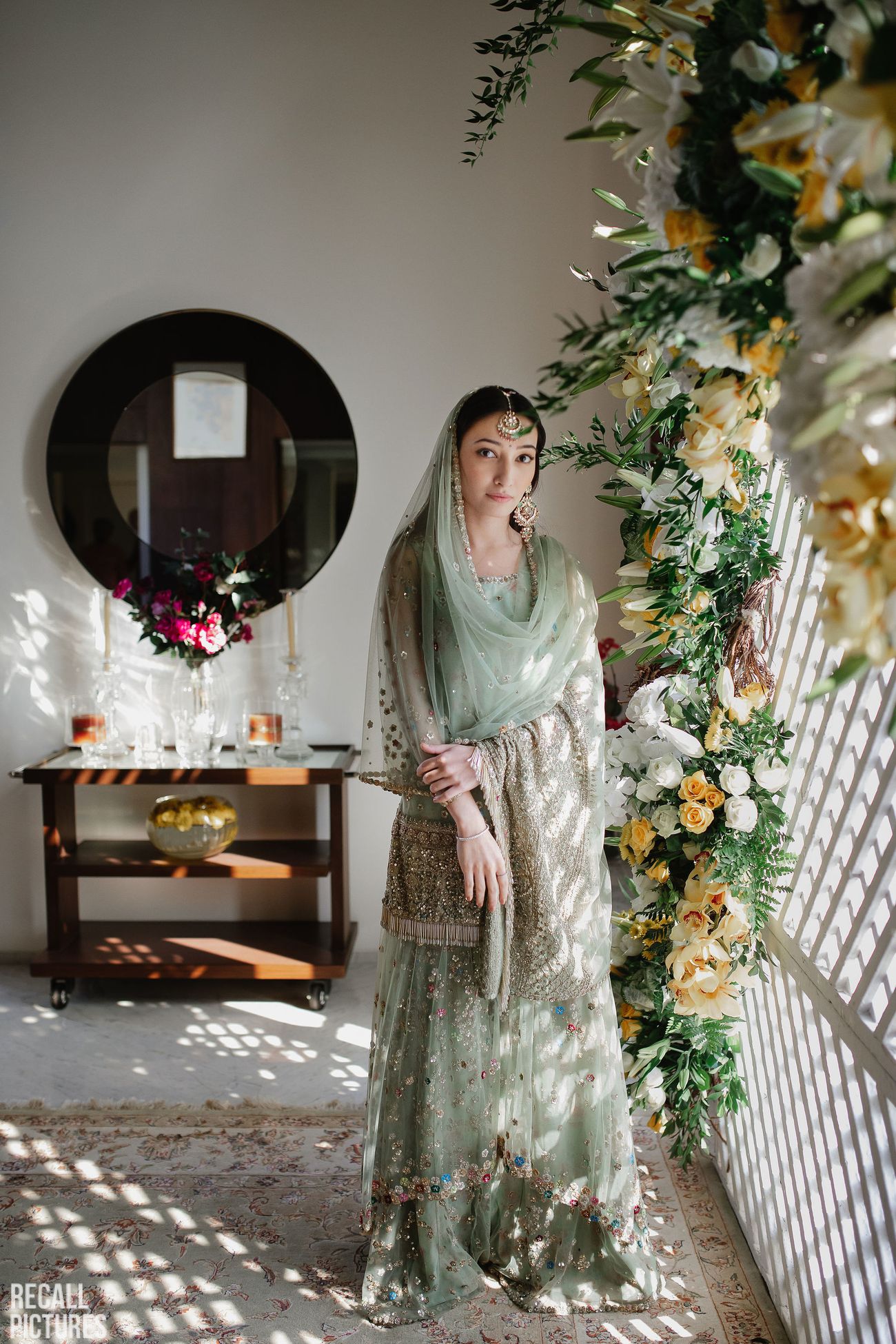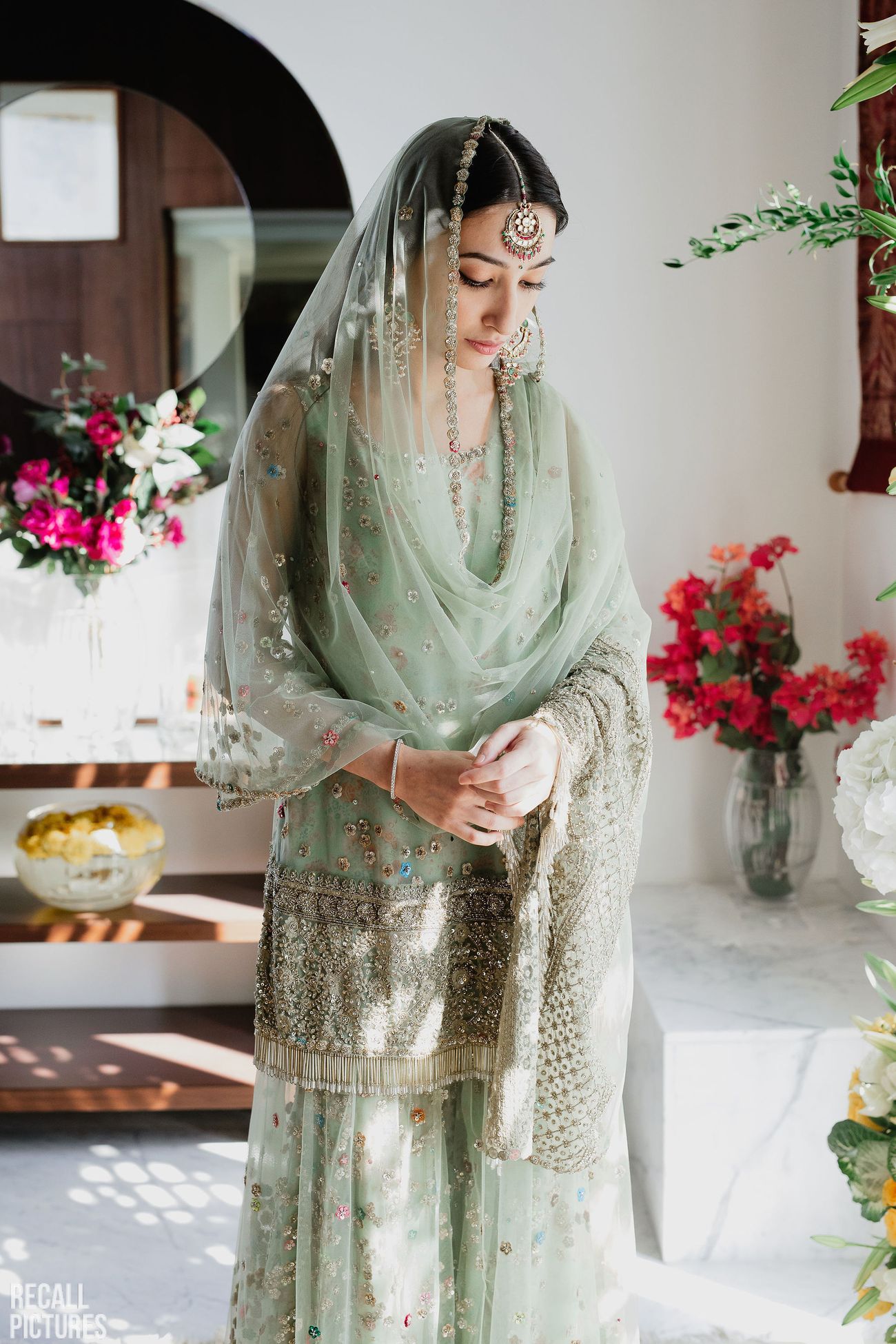 While Shania Picked One In Gold, Pairing It Up With Jasmine Flowers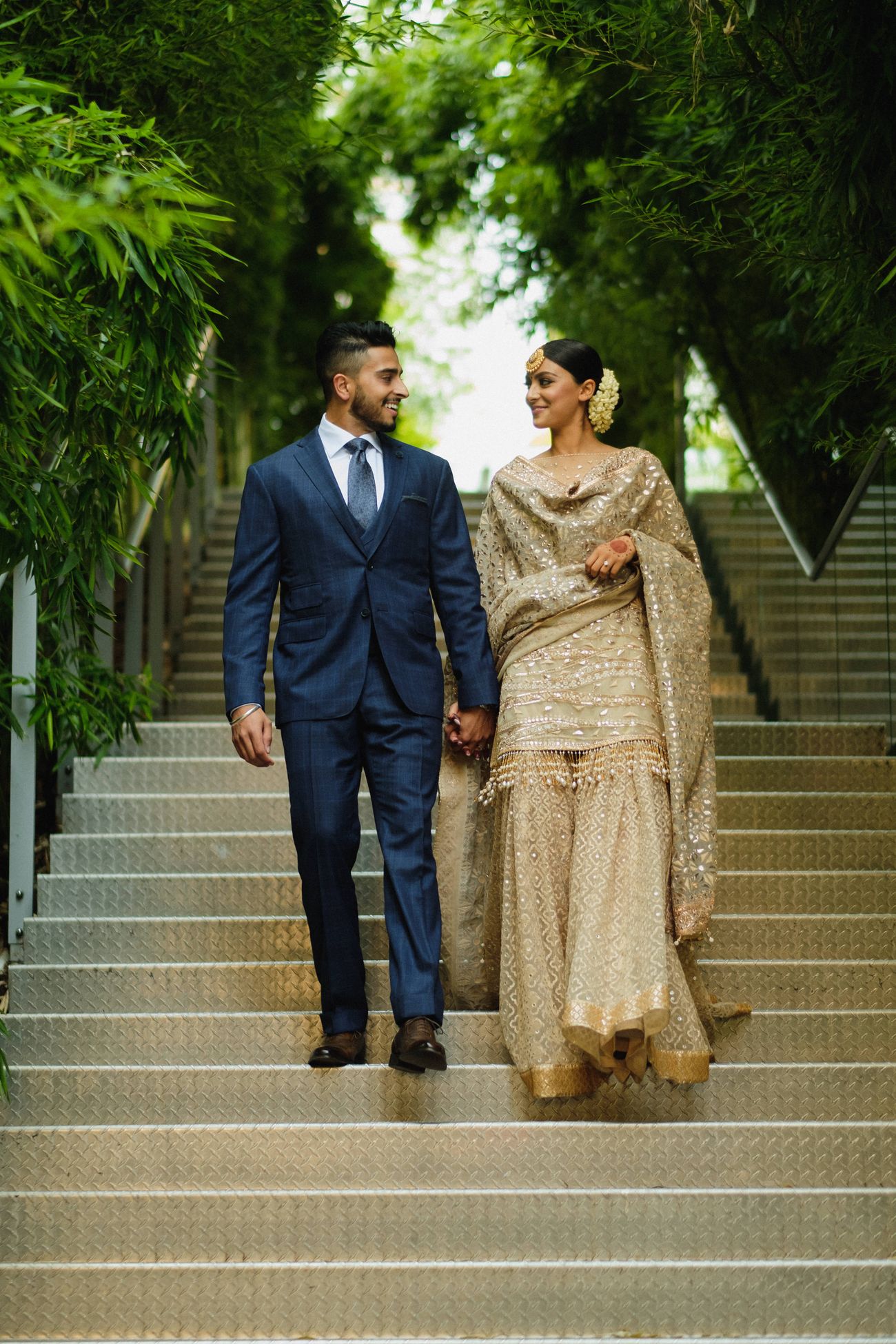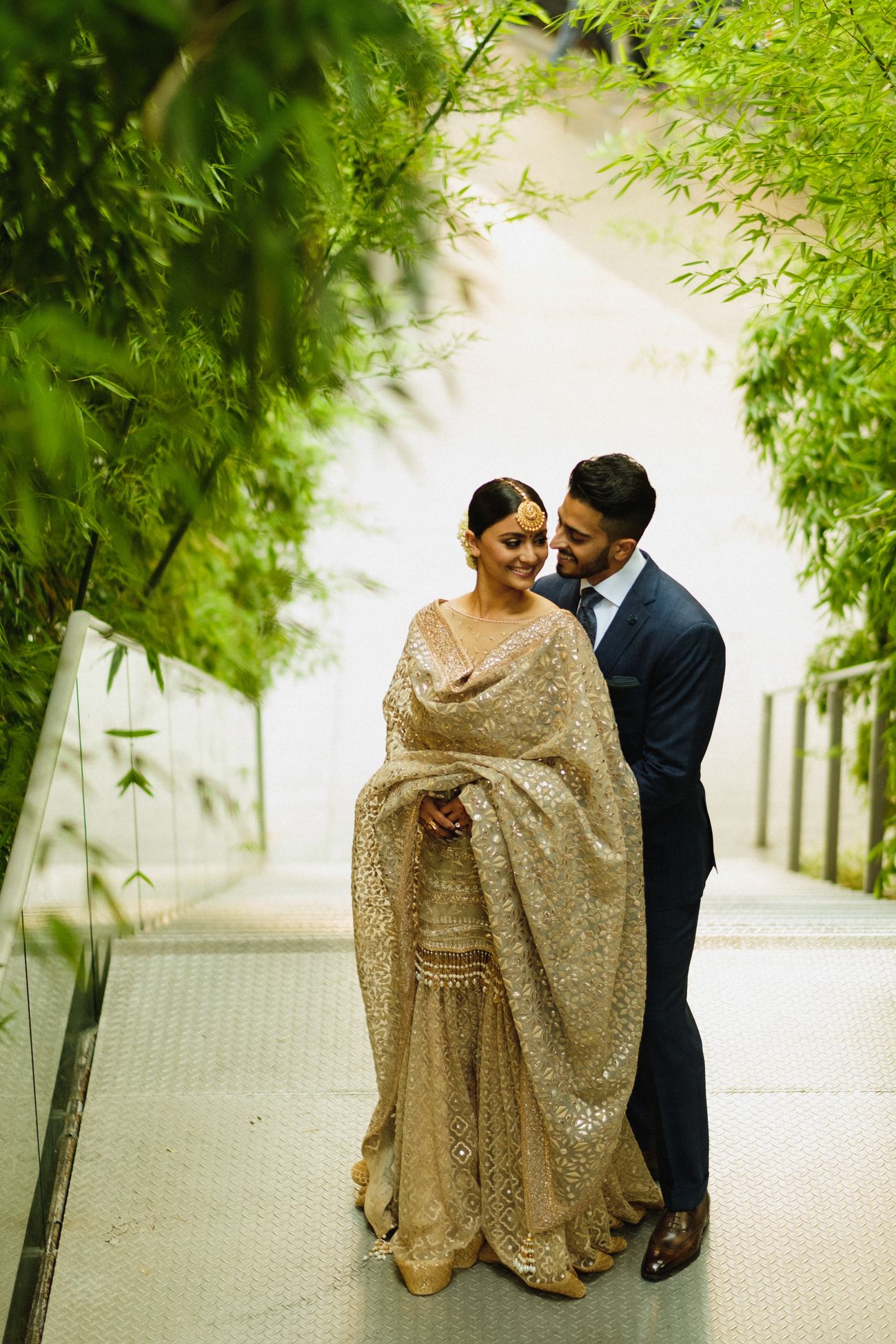 From Shania & Arvind's real wedding
Purnima Rocked A Deep Red Sharara On Her Mehndi And Totally Rocked That Vintage Vibe!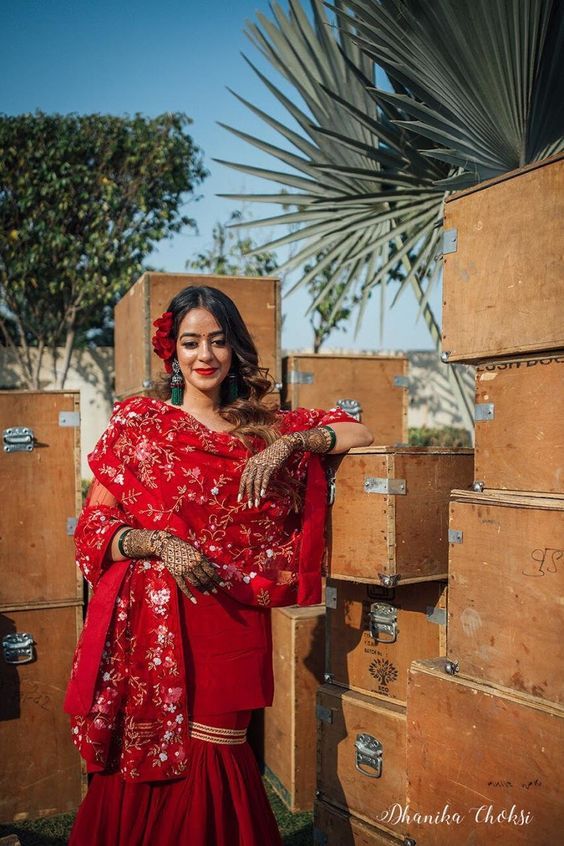 Shot by Dhanika Choksi Photography
How About Shifa's All Yellow Mehndi Look That Goes So Well With The Decor?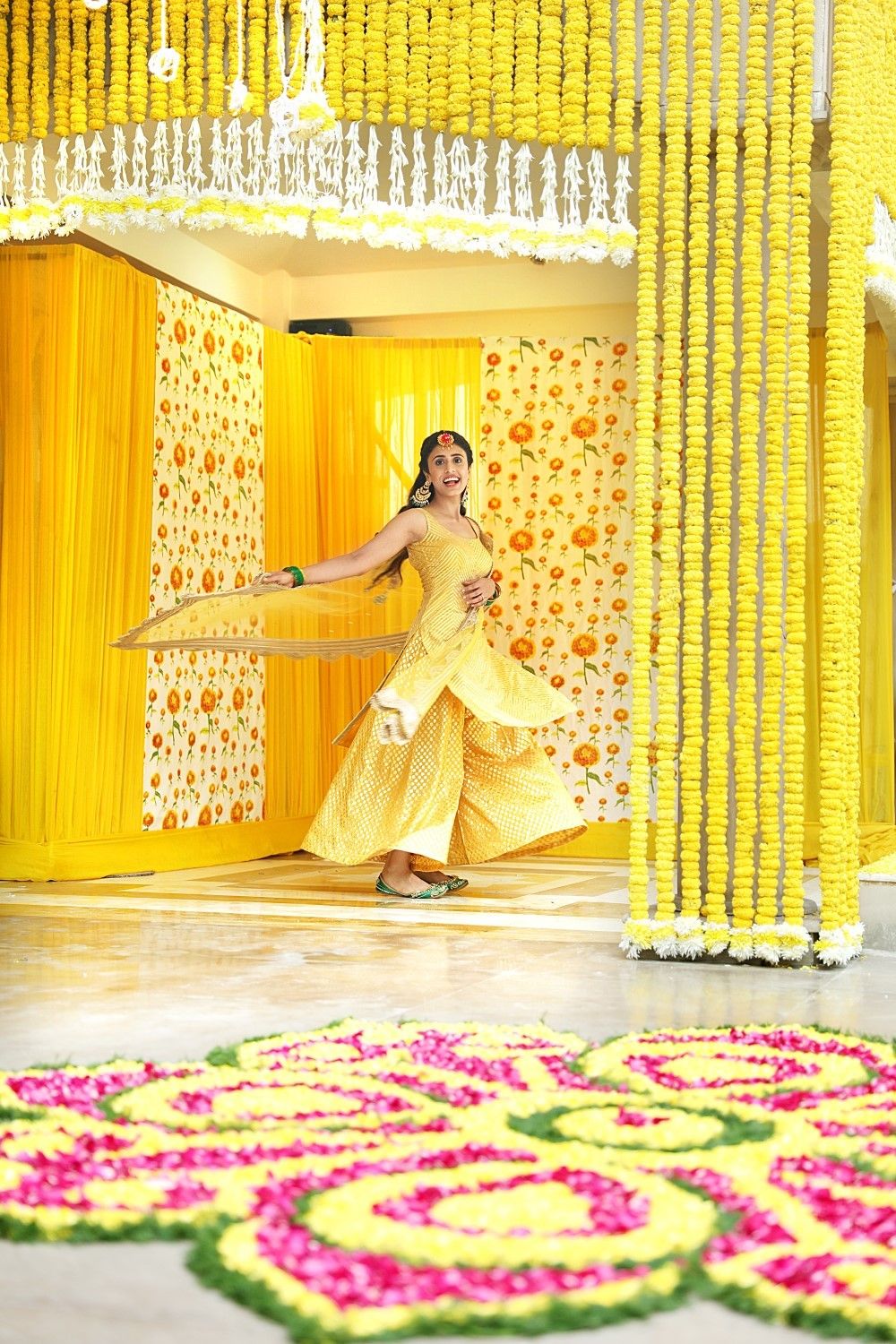 Vivekk Vikas Photography ★ 4.7
We Love How This Bride Made Her Outfit Pop With That Crimson Dupatta!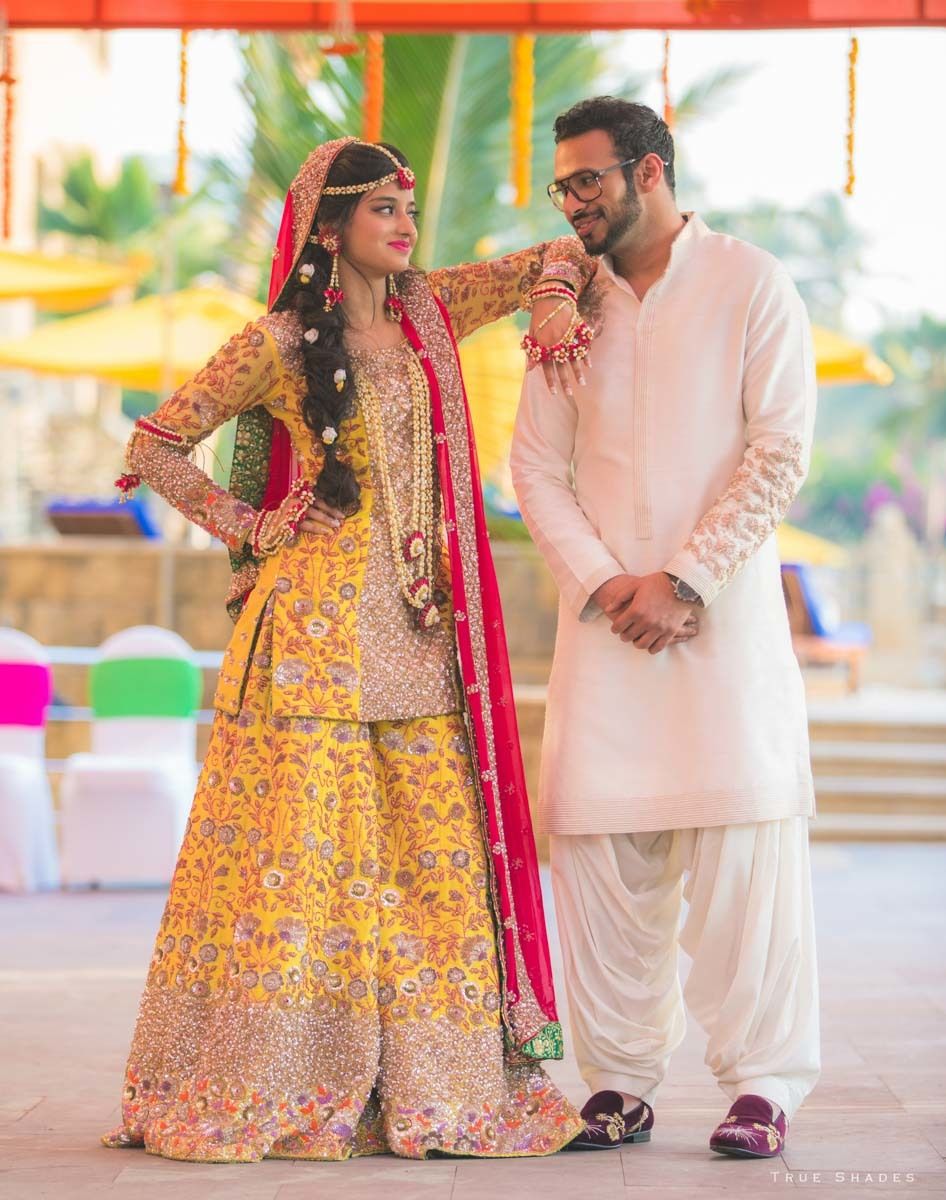 And This One That Shows Shararas Are For The Brides Who Want To Have Fun!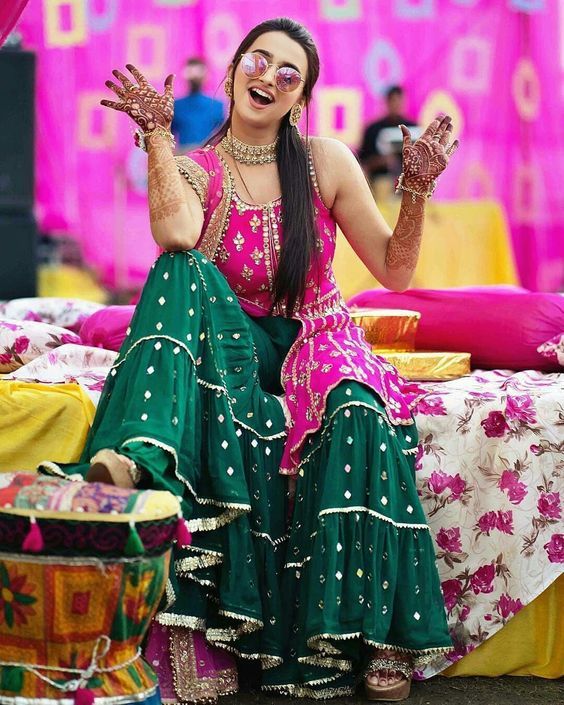 Looking For Something Pretty, Something Dainty? We Have Just What You're Looking For!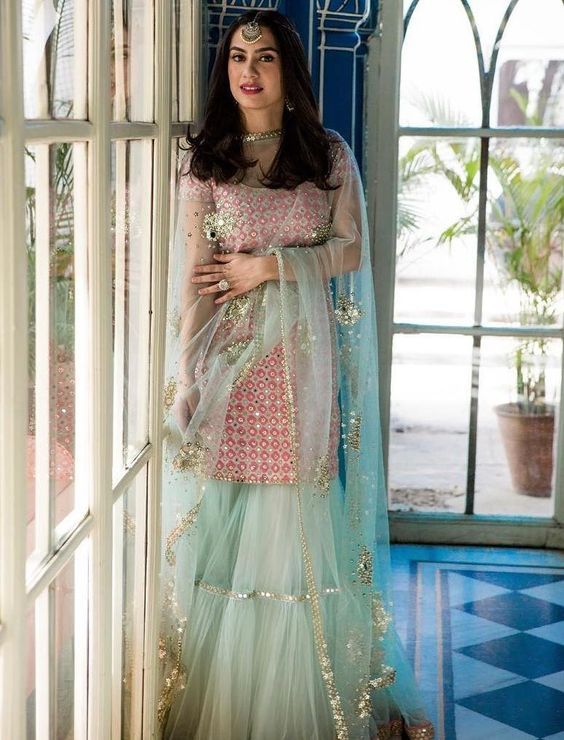 Who Said You Can't Wear Shararas At Weddings? Mannat Sets The Record Straight Once And For All!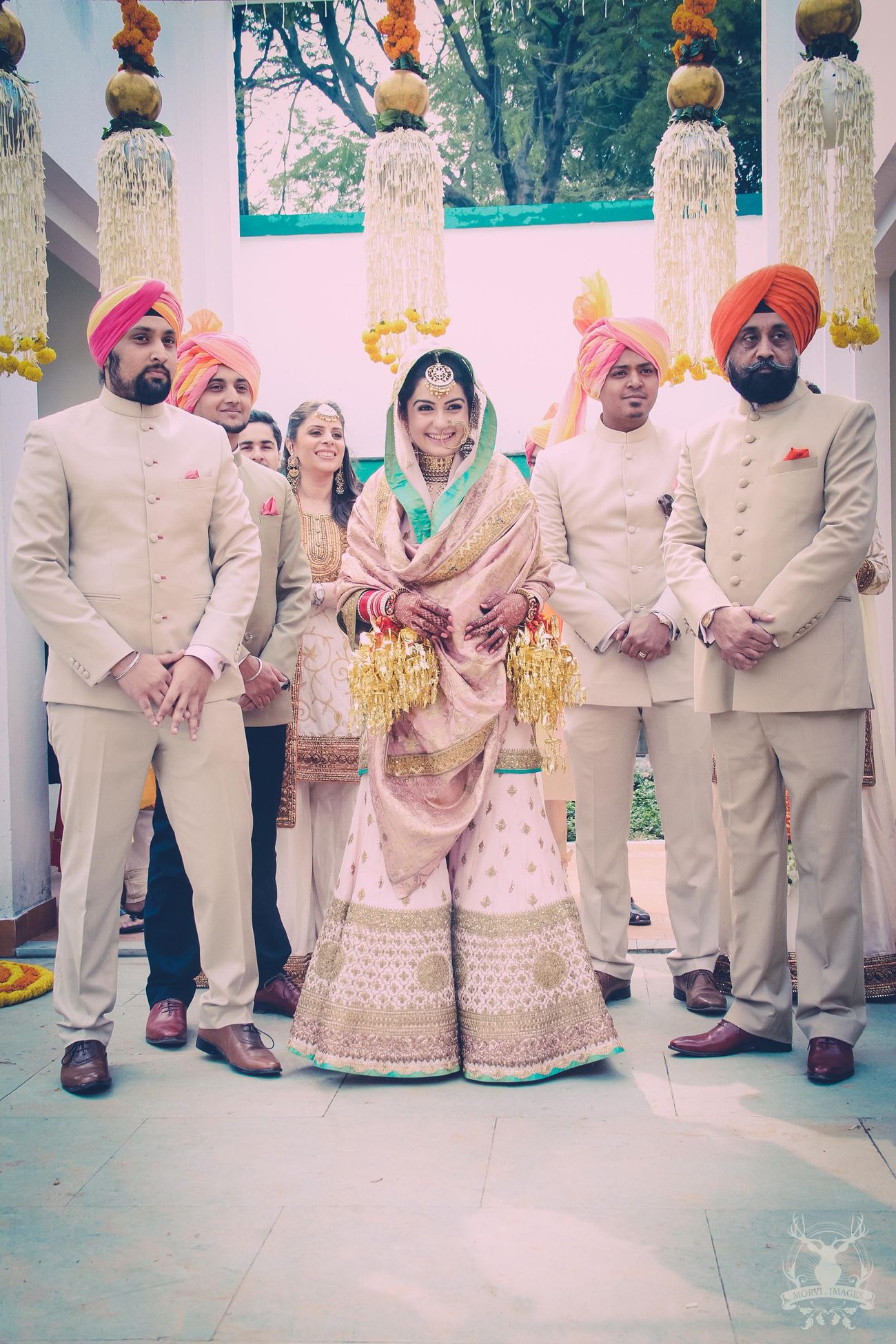 From Mannat & Nikhil's wedding
Thoughts On Dayaneet's Sharara With Gota Border For Her Anand Karaj?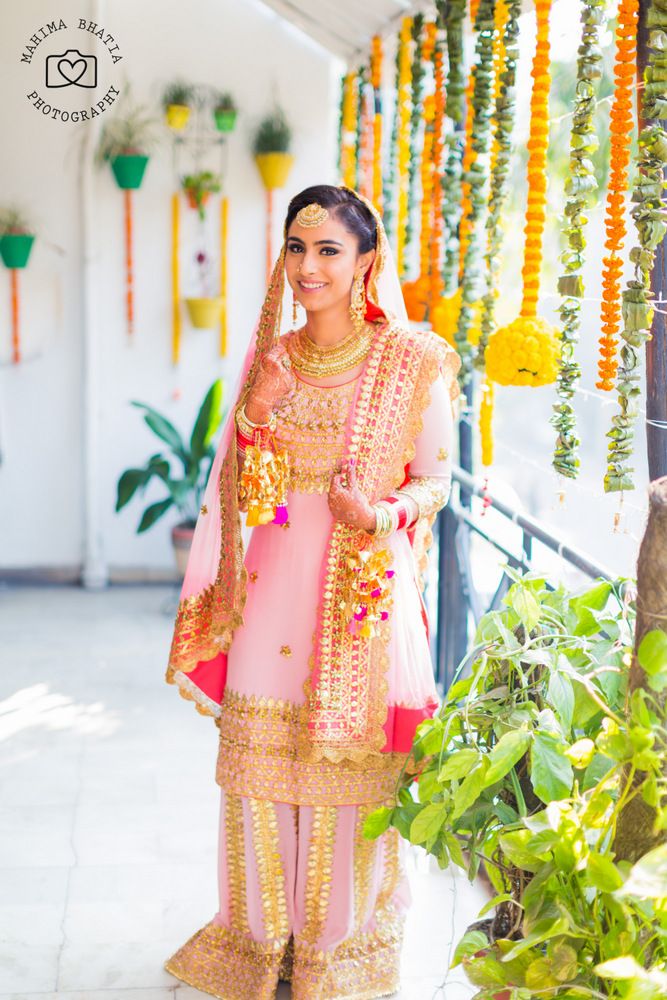 From Dayaneet & Rudy's wedding
This One In Coral Is Truly Stunning As Well!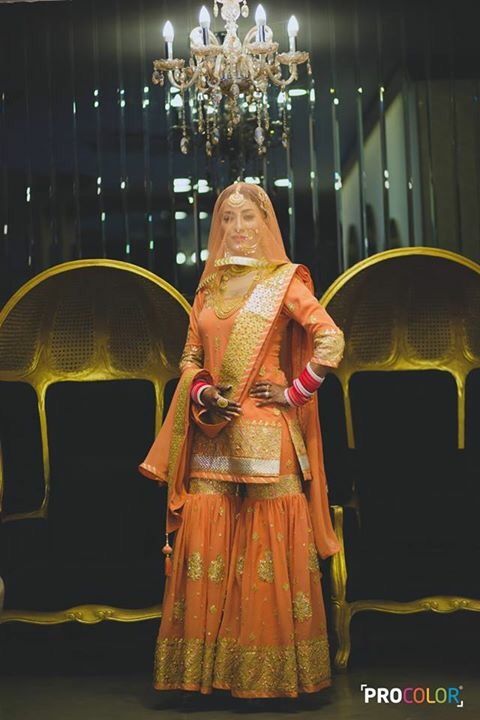 Convinced? 'Cuz we sure are!