10 Engagement Gift Ideas For Every 2020 Couple!
BY Twinkle | 24 Mar, 2020 | 7644 views | 4 min read
Buying the right gift for your recently engaged friend can be quite a task. Since they have been busy spending time with their beau, they might not have even told you their preferences or what is it that they'd actually cherish as a gift. But hey, the good news is that almost everything fits as an engagement gift, as long as it is thoughtful and unique to the couple. 
If you have some time on your side, we would totally advise you to opt for something that is personalised as the newly engaged couple is sure to treasure it forever. Don't panic, we've got your back and found out some reasonable yet unique gifts that every couple is going to love. 
Read on to find the gift ideas for your newly engaged friend and their fiancé:
Get them starry eyed
...and gift them a star on their name. It's indeed a gift they will cherish forever. All you have to do is share their names, the occasion, and the stars will be booked on your behalf. You will receive a personalised certificate with both the names and a constellation chart with the location of the stars. Both the stars will be close to each other and will be specified on the certificate. Interesting, right? Go ahead and book one for your newly engaged friend, now. 
Image via @OyeHappy
Cast magic with couple hand casting
How many times have we thought to be different? While majority people would gift watches, jewellery, home decor items or simply cash, it's time you gift the newly engaged couple a unique and a non-cliche gift.  What could be more thoughtful than an impression of their hands itself? While they have decided to hold hands forever, these couple casted hand impressions carve that very moment and definitely make the couple feel special.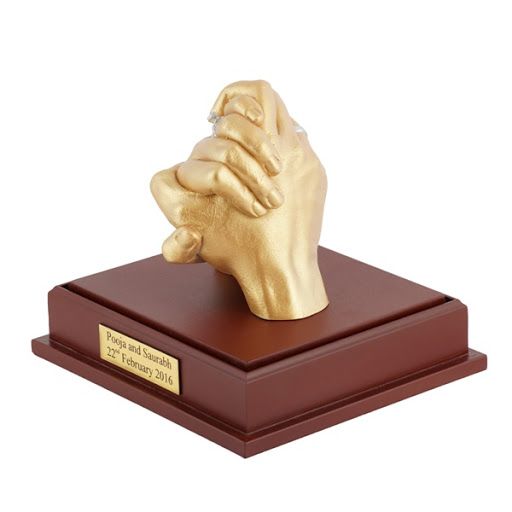 Image via @VividImpressions
Customised candles
Every detail on candles can be customized, from the year they met to a map showing where the magic began. You can choose from a range of scents as per what the couple would love and gift them as an ode to keeping the love lit forever.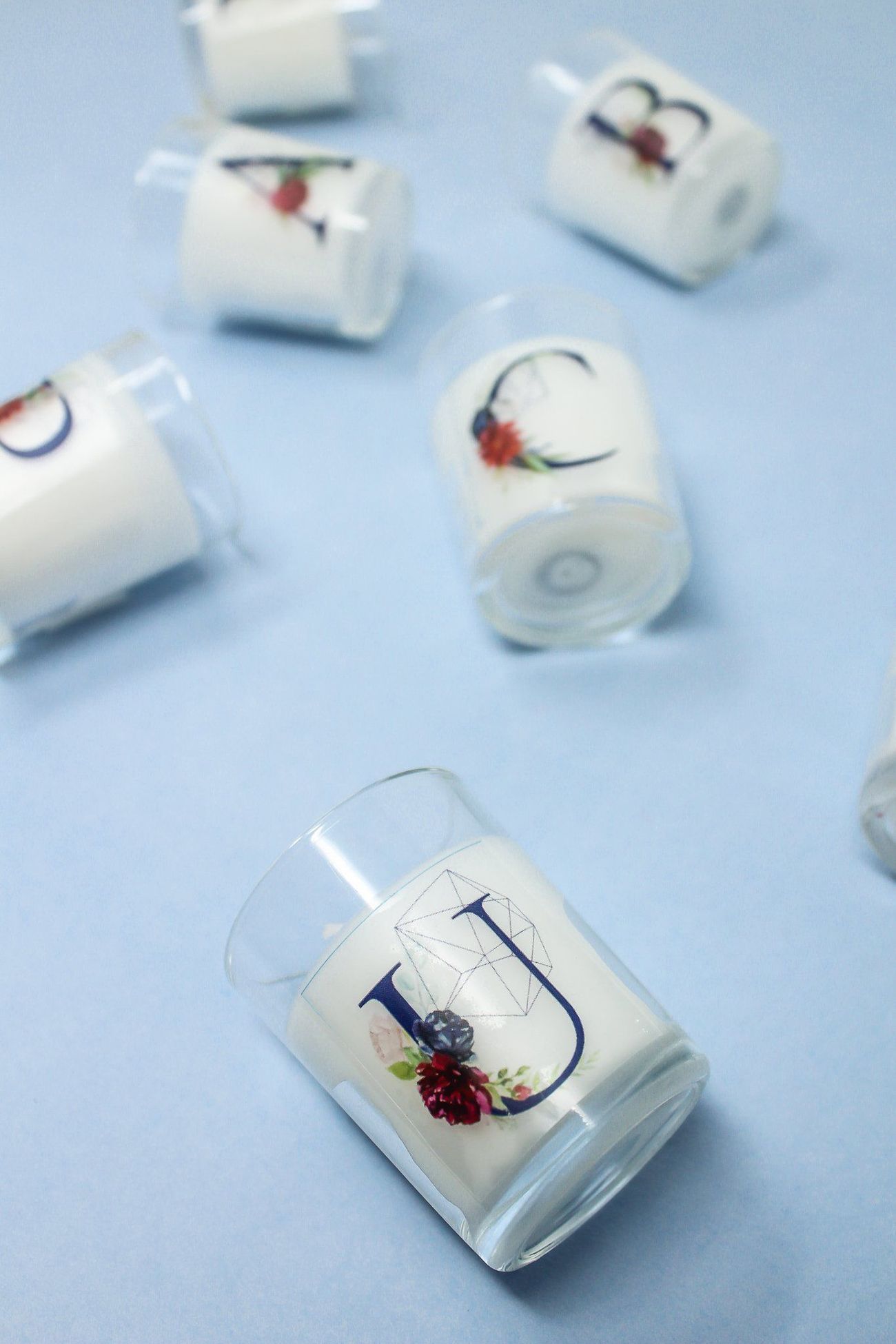 Image via @MaevaStore
Engraved Wine Box
Wine lovers will totally love this one-of-a-kind engraved wine box featuring their names or even the engagement date. You could pair this gift with two bottles of bubbly - one to celebrate their engagement and one for their marriage.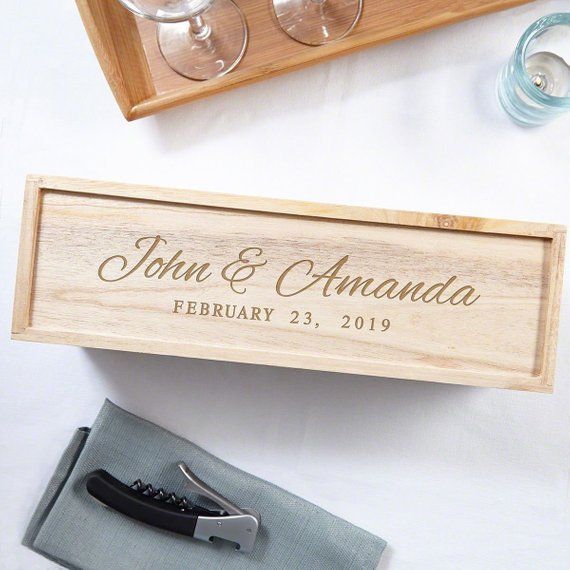 Image via @Pinterest
Personalised Robes
Since they're going to be spending a lot of time watching Netflix or simply lounging around the post-engagement as well as post-wedding craziness, they'll need something super comfortable to go with it and what better than a personalised set of robes!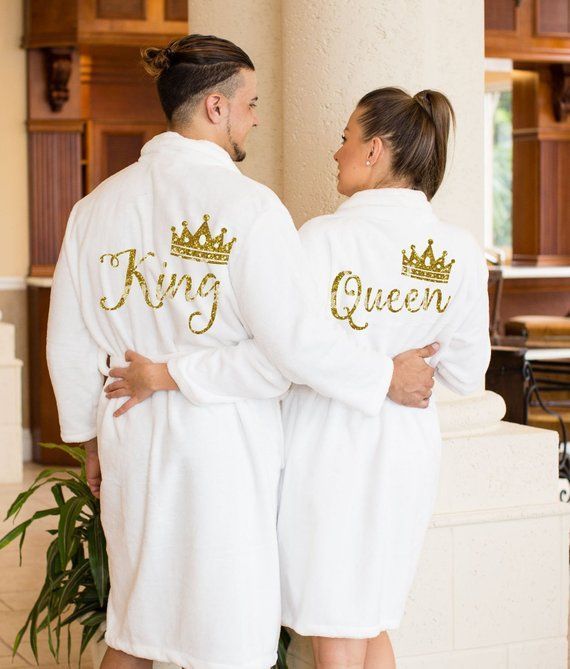 Image via @Pinterest
Caricature frame
Take their favourite picture and ask a caricature artist to give it a fun twist. You could add filmy elements or keep it simple with their wedding hashtag or the engagement date. We bet the couple is going to love this. 
Image via @IndiaMart
Instax camera
This favorite camera is a perfect engagement gift so that the couple can remember everything leading up to their wedding. You can also pick their kit as it comes with a carrying case, an album, and two packs of film.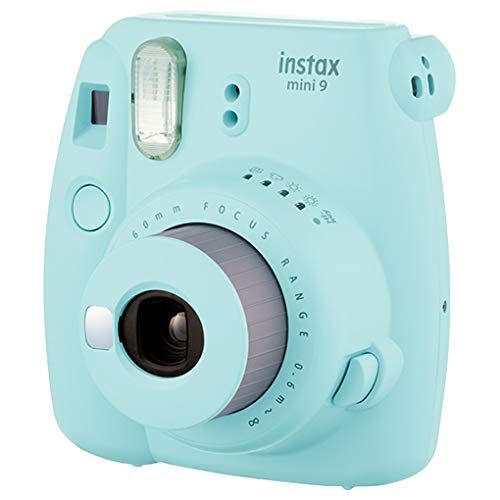 Image via @Amazon.in
Portrait mugs
Each time they pour their morning coffee, they're going to think of you! Isn't that what you'd love? Get the newly engaged couple a personalised set of mugs as the perfect memoir.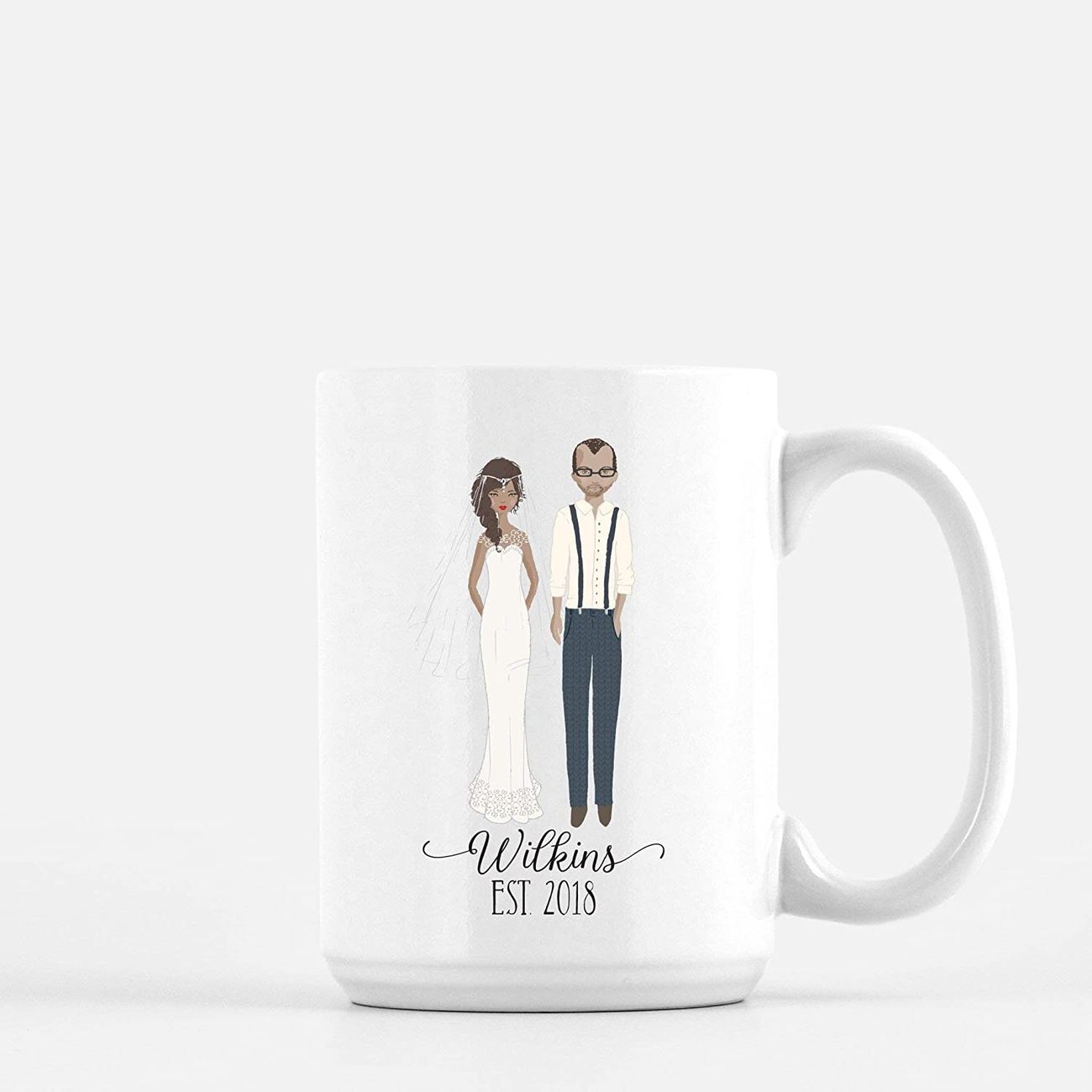 Image via @Amazon.com
Monogrammed travel bags
Travel bags are going to be a super useful and a non-cliche engagement gift and of course, stylish, too. May it be a honeymoon or a vacation, they're sure to use this set of monogrammed travel bags.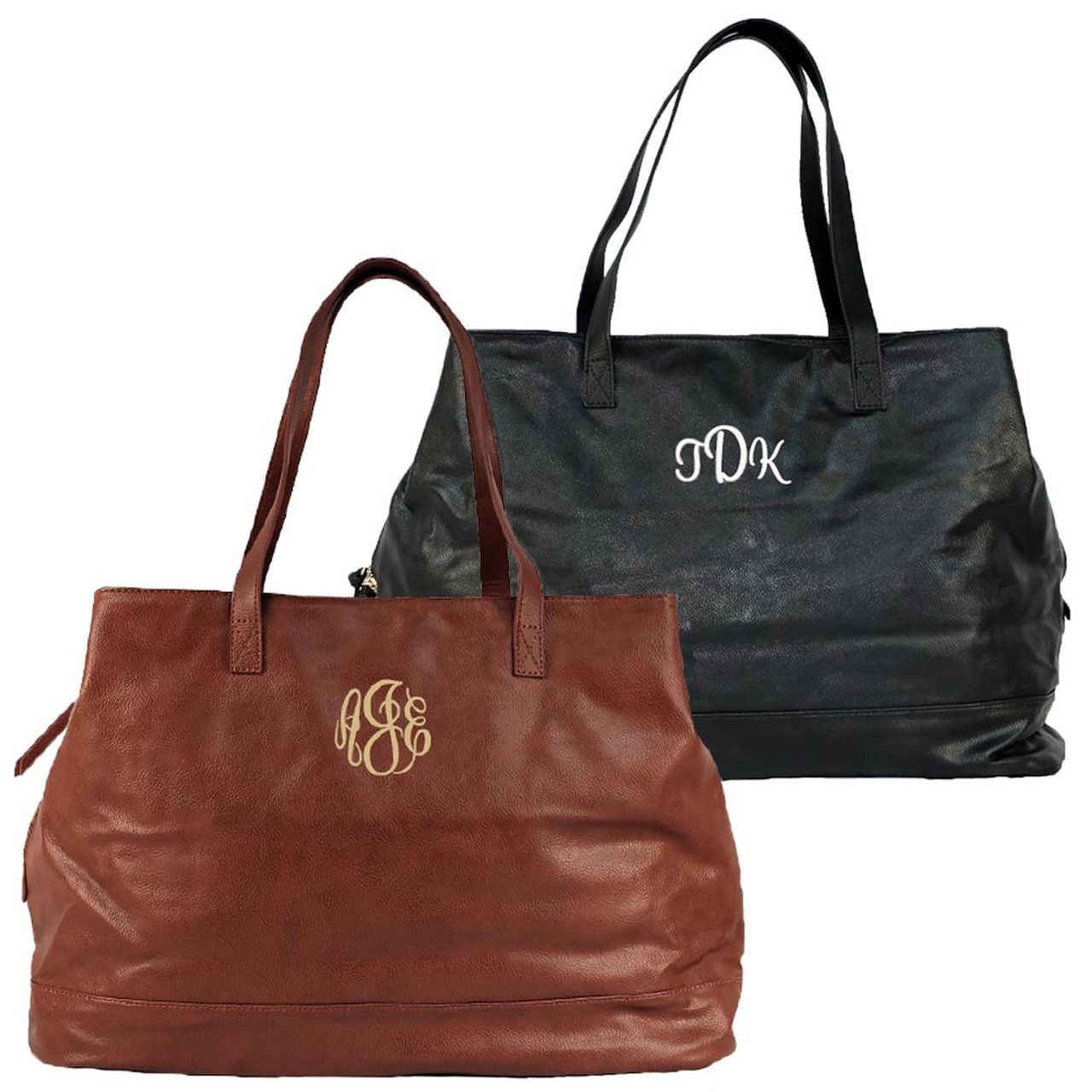 Image via @Exemplate
Countdown calendar
Let them make each day from the engagement to their wedding a special one! Gift them a countdown calendar that acts as a sweet reminder to how many days before they can spend forever together.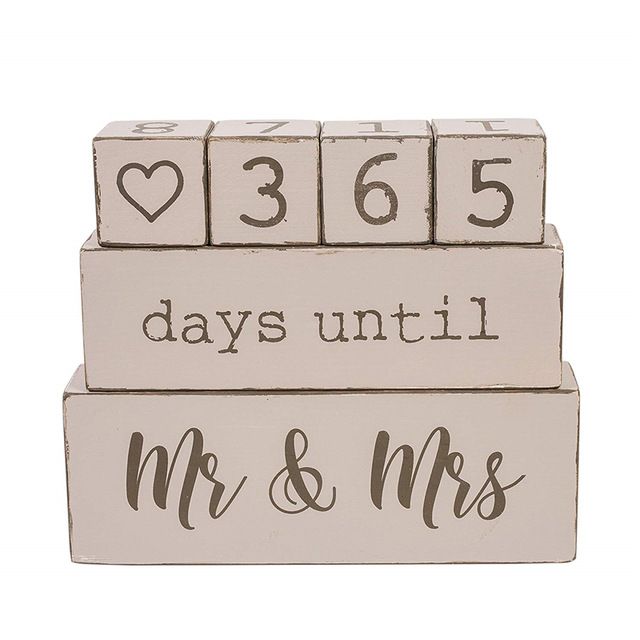 Image via @Alibaba.com
Planning a wedding? Check out venues, makeup artists, photographers and more that can help you plan your perfect dream wedding! Also, download the WedMeGood app today for a seamless wedding planning experience and tons of inspiration!