10 Honeymoon Beach Experiences in South Asia!
BY Sakshi | 16 Feb, 2018 | 661 views | 3 min read
South Asia is not just easy to get to, but its pretty gorgeous as well! If you're looking for a quick getaway honeymoon without the hassle of a visa or long leave, then it's perfect!
Everyone knows the popular honeymoon spots, but how about you make your honeymoon special by taking the path less taken? Yup, there are a lot of gorgeous relatively unknown islands and beaches in South Asia which are super beautiful and unique!
This beach in Maldives that lights up like the sky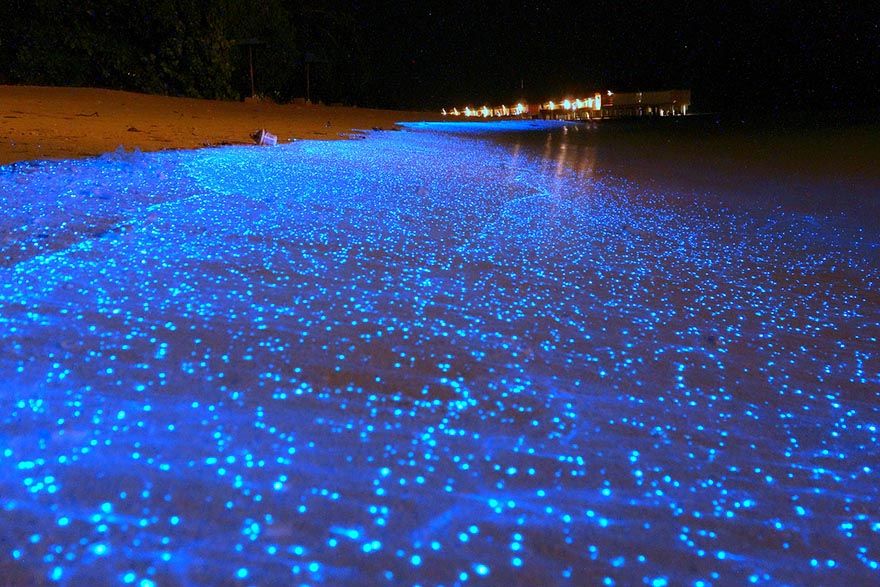 Image via Will Ho
The lights on this beach in the Maldives are caused by microscopic bioluminescent phytoplankton, which give off light when they are agitated by the surf.
Secret Point, Bali, Indonesia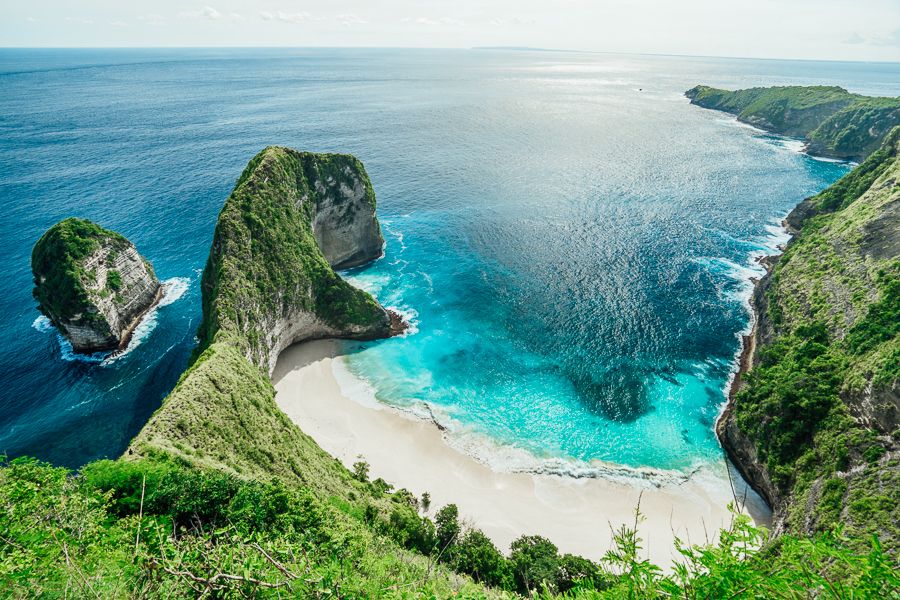 Just off Bali's south-east coast, is a tiny island called Nusa Ceningan. It's an island fringed mostly by cliffs, but on the south-west coast of the island there is a small, pretty, white sand beach which is a lovely place to chill come low tide! It even gets rock pools that form good little spa baths.
Sunrise Beach, Koh Lipe, Thailand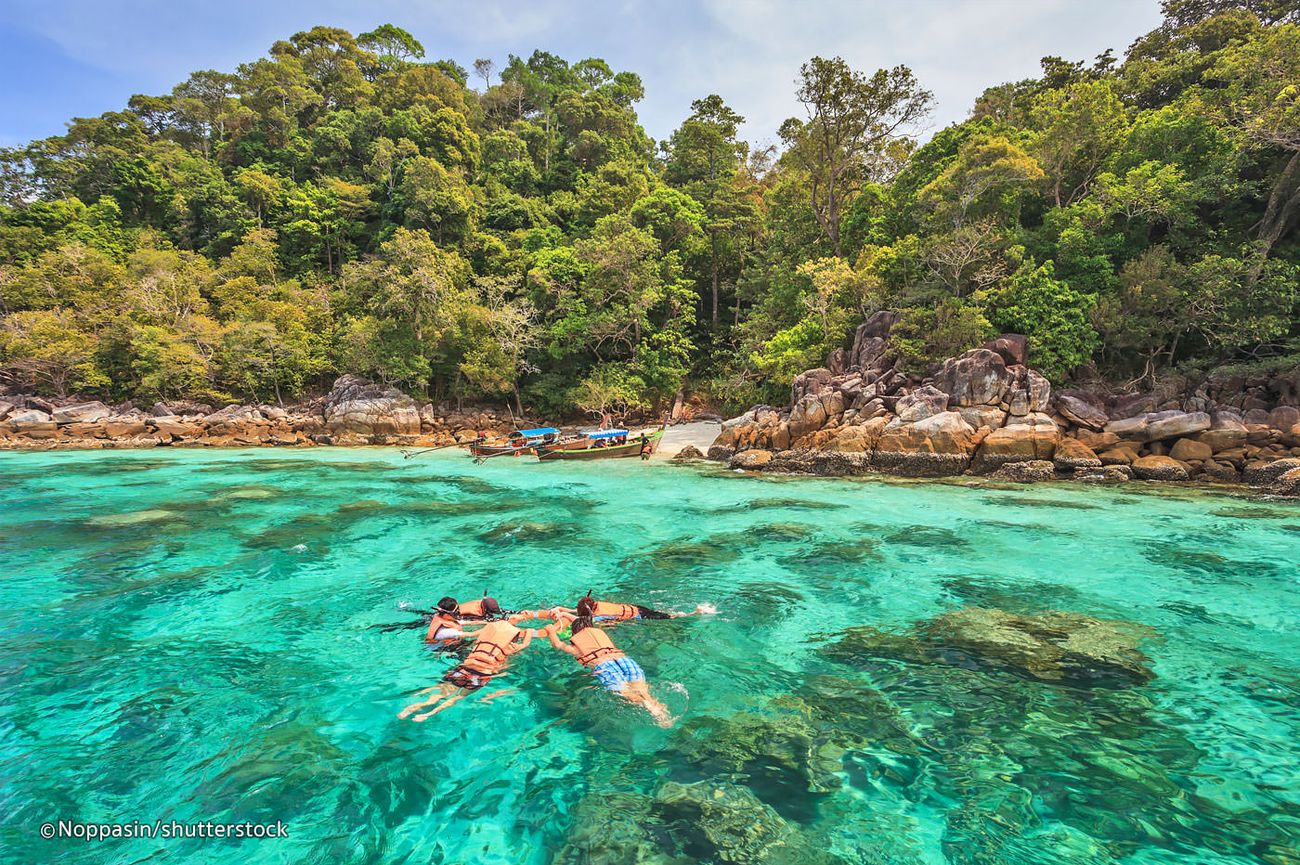 Image via Thailand
Turquoise waters and white sand, that's one way to describe it! This is on the island towards Malaysia, it has gained a lot of popularity over the last couple of years but still has that laid-back charm to it! And yes, the sunset from here is said to be epic!
Emerald Bay, Pangkor Laut, Malaysia

Image via Eudaimoniacs Singapore
It gets its name thanks to the emerald waters around, and the best part is, the lack of crowds which makes is great for sheer escapism! 
Bai Dai Beach, Phu Quoc Island, Vietnam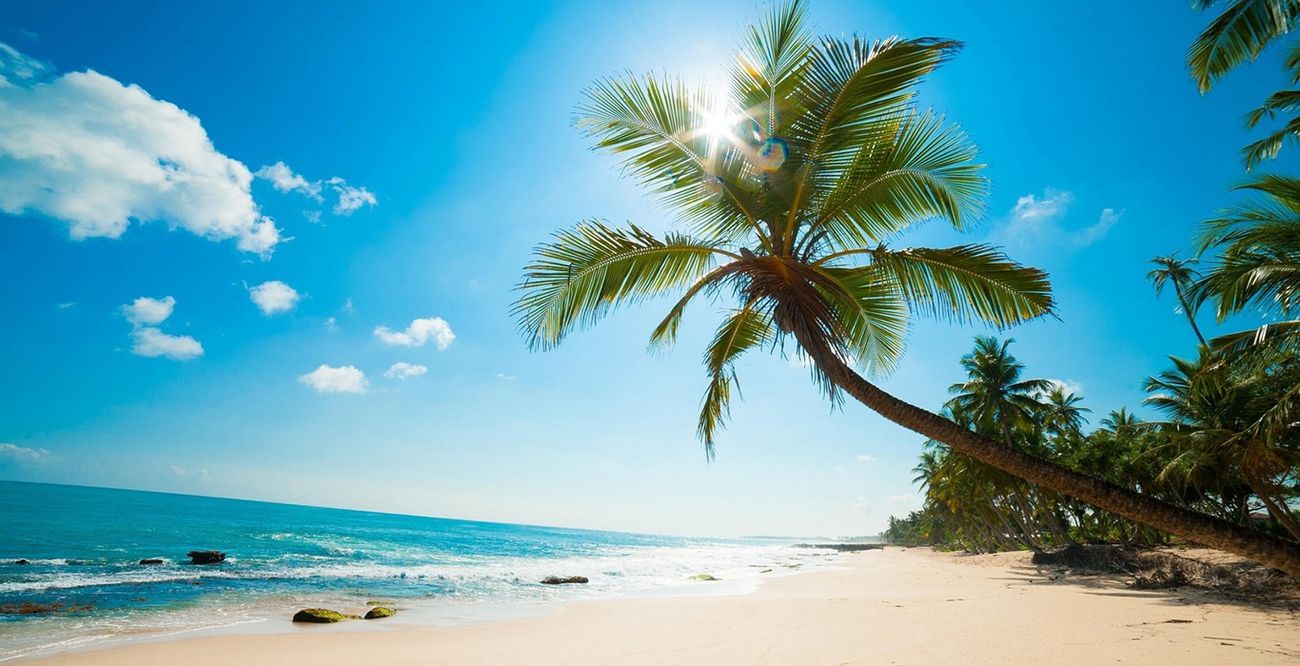 Known to be on one of Vietnam's most beautiful islands is the Bai Dai Beach, which squats in a Viet military area. The place is blissfully secluded with white sands and expansive views. Perfect for honeymooners!
Gaya Island, Borneo, Malaysia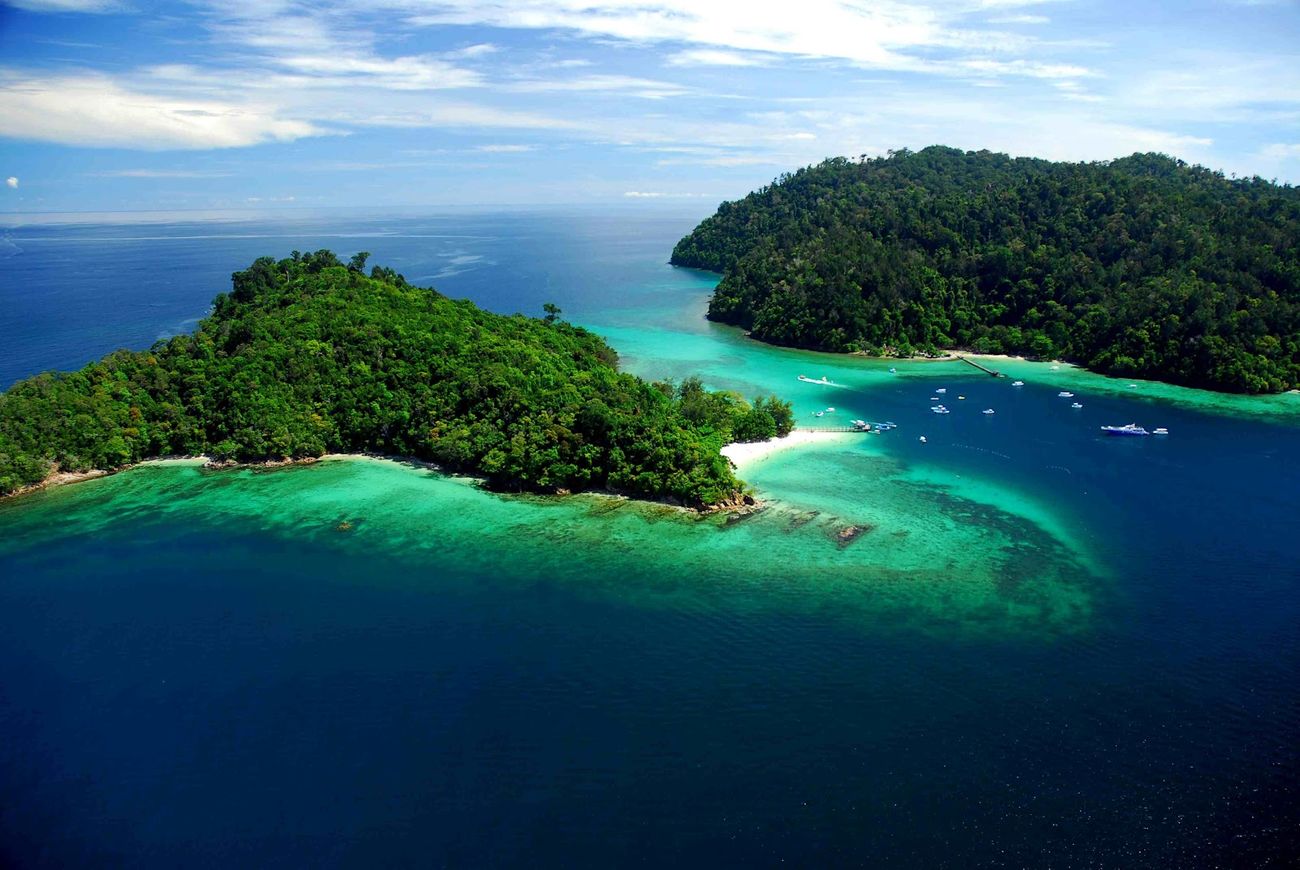 How pristine and pretty does that look? While there are a lot of popular tourist hubs in Malaysia, this one is for those looking for underwater action! Gaya Island is an excellent dive spot for its corals, warm waters and exotic fish.
Boracay, Philippines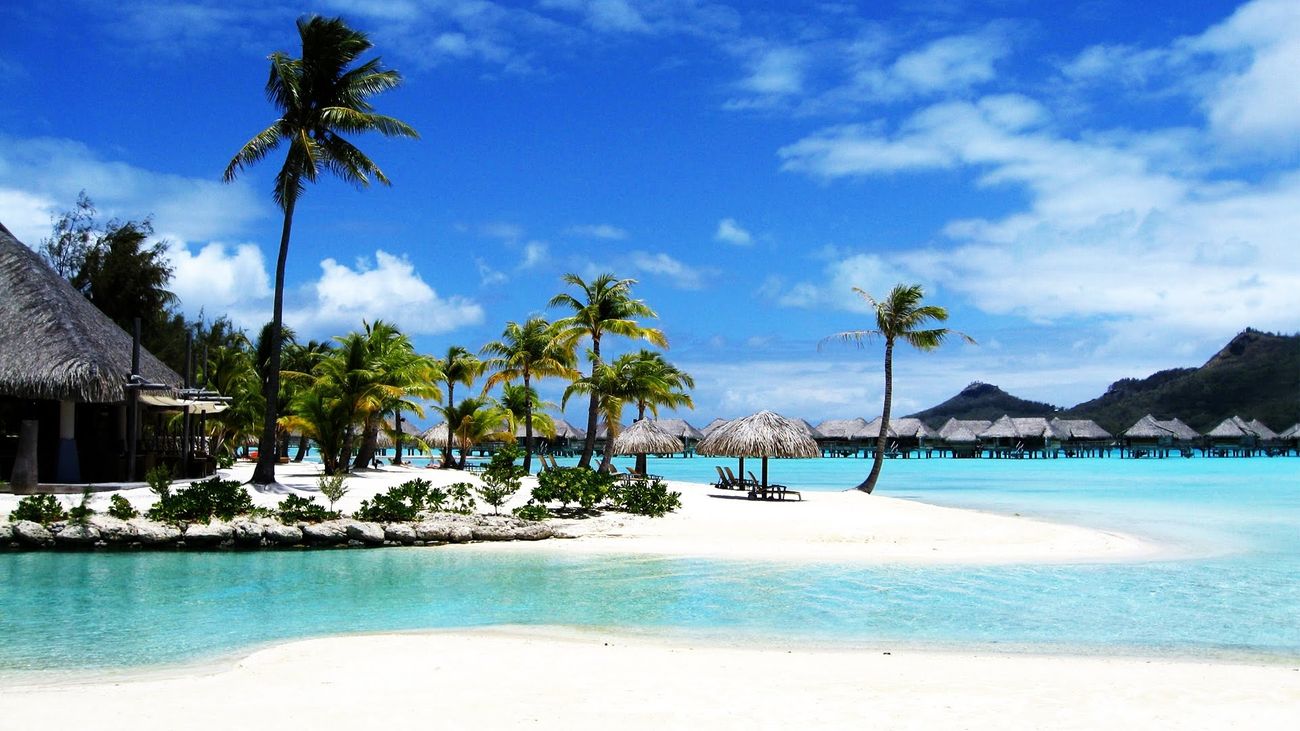 Image via YouTube
This little Filipino island has been named 'best island in the world' and for good reason! There's so much to do here- surrounded by beautiful waters, soft white sand and greenery- and the beaches here, well, you have to be there to believe them!
Otres Beach, Sihanoukville, Cambodia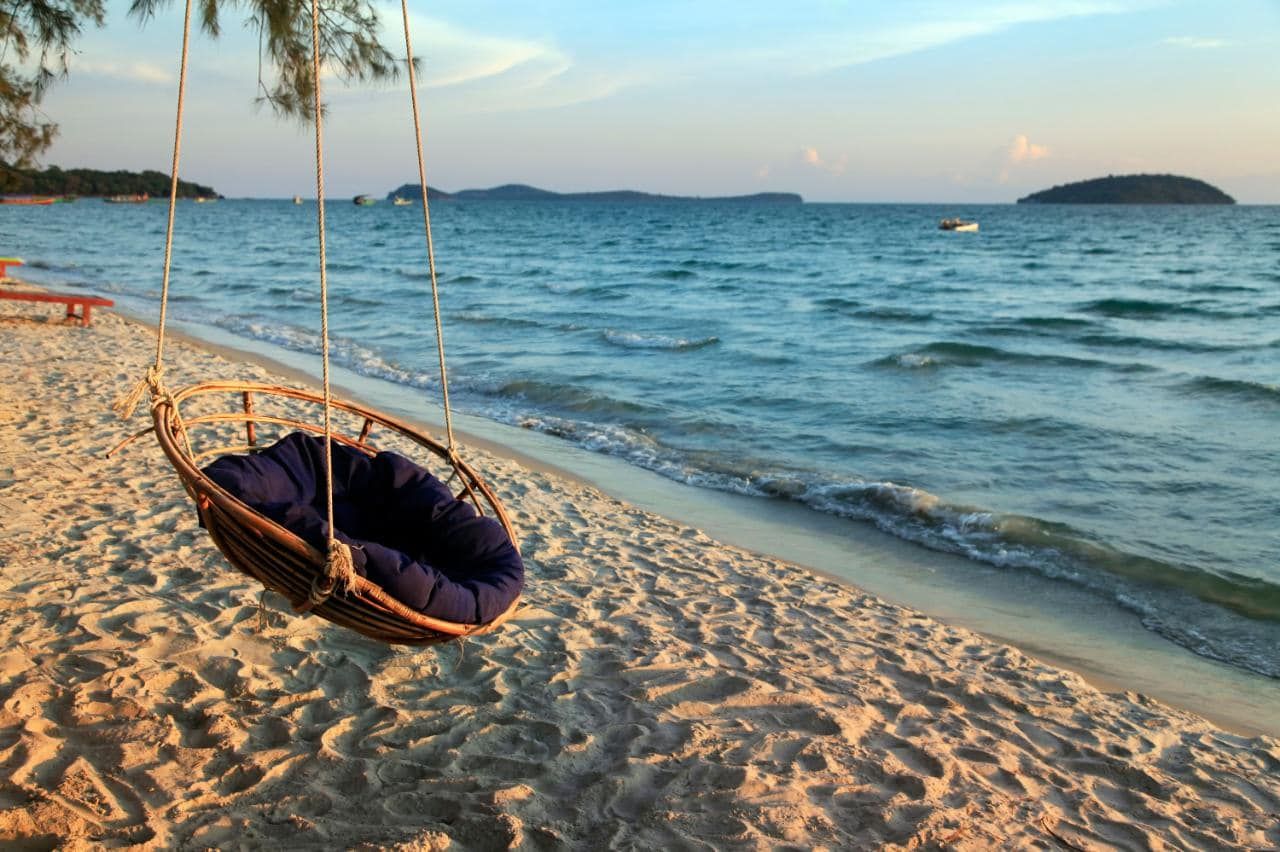 Image via The Telegraph
Otres Beach is now being called the best beach in Cambodia, since .it's the furthest from the city and the quietest. There's a beautiful river at the southern end, Ou Trojak Jet where you can even hire a boat to explore the mangroves and islands.
Bingin Beach, Bali, Indonesia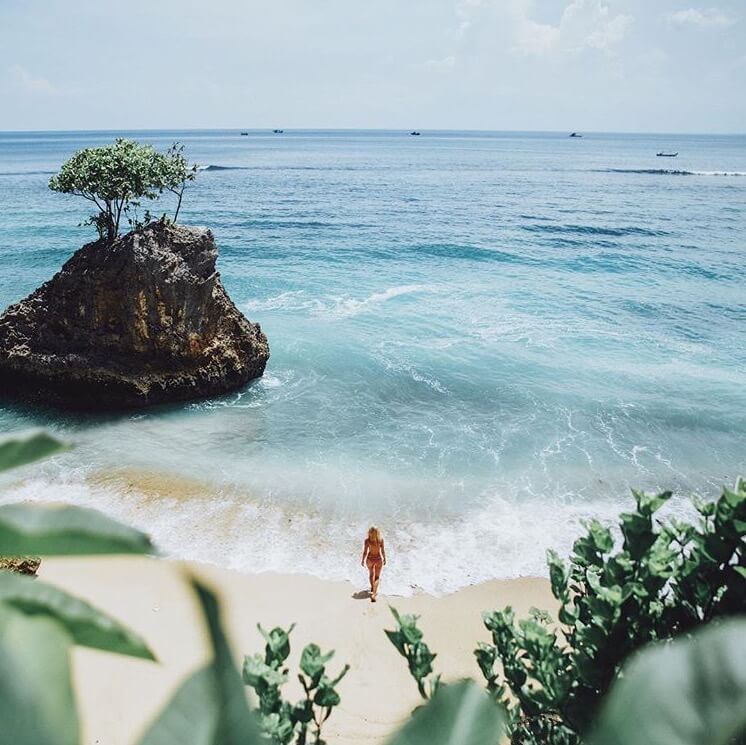 Image via The Asia Collective
This beautiful beach in Bali is an oasis of glistening blue waters paired with a white sand that offers the perfect backdrop for a honeymoon!
Long Island, Andamans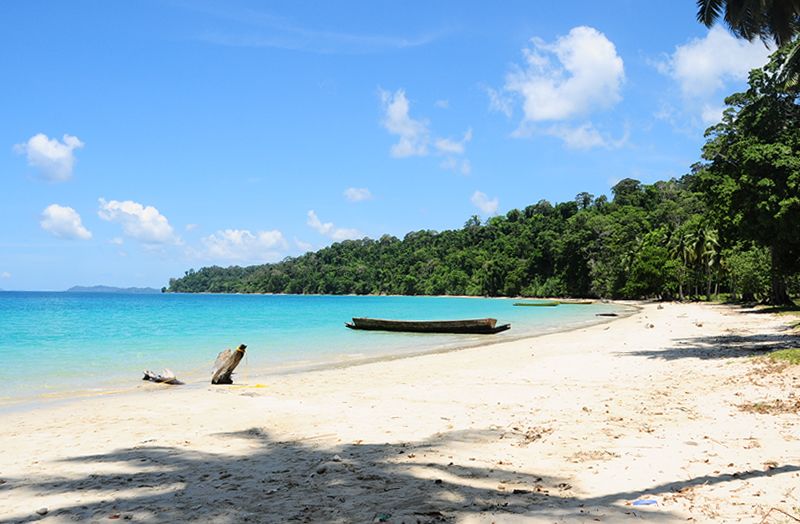 This one will offer you a true Robinson Crusoe experience! No hotels here- just carry your own camp supplies and stay in the lap of nature with powdery sand and untouched coral reefs around!
ALSO READ: How Much Does A European Honeymoon Cost?