10 Quick Ways To Know If You Need A Double Dupatta!
BY Sakshi | 05 Oct, 2018 | 74831 views | 3 min read
Now that's a conundrum so many brides face- to carry or not to carry a double dupatta! While a lot of us may know exactly what we want, sometimes you just can't figure out! So here are some sure fire ways to know that you need that second dupatta- so let s help you realise whether you want it or not!
Your dupatta is too heavy: Do the dupatta weight test!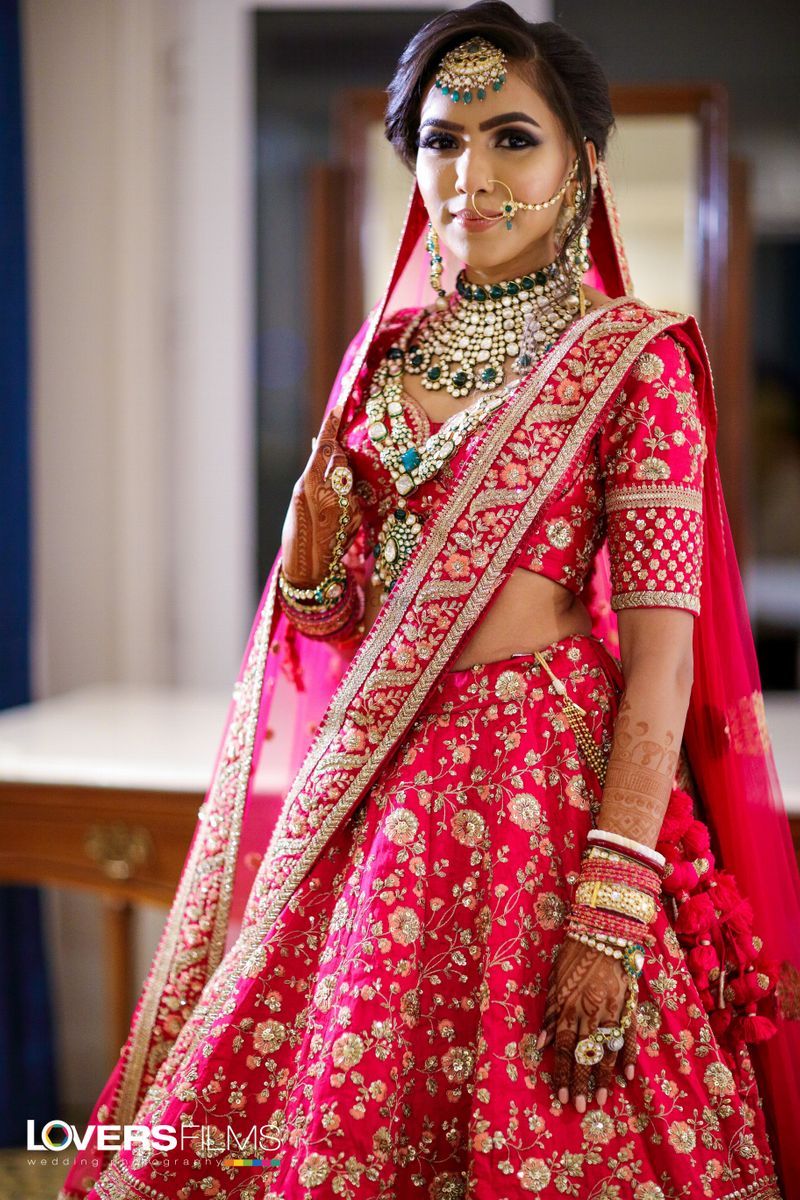 Image via Lovers Films★ 4.8
Fold your dupatta in a square and put it on your head- that's the weight you will carry on your head for a long long time on your wedding day. If its too heavy, then you need a separate dupatta! Get a lighter one made!
Your first dupatta is less than 2.5-3 meters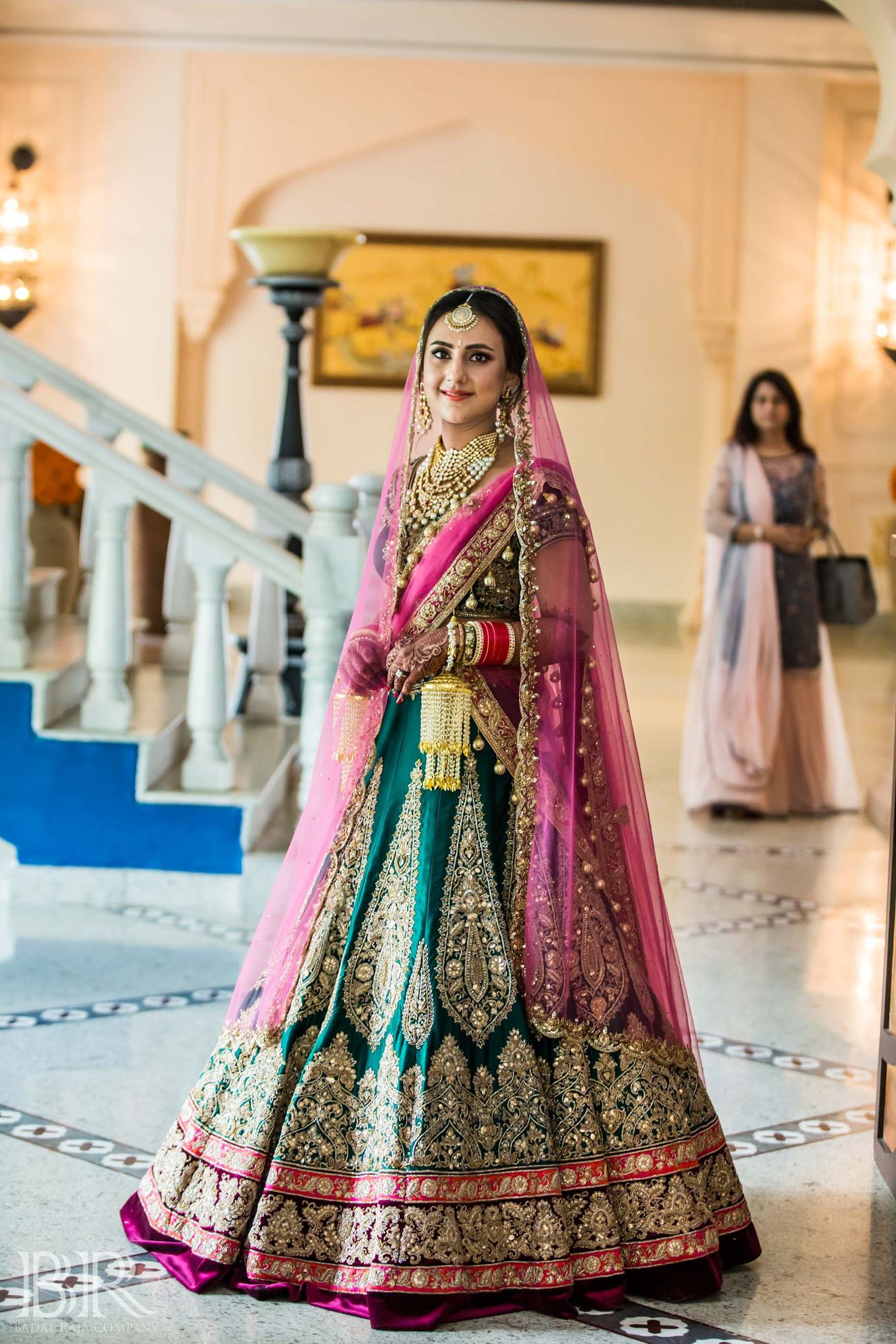 Image via Neha and Eshaan's Wedding
This means that it will not go around- over your head, come in the front and cover your tummy! You need another one to do the whole thing!
Your bridal lehenga is light and you need to make it appear heavier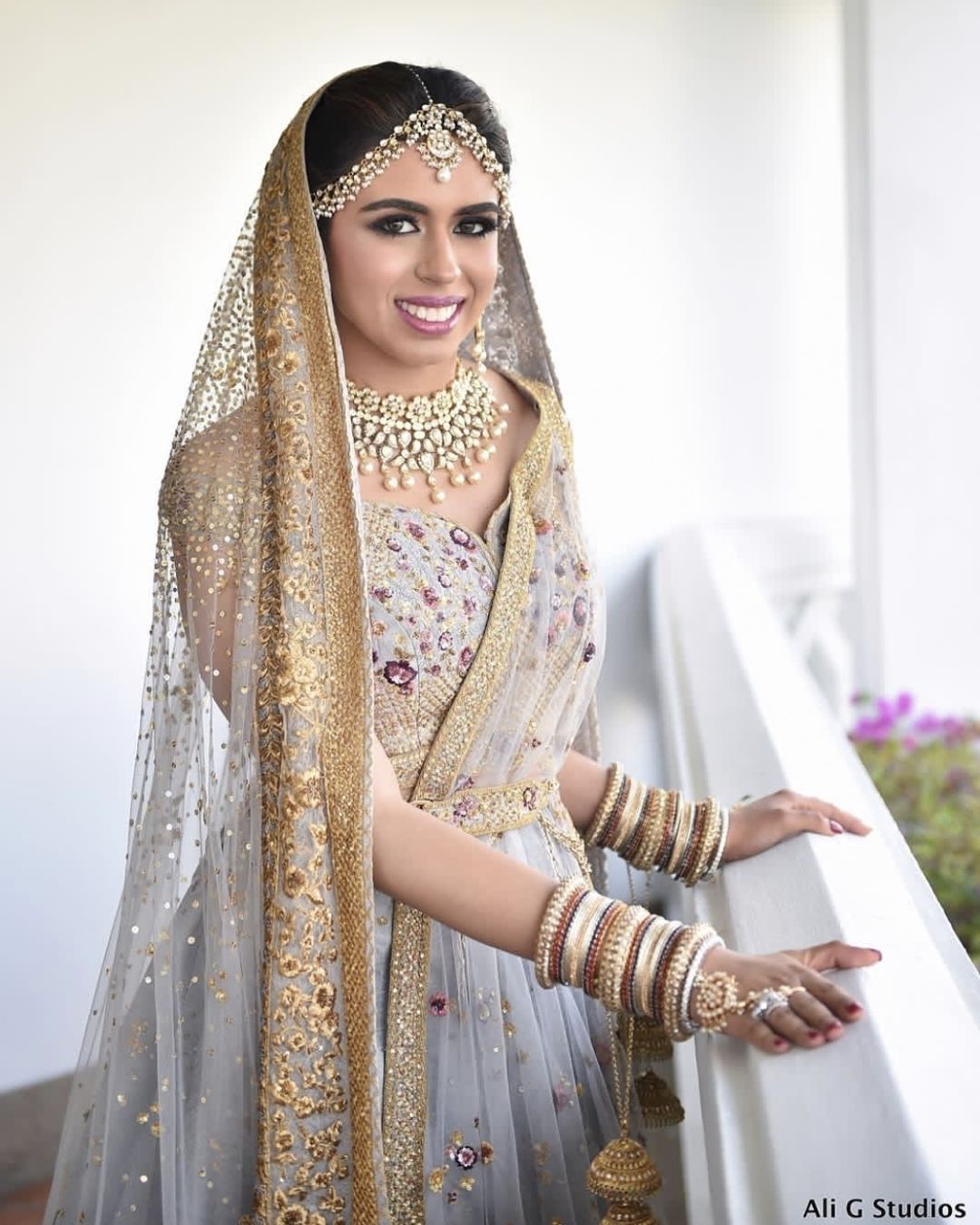 Image via @aligphoto
If your bridal lehenga is pretty but simple, which is usually the case for pastel lehengas, then a double dupatta is a great way to make the lehenga appear heavier and more 'bridal'!
Or you need to make your heavy lehenga appear lighter!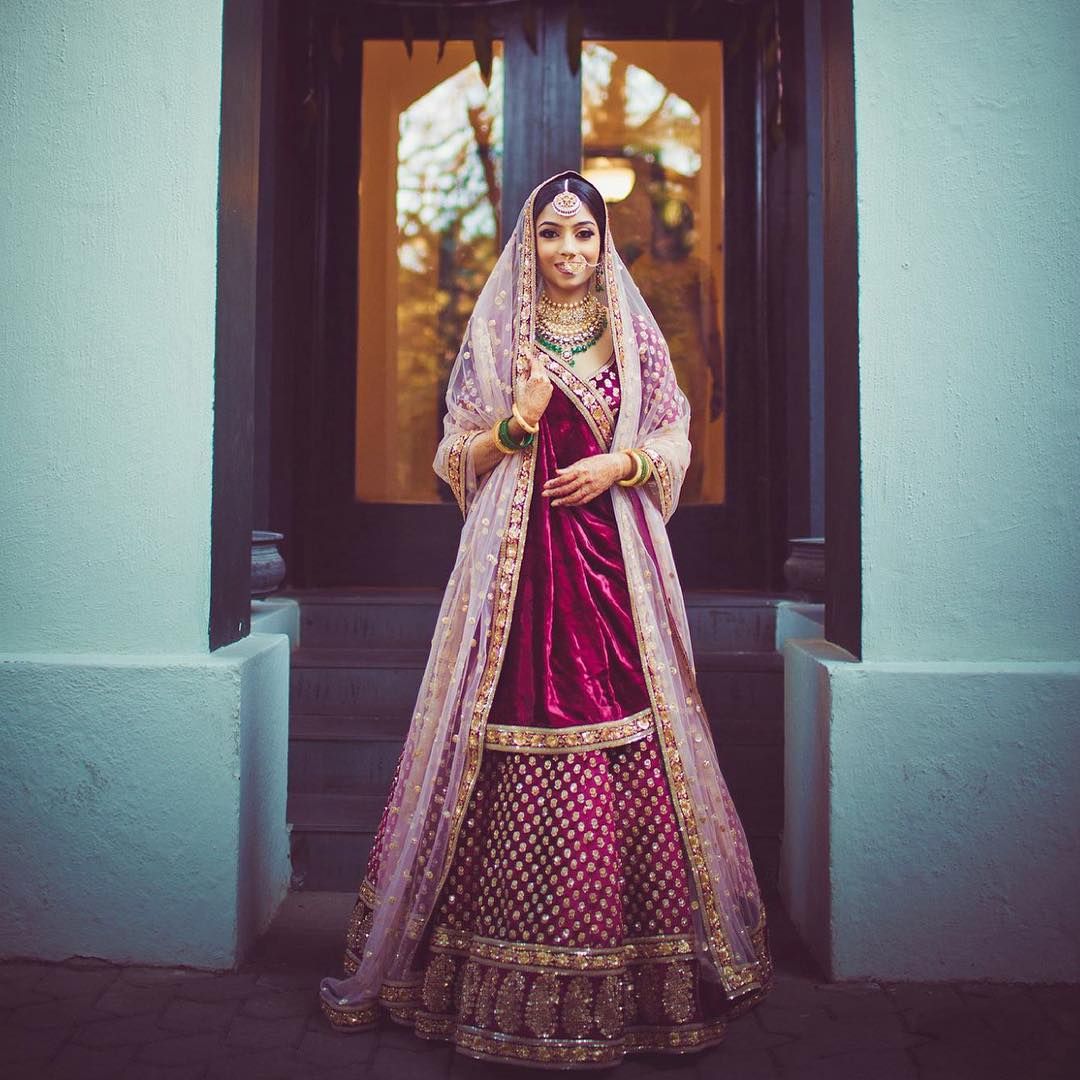 Image via Akshay & Krutika (Bangalore)
If you're lehenga is super heavy- with a lot of embellishment, and especially velvet lehengas, then a lighter double dupatta which is light in weight and in colour can really ease your bridal look out!
You want a pop of colour to a monotone lehenga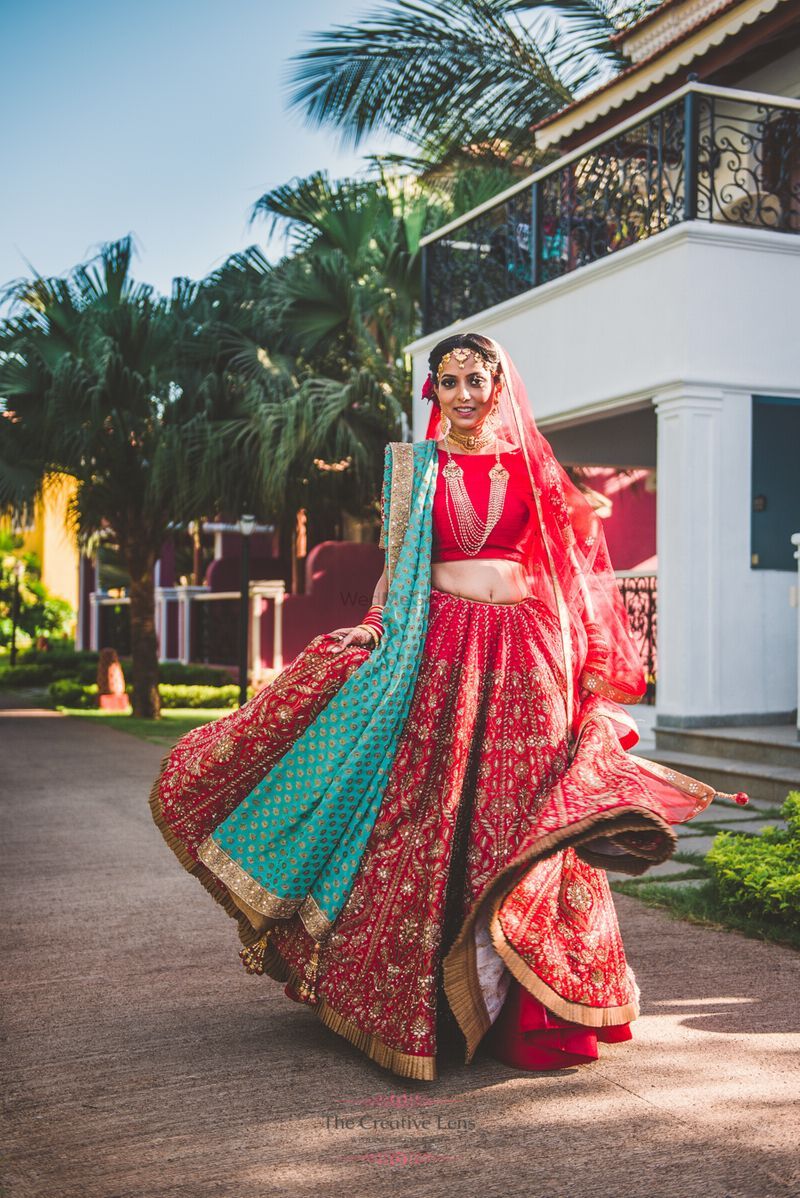 Image via The Creative Lens★ 4.9
If you want to add a pop of colour, then a double dupatta can be a really fun way to do that!
Or break the monotony in a subtle way!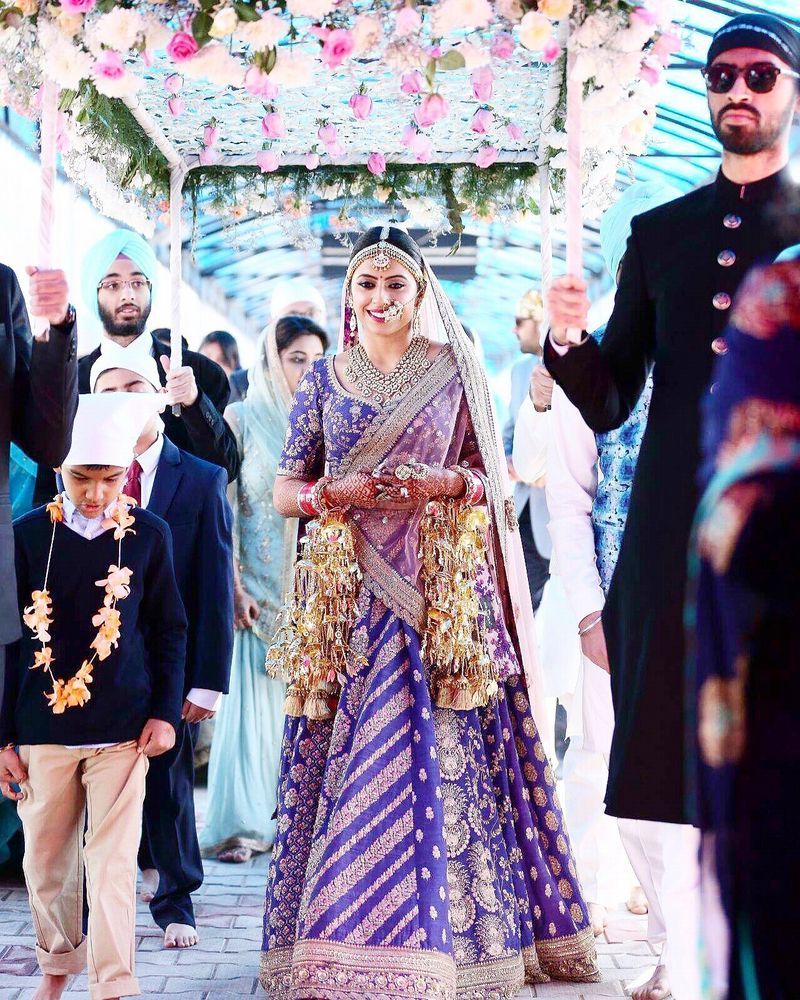 Image via Amanat Gill Makeup Artist★ 5
To avoid it from being too much purple, or too colourful, this bride added lavender double dupattas which just escalated her look without being too dramatic!
You want to add a subtle amount of colour which isn't too obvious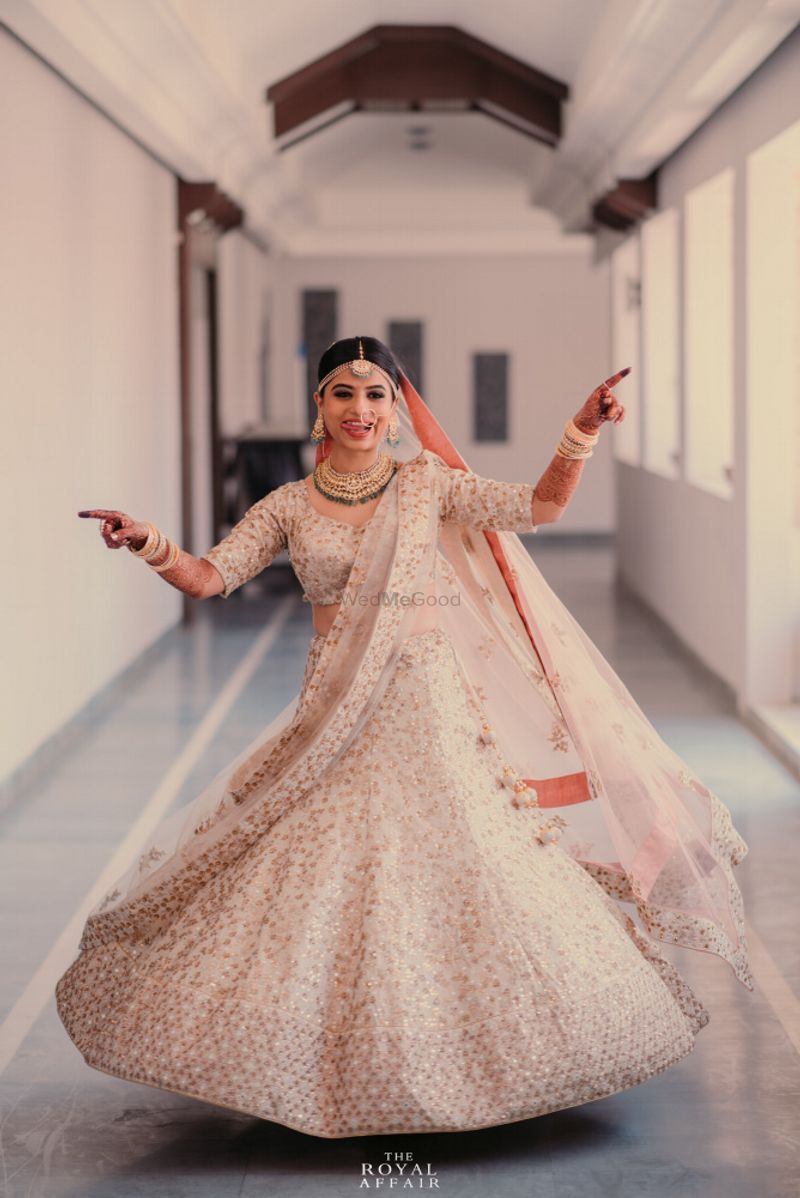 Image via Ritu & Aditya (Bhuj)
Notice the inner lining of the dupatta on her head? Now that added some peach to the ivory and gold outfit in such a subtle manner!
You want to cover up!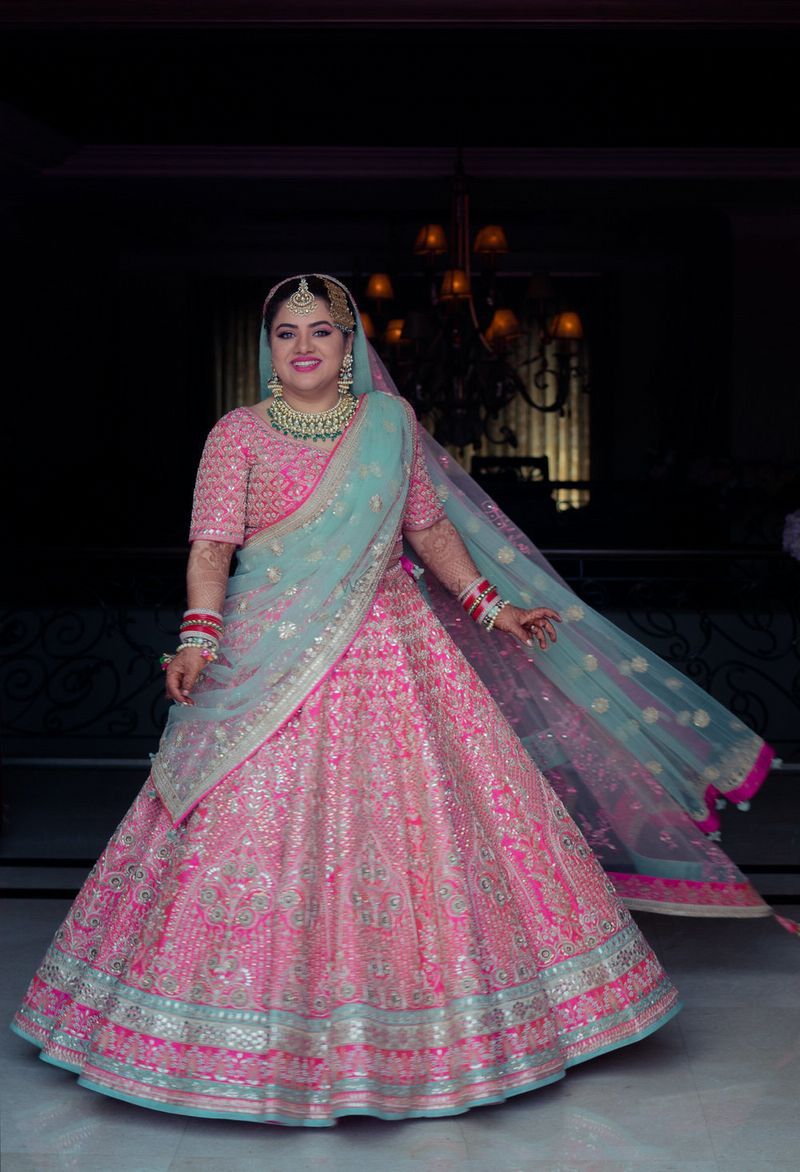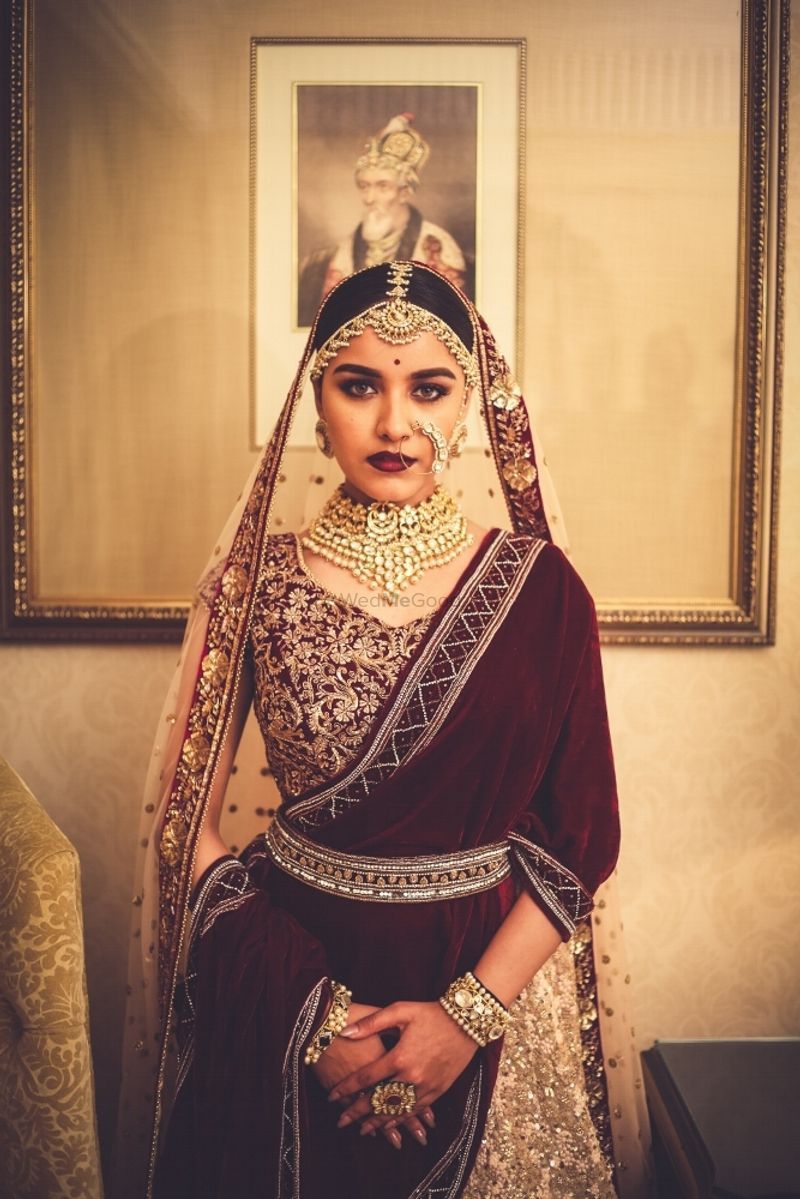 Image via Harman & Rajas (Jalandhar); Megha and Jigar★ 5
This one is great for Sikh brides or for brides who do not want to show their tummy. Drape the double dupatta such that it covers your problem areas. 
You want a veil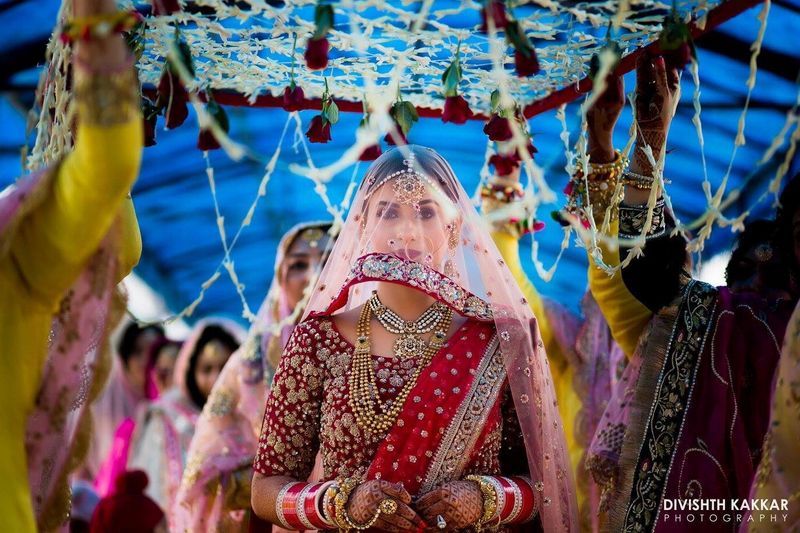 Image via DelhiVelvet - By Divishth Kakkar
Fancy a veil on your wedding day? Then it has to be super light and see-through, and a net double dupatta can do the job easily!
You want to add drama to your look with embroideries & add-ons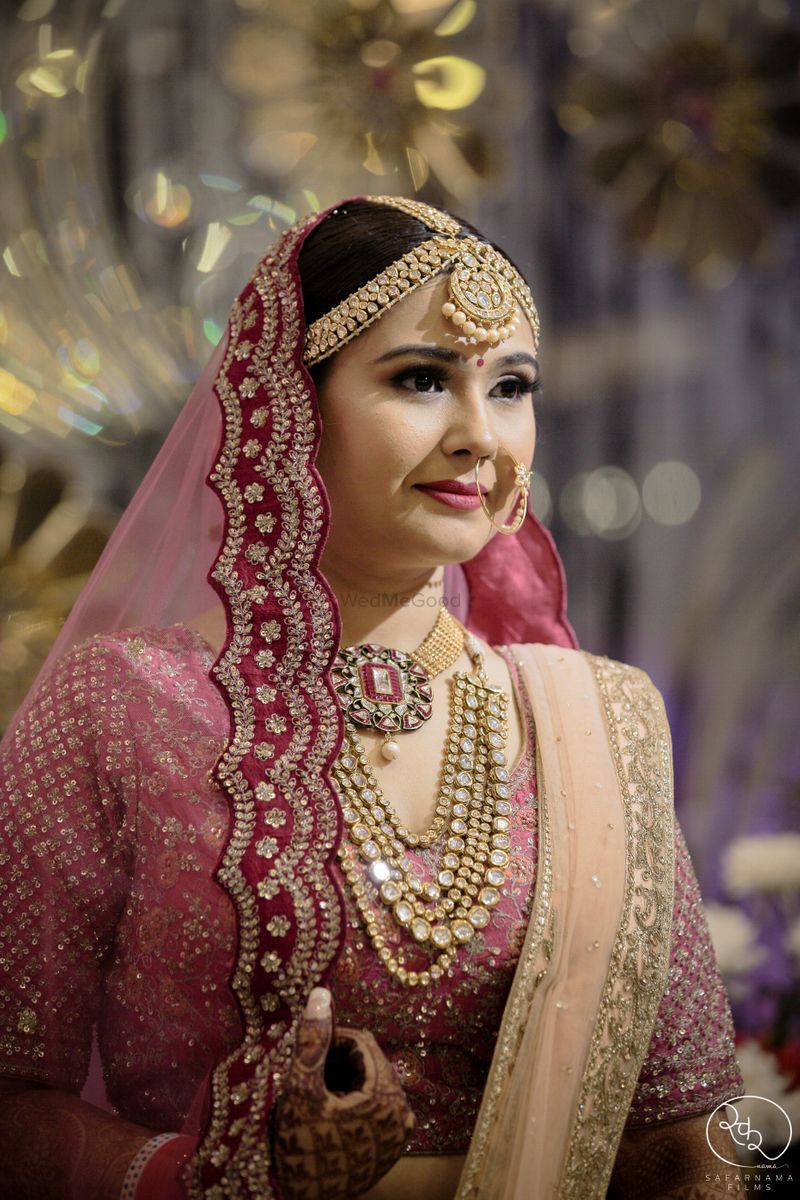 Pic via Lakshya Manwani Photography
This bride used her second dupatta beautifully by adding embroideries and tassles - that's the way to add drama to your life!
ALSO READ: The Ultimate Color Guide For Picking Your Second Dupatta
Unique Double Dupatta Colour Combinations We Saw On Real Brides!