10 Things Every Bride Planning Her Wedding Should Know!
BY Sakshi | 15 Feb, 2017 | 6628 views | 4 min read
Planning your own wedding? No need to get overwhelmed! We're here to help you girl! Yep, we know there's a lot to do, but firstly, take a deep breath and calm down. Now, read this info which we think every bride should know-especially those planning their own wedding!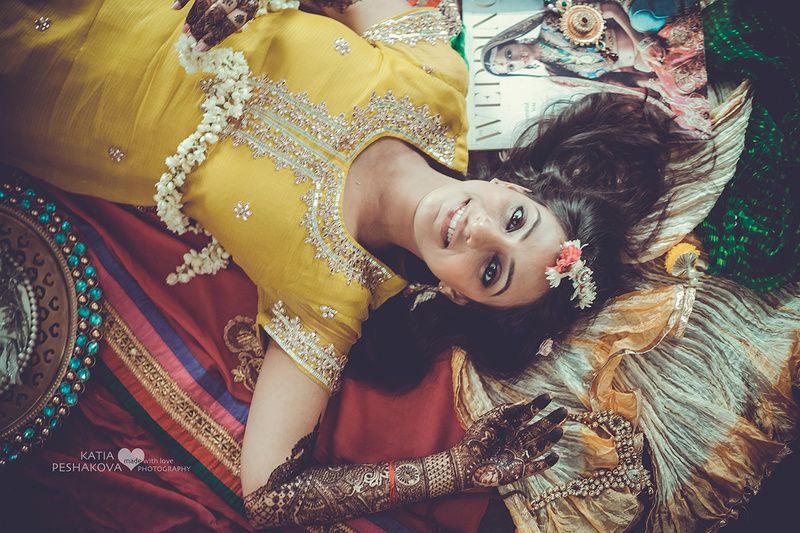 Photo: Indian weddings by Katia★ 5
Try to get a hair trial
Makeup trials are important ofcourse, but so many brides book a makeup artist without considering how good their hairstylists may be.  Spend some time looking at the hairstyles of the brides that the makeup artist has worked out and get a sense from her about what ideas she has for her hair.
There's got to be a checklist!
So the first step to planning your wedding has to be downloading and printing
THIS AWESOME CHECKLIST
, which is so so vital for every bride- these are basically things that need to be checked off timewise- from a year before the wedding to the D-day! Trust us, it covers everything you need to remember!
Assign and delegate
It's not gonna work if you're the only one who knows everything about the planning- you cannot run around on the wedding day. So make sure one person- say your sibling or mom knows everything you do about the plans, has access to the planner and the important vendor numbers.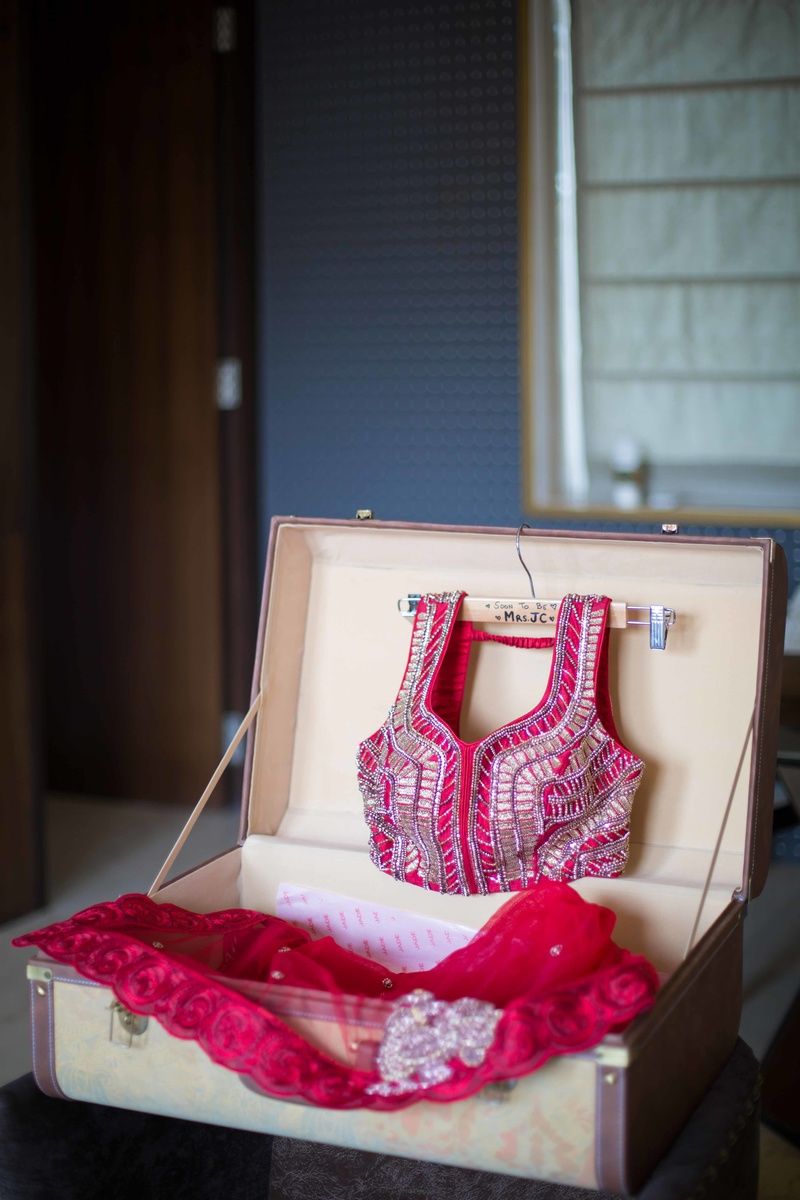 Image via The Wedding Crasher★ 4.8
Break In your shoes
Got a fancy new pair of Louboutins for your wedding day? Make sure you wear a pair before hand and break into them so that you don't get nasty shoe bites on the last day. Go ahead, walk around them in the house with your PJ's on . It works !
When to go for facials
Definitely not a week before the wedding. Any new skincare treatment you try- ensure its atleast 2 weeks before the wedding- the number of horror stories we learn from brides whose faces erupted just 2 days before their wedding is terrible !
Learn how to drape a saree
If you don't, learn it and practice it a couple of times! No point in buying all those sarees in your trousseau if you don't at least know how to tie one in an emergency. If you know you can't master it, then also pick up a couple of pre-draped sarees as well. Here's some help!
Basic Makeup Classes Available Nearby Eg: MAC & Bobbi Brown
Most of the girls these days know how to do it, but knowing how to do your own makeup is something that's gonna come handy later as well! You could sign up for a crash course (MAC does one) or go for the Bobbi Brown tutorials which are absolutely free  or check out our article on
doing the makeup for a small function yourself
which has very useful info with tutorial links that can help!
Arrange your trousseau day-wise
This might not seem like much right now, but you will thank God you did it later! Arrange and pack your trousseau as per the functions, especially if it's a destination wedding. Pack the outfit, the jewellery, the shoes and the accessories as well as the lingerie together, but separately for every function. This way you won't forget something! After all, we had a bride who forgot her bridal lehenga at home :P
Don't forget your girls
They're probably already running around for your wedding! Organise a party or throw a bash for your BFFs, even if they have already plans of doing it for you. Don't forget to pick something for them as well- just to remember your wedding by!
Here
are some tips on how to make them feel special!
Live in front open tops
This
ultimate wedding day checklist
is probably the only thing that's going to calm you down on the big day. One of the most important things on it- wear a front open top to the makeup artist salon. You will save yourself the heartbreak of ruining your hair and makeup as you change into your final outfit.
So, feeling better now?