Single Kaleeras For Brides Who Want To Keep It Minimal
BY Soha | 08 Jul, 2020 | 9021 views | 2 min read
Single Kaleere- this is a new trend that we feel is perfect for intimate weddings! If you remember, this is a trend we told you about way back in 2018, with one single big kaleera. They do not look over the top- look subtle and gorgeous, and we love how they come in all sizes now- whether you want one big single kaleera or just a small tiny one that still makes a statement, there are options now out there for every kind of bride. This is also good idea if you're looking to buy wedding kaleera online- you can get kaleera bangles or even get floral kaleera customised. Here are some of the pretty ones we spotted off late which took our breath away.
These dainty kaleere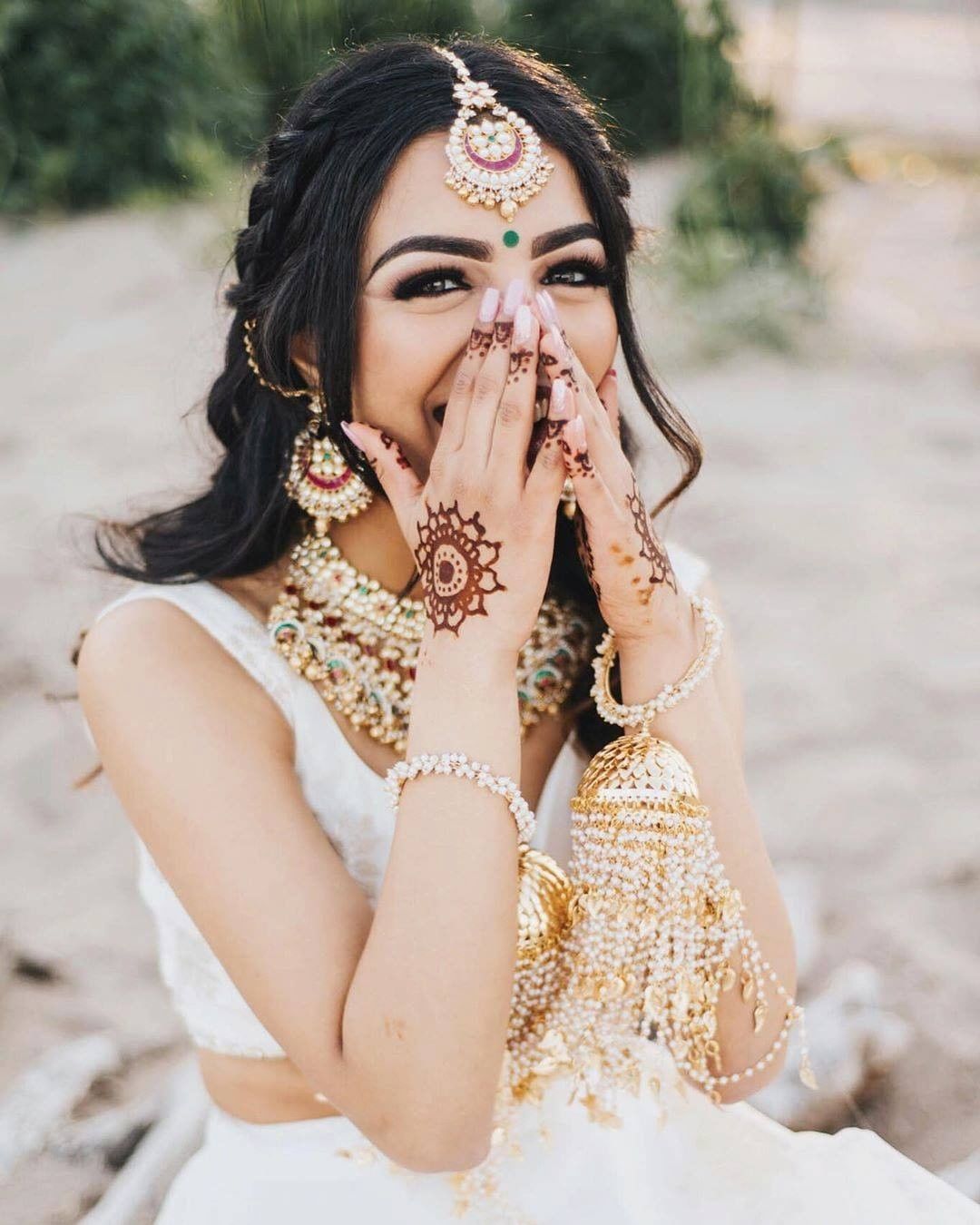 Image via @tirath.shergill
These ones that are just precious!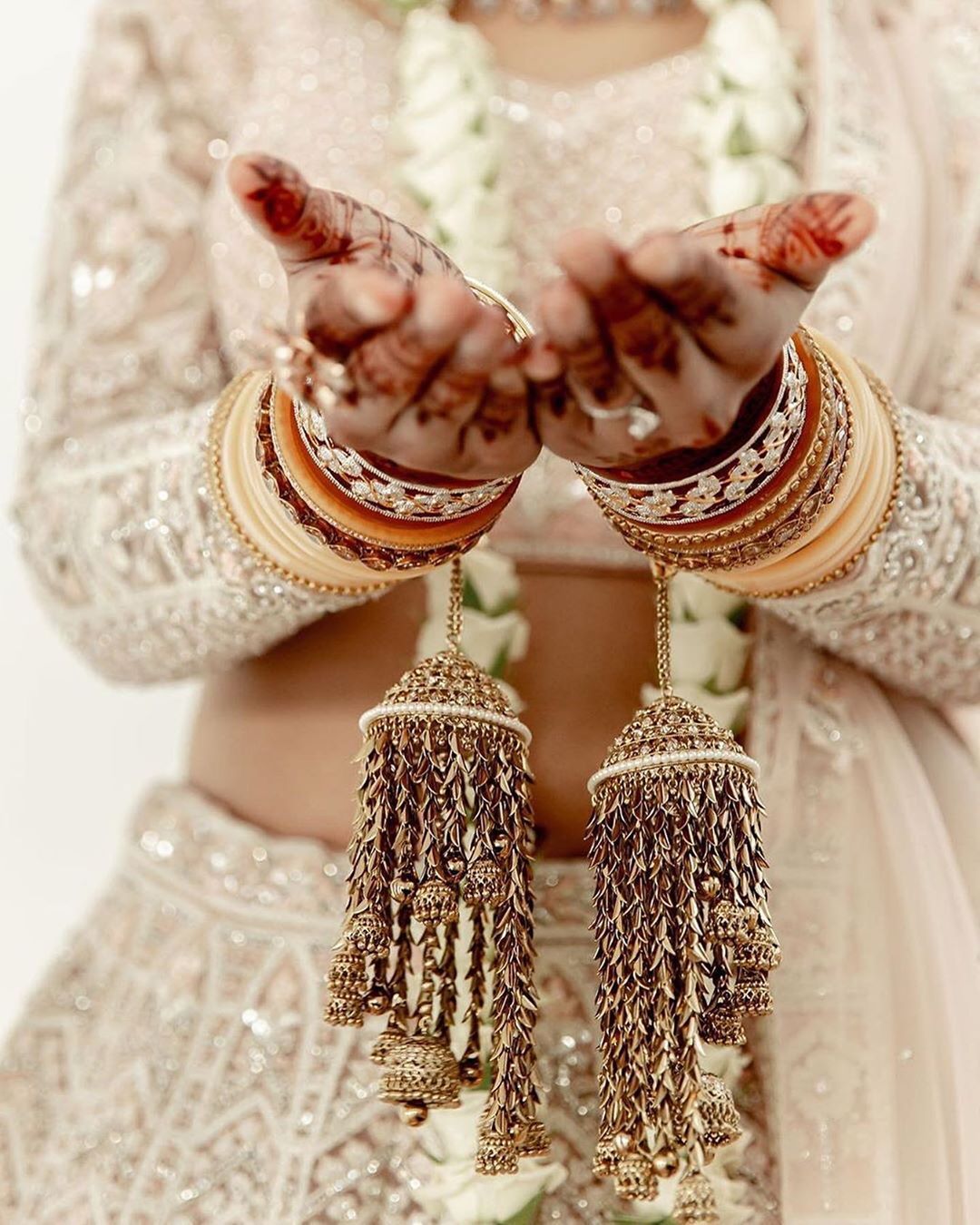 Jewellery via @herfashionvault
This mini kaleera with pearls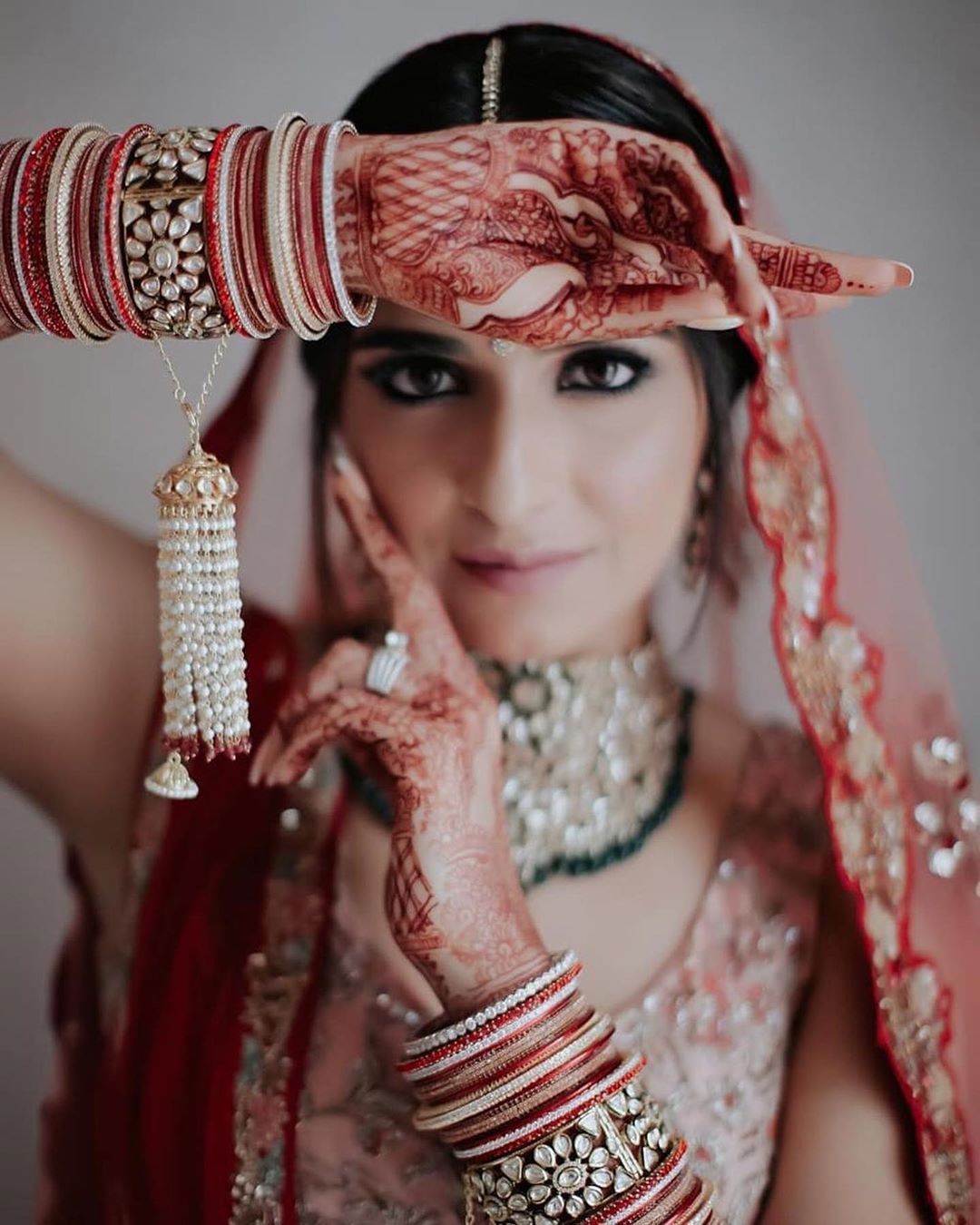 Image via @littlecollinsphoto
A bangle with this little dangling kaleera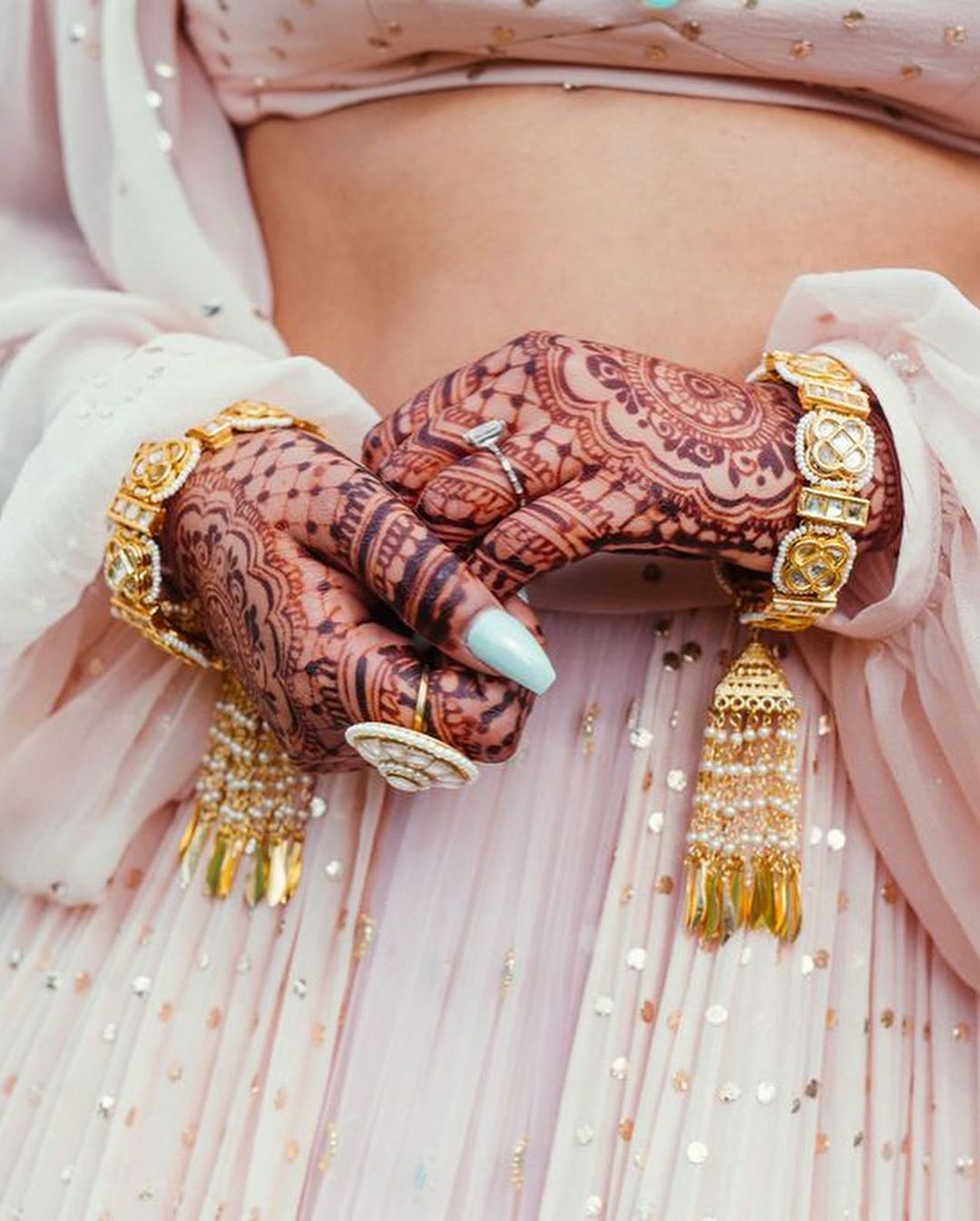 Image via @renatakaveh
Something a little more intricate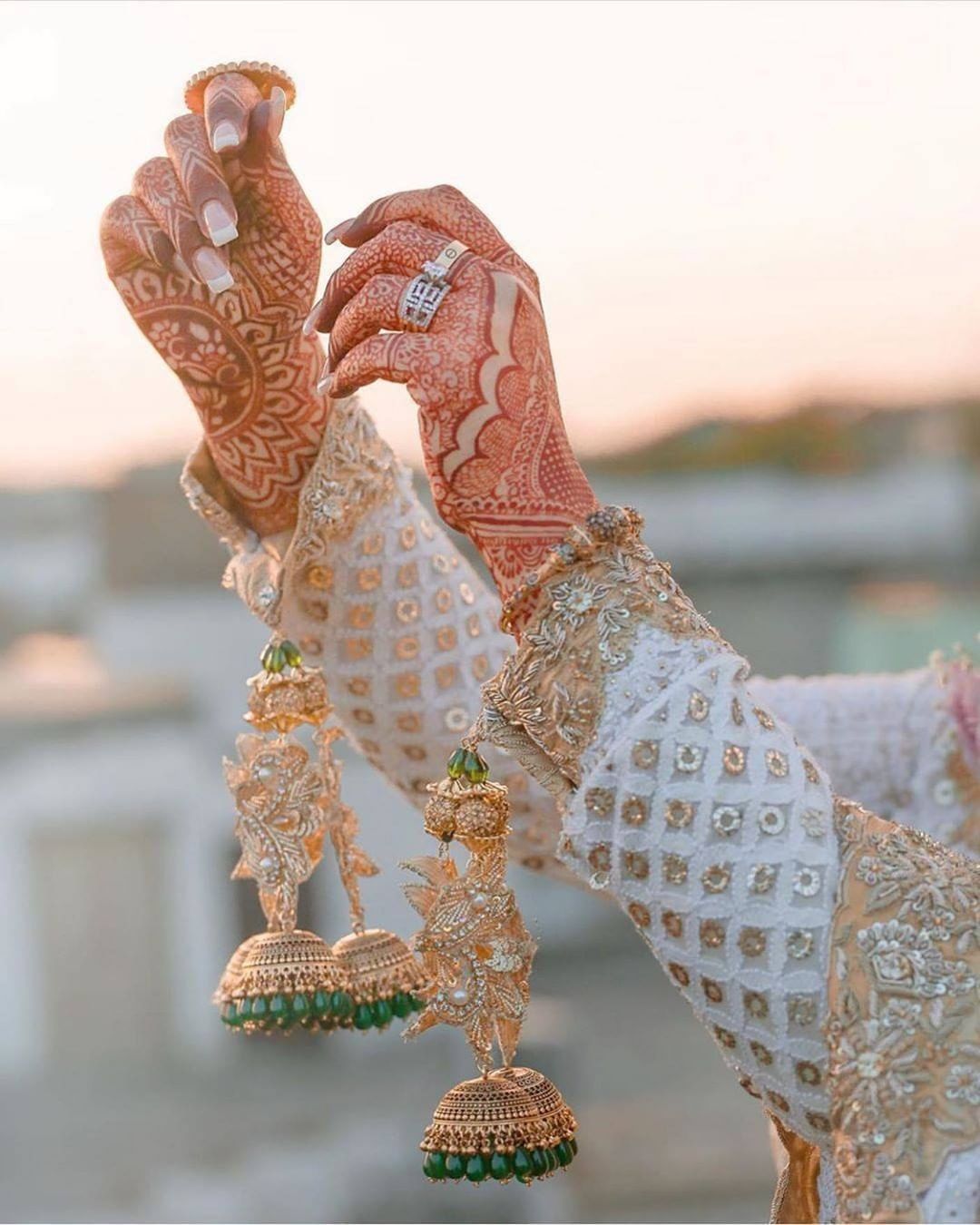 Image via @the_videographers
This one that's lovely with the matching kadas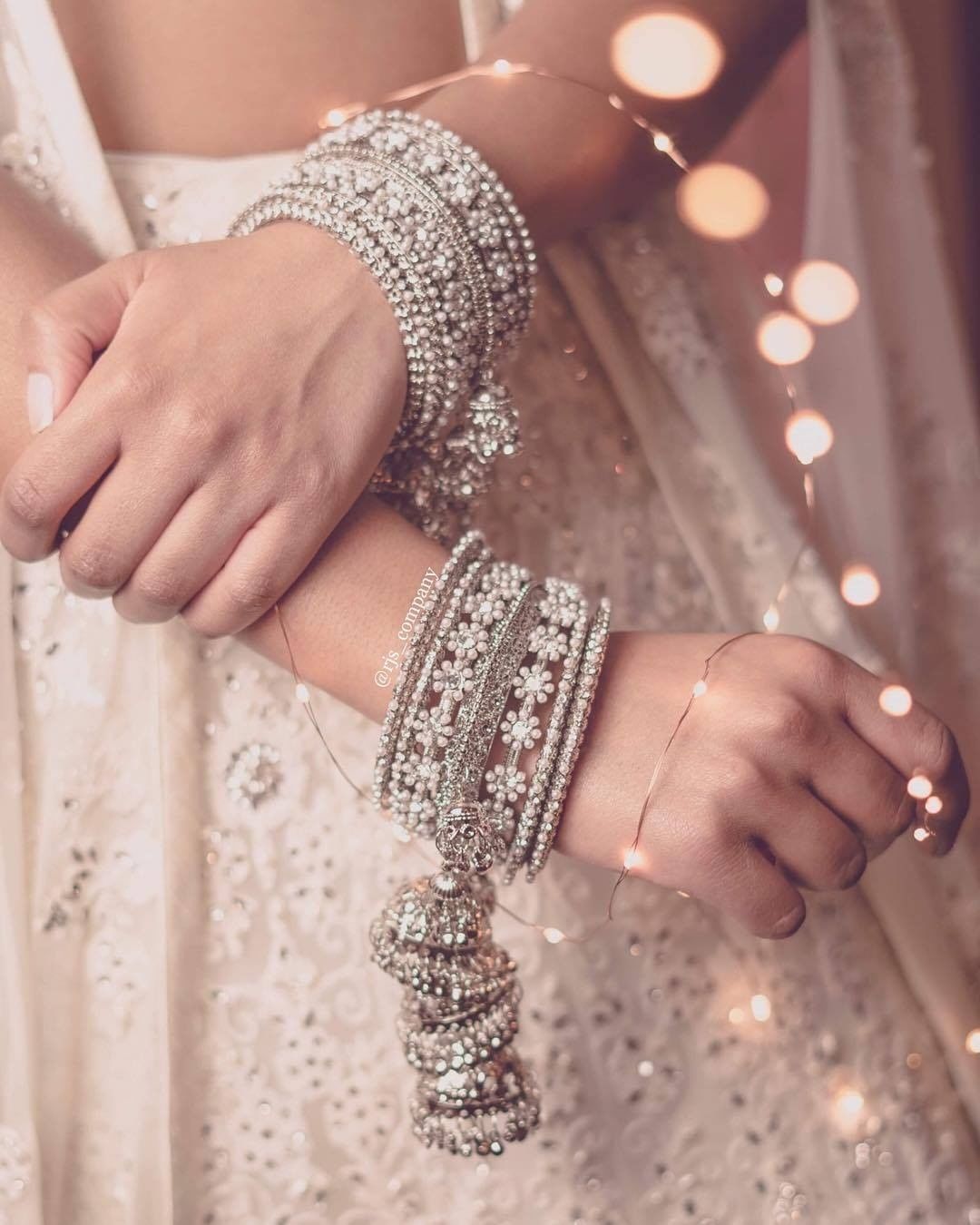 Jewellery by @rjs_company
A miniature version of this popular kaleera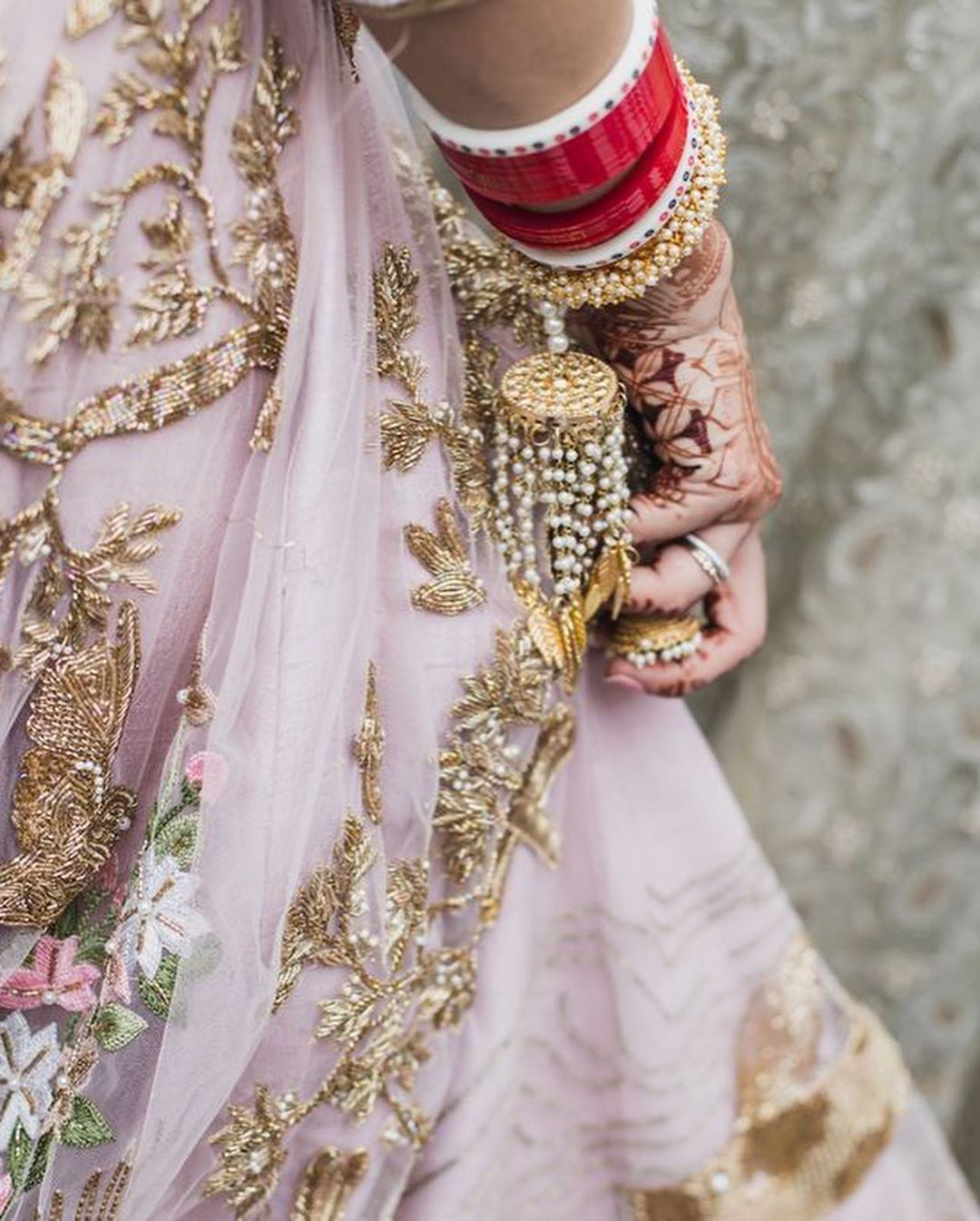 Image via @subhashjewells
So, which one is your favourite?
Want to check out some more amazing kaleere? Then check out Lego Kaleeras, Airplane Kaleeras & More: Everything You Need To Know About Customised Kaleeras!
And also, don't forget to get Stunning Kaleera Shots That You Must Have At Your Wedding!