25+ Dreamy Proposal Videos & Photos That Have Our Heart
BY Soha | 31 Aug, 2023 | 844 views | 3 min read
He's familiar with all your favorite restaurants. She quickly identifies the center-forward and left midfielder on the field. Both of you are certain you've found your ideal partner! Now, what's the next move?
Timing is never perfect. When you're sure, you just know! So why delay? We realize you want to make the proposal unforgettable and give your partner the dream moment they deserve. Well, look no further! Below, you'll discover over 25+ stunning ideas to help you plan that special moment just right!
Diving Into Love With This Beach Proposal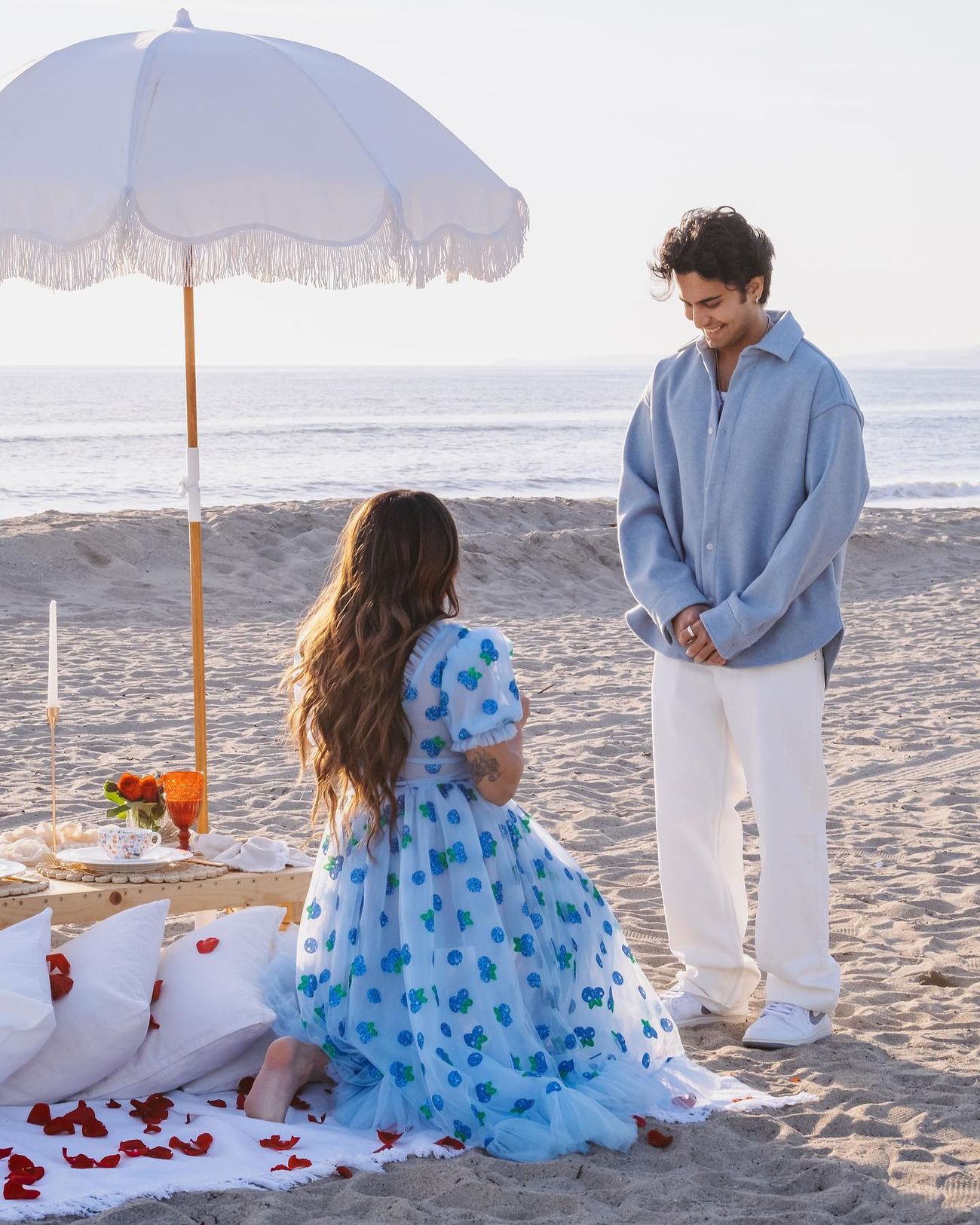 Image via anirudhh_sharma
Cava, Tapas, And A Proposal She'll Never Forget! Barcelona Made Their Love Story Unforgettable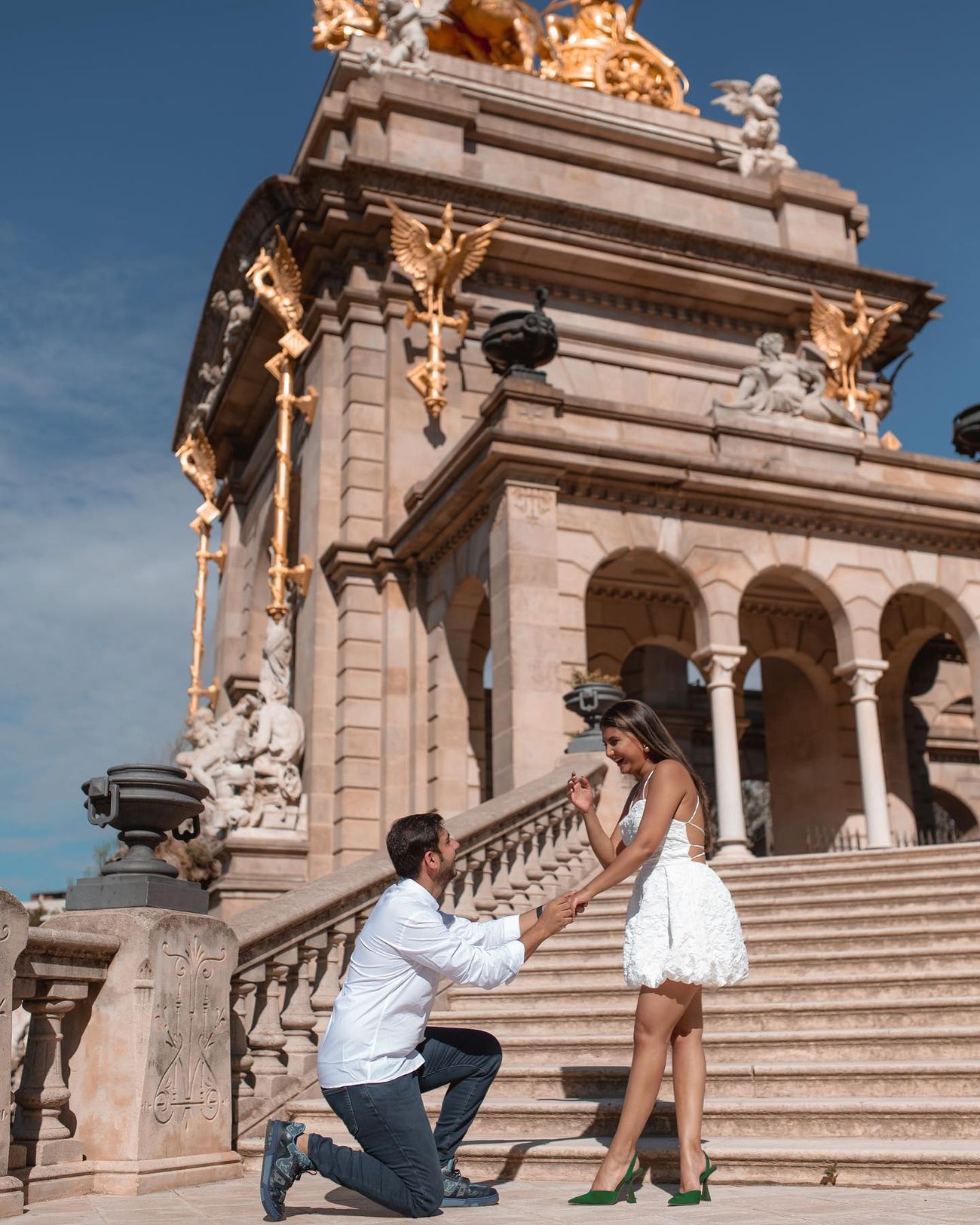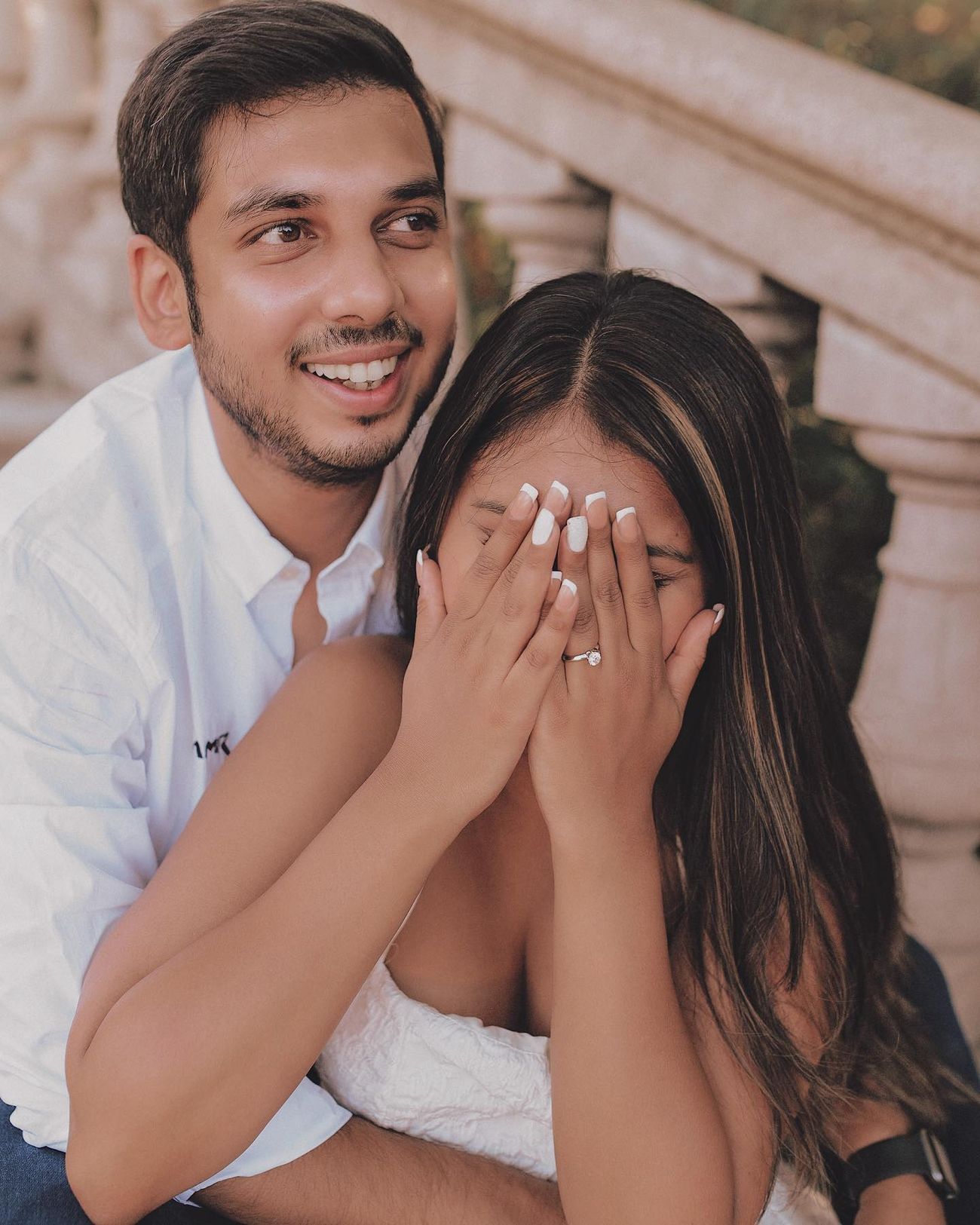 Image via cherryjainn_
When The Northern Lights Joined In The Celebration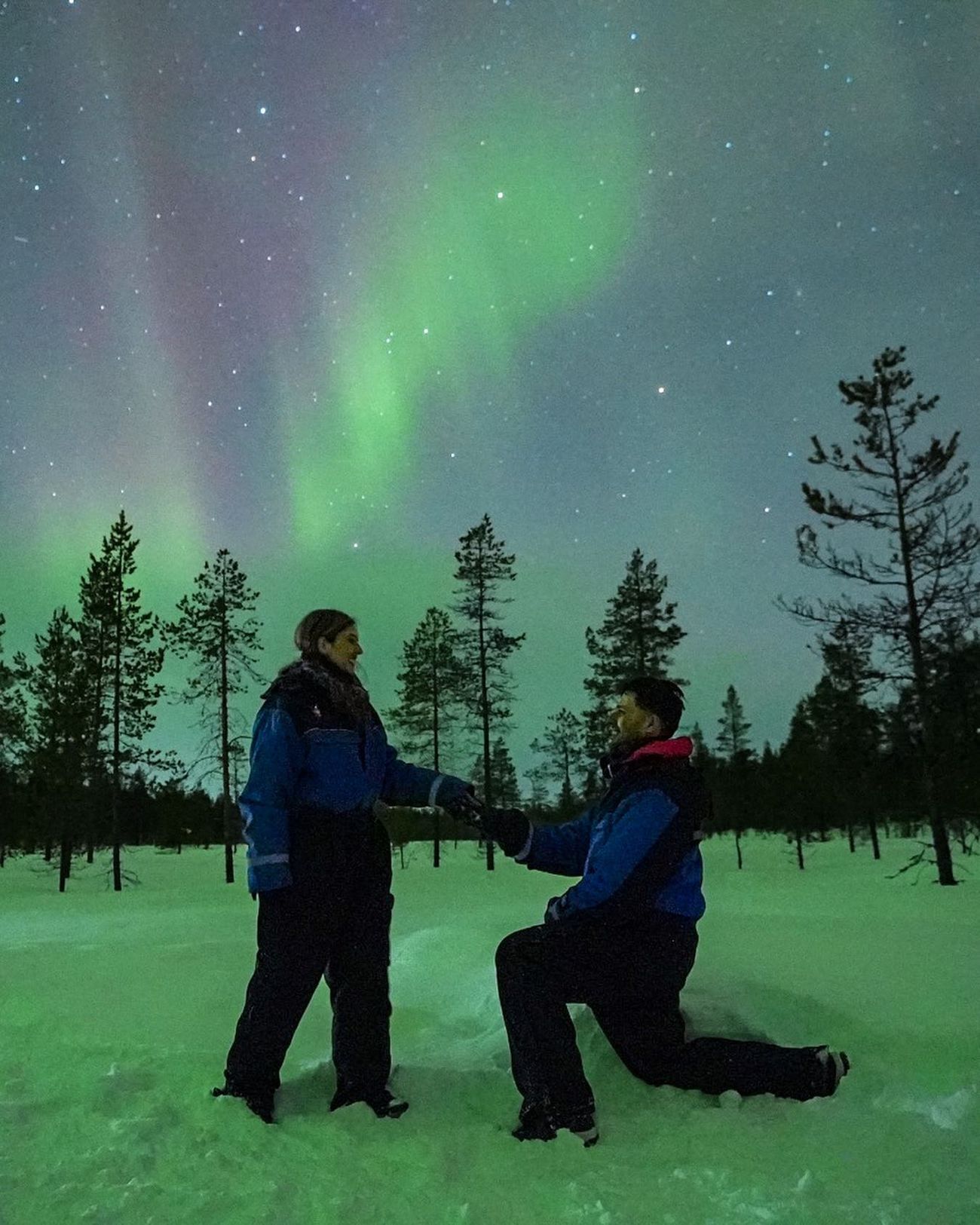 Image via tanyakhanijow
For The Love Of Golden Dunes? Among The Whispers Of The Desert Wind, She Whispered A 'Yes'
View this post on Instagram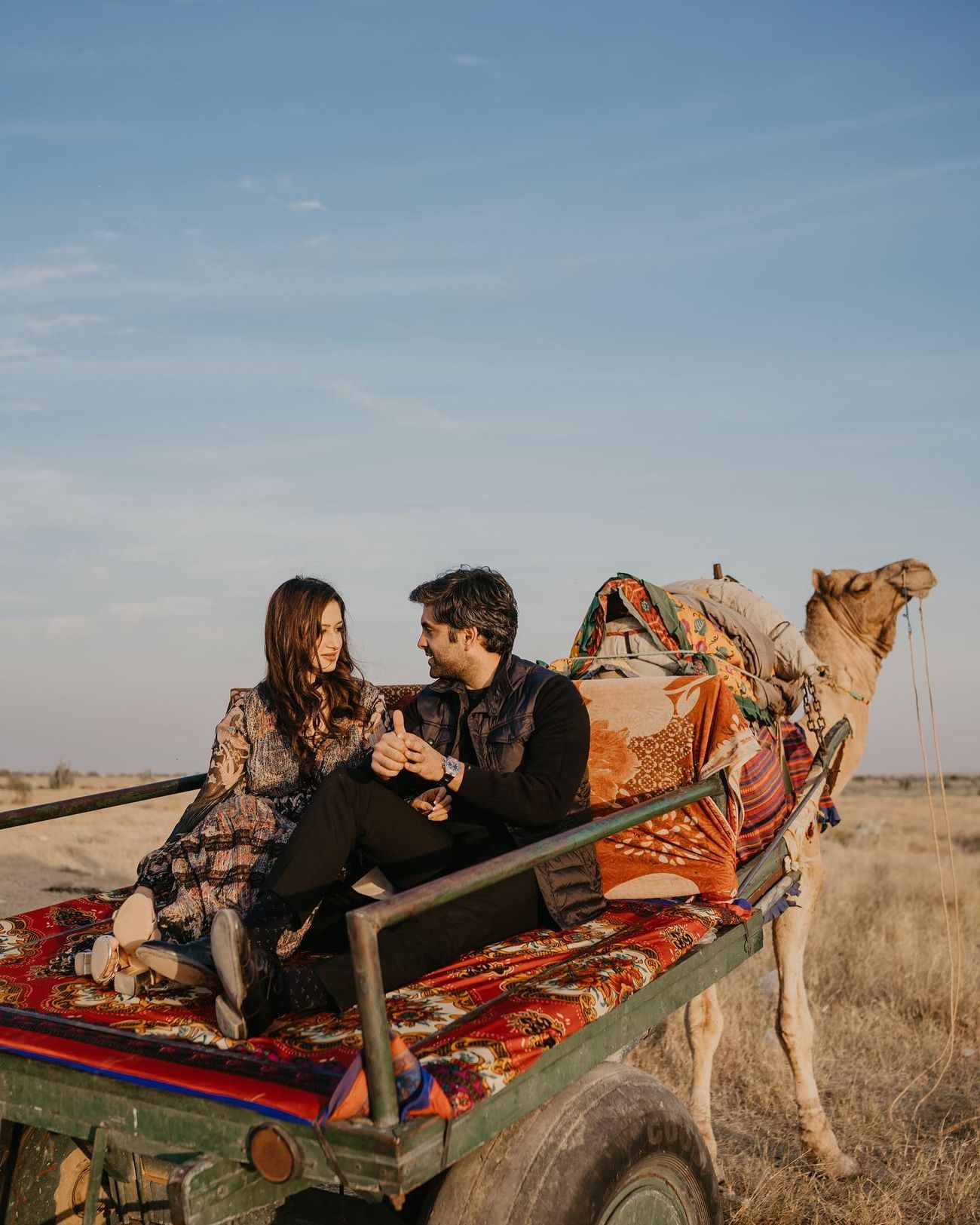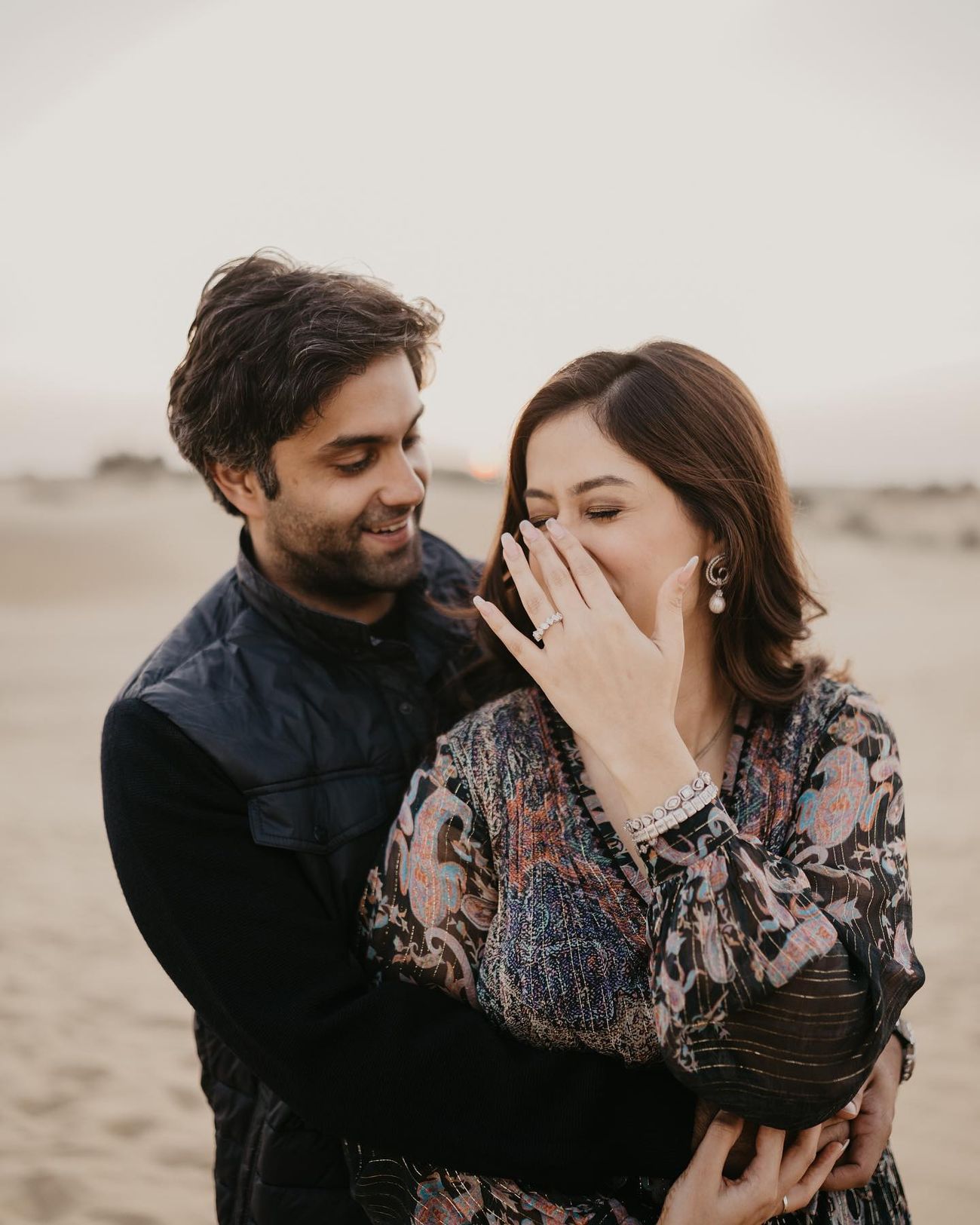 Image via navyachanana
This Simple Proposal On The Terrace Has Captured Our Hearts
View this post on Instagram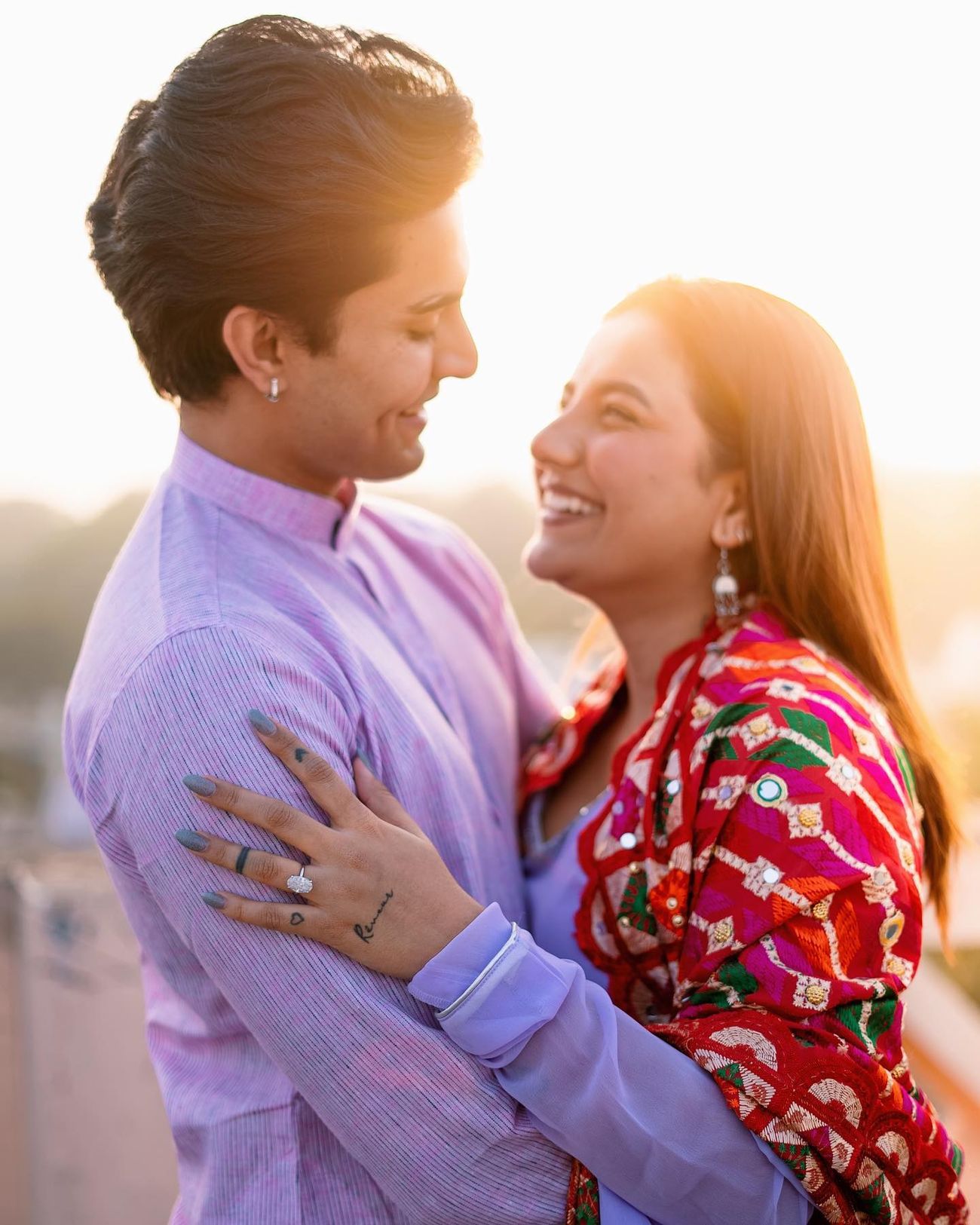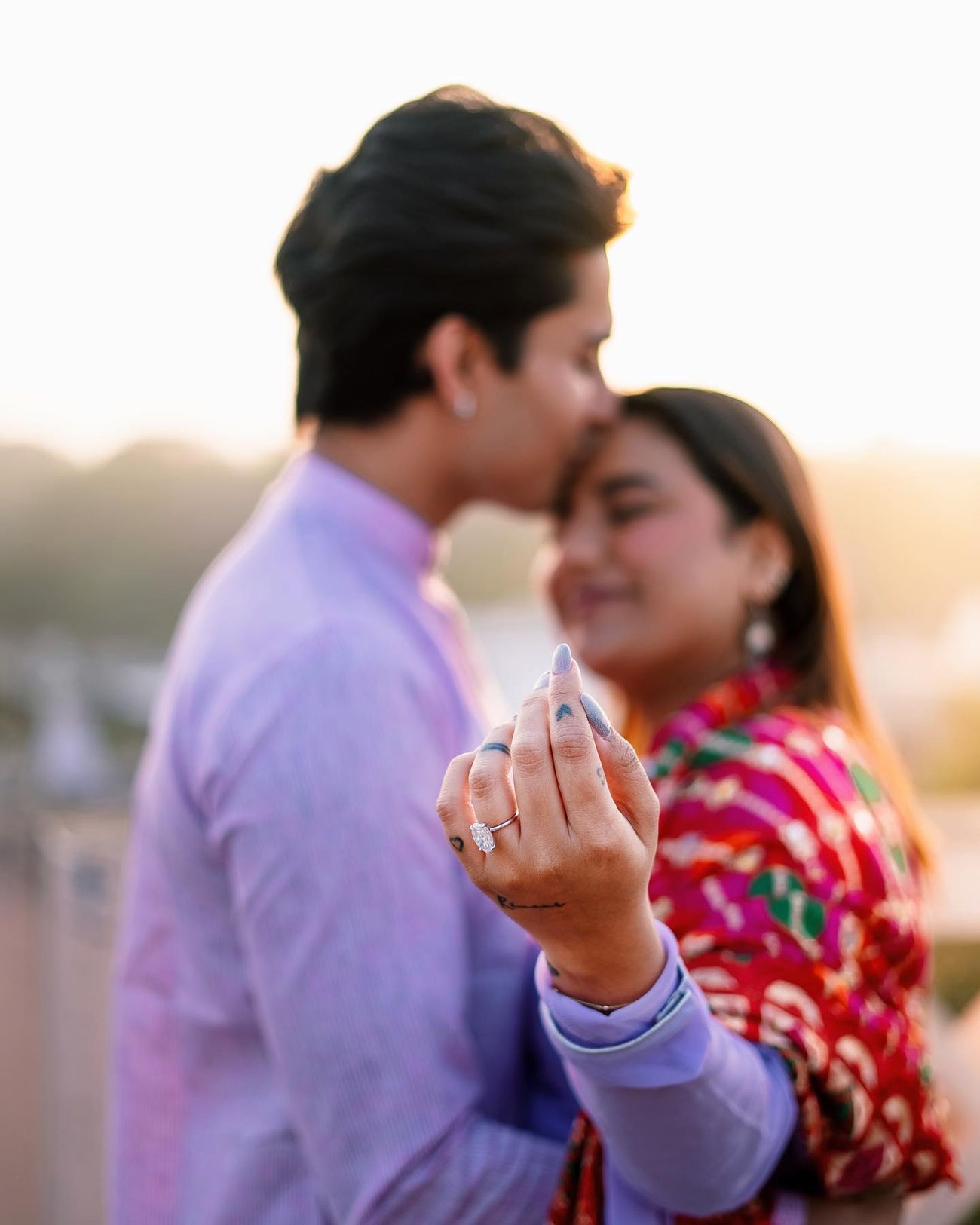 Image via mrunu
From School To Forever - The Scottish Highlands Witnessed A Love As Timeless As This One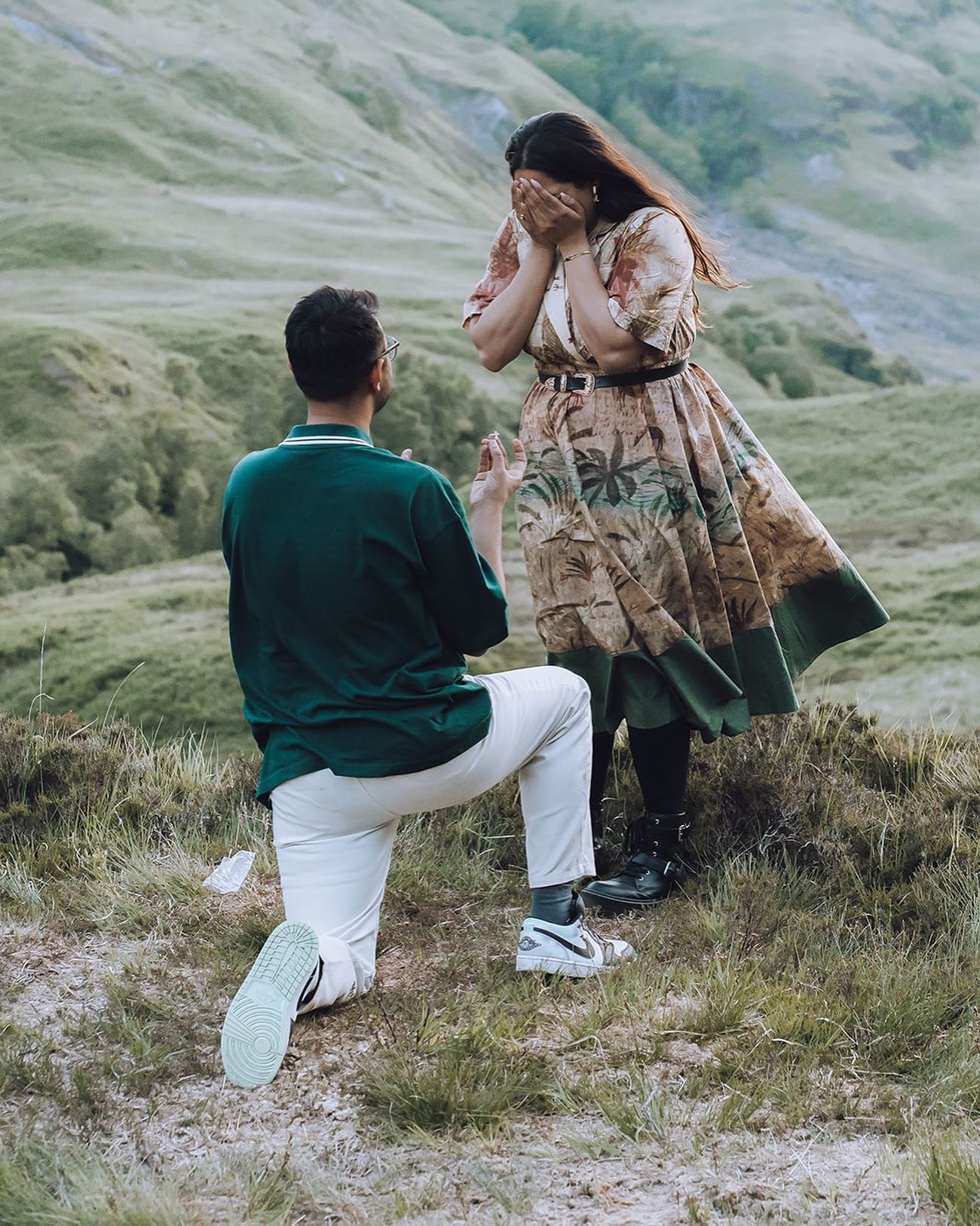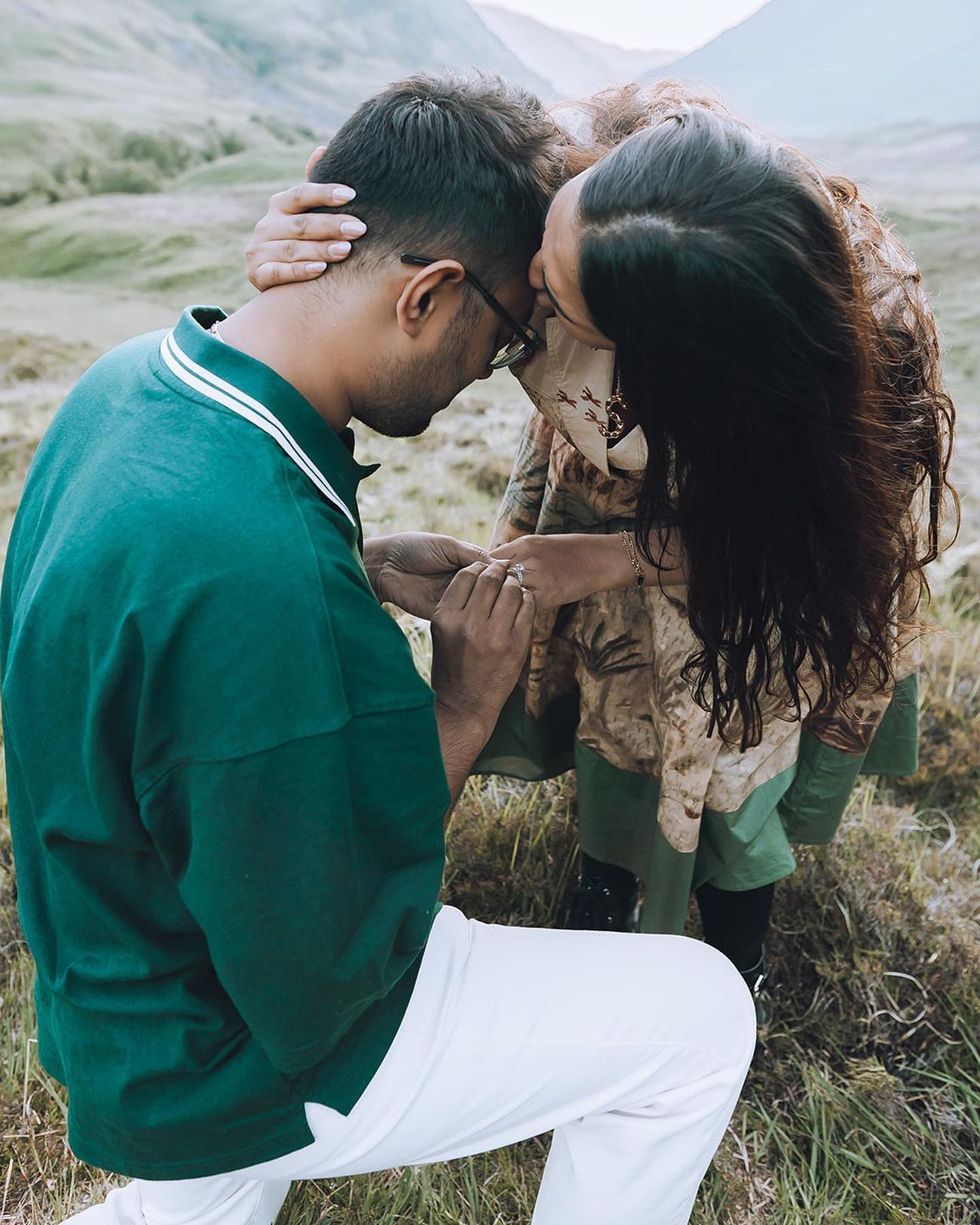 Image via stylemeupwithsakshi
This One Under The Canopy Of Nature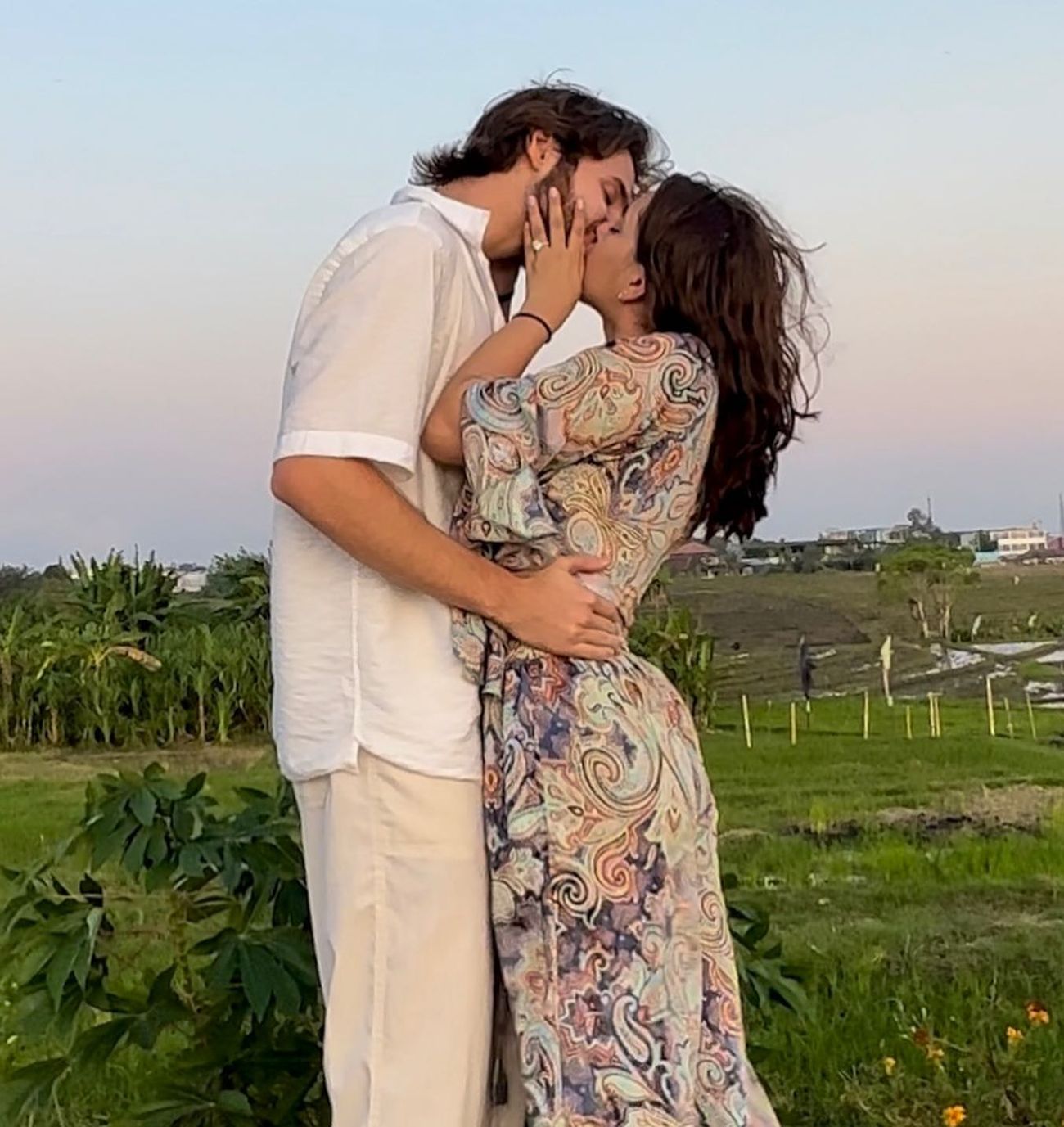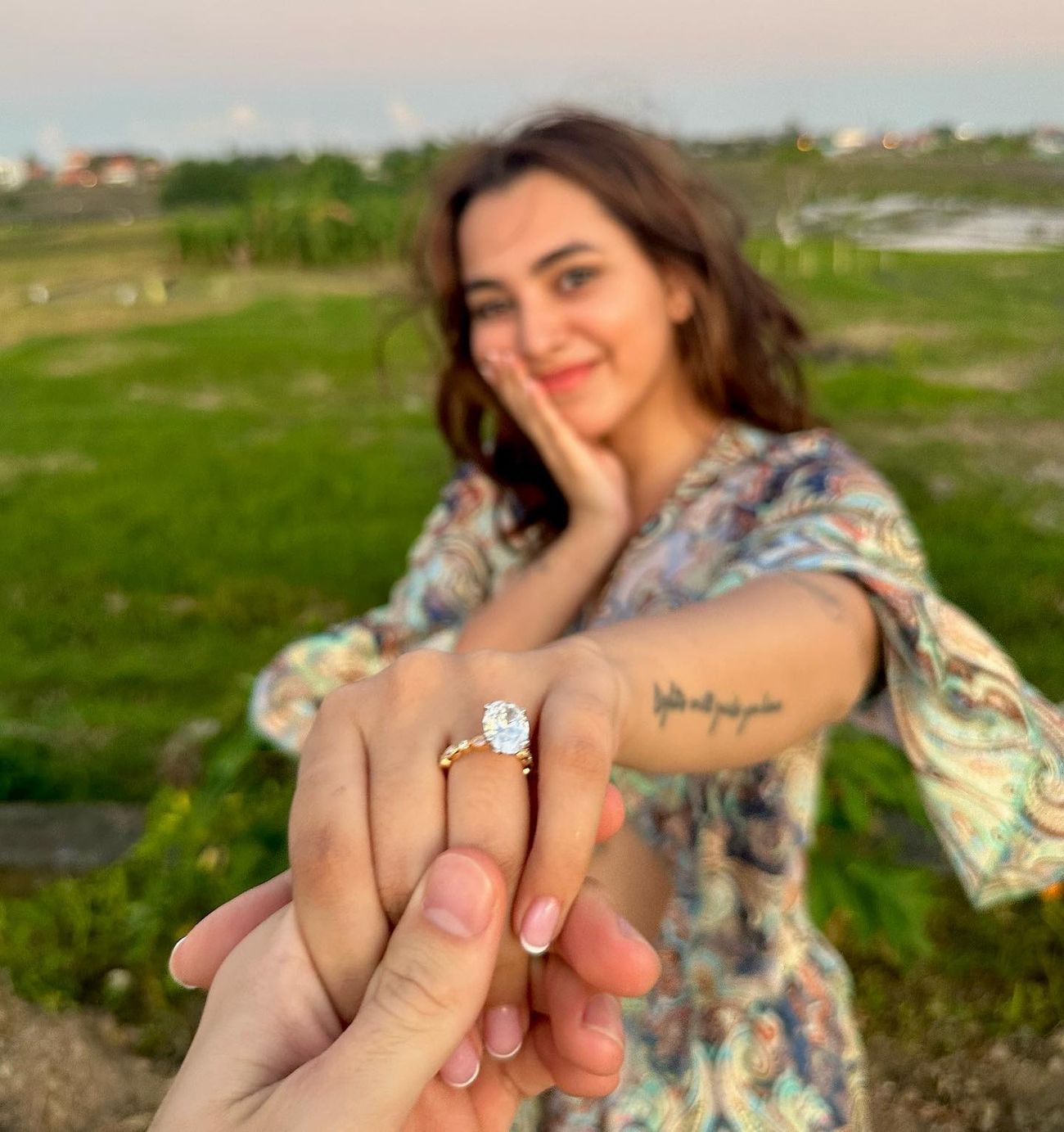 Image via aaliyahkashyap
Proposal Goals? Don't Know What We Love More? The Eiffel Tower As The Backdrop Or The Beautiful Setup
View this post on Instagram
What? They Legit Relived The Magic Of Yeh Jawani Hai Deewani
View this post on Instagram
Come On Guys, All You've Got To Do Is Cover The Floor With Rose Petals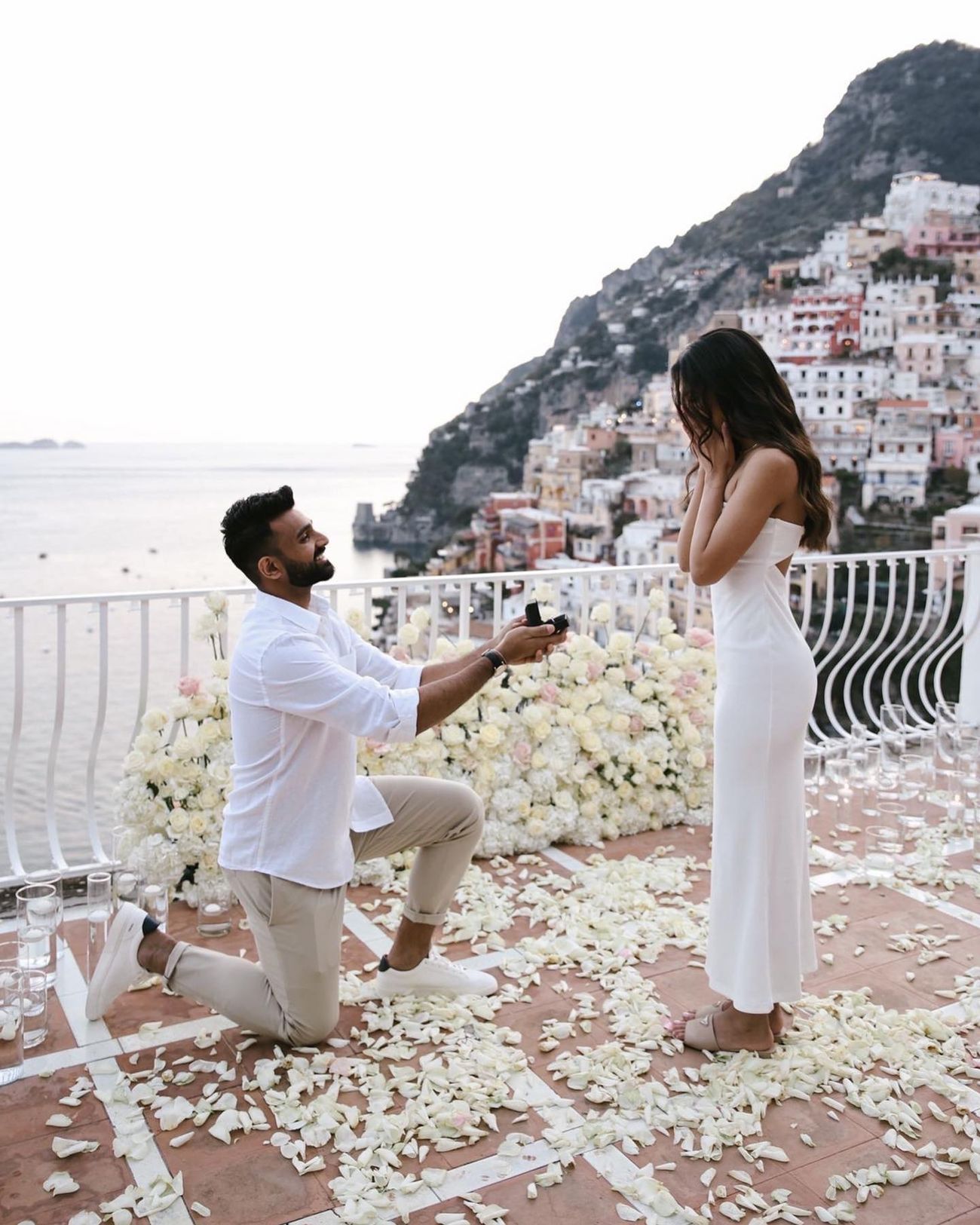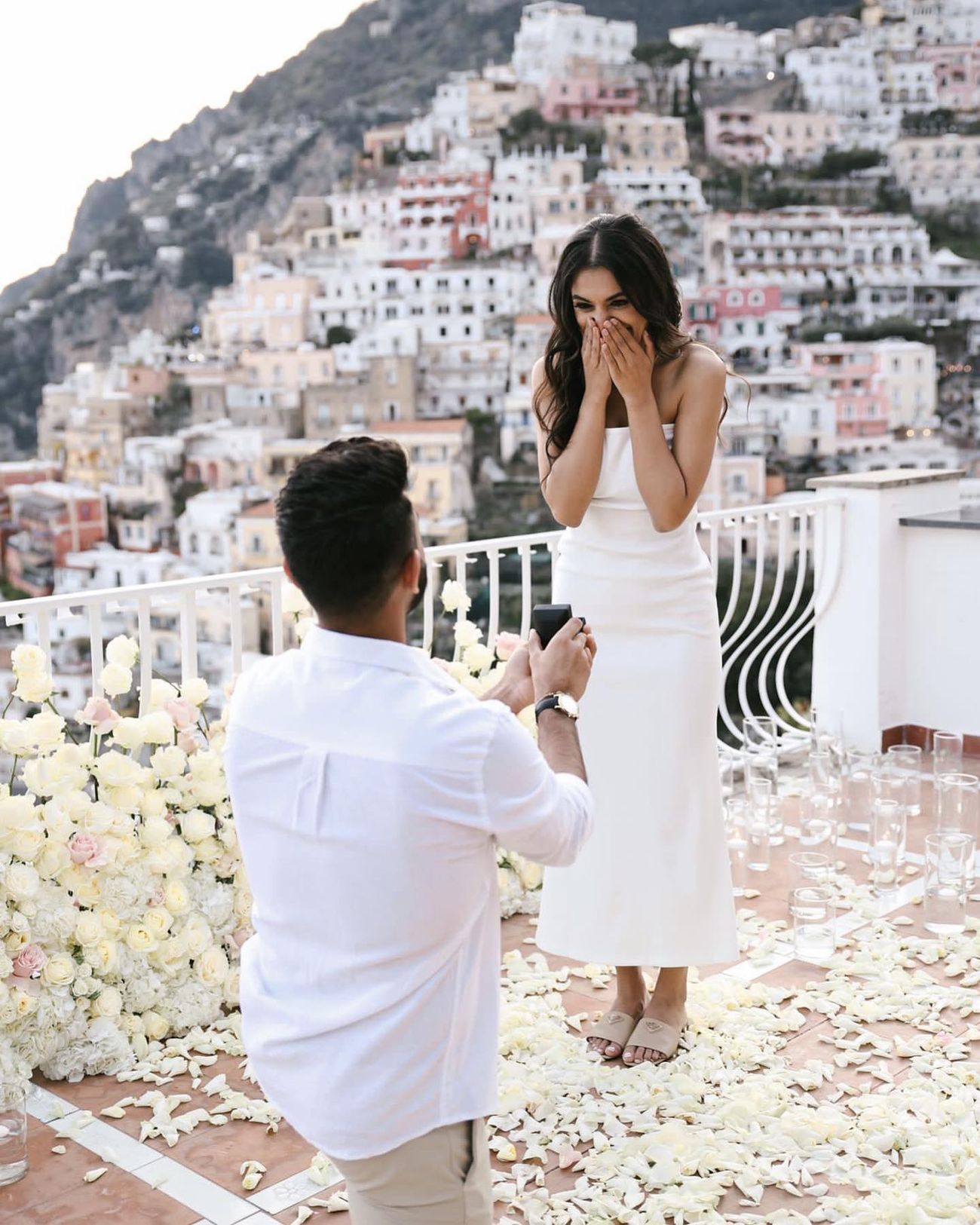 Image via nikiparikh
A Proposal Through Stand-Up? Bring It On!
An Under-The-Stars Proposal Is Super Intimate & Super Romantic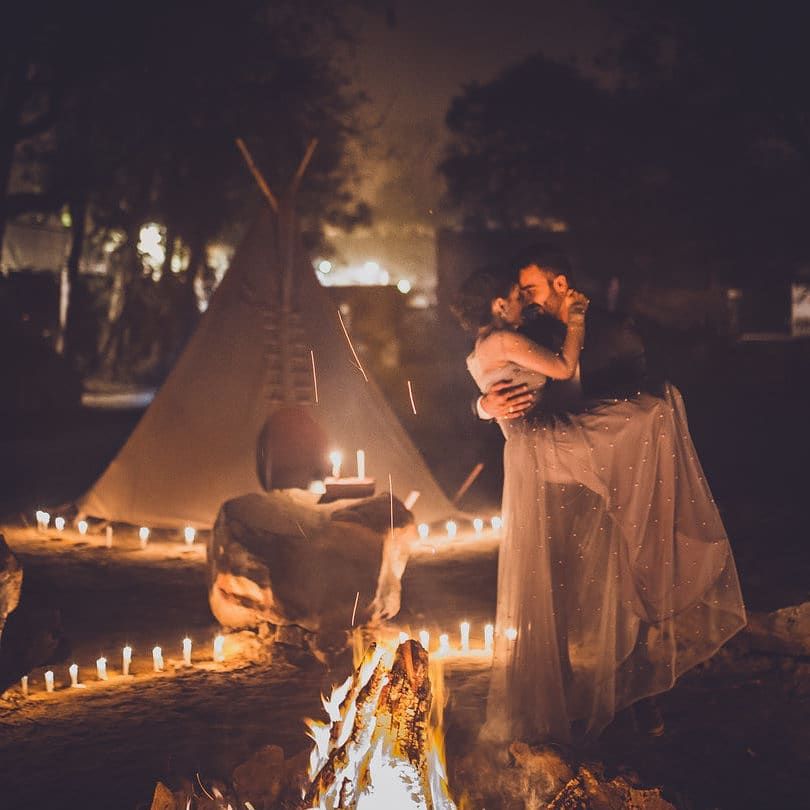 Shot by Kritika Kishore Photography
This Guy Proposed To His Girlfriend With A Personalized Monopoly Board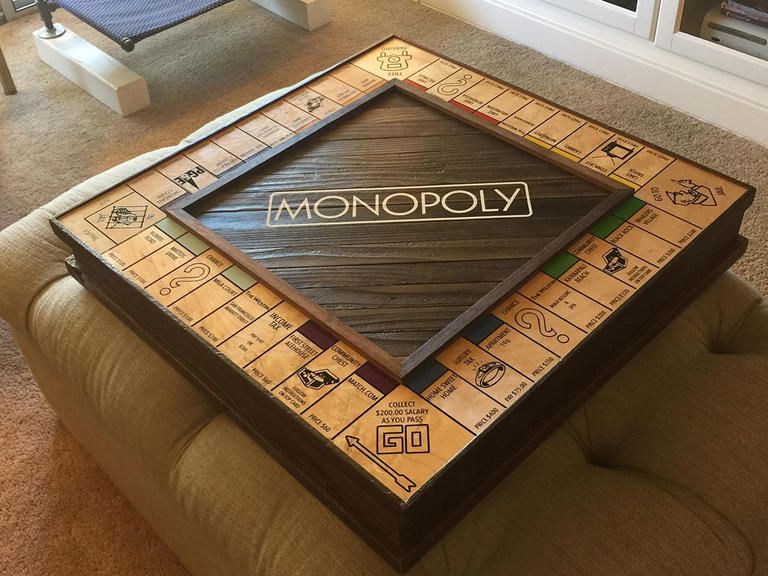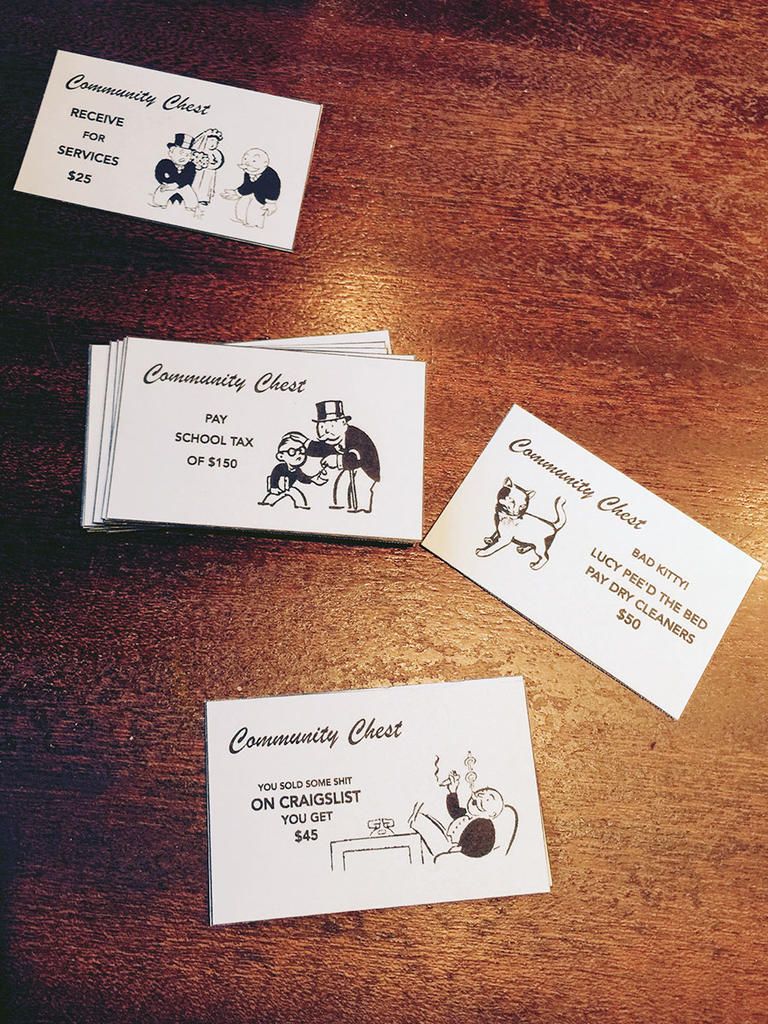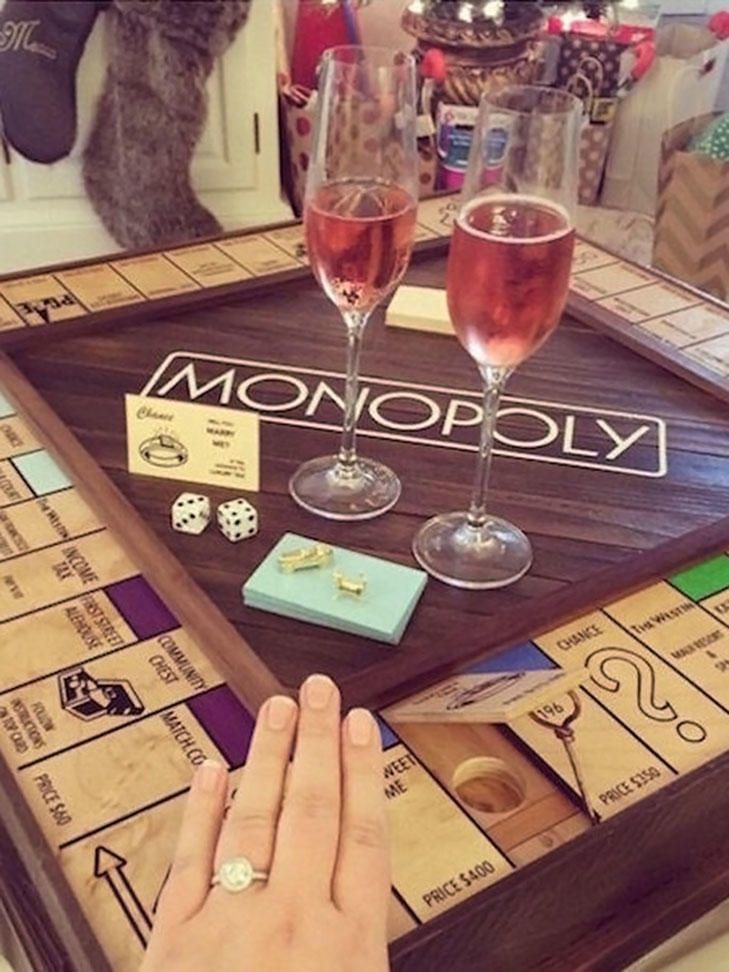 Balloons Inside A Box Is Always A Good Idea. Here's Proof!
View this post on Instagram
A Cute Setup, Home-Cooked Meal & A Unique Ring If Your Partner Isn't A Fan Of Drama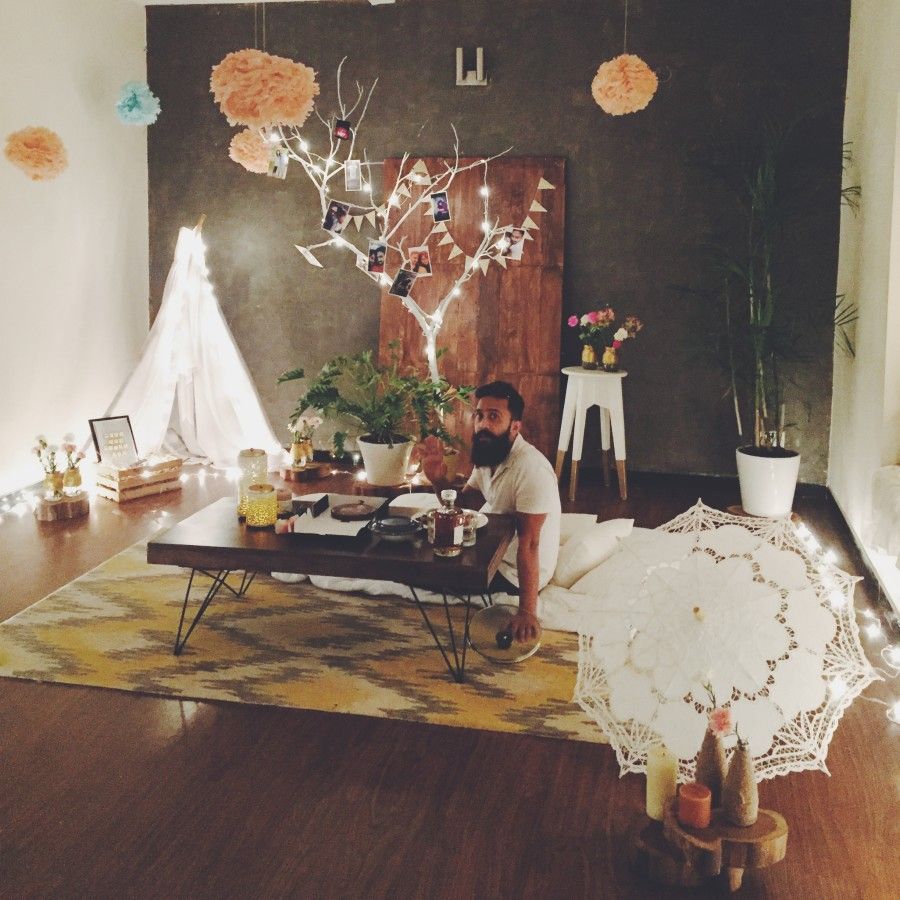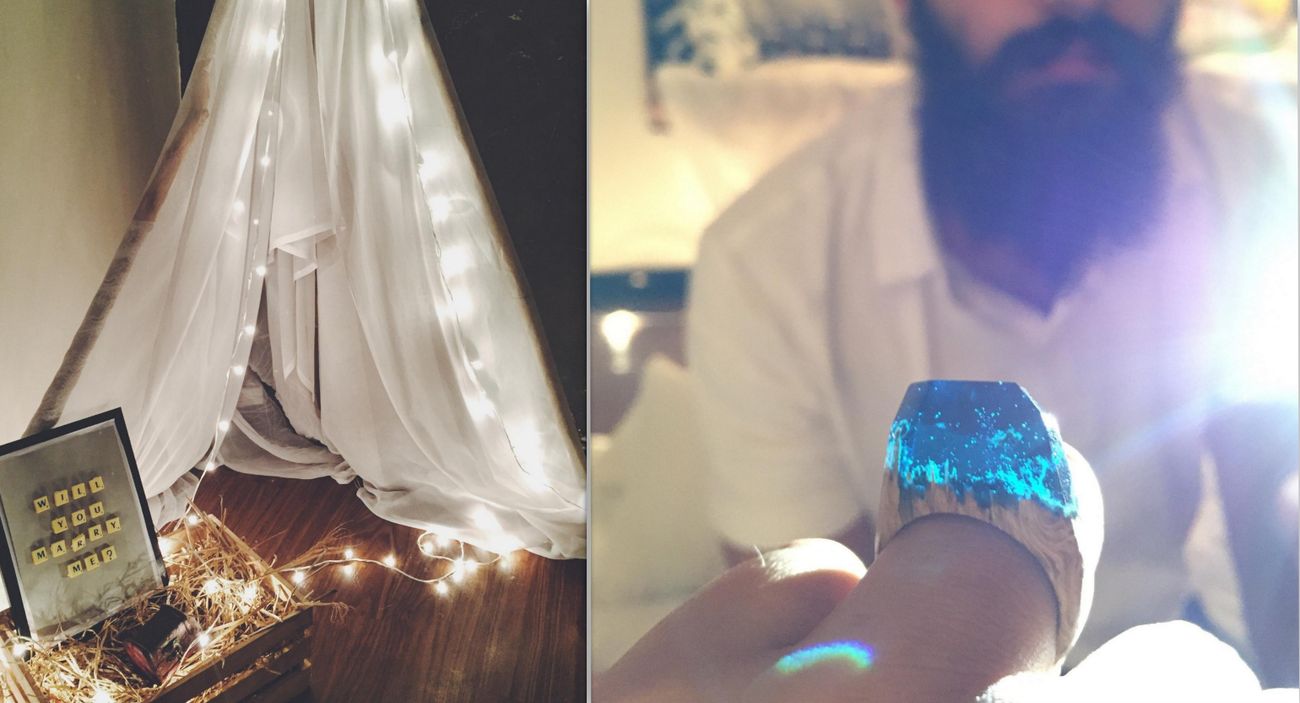 Check out Nilma and Abhineet's cute proposal story for more reference!
Don't We All Love It When He Isn't Afraid To Call You 'His Girl' Infront Of The World?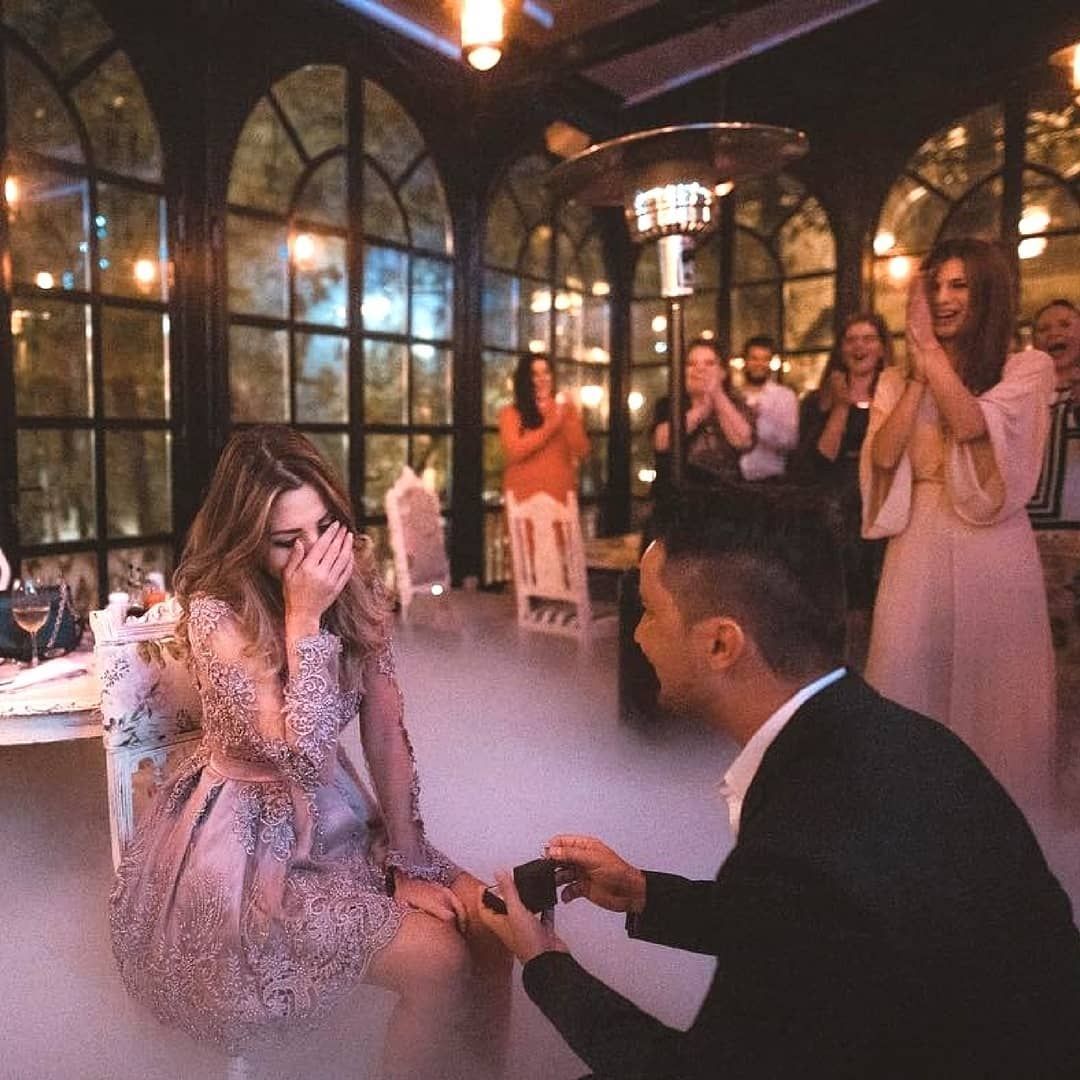 You Can Deck Up The Room With Her Favorite Flowers And Go Full Filmy On Her!
View this post on Instagram
Well, It Won't Hurt To Be Honest!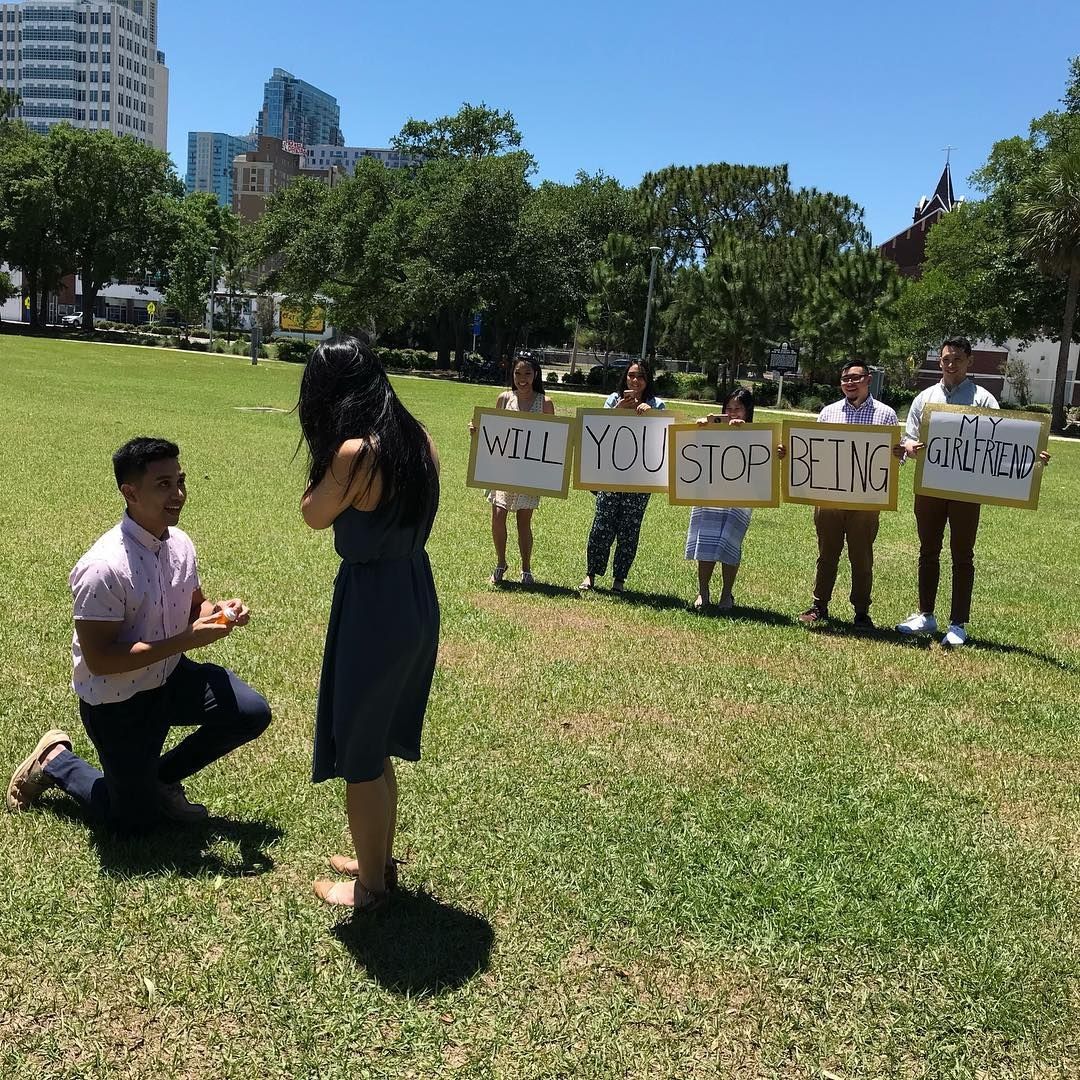 A Surprise Beach Proposal, With A Unique Way To Pop The Question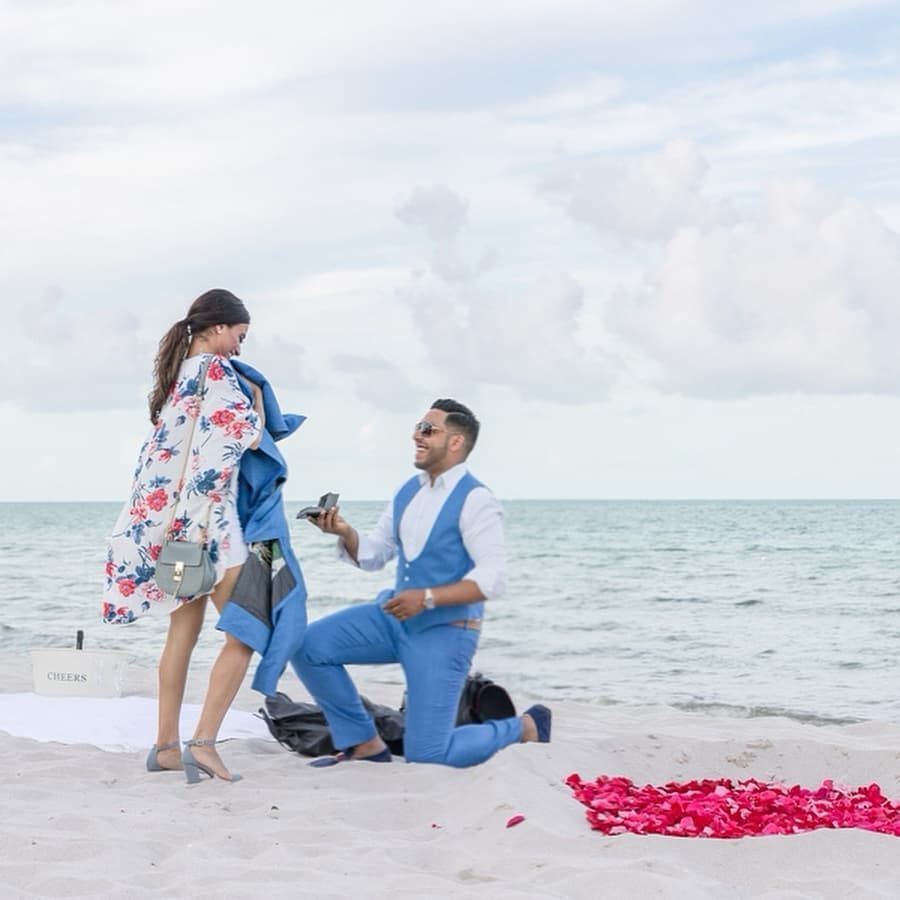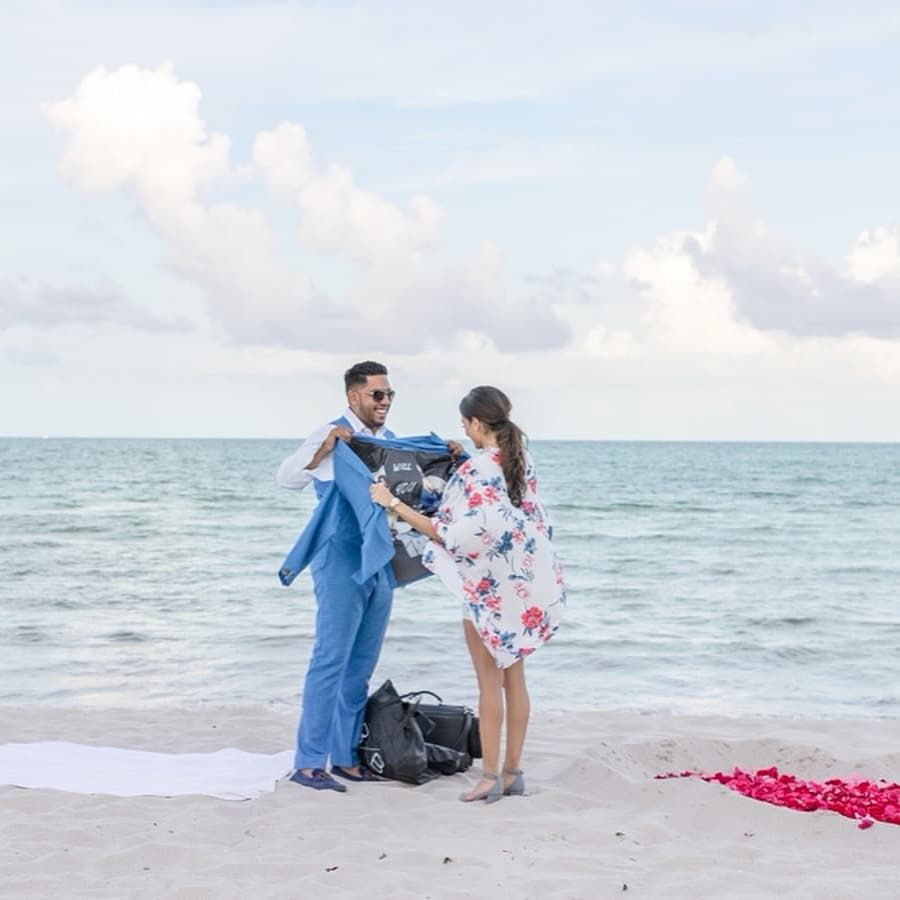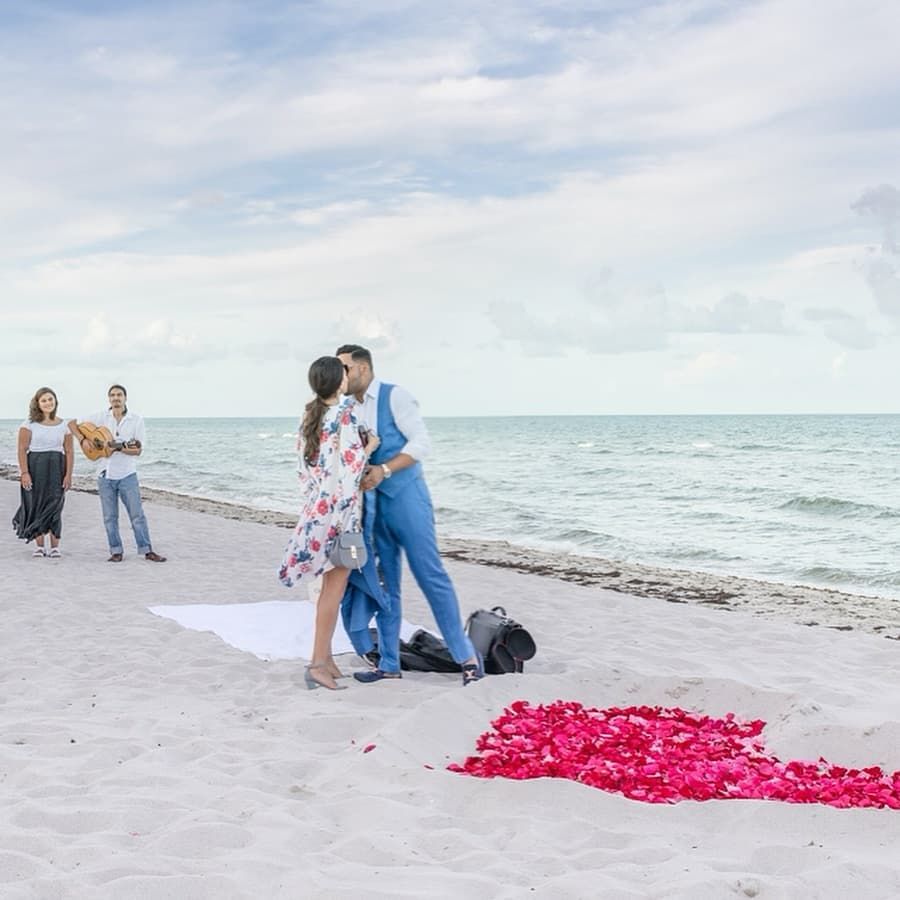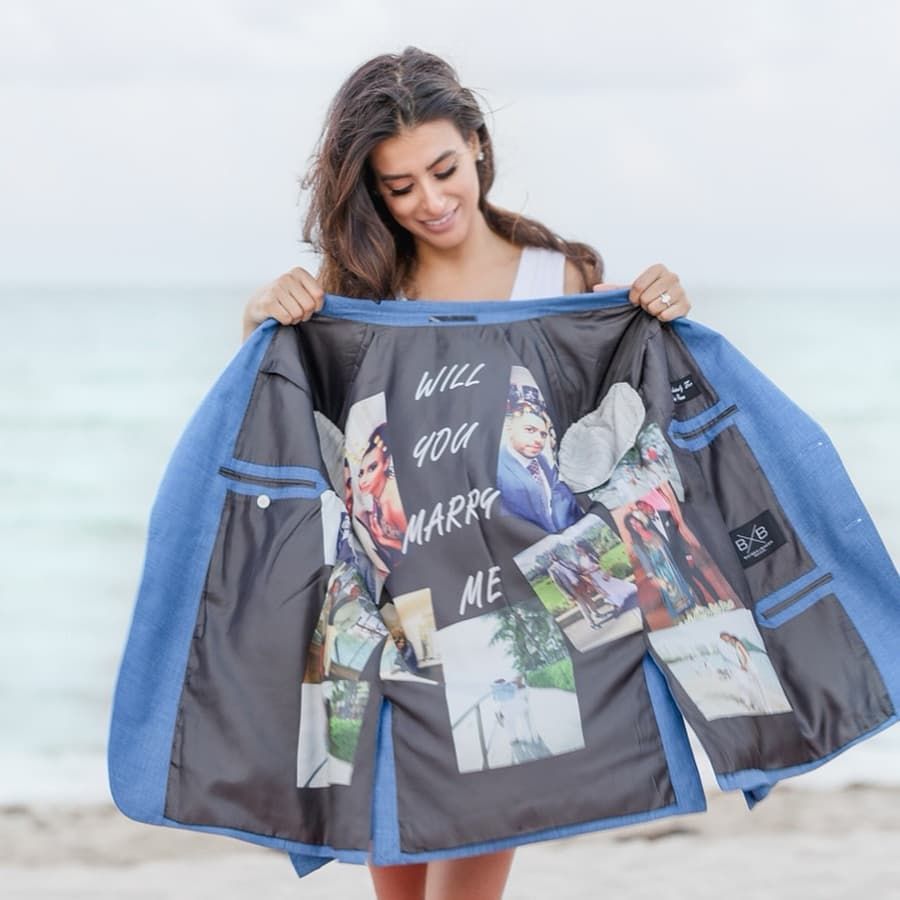 Shot by Blush Bouquet Photography
Gift Her A Not-So-Great Looking Sweater, Hide A Ring In Its Pocket - Genius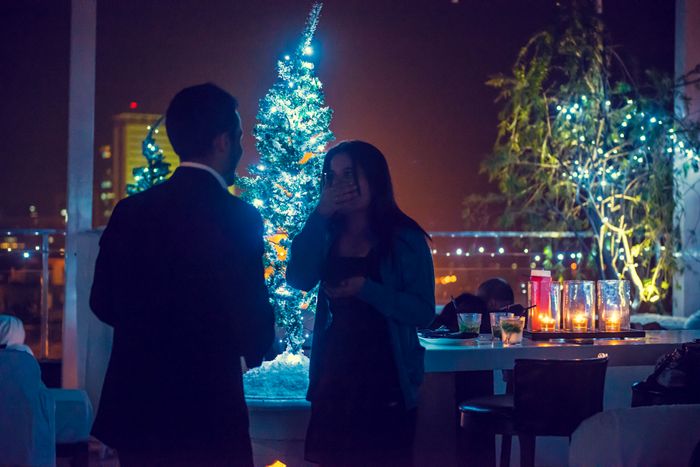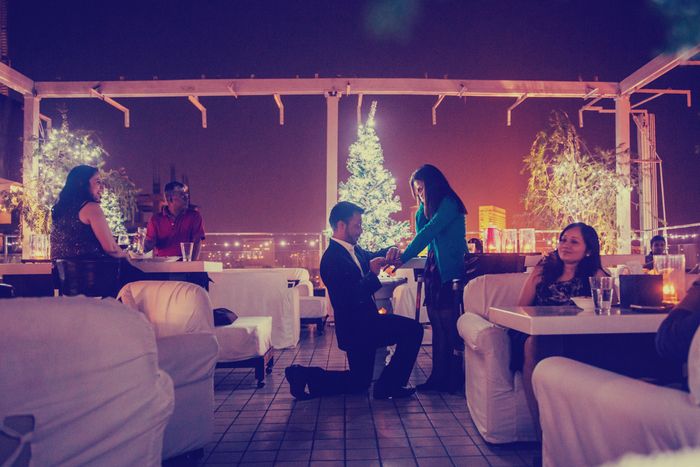 Via Vipurva Parikh
You Can Also Take Your Partner To Their Fav Place To Make It More Special!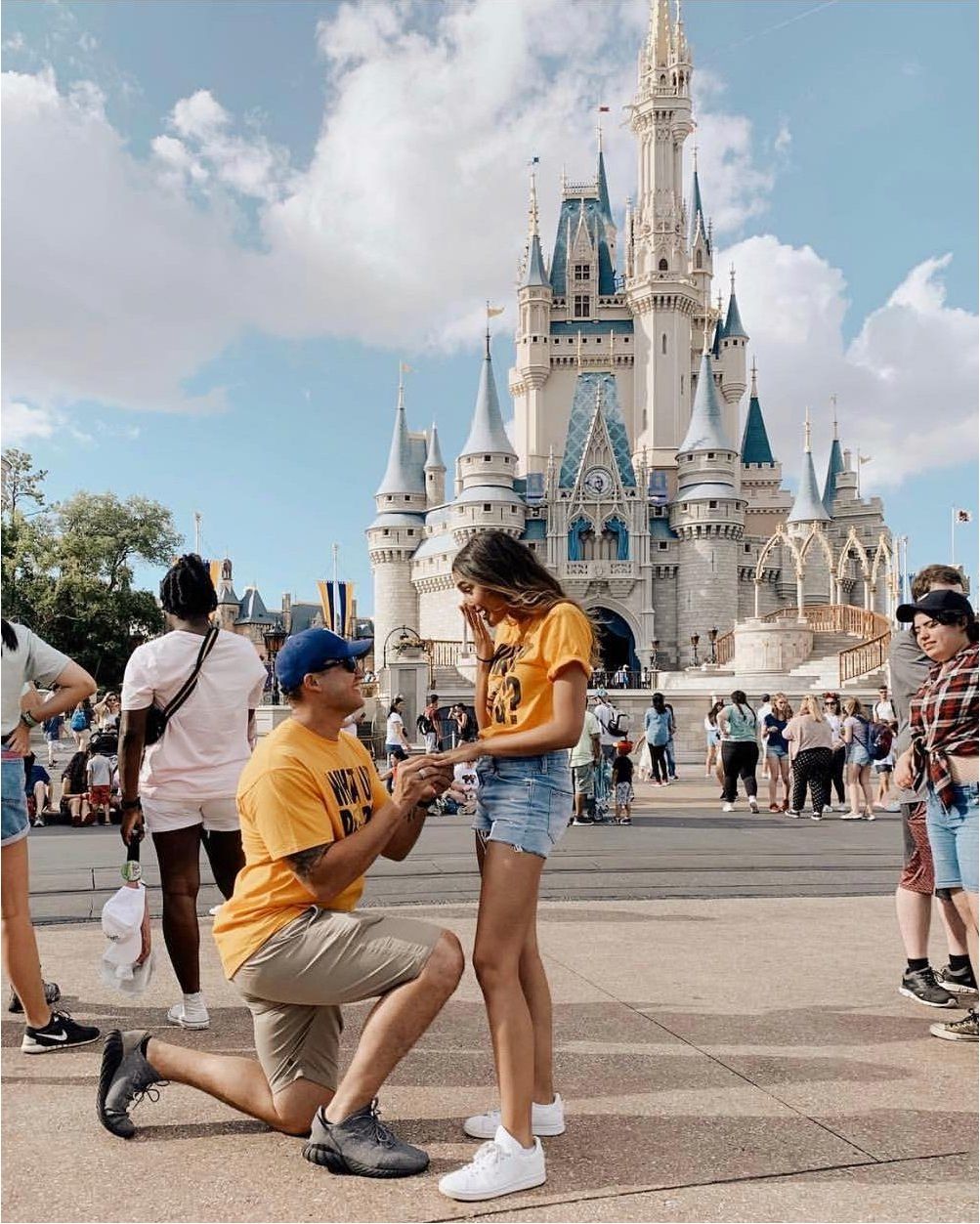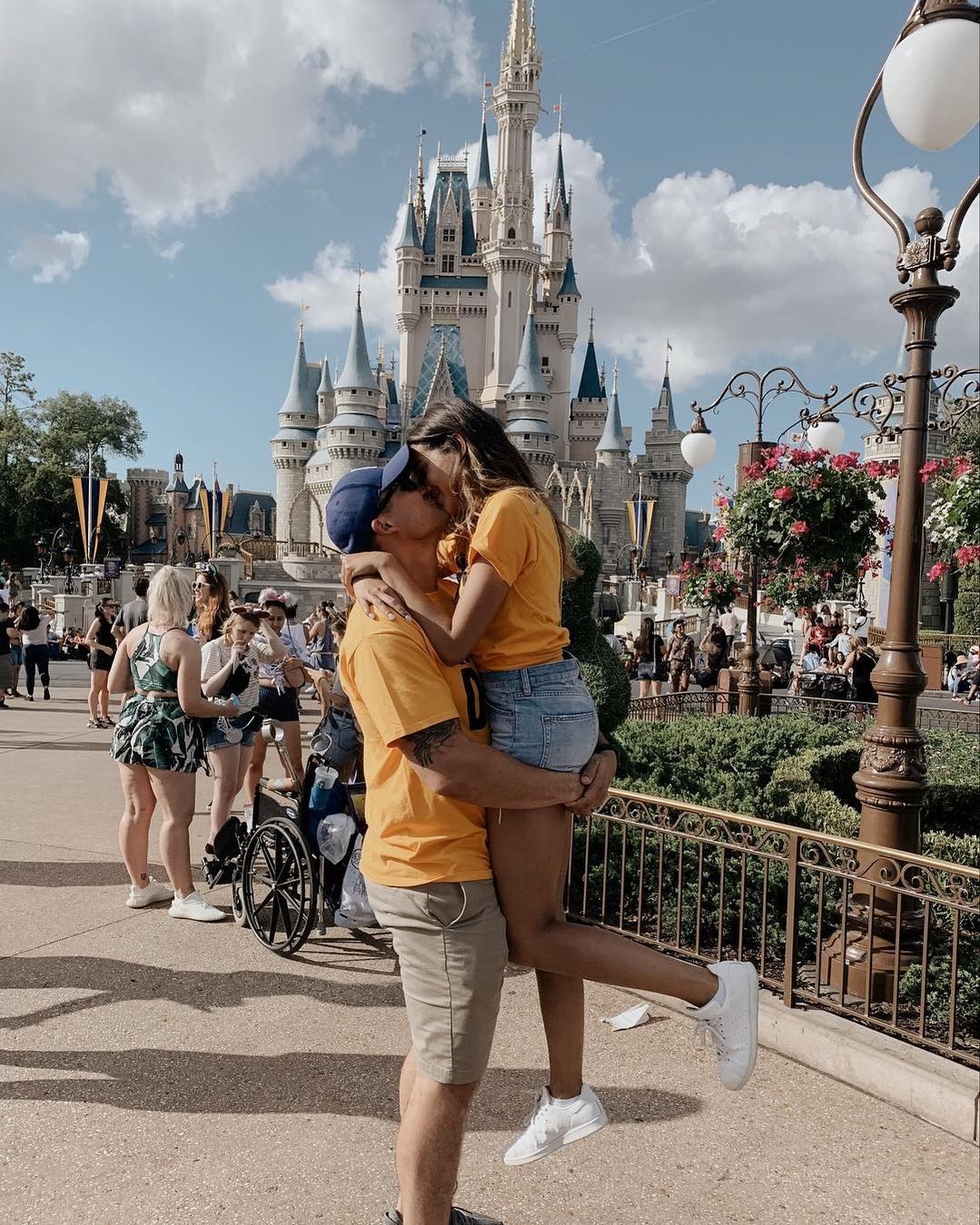 One Photography Proposed To His Girlfriend In Front Of The Northern Lights. It Can't Get More Magical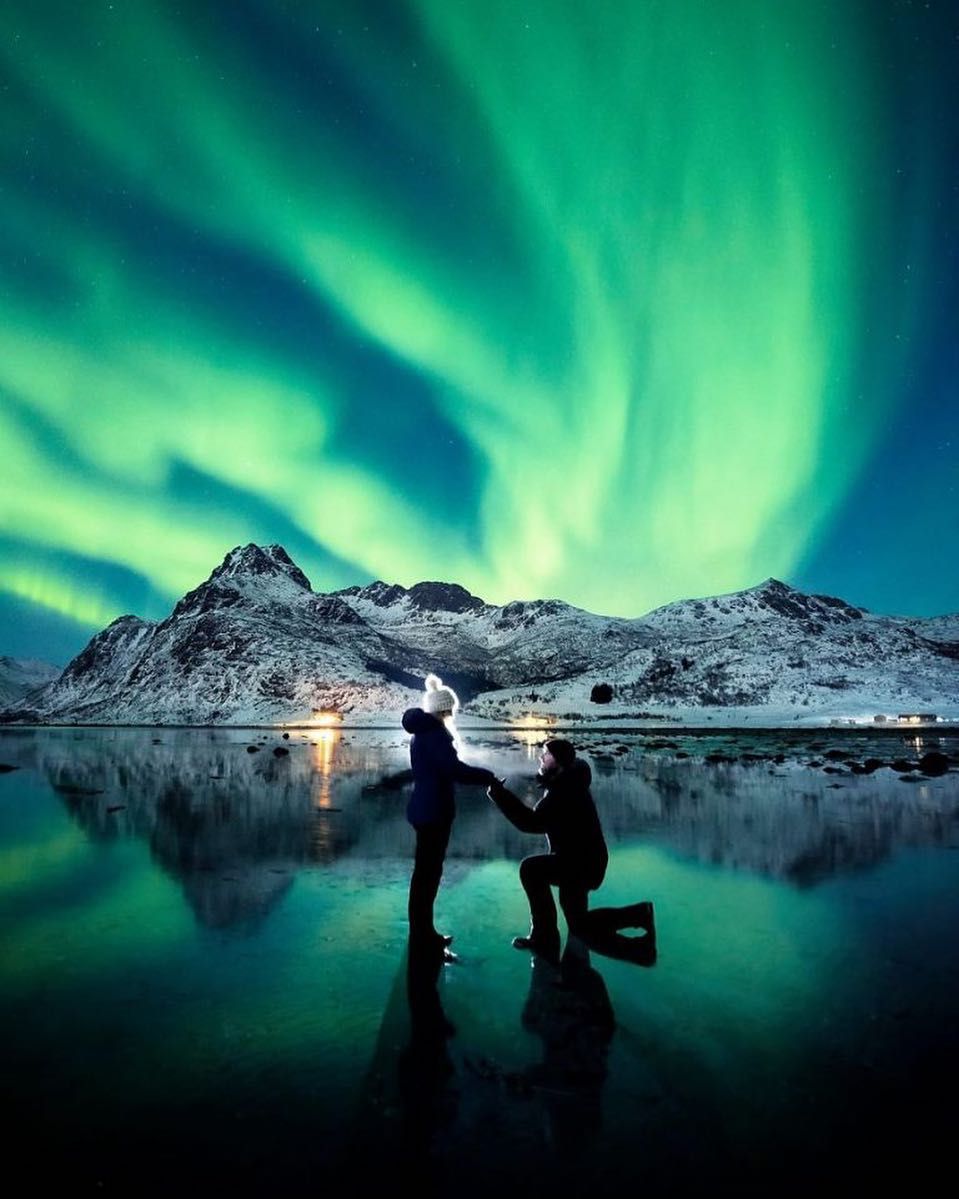 This Guy Proposed To His Girl At A Stadium. Now That's New & So Adorable!
View this post on Instagram
And Then There Was This Guy Who Asked His Girl On A Flight! Love Truly Was In The Air For These Two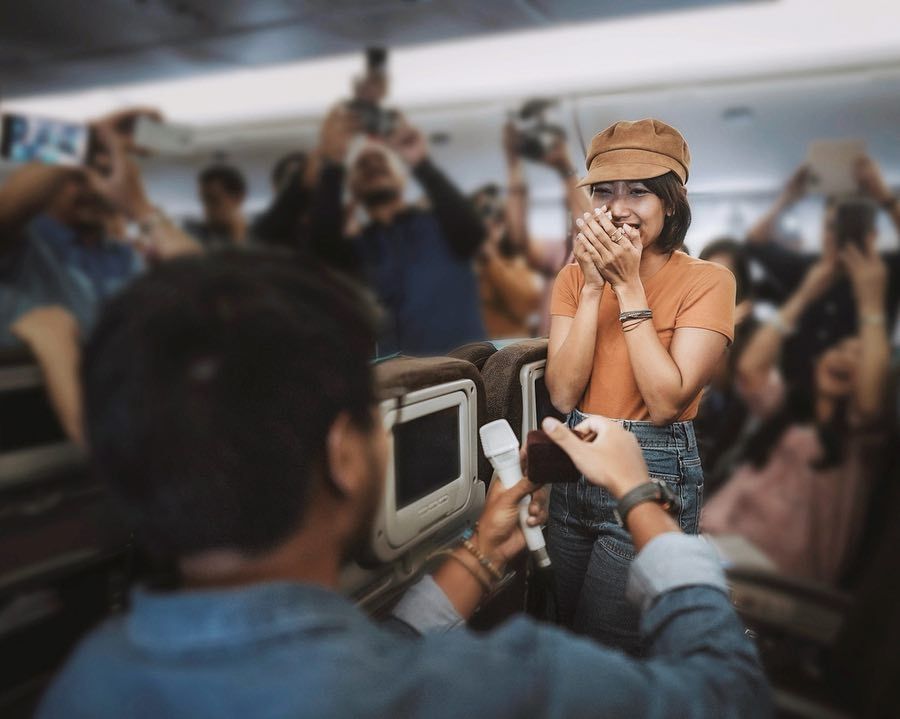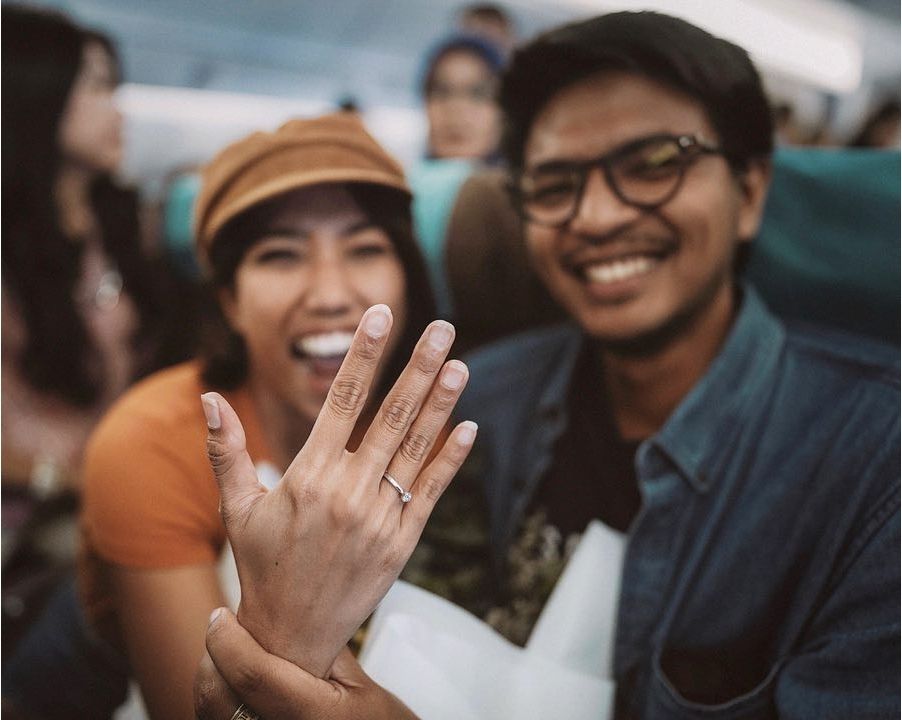 Who Said It's Always The Guy Who Has To Go Down On His Knees? It's the 21st century, Take Charge, Woman!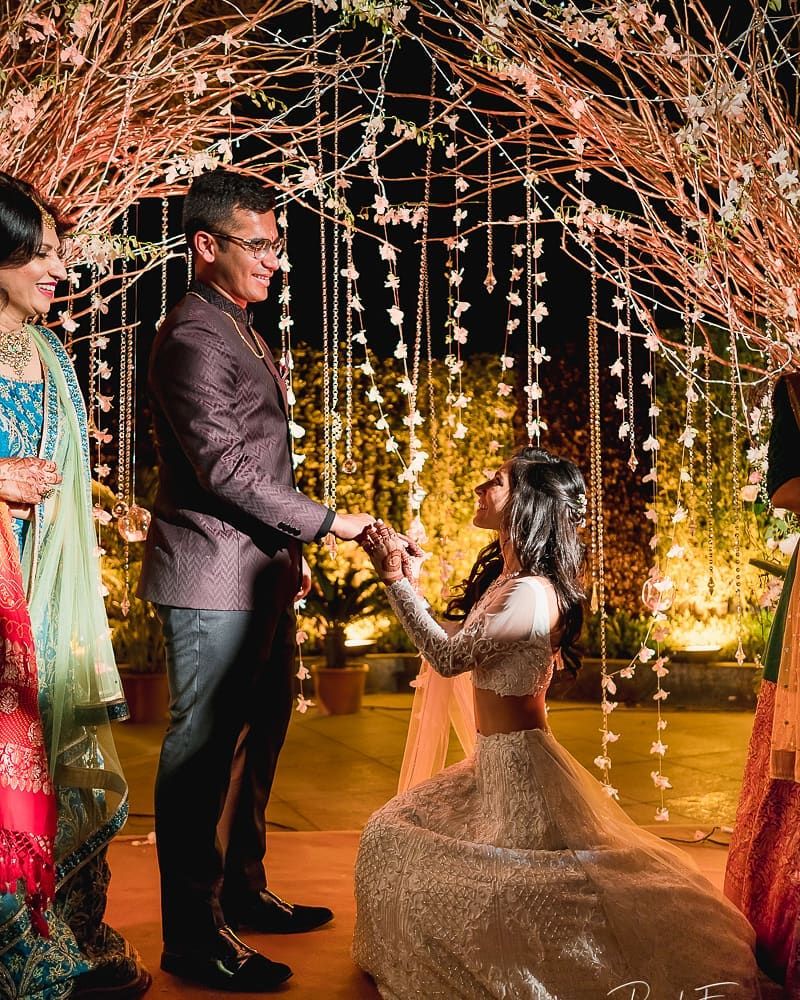 Enough contemplation for the day. Now's the time for action!
**Updated by Garvita Garg
READ MORE - 9 Outstanding Proposal Locations Across India Where You Can Pop The Question