5 Innovative Ways You Can Use Your Bridal Dupatta To Add Style To Your Look!
BY Latha Sunadh | 03 May, 2018 | 6062 views | 3 min read
If there was a human equivalent of a bridal dupatta, it's Ma Sheela from Wild Wild Country on Netflix. You would think it's subtle, quite negligible and just an accessory to the entire look. But boy you will never know how far you can take it and how ballsy an item of clothing it is. Please excuse all the Ma Sheela refs, we are totes obsessed with this series! The trend for the year is sustainability and recycling - that means, versatile clothing and ideas that will get you far with just one piece of clothing. So we found 5 new ways for that beautiful bridal dupatta so it doesn't get closeted forever.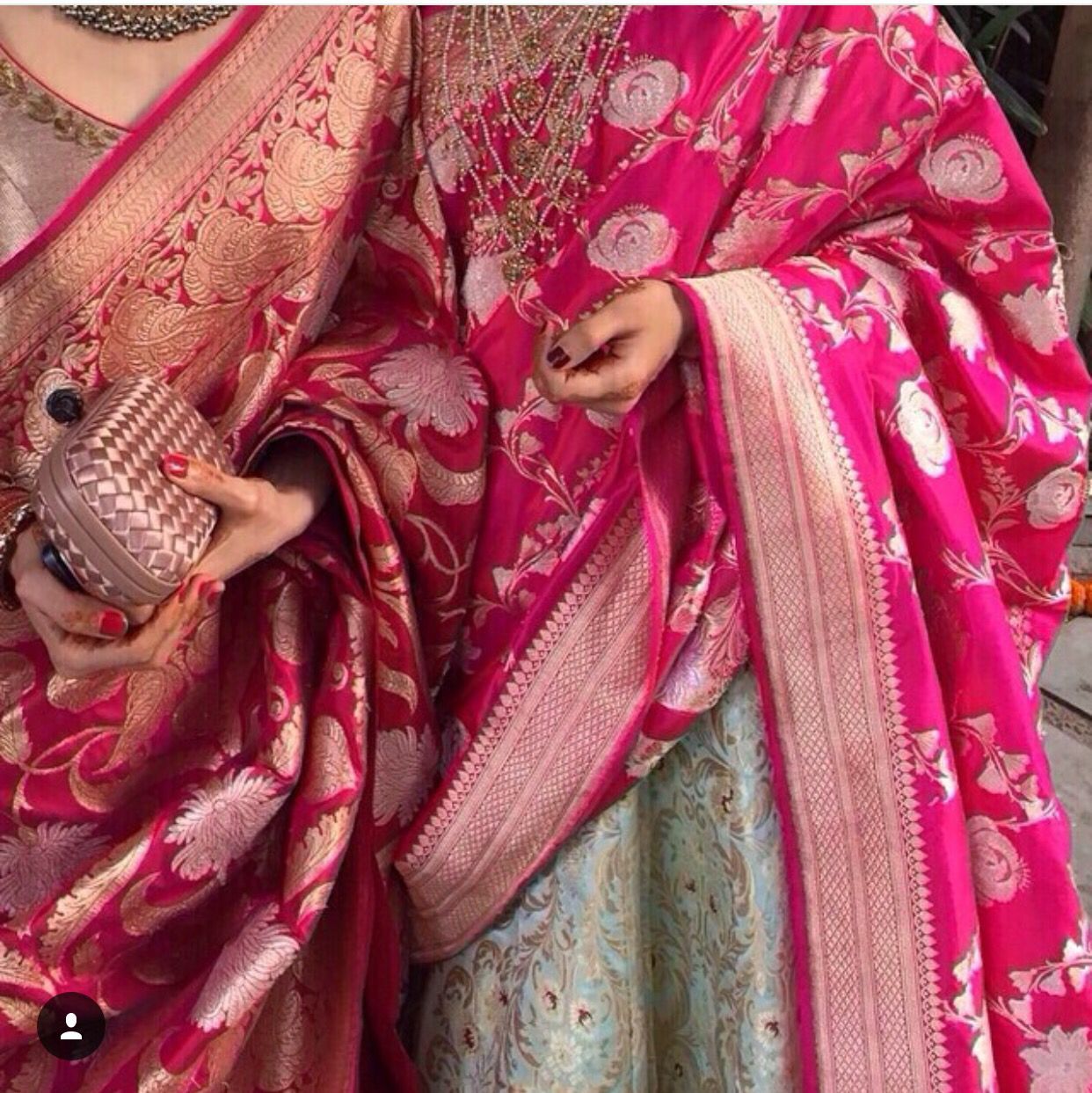 Dupatta + Jeans for a Fun Welcome Brunch 
Drape it beautifully around your denims to create a fun outfit for a casual brunch!
Use a dupatta as a half-sari
Any dupatta can be made into a half-sari on any lehenga - so chic!
Wear it like a dress on top of a kurta: Belt it
You can really take the style up a notch by belting it beautifully to create a unique silhouette. 
Asymmetric Pleated Layering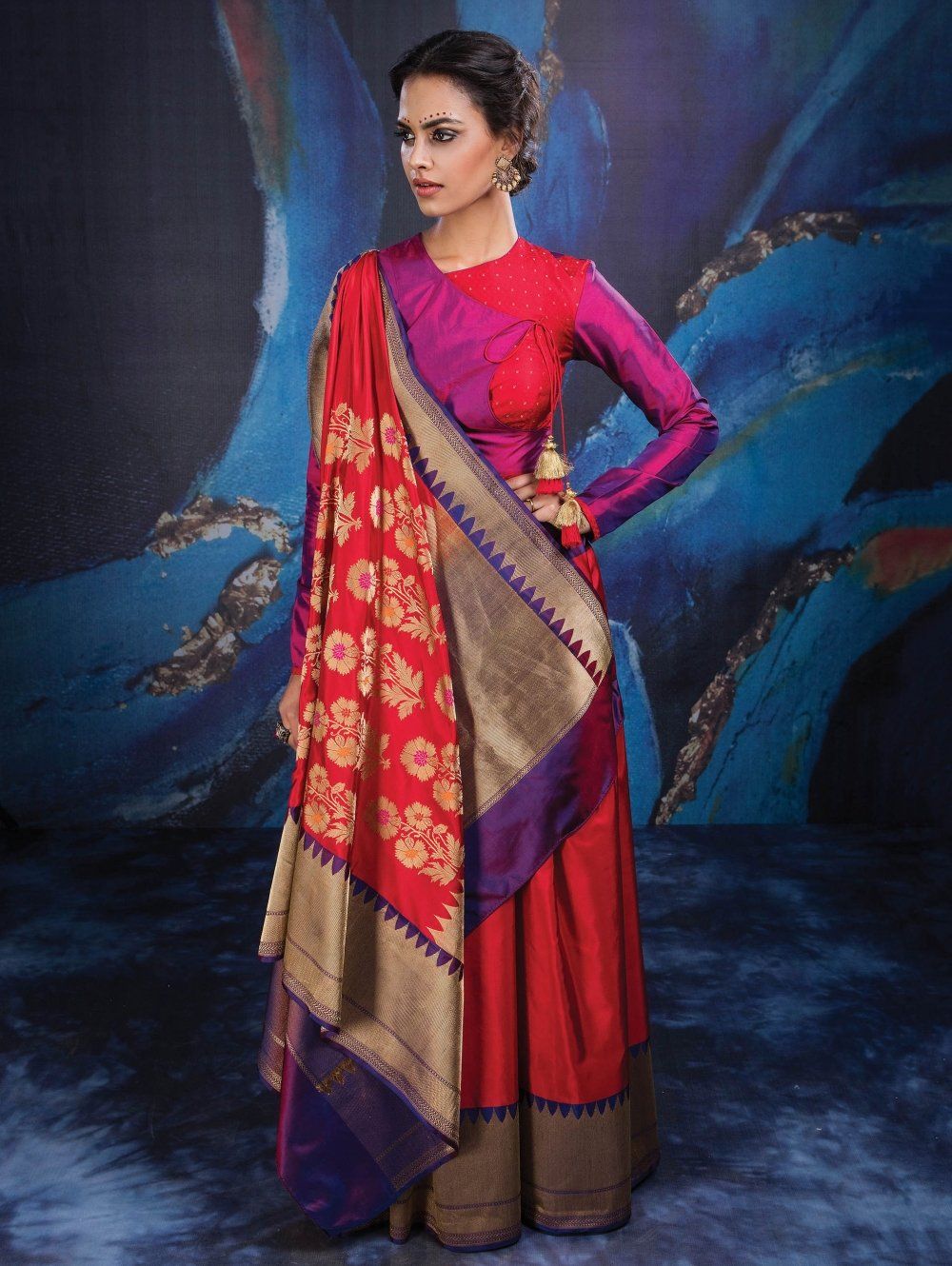 An interesting asymmetric pleating like the above is a great way to create a new look - you can wear it over a lehenga or kurti to create a cool shape!
The Dupatta as a Shrug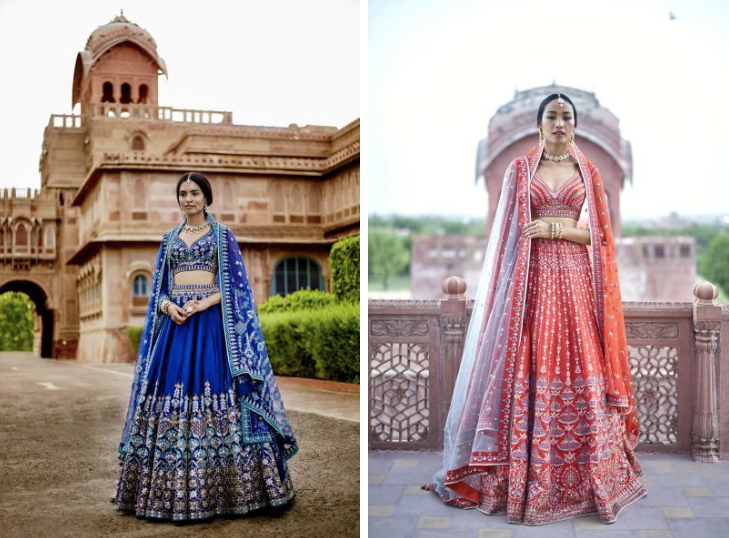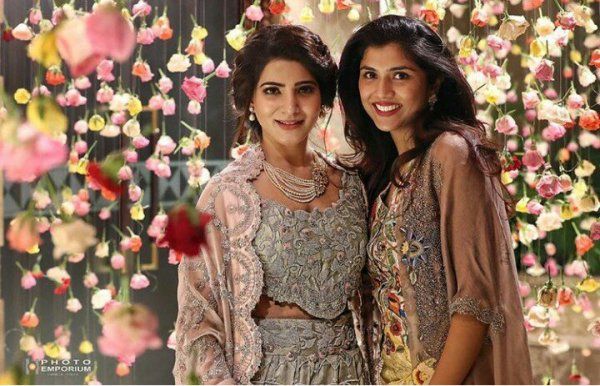 Wearing the dupatta as a shrug is. anew way to drape it over your shoulders - super simple, just pin it up!