5 New Decor Palettes That We Are Totally Loving!
BY Soha | 29 Jun, 2018 | 3458 views | 2 min read
Working at WedMeGood means looking at 2500 pictures everyday! No no, this isn't me complaining! Jeez, I love my work! When you're looking at those many pictures on a daily basis, it becomes easy peasy lemon squeezy to know what's new. So here we are with a list of 6 new decor color palettes that real brides are experimenting with, and leaving us drooling over their prettiness!
Getting married in 2018? Of course you must be, why else would you be here. Have a look at these new decor colors doing the rounds before you make a choice for yourself!
Lavender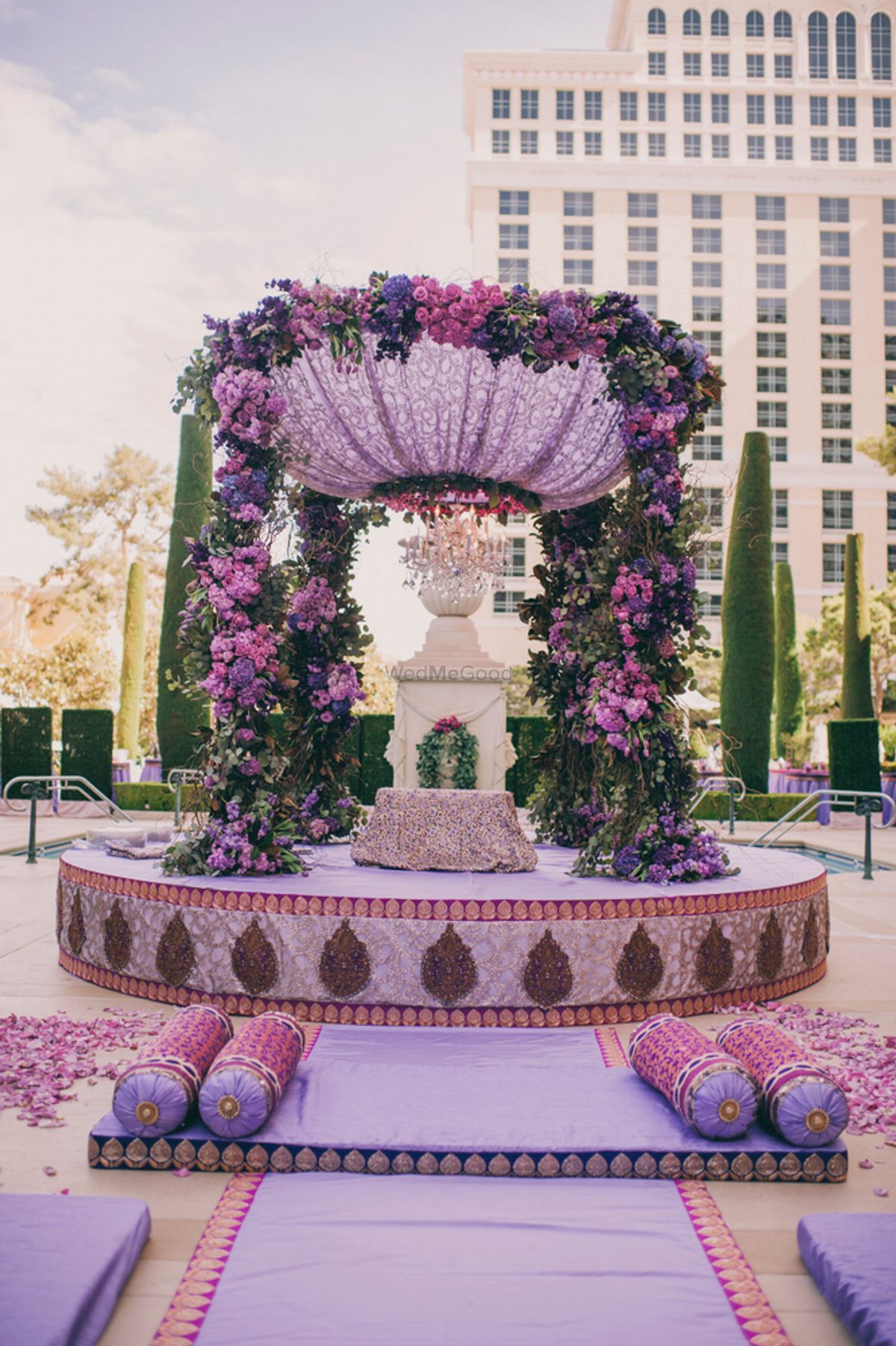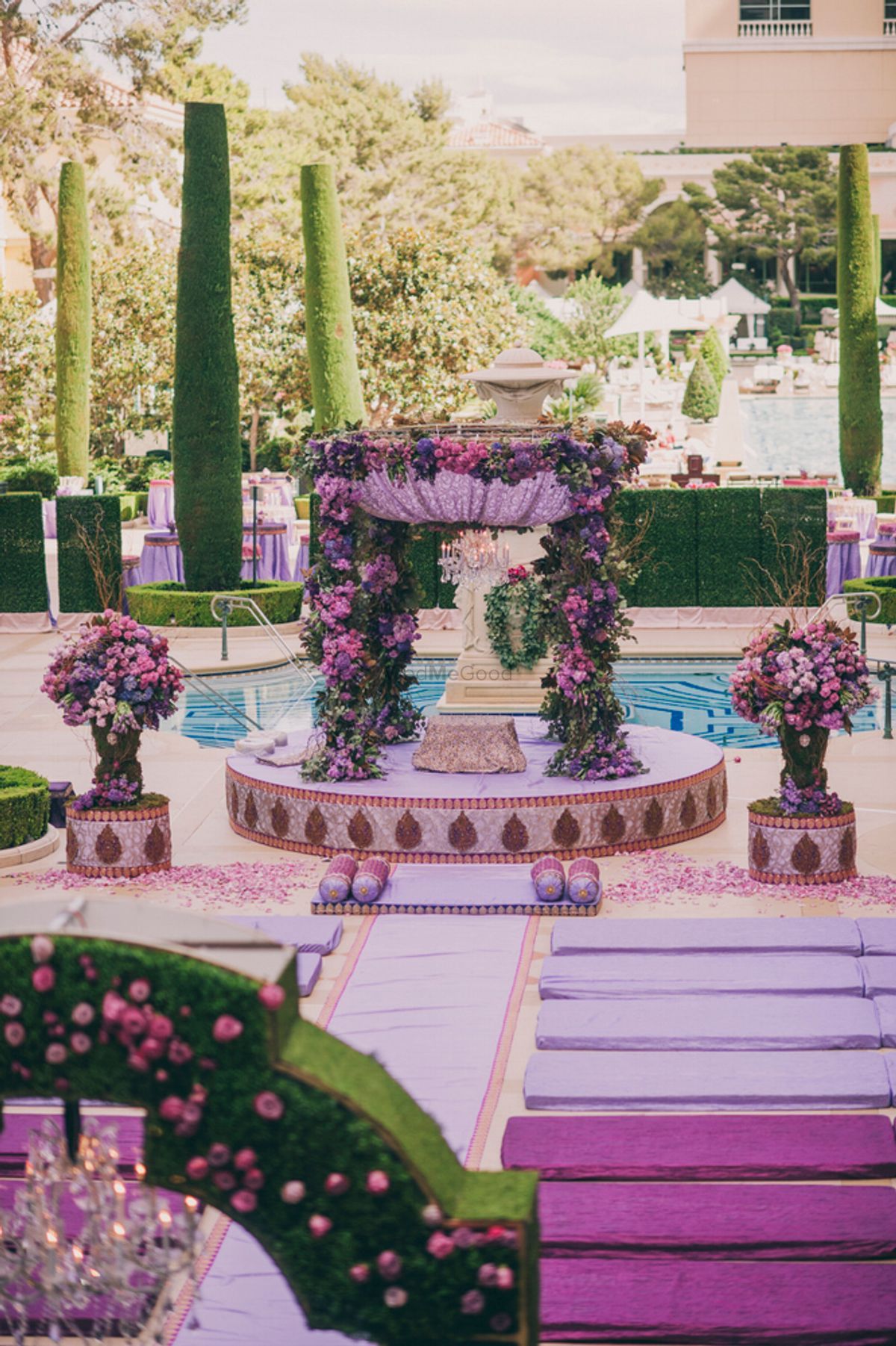 From Manita and Harpreet's Anand Karaj 
It is fresh. It is refreshing.  And it's totally unique! Wedding decor in shades and hues of lavender is not only pretty for the cameras, but also gorgeous to look at! If you are an unconventional couple, who wants to do things differently, here is exactly what you need!
Peach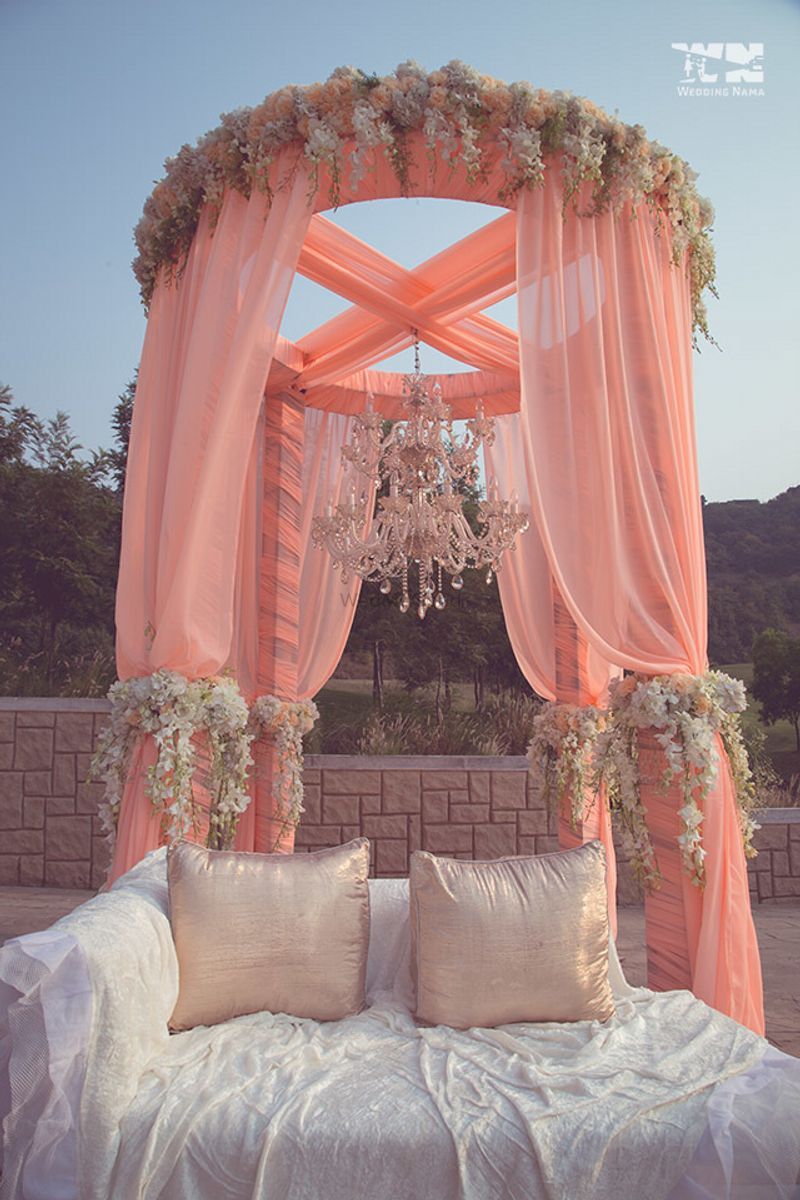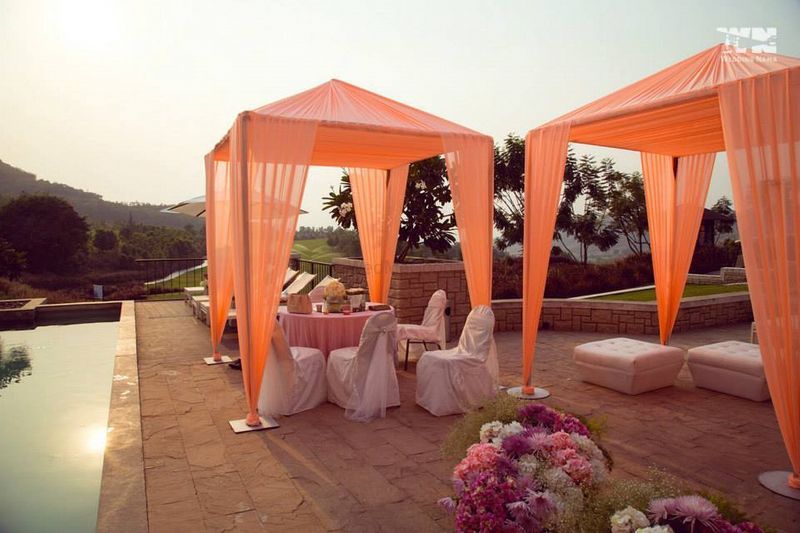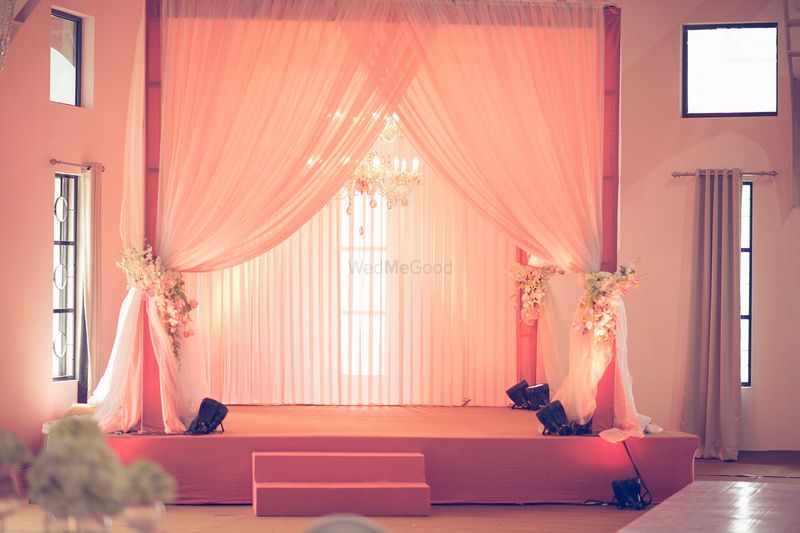 From Vijash and Saloni's wedding ; Decor by The Wedding Co★ 4.9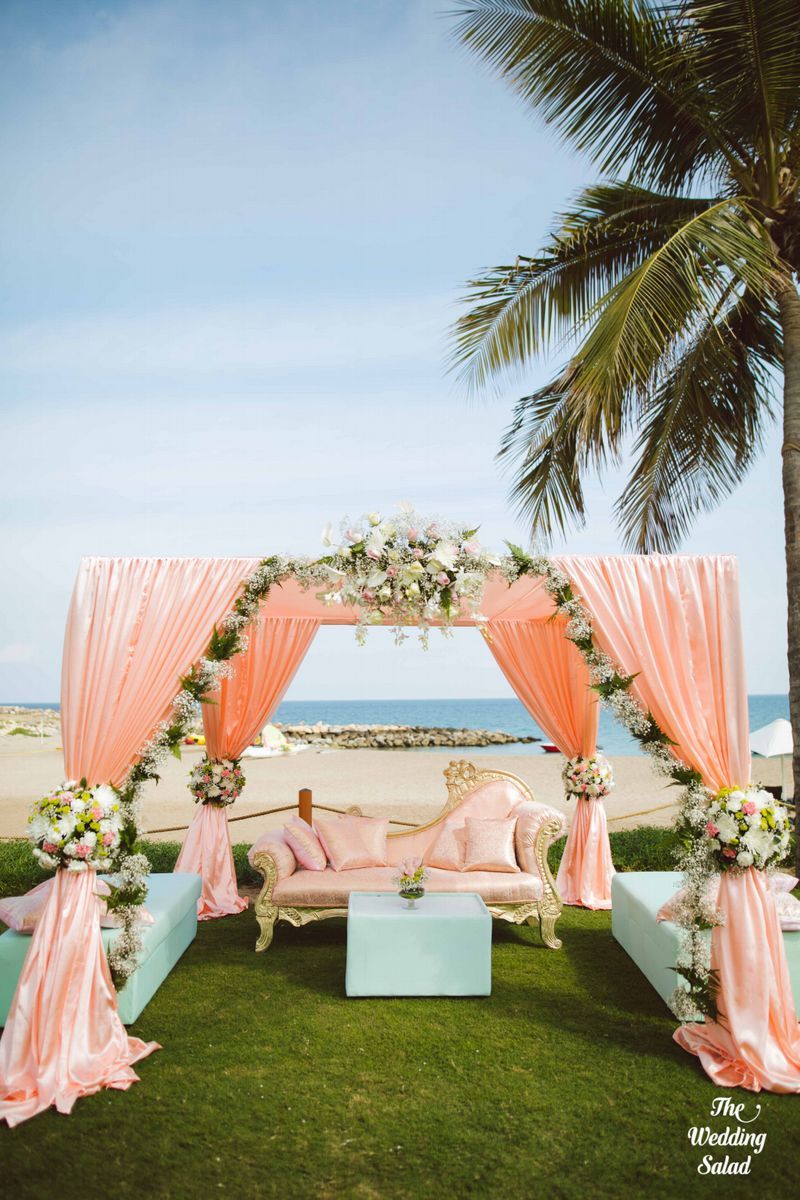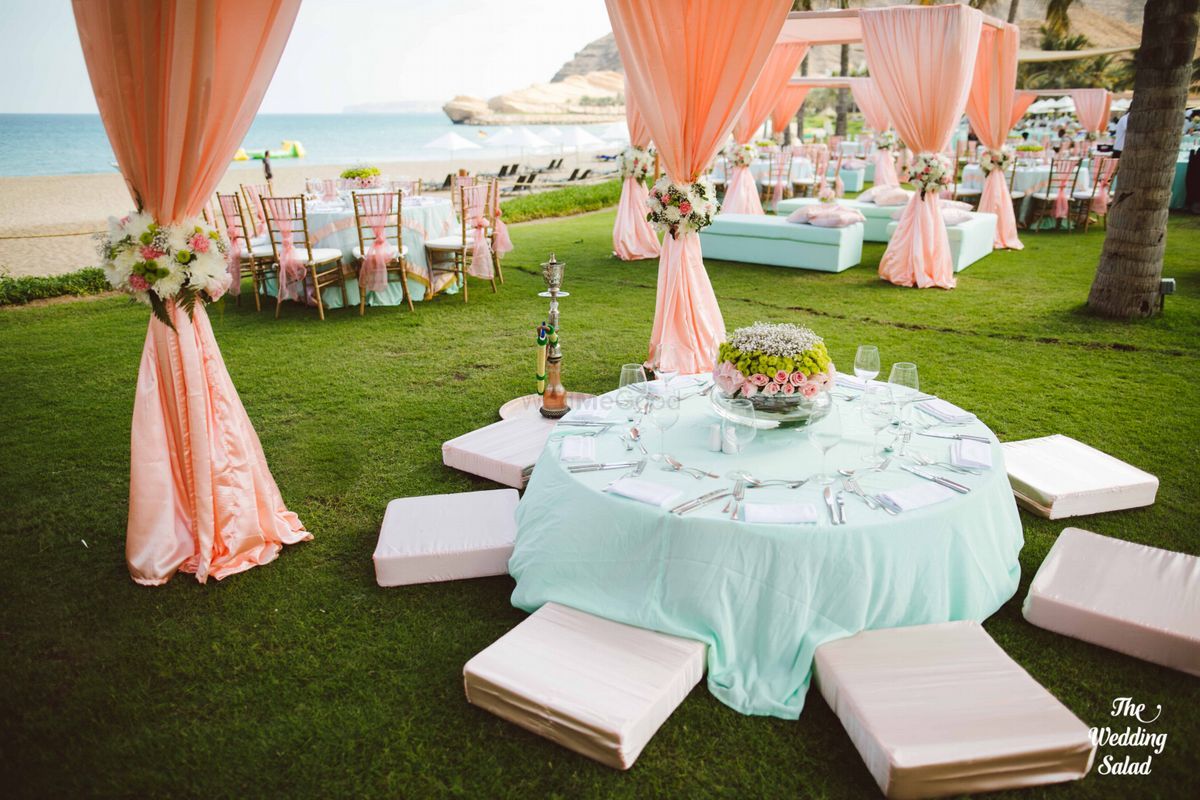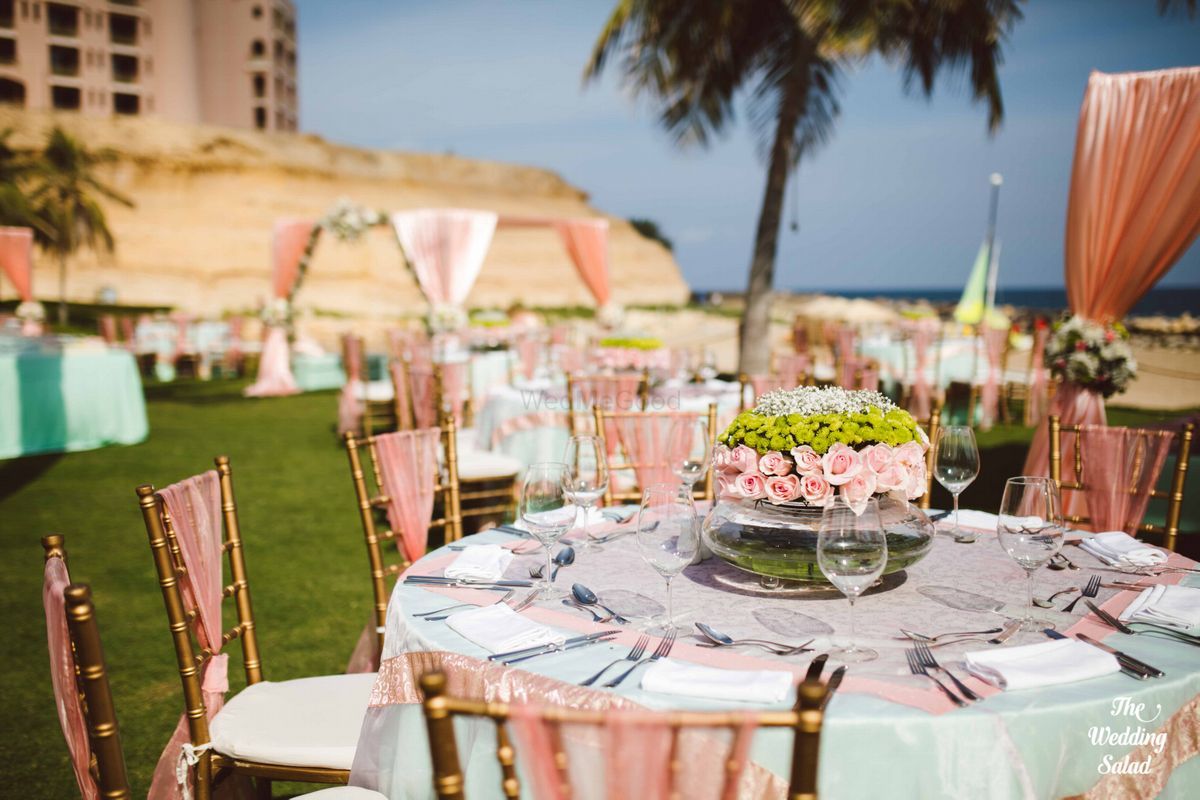 From Sasha & Samarth's wedding ; Wedding planned by Shaadi Squad★ 5
Perfect for a day wedding, we are seeing a lot of couples choose peach decor for their weddings! The color has become especially popular among Sikh couples for their Anand Karaj ceremonies due to its soft tone! However, we think it makes for a great choice for every type of wedding. Pair it with amazing floral arrangement and there, you have a masterpiece!
 Turquoise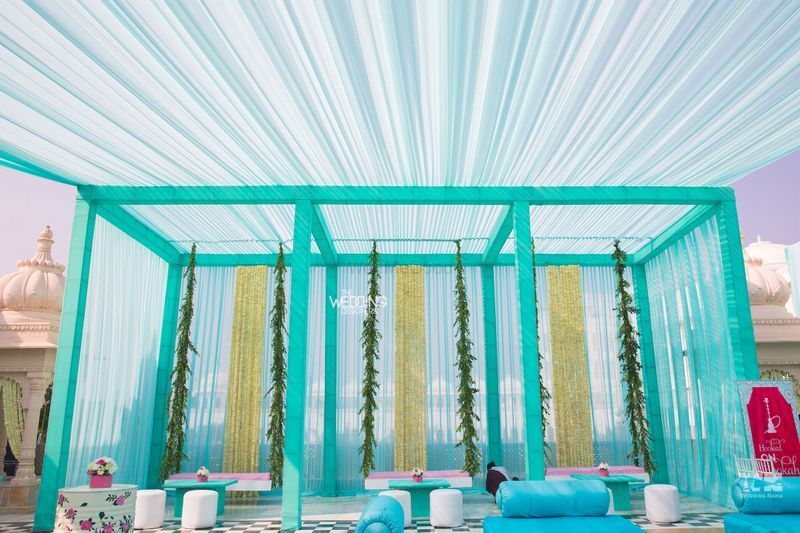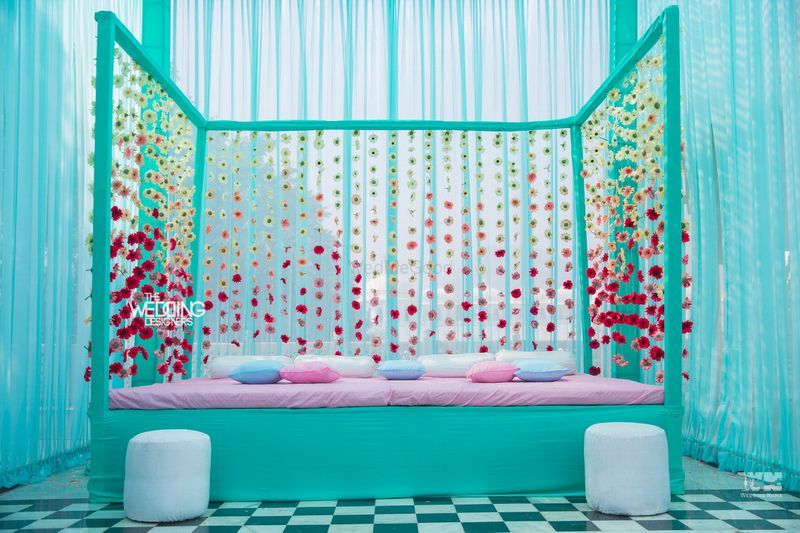 Planned by The Wedding Designers★ 5
Previously, we were only seeing props like cushions and curtains in turquoise at weddings. But lately, we have the entire decor done in the color and we are nothing but impressed! The soothing color makes for a perfect match for your day-time functions and would work very well for sangeet or mehendi celebrations!
Mint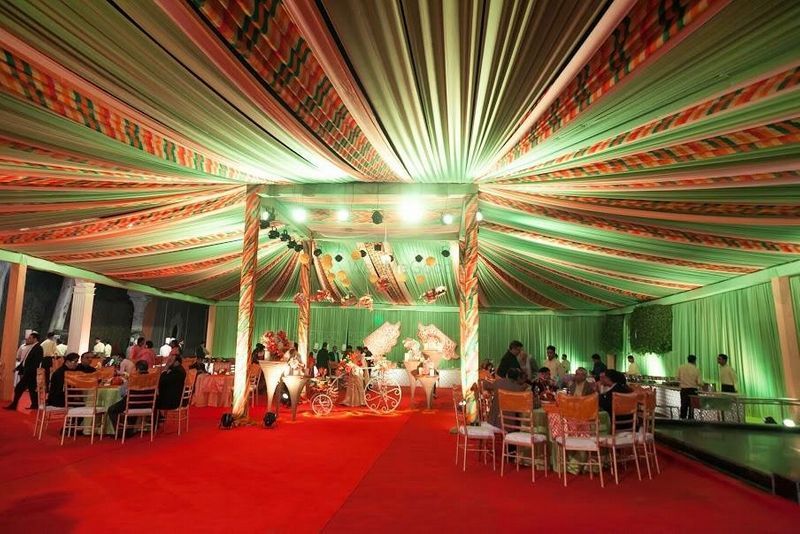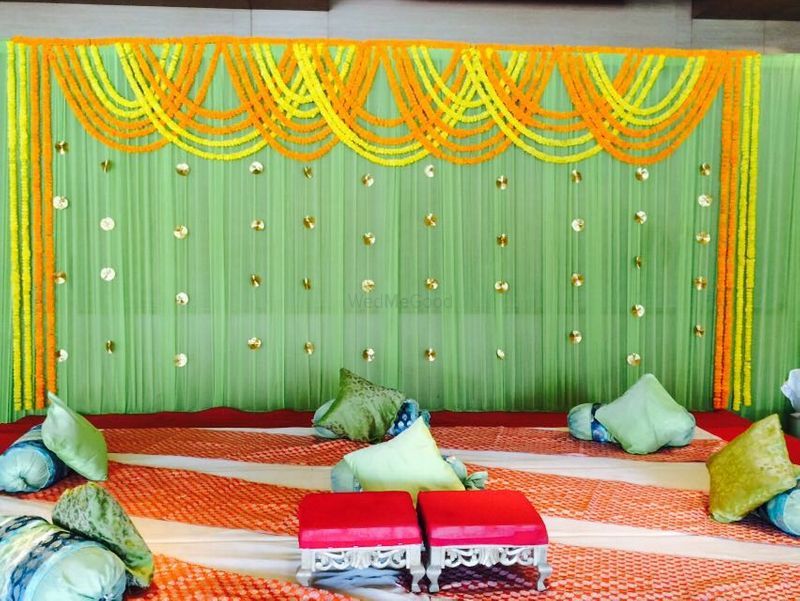 Decor by Aayna Events★ 5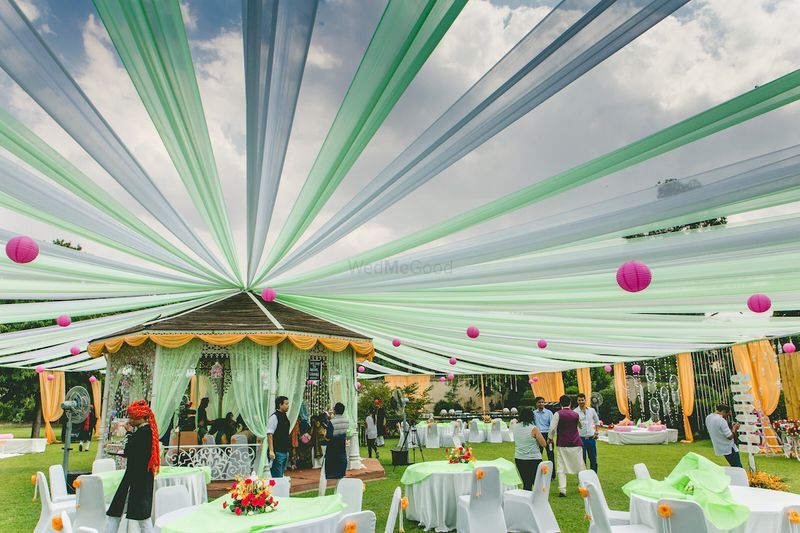 From Sheeba & Nasar's wedding ; Photography by Shaadigraphers★ 5
Now here is something that took us by surprise and how! Mint colored decor - that's our current favourite! And if you thought its something you can only choose for your mehendi decor, think again! A wedding in combinations of mint looks equally stunning!
Ink Blue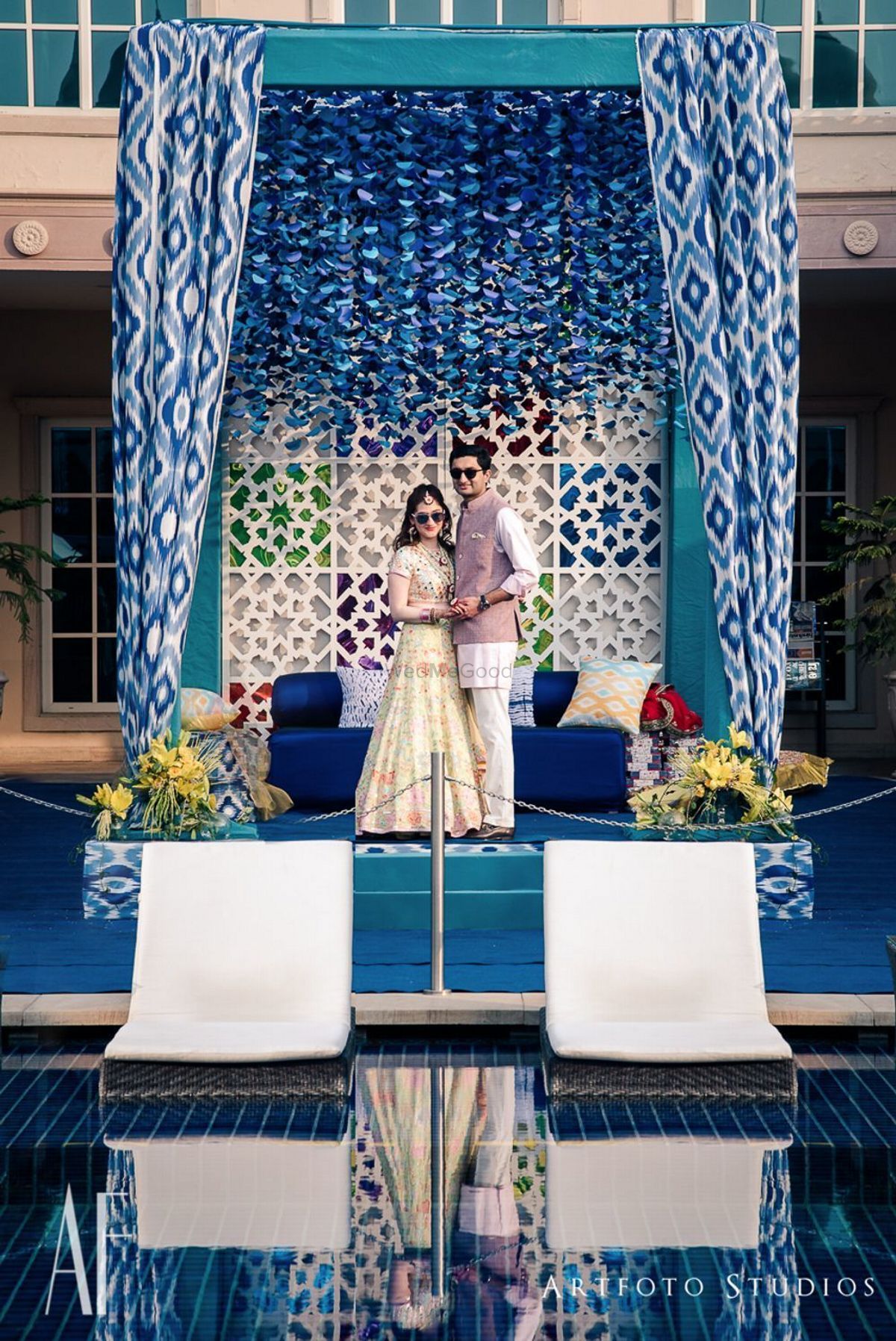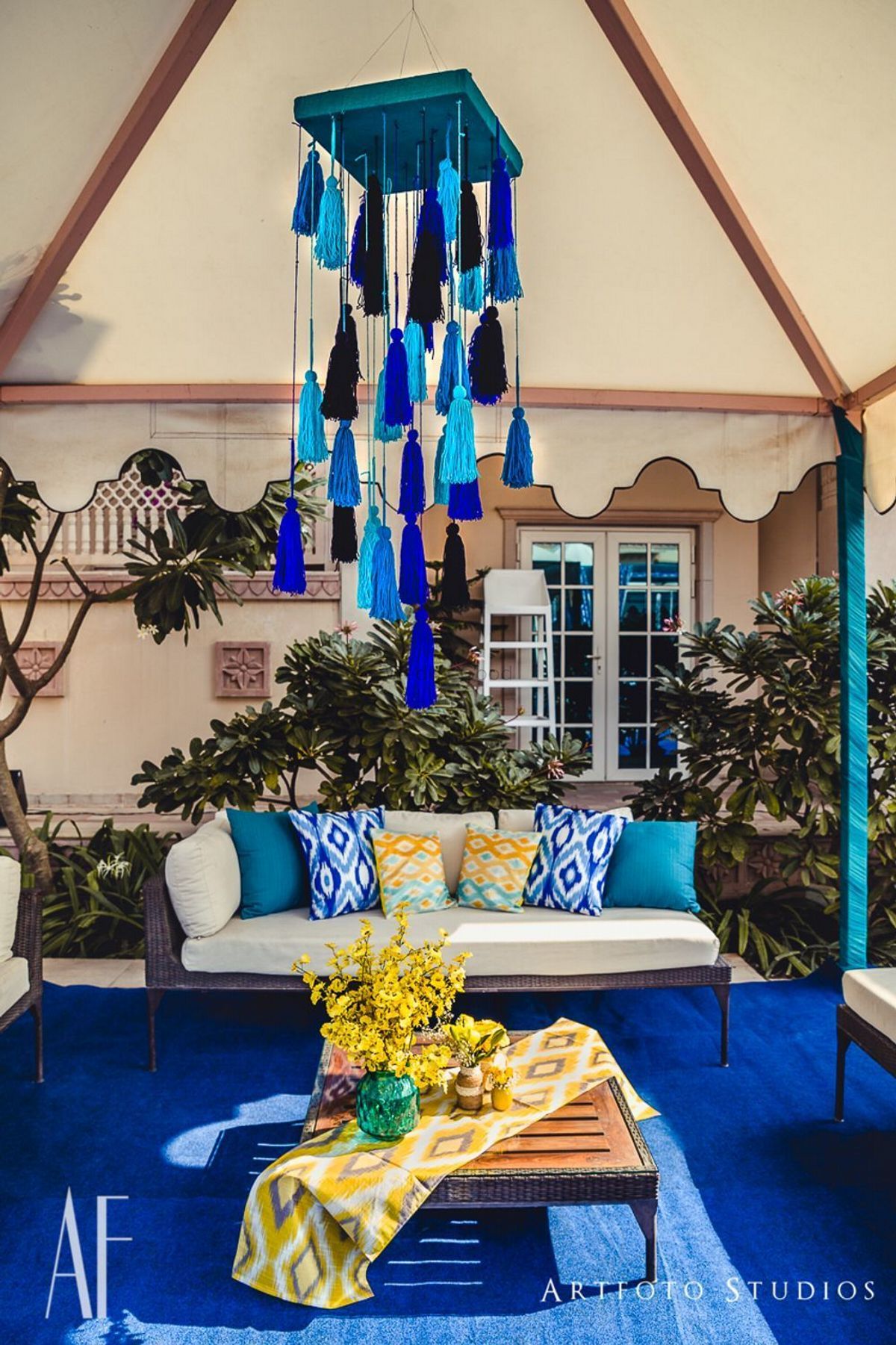 From Shiv & Vasundhara's wedding ; Decor by Aura By Gautam Vedi★ 4.9
Do you have a pick?