5 Trending Themes For Your Youngters' Bash & Mehendi!
BY Apoorva | 30 Aug, 2019 | 6802 views | 3 min read
There's no doubting that a great theme can take a party from being average to being a raging one. But one of the hardest parts about planning the décor for the event is to come up with a theme for the event. Holi parties at mehendis or even as a cocktail event are so done. So we decide to give you fresh and trending ideas that you can keep in mind if you are planning a wedding in 2019 or even 2020. We guarantee you that this list will make any soiree the talk of the town.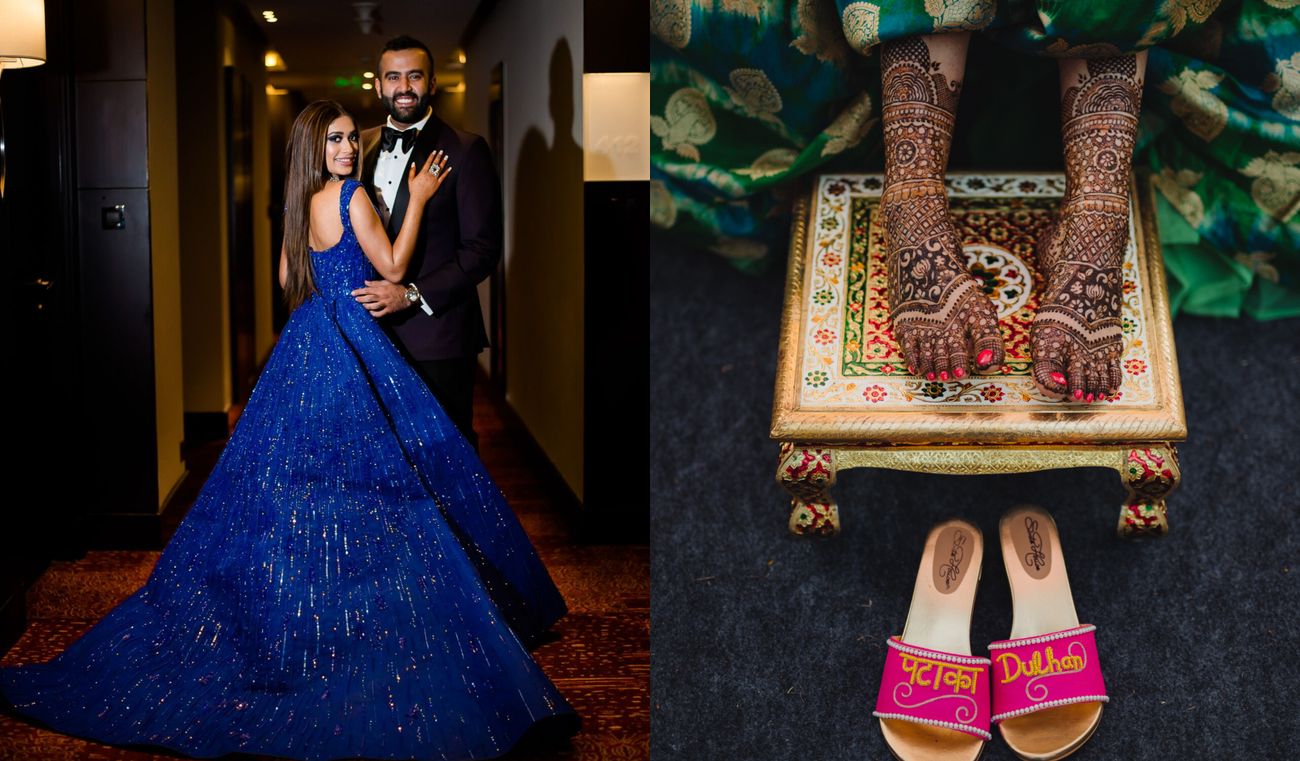 Image via Radhika and Rohan and Vartika and Swaroop's Real Weddings
Themes For A Mehendi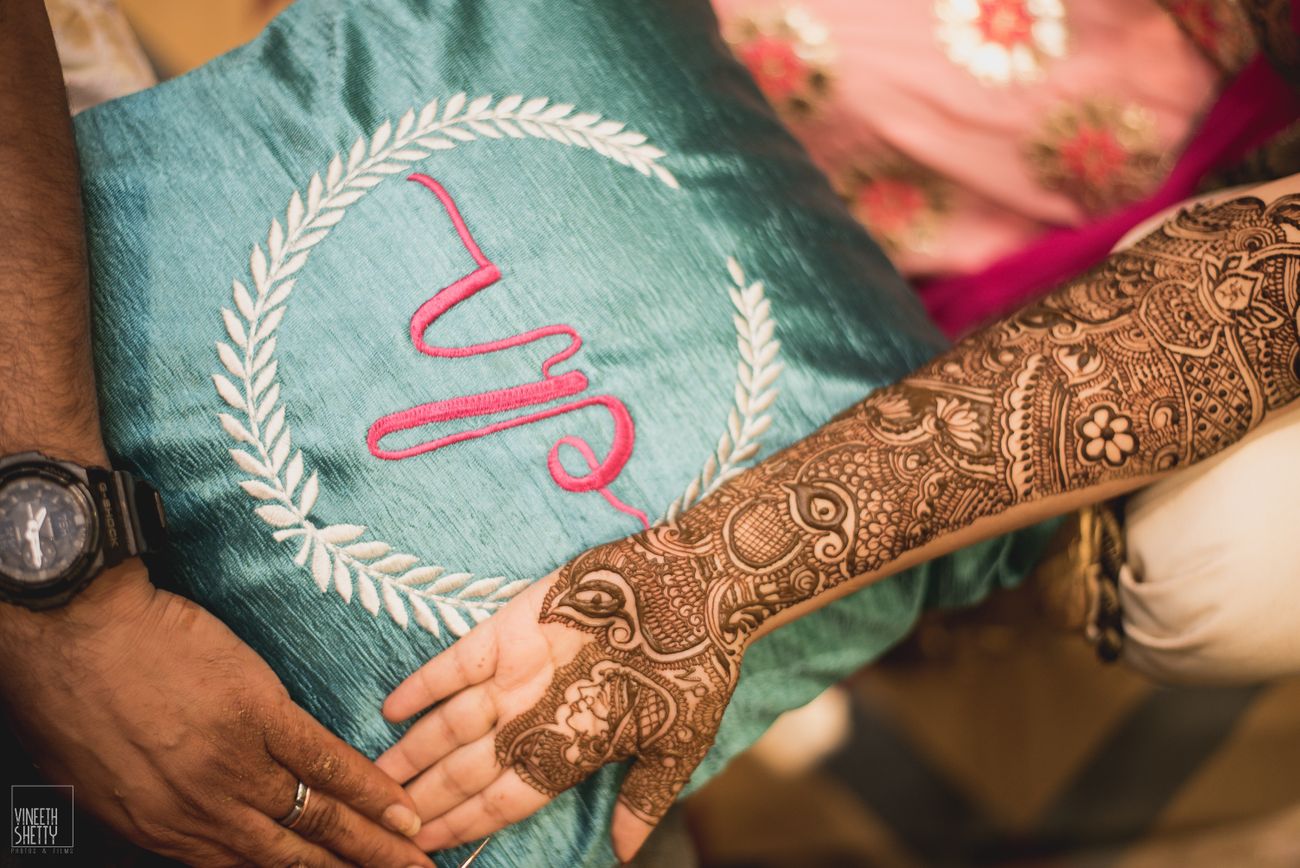 Image via Vineeth Shetty Photos & Films
Organic Themed Mehendi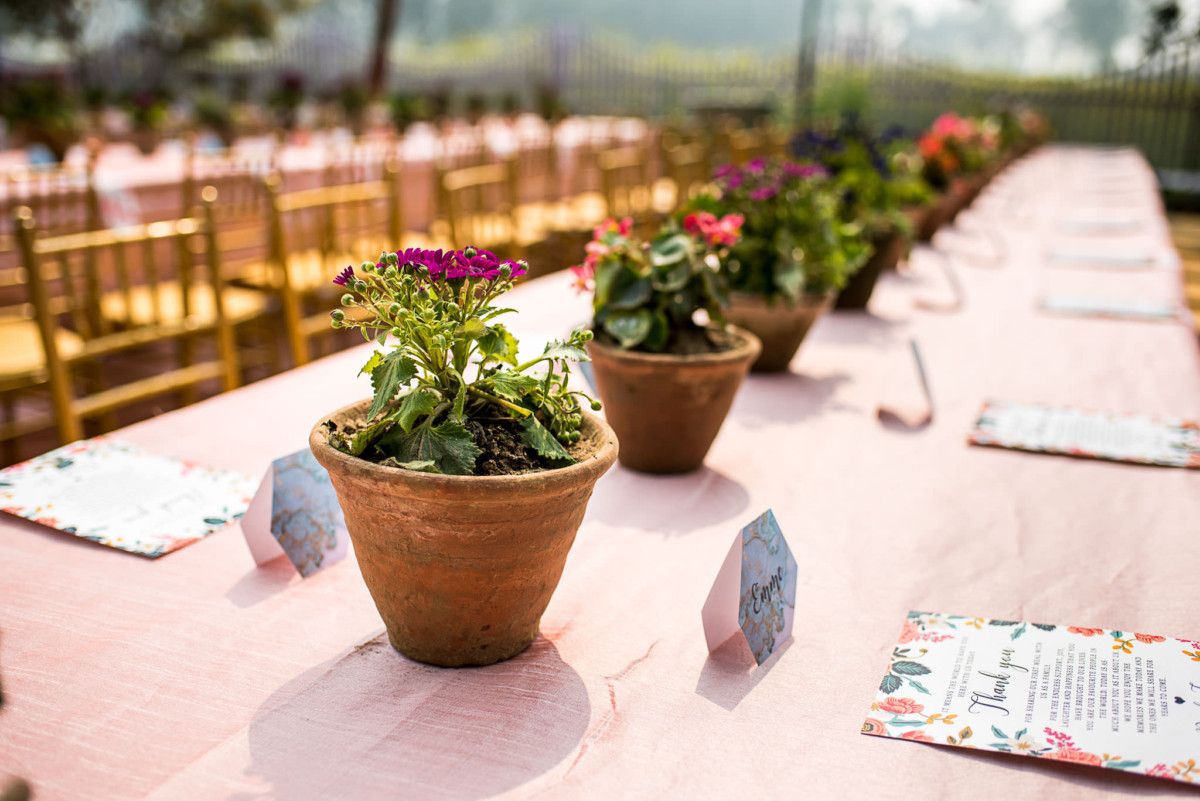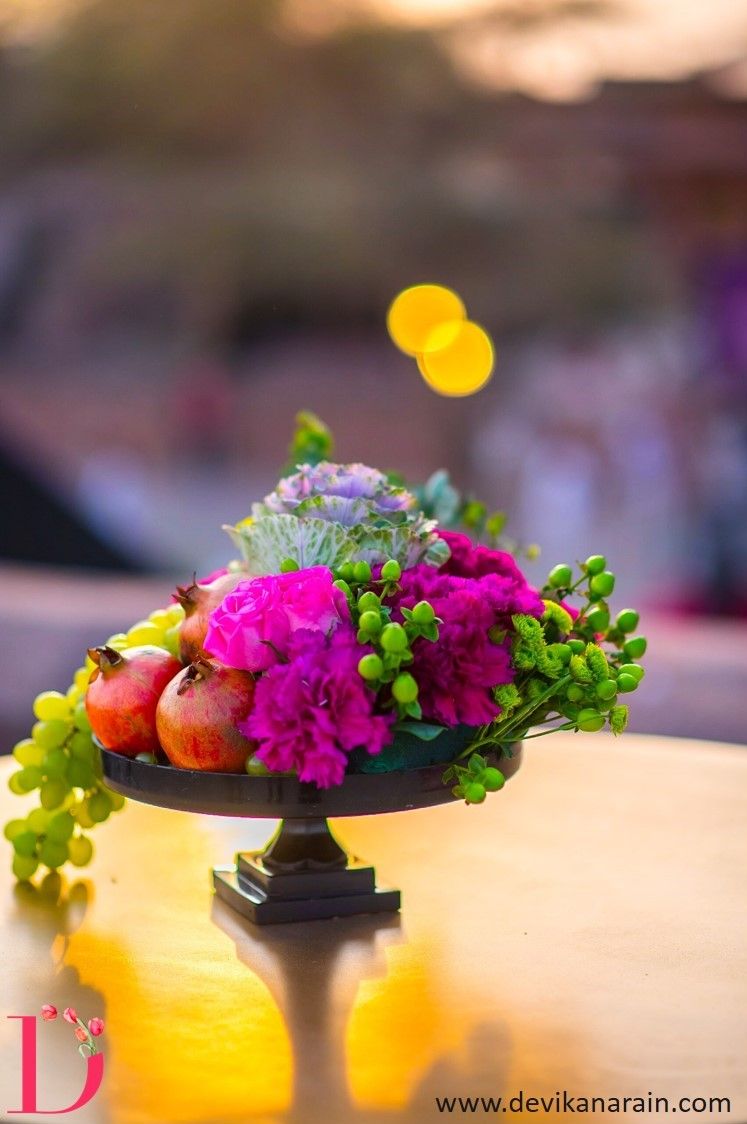 Image via Devika Narain and Company★ 4.9
When everyone's painting their hands with green mehendi, why not have an organic themed mehendi as well? For starters you can use only organic mehendi for you and your guests instead of the chemical dye filled ones. Instead of centrepieces you can have pretty pots and plants and have organic food for catering. You can also have organic jams and butter or even seed bombs as mehendi favours!
Vivid Violet Themed Mehendi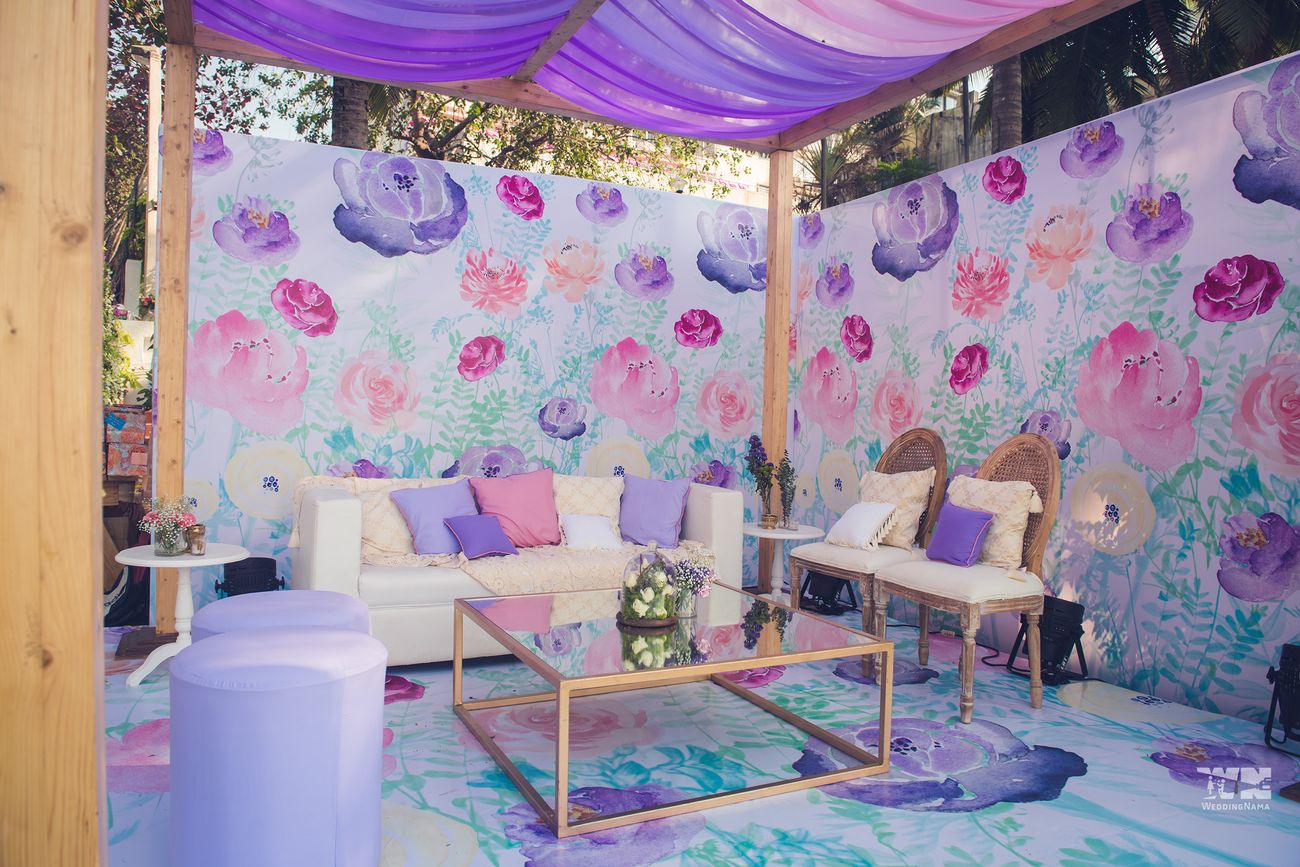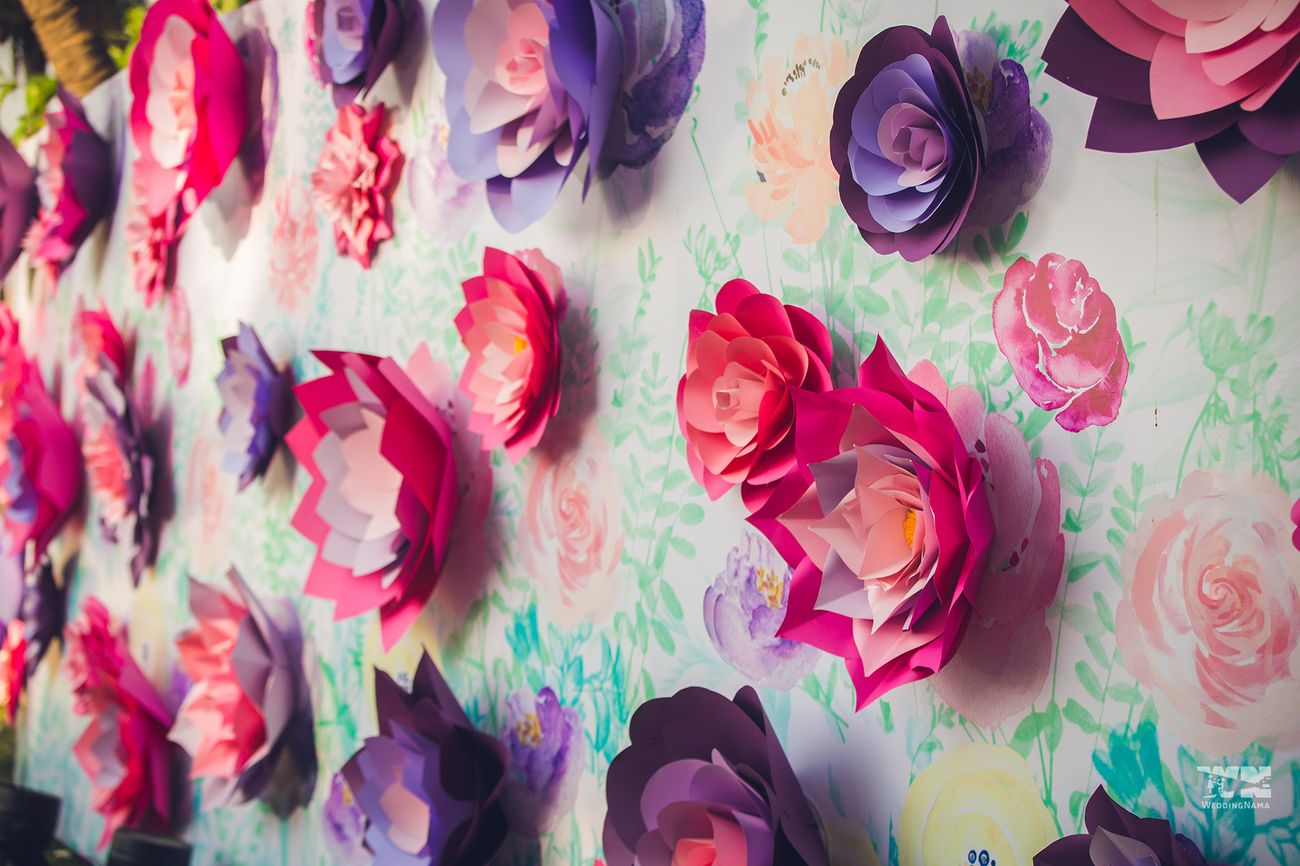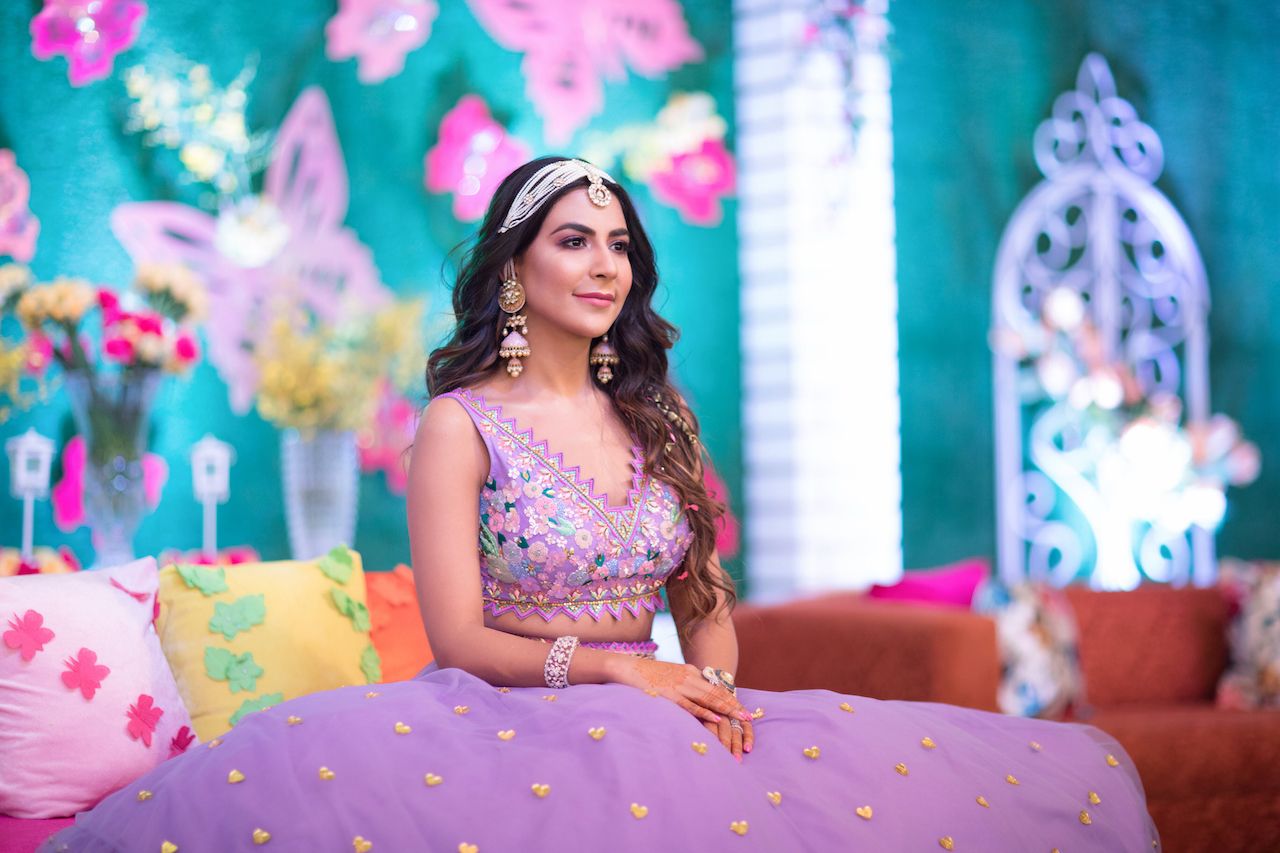 Image via WeddingNama★ 5 , Altair★ 5 (1&2) and Karan and Divya's Real Wedding (3)
 Violet and its shades is a gorgeous colour which can be used in all sorts of ways. You can have bits of it in your décor, or make it completely ultraviolet dominated. You can also pick a stunning ultraviolet lehenga for your mehendi. Looking for inspiration? Take a cue from these gorgeous lehengas. You can even tell your guests to be dressed in all shades of violet. Imagine the bomb pictures you'll get!
Destination Themed Mehendi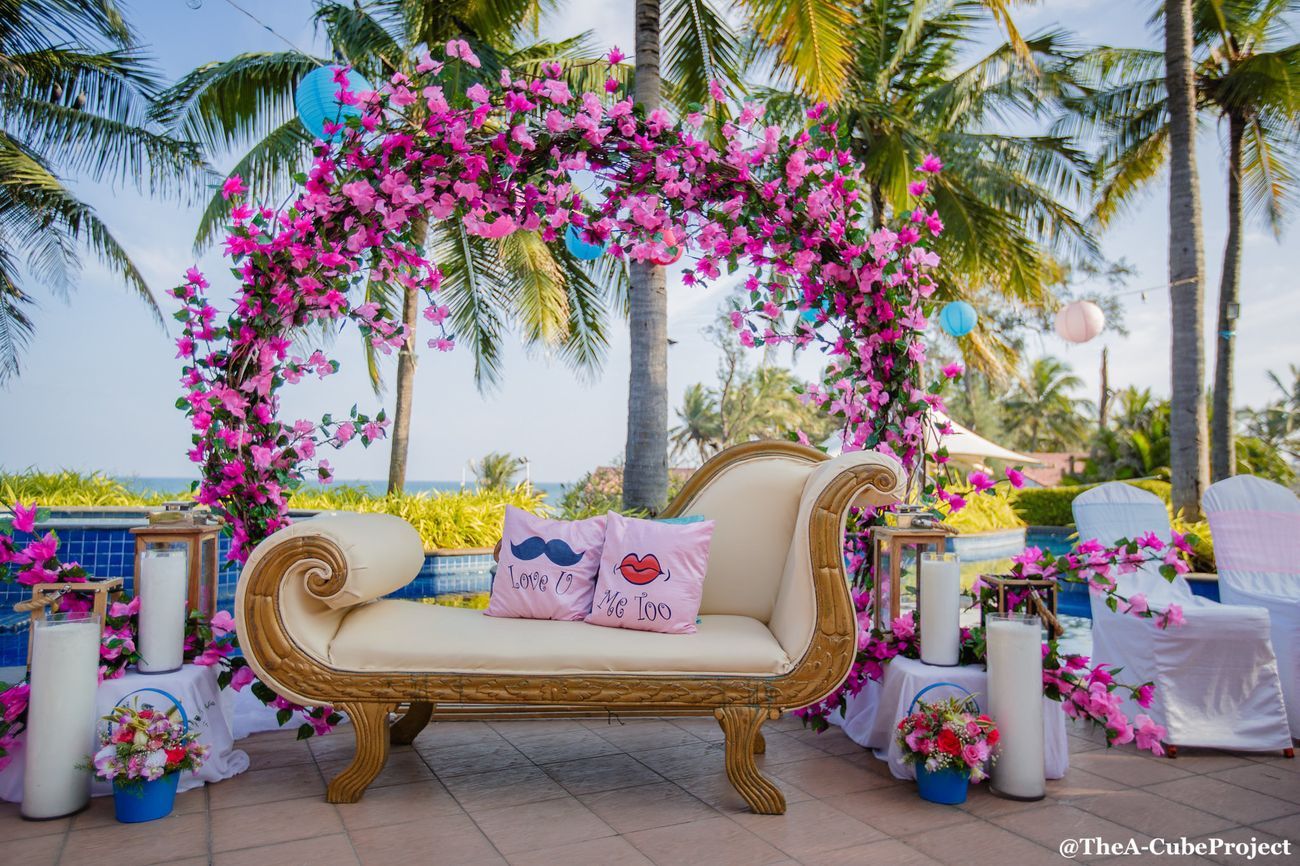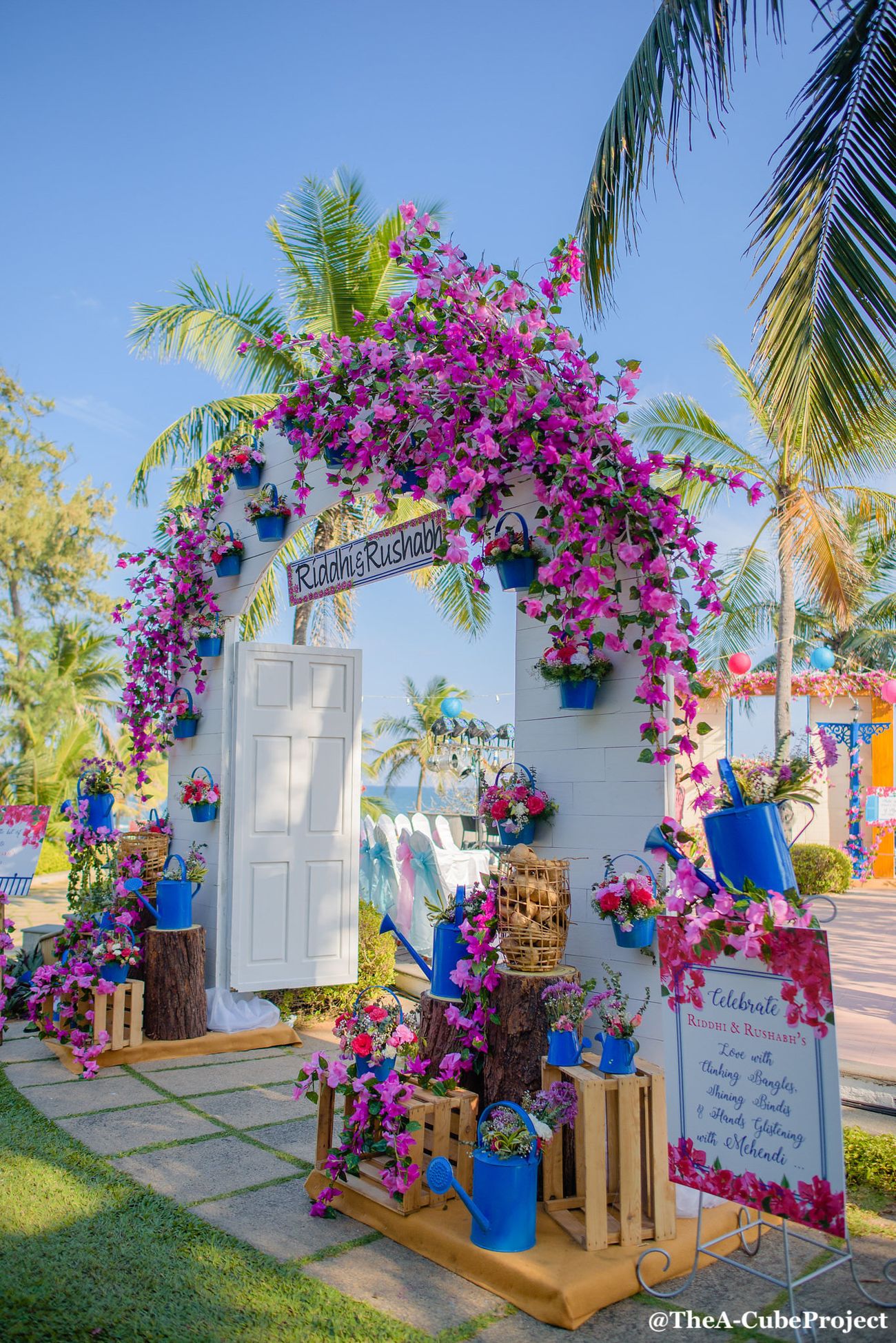 Image via The A-Cube Project★ 4.9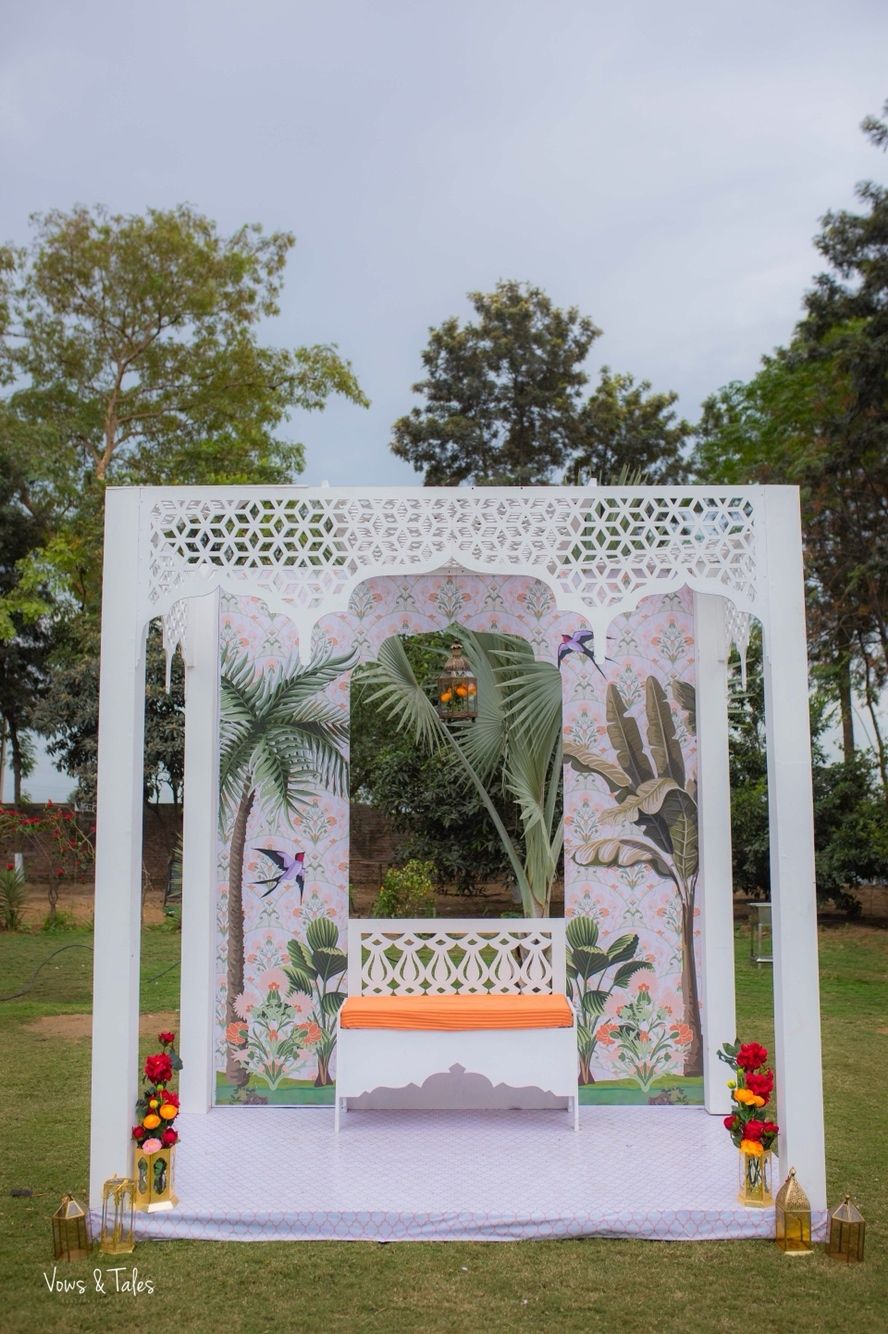 Image via To The Aisle★ 5
Pick your favourite destination in the world and theme it around that! Currently Greek and Moroccan themed mehendis are trending with complete white and blue décor for Greek ones and super white + neon vibes for morocco themed ones. You could also pick iconic locations like Paris or even London and add a personal touch to your event!
Themes For A Youngster's Party!
Game Of Thrones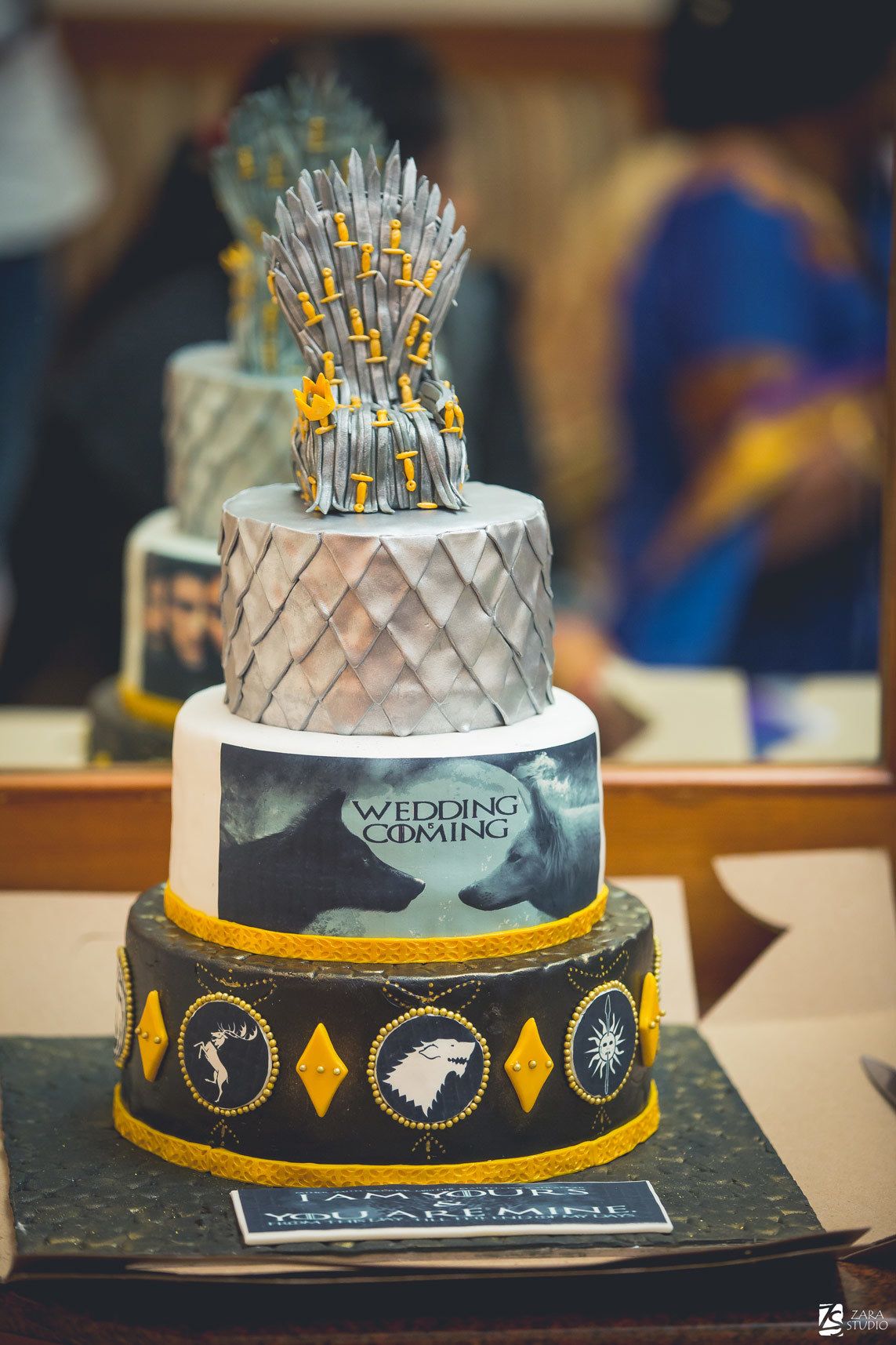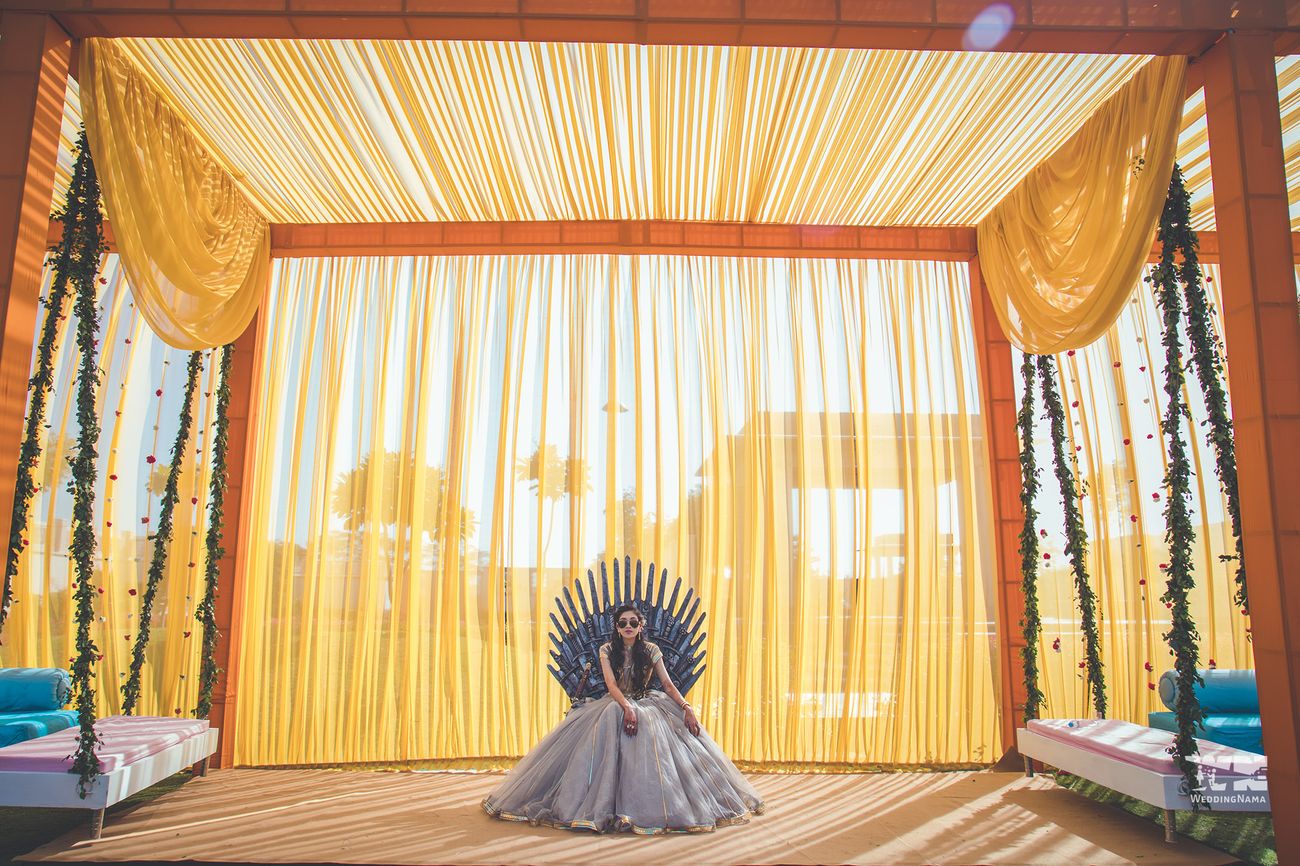 Image via Zara Studio★ 4.9 and Riddhi and Vaibhav's Real Wedding 
The show might have ended but it is quite iconic in its way! There is so much you can do with a GOT themed party. Have props, do the décor completely GOT style, have your guests play dress up and even have some epic dialogues as your table centrepieces. Want to take it another notch further? Have a few best dressed awards or even a GOT quiz! Here are some more unique ways to add some GOT flavour!
Glamping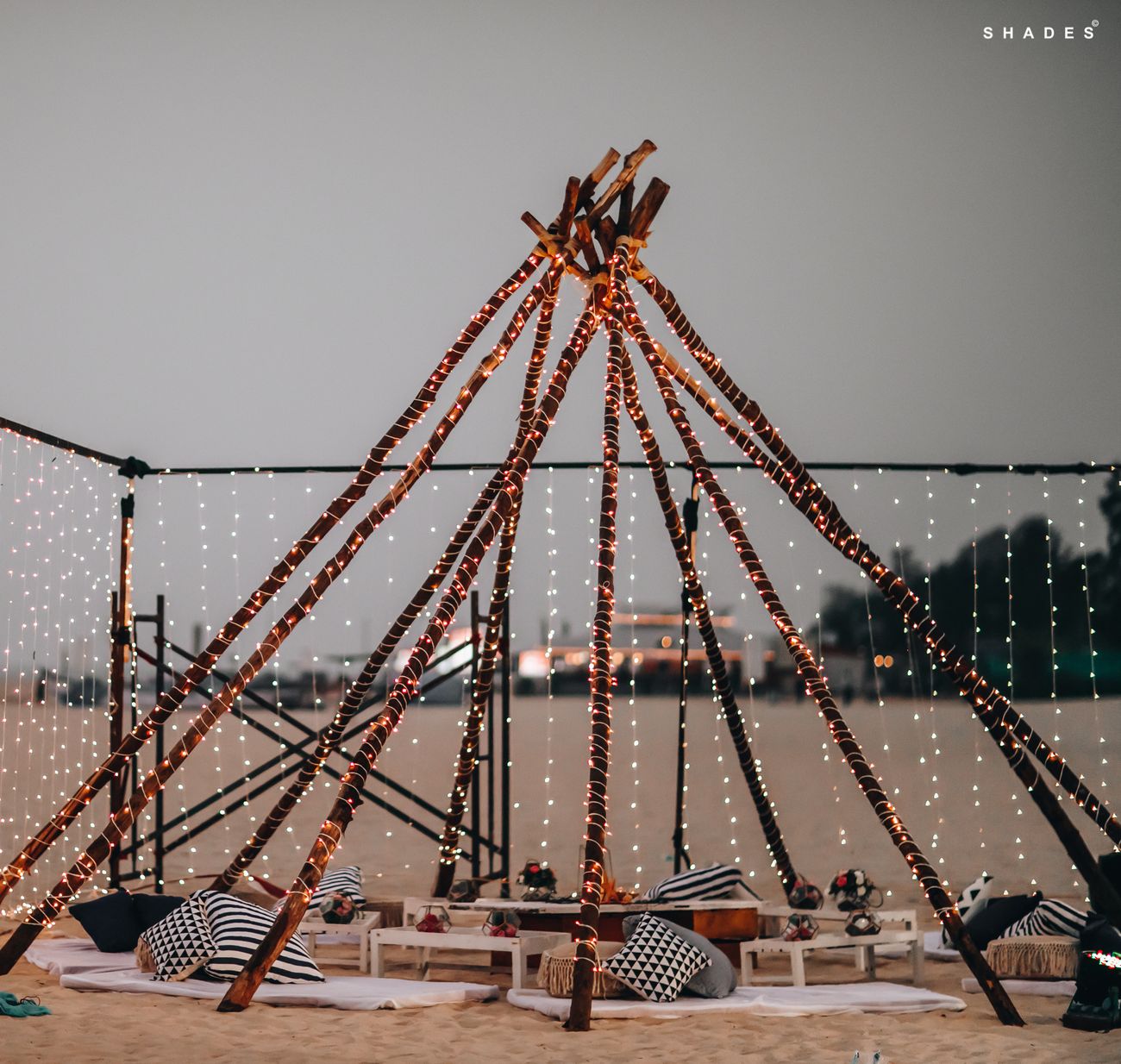 Image via Atisuto★ 4.6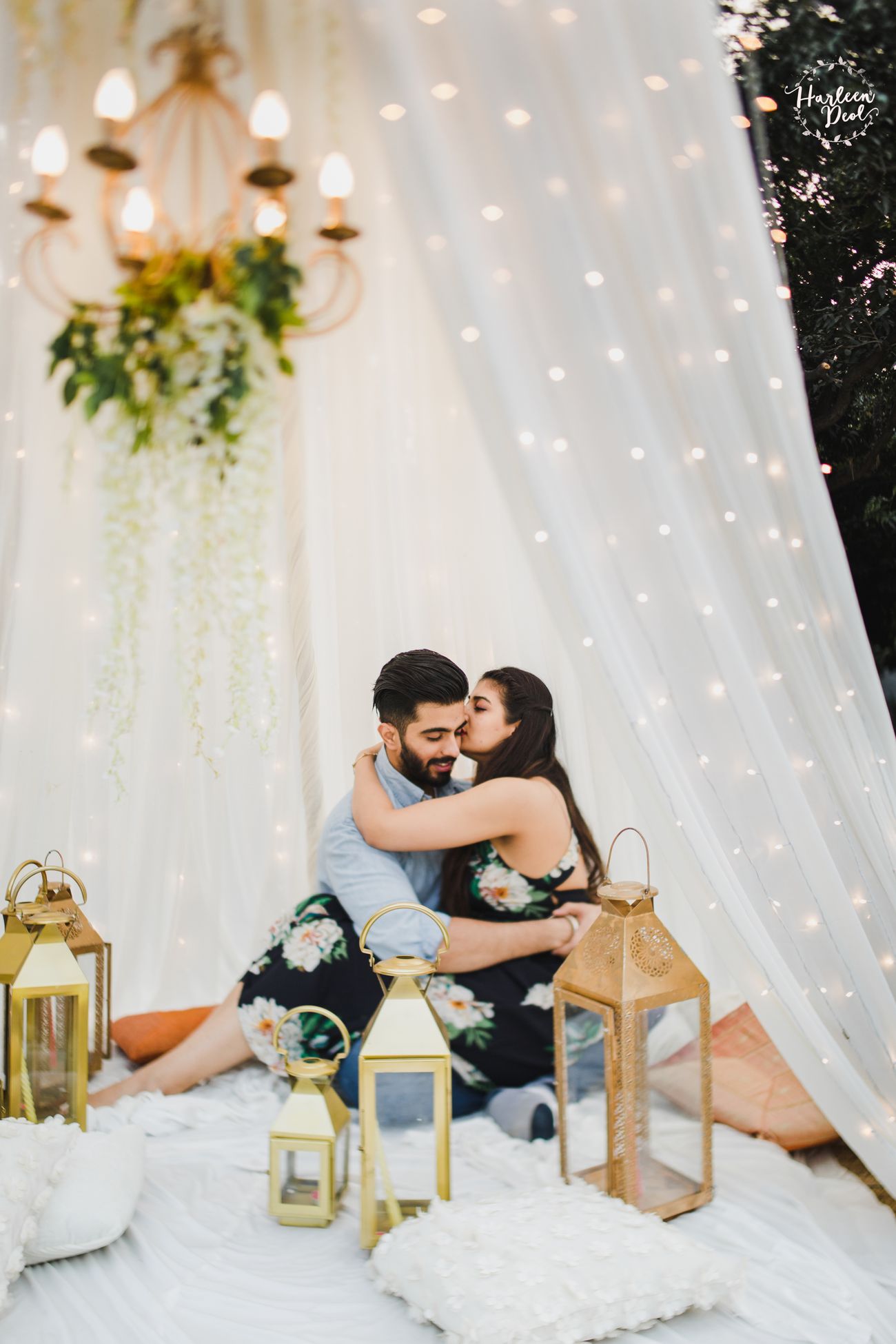 Image via B3WeddingZ★ 4.8
If you are looking for a chilled vibe with relaxed seating under the stars, Glamping a great mehendi decor theme to work on. You can have cozy tents, thousands of twinkling lights and amazing music. It's perfect for people who don't want crazy decibel sounds!