5 Unique Honeymoon Spots For The Couple That Loves Beaches!
BY Apoorva | 06 Sep, 2017 | 1399 views | 5 min read
Love the beach yet hate the entire rowdy touristy feel? We feel you! All the top beaches have too many people, too much noise, not nearly enough serenity to enjoy the majesty of blue skies and white-crested waves. The good news is that there are still undiscovered beaches out there—blissful hideaways where tourism hasn't yet eclipsed the local culture and we've got the list!
Zakynthos, Greece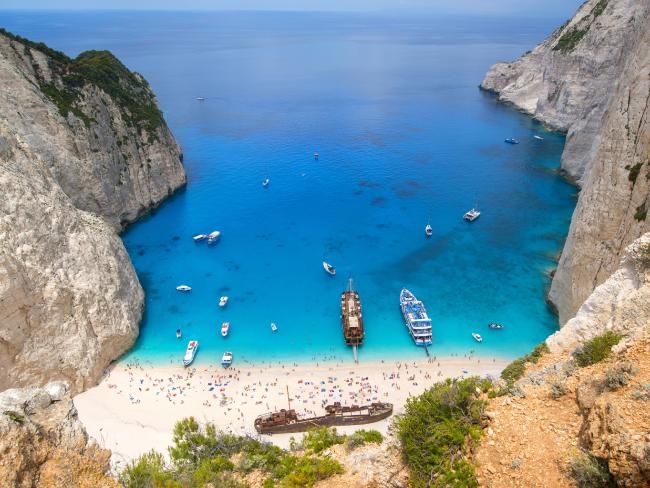 Image via iStock
We can never get tired of looking at Mykonos's beautiful windmills but it's time to swap out the thumping social scene for something more laid-back. Head to the Ionian island of Zakynthos, a little-explored paradise where secret, pearlescent coves are hidden from plain sight by towering limestone bluffs. The western and northern sides of the island are the quietest and most beautiful—and the latter is where you'll find the stone-walled Porto Zante Villas and Spa. Each villa has panoramic views, a private, heated swimming pool, and access to a private section of beach. Dream honeymoon? Other island draws: the neon-blue Shipwreck Beach (named for a destroyed vessel that still sits on the sand), endangered Caretta Caretta (loggerhead) sea turtles, and plenty of yacht charters for a day of Ionian beach-hopping!
Lord Howe Island, Australia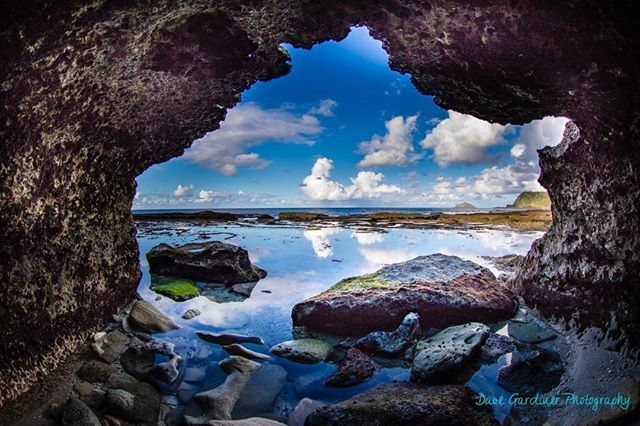 Image via Lord Howe Island Tourism
A close-kept secret among Sydney connoisseurs, this tiny Pacific Ocean island - where tourists are capped at 400 (yayyy!), streetlights are a rarity, and most people get around on bicycles (so awesome!) is an easy two-hour flight from the city. Born from a volcanic eruption 7 million years ago, the UNESCO World Heritage site is home to basalt-stack mountains that plunge directly into the sea. So for all the adventurous couples, you can take up the challenging climb up the 2,870-foot Mount Gower for jaw-dropping views! Down below, snorkelers have the run of a long and vibrant coral-reef lagoon. At Ned's Beach, you can hand-feed kingfish while at Old Settlement Beach, turtles are known to laze on the sand. We are already packing our bags!
Phu Quoc Island, Vietnam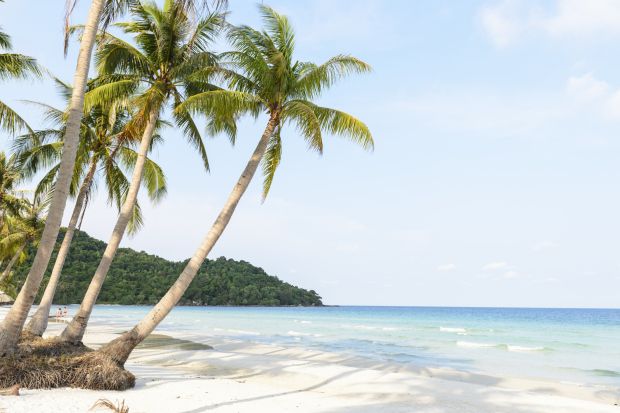 Image via
Metro
Love South East Asia? We have something there too! The largest island in the Gulf of Thailand, Phu Quoc is nearer to Cambodia than mainland Vietnam. As a result, there is a sizable military force in this still underdeveloped tourist destination of just 103,000 residents, known for uncluttered beaches and the country's best fish sauce—a key Vietnamese ingredient. So for all you lovebirds who are looking at total privacy without a huge price tag, this is where your calling is. There are vanilla-white beaches with guesthouses lining the shore in small villages, which can be visited by motorbike, the most common vehicle on the island. But for the widest variety of lodging and entertainment options, most folks choose the east coast's palm-lined Bai Truong (Long Beach) a 12-mile stretch with seaside resorts and cafés where tableside grilled squid is a local specialty!
Bangaram Island, Lakshadweep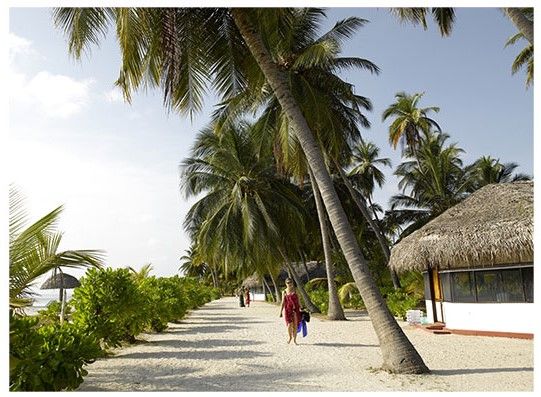 Image via Lakshadweep Tours & Travels
Yes, this one is actually just next door and yet unknown! Bangaram Island is part of the Lakshadweep Islands. Our government doesn't allow access to all the islands except Bangaram, making it so exclusive. The island has one resort, which is the Bangaram Island Resort. The resort goes out of its way to be eco-friendly so you can give back to the society on your honeymoon too! So you can experience the beauty of the beaches and the warmth of the owners of the resort. Bangaram is the fourth best undiscovered beach in the world, because it's one beach where privacy is never an issue.
Amalfi Coast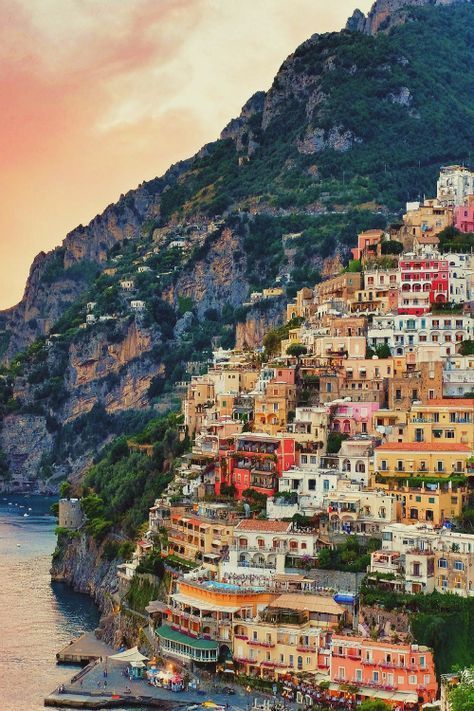 Image via Nat Geo
One look at the Amalfi Coast (with a glass of the best rosé of course!) and you may believe that you've found heaven on earth. That's the kind of spellbinding effect this stretch of Italian coastline tends to have on you. Located in the Campania region of Italy, this UNESCO World Heritage site covers 34 miles of majestic terrain; sky-high costal cliffs display vibrant vegetation and multi coloured towns live side by side with the disarming turquoise waters of the Mediterranean. The coast and the 13 seaside towns that call it home are all connected via the SS163 highway, considered one of the most scenic drives in the world. Road trip on your honeymoon, anyone? The pastel-coloured Positano draws in the rich and famous for its luxurious cliff side resorts and fine Italian dining, while the town of Amalfi is Italy's oldest maritime republic, once serving as a big commercial and technical hub in the Mediterranean. Praiano's secluded shorelines will appease beach lovers and Minori, home to one of the oldest pastas in the world, is a mecca for foodies. Yummy! And if you plan on passing through Cetara, you can stop at an ancient Norman tower, which according to legend, was founded by Hercules himself. What more do we need?
Have you read what all you need for your perfect honeymoon? Read WMG Approved Travel Essentials You Need For Your Honeymoon now!