6 Face Masks The WMG Team Swears By That Every Bride-To-Be Can Benefit From!
BY Soha | 12 Jun, 2019 | 14699 views | 3 min read
Working at WedMeGood comes with it's own benefits. Our brides keep sharing their beauty regimen with us that worked wonders from them, and we know who used what to look gorgeous! When you are that spoiled for choices, you are bound to try a few things to know what truly works for yourself, don't you think? So we asked 5 WMG staffers to find out that one face mask that they absolutely won't do without. 
WedMeGood Founder Mehak says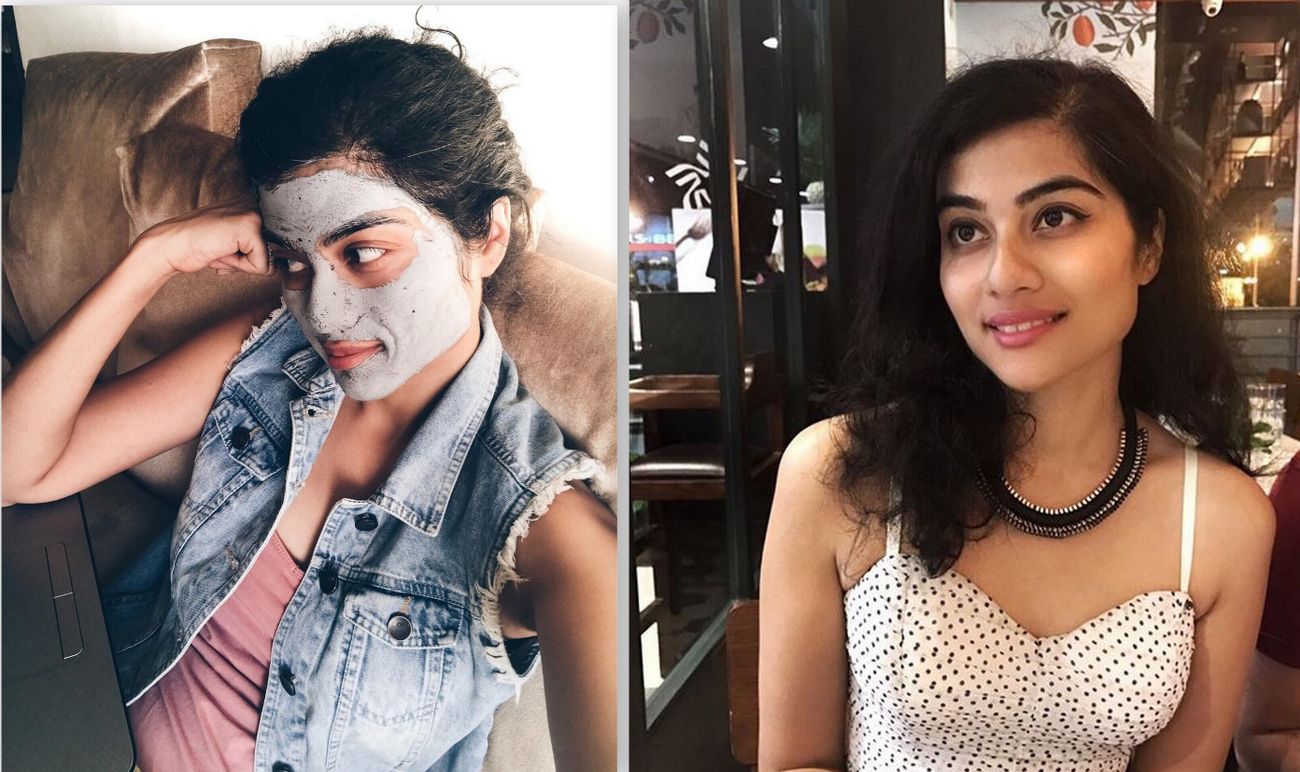 Pictures via Mehak Sagar on Instagram
"Glamglow Supermud! Oily, dry or combination, it's good for all skin types and takes care of common skin problems like blemishes, scars, rashes and even in-grown hair! If you're looking for plump and healthy-looking skin, that's clean and radiant, you need to look no further!"
Price : $59.00 (Rs. 4038.26)
Get this from here
WMG'S Content Editor Latha says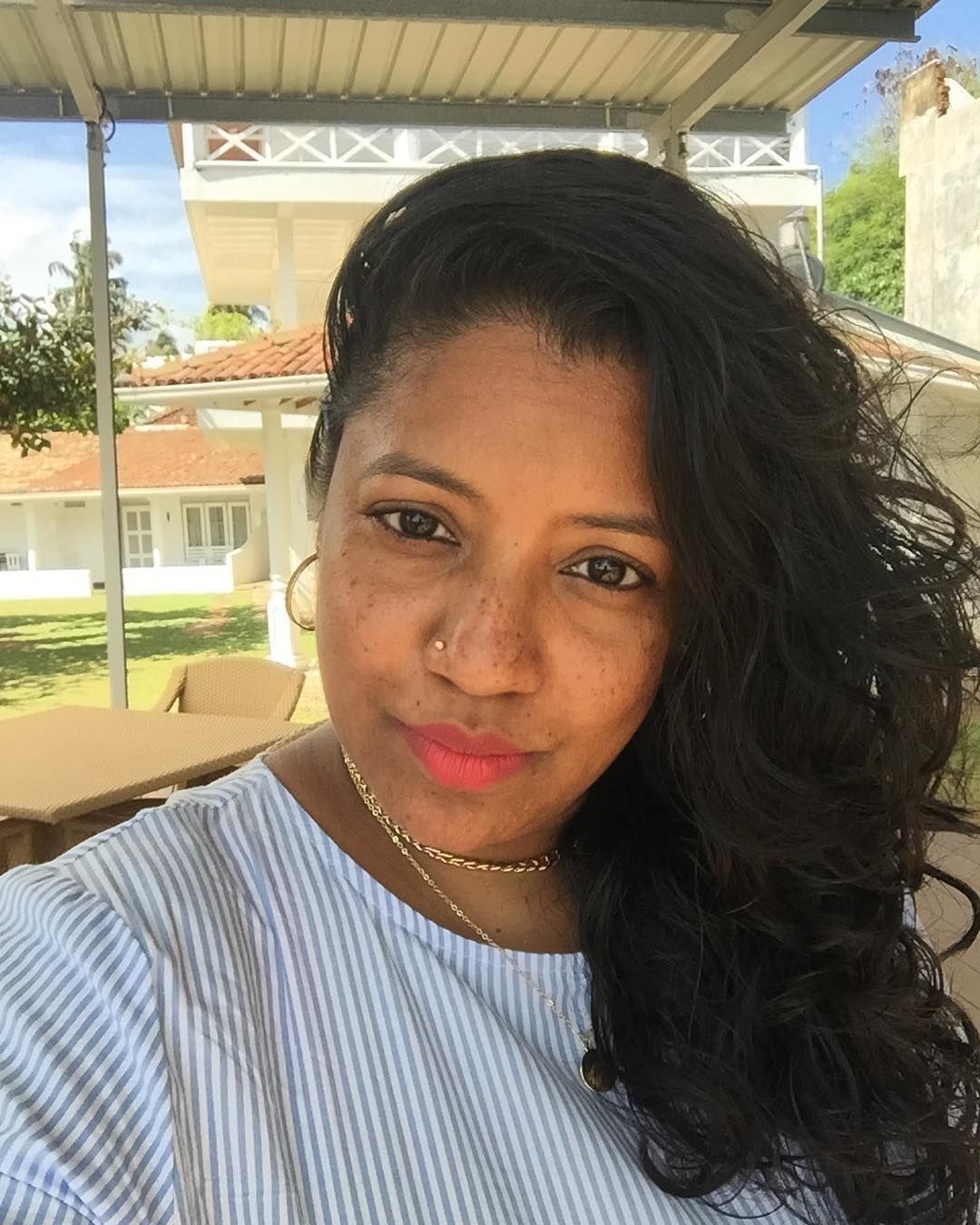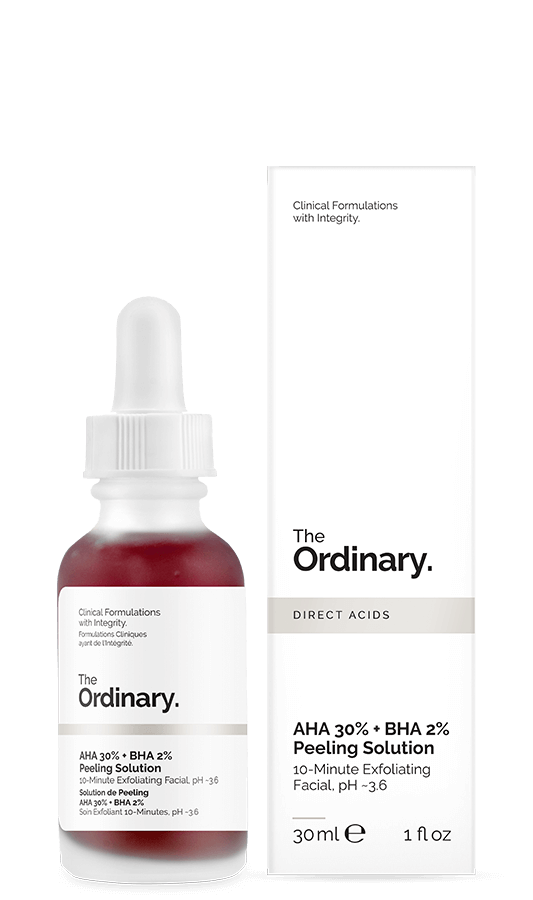 Image via The Ordinary
"I absolutely love the AHA 30% + BHA 2% peeling solution by The Ordinary!  Being a working mother, I almost never have the time to follow a beauty regime. But with this solution, I never have to worry! You can use it once, or max twice a week for not more than 10 minutes, and it really cleanses the pores and gives your skin an instant glow - truly a skin game-changer. And for the price that it comes for, it really is a steal!"
Price : Rs 855
Get this from here
Neha from the Business Team says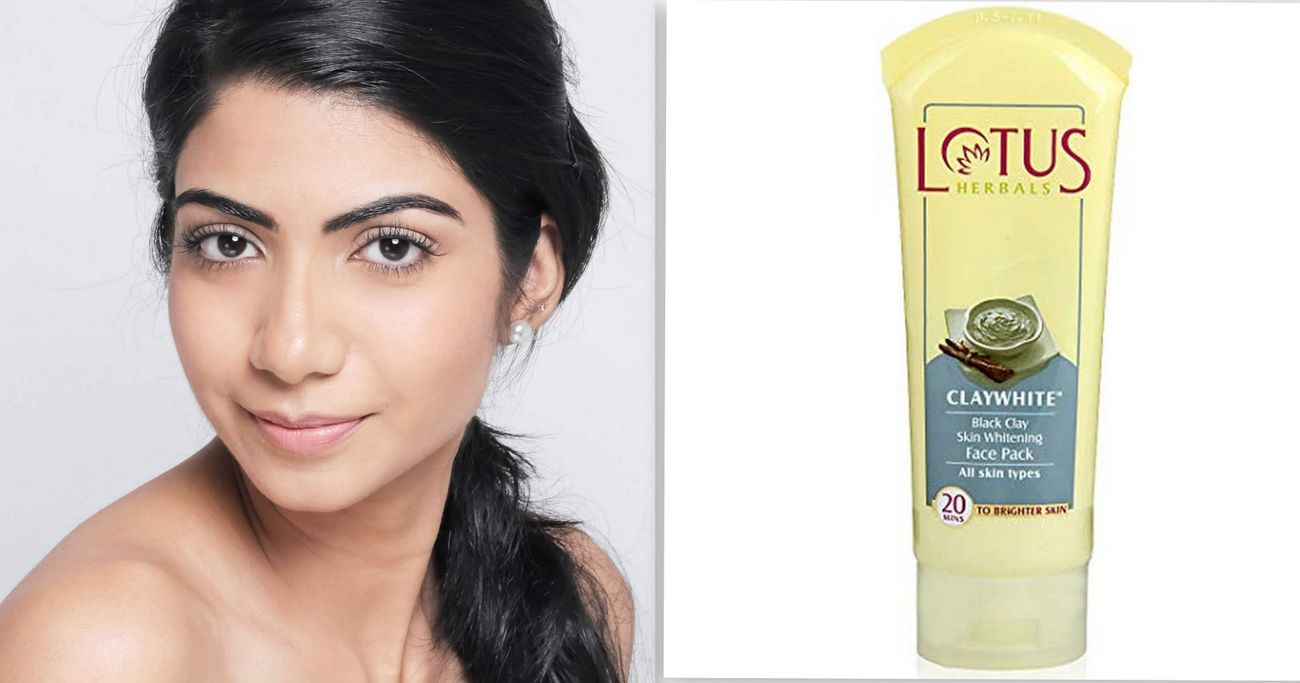 "I am not much into beauty treatments. Plus I have a busy life. So, my ultimate go-to face pack is Claywhite Black Clay Skin Whitening Face Pack by Lotus Herbals. It's packed with so much - black clay, and minerals for that extra punch. The mask instantly brightens up my skin tone which often gets tired and pale from traveling to-and-fro work and a busy routine. Plus its super relaxing. What more do you need after a long day!"
Price : Rs 121
Get this from here
Sakshi from our Content Team adds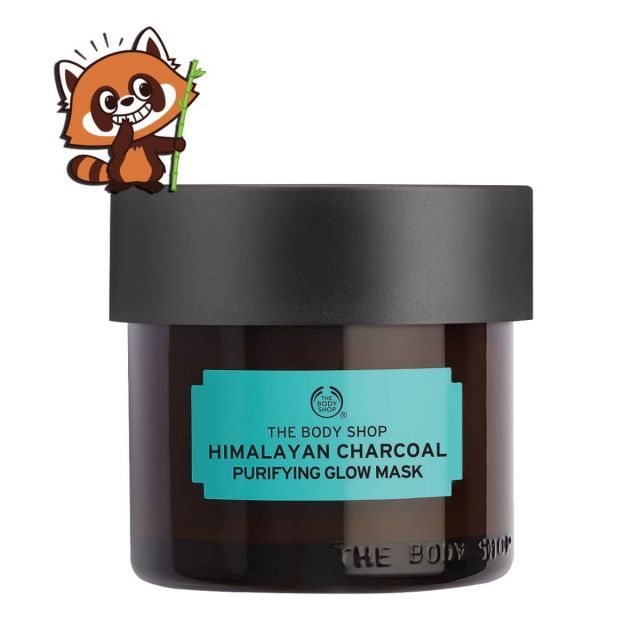 Image via The Body Shop
"The Himalayan Charcoal Purifying Glow Mask by The BodyShop is literally one of my favorites! One, it is 100% vegan and is made with natural extracts like green tea leaves, organic tea tree oil and bamboo charcoal. It completely cleans my skin and pores. And with every use, my skin feels lighter, complimented with a visible glow. A 10/10 from my end!"
Price : Rs 1,895 Get this from here
Akshita who handles partnerships at WedMeGood says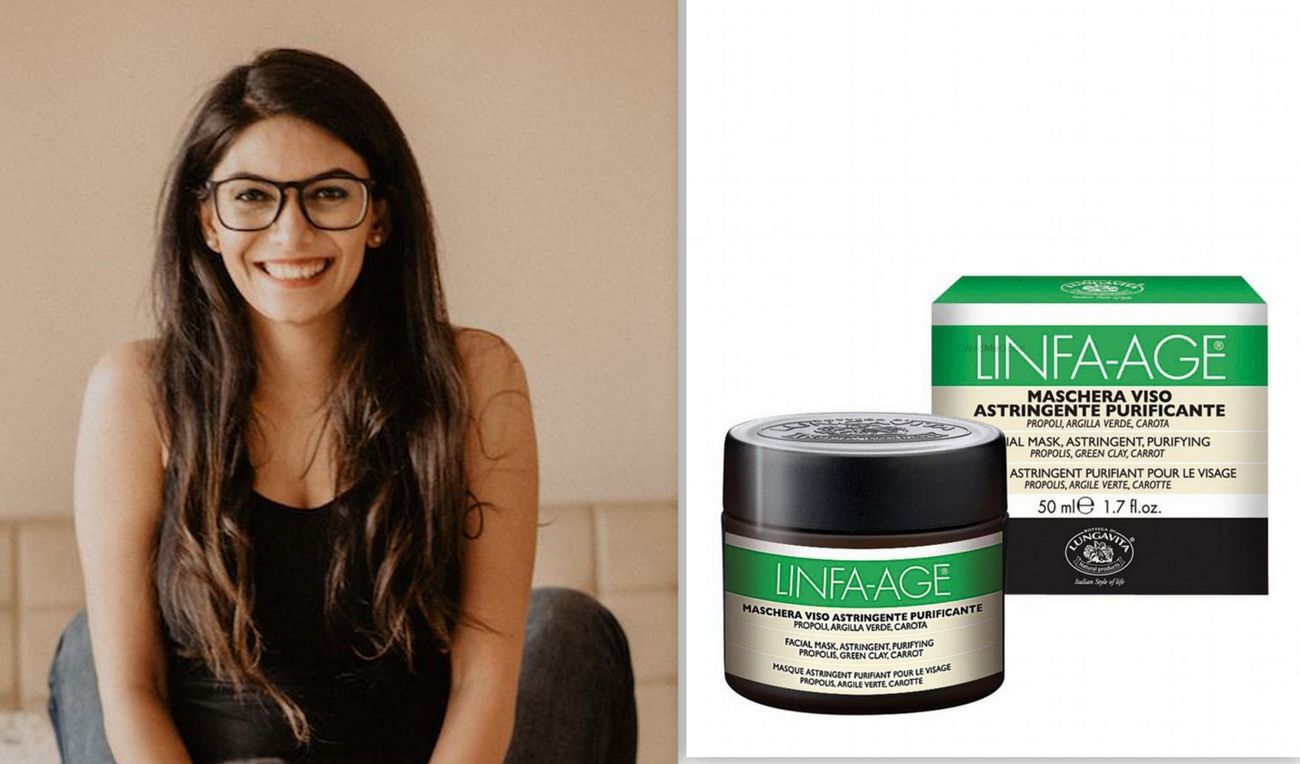 Image via Nykaa
"Um. I have to say I'm divided between Bottega Di Lungavita Linfa Age Purifying Facial Mask and Tea Tree Skin Clearing Clay Mask by The Body Shop. Both of these are just the right fit for treating your face to the care it deserves! Perfect for blemished complexion, it helps clear all impurities and absorbs excess sebum. What I have is smoother and clearer looking skin! I use it once or twice a week and recommend the product to everybody who struggle with acne-prone skin!"
Price : Rs 1,690
Get this from here
Chandni from our Content team says,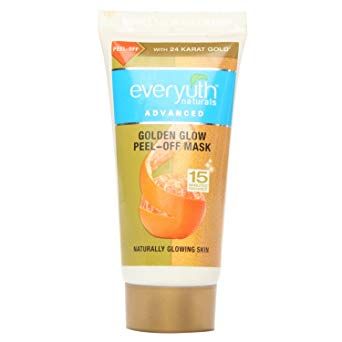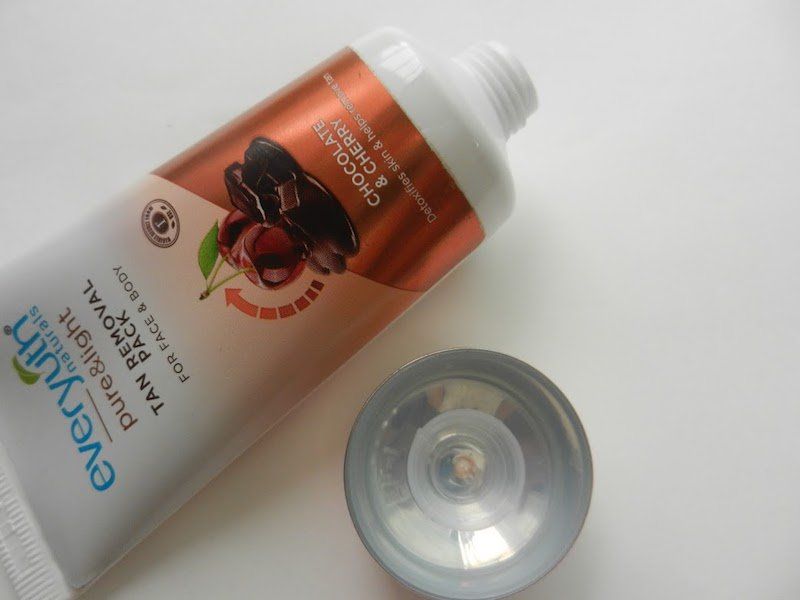 "I am only 21, so I fight a lot of skin issues - breakouts, tanning, dirt, oil...argh. For my skin, I use Everyuth Naturals' Golden Glow Peel Off Mask and Tan Removal Pack - Chocolate & Cherry. I also have a pigmentation problem, and these masks work just fine for it. Both of these are super easy to apply and fit best for my young skin, leaving it plump and clean. Oh, and the glow!"
Price : Tan Removal Pack - Rs 100 ; Golden Glow Peel Off - Rs. 105
Get this from here
We know you are a busy woman. But missy, don't overlook your skincare routine!