6 Favors We've Had Enough Of & Why You Need To Stop Gifting Those! *Plus, Cool Alternatives!
BY Sakshi | 06 Jan, 2019 | 5939 views | 2 min read
Who doesn't love getting something? Wedding favours previously were something boring and predictable, but we love how creative everyone is getting these days! But there are still some of those which have outlived their joy, and we think while they were cute to give once upon a time, now they just seem a bit outdated! So here are some wedding favours which we feel are not trendy enough for 2019, and some cool alternatives to gift instead! 
Favours in Birdcages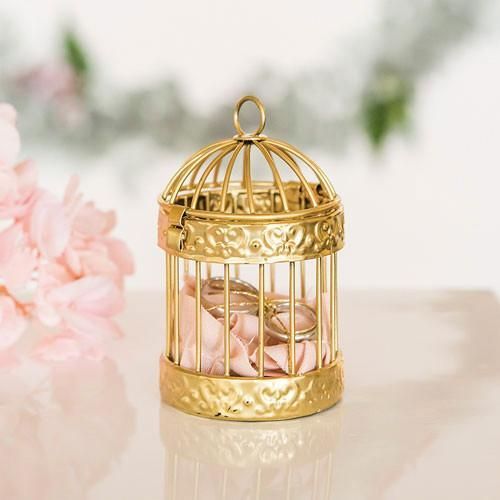 Birdcages were super cute once upon a time (back in 2015), but now they just look outdated.
What you can give instead: Curio boxes are a great alternative, which look amazing and are reusable too!
Mithai Boxes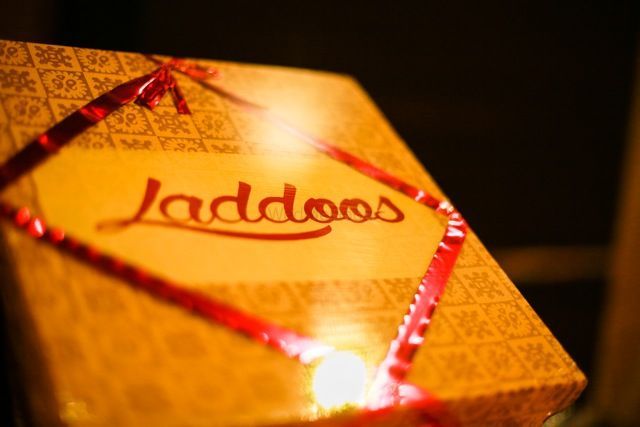 Image via Manvi and Karthik (Delhi)
The most predictable things to get at weddings! Plus, with people becoming super conscious, not everyone is fond of them, and they don't come cheap!
What you can give instead: Give customised or personalised mithai which has your wedding logo printed- or something like wedding themed sugar cookies!
Floral Crowns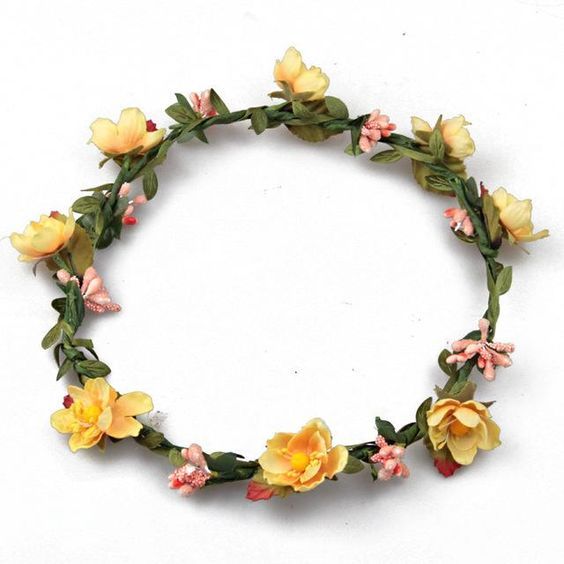 Floral crowns and wreaths have been done to death at weddings, and honestly, make the photos look boring now. 
What you can give instead: Pretty headbands, headpieces or gota jhoomers look cooler, and more unique!
Fresh floral jewellery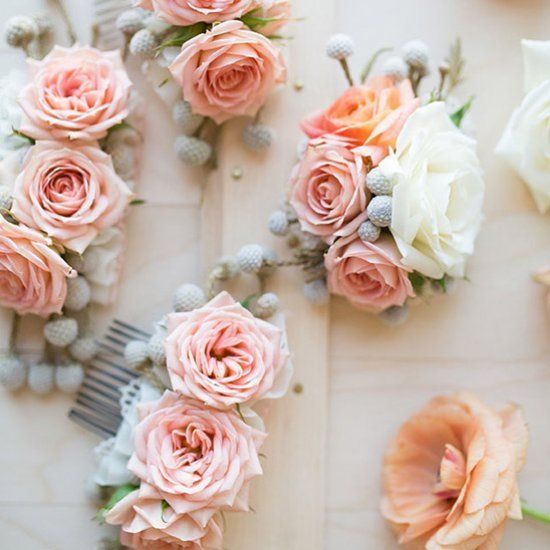 Image via Pinterest
While we do love floral jewellery, fact is that it has a shelf life, and might not be the best favour to give to people on your wedding. Plus, they don't come super cheap too!
What you can give instead: Dry floral jewellery is a good alternative, which lasts forever and looks amazing too! Plus, pompom and gota jewellery is always an option! 
Ghungroo Bangles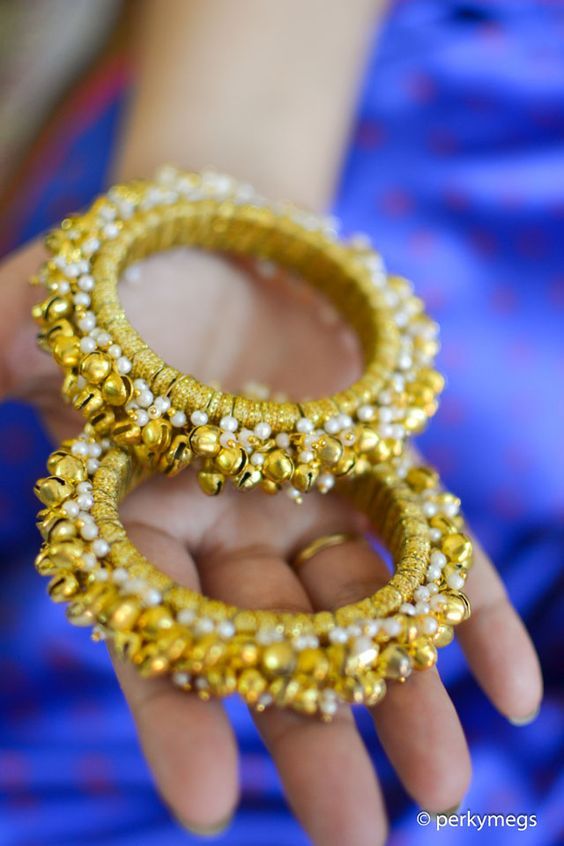 Honestly, everyone has got this at one wedding or another, and they are a little annoying to wear 'cz of all the sound they make!
What you can give instead: There are so many new options like kaleera bangles, gota ones or even brocade or enamel ones!
Personalised cloth tote bags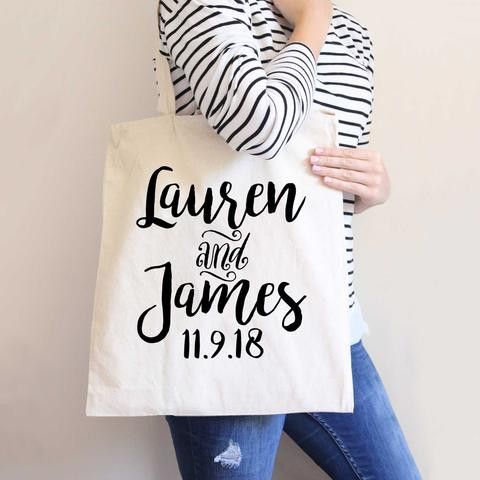 Nothing wrong with these, but when they have the couple's name written on it in a gigantic font, they cannot really be reused ever apart from the wedding!
What you can give instead: Get them customised, but with something cool written or printed instead of names which makes it very obvious and hard to reuse later!
All images via Pinterest.
ALSO READ: The Cutest Mehendi Food Favours For 2018-19 Weddings!
10 Cool Mehendi Favours Ideas That You Have Never Seen Before!