6 New South Asian Destinations For A Unique Honeymoon!( No Bali or Krabi!)
BY Apoorva | 11 Aug, 2017 | 5888 views | 3 min read
Did you go all out on the ring & wedding and leave nothing for your honeymoon fund? The trick to travelling on a budget is finding where and when to travel. Since Europe or the Americas are not advisable ( they cost a bit much in-season), we suggest you go somewhere in South East Asia itself. But you need not go completely under budget in South Asia because, airfares are cheaper than anywhere else, leaving you to find a luxury spot or an unknown town to go wild. We picked out new south Asian destinations (no, not Thailand & Bali) for your romantic getaway that have a good mix of budget and luxe spots, read on.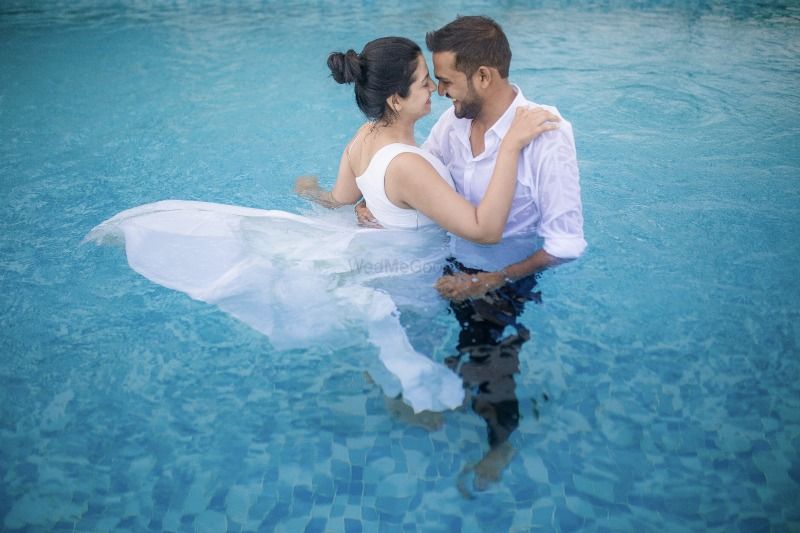 Aman Bhandari Photography★ 4.2
Laos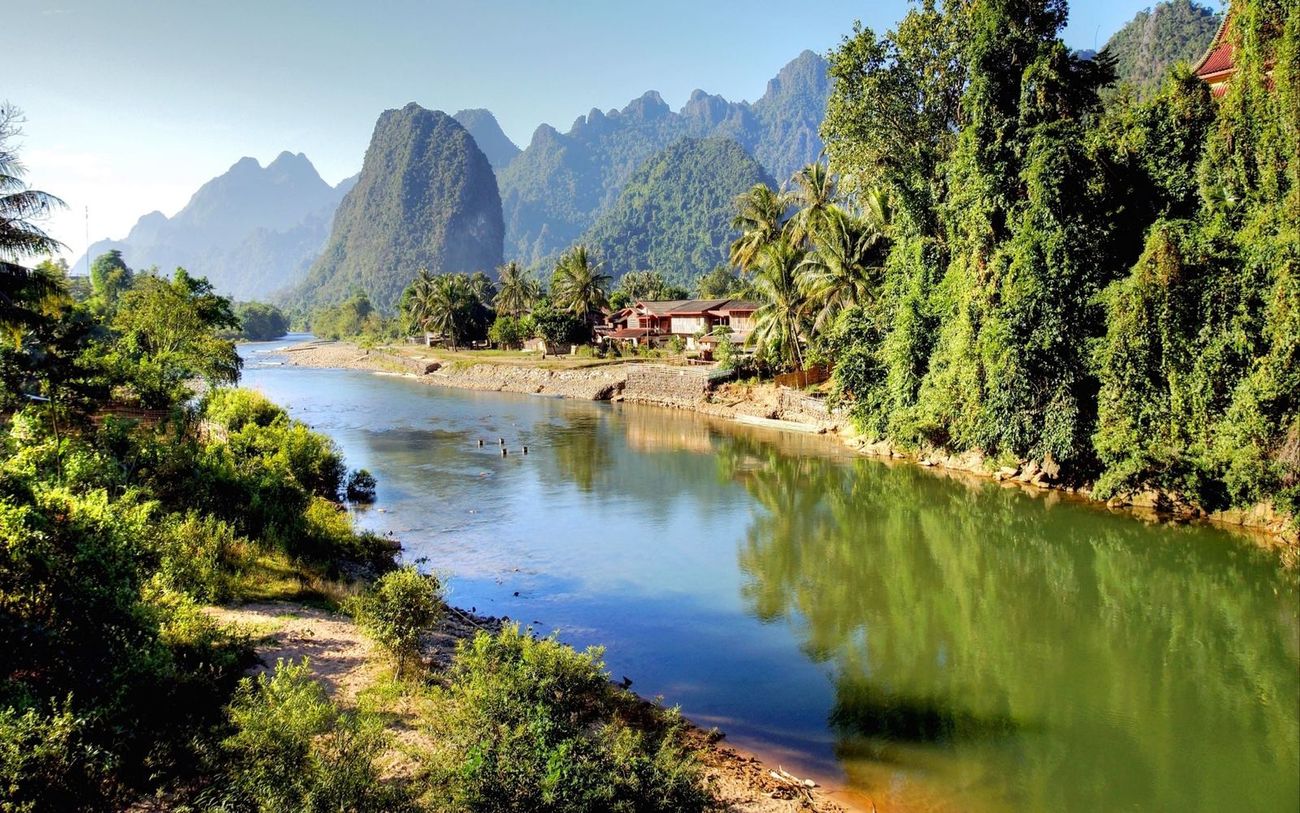 Image via Flee Winter
Laos is truly considered as one of the most colourful honeymoon destinations in Asia. Be sure to make a stop at Tham Kong Lo Cave, the country's most stunning highlight. Embark on a journey into this preternatural underworld (it's like Middle-earth sans Gollum) with 7 kilometres of winding rivers, scaling small rapids as it goes through the otherworldly limestone cave. With truly gracious residents, Laos, a wonderful destination is combined with impressive Buddhist temples and shrines, lots of places of interest and mysterious heritage sites as well. It is an idyllic honeymoon getaway for the culture lovers.
Nihiwatu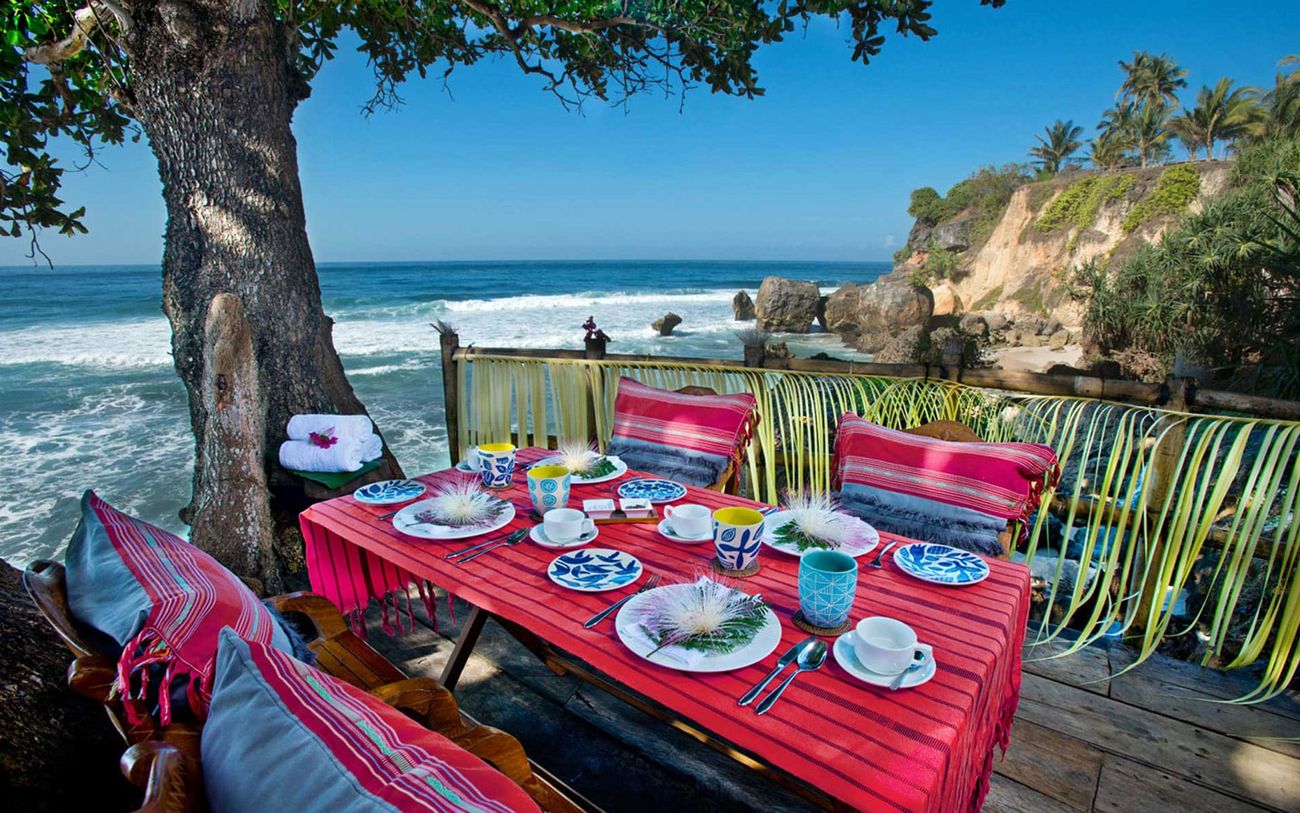 Nihiwatu is an intimate and remote island escape on the island of Sumba in Indonesia. A unique 'Robinson Crusoe' experience, you will find yourselves enjoying 560 acres of unspoiled natural landscape. If you are looking for something that isn't filling up with tourists, this is perfect for you. Famous for its access to private surf breaks and world-class fishing, you can be as active or as indulgent as you want during your honeymoon here.
Lombok, Indonesia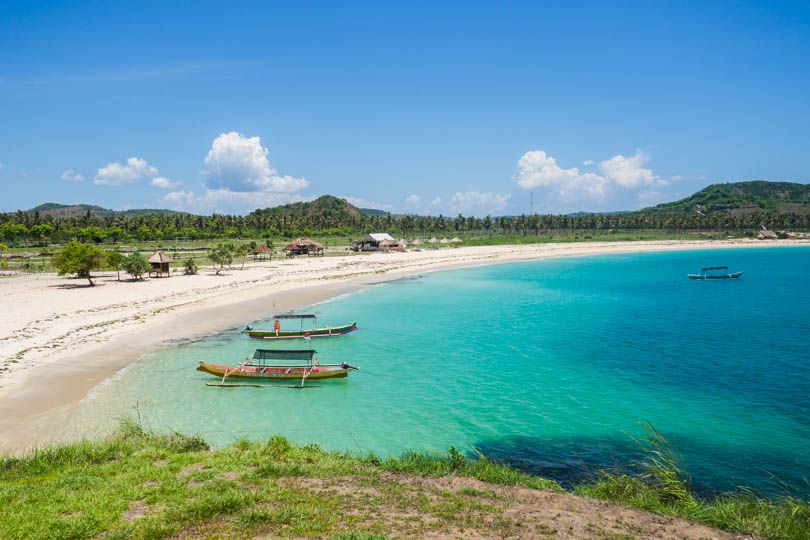 Like we promised, we won't give you Bali but we will give you something even better – Lombok! Lombok is often overshadowed by its popular sister island, Bali. But these two are worlds apart despite being in close proximity. Unlike Bali, Lombok is untouched and serene. You'll find beautiful beaches, extraordinary waterfalls and friendly locals. It is the ideal spot for the couple that loves nature and adventure. Head for a hike and take in the views of lush forests and rice fields!
Sihanoukville, Cambodia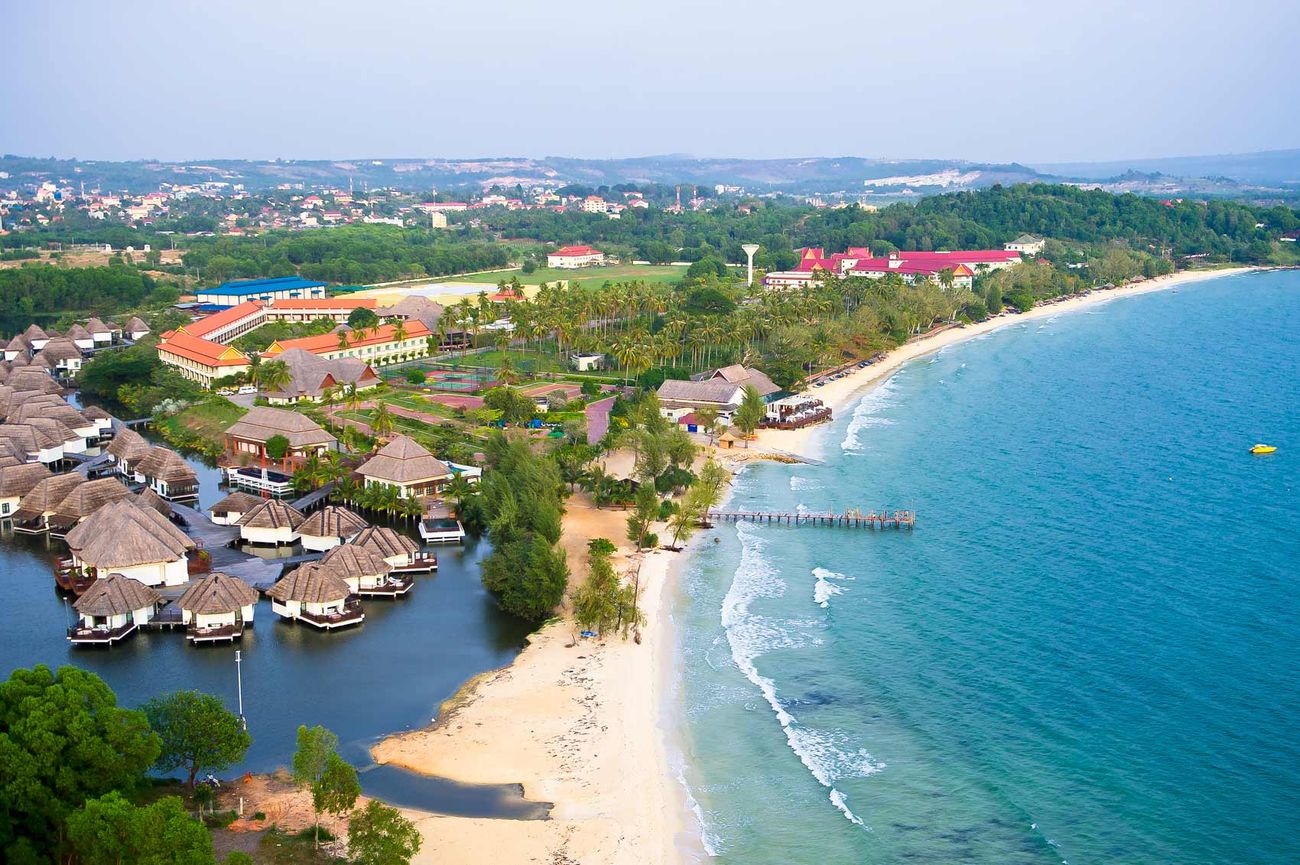 Sihanoukville is a seaside town in Cambodia, renowned for its golden sand beaches and relaxed atmosphere. Apart from discovering the numerous beaches, you can also get a taste of the Cambodian culture. If you believe in giving back to the society in some way, you can also make your honeymoon a little more meaningful by volunteering with Cambodian Children's Painting Project, an NGO which helps impoverished children.
Padang, Sumatra
Image via Cubadak Resort
If you crave some isolation with your bae, Padang in Sumatra should do the trick. You'll feel like you're on an episode of Lost, with minimum human interaction, sandy beaches, a lush forest, and wild animals.They have an amazing food culture too, so all you foodies out theer will have a blast! Traditional Indonesian cuisine meets western influences, cooked to perfection.
Maafushi, Maldives
We know that when you read Maldives, you think expensive. But that is not the case at Maafushi. If you're worried about the price tag that comes with this luxurious destination then forget about stilt houses. You can now stay at many guest houses on several islands including this guest house Airbnb in Maafushi for an affordable fee. Think beautiful blue waters, glittering aquamarine lagoons, and vivid coral reefs on a budget honeymoon!