6 Unique & Exclusive Islands For The Ultimate Honeymoon Experience!
BY Apoorva | 03 Oct, 2017 | 1945 views | 4 min read
Somehow after all that hectic-crazy-mad wedding business, you wanna head to the beaches. Not the mountains ( Some might!) but the beaches ( most do). Why do beaches have such a fan following with honeymooners? My personal truth? One, tropics are more honeymoon-y. Two, they are all about the epitome of a holiday - cosmopolitan in hand, wearing swimsuits and posing you know. And three, beaches = calming effect.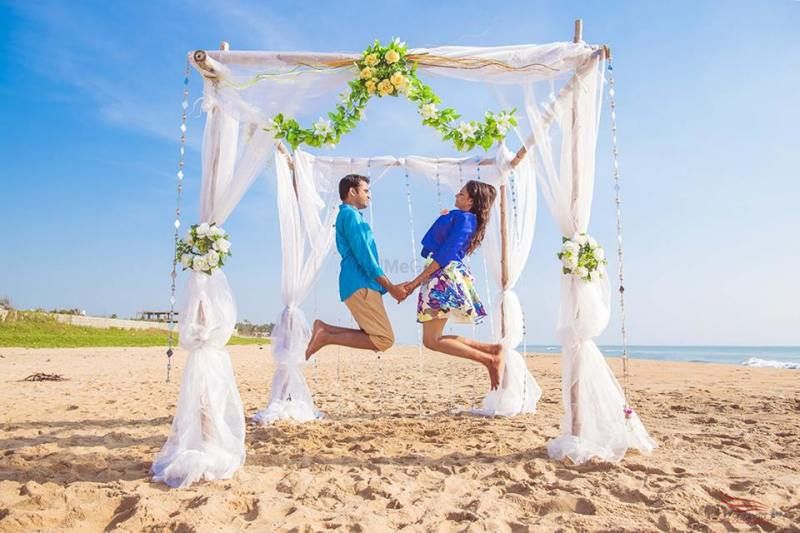 And if it's an island beach, then 100000000 points because you are not in touch with anyone on the mainland and that's ideal. So we got you the best six island honeymoons to try. And like we always say, new stuff, good stuff!
Fiji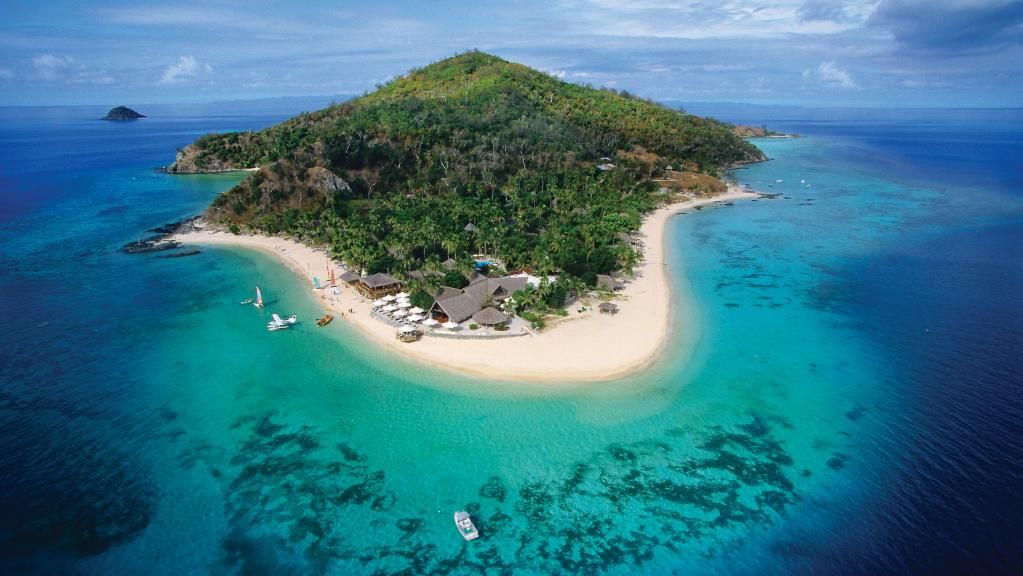 The first thing you'll realize about Fiji is the fact that the locals are incredibly friendly—shouts of "Bula!" (which means hello! ) are directed at just about everyone. What is romantic about Fiji is its quiet beauty, exotic flavors, luxury villas, and the feeling that you have all the time in the world together!
Budget Pick: Aquarius On The Beach
Luxe Pick: Tides Reach Resort 
What to do: Since the Fijian islands were formed by volcanic activity millions of years ago, you'll find rugged mountains blanketed with lush forests on many islands so you can trek!
Grenada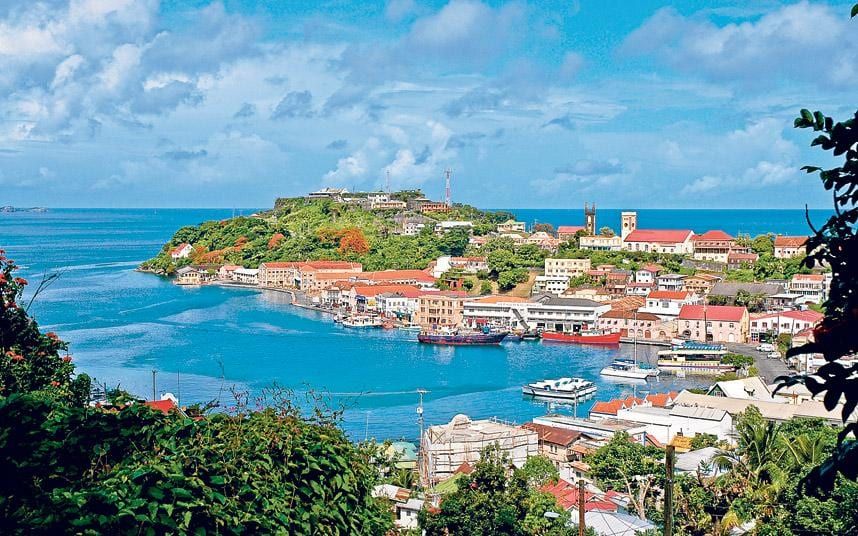 When you say islands, we say the Caribbean! Grenada is a heavenly island in the Caribbean Sea, known for its virgin beaches, luxuriant vanilla, nutmeg & cocoa plantations, and ultra-luxurious resorts. This picturesque destination is one of the most enchanting Caribbean islands for honeymoon couples who wish to start their new life in a glamorous way. 
Budget Pick: Allamanda Beach Resort
Luxe Pick: Laluna Resort 
What to do: You can take spice plantation tours or even indulge in rum tasting at River Antoine Distillery. 
Turks and Caicos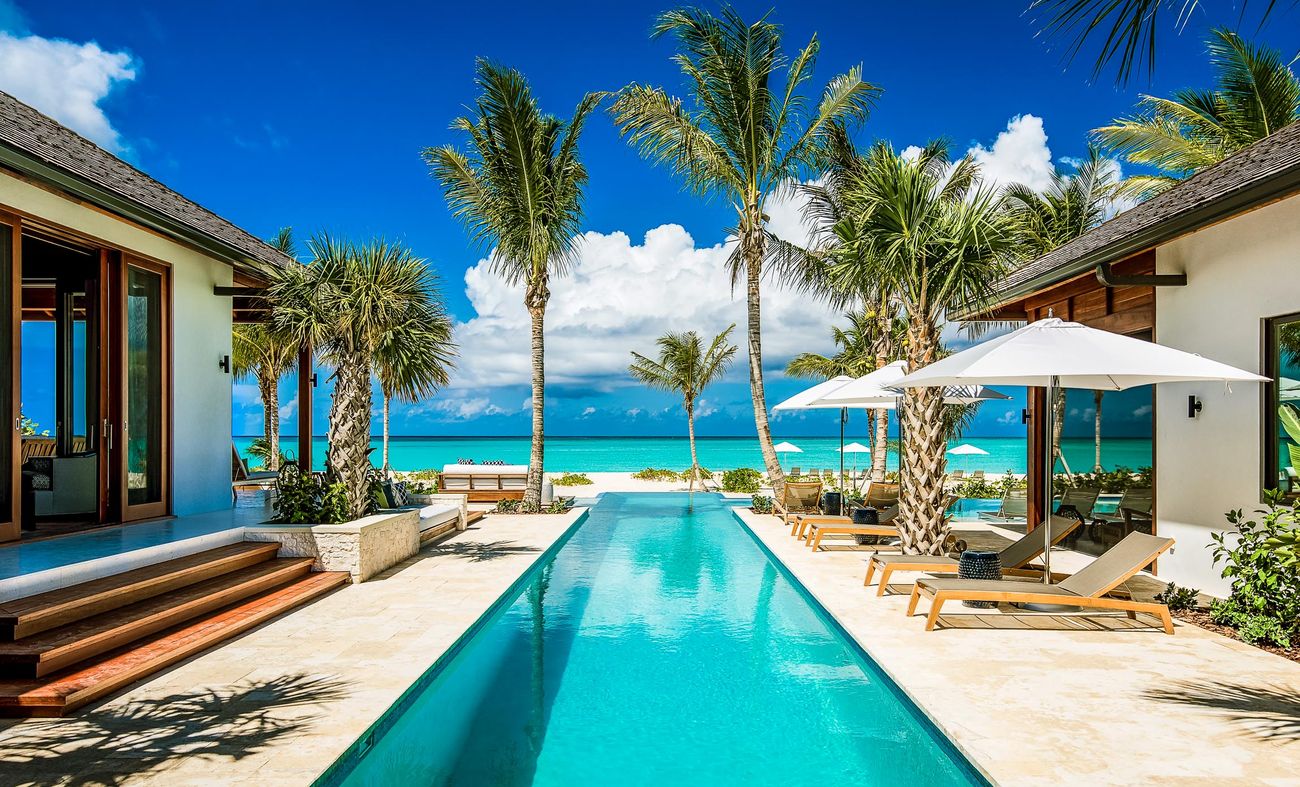 Angelina Jolie and Brad Pitt honeymooned there so we can guarantee you that it's got pizazz! Turks and Caicos is a group of 40 exotic coral islands. The small piece of heaven offers immense scenic splendors and ultimate romantic ambiance for the lovebirds. 
Budget Pick: Pelican Beach Hotel 
Luxe Pick: Hawksbill Estate
What to do: Dive into the sea at one of the scuba-diving sites that include a 14-mile barrier reef on Provo's north shore! What more do want on a honeymoon?
Taha'a, French Polynesia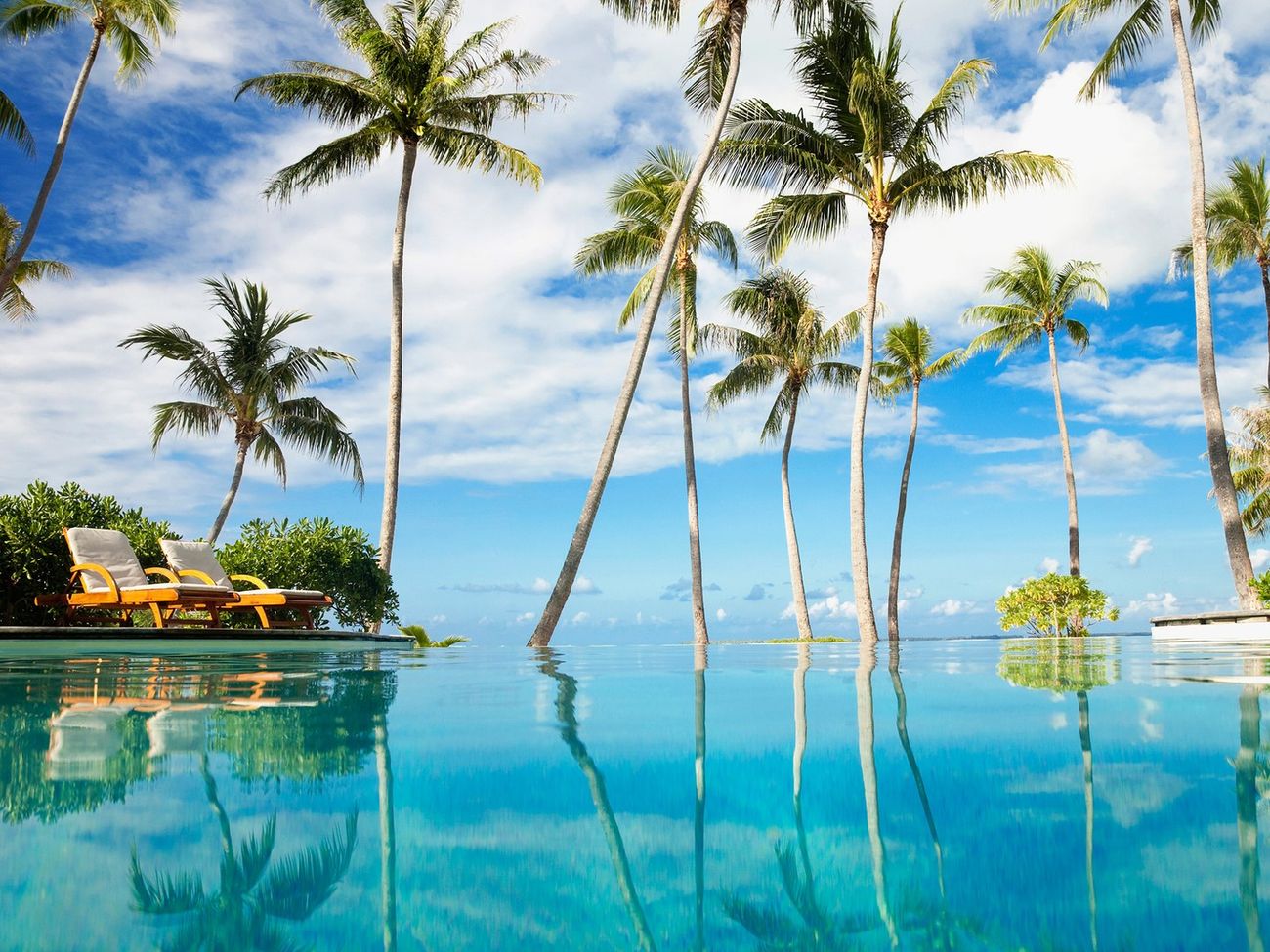 Taha'a - Image via CNTraveller
When people dream of a Polynesian honeymoon they most often think of Tahiti or Bora Bora. But we say why not Taha'a, an intimate isle which shares a lagoon with fellow Society Islands neighbor, Raiatea, and is an overseas territory of France. You'll find traditional pearl farm huts built on stilts out in the lagoon. 
Budget Pick: Sunset Hill Lodge 
Luxe Pick: Le Taha'a Island Resort & Spa
What to do: Spend your honeymoon on the beach, exploring the remote interior roads by 4×4, or visiting the botanical gardens. Time stops just for you at Taha'a!
Bermuda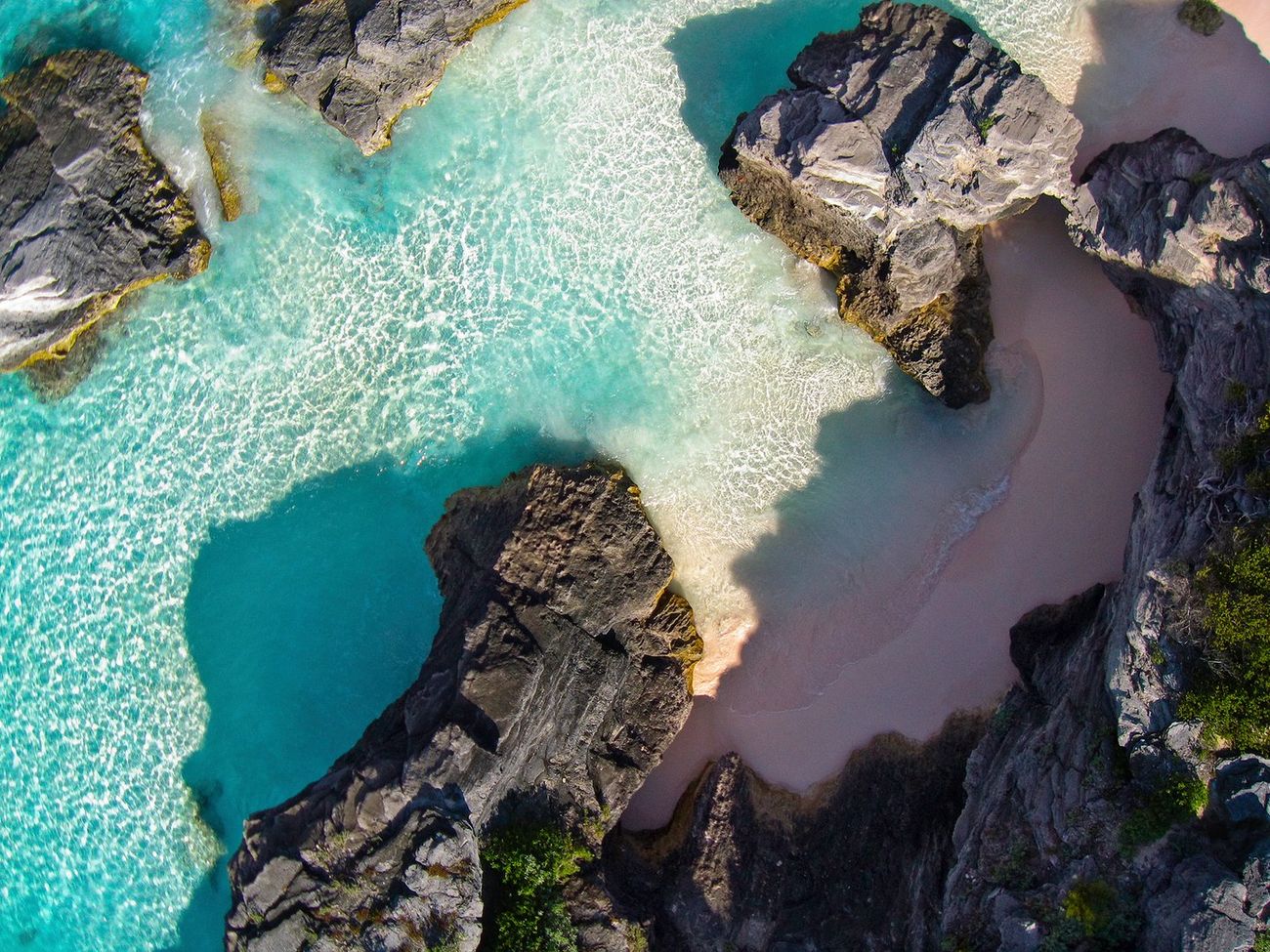 Bermuda - Image via CNTraveller
The pink sand beaches are just one of Bermuda's many dreamy draws. In spite of its tiny size – just 20 miles by 2 miles – you will find lots to do on this stunning island. The island has a distinctive blend of British and American culture, which can be found in the capital, Hamilton.
Budget Pick: The St.George's Club 
Luxe Pick: Elbow Beach Resort
What to do: Bathed in the balmy turquoise waters of the Sargasso Sea, the string of islands that is Bermuda is ringed by treacherous reefs that make it one of the world's top diving destinations. So if you love your adventure and your water, this is perfect for you!
Aruba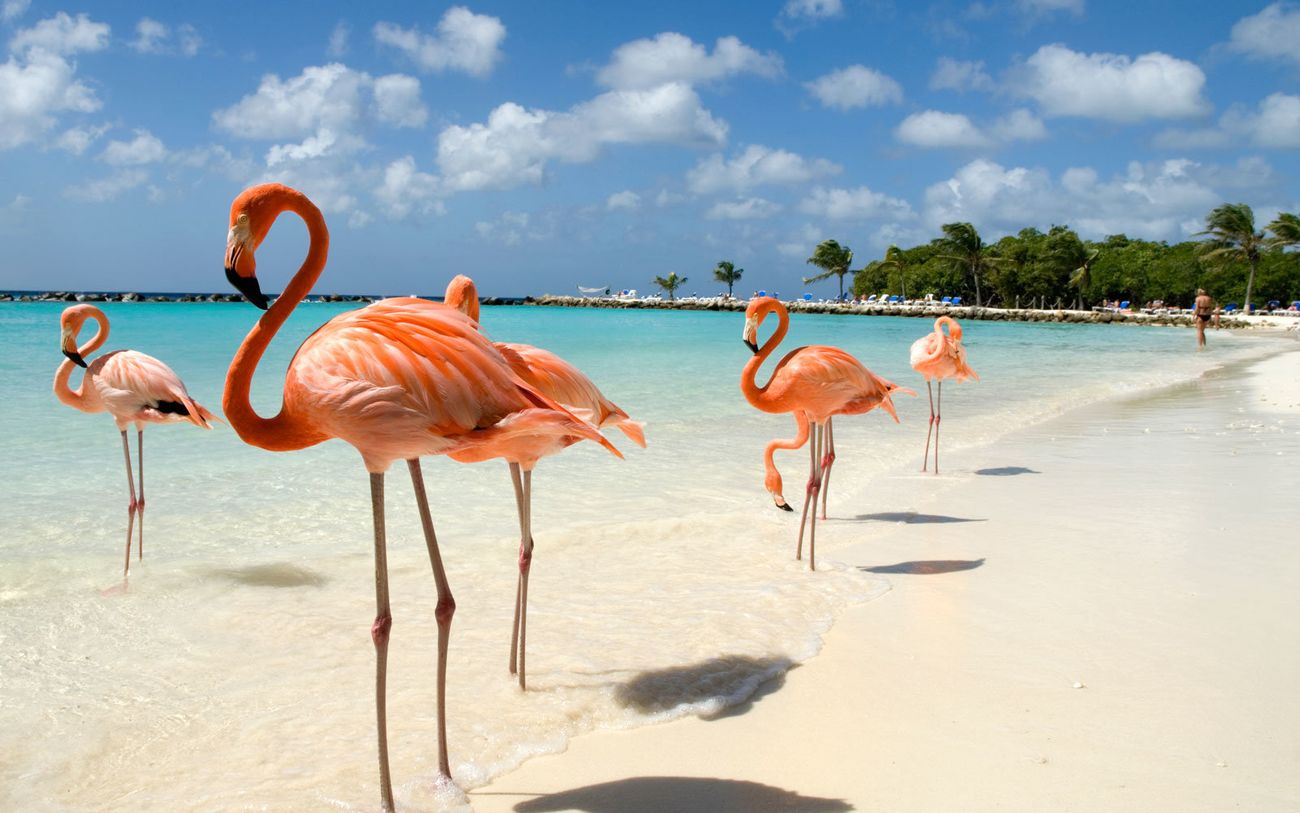 Image via CNTraveller
We just can't say no to white-sand beaches! Aruba is perfect for people who love to do something more than having margaritas on the beach (we don't judge, so all's good!). So whether you're longing to lounge on a beach or to delve into the great outdoors, Aruba has got you covered. One happy island, indeed!
Budget Pick: Tropicana Aruba Resort & Casino
Luxe Pick: Aruba Marriott Resort & Stellaris Casino
What to do: At the island's extreme ends are rugged, windswept vistas and uncrowned beaches – perfect for hiking and horseback riding. It has crystal-clear waters that are bursting with sea life providing incredible opportunities for snorkeling and diving.
P.S Since these islands are remote and far away from the mainland, their budget hotels are not as cheap as you think. A good "budget" hotel in this context is anywhere between 5K - 15 K. Yep, since other exclusive hotels that occupy the islands start at Rs 30K, this might seem reasonable to a discerning traveler!