7 Of The CUTEST Dessert Table Things We Found!
BY Sakshi | 07 Sep, 2018 | 4214 views | 2 min read
If you're not considering a Dessert table for your upcoming wedding, this post might just change your mind! Yep, there are such pretty things you can put on it, that you might just want to give the old boring desserts a miss! Here are things that will give you mixed feelings- making you feel mushy, smitten and of course, hungry at the same time!
Cakesickles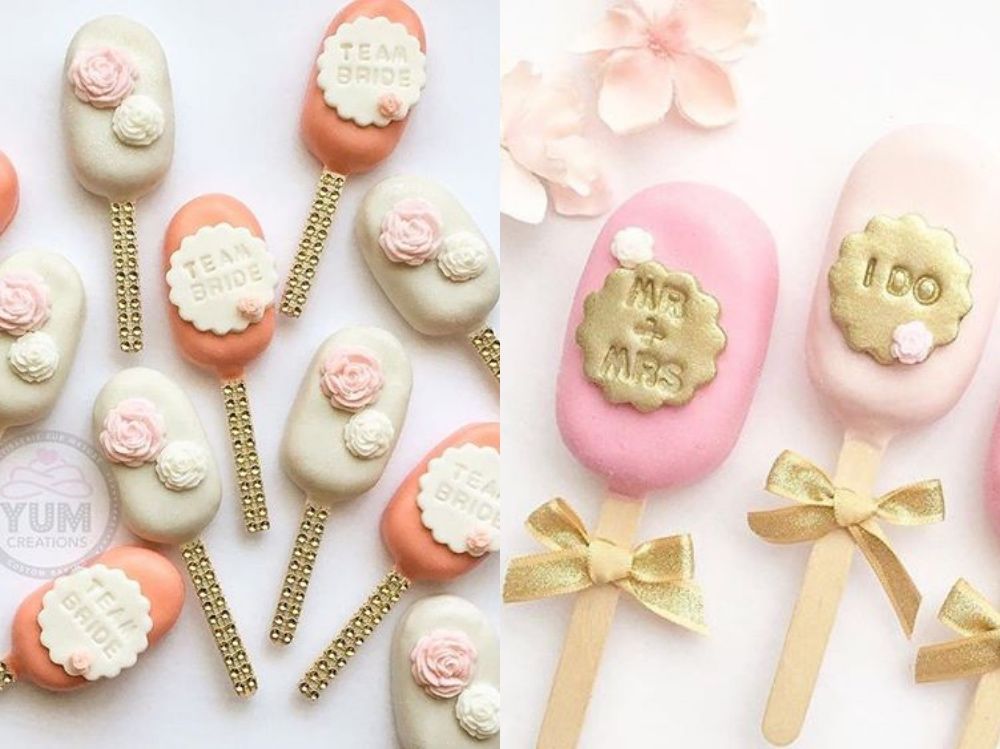 Image via yum.creations
How great does that look? And if they're customised, then even better! Cakesickles are our new favourite things, and we hope to see a lot more of them in Indian weddings!
Chocolate dipped strawberry bouquets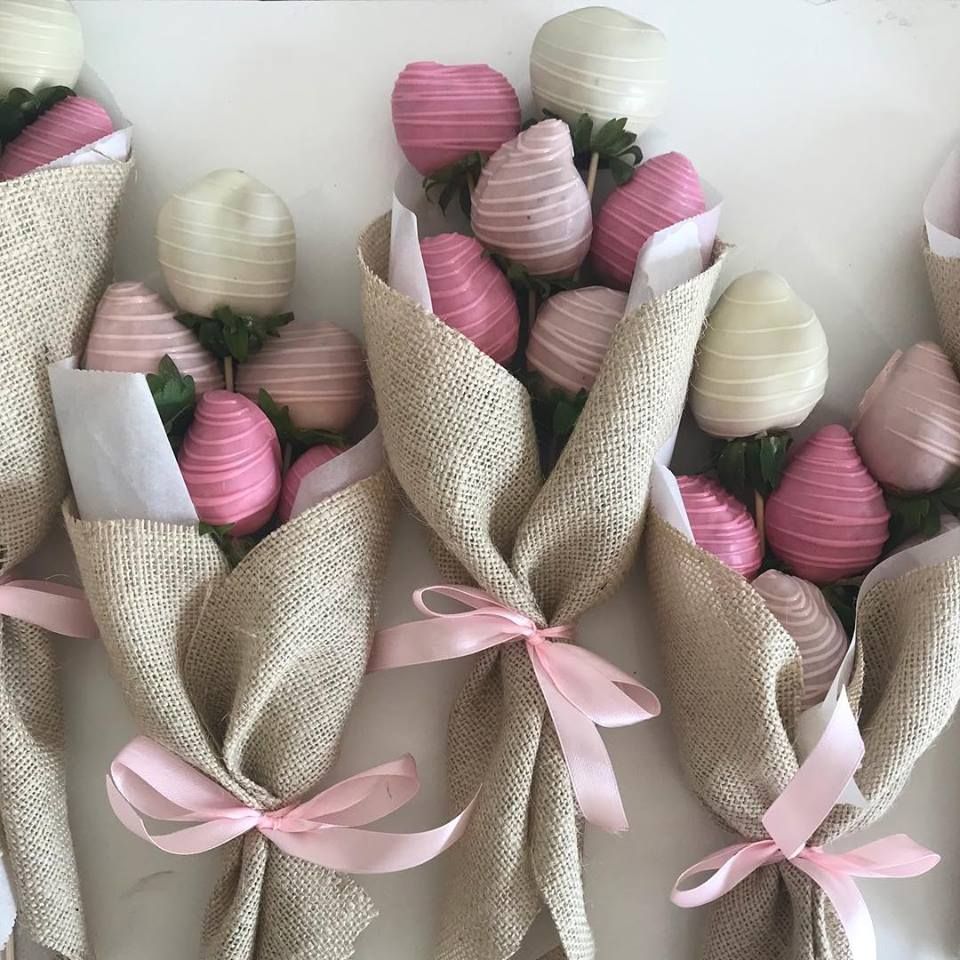 Image via Sugar Blossoms★ 4.5
Like wow! They'll even work as wedding favours!
Cake pops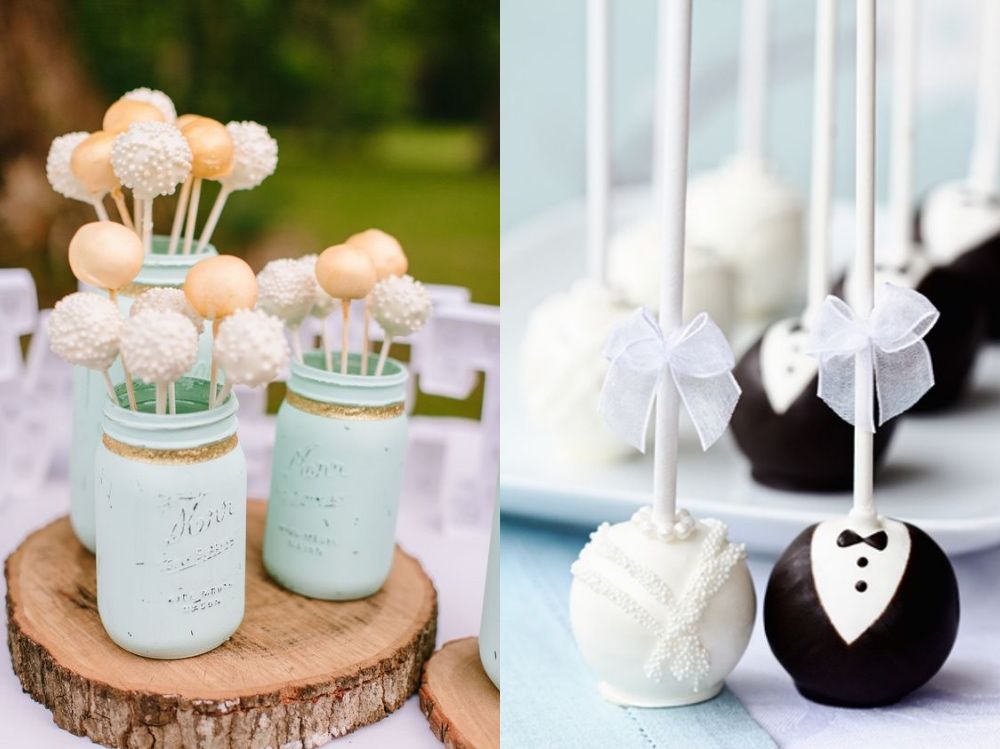 Image via Pinterest
Another no fail idea that's so easy to grab and eat! Plus, pretty!
Donut Wall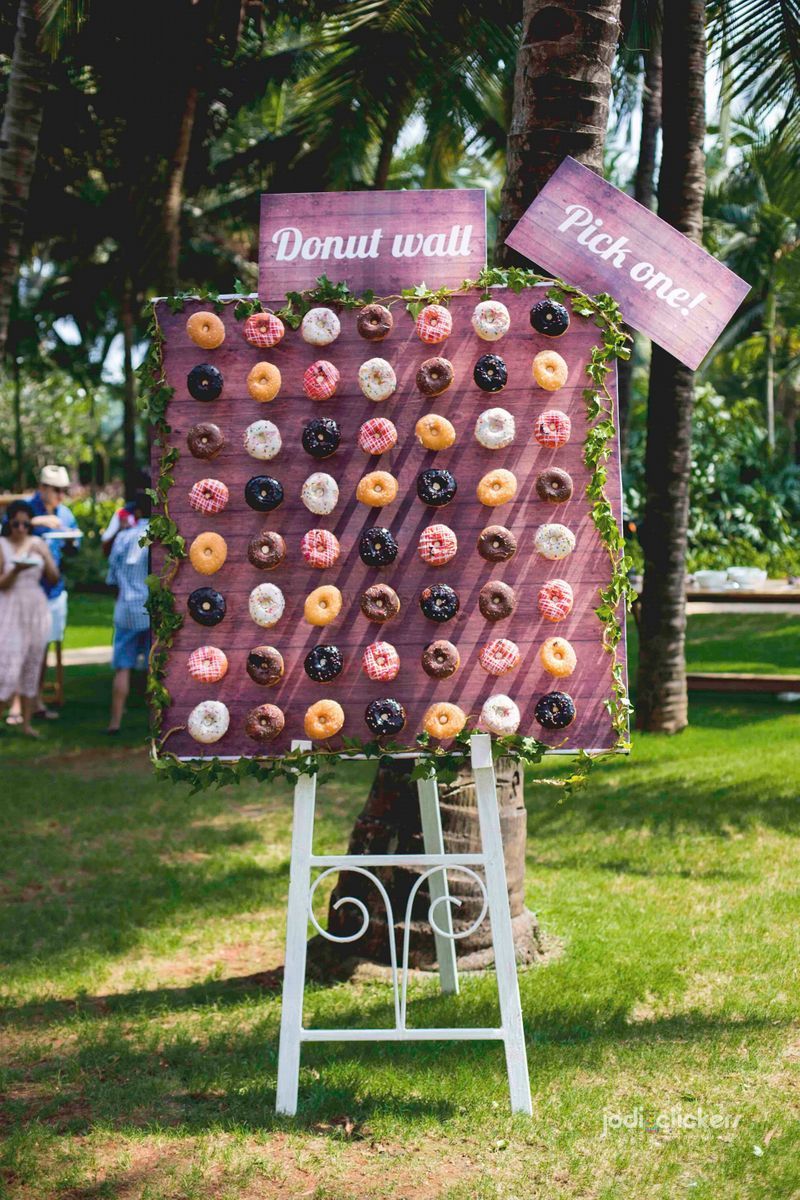 Image via Jodi Clickers
Has been around abroad for a while, but we are getting to see them in Indian weddings too, and it's pretty cool!
Ice cream cone pops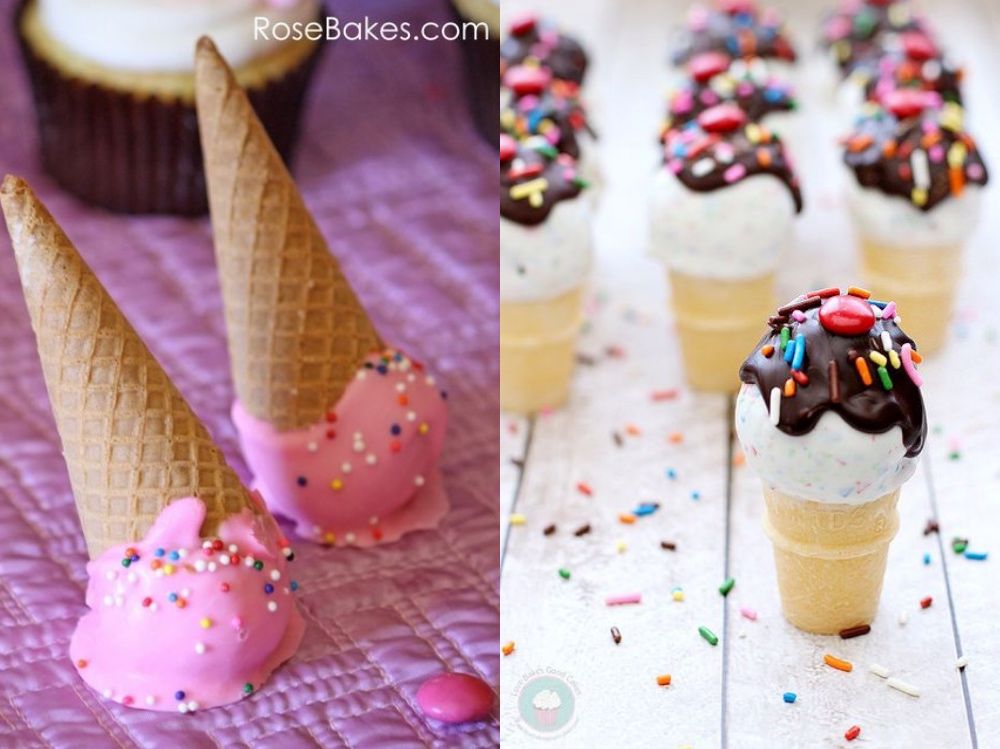 Image via Pinterest
Whether they're normal or all melted to look, they still look fabulous and grab worthy!
Chocolate dipped ice cream cones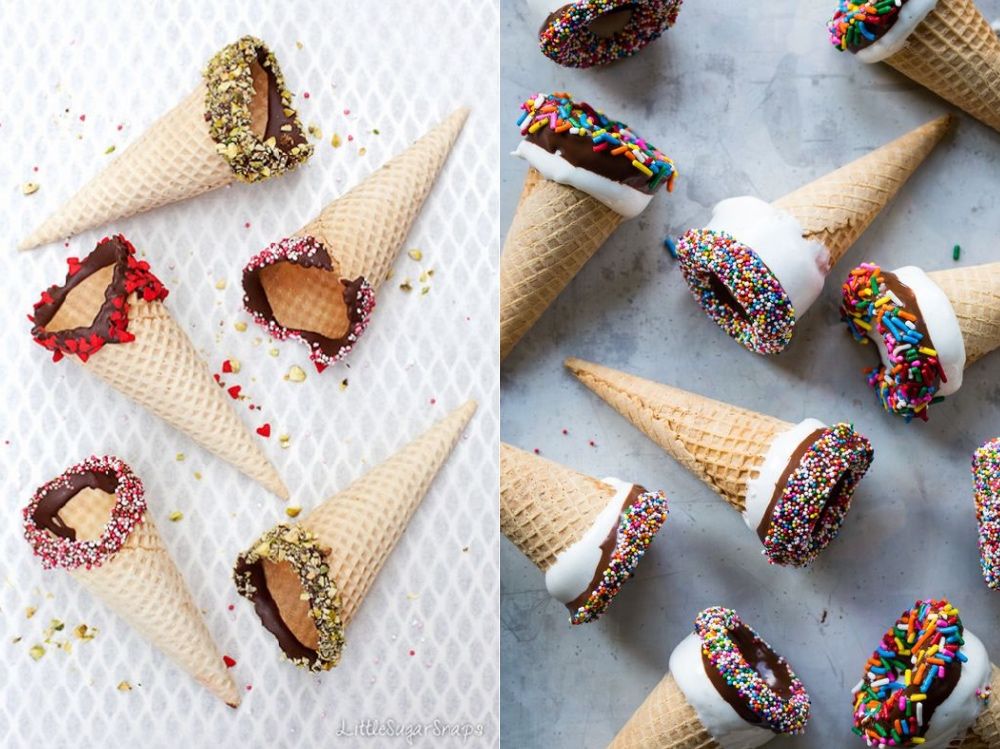 Image via Pinterest
A great alternative for winter weddings- you could have them chocolate dipped or marshmallow-chocolate dipped! Yum!
Or printed ice cream cone wrappers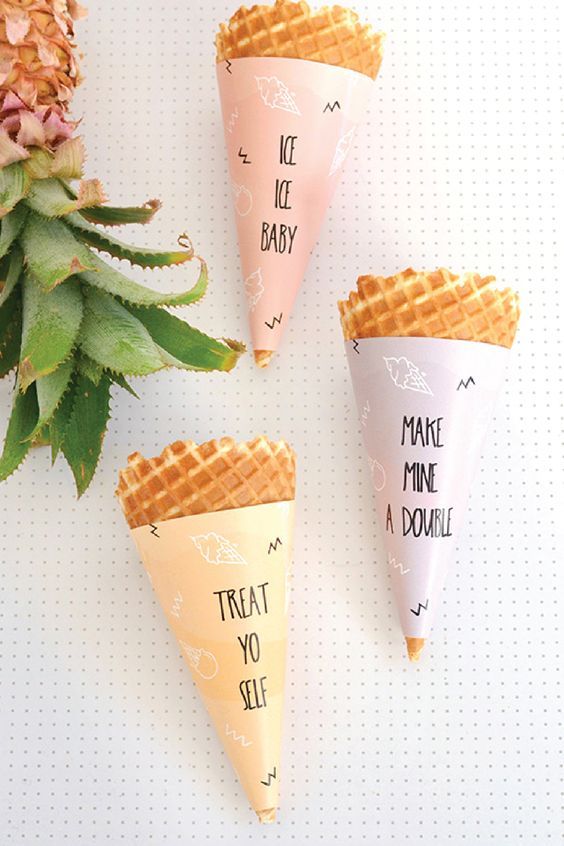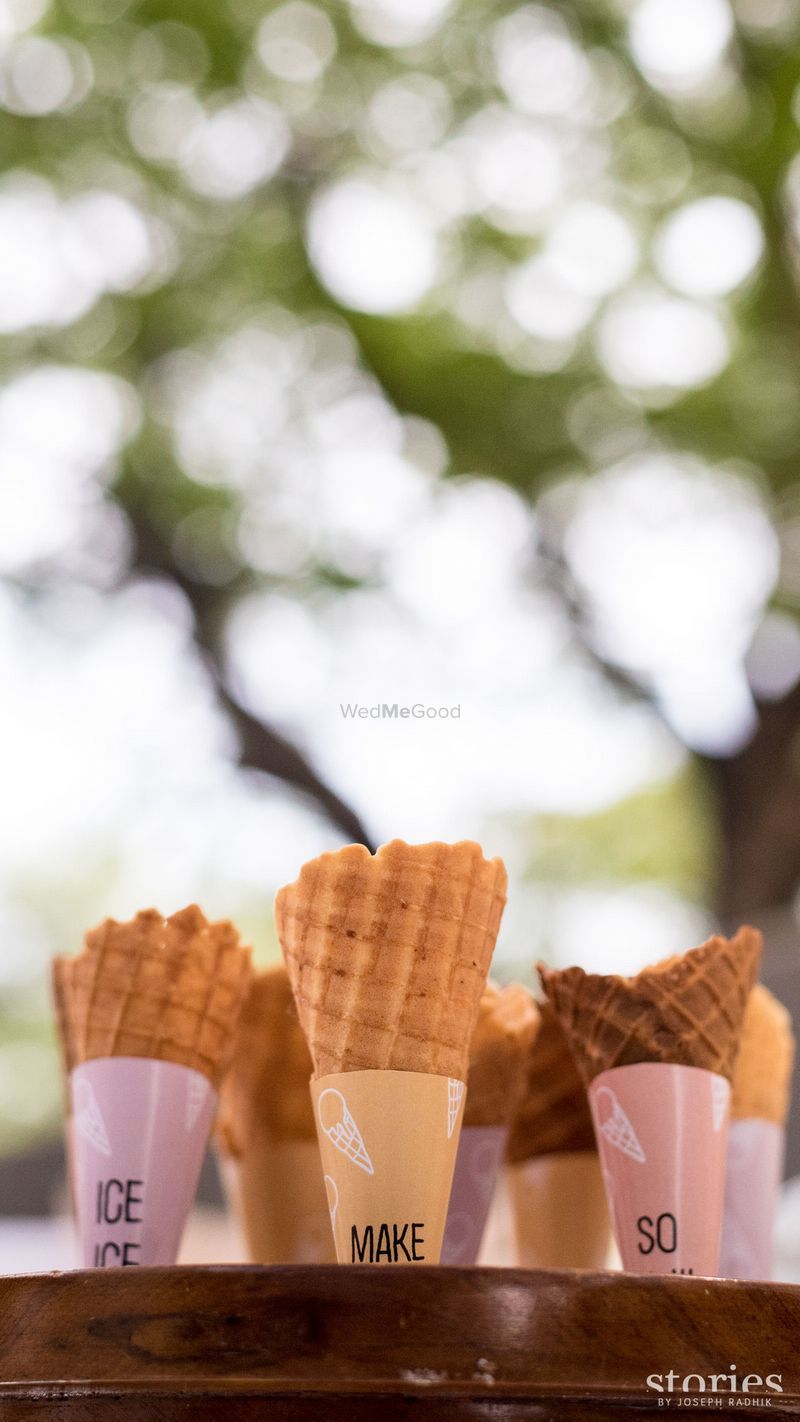 Image via Pinterest and Stories By Joseph Radhik★ 4.5
To just make everything look happier in general!
ALSO READ: WMG Discovery: People Are Sending Cakesicles With Their Invitations & We Think That's So Freaking Cute!