7 Unique & Quirky Elements We Spotted In Bridal Lehengas In 2018
BY Soha | 28 Dec, 2018 | 4866 views | 2 min read
2018 has literally been all about quirky-ing it up! Trust us, we had never seen brides making bold choices and redefining #bridalstyle like they did in the year that has gone by! Why do we say that? Well, 'cuz this last year, we saw brides introducing so many different new trends that it was difficult to keep a count. Let's look at 7 different elements they included in their outfits and truly took us by surprise, leaving us with a "Woah, she didn't!" reaction with every new picture!
Fringe It Away!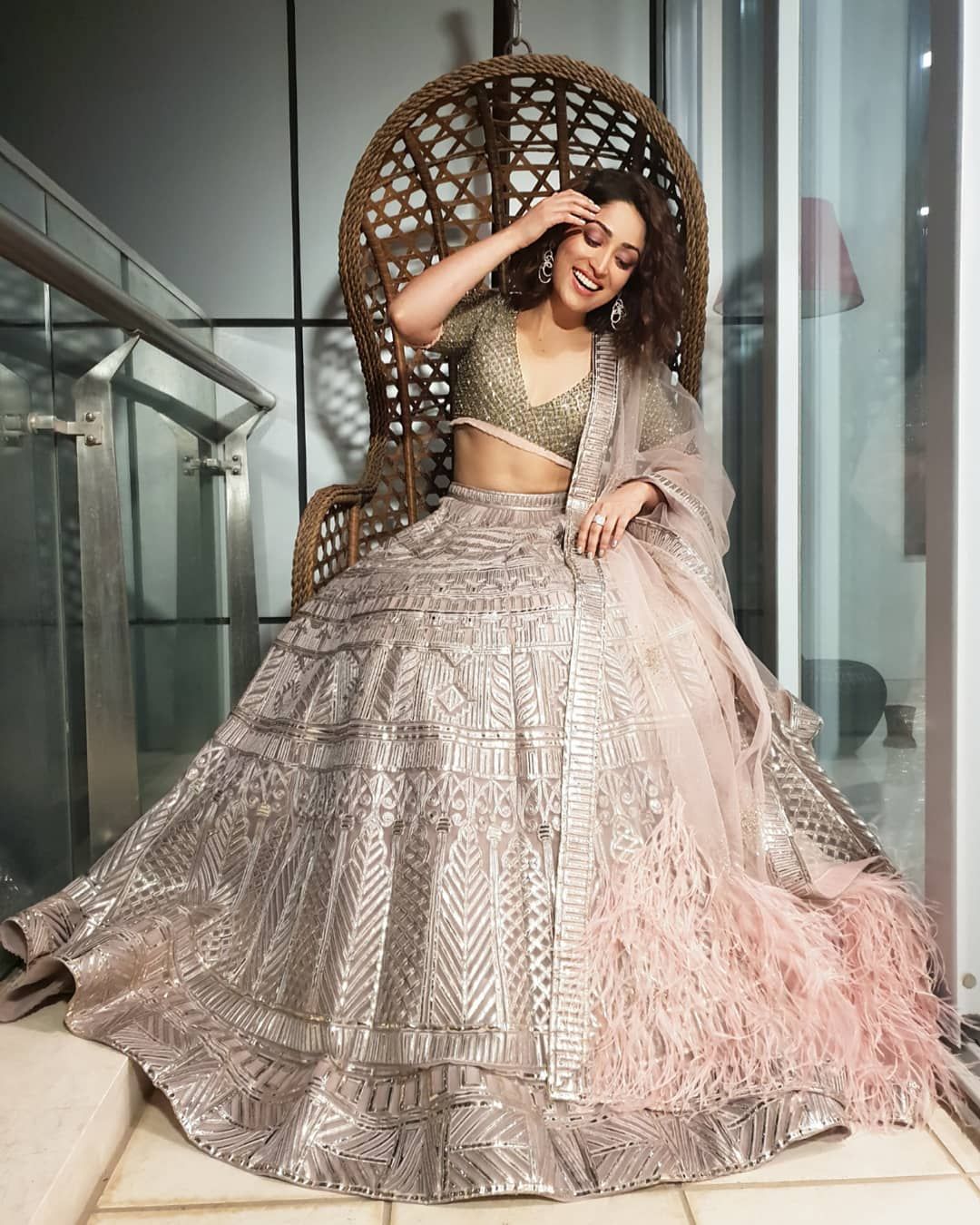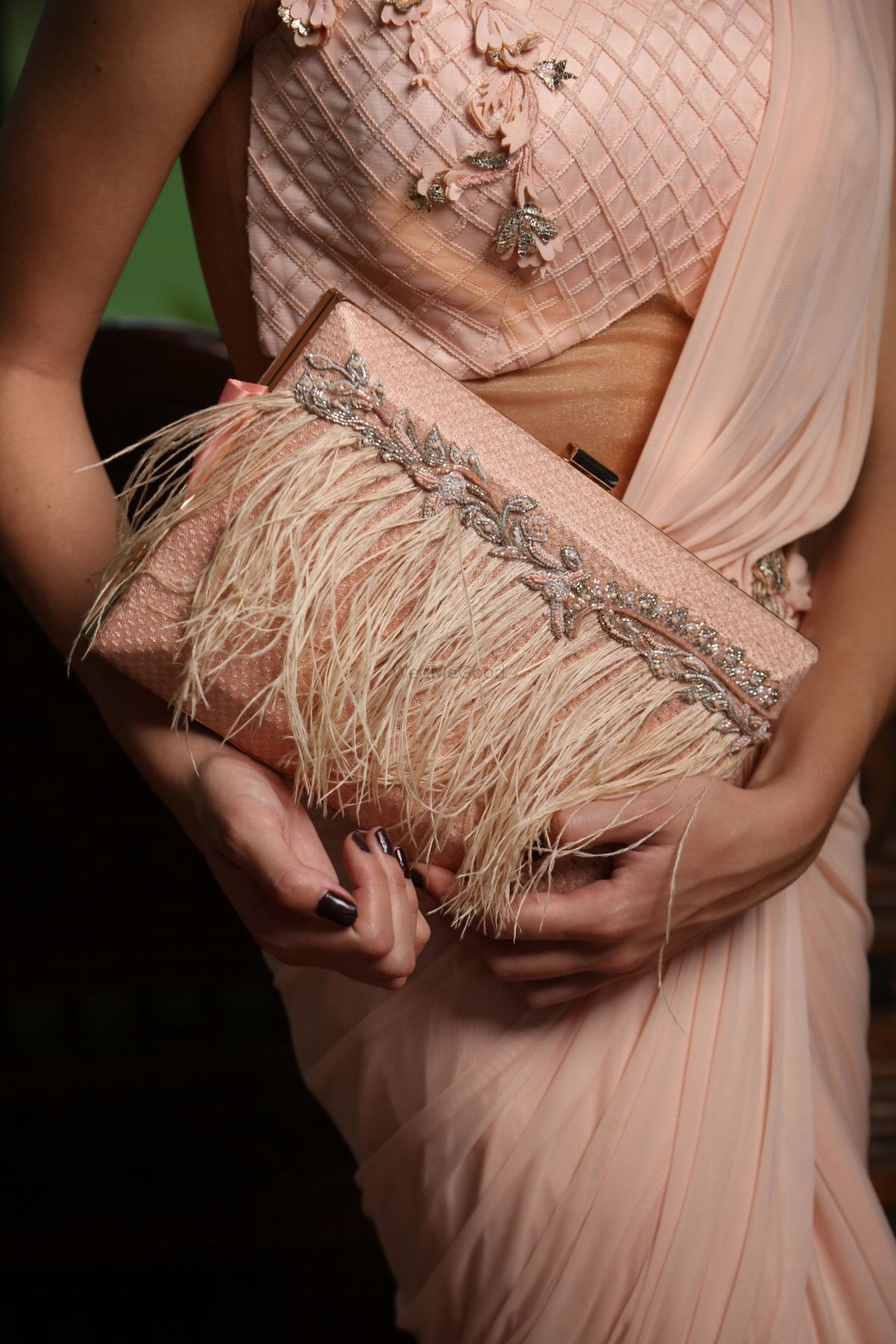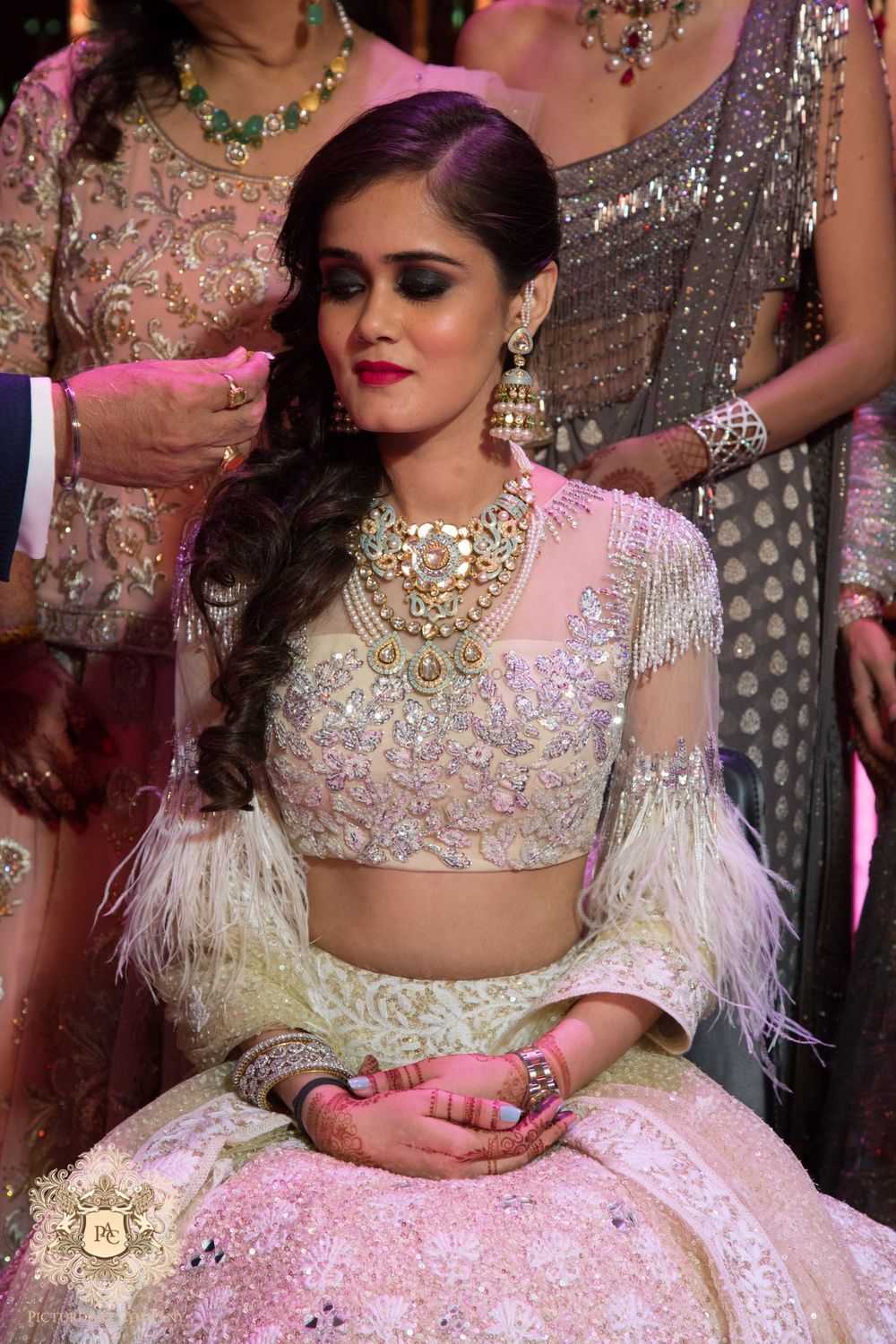 Kamaali Couture★ 4.8  ; Picture by Picture Art Company
Had someone asked me to wear a fringe outfit earlier this year, I would have definitely shuddered. But the trend picked up and how with even Btown celebrities sporting it to weddings!
Taking Quirk To A Different Level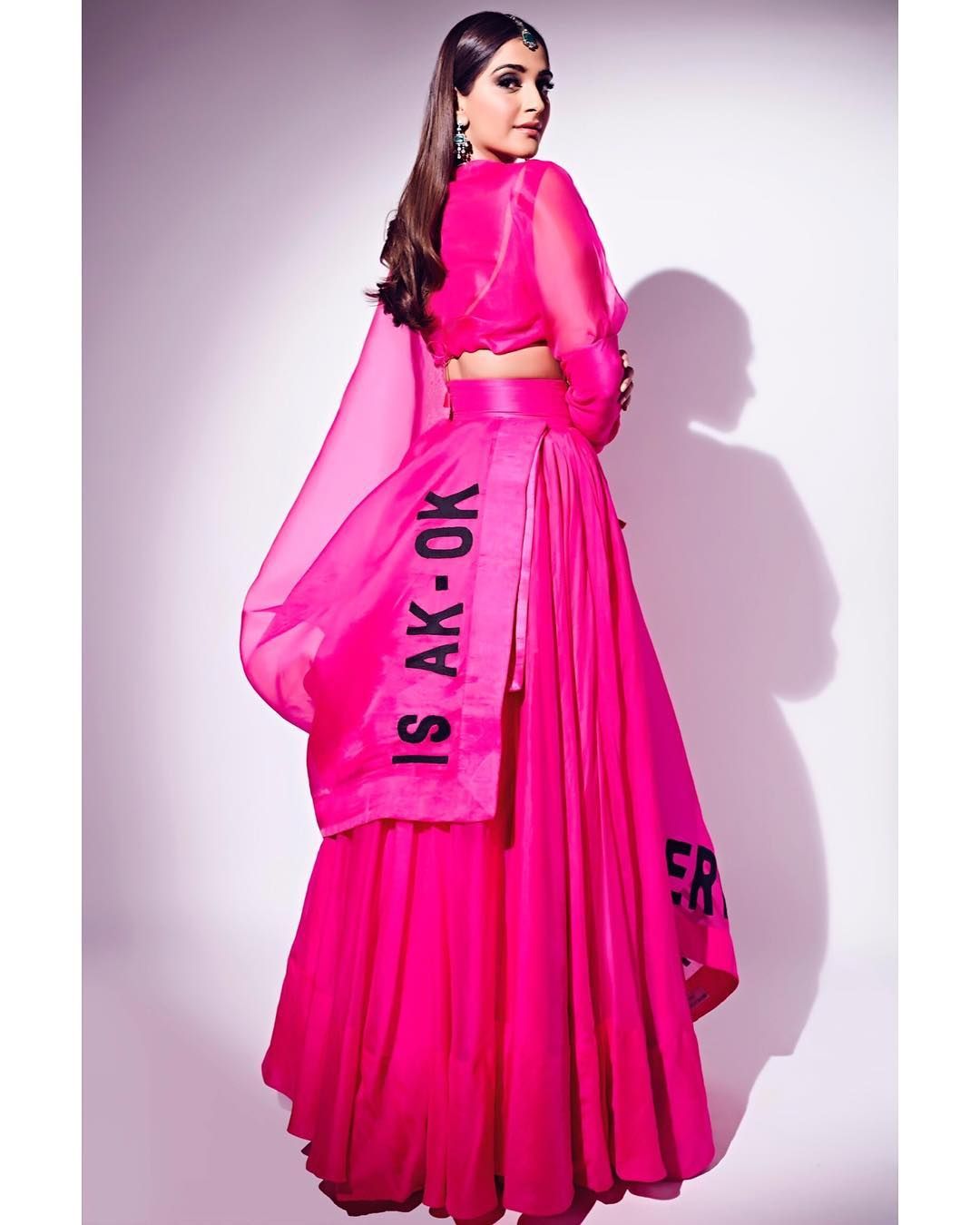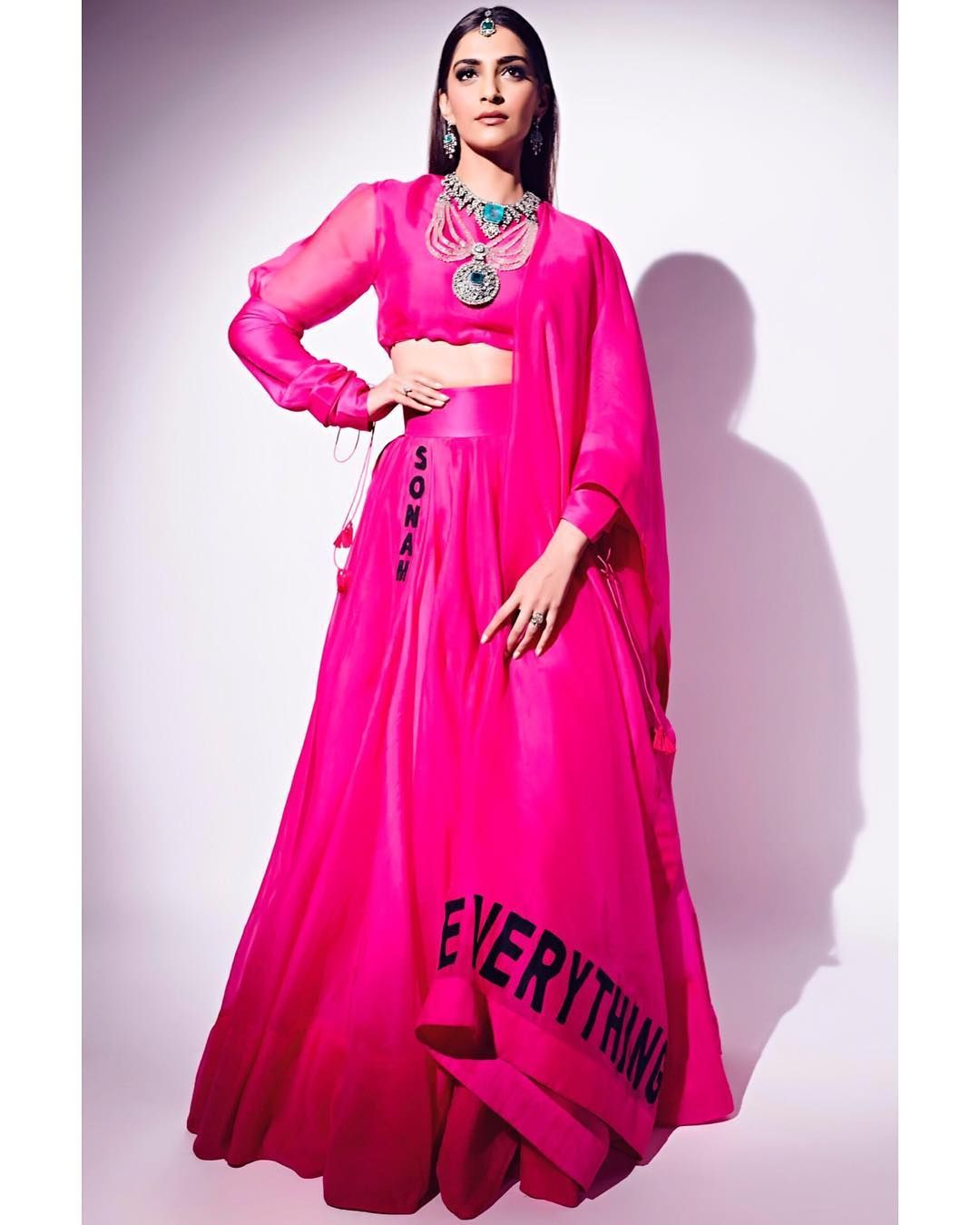 When Sonam Kapoor attended the Ambani reception in a tailored to her taste outfit with HER NAME on it, we knew we might just have tapped the biggest trend for 2019 weddings. What do you think?
This Bride Who Got A Skirt Made Out Of Feathers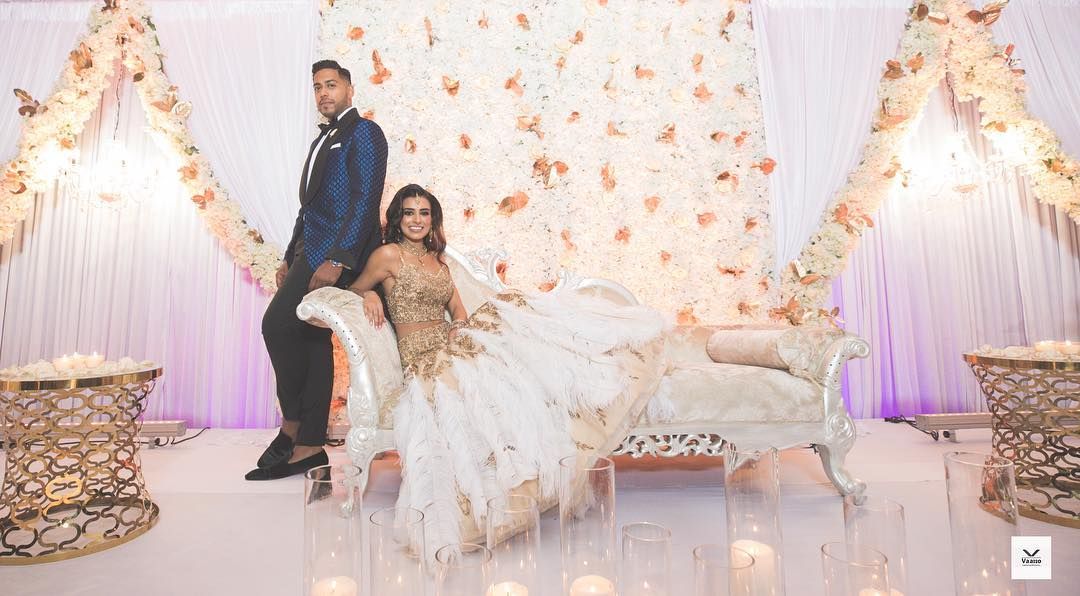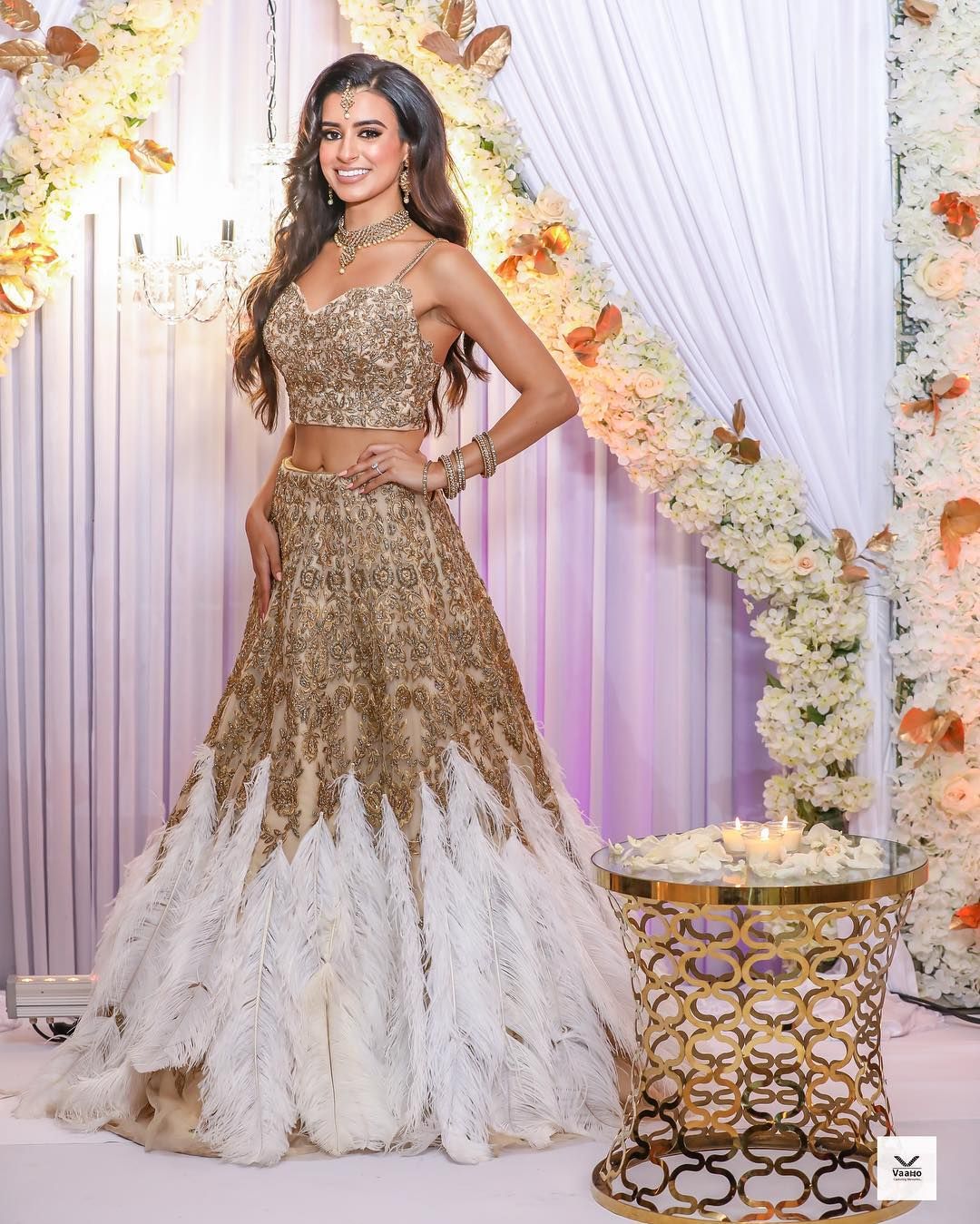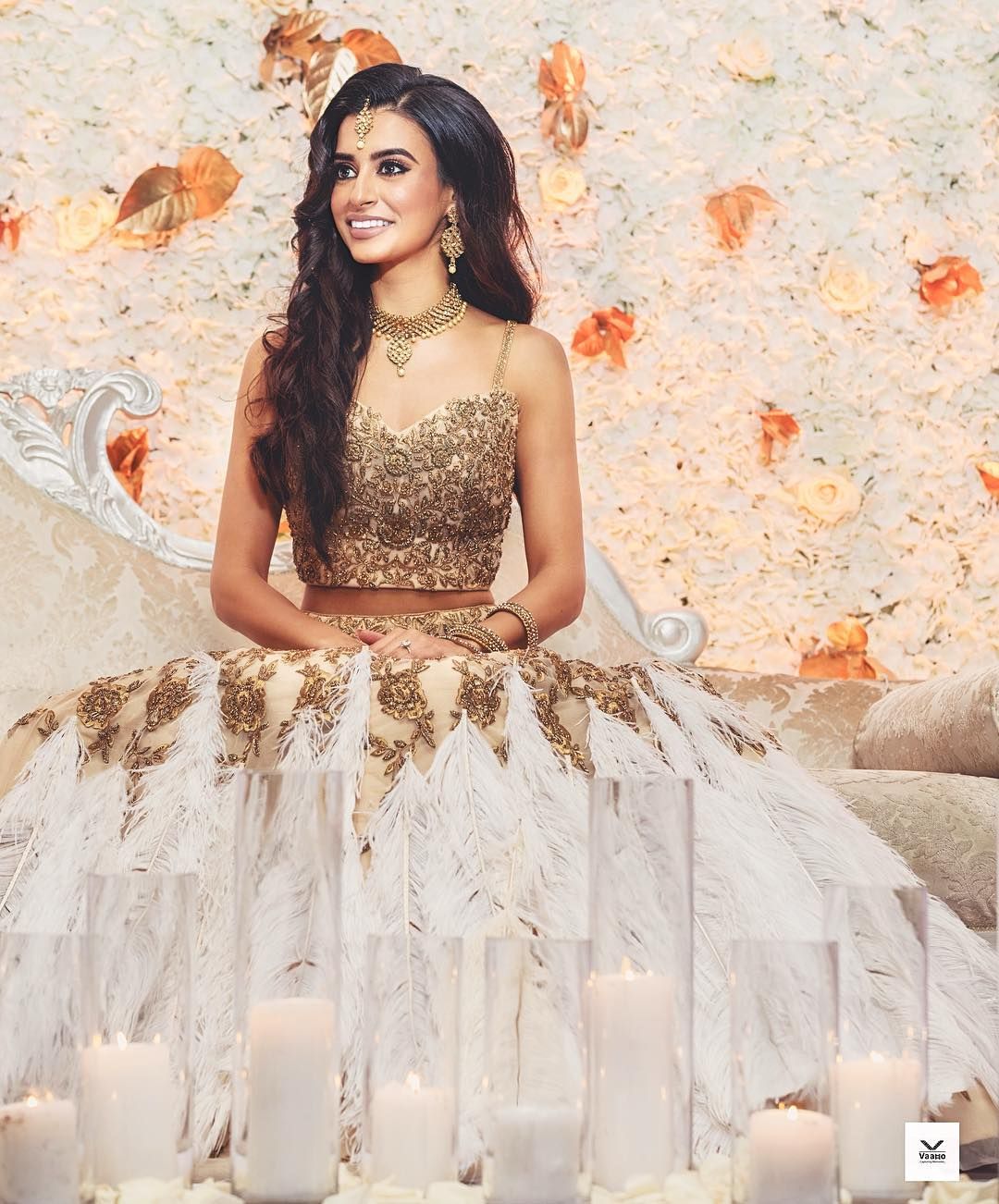 Shot by Vaaho photo
Who would have thought of an entire skirt made of huge feathers?
And How Can We Miss This Blouse That Broke The Internet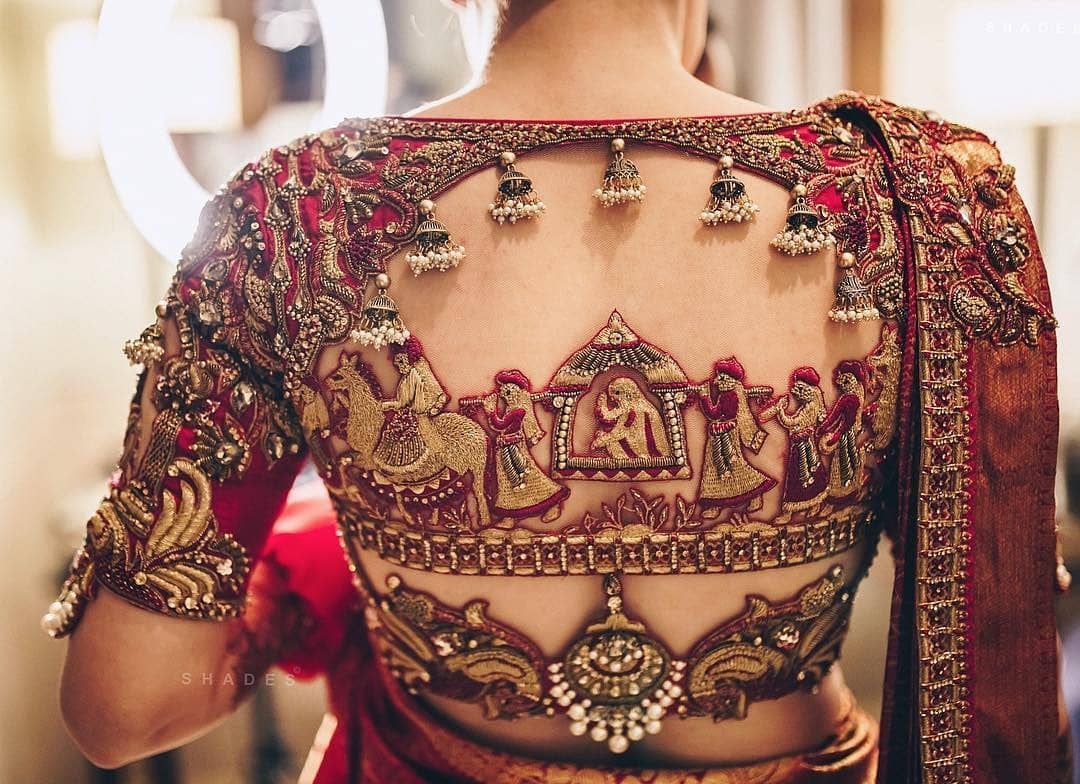 This one blouse was the talk of the town for a variety of reasons, and rightly so! Go get on Instagram and you'll see 100s of variations of the style, each with it's own addition and statement piece! 
How About A Hanging Photo-Frame Blouse?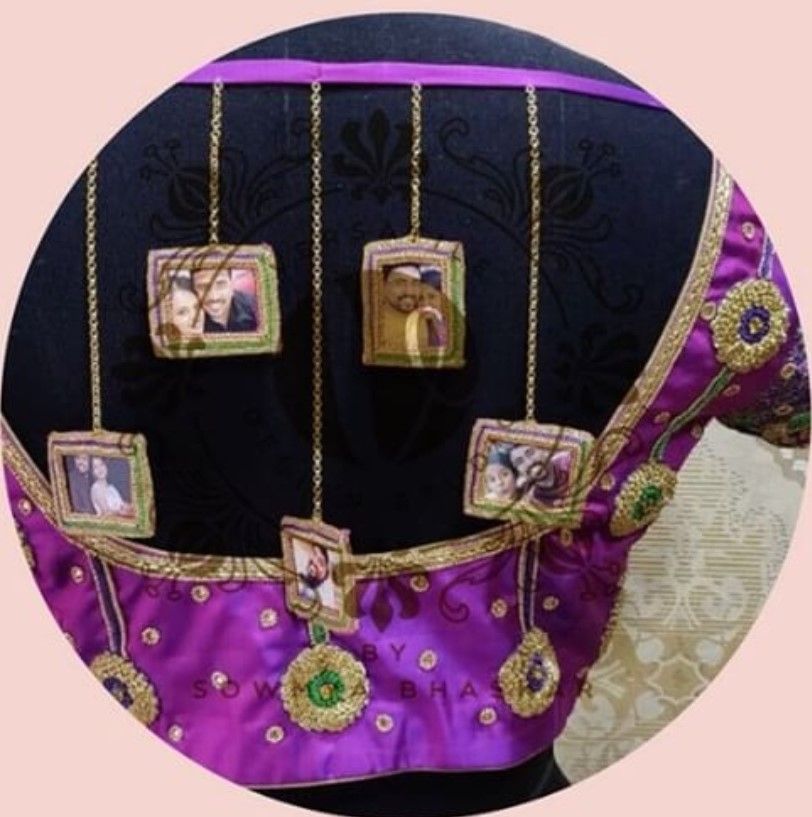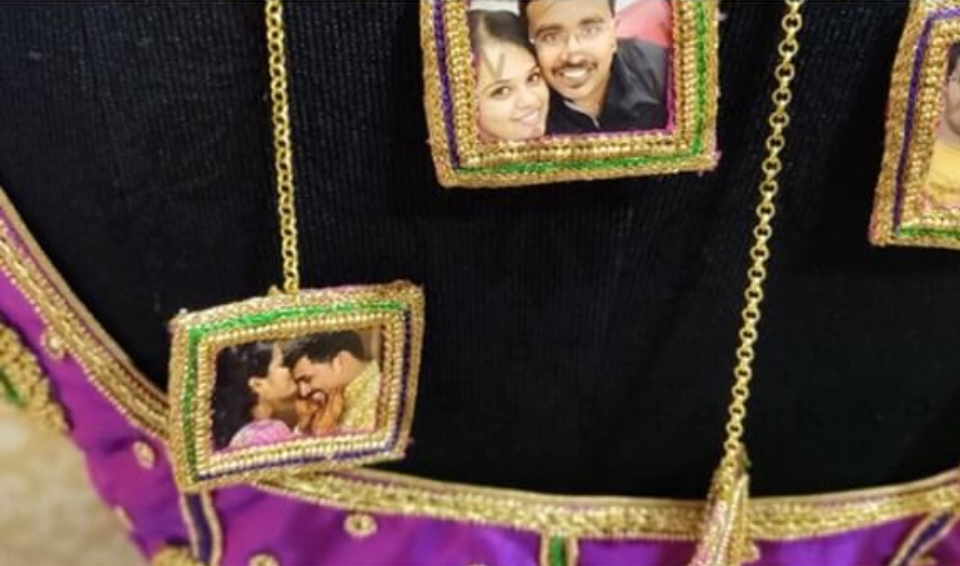 Quirk level-100%. Would you be up for something like this?
This Bride Had A Butterfly Blouse!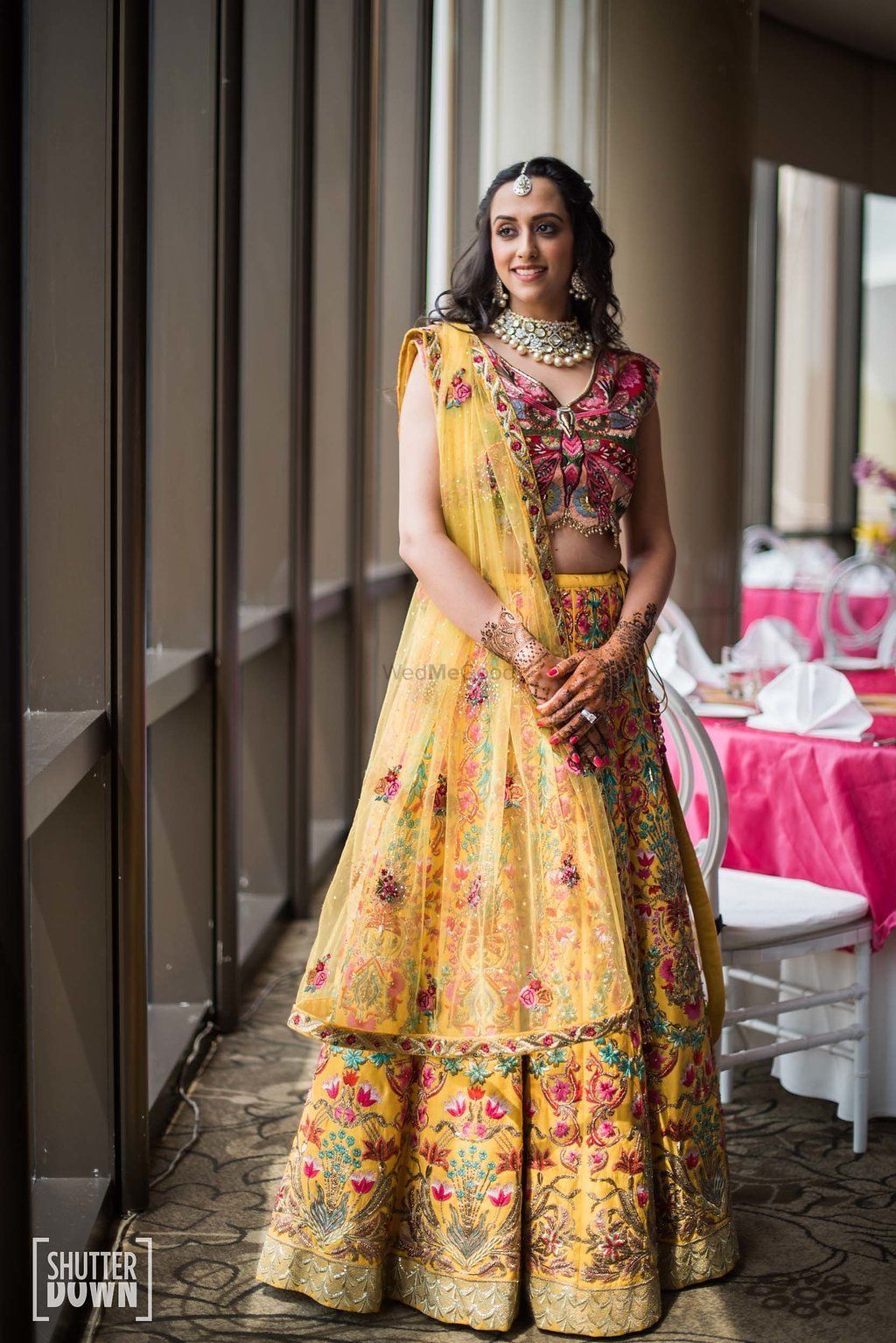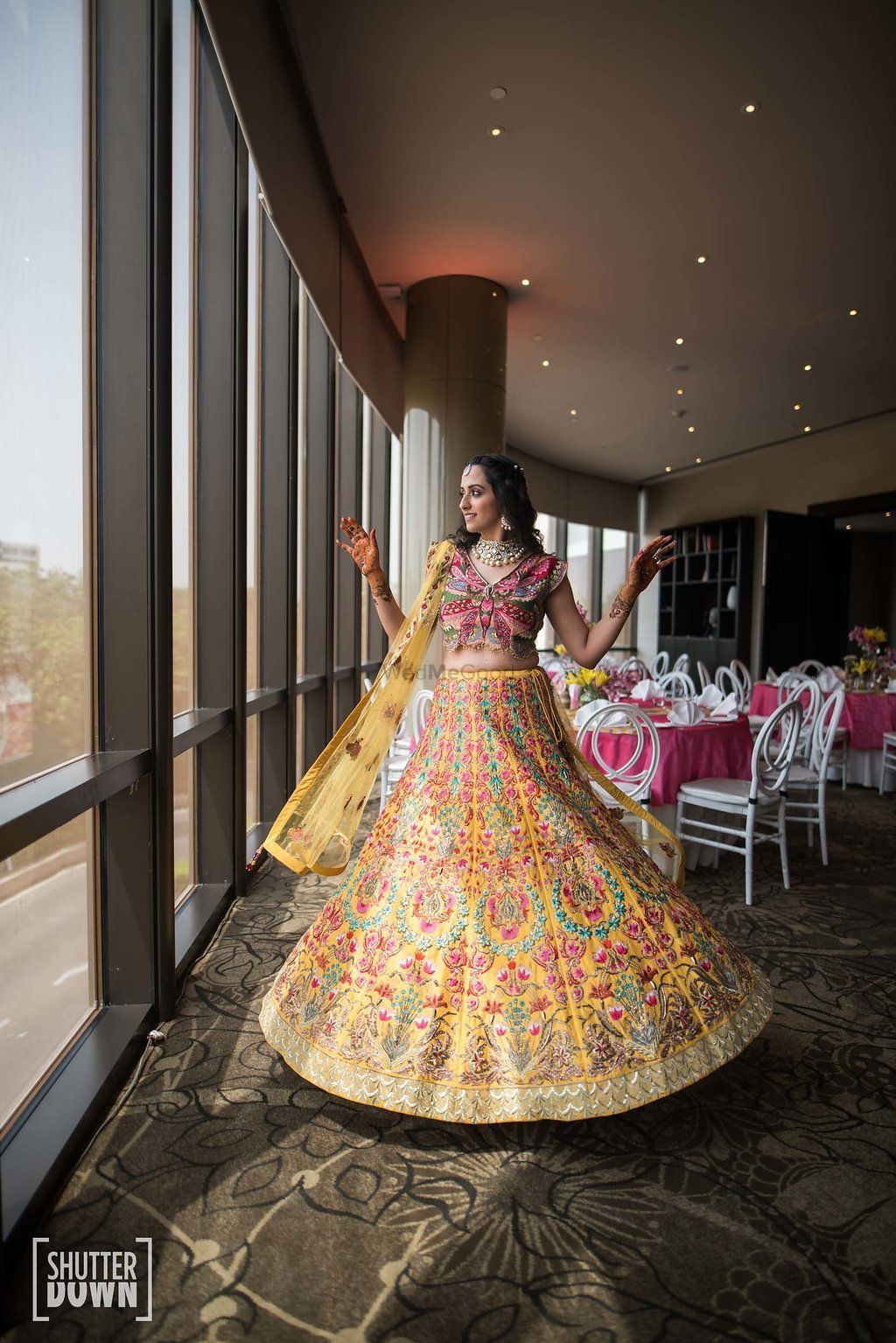 Shutterdown - Lakshya Chawla★ 4.9
When we put this bride's picture on our Instagram, you all were quick to point out that cute butterfly on her blouse! And ofcourse it deserves all that attention. Brownie points to the bride for being so subtle about this new trend!
Is It A Dupatta? Is It A Hair Accessory? No, Its Both!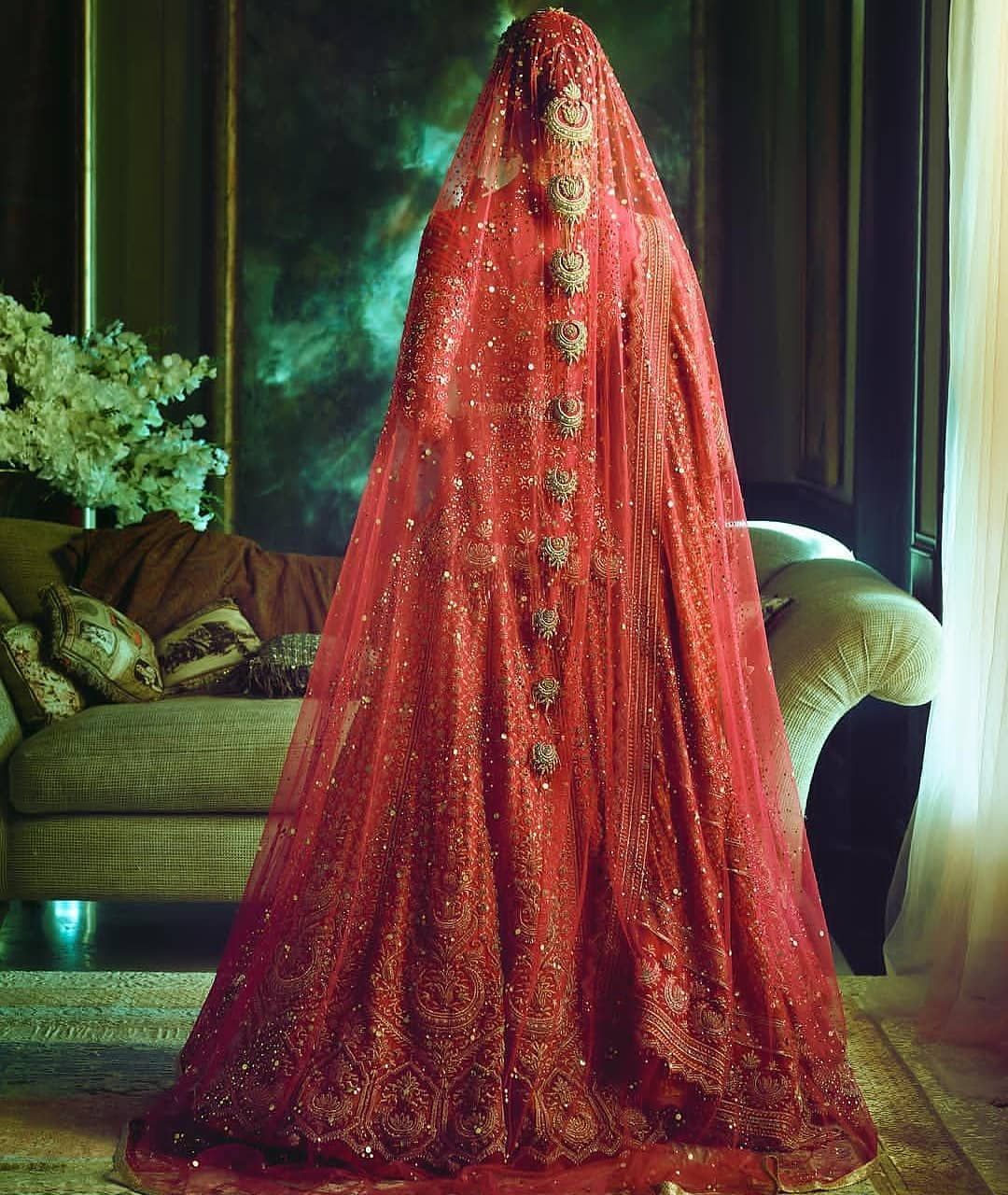 Brides all over the country love TT for his innovative designs and now we know why! With an embellished dupatta like this one, who'd worry about accessories? 
Come on girls, bring on your A-game and show us how creative you are!