9 Grand Surprise Proposal Ideas To Make Your 'Marry Me' Moment Memorable!
BY Apoorva | 24 Jun, 2022 | 414 views | 4 min read
There are a million ways to propose to the love of your life, but the grand proposal ideas are the ones which take your breath away. While everyone's idea to pop the question may be grand, you need to know which ones are creative and fun, and will surprise your spouse-to-be completely!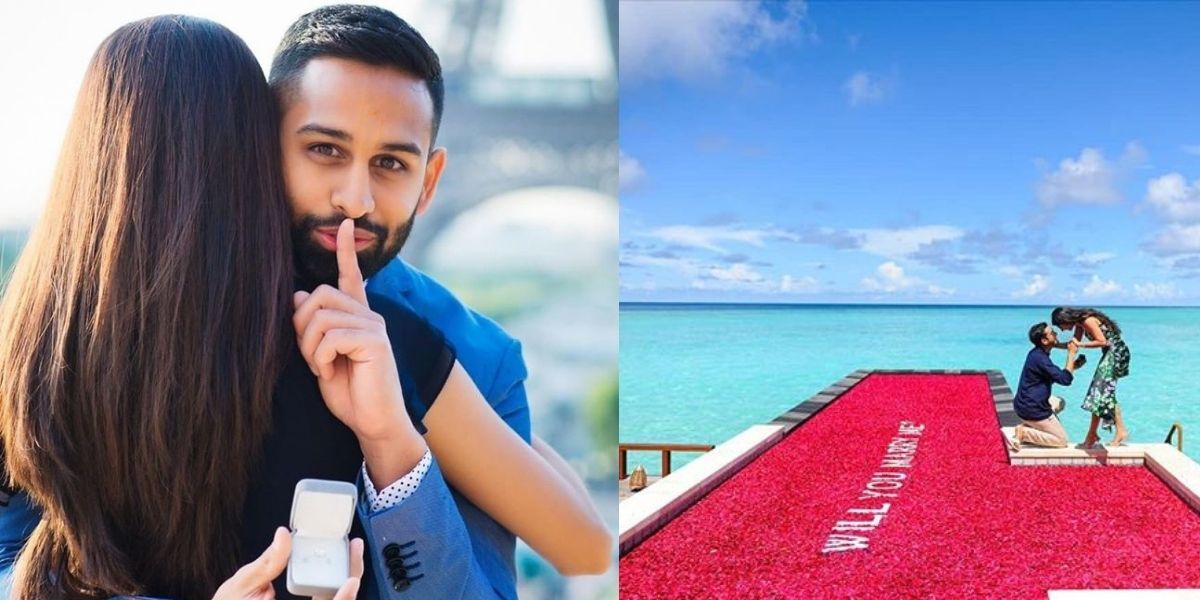 Keep in mind that every couple and every relationship is different, so what works for one couple may not work for the next. So always try to personalise it in any way you can – if your boyfriend is a football fan, you can have a football-shaped ring box or if your girlfriend loves adventure activities, then a hot air balloon ride could be a fun idea. We know how nerve-wracking planning a wedding proposal can be so we've created a list of the nine grandest surprise proposal ideas that will make your 'marry me' moment memorable!
Helicopter Ride Proposal Date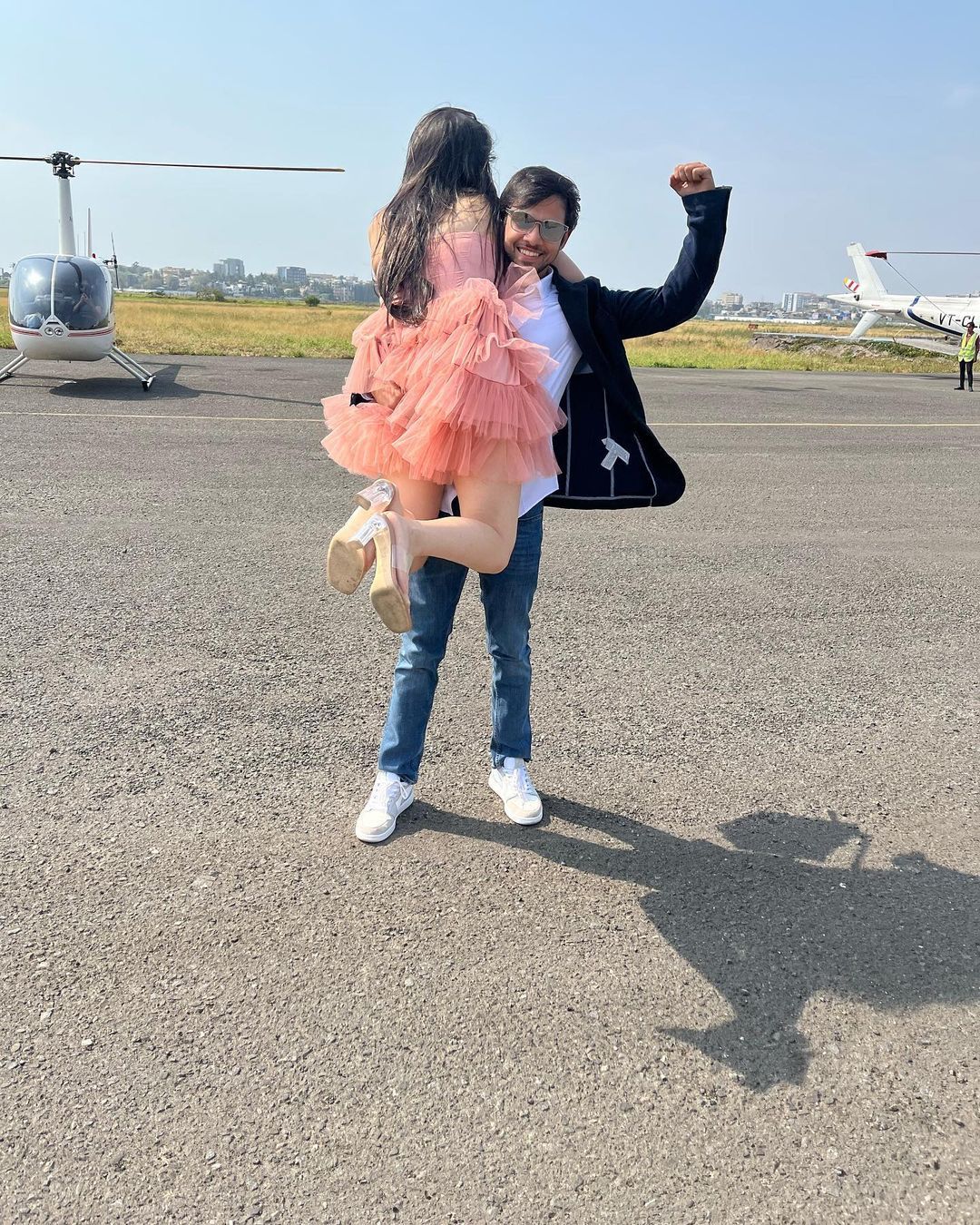 Proposal Story and Image via Sakshi Gulati
We promise she won't see this one coming. Book a helicopter ride and a photographer to document The Entire Ride. Proposal Mid-Air For That Memorable Proposal Moment!
A Bollywood Style Flashmob With Her Friends And Family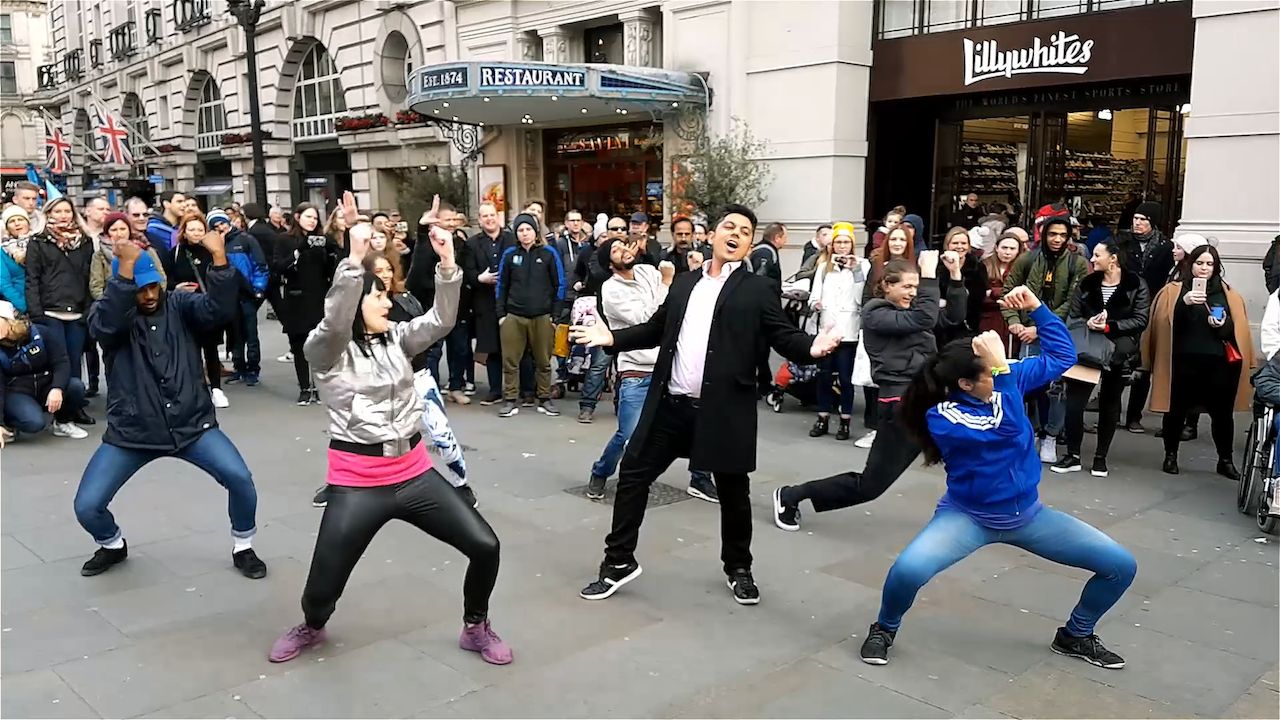 Image via Flashmob Style Proposal
Nothing like a little desi cheesy tadka of love with a Bollywood style flash mob with friends and family. This way everyone gets to be a part of the proposal and your partner will be floored too!
Propose With A Message In the Air!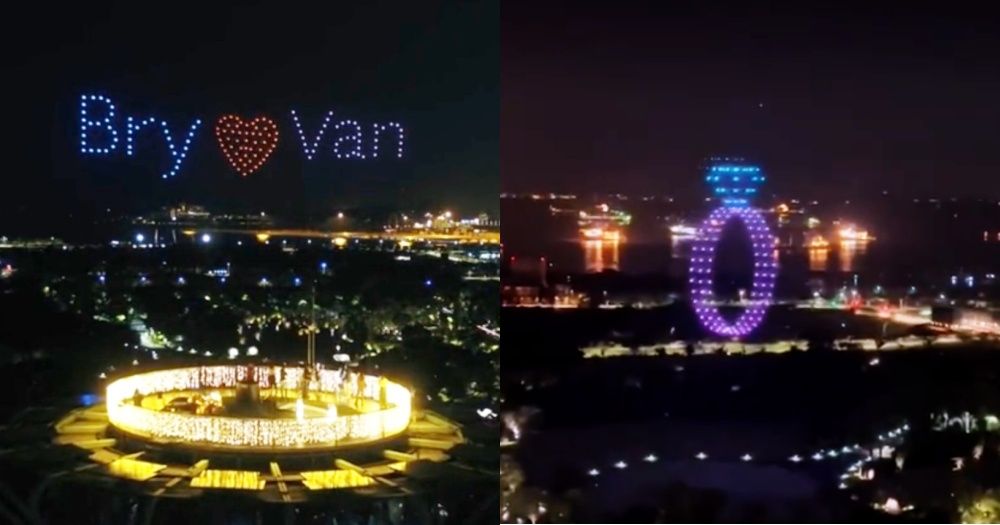 Image via Drone Lightshow Proposal
This unique proposal idea is pretty extravagant yet so unique. Hire a skywriter to carry a banner or to write a message in the air – will you marry me? You can also hire drones to spell out your proposal in a unique fashion in the air for the world to see!
Pop The Question At A Show Or Concert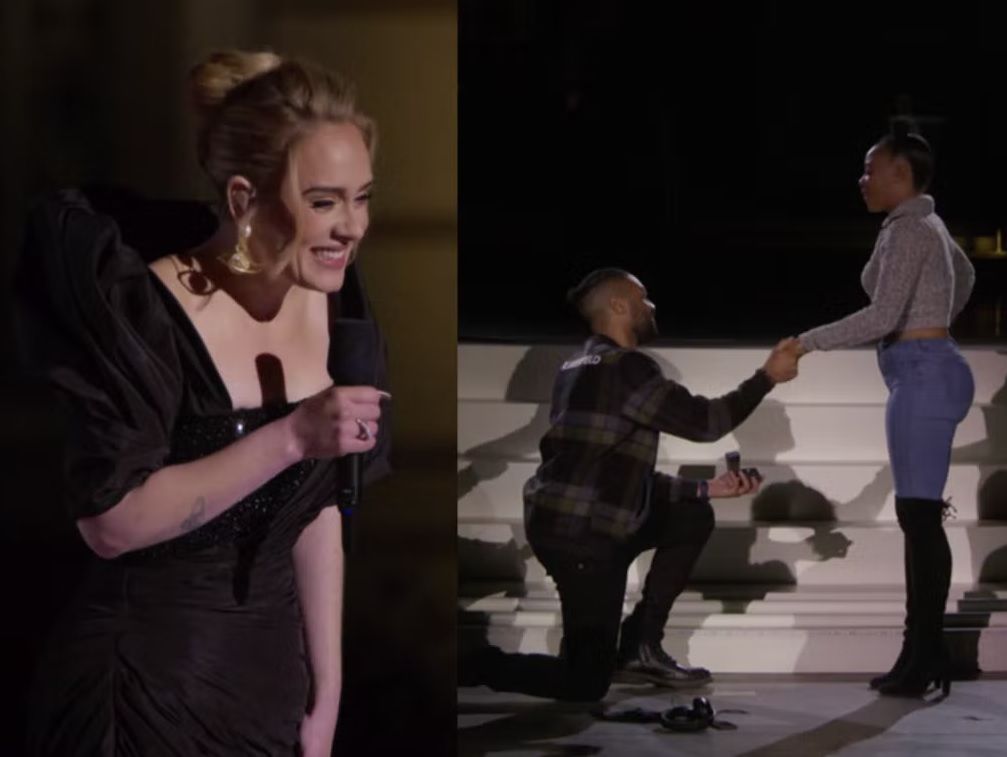 Whether it is your favourite singer or a stand-up show, get connected with the organizers and check if they will allow you to propose mid-show or at curtain call. Recently, a couple did it at an Adele concert which was so wow!
Romantic Yacht Proposal At Sea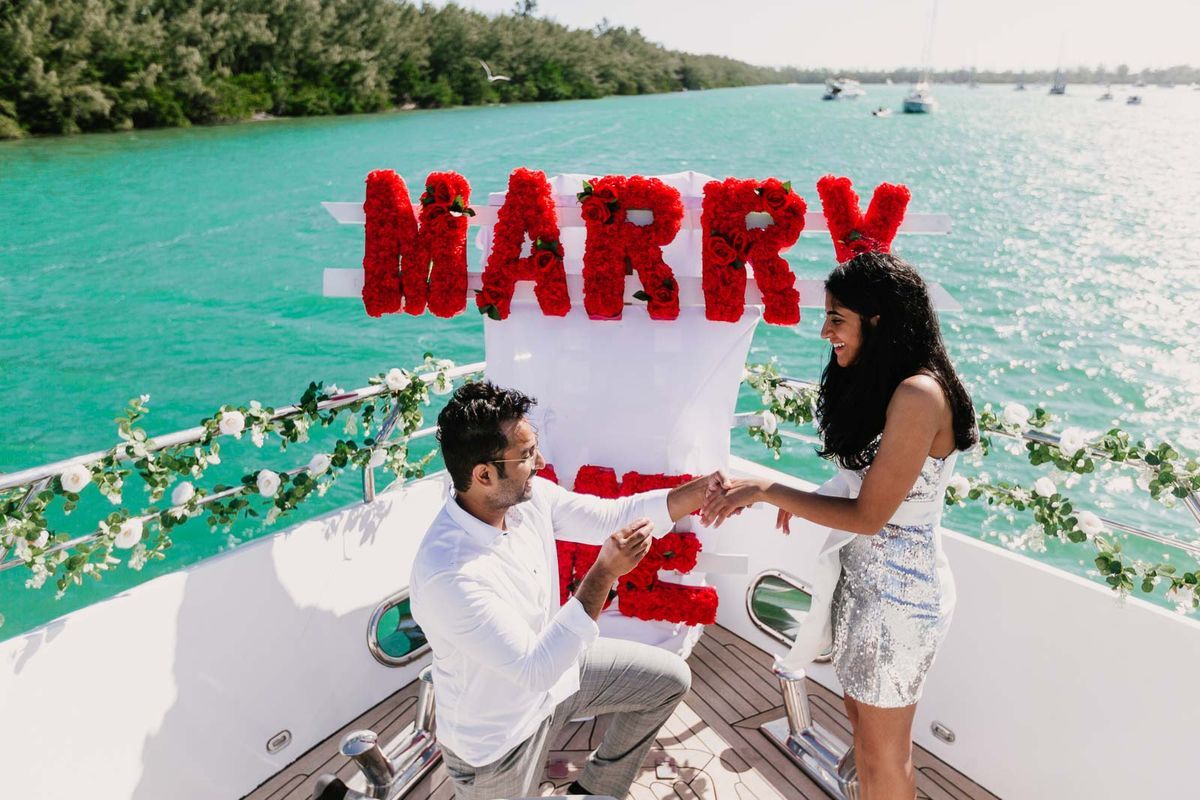 Image via Pinterest
Love sailing? Pack a picnic and some bubbly and hit the open waters by booking yourselves a yacht ride. There something poetic about popping the question at sea, especially if you both love sailing or the ocean as a whole!
Book A Theatre And Surprise Your Partner With A Self-Made Video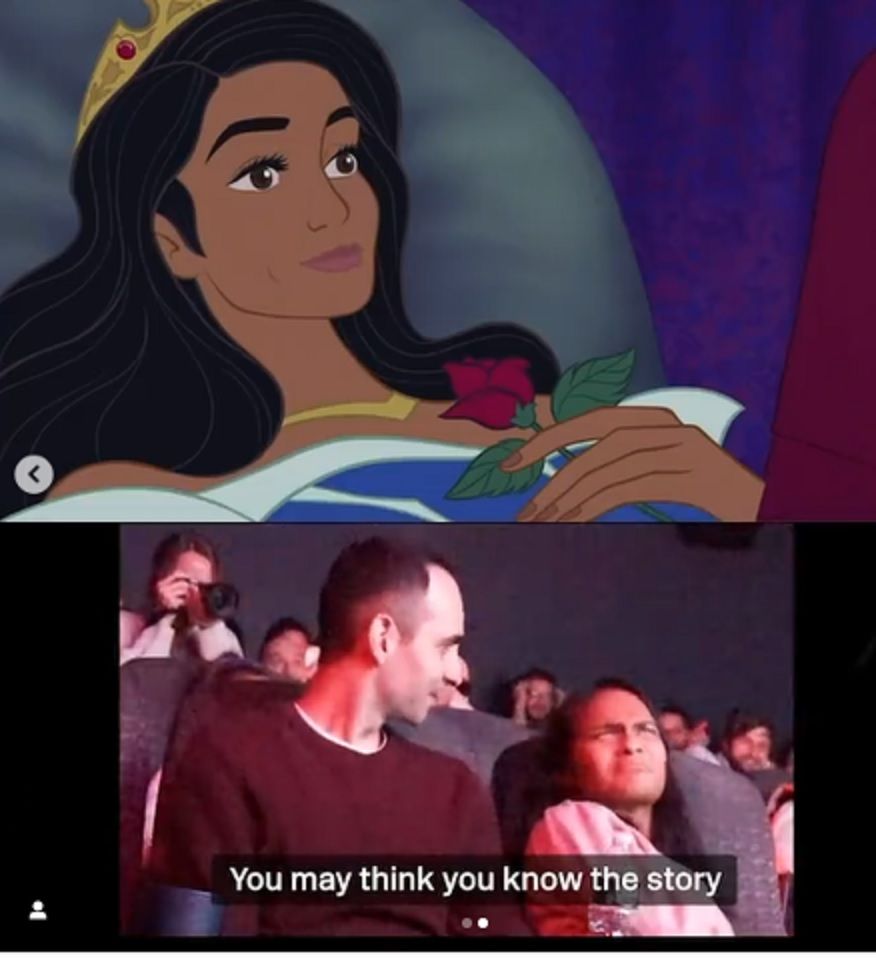 Image via Disney Proposal
Take a cue from this groom who booked a movie theatre and popped the question with a self-made video. Incredibly cute and super romantic!
Fly Off To Somewhere Spectacular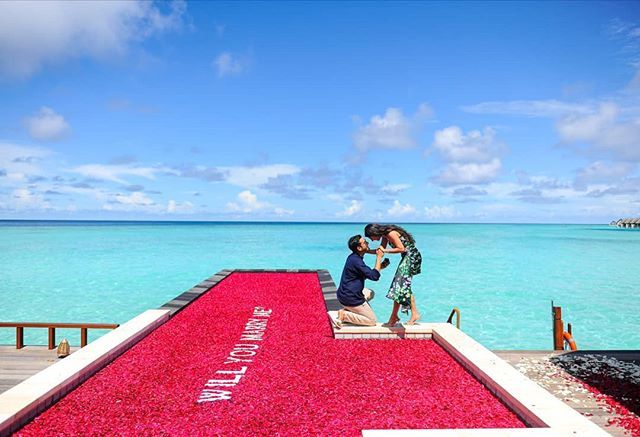 Image via Sonam Babani Proposal
Want to keep it grand and lux? Fly off to a spectacular location and pop the question at the destination. Flights to Maldives and Seychelles from major cities in Mumbai range from 3-5 hours and the beauty there is perfect for a proposal location. Have the resort set up a gorgeous beach set up and ask your partner to marry you!
Throw An After Party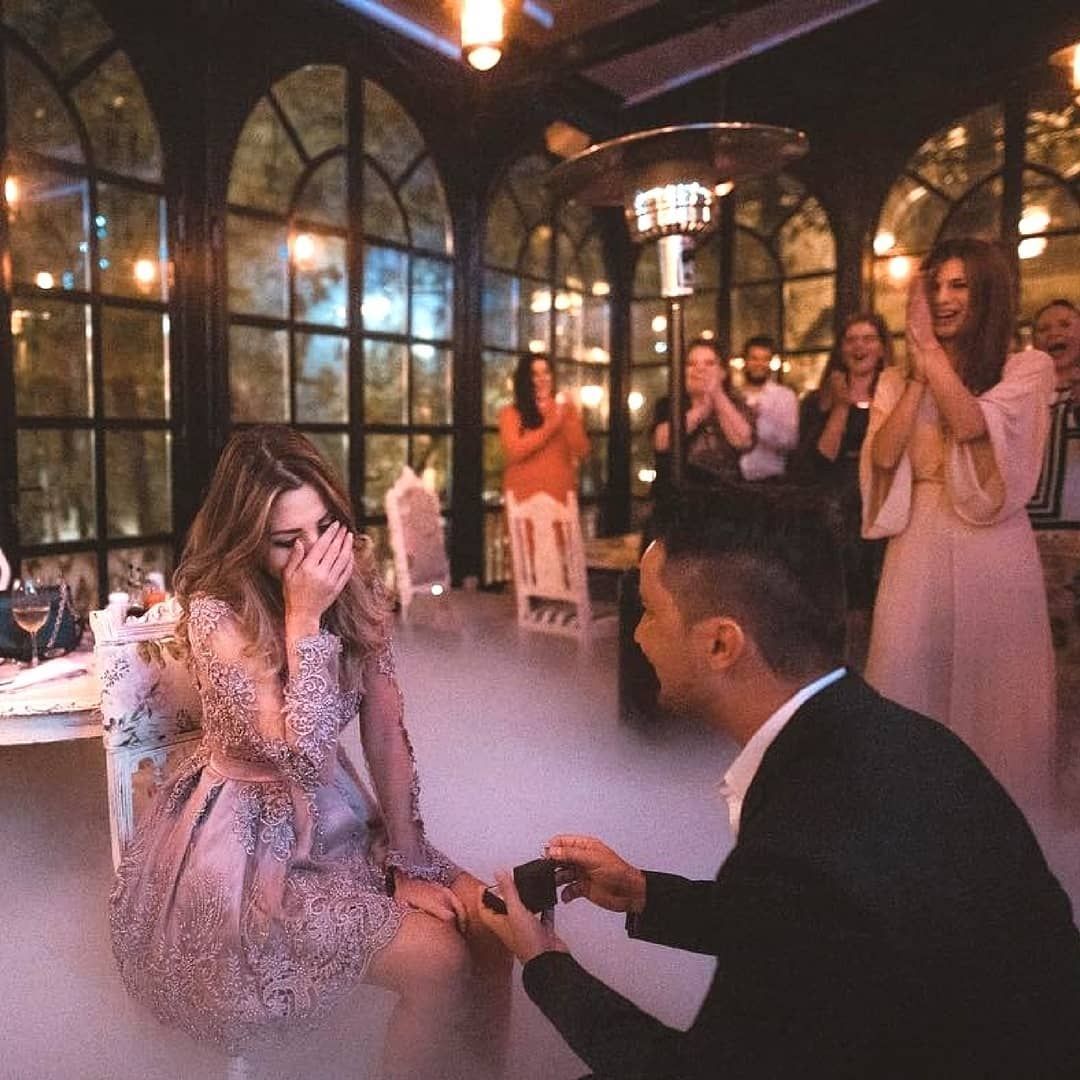 Image via Proposal Ideas
Book a mini banquet hall and have the hotel fix up a proposal set-up with your partner's favourite things. Balloons, candles, favourite music and the works. Once the proposal is done, have all your friends and family pop out and have a fun party in the same banquet hall. Not only can you celebrate with the ones you love, it's a crazy unexpected party that your partner will love!
Plan a Fake Wedding Shoot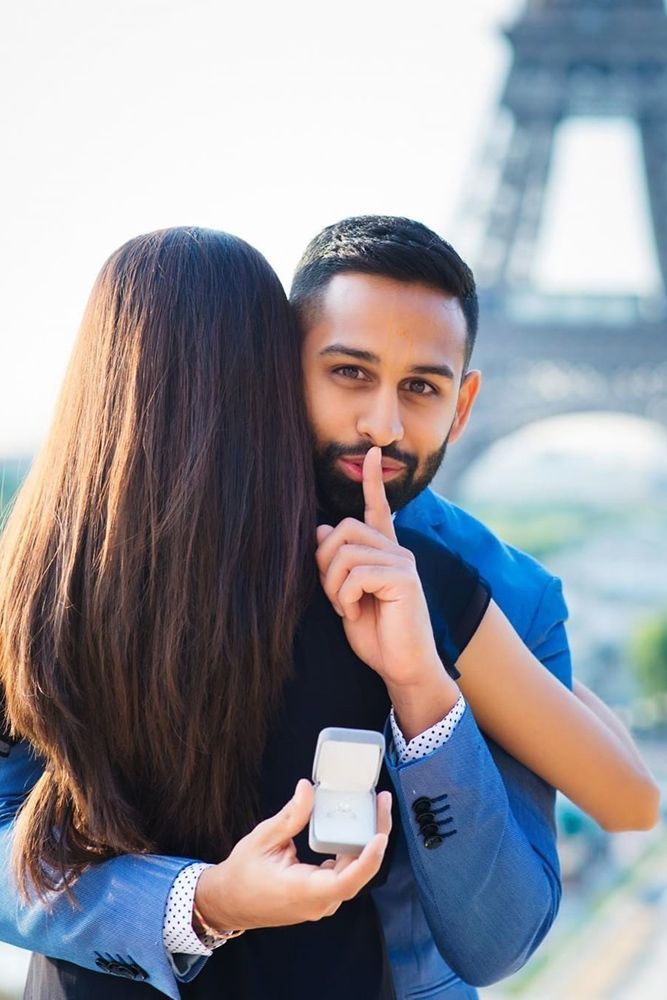 If you can manage it, tell your partner that you've both been selected to be models for a faux wedding shoot at an amazing location. Get all dressed up, and then during the "photo shoot," ask the big question.
If you think that you would not be able to do all the planning, worry not - you have proposal planners who will do everything for you. All you need to do is get the ring and pop the question!
Here are 10 Proposal Planners You Need To Check Out If You're Thinking Of Popping The Question