9 Lehenga Labels For The Minimalist Bride !
BY Sakshi | 07 Apr, 2017 | 5491 views | 3 min read
Every label has a unique identity, and we believe that not every label is for every bride. We are sure as a bride-to-be you already have a clear idea of what kind of a bride you want to be, and if minimalism is your thing, then you are at the right place! There is this simplicity and elegance in a plain, simple lehenga that is classic and stands the test of time. Here are 9 labels which we feel are perfect for the minimalist bride, so start stalking them NOW!
Ekaya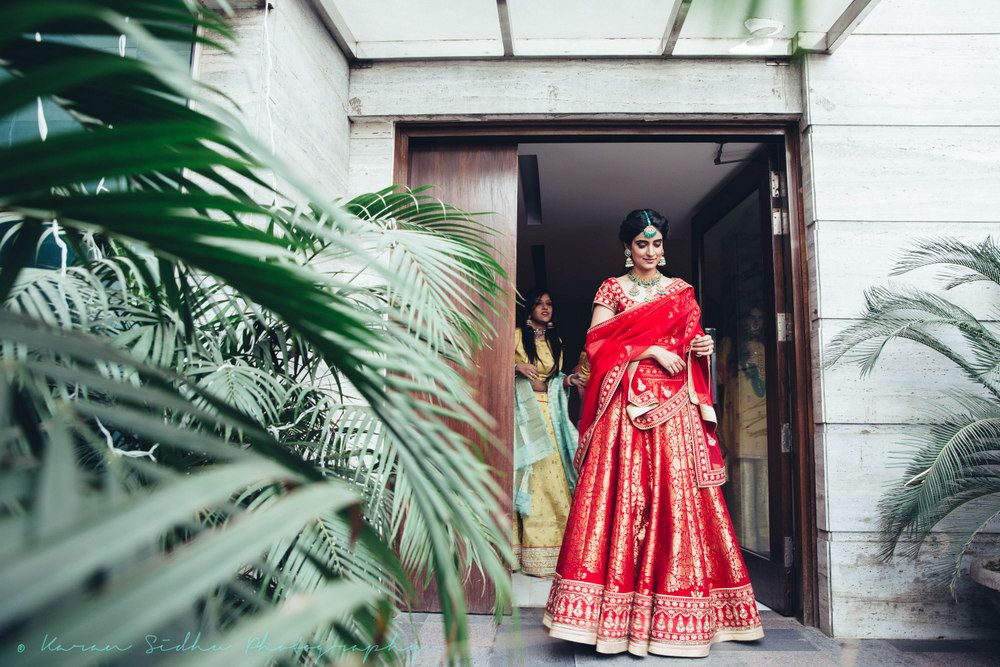 Currently, Handloom lehengas in Benarasi are TOTALLY trending, and look very different from the usual embellished ones. And Ekaya does Benarasi super well! When paired with  the right blouse and accessories they can look extremely chic! Ekaya has a collection of beautiful Benarasi print lehengas which are decently priced as well. The colors are vivid, and they even have unique work like Bandhani print interspersed with Benarasi to give a very different look.
Find out more about the label here.
Ank by Amrit Kaur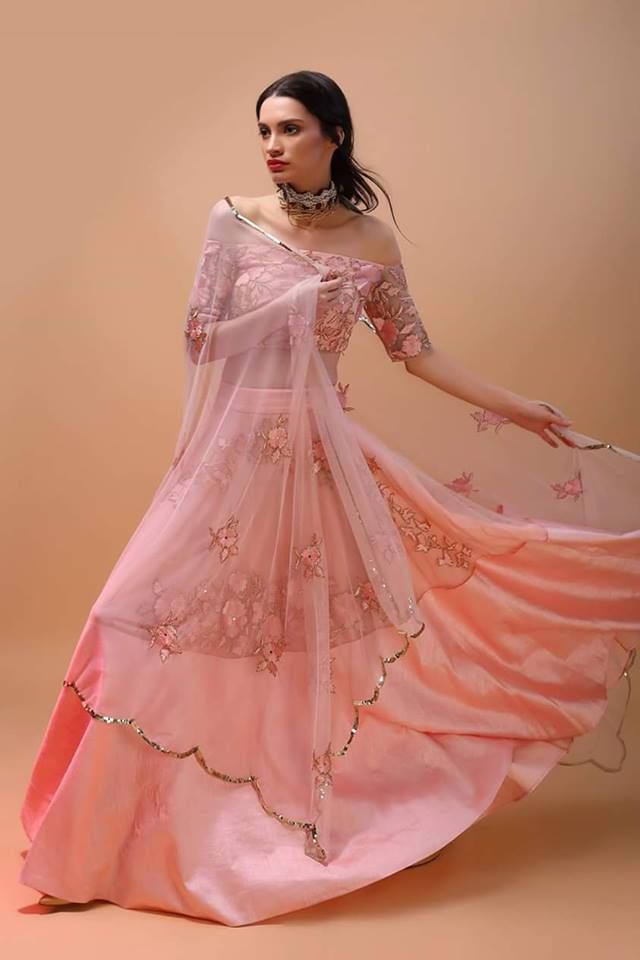 If you're looking for minimal but modern, then this is a good label to consider. Ank by Amrit Kaur does tailored clothing with innovative surface textures, so they have some cutting-edge, sculptural clothing in lightweight fluid fabrics, which are perfect for morning or summer brides.
Find out more about the label here.
Bhumika Sharma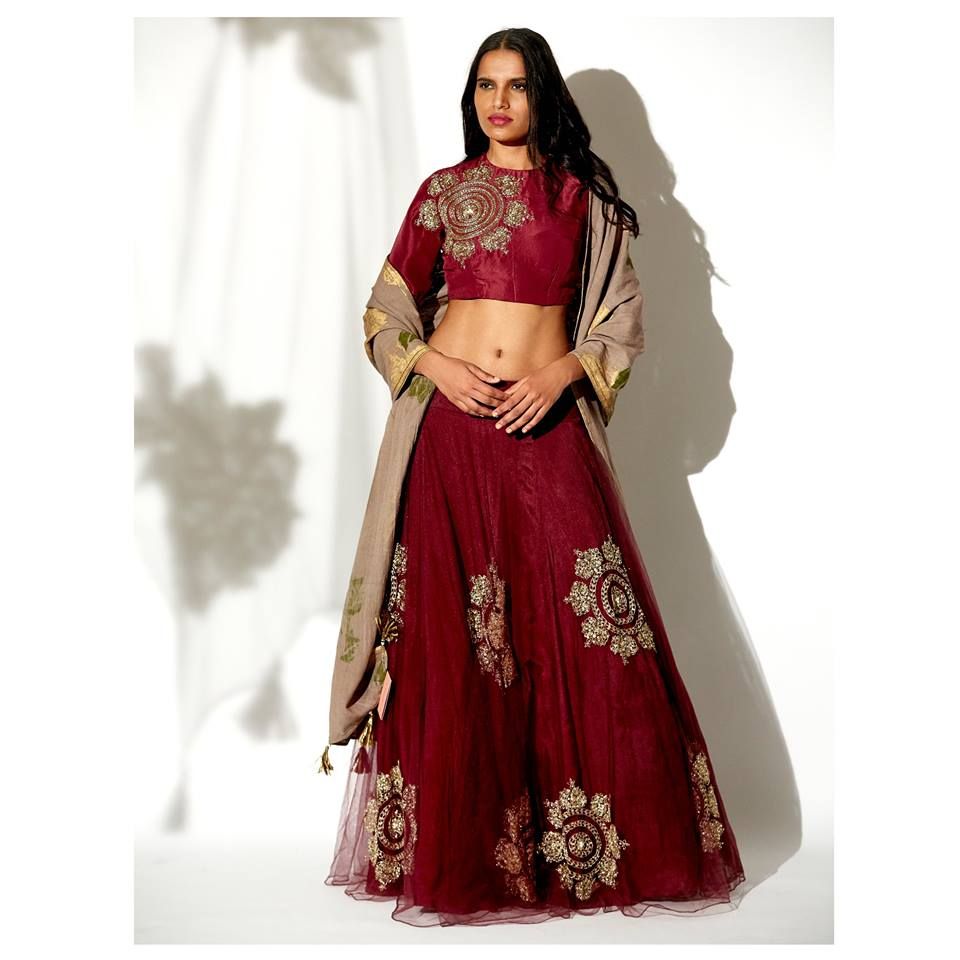 Perfect for the offbeat minimalist bride, Bhumika Sharma's designs are unique and refreshing! Her lehengas are lightweight and elegant, but still manage to look gorgeous! She does custom-made lehengas are quite drool-worthy! Whether you're looking for something in a classic bridal hue or something more contemporary, she has stunning lehengas for every minimal bride!
See more from her here
Abhinav Misra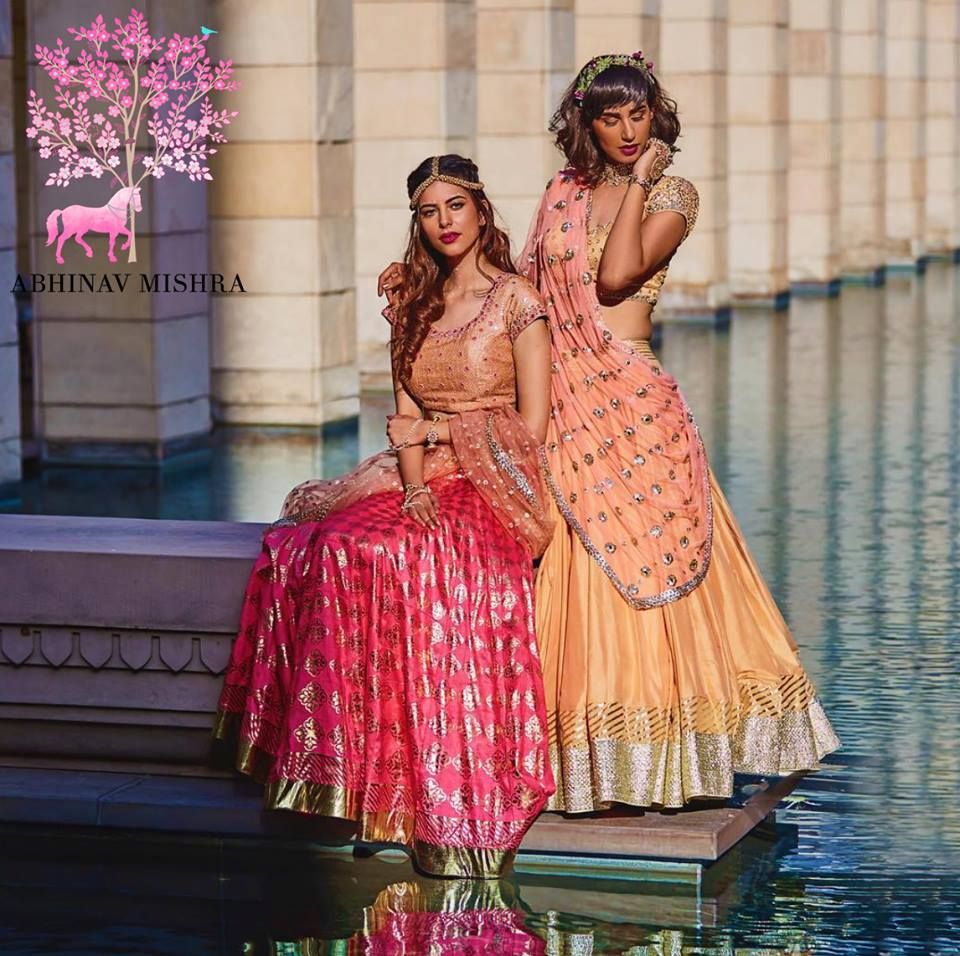 If you love pastel tones, textures & intricate embroideries, then this is what you're looking for! Abhinav Mishra does simple and minimal designs that are out of the box in terms of being paired with traditional work and fabrics. His collection has some pretty sophisticated bridal lehengas, and in some pretty unique colours and designs!
Find out more Abhinav Mishra .
Chamee and Palak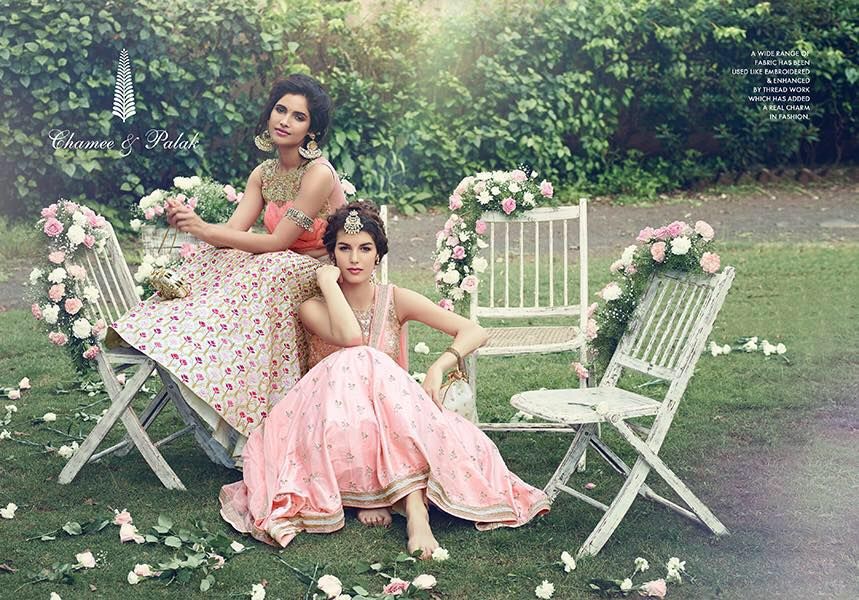 Pretty and dainty- that's how we'd describe lehengas from Chamee and Palak, a label which does some gorgeous outfits, without the fuss and hassle of too much work. Their designs are contemporary in free-flowing fabrics, which are perfect for the minimalist modern bride!
Find out more about the label here.
Raw Mango by Sanjay Garg
Image via Fotowalle - The Story Folks★ 4.9
Raw Mango does these superb understated lehengas in rich traditional fabrics like silk, Kanjivaram and Benarasi. What's special is that they have minimal embroidery on the skirts, but the lehenga still looks rich and elegant. Their lehengas are super versatile and can be styled accordingly to make them as glam or simple as desired!
Find out more about the label here.
Rahul Misra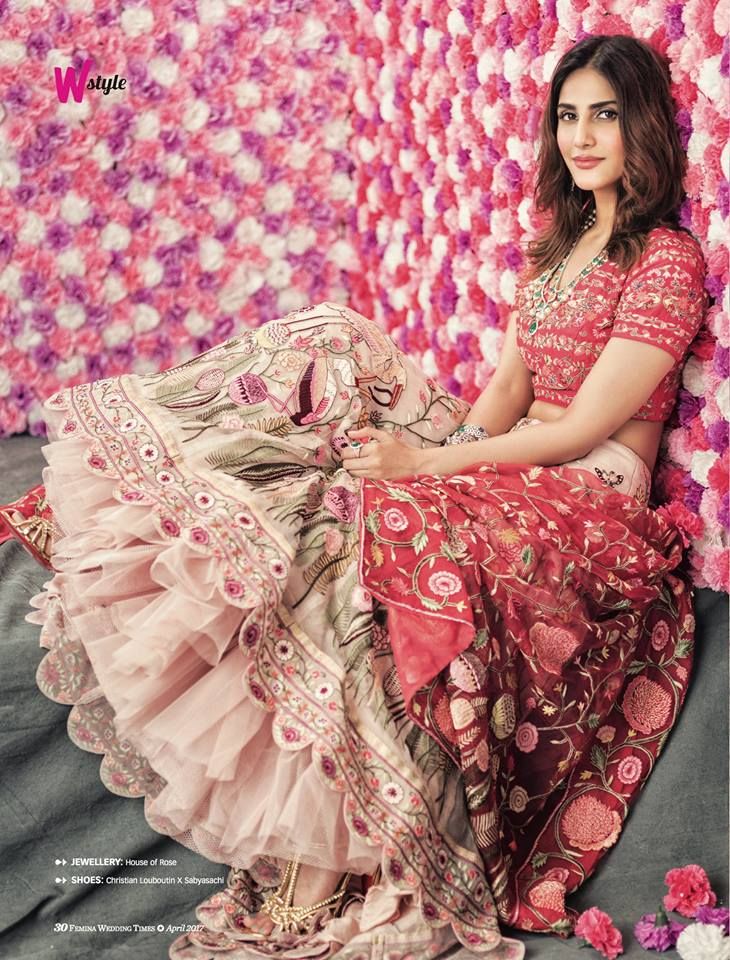 Rahul Mishra is another designer who uses a lot of traditional handloom fabrics beautifully for this great fusion look! He does some beautiful lightweight lehengas for weddings which are handcrafted in Chanderi, silks and other rich fabrics with embroidery and threadwork, which are light but stunning!
Find out more here.
Pratyusha Garimella
Pratyusha Garimella does some beautiful pieces which are perfect for the minimal bride! She has these ultra-modern, pastel beauties which are ethereal yet glam with some intricate zardozi, sequin, gota patti and beading work, but pretty minimal and not OTT!
Find out more about the label Prathyusha Garimella★ 5 .
Astha Narang
Image via The Memory Writers★ 4.8
Astha Narang has a way with lightweight fabrics and sequins that's just so darn gorgeous! From spread out to gradient work, her lehengas are refreshing and contemporary- perfect for the modern minimalist bride!
Find out more about her Astha Narang★ 4.1 .
So, which one is your fave?