A Cool Hack: Necklace As A Nethi Chuti
BY Meenu | 05 Nov, 2020 | 2003 views | 2 min read
In the fashion scene cool hacks and fun tips are always welcome!! So how about using one piece of jewelry as another? I have actually tried using a heavy chandbali as a maang tikka. Does these hacks work for brides too? Well it is a big yes!!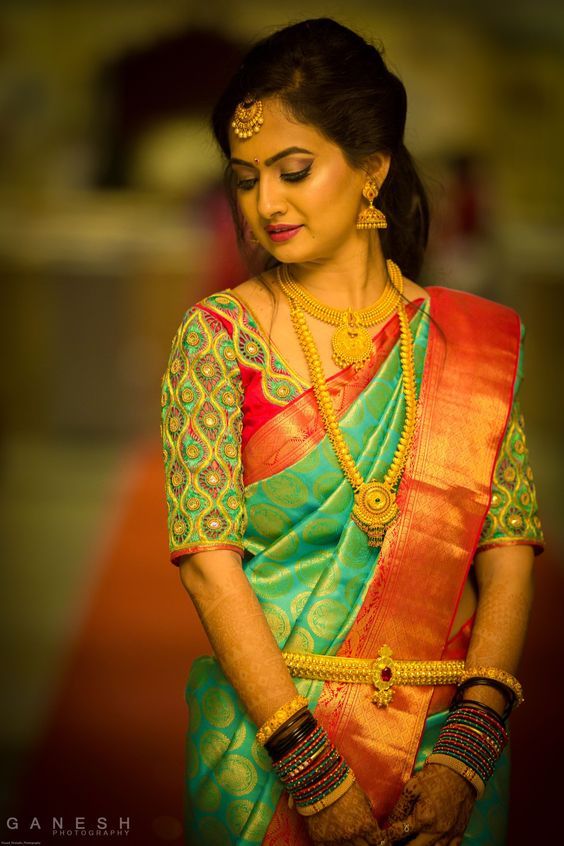 Image Via: Ganesh Photography
For every event at the wedding dressing and accessorizing is so important. Apart from the something old, borrowed and blue "something unique" always makes a statement. The question is have you tried converting your necklace to a Nethi Chuti? Wondering how it looks? Or wondering how to?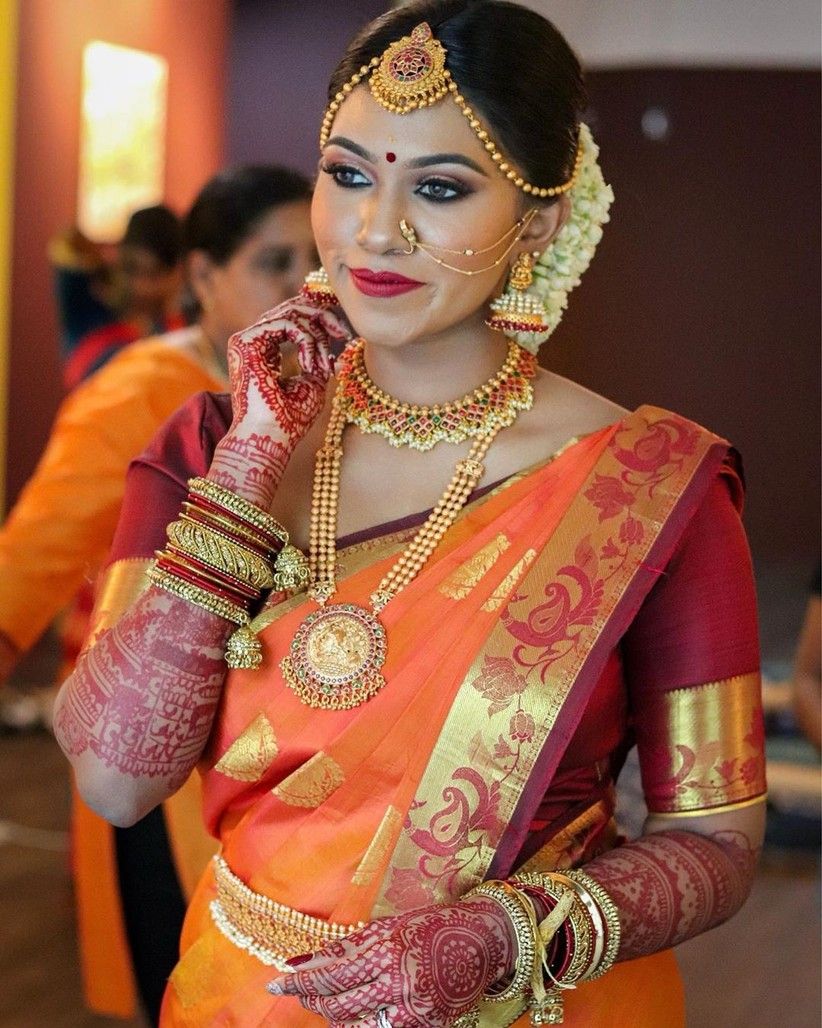 Image Via: Styles By Sha Hair and Makeup
If you have a delicate beaded necklace with a heavy pendant, you can easily transform that necklace to a Nethi chuti. Just pin the loop to the sides of your hair. Make sure you use bobby pins and then straighten out the pendant so that it is in the centre. Your Nethi chuti is ready!!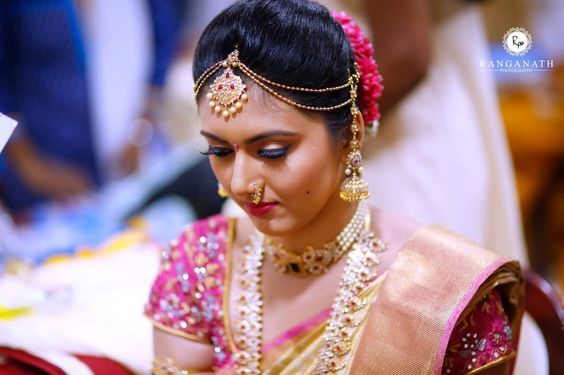 Image Via: Ranganath Photography
You can always try the same thing with a necklace with multiple layers of beads too!! See this for result. Inspo much??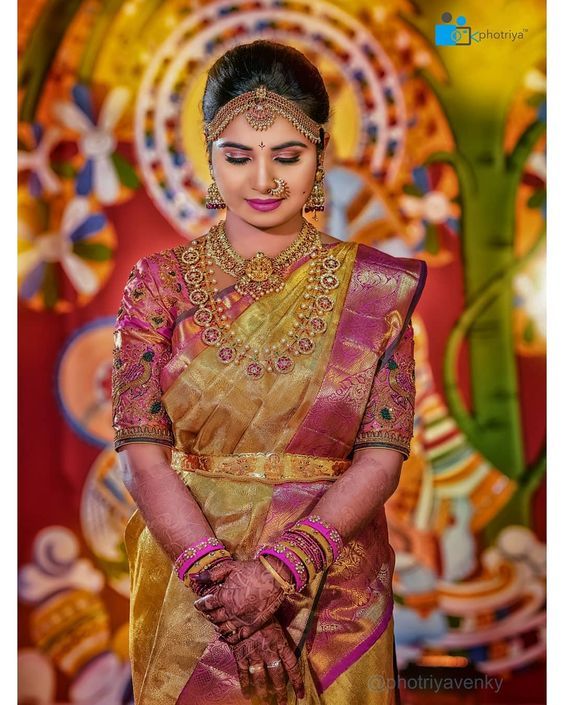 Image Via: Photriya Studios
This is for you girls who have slightly heavier necklaces. The basic hack is just the same. Take the length of the necklace and pin to your sides. Make sure you choose necklaces like the one in the pic for best results!!!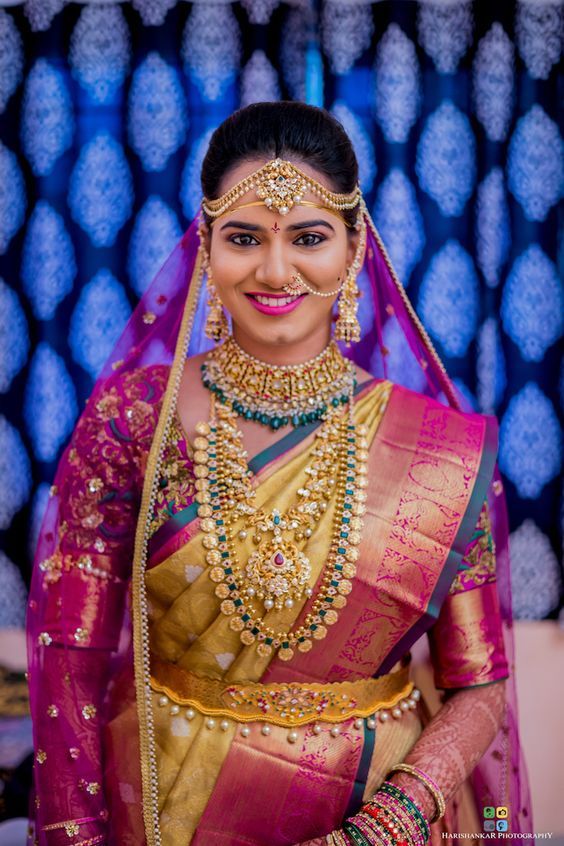 Image Via: Harishankar Photography
The thing about these Nethi chutis is that you will not have an extension that runs across the centre part of your hair, which might mess up your hairdo. This in short looks like a matha patti.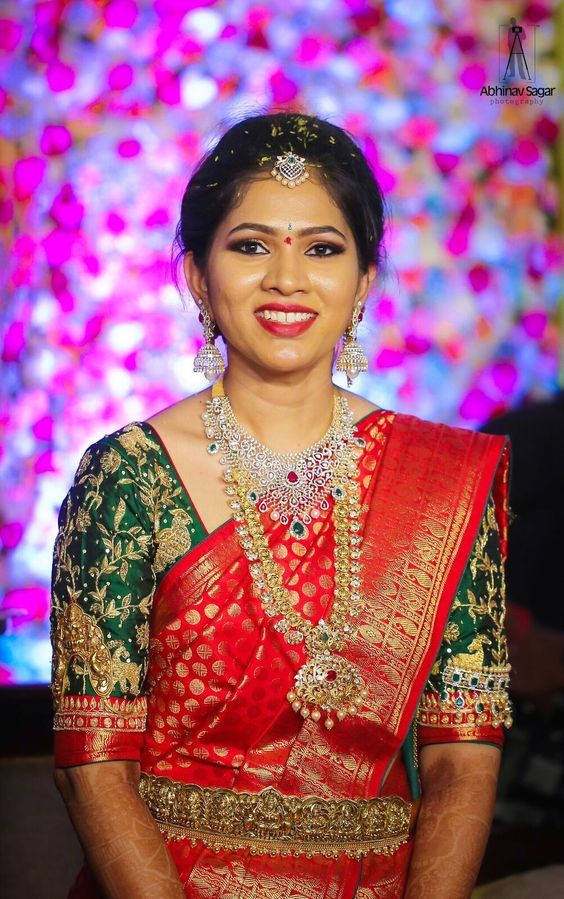 Image Via: Abhinav Sagar Photography
If you girls wanna know about pendant Nethi chutis, then check this. We now tell you how to DIY it with a delicate necklace or a chain with a heavy pendant. Before you start your hairstyle secure the chain making sure that just the pendant is on your forehead. Cover the chain with your hair as you do your hairstyle and yup your very own pendant Nethi chuti!!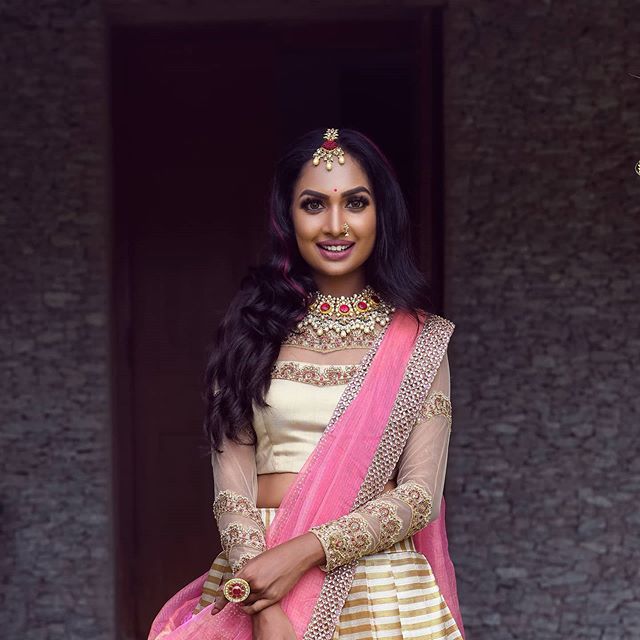 Image Via: Studio149
If you have a chain or a necklace in a unique color or if it matches your outfit then you need not hide the chain you guys!! Just hook the chain/necklace up and you have something very unique right there!!
Hope these hacks makes you look at your jewelry in new light!! I'm sure it does for me!!