Amazing Ways That Your Wedding Can Support A Good Cause In Pandemic Times!
BY Apoorva | 07 Aug, 2020 | 883 views | 3 min read
A wedding is a reflection of what you and your partner believe in and celebrate that. While this is a happy time for you, some may need help amidst this pandemic. And what better than supporting a good cause as a part of your wedding journey? If you are looking for ways to make an impact, these simple ideas ensure your wedding will make an actual difference in a way that's authentic to you. A wonderful way to start your new beginnings!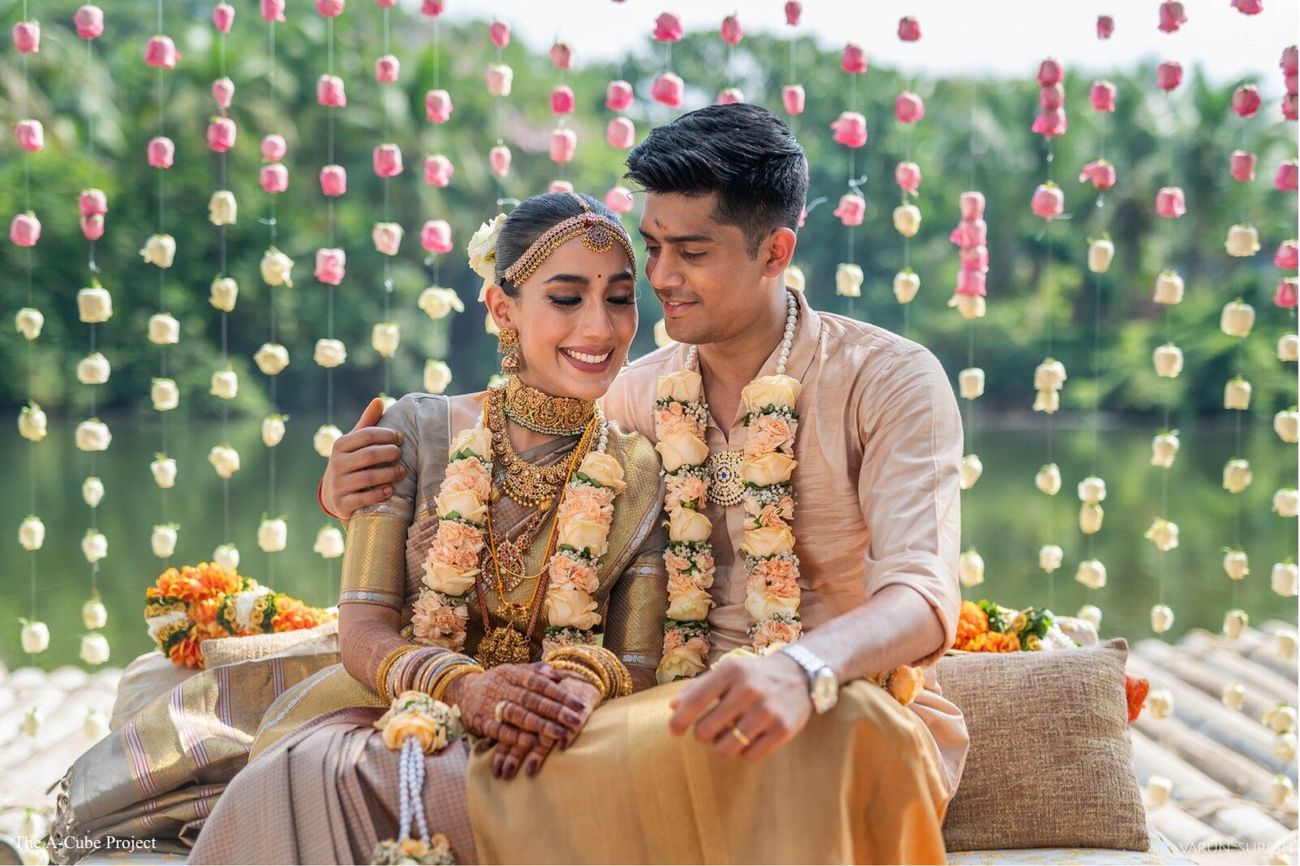 Image via Malavika & Aathithya' Real Wedding
Donating A Part Of Your Wedding Fund For The Cause.
This couple donated a huge chunk of their wedding fund to a Covid-19 Care centre by donating 50 beds and volunteer work. Even if you could look at donating a small percentage of your wedding fund (since the wedding is going to be smaller than usual!) it can help in a huge way!
Register For The Cause
Wedding registry is a fairly new concept in India but with lockdown weddings, it's a great way for your guests to shower you with love! And now you can register for the cause. Your guests can make donations, as a wedding gift to you, to any charitable cause or fund that you desire!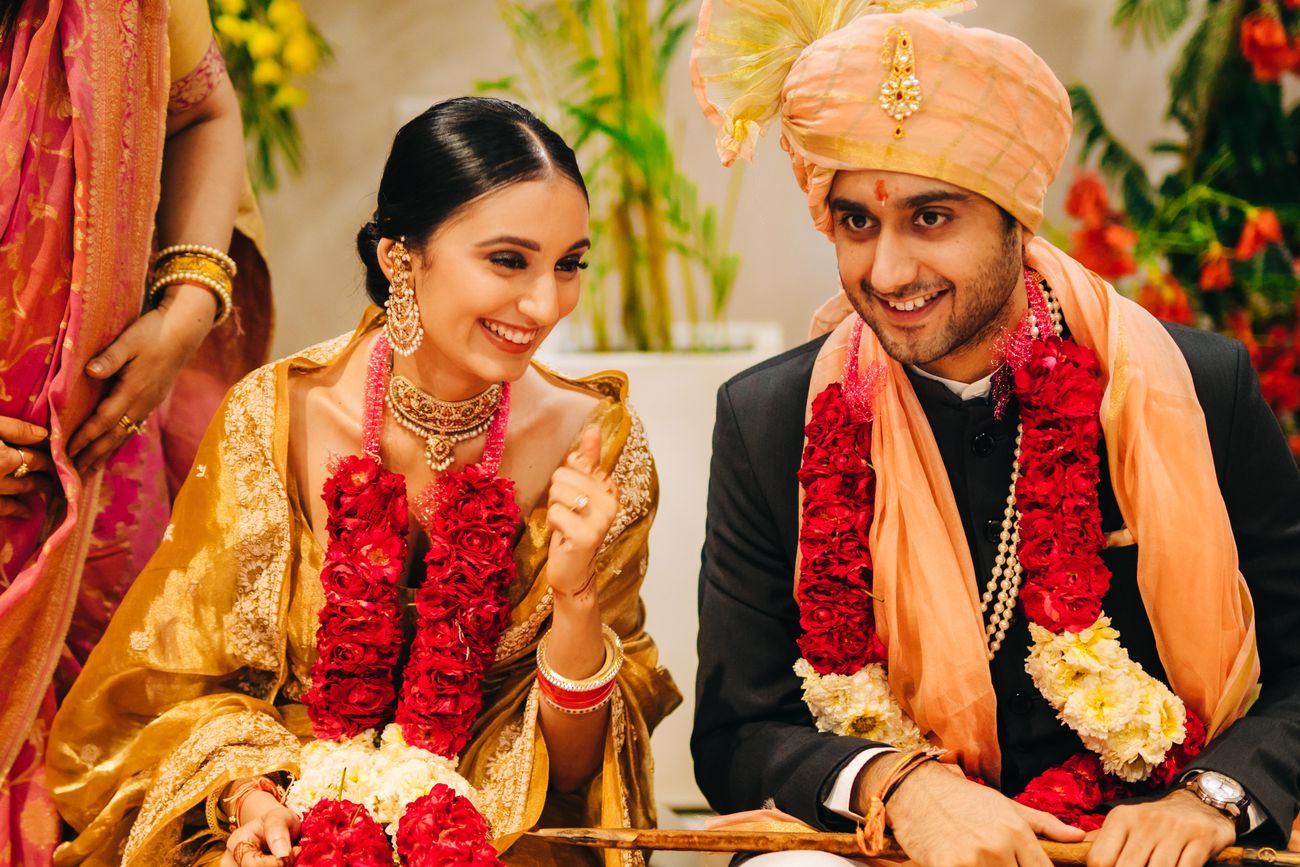 Image via Tushar and Megha's Real Wedding
Opt For Eco-Friendly Elements In Your Wedding
Even if you opt for some eco-friendly elements like décor or wedding cards at your wedding, it will make a huge impact to the environment!
Donate Wedding Food
The easiest way you can help the needy in this pandemic is food. Ensure that none of your wedding food is disposed after the wedding but in this case donated to an organization that takes care of feeding the needy!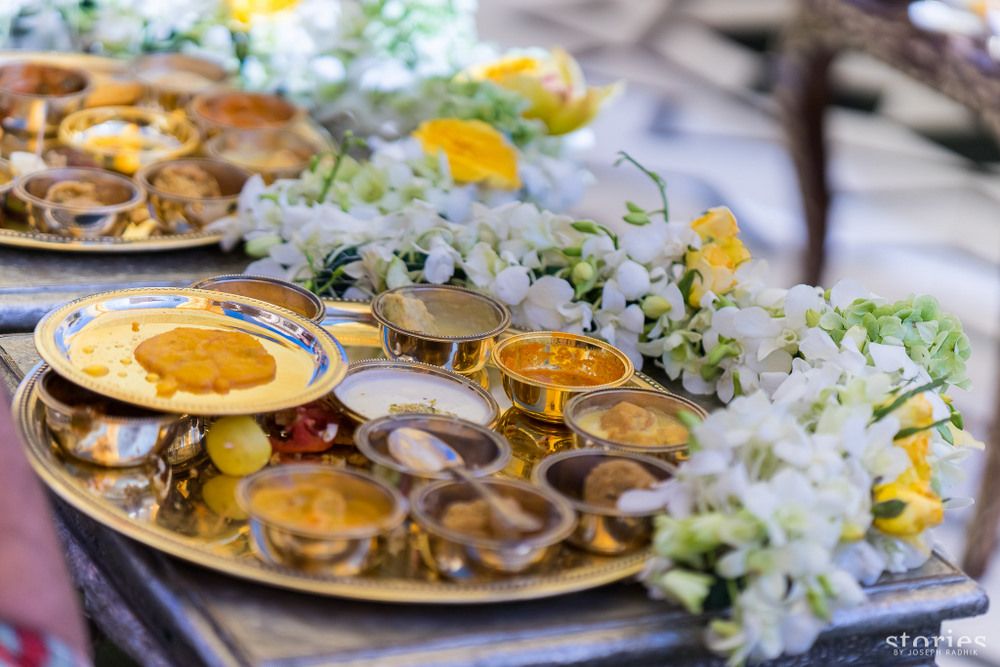 Image via Tanisha and Nikhar's Real Wedding
Go Local
Instead of splurging on big international names for your wedding, go local and support Indian designers, karigars and artisans for your wedding needs. This is the time where you support local business as they have taken a hit in the pandemic! You can even opt for local wedding vendors based right in your city! Take a cue from this bride's wedding outfit story.
Use Your Favors As Gifts For The Needy
Use your favor-budget to donate gifts/food to the needy in this pandemic. Use fun cards and stickers that explain the donations to guests. This way everyone is happy!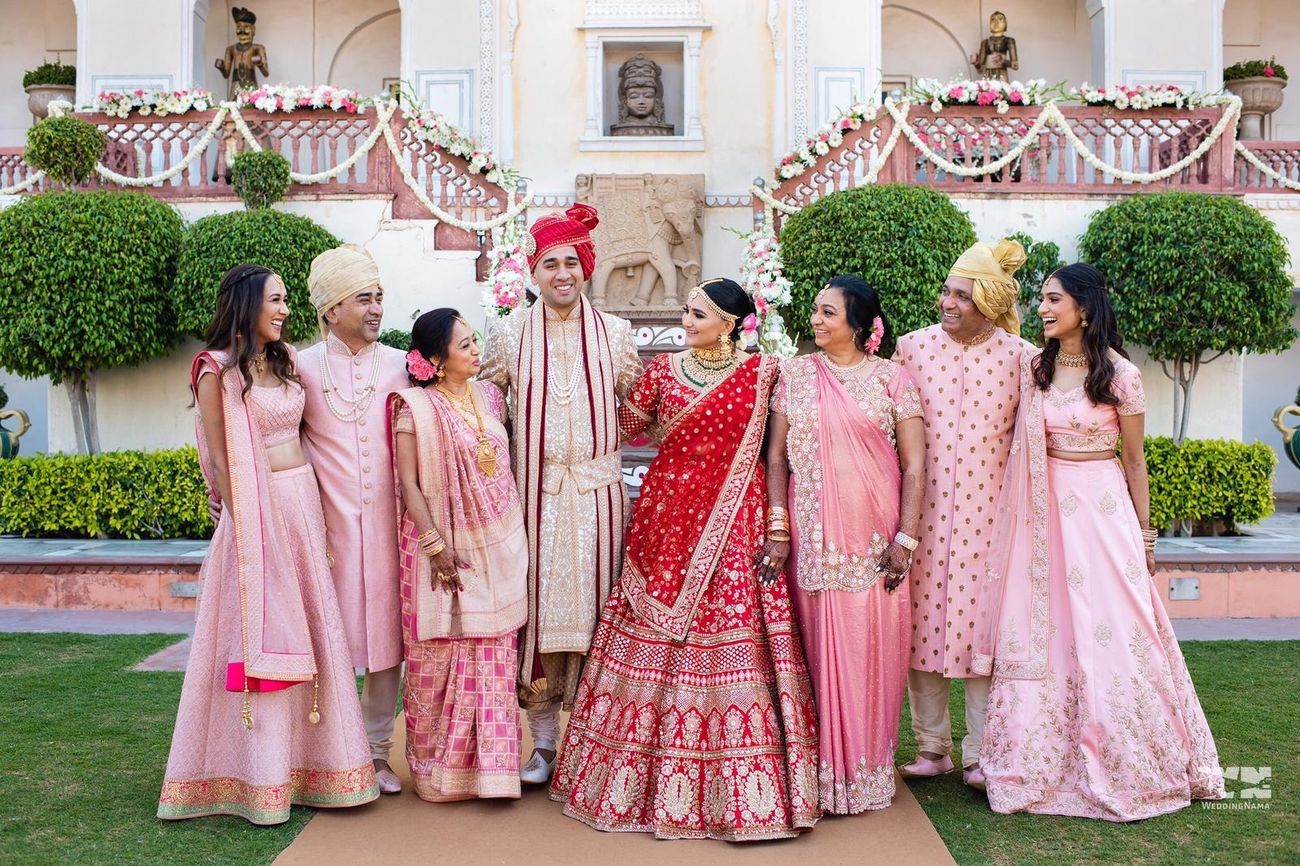 Image via Pooja Khurana Makeovers★ 4.8
Volunteer for Your Pre- and Post-Wedding Events
You can have all your guests come in and cook some fun things together to donate to the needy. This can be a fun time for all your guests to bond and you do a good deed at the end of the day!
Share Your Planning Journey to Inspire Others
While you're already focused on conscious consumerism, there are likely many couples who aren't aware there's so much opportunity to do good through wedding planning. Share your process on social media so that other to-be-weds can get inspired for their own nuptials. Your thoughtful decisions may start a chain reaction of wedding-related good deeds.