Are Bridal Lounges The New Décor Trend For 2022-2023 Weddings?
BY Apoorva | 11 Apr, 2022 | 1016 views | 2 min read
Gone are the days where you lay out a pile of chairs for your guests and be done with it, when it comes to guest seating. Brides are taking out the time to envision gorgeous lounge style seating where the guests and the couple can relax together and spend time. From plush sofas, teepee tents to rattan chairs, these bridal lounges are the perfect place to unwind and enjoy the festivities.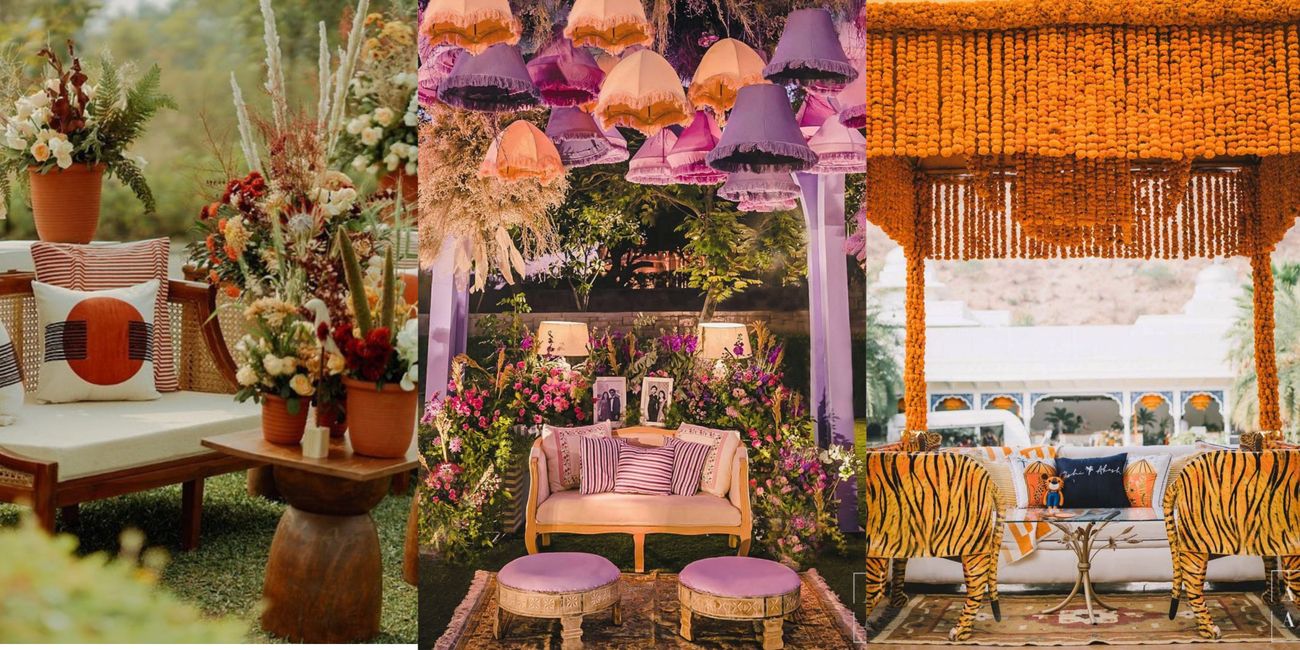 Bridal lounges are best suited for pre-wedding festivities like welcome lunches, mehendi and haldis where couples have the luxury of time. They are also a décor dream, where you can create a statement corner for your bridal lounge, in sync with the theme of your event. For a rustic look you can go with rattan furniture and macramé décor or for a more desi vibe, you can do khaat-beds and bold cushions.
We are loving some of these bridal lounges that we spotted recently at real weddings. Want to take a peek at the next big décor trend with us?
This Glorious Lavender And Powder Pink Bridal Lounge Is Such A Stunner!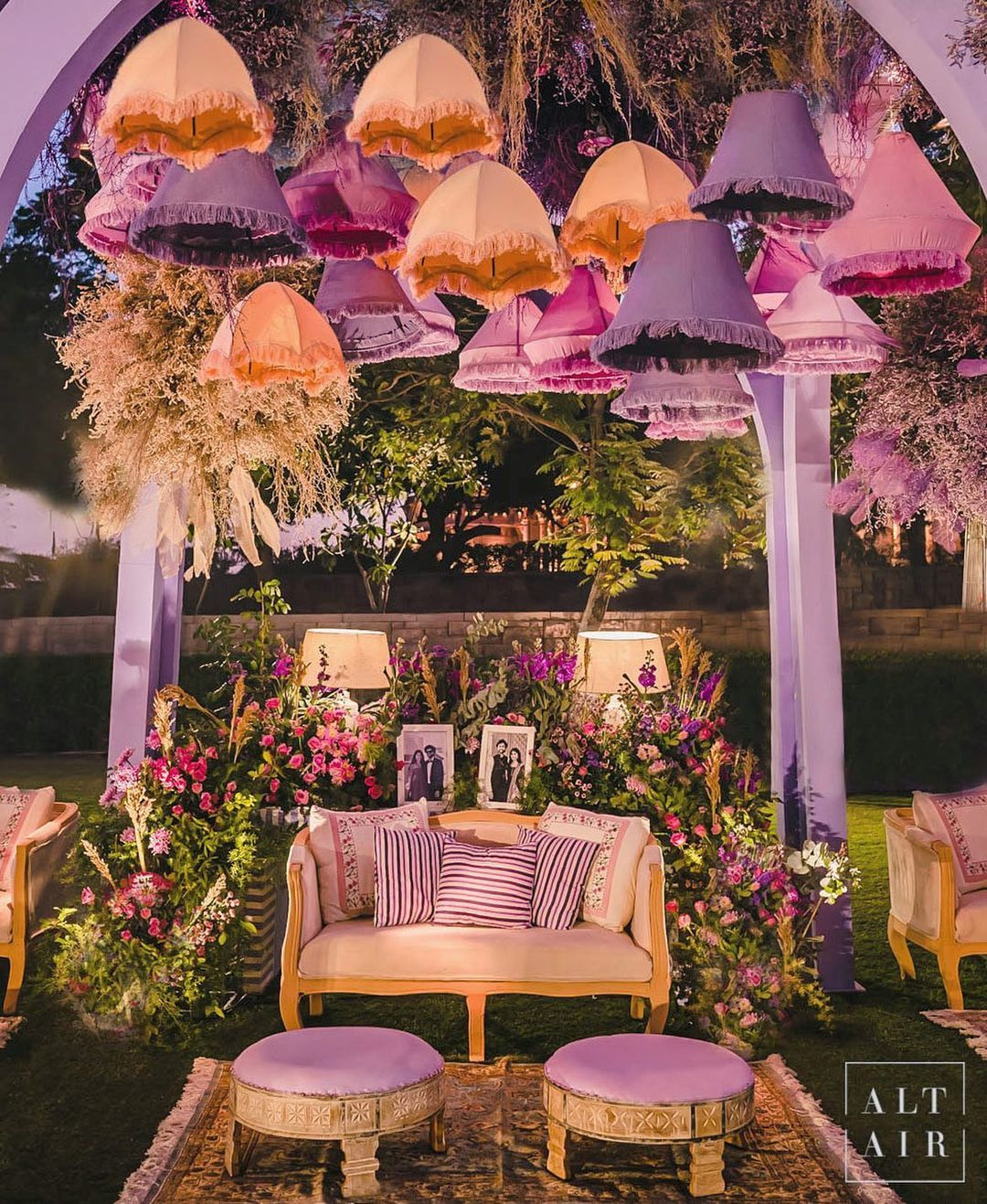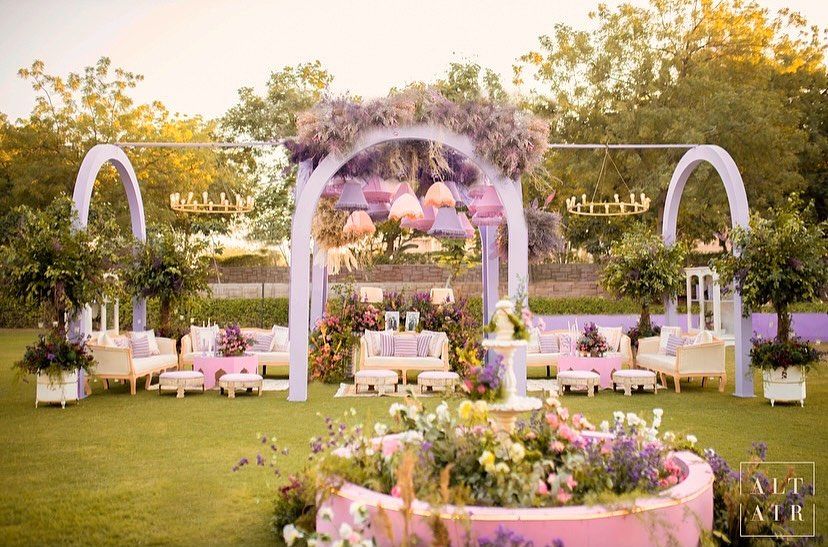 Image via Altair★ 5
Loving This Carpeted Lounge With Hints Of Pink!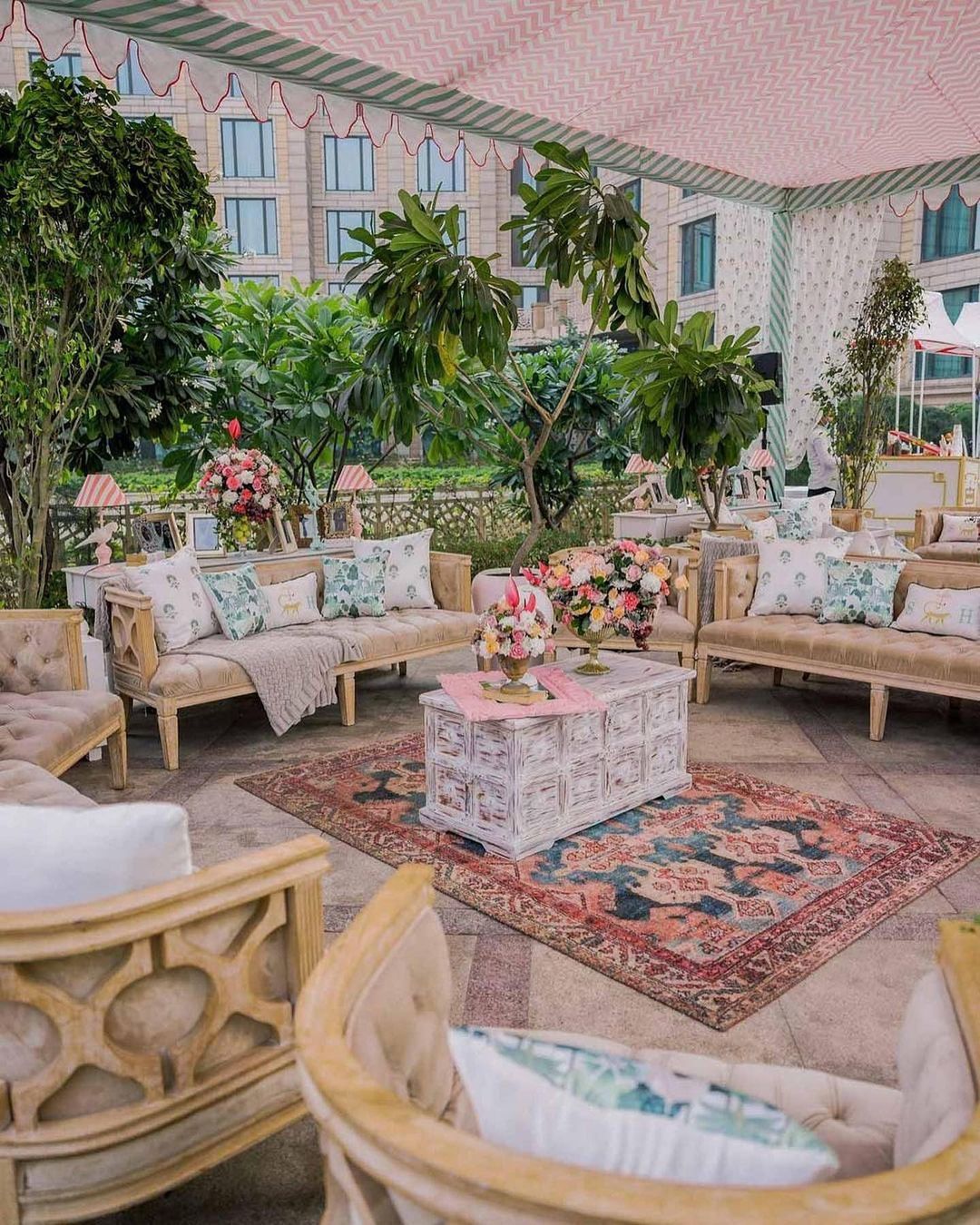 Image via Instagram
How Stunning Is This Pink Tablescape For This Bridal Lounge?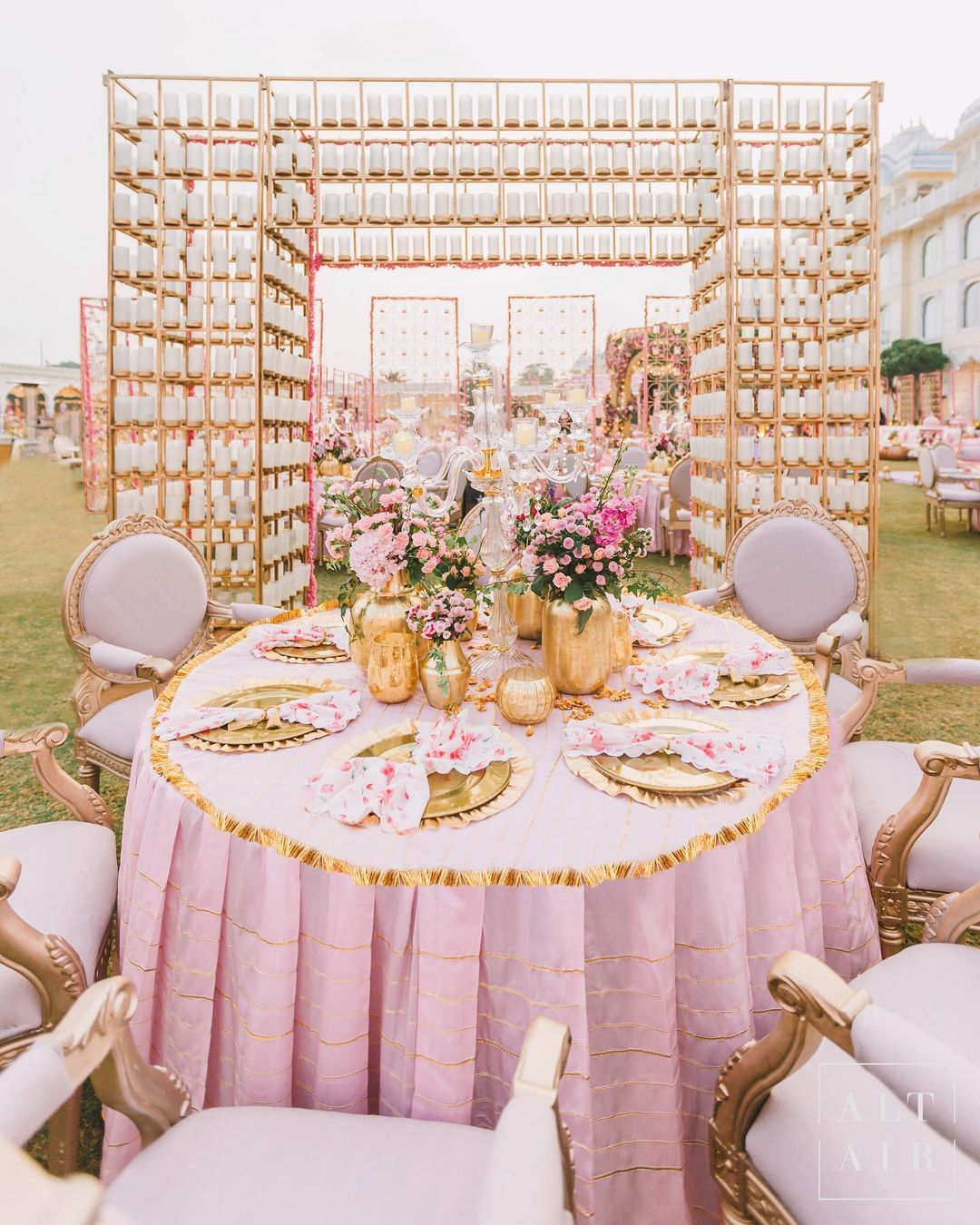 Image via Altair★ 5
This Pretty Bridal Lounge Is Full Of Blooms That We Are Loving!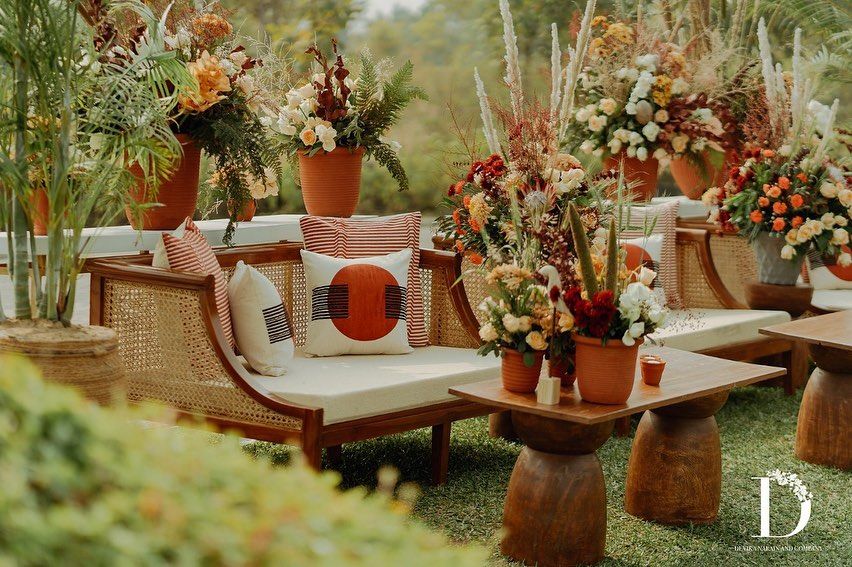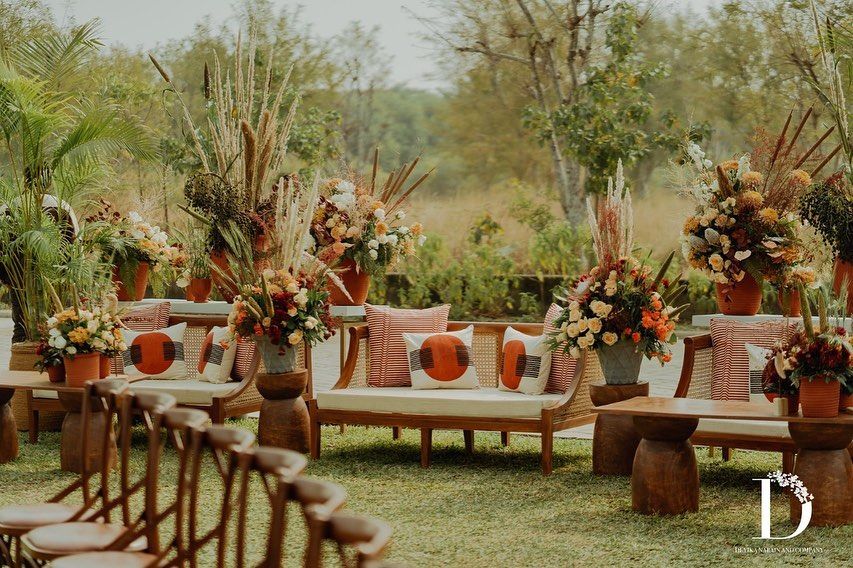 Image via Kalikaar Design★ 4.6
Bridal Lounges Don't Have To Be Dainty And Pastel Only. Take A Cue From This Statement Bridal Lounge With Gendaphool And Tiger Motifs!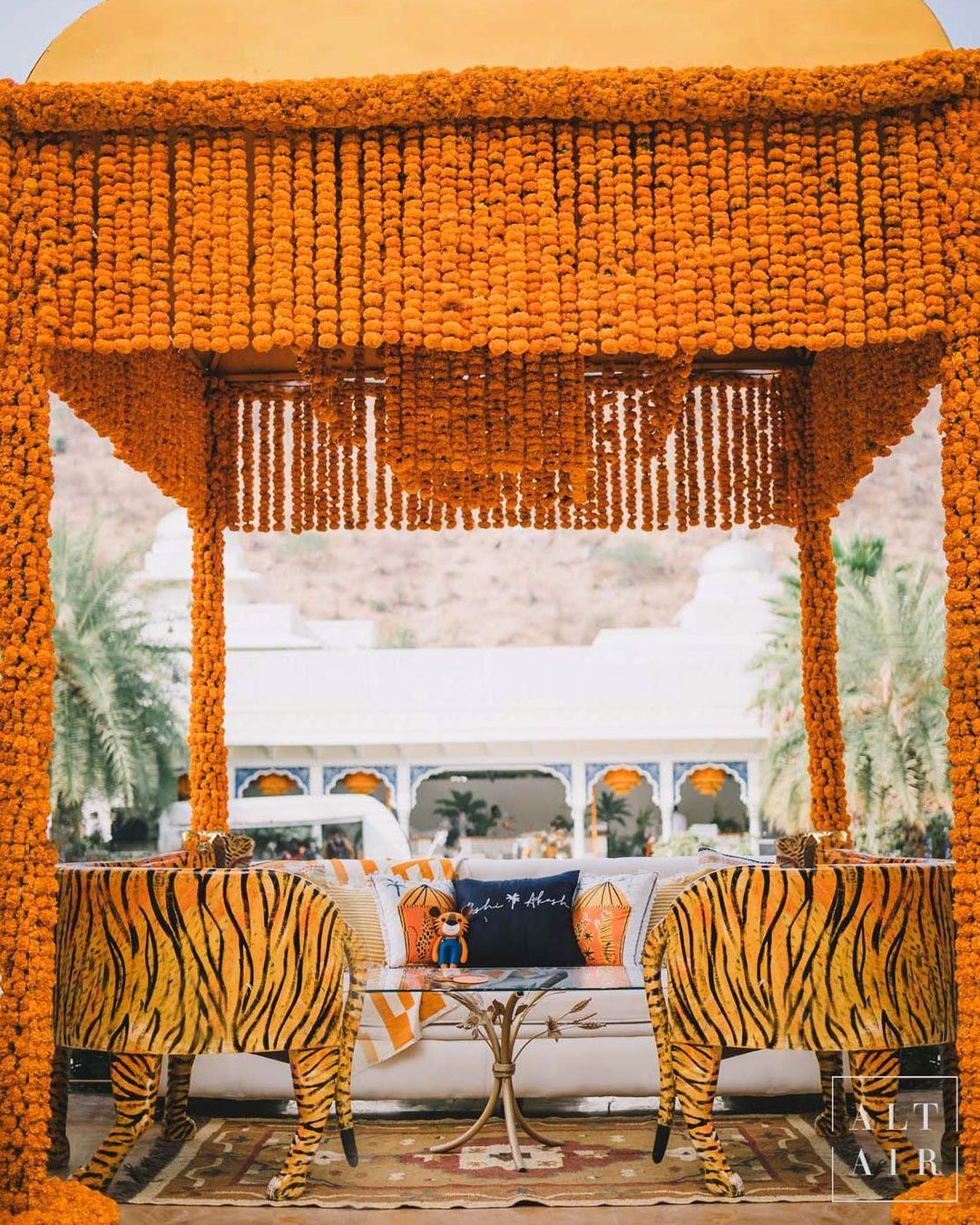 Image via Altair★ 5
If You Like Teepee Tents, This Bridal Lounge Is The One That You Need To Bookmark!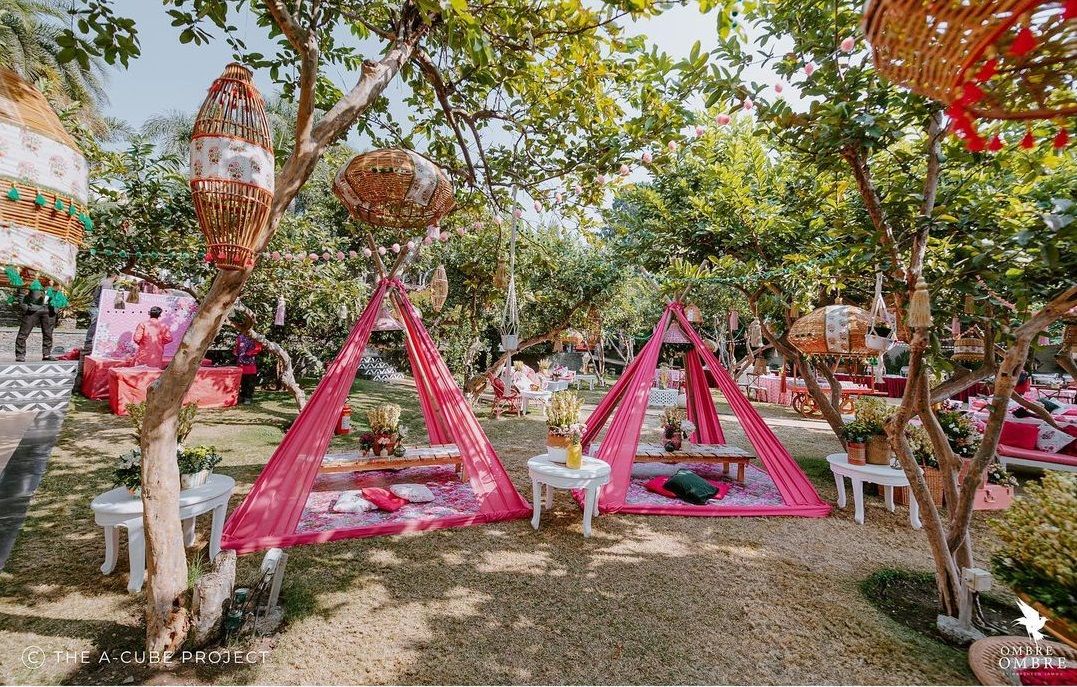 Image via The A-Cube Project★ 4.8
Inspired By The Idyllic Locale Of Italy, This Rustic Bridal Lounge Complete With Olive Oil Bottles, Lemons, Chequered Table Cloth And Italian Detailing Is Such A Winner!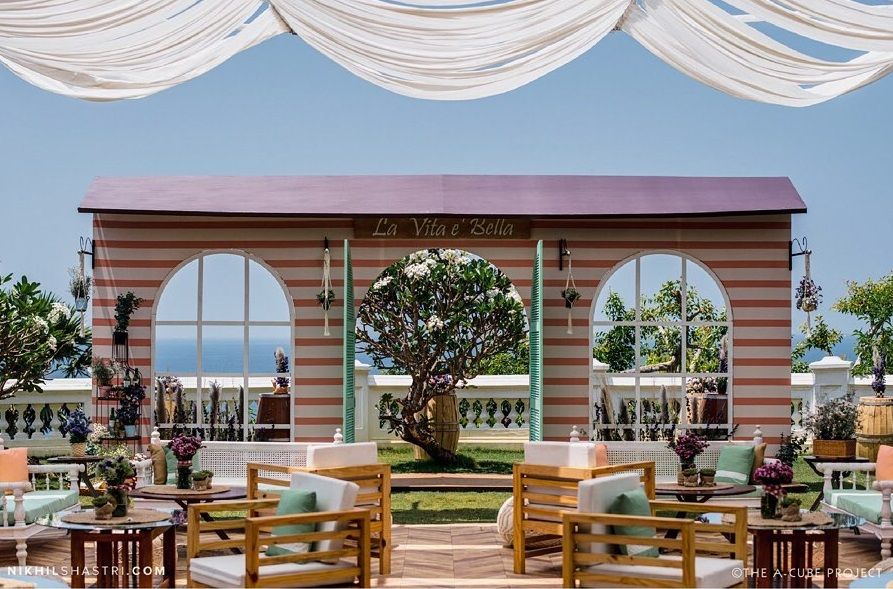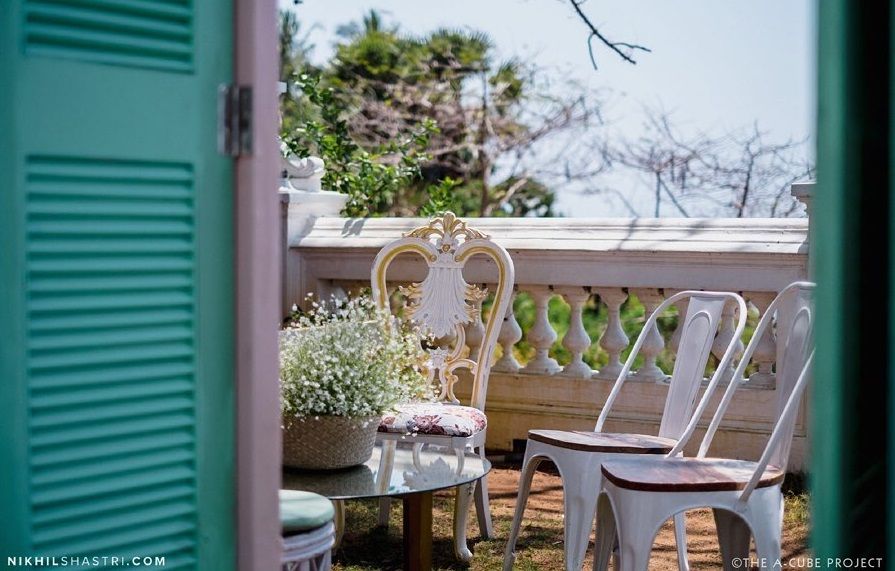 Image viaThe A-Cube Project★ 4.8
Quirky Bohemian Rhapsody Themed Bridal Lounge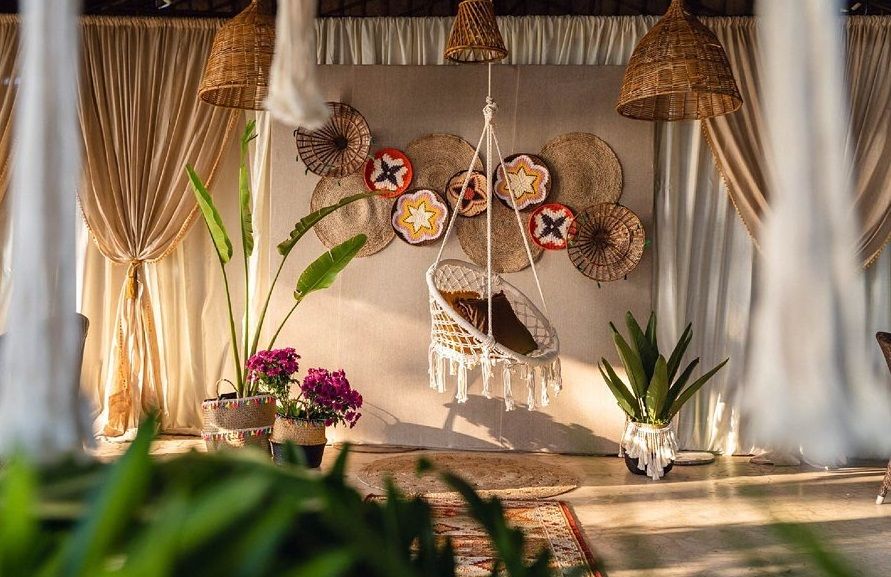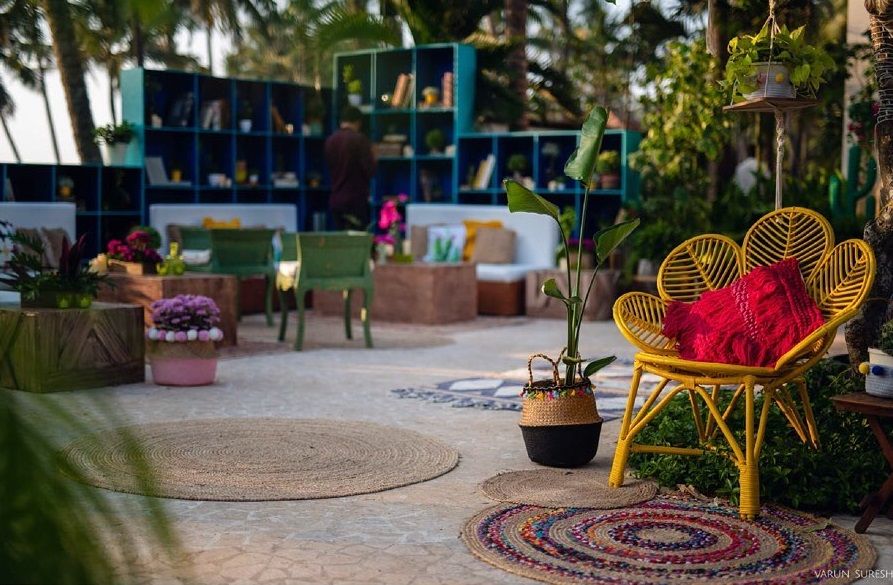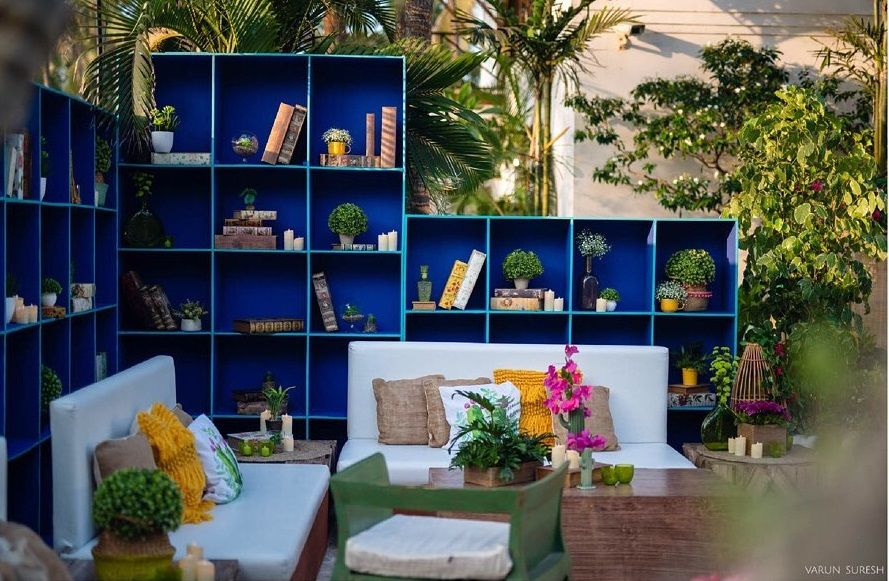 Peppered with a myriad of mexican influences, we love these ones with a pop of colour!
Do you think these bridal lounges will take over 2022-2023 weddings?
If you are planning a wedding soon, here;s what you should check out. 
#TrendAlert – Rustic Luxe Décor For Indian Weddings!
Decor Trend Predictions For 2022 Weddings!
Decorators Reveal: Home Decor Hacks for the Shaadi-Waala House !