Athleisure At Weddings? This Trend Will Take Your Wedding Guest Style Up A Notch!
BY Latha Sunadh | 07 Mar, 2017 | 4026 views | 2 min read
Who said runway trends don't feature at weddings? Especially, runway trends like Athleisure that really have no place at a wedding. Right? WRONG! Because if there's one thing we Indians are good at - it's recreating every damn thing to suit our shaadi wardrobe. So whether you're a serial wedding attendee or the BFF/ Sister of the bride, you really need to try Athleisure at weddings.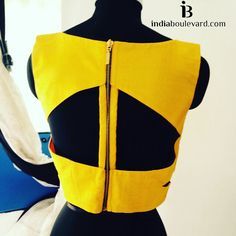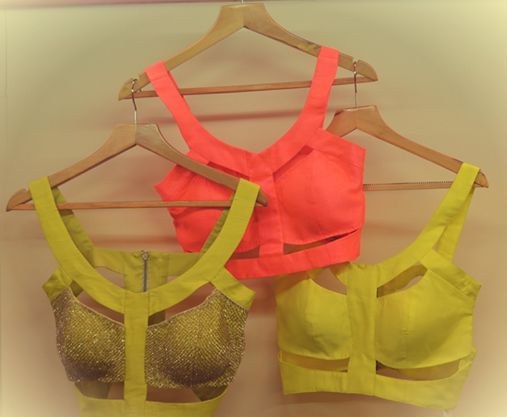 Pic via India boulevard 
What are Athleisure Blouses? 
They are a super cute sporty trend that's coming out in the shape of cut-out blouses and bikini-shaped tops. You remember the nike sheer bralets and crop tops in dri-fit? Yes those but here we take inspiration from the zips nad the cut-out bit and you can work with any fabric you like - though silk and net are mostly popular.
Who can wear them?
Okay, first point one should remember about sporting them? You need to have abs and a rather slimmer shape because the cut-outs are totally visible and the cup needs to fit in well. Add to that loads of sheer net, so it's a sight to behold.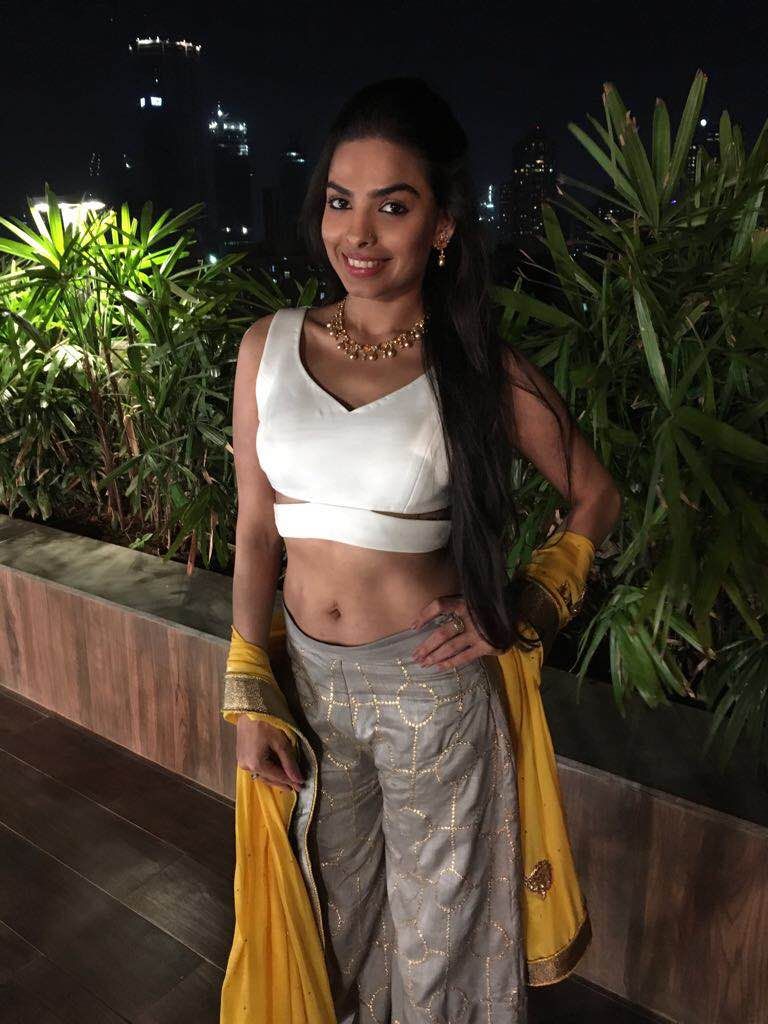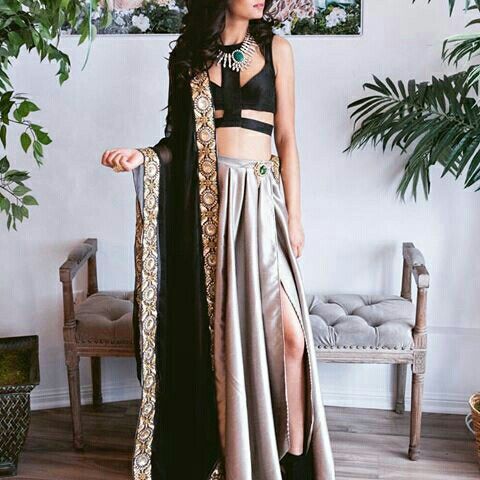 How does one wear them?
Wear them with pants, a nice embellished lehenga ( so the subtle top is balanced!) or even with a sharara. A sari is obviously a great fit too. So how do you like our mini trend? Would you sport it?