Bachelorette Party At Home? We Found A Few Themes That Are NEW NEW NEW!!!
BY Sakshi | 25 Jan, 2017 | 2607 views | 4 min read
Bachelorette parties have come a long long way- from the humble slumber party to 'hitting a disc' together and now even travelling over the world, girls (and brides-to-be) do rule! But there are a lot of us who just want to have a good time with our girls at home with a good old house party. So here are some themes and ideas to pull that off- simply but with a lot of fun! Here are some themes which are just awesome for a bachelorette party at home!
Beach-themed party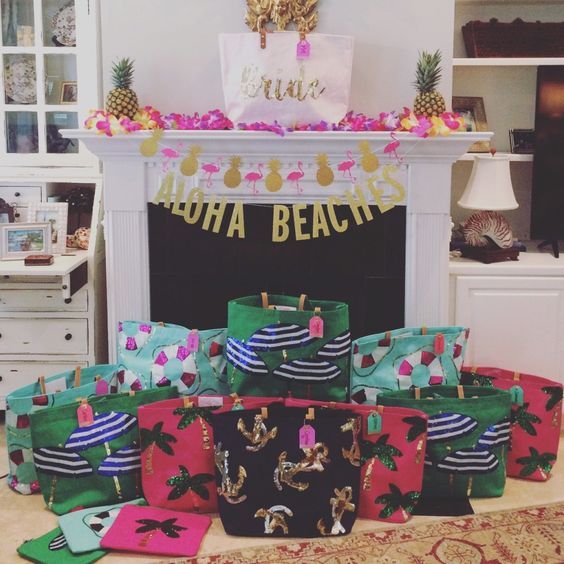 Image via Pinterest
If all of you are busy with life- jobs, kids etc etc, and can't really find time to hit an actual beach, then here's a cool idea- have a beach themed party at home! You could even rent a place with a pool somewhere and do up the décor in refreshing light blue and white- decorate with sand, shells and hang in beachwear. You can even have cool giveaways for future vacays in cool beach bags like sunblock and sarongs!
Spa day at home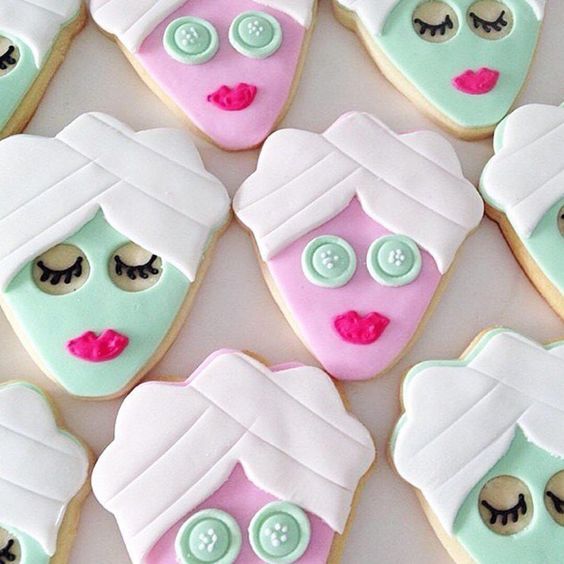 Image via Pinterest
So with some cool new home beauty services launching in India too, you guys can plan a spa day right at home! Pamper and prime yourself together before the wedding! Hire people to come give massages, or do some nail art, put on some soothing music and use a diffuser to change the aroma and aura of your place! As giveaways, you can give makeup kits or essential oils!
Backyard BBQ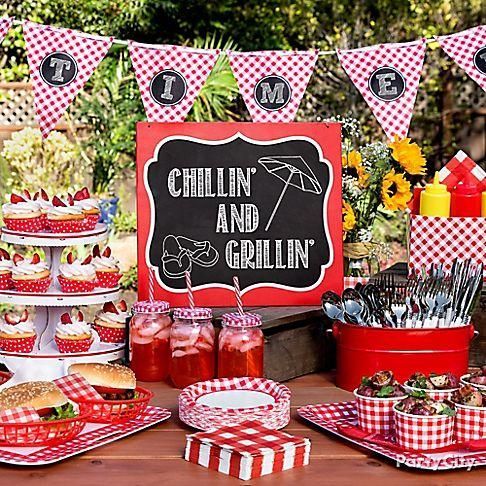 Image via Pinterest
A backyard is so much fun and so so intimate. You guys can either do it yourselves or hire someone (yes, with equipment) to come and do everything for you while you guys sit back and soak up the sun with some margaritas or beer! Do up the backyard with some cool rustic décor, do up the bride-to-be's chair with some boards and florals and wear your pretty summer dresses! Will make for some awesome photos too!
Beyonce themed Bachelorette bash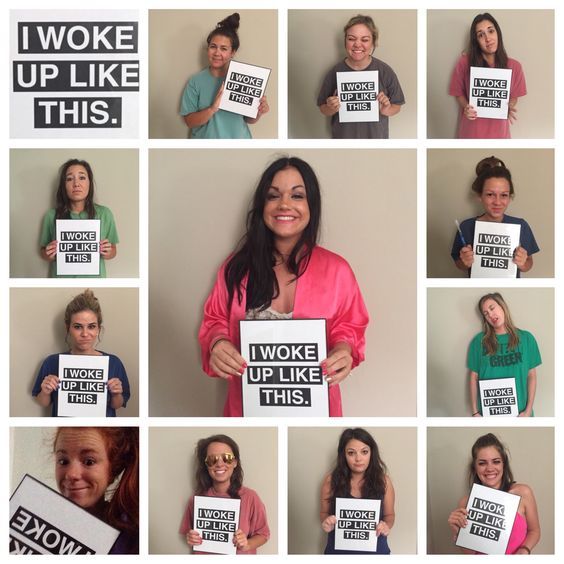 Image via Pinterest
Who doesn't love Beyonce? Yep. Wake up like her (or not), and have a lot of fun with a Beyonce themed Bachelorette! Play her songs, hang quotes from her songs in the décor and get some cool t-shirts printed as well! Dress up well and party at night and get these cute photos clicked in the morning!
Chanel-inspired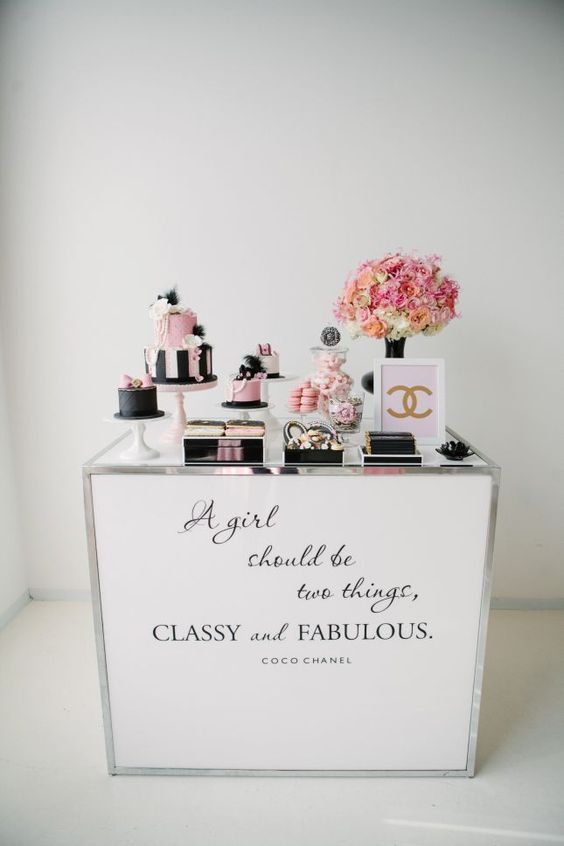 Image via Pinterest
Yep, this is a cool theme too! Do up the décor with a vintage Parisian feel to it, and get printed quotes from Coco Chanel and hang them around with some delicate details. Serve wine or have a sangria bar and cute food like macarons and just spend the day feeling awesome! You could give the iconic Chanel No.5 as a giveaway to each bridesmaid!
Tea Party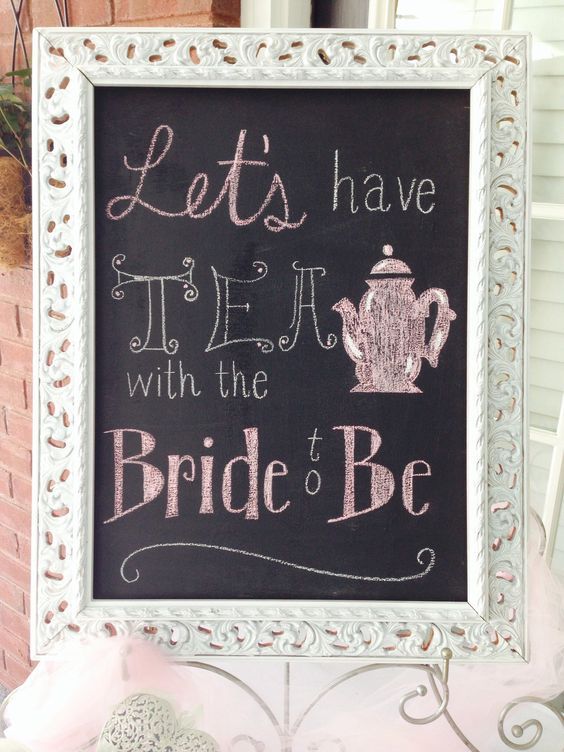 Image via Pinterest
If most of you are non-drinkers, then a tea party is such a cute idea! Get a vintage tea set, table cloth and some desserts which look super cute like bite-sized cupcakes! You can have some interesting tea flavours for the girls to choose from, and don't forget to dress the part!
Friends themed bachelorette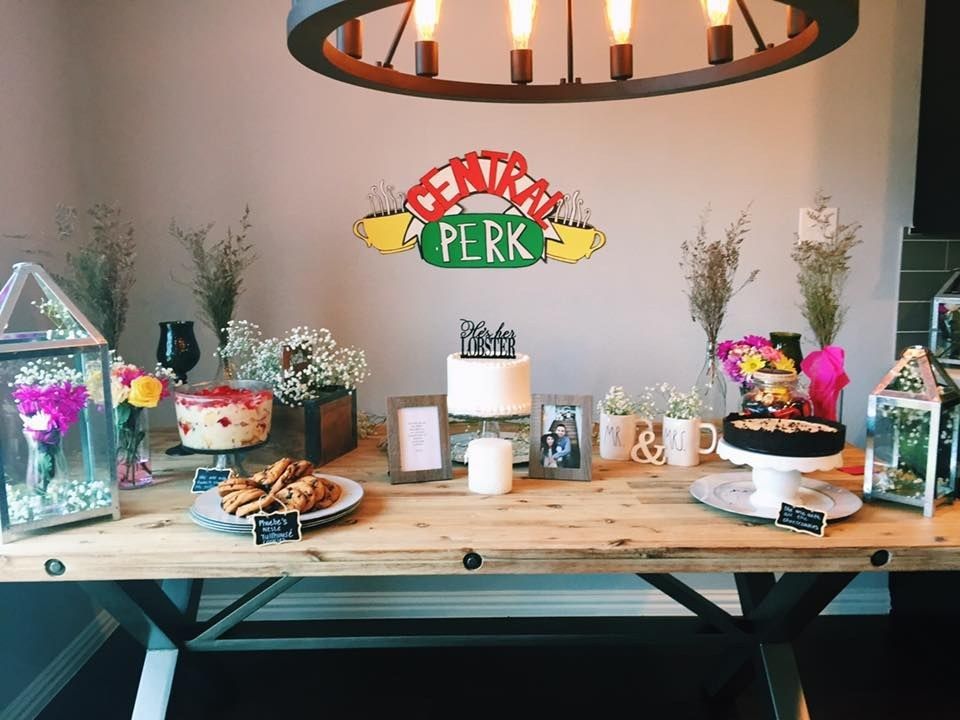 Image via Shamain K. Photography
We had featured this one sometime last year, and it's such a cute idea! If you and your girls are big fans, then this one is an idea that's a sure shot winner! More on that
here
.
LBD and gold theme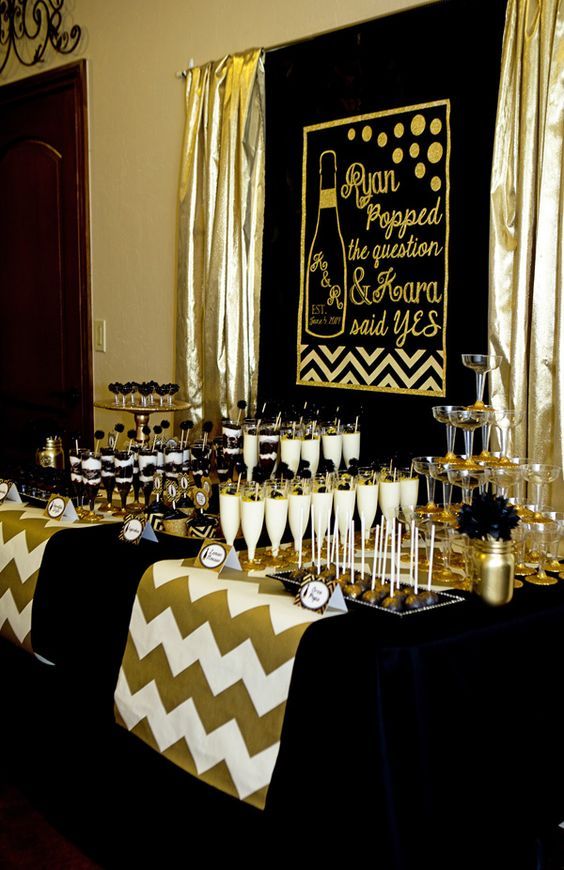 Image via Pinterest
What a glam theme this is! Have your house party, but with a dash of glamour! Dress up in your best LBDs, accessorise with gold accessories, and do up the décor in the same theme- black and gold looks fab! Drink some champagne and have a super classy affair- right in the comfort of your own home!
50 Shades of Grey-themed party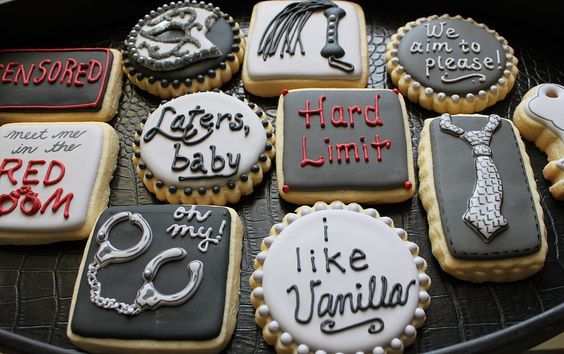 Image via Pinterest
Basically, a party with some X-rated fun! Get some quotes from the book put up, get cool cupcakes or cookies custom-made, and of course, don't forget props like whips and handcuffs! You can even give some of them away as giveaways for the girls! And yes, there are loads of dirty but fun games you guys can play right at home! More on that
here
.
For more fun ideas, check out this post!