Berry & Gold wedding in London with oodles of fun
BY The WMG Bride | 10 Oct, 2015 | 312 views | 3 min read
An english countryside, the delicious deep colors of fall-winter  and a beautiful vintage setting. And oh, the cake. Let's not even get started on the cake, because the rustic look and the yummy decor really had us at hello. This beautiful wedding of Adam and Nilofer really captured the essence of two cultures - the bright colours and the enthusiasm of an Indian wedding with the picturesque landscape and the sophistication of the english countryside - captured by Lemonade Pictures UK.
"Adam and I met in New York actually. Adam first proposed to me in Mumbai with a promise ring and then we had another dreamy proposal later in Paris. In effect, I had two proposals and three weddings. We had a registered wedding, a nikah and then a big reception in Essex at his uncle's home." recounts Nilofer.
 The Wedding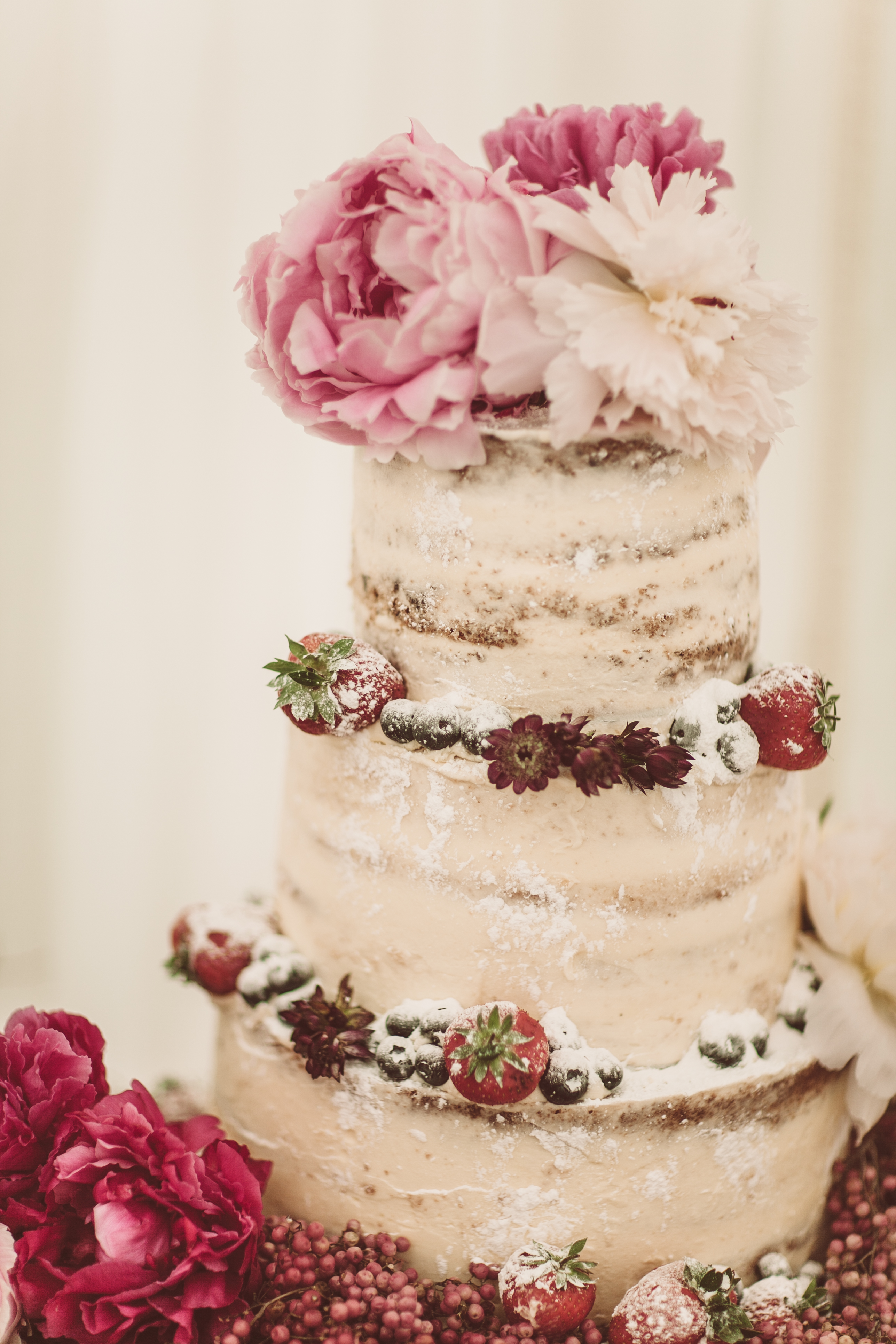 From The Bride:
"I had a very clear idea of how I wanted the wedding to be. I wanted it to be super simple with an Indian touch to it. Since we were already legally married, we asked one of our close friends to lead a ceremony where we exchanged vows. Pink being my favourite colour, I knew it was going to be central for my theme. The style I wanted involved mixing both the English and Indian heritage of both myself and Adam. Blush pink was the leading colour palette for various elements of the day. Soon, we wanted richer and deeper tones to make the overall look a little more luxurious so we went with the decision to incorporate berry tones within the flowers and candles, paired with opulent gold cutlery, crockery and candlesticks. We had the pre-wedding ceremonies at home as we wanted to keep it small and personal" adds Nilofer.
"Zaffran for me, were a life saver. I had an outfit made that was nowhere close to what I had in mind and I was extremely disappointed. With only 2 months left to the wedding I got in touch with Farha. I have no words to describe how amazing and professional she is. She understood exactly what I had in mind and worked with me to customise my stunning red and gold lehenga. Since I hadn't seen or tried it on, it was a bit of a risk, especially since my first lehenga was a disaster. I was sent pictures and asked for approval at many stages and was sent pictures before my outfit was dispatched. I was so impressed with Zaffran that I decided to get my mehendi outfit made by them too. It was such short notice and I had this amazing cream and gold outfit ready on time for my mehendi ceremony. Exquisite!" Nilofer says.