Blogger Kavya D'Souza's 'Save The Date' Shoot With Pooches Is The Cutest Thing!
BY Sakshi | 17 Nov, 2017 | 1024 views | 2 min read
There's something about shoots with pets that makes us all mushy inside, and when we came across this one, we couldn't help but go "Awwww"! When both the bride and the groom to be are dog-lovers, then a shoot involving their dogs is such a cute idea! Blogger Kavya D'Souza from Streak Hue Fall recently had her 'Save The Date' photoshoot, and it was adorable! Photos by Nikita Mhatre captured all the love!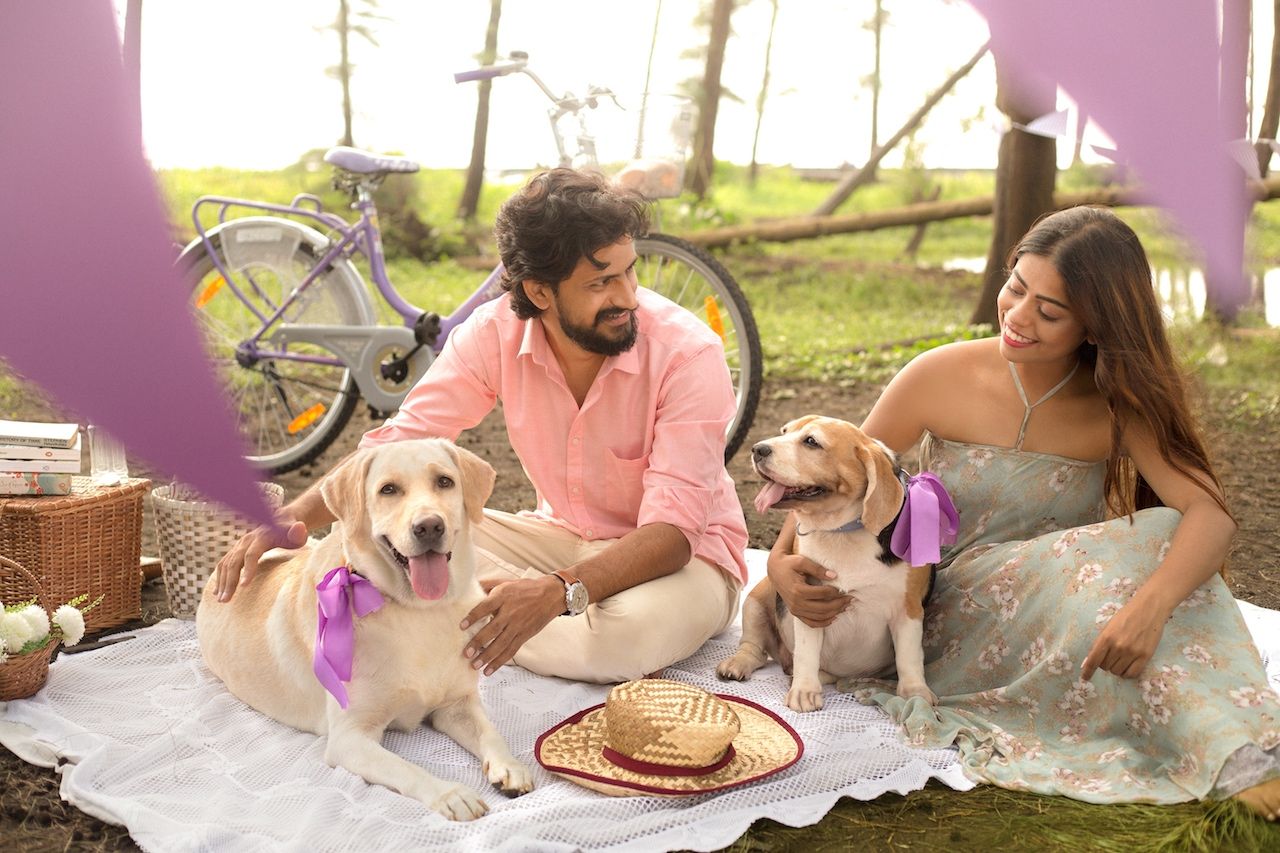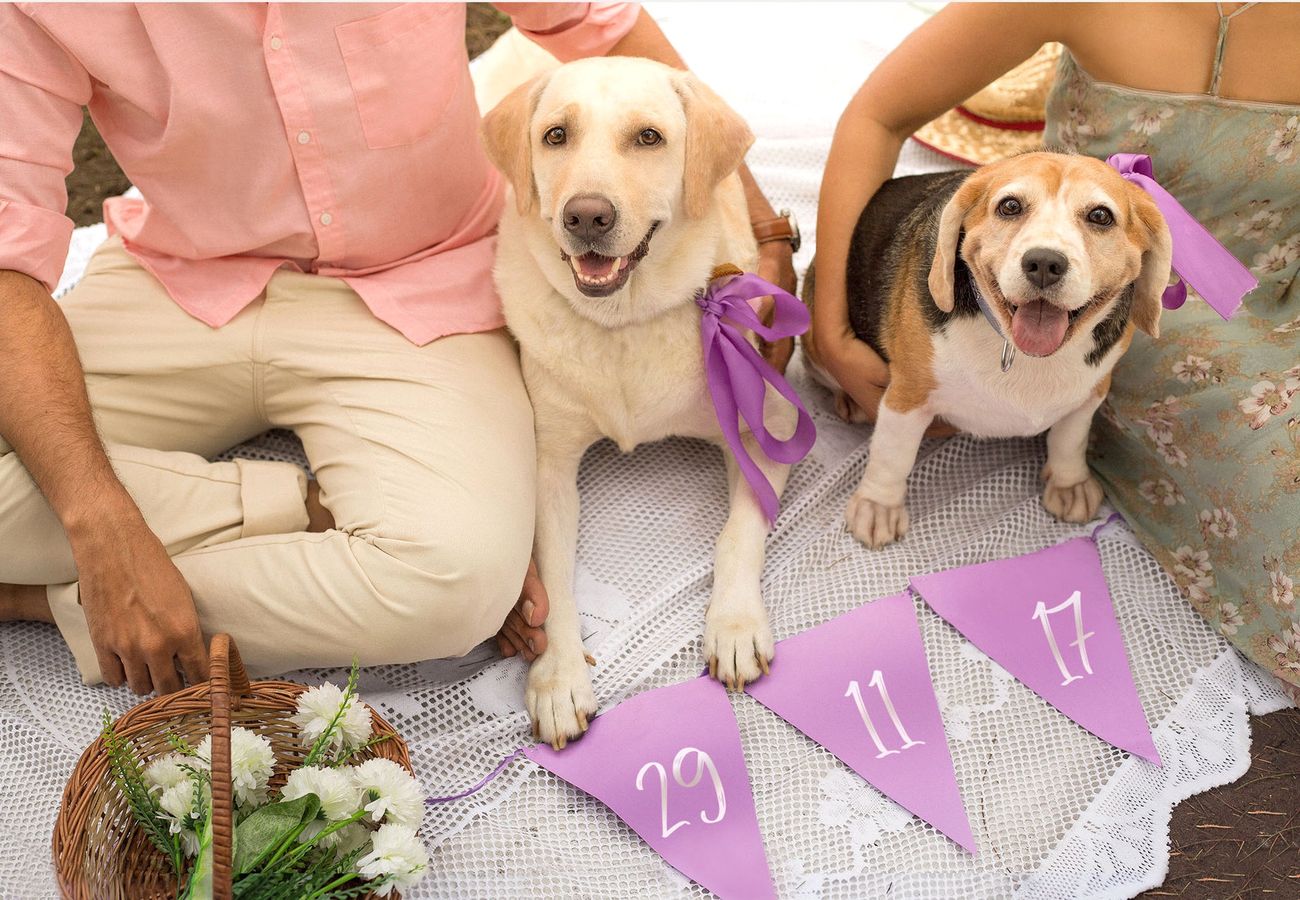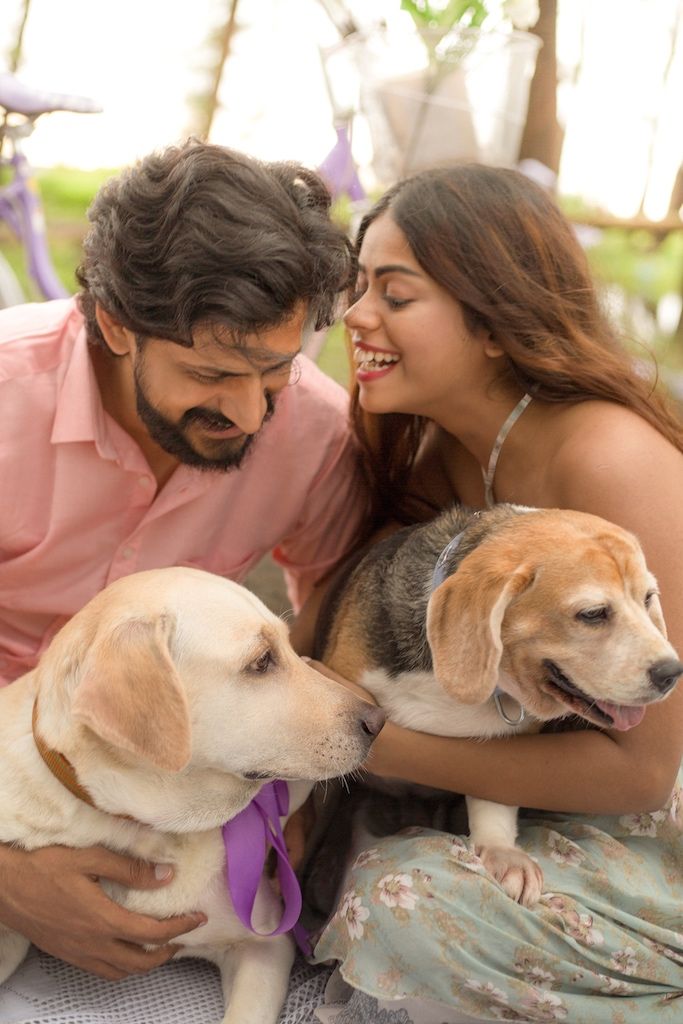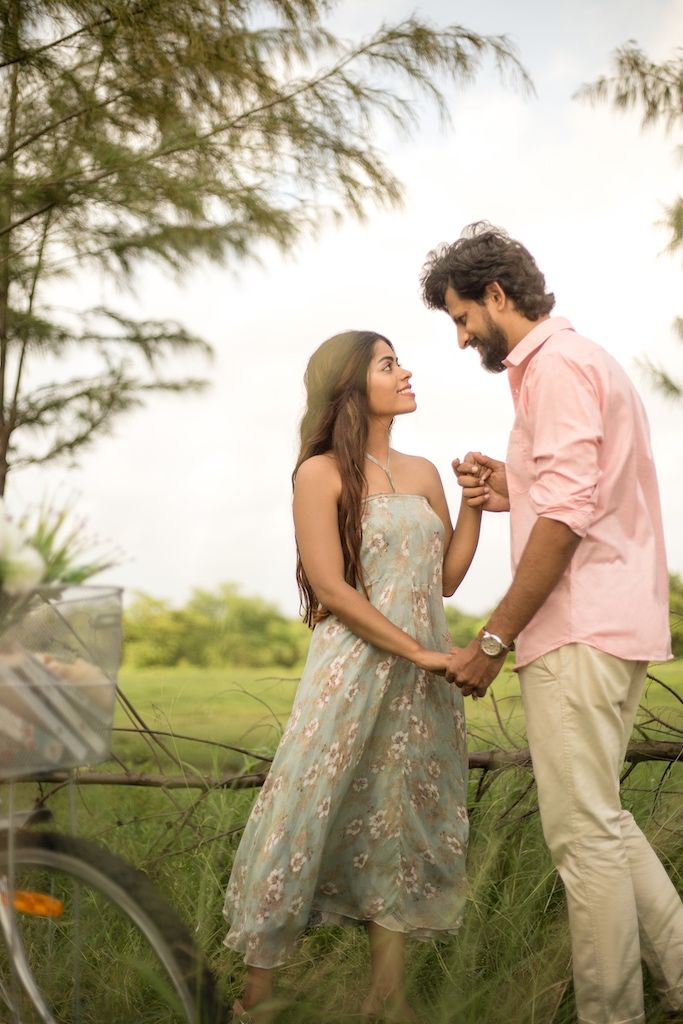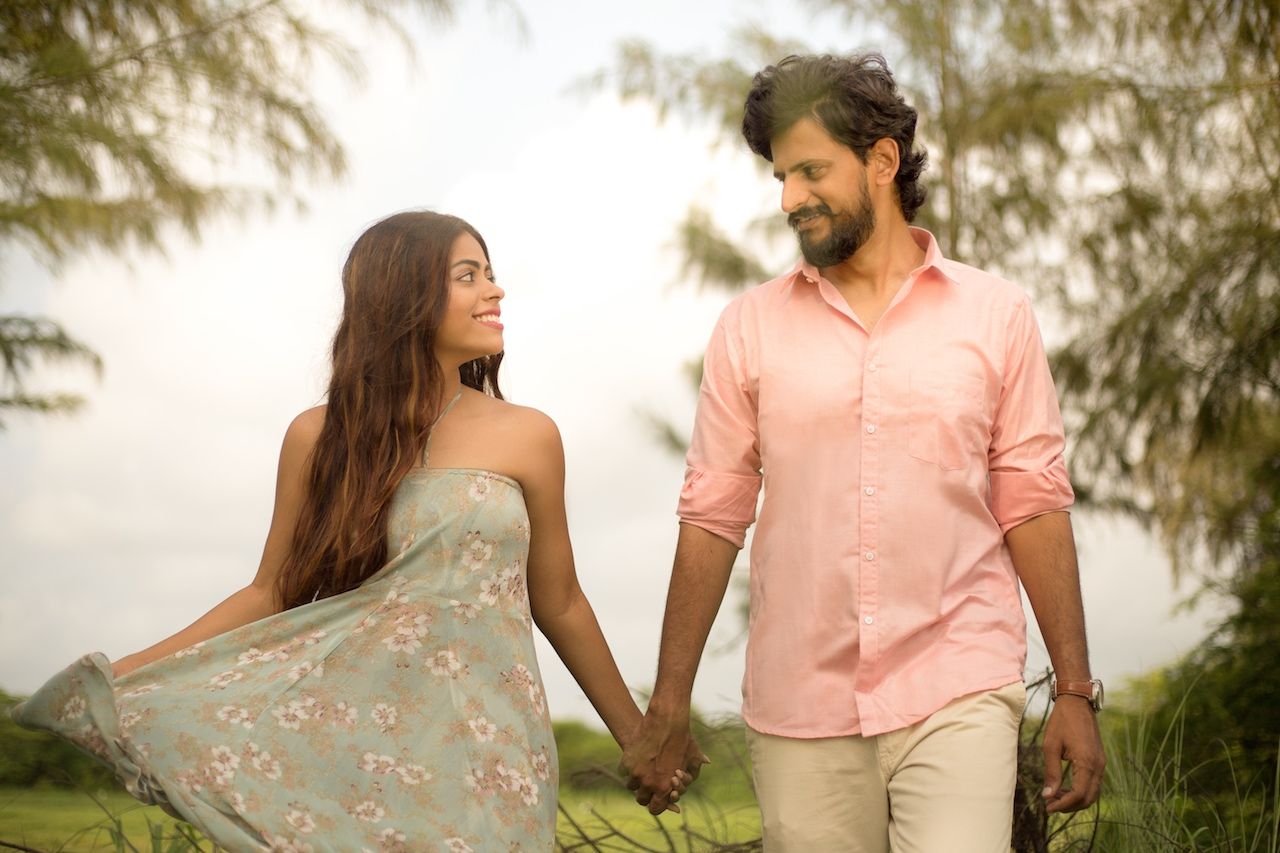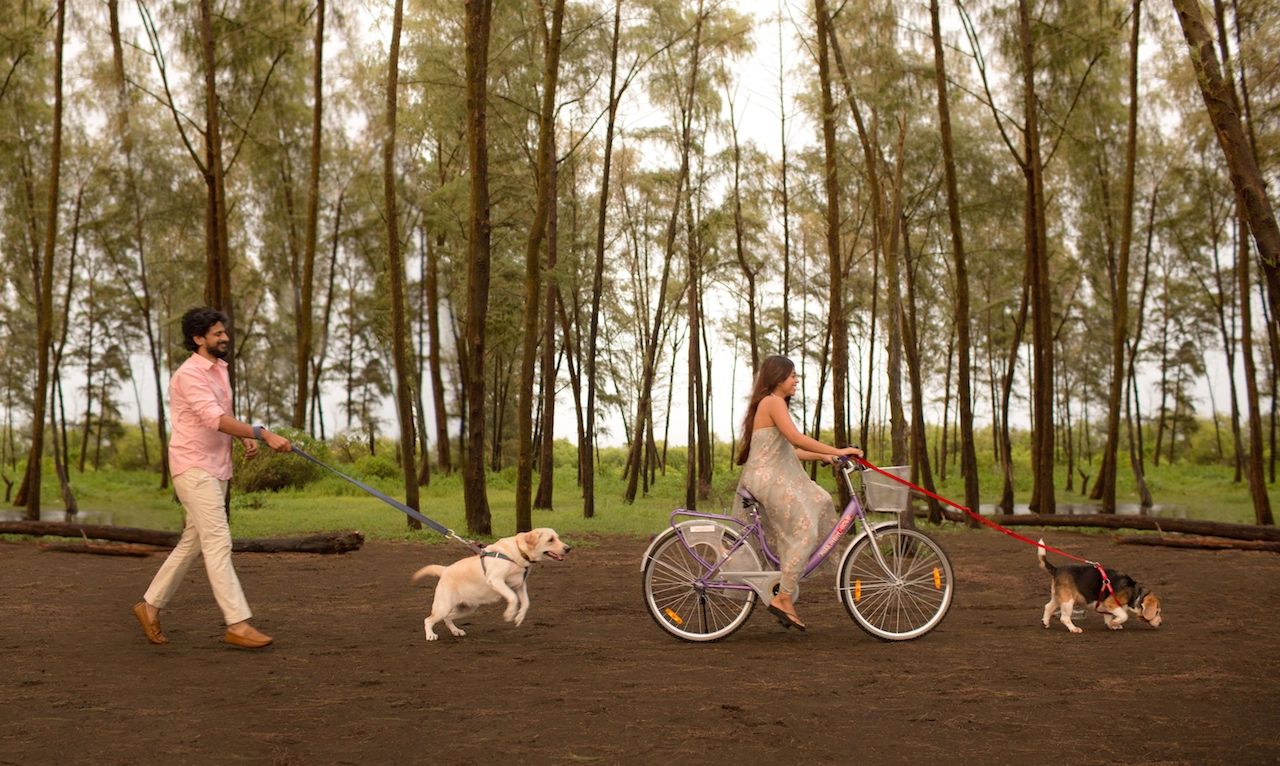 From the Bride-to-be:
"After more than a decade of being together when Anish and I finally decided to put a ring on it, we knew we wanted our Engagement Save the Date invites to be something that absolutely defined us. We were pretty sure we wanted this to be personal while giving our guests a glimpse of the 'real us'. Capturing moments as we set off on a little adventure with our pooches (Anish's labrador, Ziah and my beagle, Myrah) who've played witnesses to our love story over the years, seemed like the perfect way to celebrate this announcement. Nikita who is passionate about pet photography made this entire shoot a breeze and captured all those genuine moments of love and laughter for us just like we'd imagined making these memories for keeps."

Photography by Nikita Mhatre