#BossBride: 5 International Trends For 2019 Weddings That You Should Know About!
BY Sakshi | 08 Jan, 2019 | 2218 views | 2 min read
So like every year, wedding pundits abroad predict the trends that they feel will be big that year, and while a lot of them are not really suitable to be incorporated in our desi weddings, there are a couple which are totally awesome for us as well! So here are 5 of them which we feel will be big for Indian weddings, and should be a part of your 2019 wedding too!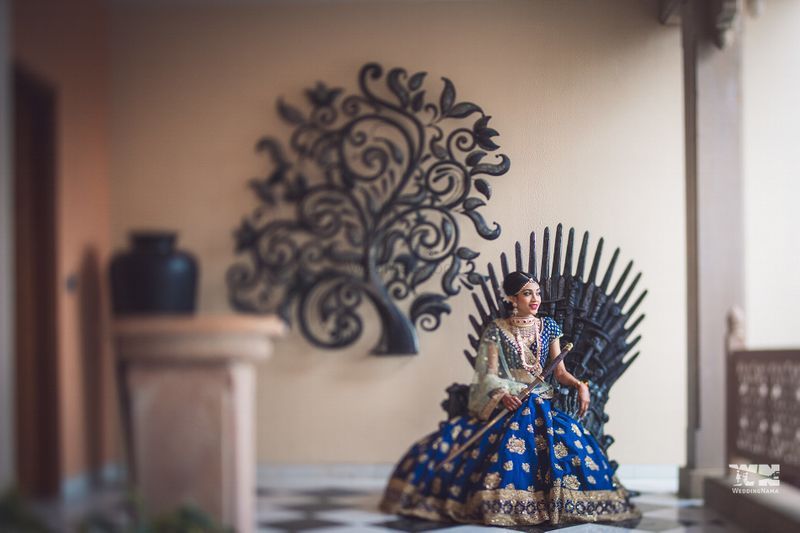 Image via Riddhi and Vaibhav (Jodhpur)
So here are the trends, and our take on how you can incorporate it into your desi wedding!
Coral will be everywhere!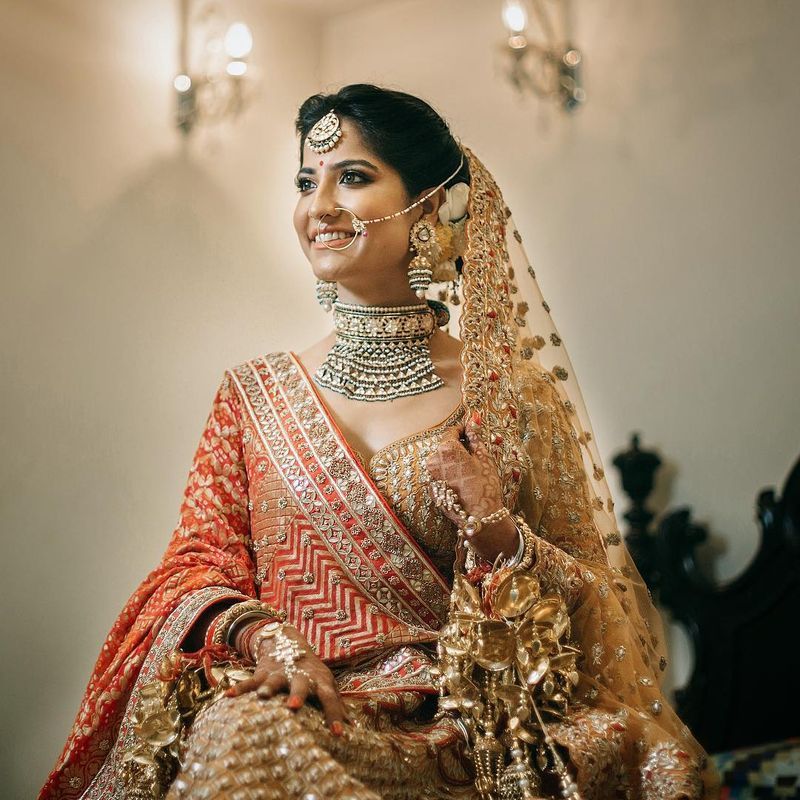 Image via Cupcake Productions
Pantone has announced 'Living Coral' as the shade for 2019- which is a bright, sunny, pinky-orange shade, and trust us when we tell you, it will be everywhere! From coral coloured lehengas to bridesmaids dresses, flowers, cakes, makeup and decor colour schemes- this one can be used everywhere!
Minimal bridal outfits will beat OTT!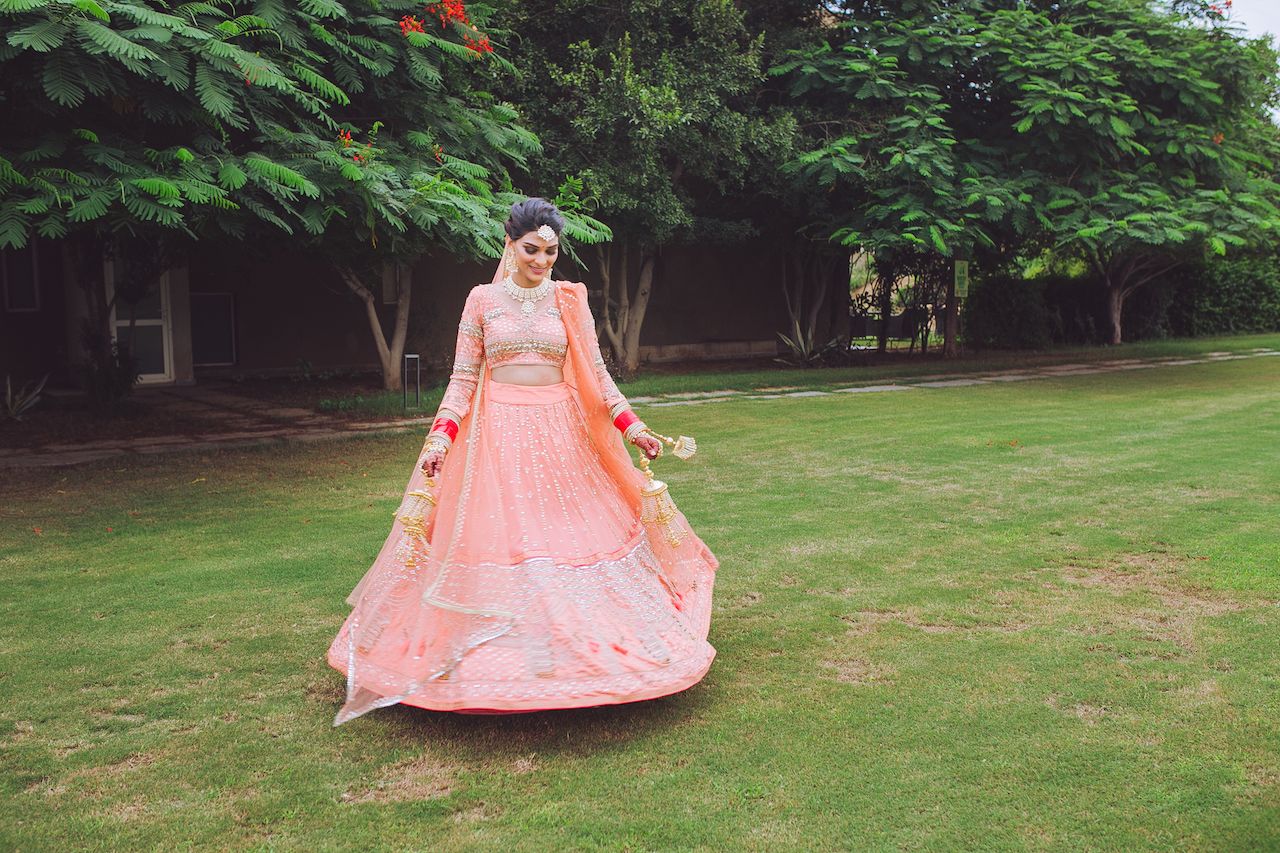 Image via Amanpreet Photography★ 4.8
Minimalists can rejoice because 2019 heralds the return of classic designs and simple styles especially when it comes to wedding outfits! The trend started with Meghan Markle abroad, and we even saw PeeCee and Deepika keep their bridal lehengas minimal (not the jewellery though!). For this style, tailoring is the most important thing, as is finding the most flattering silhouette and hue!
Bringing the outdoors inside will be big!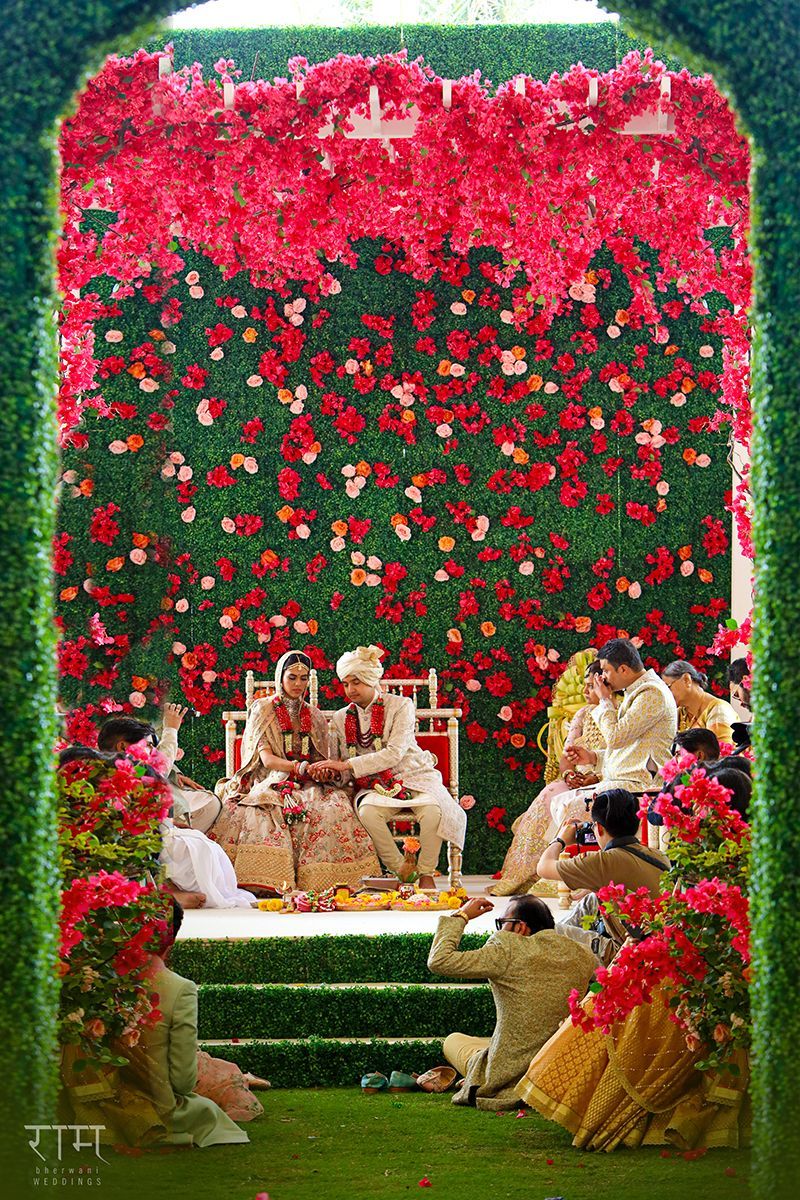 Image via Ram Bherwani Weddings
For 2019 weddings, botanical and greenery will be big! Getting a taste of the outdoor indoor is the way to go, with trees and use of foliage throughout floral designs taking centre stage. 
The rise of bridesmen and groomsgirls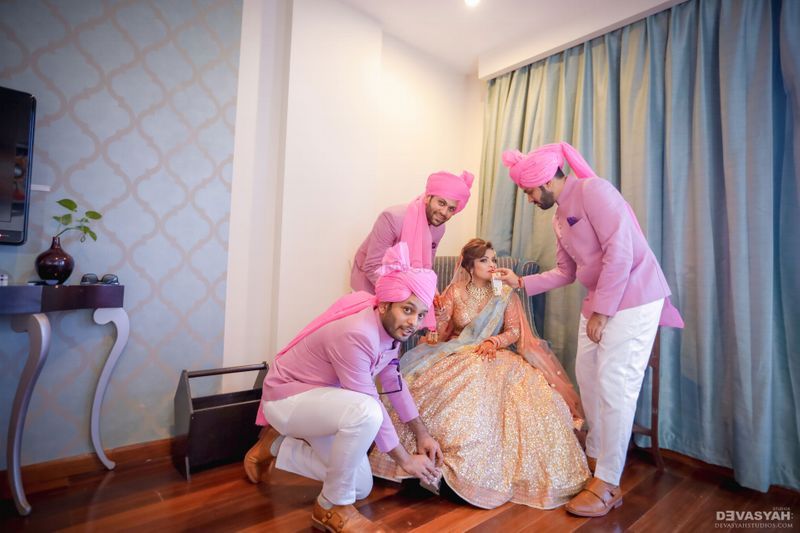 Image via Devasyah Studios★ 4.8
In 2018, we saw more and more couples include their nearest and dearest, regardless of gender on their big day, and this year that is expected to become even bigger! Think bridesmen and groomsgirls and best women- the more the merrier, regardless of what's traditionally done!
And most importantly... Eco-conscious and ethical weddings will be big!
We've been hoping for this for a while, and we really hope 2019 will be the year when it will become popular! The options for hosting an eco-conscious and ethical wedding are rising, and there are so many things that can be done. Like this couple had one, and made a video to help other couples too and can really inspire if you're looking for ideas!
ALSO READ: Unique Bridal Lehenga Colour Combinations Which Will Be Big In 2019!
Decorators Reveal: One Decor Trend Which Will Be Big In 2019 Weddings!