Cheapest Countries To Travel To In Europe For Your Honeymoon!
BY Apoorva | 26 Feb, 2018 | 2915 views | 3 min read
Yes, we all would like to do Europe on a budget but that doesn't mean that you have to crimp on the good stuff. From cheap theatre tickets to 2 euros beers, we've got the list of the cheapest places that you can hop to - if you're as obsessed with Europe as us!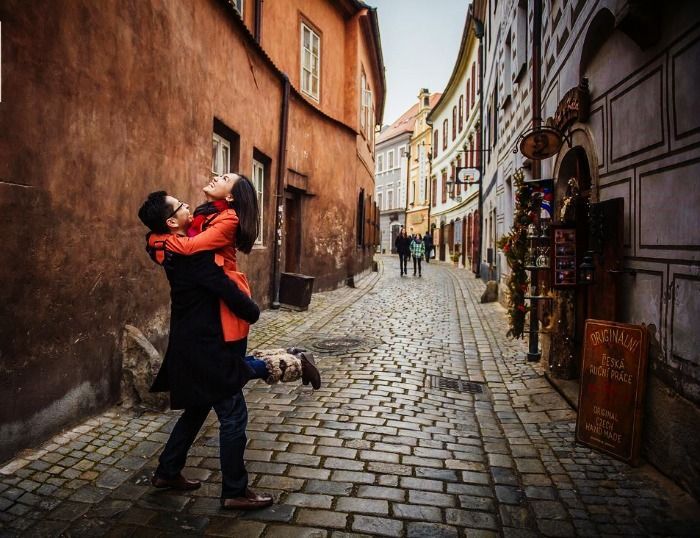 Pic via Travel Triangle
Prague,The Czech Republic
Believe it or not, Prague isn't as cheap as it used to be, but you'll still find the Czech Republic to be good value for money. The home of Pilsner, you can still pick up a beer for as little as Rs 150. Bargain!
Budapest, Hungary
Budapest really is fabulous, and is one of the few continental hubs that won't burn a hole in your already burning pockets. A day at a spa in this part of the world will only set you back a very doable Rs 1500. We are packing our bags already!
Gdansk, Poland
Yes, Poland can be cheap! There's lots of history in this gritty port town in the Baltic Riviera.  This is a perfect place if you are looking for party shenanigans and perfect Kodak moments!
Vilnius, Lithuania
East Europe may be unknown but its definitely worth a visit. We agree that it is significantly less touristy than many other Eastern European cities, Lithuania's capital city Vilnius is one of the best low-cost destinations in the Baltic states.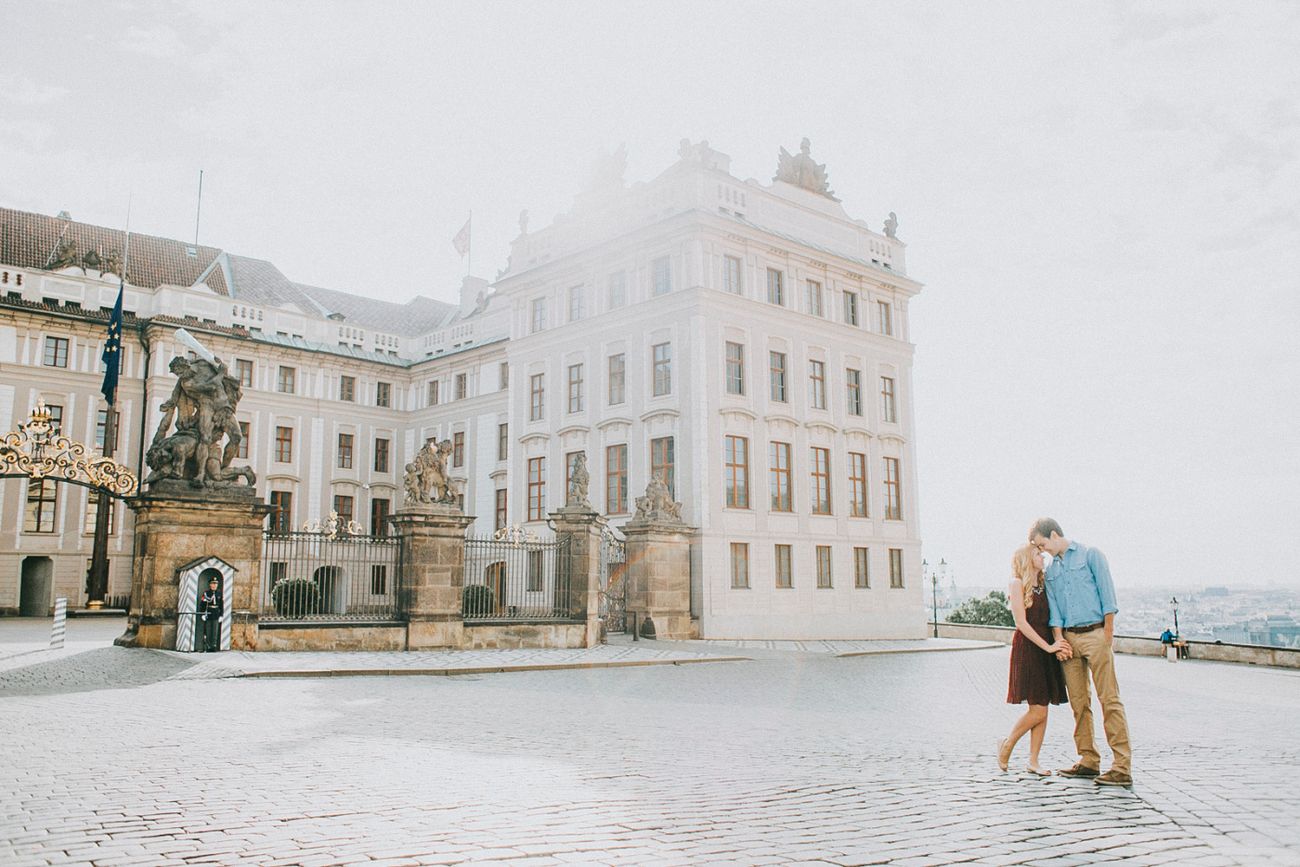 Pic via Ceranna Photography
Sofia, Bulgaria
We were intrigued when we saw Alia Bhatt shooting in this location. Sofia, nestled in the heart of western Bulgaria against the backdrop of the majestic Vitosha Mountain  may be one of Europe's cheapest capitals to visit. How amazing is that? For tourists who like to travel in style, there are plenty of affordable multi-starred hotels alongside many inexpensive, yet upscale restaurants serving classic, authentic Bulgarian cuisine.
Lisbon, Portugal
Portugal's lovely capital Lisbon is doable on a shoestring budget. Modest accommodation gets the luxury treatment at locales like The Independente Hostel from as little as Rs 1200 per night (breakfast included). And on the first Sunday of each month many of Lisbon's main attractions – the Torre de Belém and the Museu Nacional de Arte Antiga offer free entry!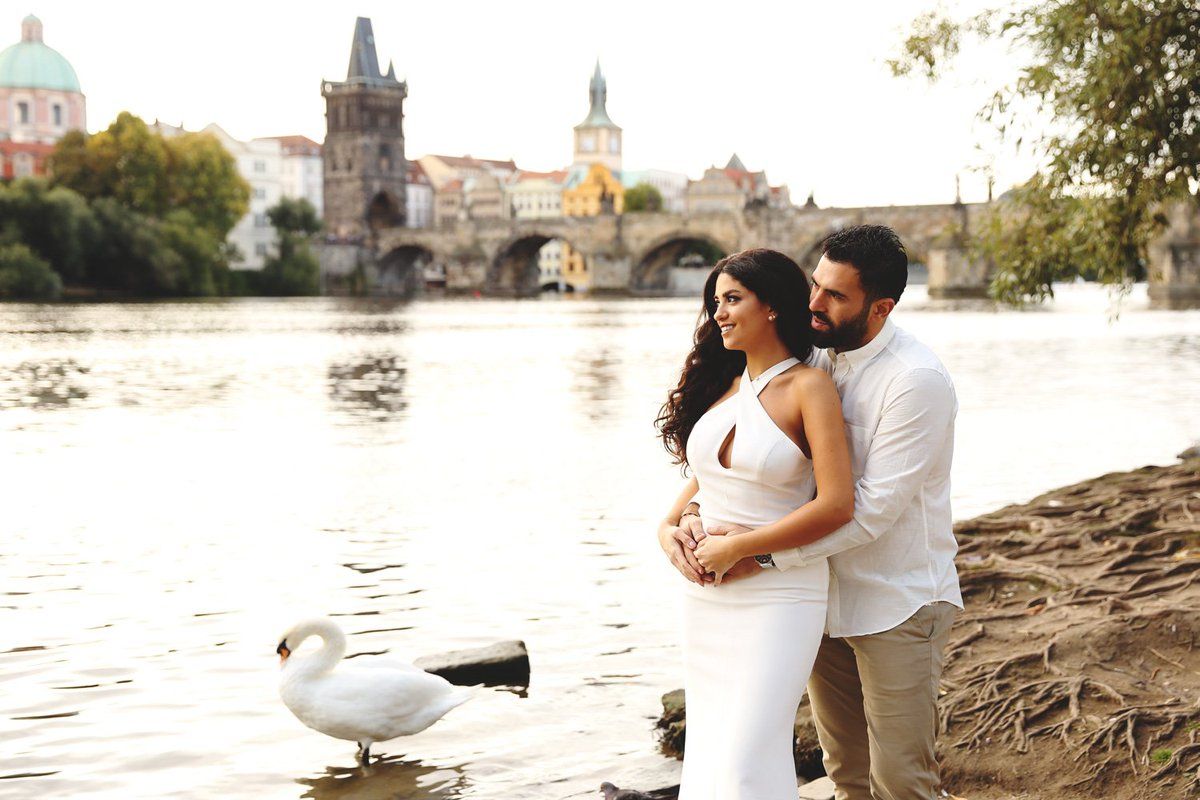 Sarajevo, Bosnia and Herzegovina
You may not have heard of them outside your history textbooks but Bosnia and Herzegovina's capital, Sarajevo, has truly risen from the war ashes and is today a cosmopolitan city home to a rich history as well as a vibrant nightlife. Make sure to indulge in some of Sarajevo's deliciously cheap ćevapi, Bosnia and Herzegovina's national dish.
Warsaw, Poland
You will always find Krakow more famous than Warsaw but don't dismiss it yet! Many of Warsaw's museums and art galleries, including the National Museum and the Zachęta National Gallery of Art, cost less than Rs 500 to visit, while catching a ballet or opera performance at the Teatr Wielki can cost as little as Rs 700.
Brasov, Romania
One of Europe's cheapest destinations is Romania so your money will stretch further here. Set in the heart of Transylvania, this town has colourful houses, charming cafés and a fascinating mixture of history and local legend.
Pics via Pinterest