Dermatologist Reveal: The Ideal 3 Month Skincare Plan For Summer Brides!
BY Apoorva | 03 May, 2017 | 1150 views | 4 min read
It's that once-in-a-lifetime moment when you have to look your radiant and most gorgeous best. And no bride wants to take chances with that. Nor do we! So we asked
Dr Geeta Fazalbhoy
, the founder and leading dermatologist at
Skin & You Clinic
to give us all the top secrets for a bridal skincare plan for 3 months exclusively for summer brides! Here they are, just for you!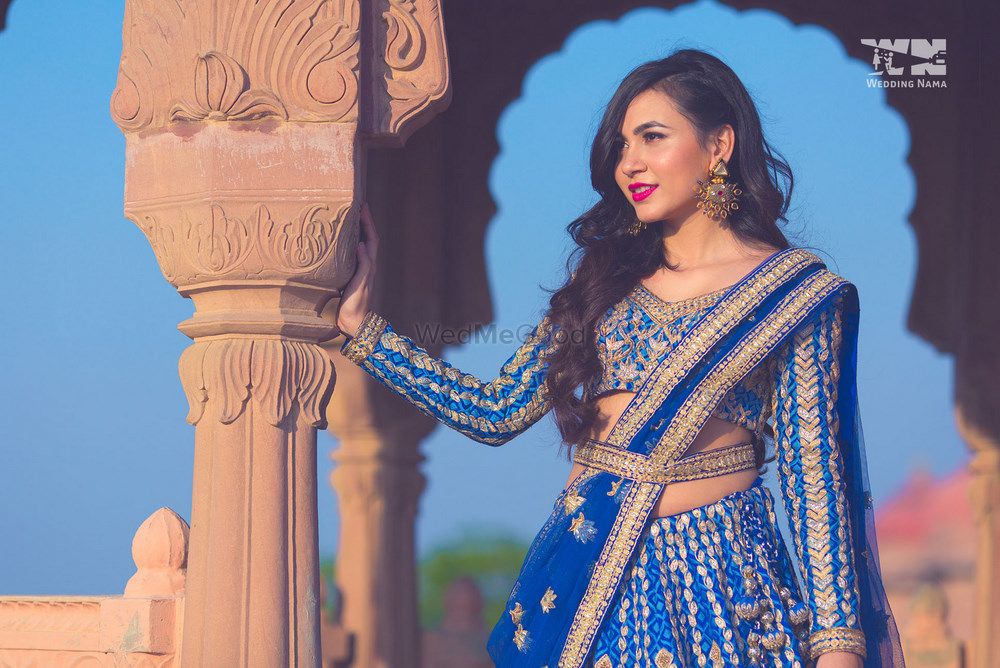 Image via Shweta and Arjun's Real Wedding
Indian weddings mean several days of heavy make-up, non-stop food, alcohol and late nights, so it's best to start a skin regimen as soon as possible. And if you are getting married in the summer, you need to take an extra 5% more care of your skin. Skin treatments for brides and their families should be planned at least 6 months before the wedding. One can choose between 6, 4 or 2 months package based on their skin concerns, time schedule and expectations.
Benefits
Glow Facials
Dark Circle reduction
Skin tightening
Inch Loss/ Slimming
Whitening Treatment
Body whitening
Here's A Guide On How To Prepare For The Big Day
4 – 6 months ahead
Make a list of all your skin problems and expectations before you visit a dermatologist. Remember skin treatments are a collaborative process between you and your dermatologist. We ideally start with a personalized consult and a Computer-Aided Facial Analysis. A home care plan is discussed and formulated and appointments are scheduled every 4–6 weeks to monitor results. Consultations include acne, dermatitis, pigmentation, dark circles, tanned skin and any other medical skin conditions. The following are the problems that can be tackled with different treatments –
Body and facial hair – Laser Hair Removal
Acne scar, rejuvenation, age spots/sun spots – Derma roller, Mesotherapy
Removal of any skin growth from the body – Radiofrequency growth removal
Inch loss and body shaping – Non-invasive Laser Lipolysis (I-lipo)
Check for internal nutritious deficiencies and formulate a diet plan
Dandruff, dry lusterless hair and hair fall – Hair treatment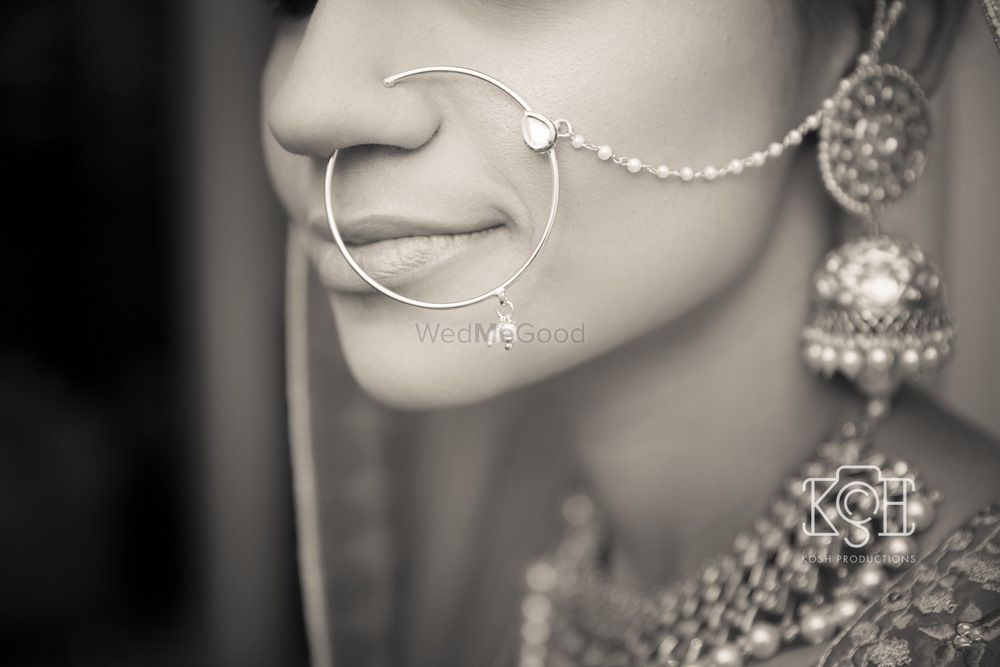 Image via Pari and Manav's Real Wedding
1-2 Months ahead
Permanent hair removal is possible with 2-3 sittings and can be continued after the wedding. This way you can pace out your sittings and do it comfortably post your wedding too!
Hand & foot treatments. This is extremely important for summer brides as your skin on hands & feet will get pigmented or dull soon as they are always exposed.
Treatment for cracked heels and feet so that all those pictures of your mehendi look flawless.
Open pores can be treated by a pore cleansing facial as open pores can led to more problems once your MUA starts applying layers of makeup.
Booking your MUA and discussing a skin care plan depending on the looks.
4-6 weeks ahead
Radiance treatments can start and the following skin issues can be tackled –
Skin tightening, lines and wrinkles – You can opt for a Micro – pulse treatment or Radiofrequency for skin tightening
Skin rejuvenation, fine lines, opulence – Imagine a pure oxygen infusion into your skin with serums containing vitamins! Bliss? That's what Oxygen facial does! This is perfect for brides getting hitched in the summer
Fine lines, wrinkles, face contouring – We would suggest you opt for this only when you are completely sure and give it time to heal. Yes, we are talking about Botox
Ideal smile and luscious lips – You can opt for dermal fillers for that pout!
2-3 Days Before The Big Day
This is the time when cocktails and parties begin and quick fixes save the day in this summer heat!
Opt for something that is already tried and tested. No experiments.
If your skin is really dehydrated after a night of cocktail and dancing – go for a quick massage. It'll get your blood pumping and no chance of side effects
Hydrate – not only water but naariyal paani, nimbu pani or even plain homemade juice.
While we know it's impossible, try getting your beauty sleep. If nothing then sneak in a 1-2 hour nap in the day time!
Basic Tips For All Summer Brides
Even if your wedding is in the summer, wear sunscreen even in the winters!
If you get a sunburn, apply cool aloe vera gel on it immediately and consult a dermatologist soon.
Don't travel without a scarf or hat. A heat stroke is what you want to avoid.
Have a glass of juice/sherbat with soaked sabja seeds (basil seeds) between 10am-3pm to manage your electrolyte levels.
Eat what suits your skin, not what a fancy celebrity tells you. Eat ghee, it beneficial for your skin and body.
Remember brides-to-be – Your smile is the best facial in the world!