Dermatologists Recco: New Treatments For Glowing Bridal Skin!
BY Apoorva | 07 Mar, 2018 | 2452 views | 4 min read
Every year brings us something new for skincare. We have gadgets to cleanse our pores more deeply than ever before, make sheet-masking a 90-second endeavour and new skin care treatments! And with weddings getting more crazier by the day, we talked to a few good skincare experts to tell us what was that one ultimate treatment for clear, glowing bridal skin. We have a feeling that our brides are going to look really, really good this year.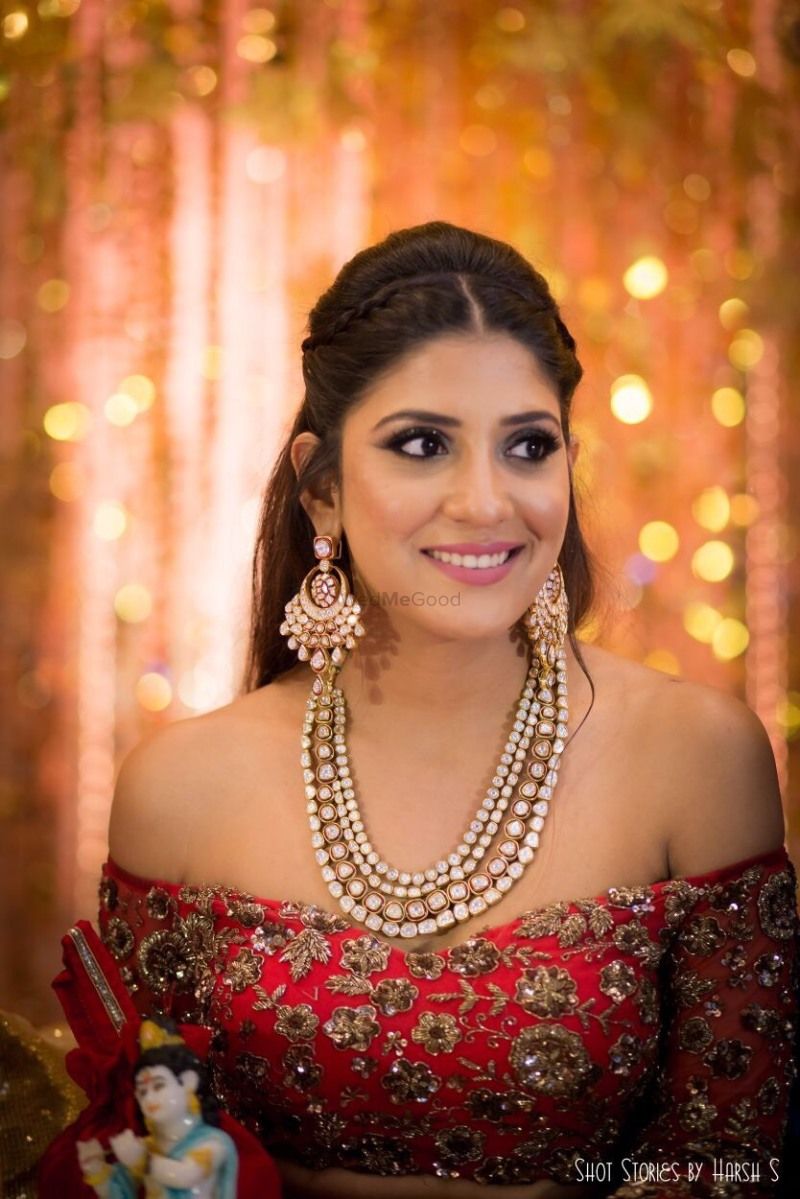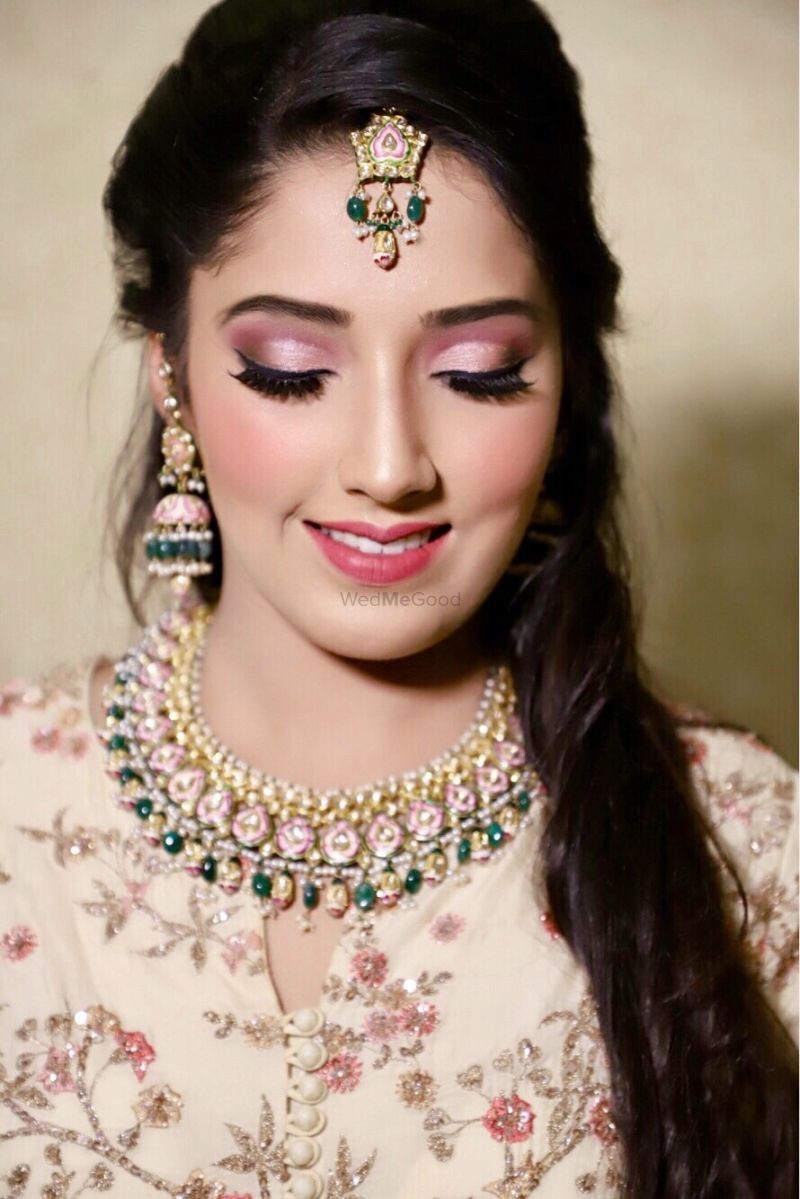 Image via Makeup by Anurita Chandrappa★ 4.9 & Makeup by Anurita Chandrappa★ 4.9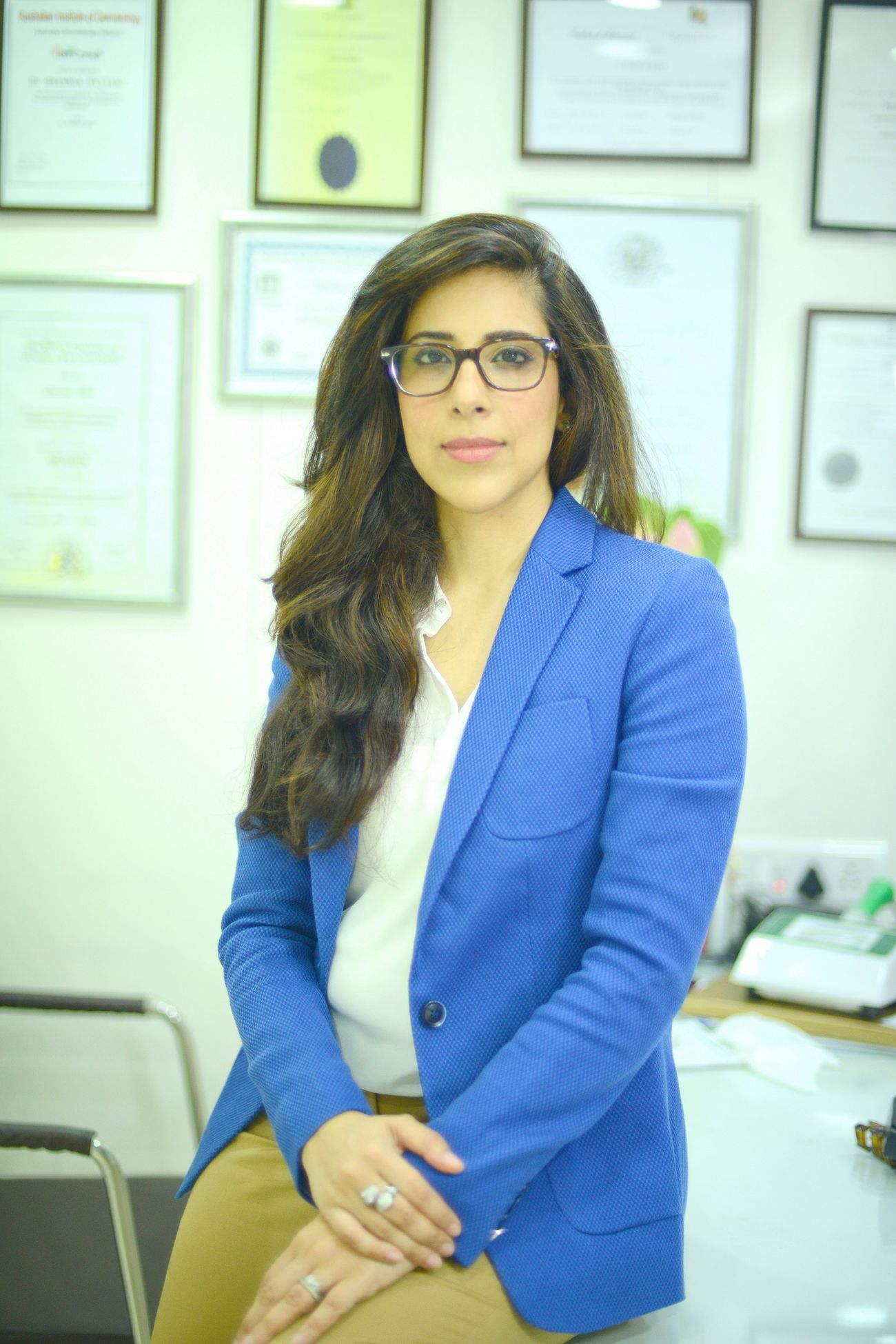 When we spend so much time perfecting every last detail on our big look, let's remember to take care of our skin as well. There are various treatments you can do make your skin glow, depending on how much time you have at hand. One of the fail safes for glowing brighter skin is our AgeLess 360° Facial with a round of our AgeLess Instabright Laser™ for overall rejuvenation and brighter glowing skin. This brightening laser helps reduce pigmentation, unevenness in skin tone, reduce your tan, brighten your skin and give you a glow while bleaching the fine hair on your body. This can also be used on your stubborn pigmented areas like elbows, knees, underarms, back, etc., so you can wear that backless blouse or high slit gown without being conscious. However, if you're opting for a face treatment for the first time, we would recommend doing a patch test before you do the treatment and definitely do one session a couple of months before the big day to make sure it suits your skin. Apart from this, eat right, sleep right and do not stress. It's your big day, just go have fun!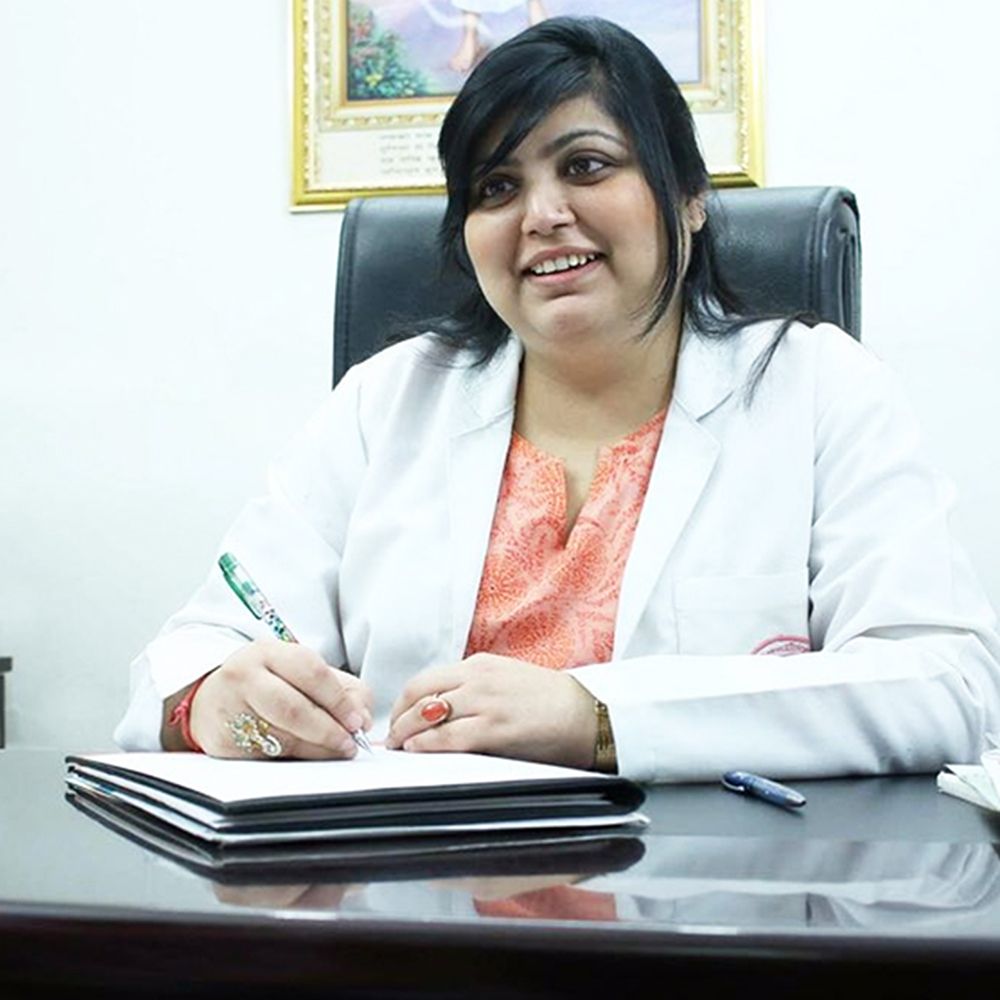 We offer our signature Advanced Photofacial for all our brides to be who want an instant glow for their D-Day. You can opt for this post a consultation with Dr. Nivedita Dadu. An Advanced Photofacial is an hour-long treatment, which includes exfoliation of dead skin cells, closing of open pores, removal of blackheads and whiteheads; and polishing to prepare the skin for our further steps.
Then is the application of 'Dr. Nivedita Dadu's Signature Power Glow Serum' with skin whitening boosters, on the prepped up skin followed by the application of an anti-oxidant face pack that gives an instant glow to your skin. The last step is the use of different modes of IPL laser the energy settings of which will be decided by the doctor during your consultation. And because it starts with a thorough examination of your skin, you don't have to worry about the side effects or the final results for that matter.So, brides come up and shine through your D day with your clear & radiant skin!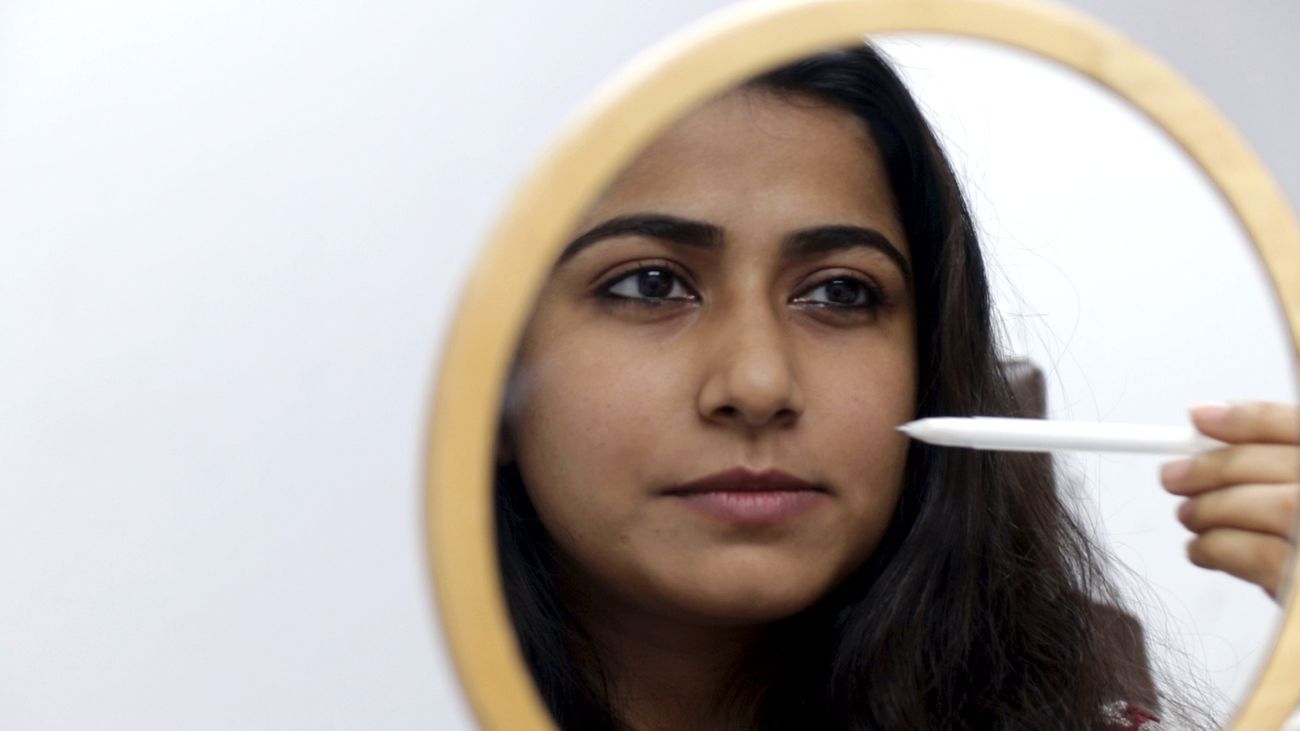 Photorejuvenation or Photofacial is a wonderful process to take care of sun damaged skin and get a more radiant and glowing skin. Wedding preparations result in excess sun exposure, pollution and the endless shopping list tends to take a toll on the skin and Hair. A procedure that could take care of most skin needs just before the wedding is IPL Photofacial . It comprises of cleansing, gentle exfoliation with microdermabrasion followed by application of a cocktail of vitamins and hydrating sheet mask, the IPL (Intense Pulsed light) with different filters is then used to target different structures of the skin.  One can see improvement in the radiance, pigmented spots, sun damage and the skin tends to look much more even toned and also the pores tend to be less visible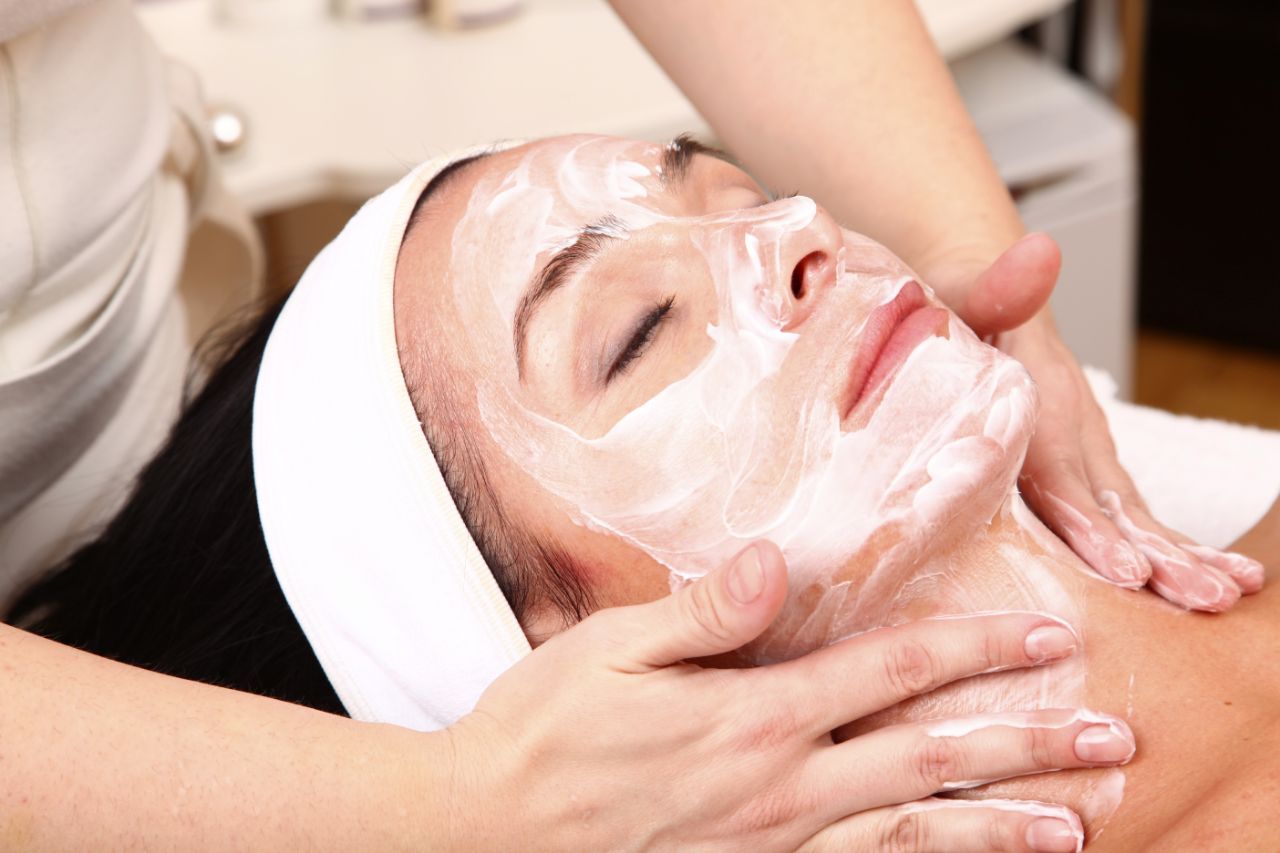 Bridal glow is essential for any bride to be. For this we highly recommend our Firming Enzyme Treatment. This gives an instant, visible lift to the skin creating a smoother appearance. It also improves rough texture and hydrates the skin which extremely essential when you are the bride.
Featured Image: Makeup by @makeupartisttamanna