Emotional Bridal Shots That Will Give You Goosebumps!
BY Soha | 03 Apr, 2019 | 9333 views | 2 min read
Quickly grab a tissue, because what you see next is definitely going to make you a tad- bit teary.
While you and I always talk about weddings and the fun that come with them, there's also another side to the story- a more subtle, sensitive side. Whether you are getting married to someone you have known for years, or someone you have met fairly recently, the ceremony can be overwhelming. And while you may try to conceal your emotions, not everything can escape the camera. So we made a list of pictures- couple and their families at their most vulnerable self- strong, raw emotions saved on film forever! See for yourself!
This Bride Made Time Stop When She Decided To Make Sure Her Dad Was A Part Of Her Wedding Celebrations Even When He Wasn't Around 
 

 

View this post on Instagram
That First Look At Your Partner Walking Towards You Can Get Overwhelming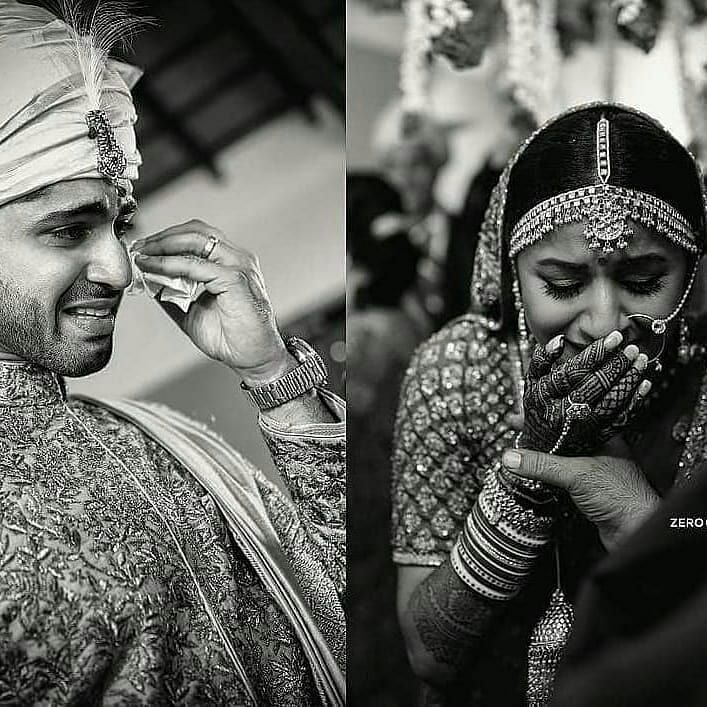 And Sometimes, The Joy Is Followed By Tears Too!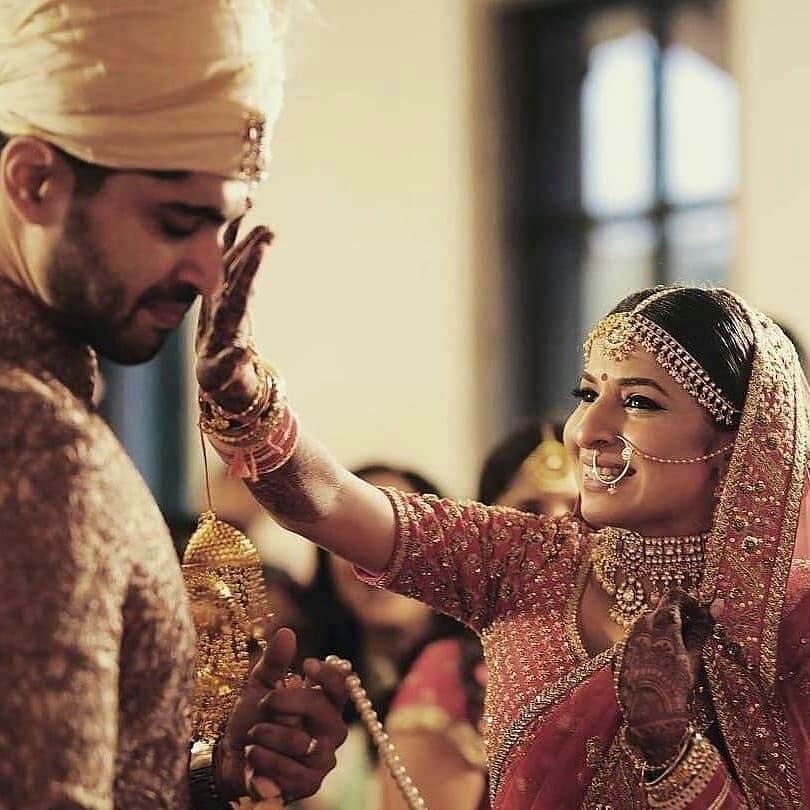 There's Nothing Like The Love Of A Brother. We Knew When This One Broke Down On His Sister's Chooda Ceremony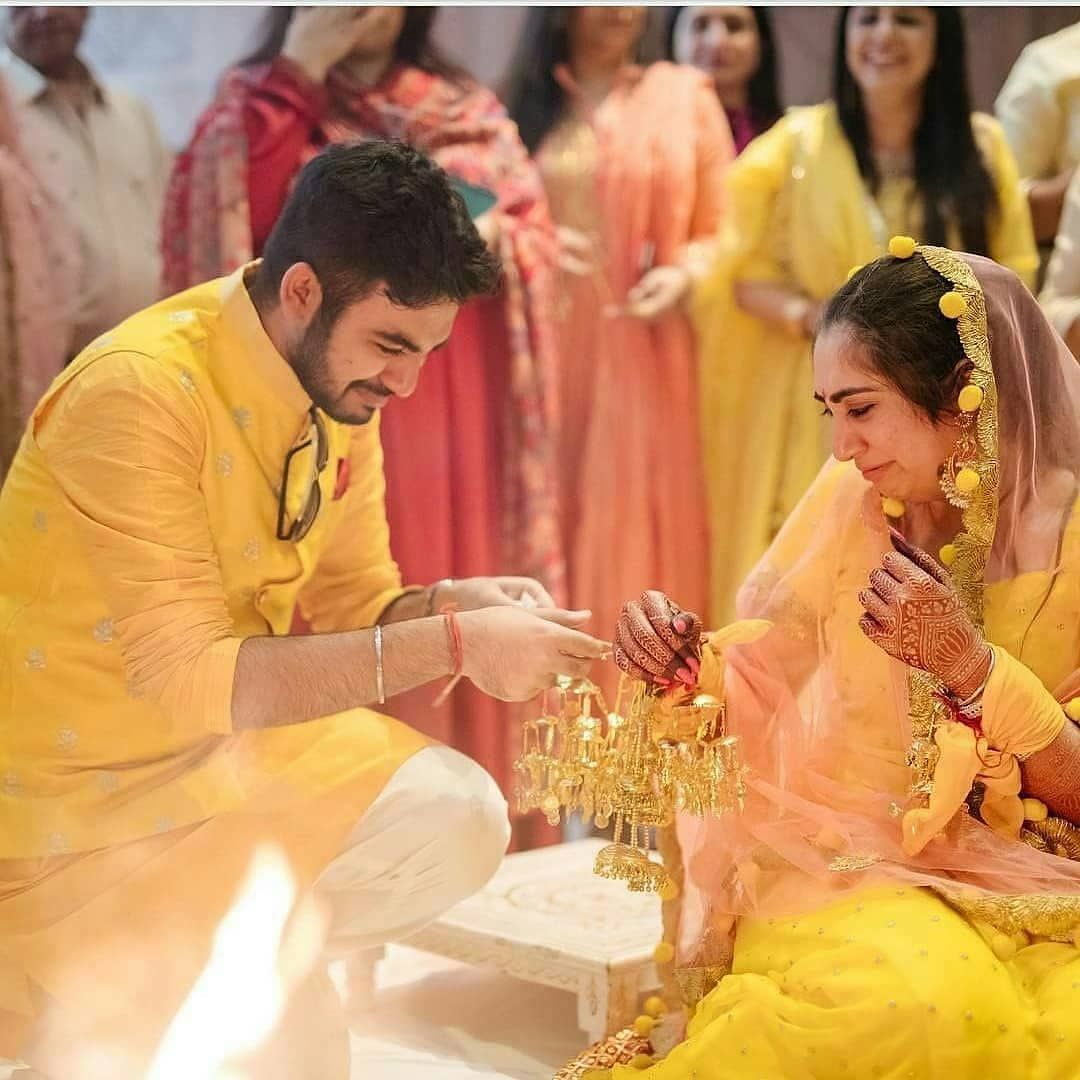 When Alia Bhatt's BFF Got Married, She Couldn't Hold Back The Joy. Now Isn't That All Of Us?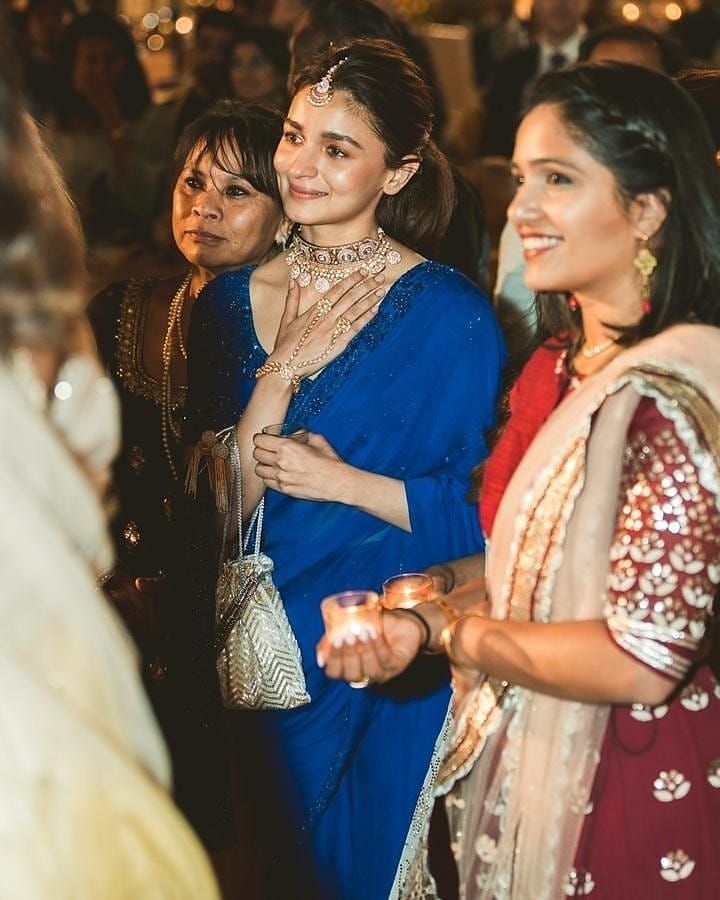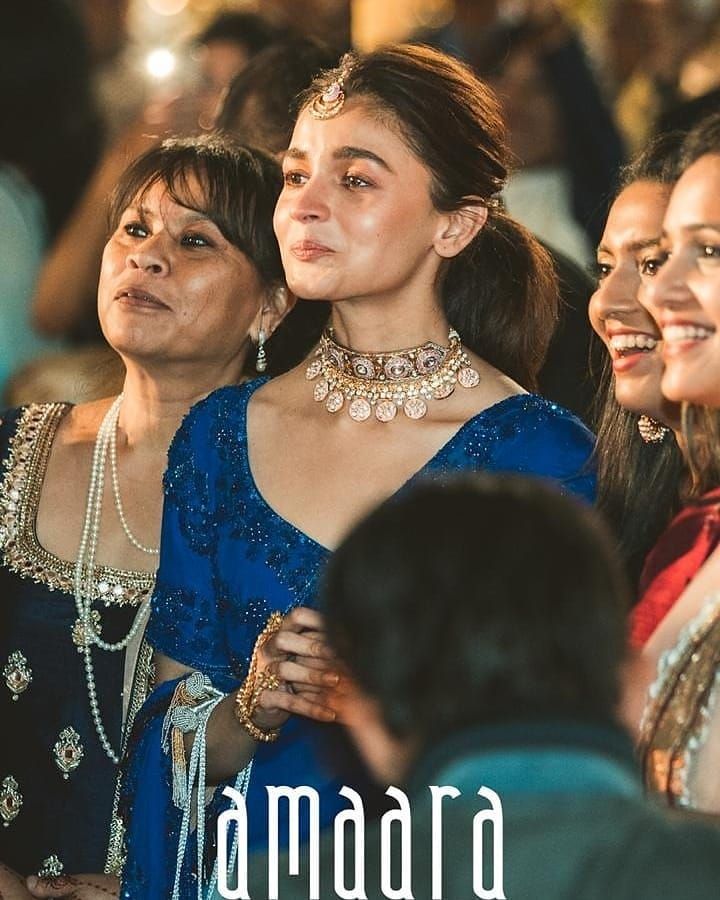 For Pet Parents, Leaving Their Furry Baby Back Home Can Be Tough. Now Imagine The Little Furball Going Through The Same Rush Of Emotions?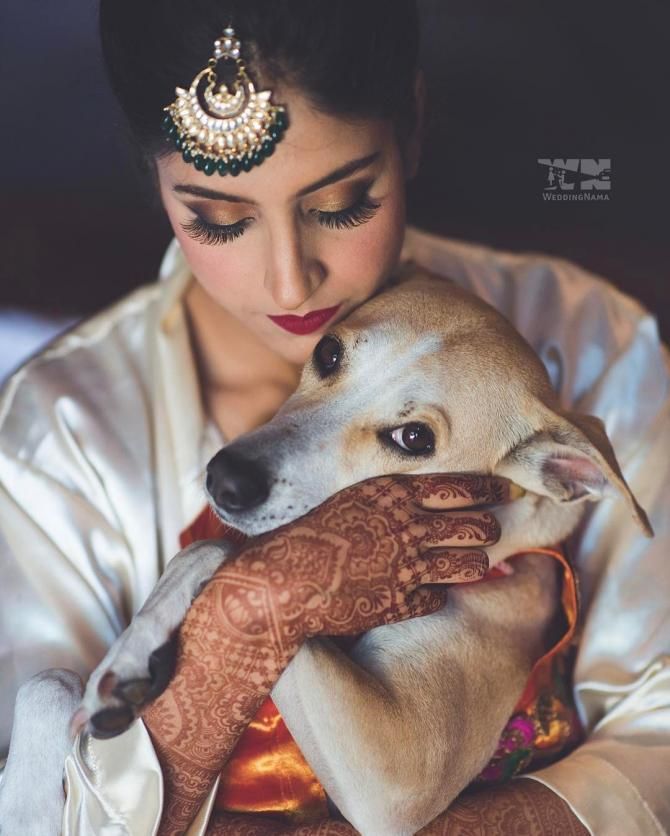 It's All In The Eyes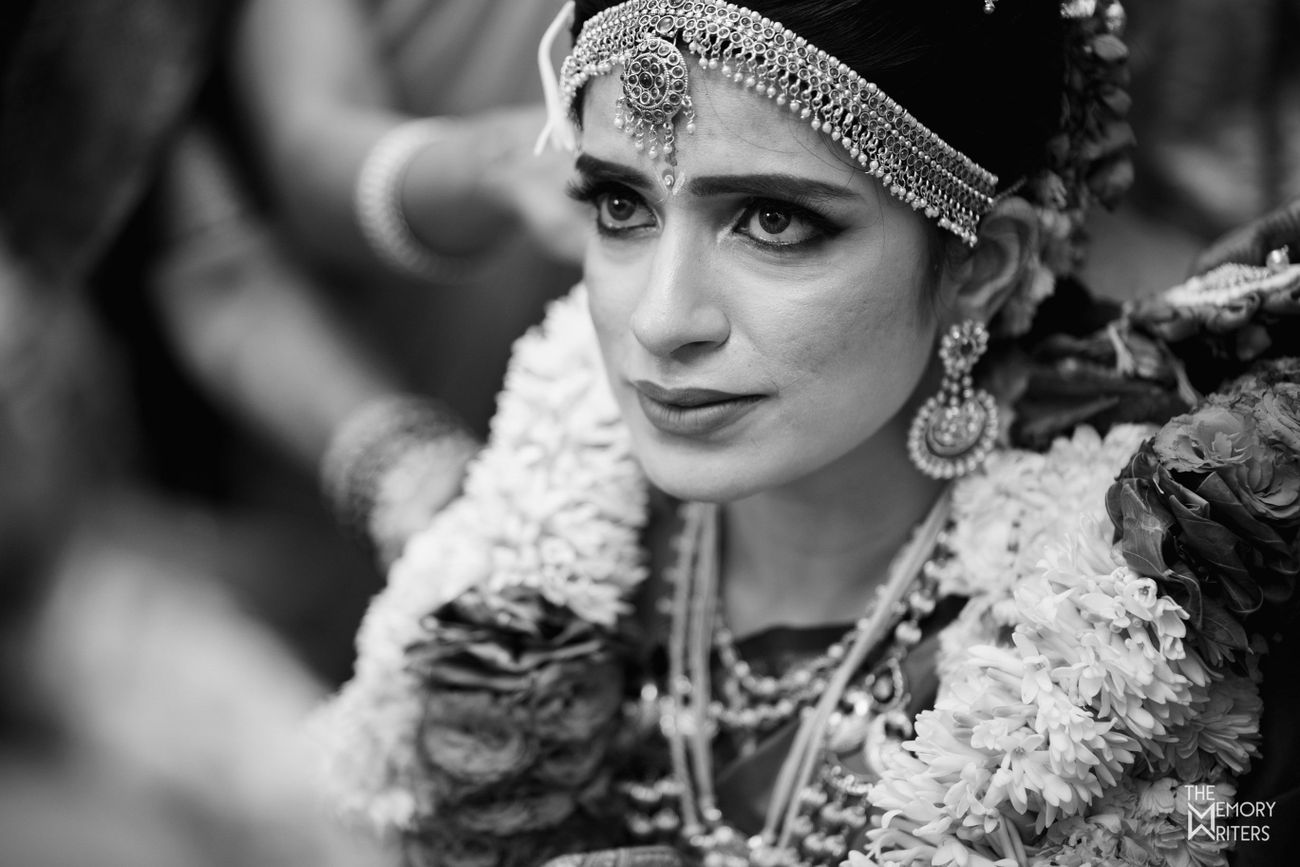 When Daddy Dharmendra Broke Down At His Daughter Esha's Vidai,We Shed A Tear With Him
 

 

 

View this post on Instagram
Caught In The Moment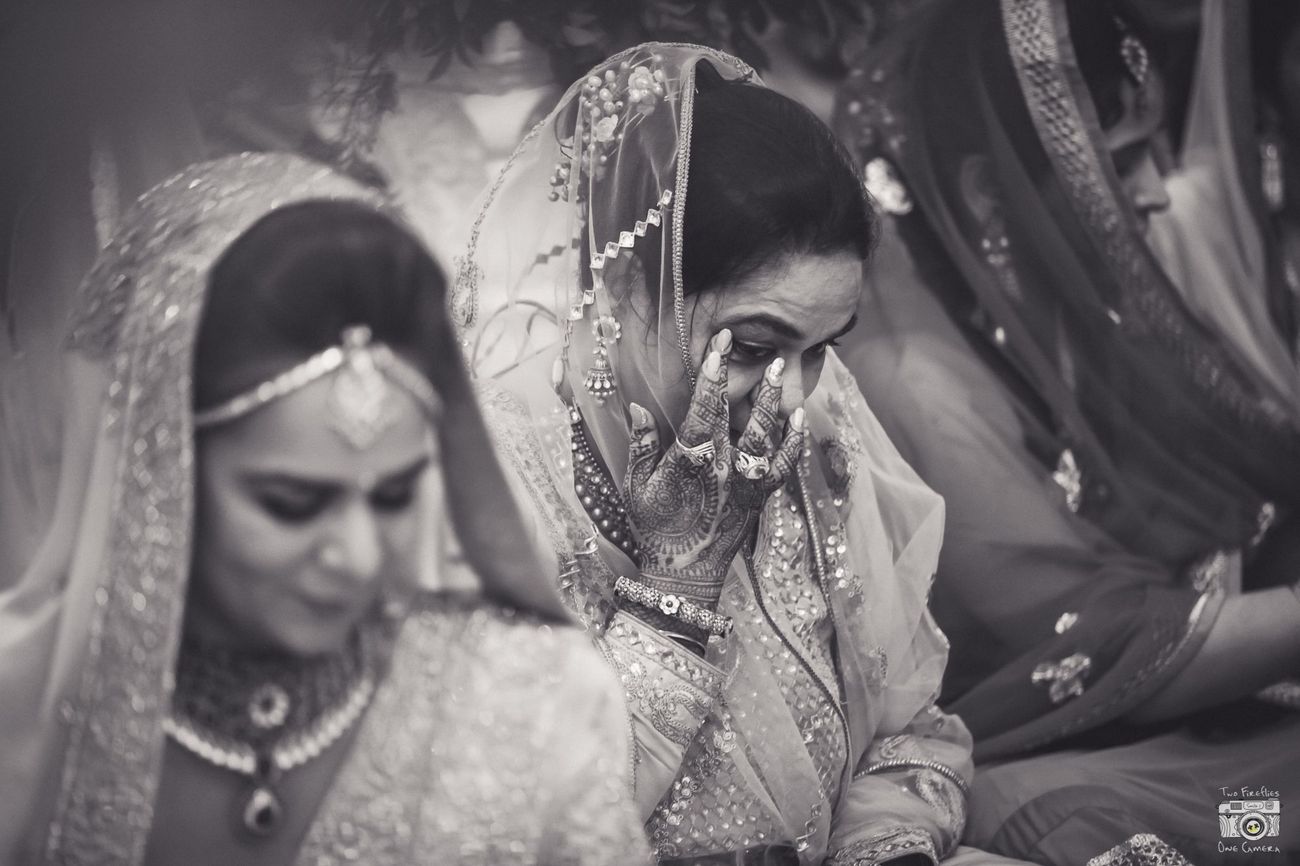 A Heartwarming Moment Caught Between A Bride And Her Mom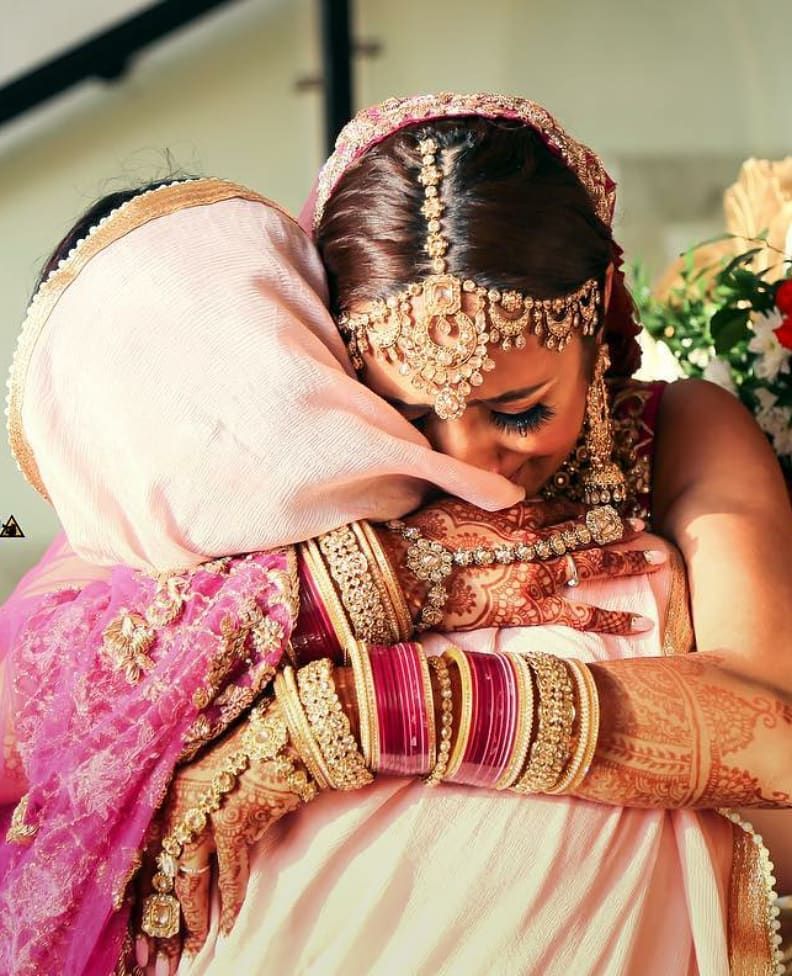 This Candid Shot That Captures Emotions At Their Best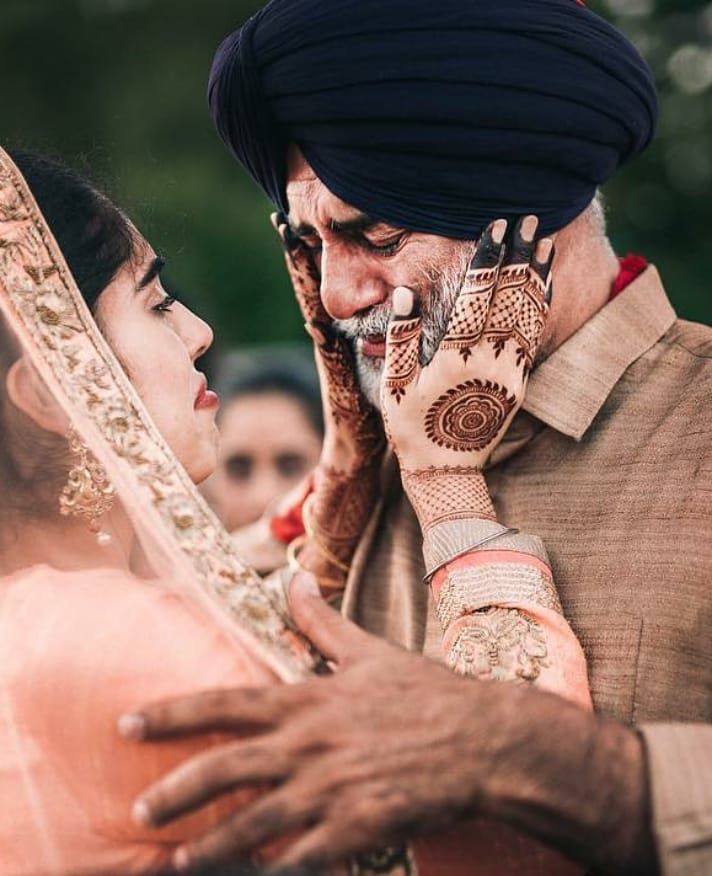 Losing A Parent Is Tough. You Miss Them On The Small Days, Especially On The Big Days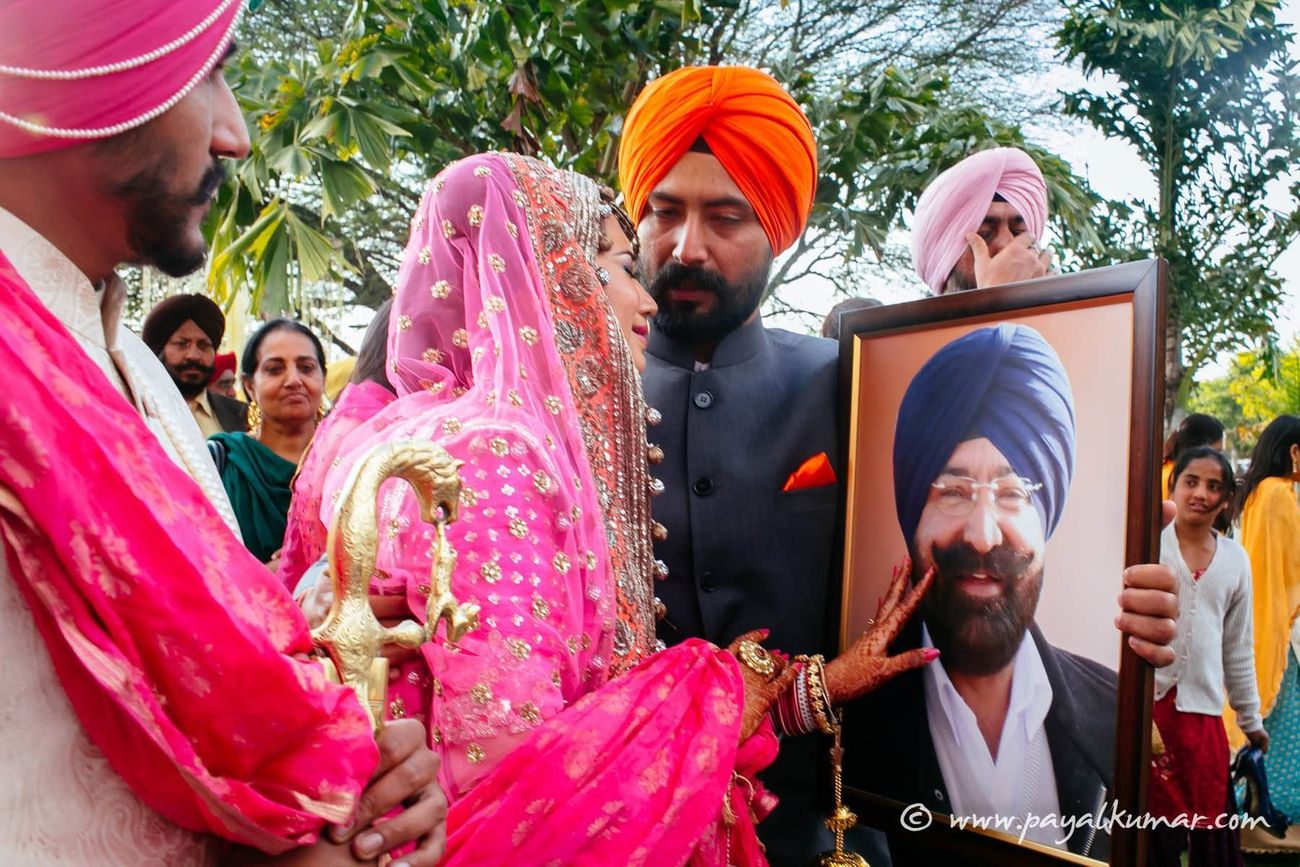 Overwhelmed? Yeah, same here!