#FirstPerson: How We Planned Our Indian Wedding To Perfection Sitting Abroad!
BY Sakshi | 17 Jan, 2018 | 568 views | 4 min read
Planning a wedding in India while you're abroad is no easy task! Yep, with endless conversations over the phone and Whatsapp and the time difference, it can get pretty taxing! But one Indian couple from Canada managed to pull off a gorgeous Udaipur wedding despite having so many challenges right before their wedding! Nutan and Sharry had their dream wedding in Udaipur, and they tell us all about it! Using the WedMeGood App, the found all their vendors - specifically Planning by F5 Weddings★ 5 and photography by ShutterInk Photography★ 4.9 created and captured all the magic!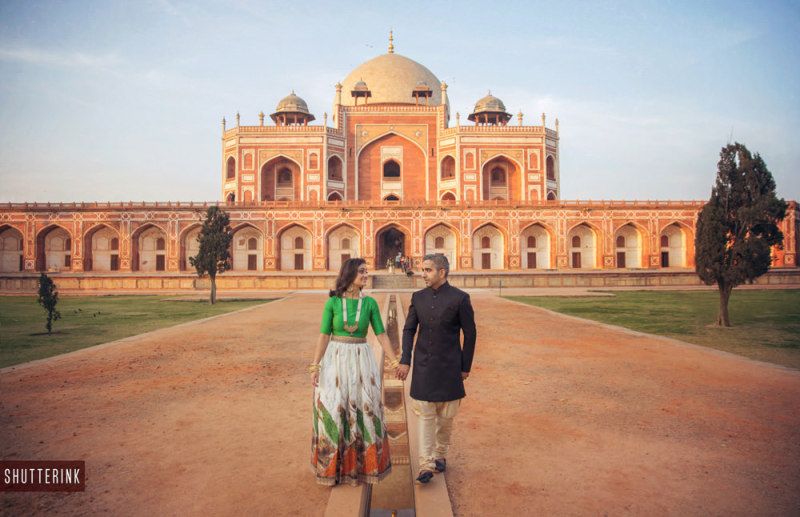 The Proposal 
Nutan wasn't aware of this, but I had planned on proposing to her on Valentine's Day in Udaipur. She visited Udaipur as a teenager and while we were dating (12 years!), always hinted at dreaming of getting married there. So on February 14, 2016, I took her on a date to the Leela Palace in Udaipur and during dinner, got down on one knee and asked Nutan to marry me. She said yes! That's when the planning began. I knew our wedding was always going to be in Udaipur!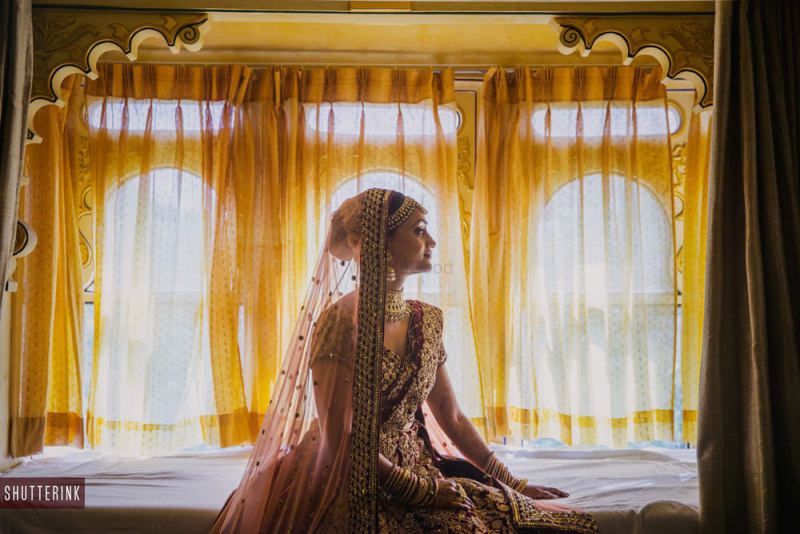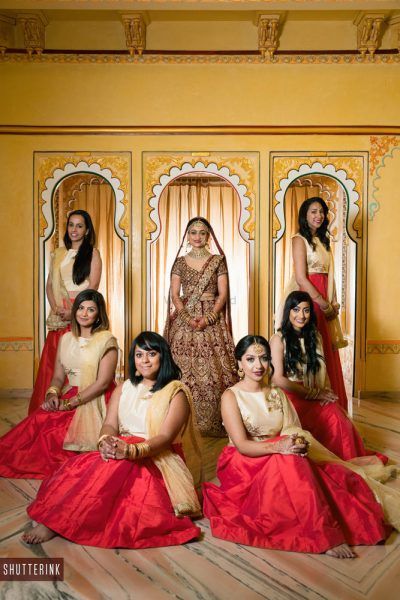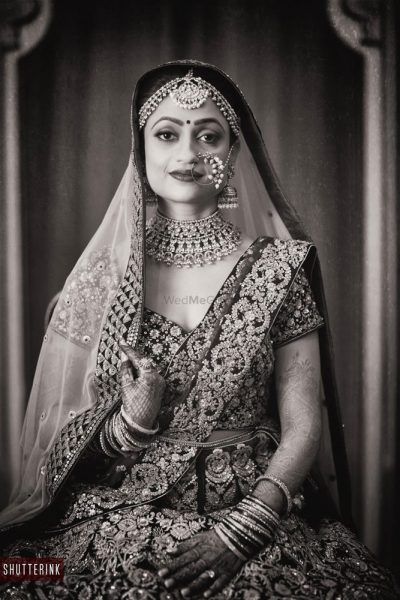 The Challenges Faced
The greatest hurdle we faced during our planning was demonetisation. Although we think it was a brilliant move, it was difficult for us as we had relatives helping us with payments and vendors while we were in Canada. Furthermore, since we had visited India earlier in the year, we also had purchased a lot of cash, which we couldn't then exchange into the banks. However, the entire nation was going through that challenge, and we all managed through it all.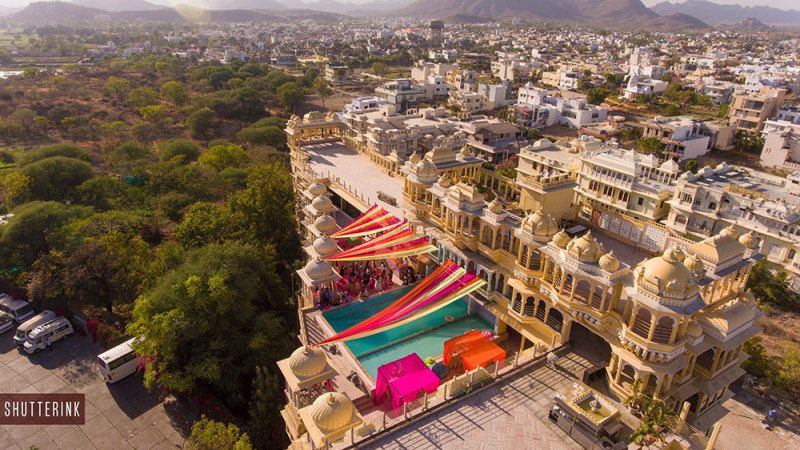 The most important first step was booking a venue. India has a few months in which weddings take place (Oct-late Feb), so good venues get booked way in advance. We had seen some amazing Udaipur weddings featured on WedmeGood that helped guide our decision and we finally narrowed it down to Chunda Palace. We booked the venue a year in advance!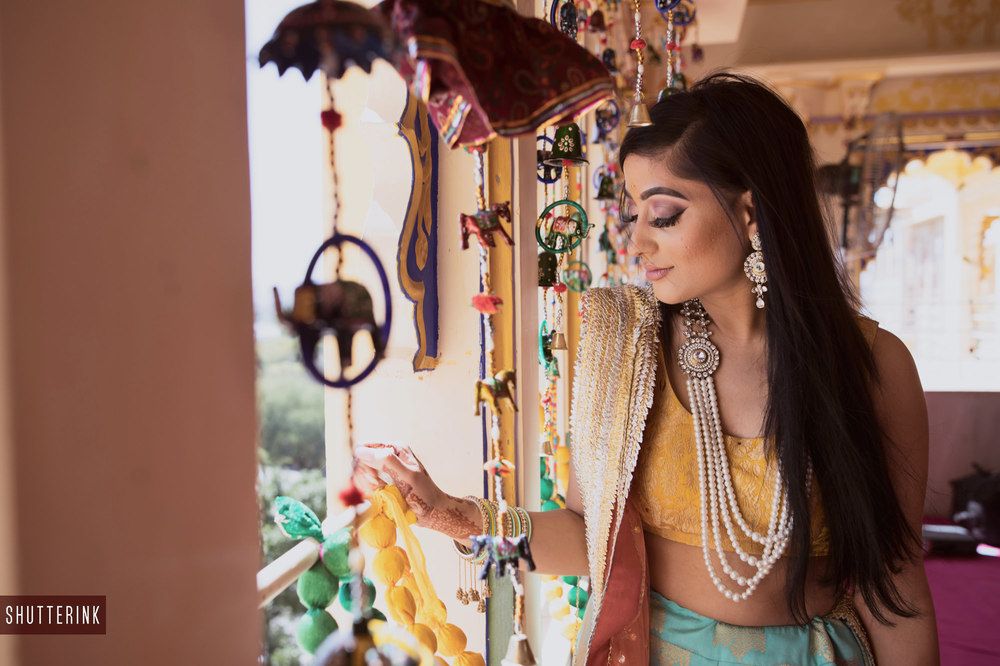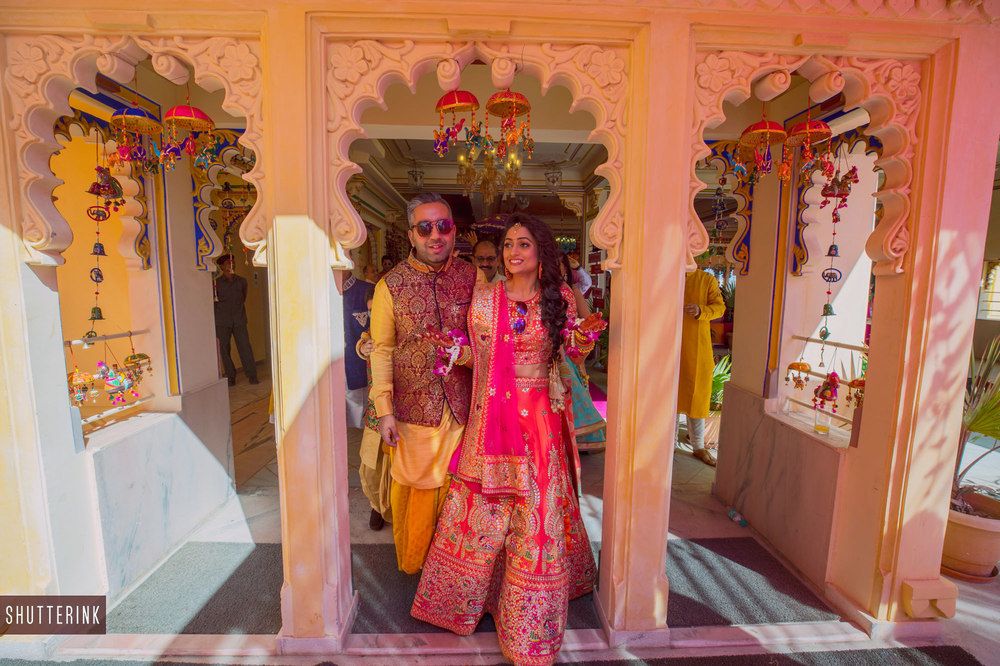 This was step 2. It was a huge undertaking because we were physically not in India while selecting our planner. As you can imagine, this is extremely challenging – as you are entrusting your planner to deliver on your dream wedding while you are about a 20 hour flight away, with a 9.5 hour time difference.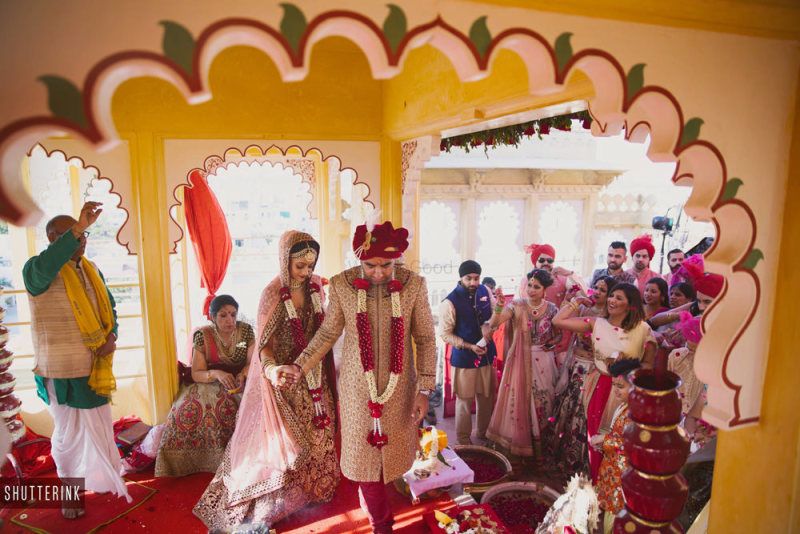 Before finding F5 Weddings and using the WedMeGood app, we had engaged in booking another wedding planning team. They totally over promised and under delivered. They even took a deposit prior to starting anything. However, when it came down to details, they started telling us they couldn't do what we expected within our given budget. We were devastated and scared as we were less than 2 months away from our wedding. We decided not to proceed with that team and got on the WedMeGood app, through which we found F5 Weddings. F5 was a miracle and blessing in disguise! With about 2 months left to our wedding, they took on our wedding, planned and executed brilliantly!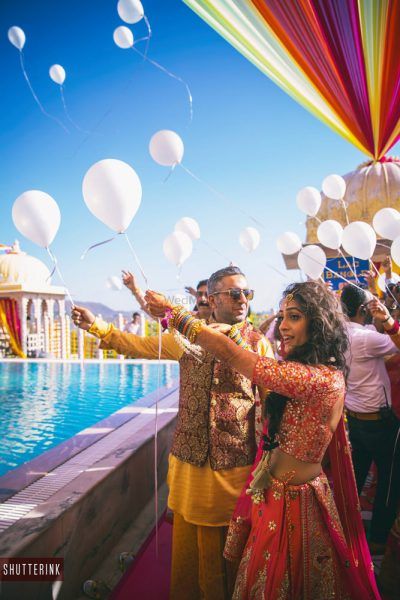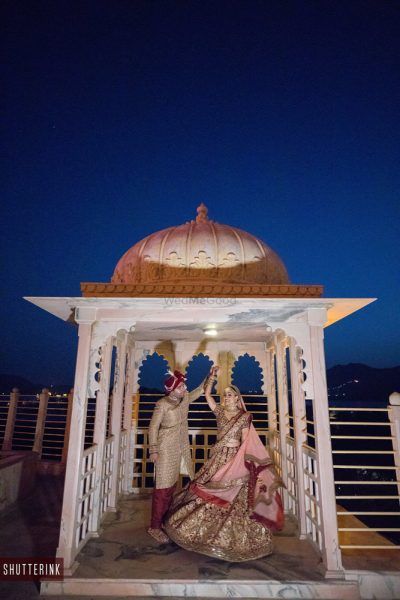 The time difference & travel
Beyond that, just the time difference made things very challenging as we would begin our calls with our planners at close to midnight to 2am our time and then we would have to wake up early to get to work! Also, the travel arrangements for all the guests arriving from Canada were very challenging to plan.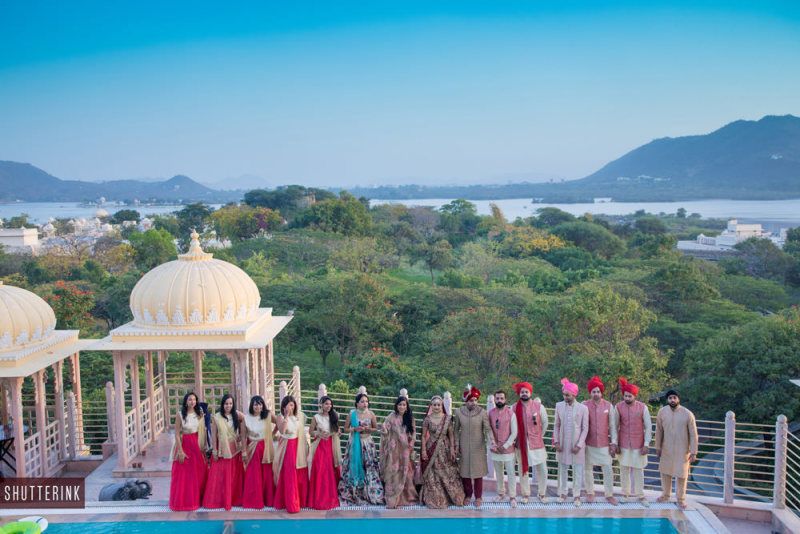 Lessons learnt and advice for others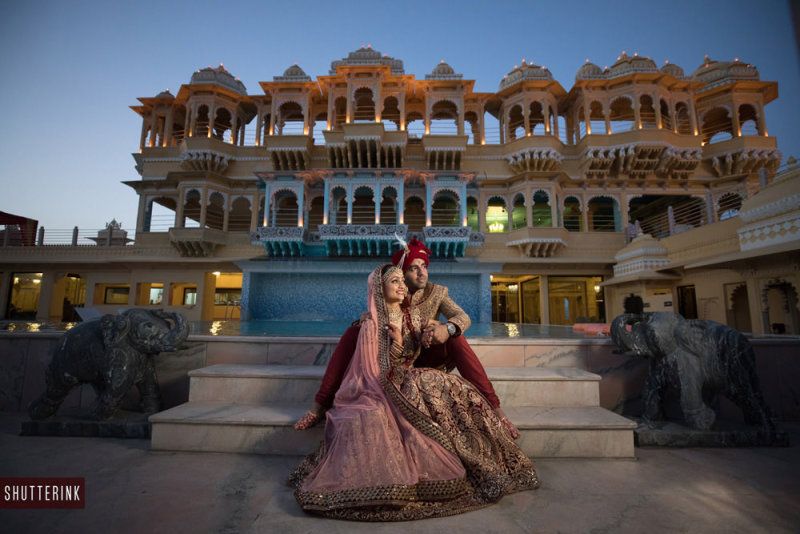 Give yourselves 1-2months for wedding outfits to be made. If you don't have time to do a trial before your wedding, do leave a few days for alterations. We told our tailors we'd be flying back to India just in time for our wedding, so to be available for any same day alterations.

We gave ourselves a year to plan our wedding. To some that may seem like a lot of time. But depending on how you want your wedding to go, a year is a good amount of time to plan a destination wedding. We had about a 120 people total at our wedding (small for an Indian wedding), as we wanted an intimate wedding with close family and friends. But even that took a lot of planning and time. Having a great planning team with amazing partners throughout makes a memorable wedding.
Venue: Chunda Palace, Udaipur Photography: ShutterInk Photography★ 4.9  Wedding Planner: F5 Weddings★ 5  Makeup & Mehendi Artist: Bianca Louzado Creative Make-up and Hair Design★ 4.9  DJ: Dj Yogii