#FirstPerson: "My BFFs Planned A Secret Bridesmaid Shoot For Me In London..."
BY Latha Sunadh | 17 Jul, 2017 | 1975 views | 2 min read
Three cities and the same gang of girls! How does that happen? Well, Rachna from Raipur sent us this pretty damn awesome Bachelorette shoot and we couldn't help but notice the details. Her bridesmaids are all from the same city - Raipur and they all worked and stayed together in Mumbai and now, they had their Bachelorette party in London.
That's what we call, the circle of Trust. And how did it all go down? Rachna explains why her friends are just the best! 
 From The bride-to-be Rachna: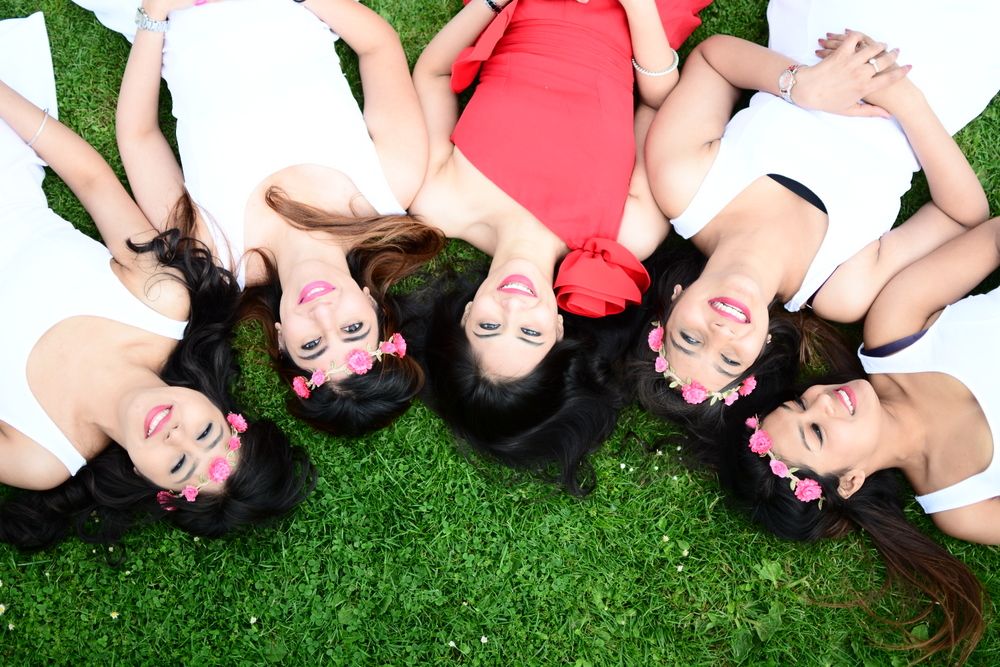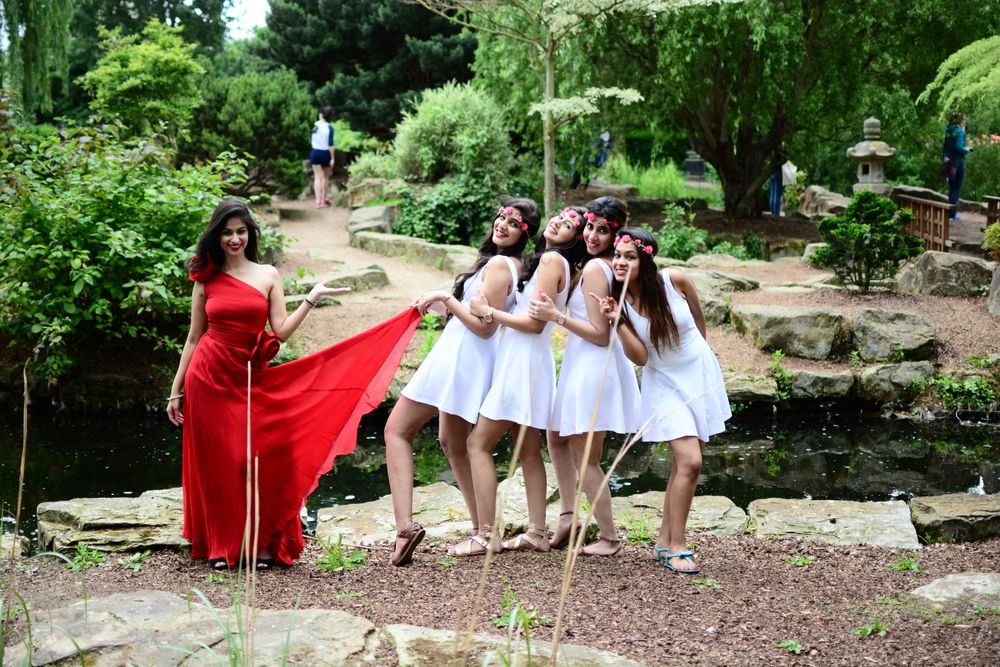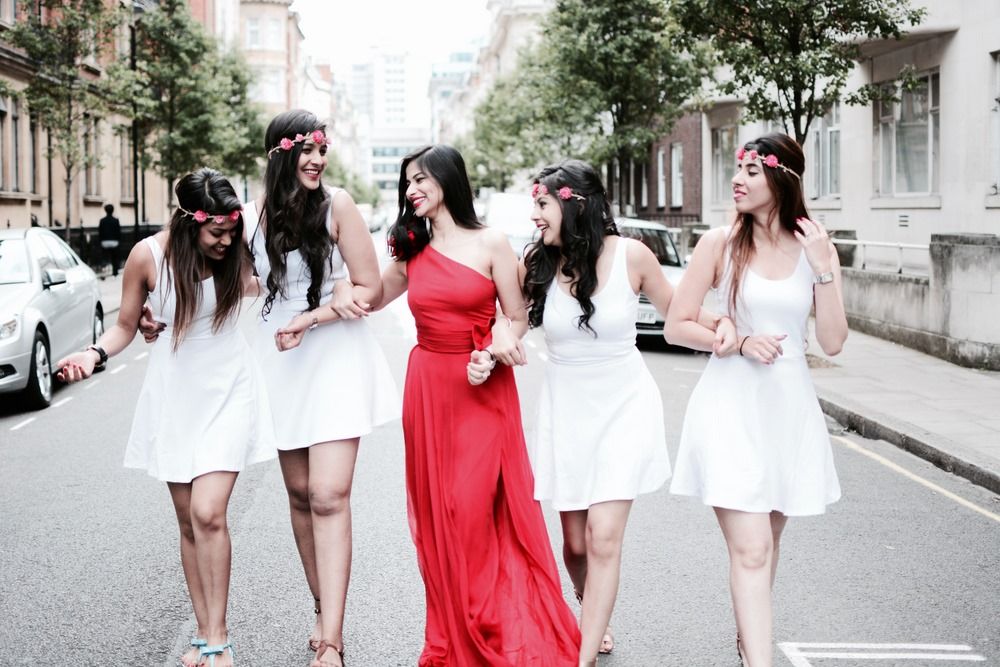 "We are all from Raipur and were living together in Mumbai for 5 years in an apartment. We all studied in the same college and since we're from the same city, it was just natural to stick together and in that process, we became inseparable. Let me introduce my best friends - Aashni Ganatra, Palak Nachrani, Roshan Munat and Aarushi Agrawal and these girls have been with me through everything in life!" explains Rachna.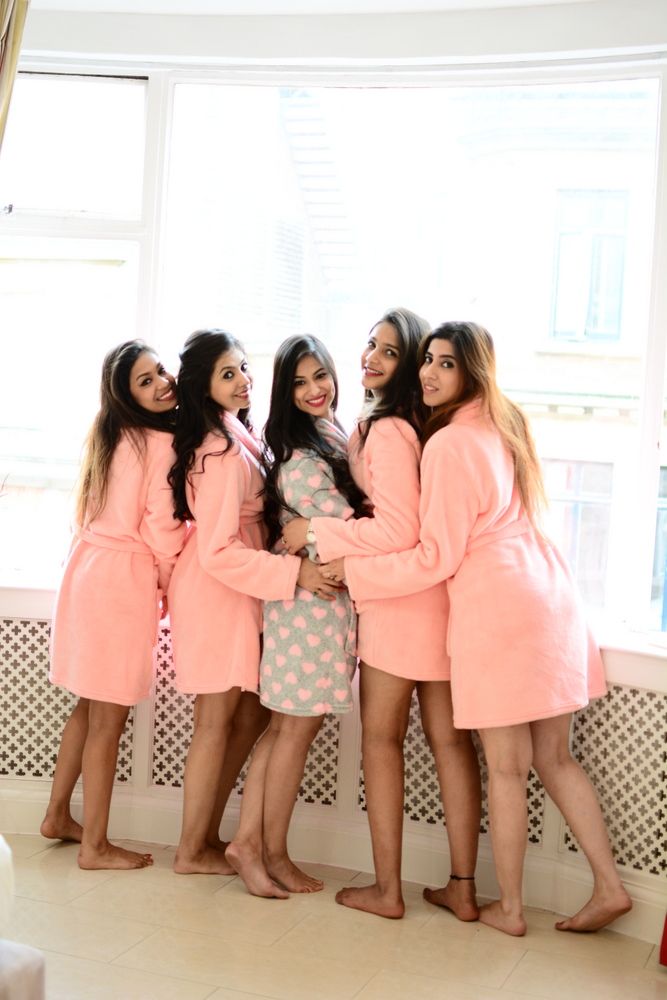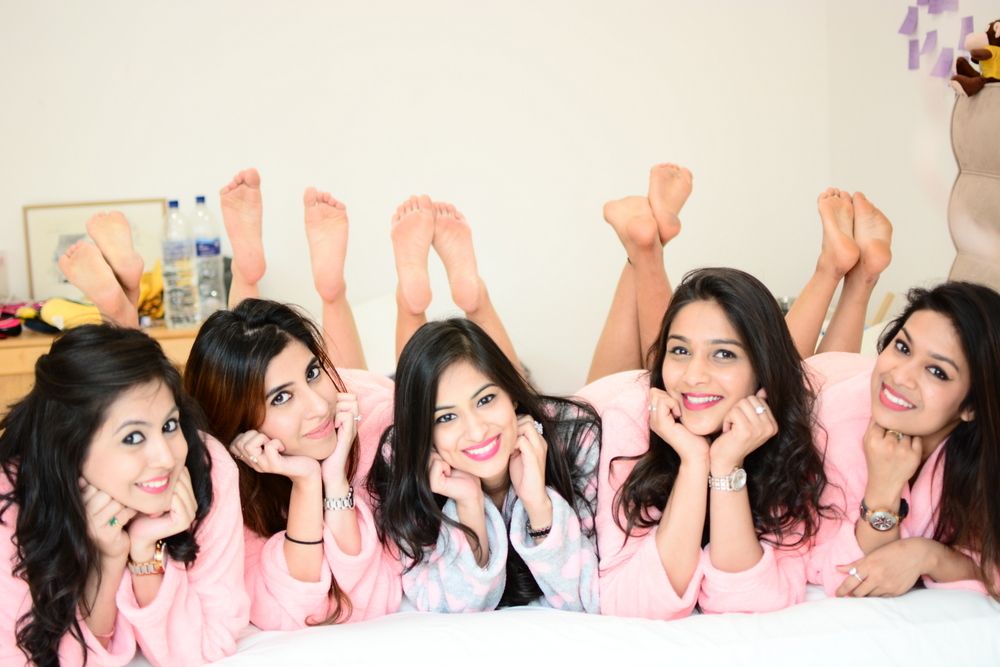 "As for my bridesmaid shoot, these guys were all studying / working in London and that's one reason why I decided to have my bachelorette in London. It's a beautiful city, full of life and very pretty locations. It was and will always be my dream city.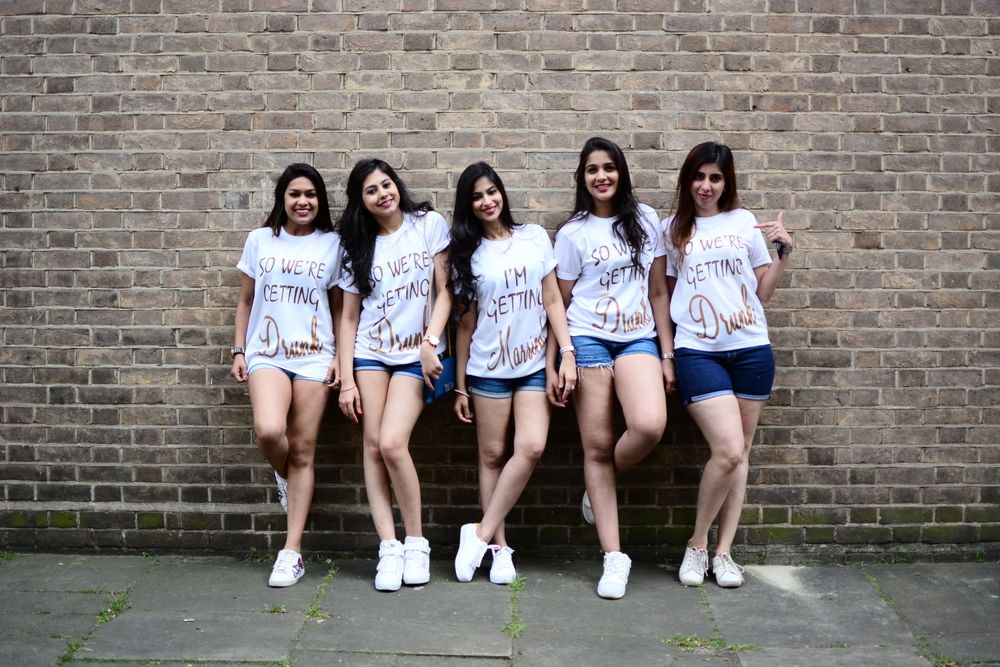 And as soon as I planned my bachelorette, I got them all together and we had a great time. The shoot wasn't really on my mind but my friends weren't those to just sit still. They planned a surprise photoshoot for me with three different themes in three different locations of London. That was something!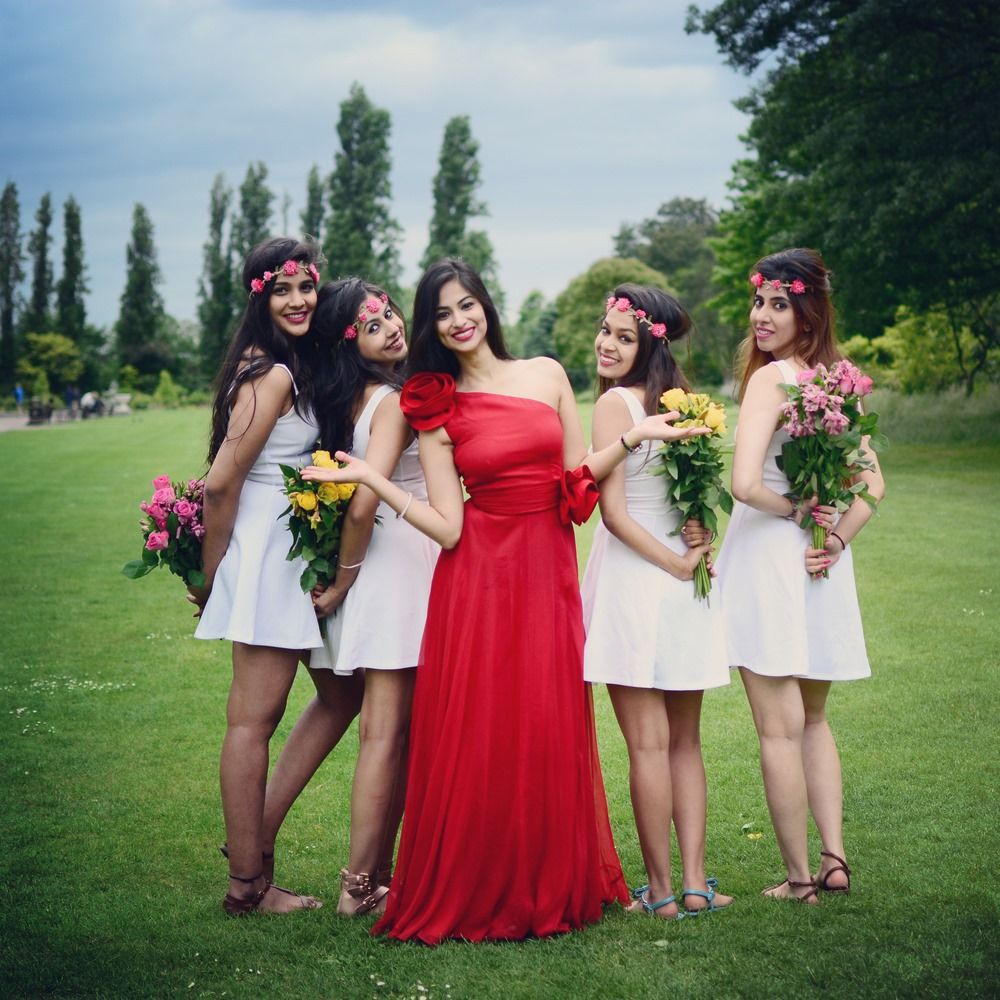 The three themes were - all of us in the hotel room in matching bathrobes, a shot with us in matching tee-shirts that say - "So I'm Getting Married" and "So We're Getting Drunk" and the third theme was super classy and editorial-ish, all of them in white dresses and me in a blood red cocktail gown. I love love love my girls!" adds Rachna. 
How do you like this pretty bridesmaid shoot? Tell us!