#FirstPerson: The Coronavirus Scare Made Us Change Our Wedding Plans...
BY Sakshi | 14 Mar, 2020 | 7872 views | 3 min read
So here is a bride who had her destination wedding in Thailand all planned out, but thanks to the Coronavirus scare, had to rethink her dream wedding plan, which was to happen in early March. Real Bride Deepika Ghose, who rose to fame as that 'RCB Fan Girl', became an instant national crush. Deepika and Chitang chose to have a small intimate affair with just 11 people at her ancestral home while they waited to plan out details of their big wedding, which was moved to India and happened later in the month.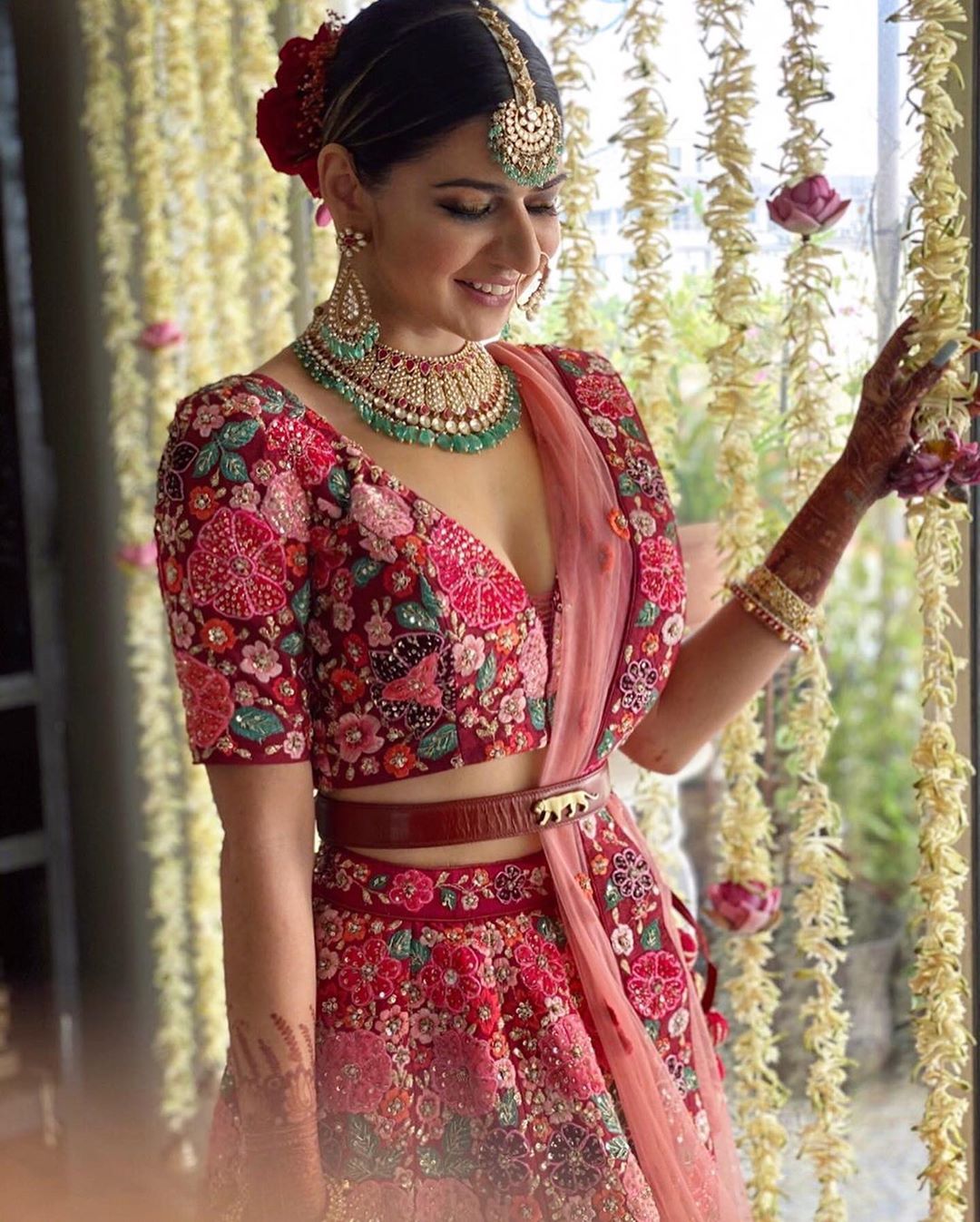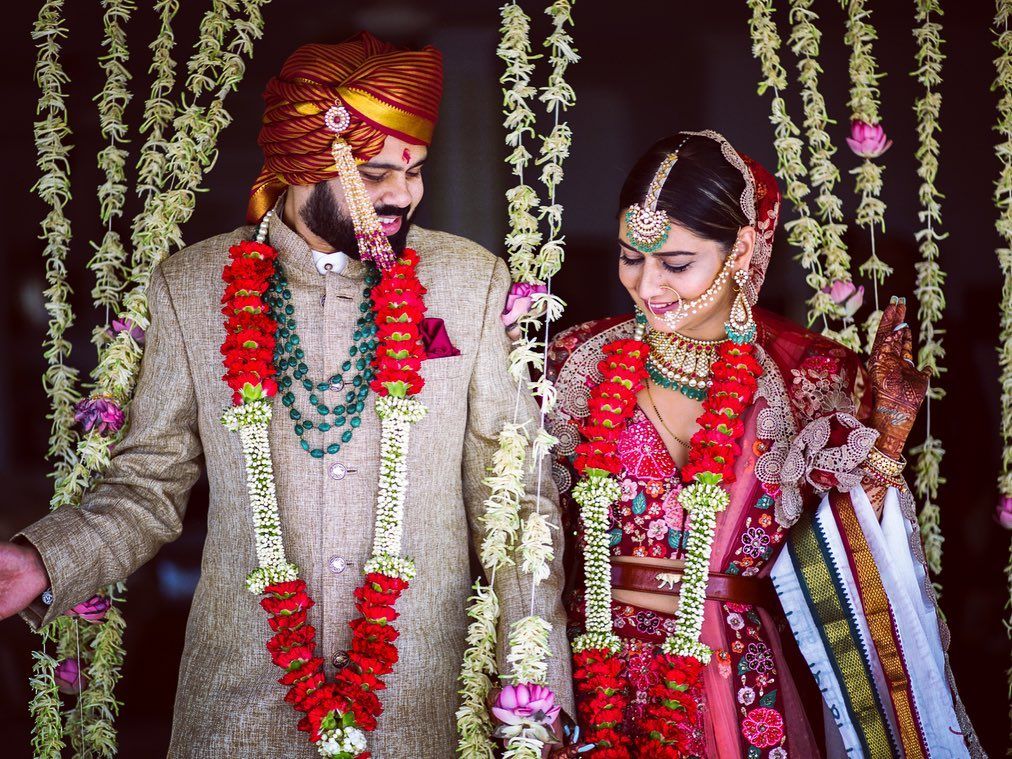 So in early March, Deepika and Chintan had an intimate affair at her grandmother's house, followed by a grander ceremony at Bangalore. But the intimate wedding was special and gorgeous, full of love, and yes, a pretty Sabyasachi lehenga!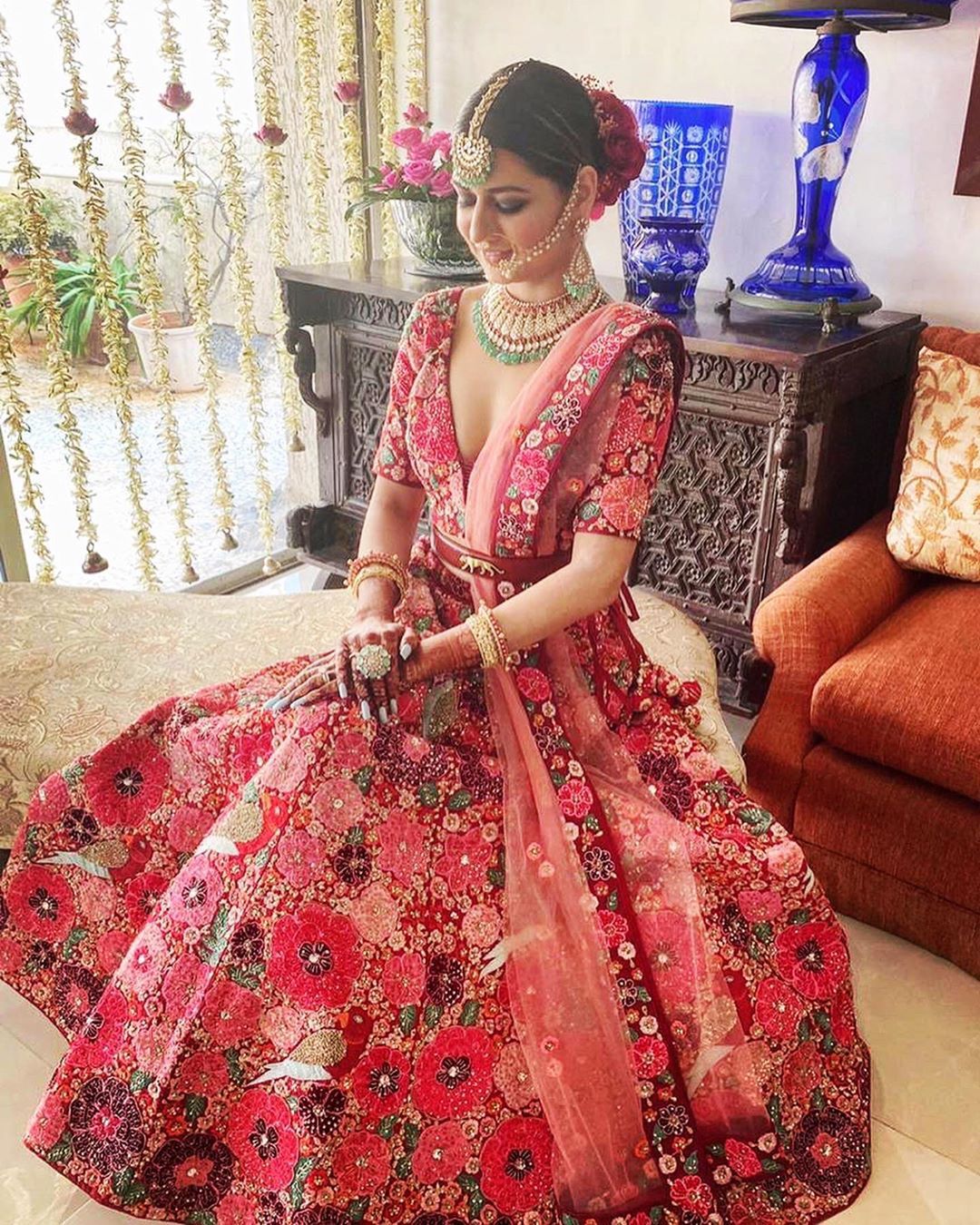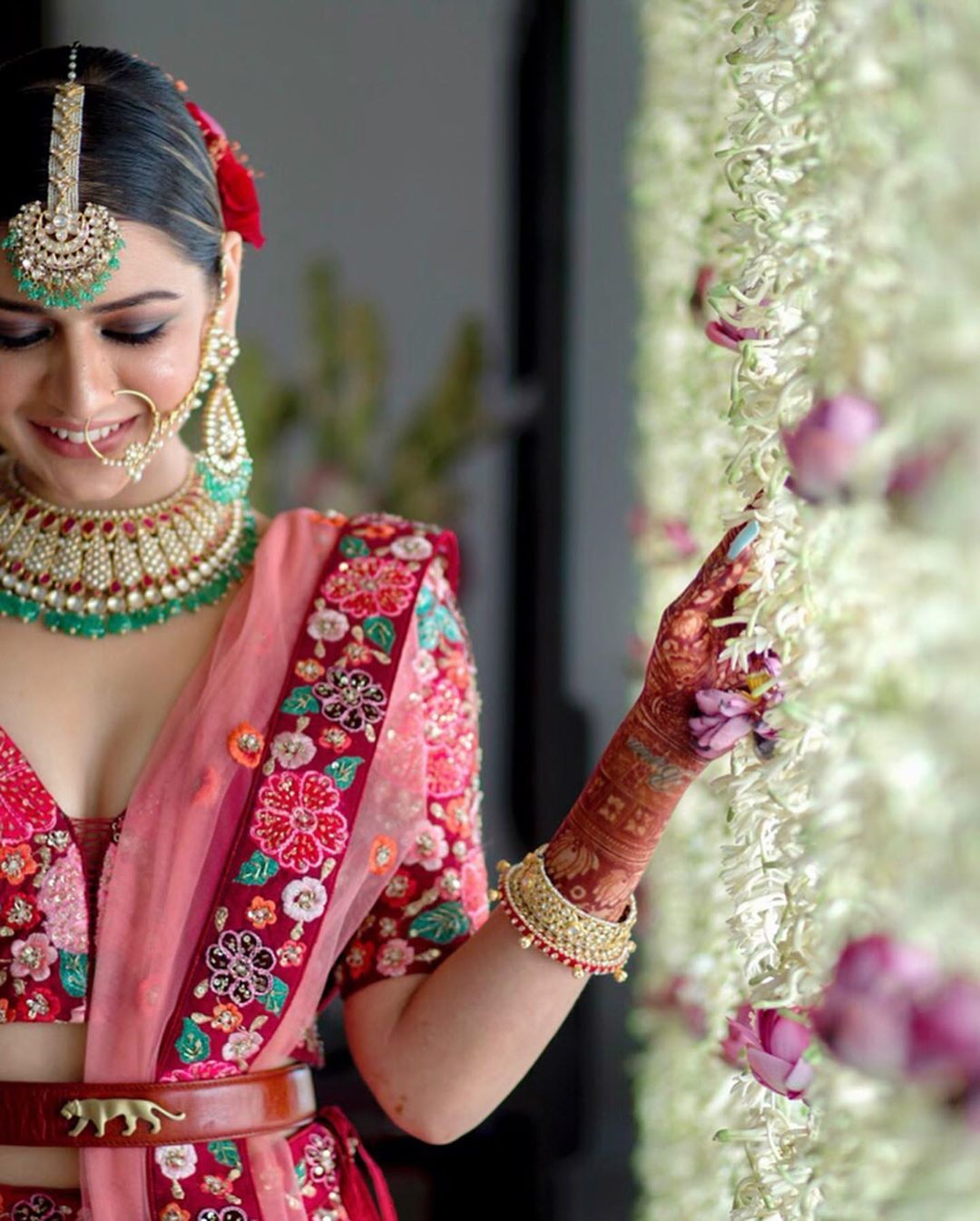 Her jewellery was gorgeous too! Love how the blue popped against the red lehenga!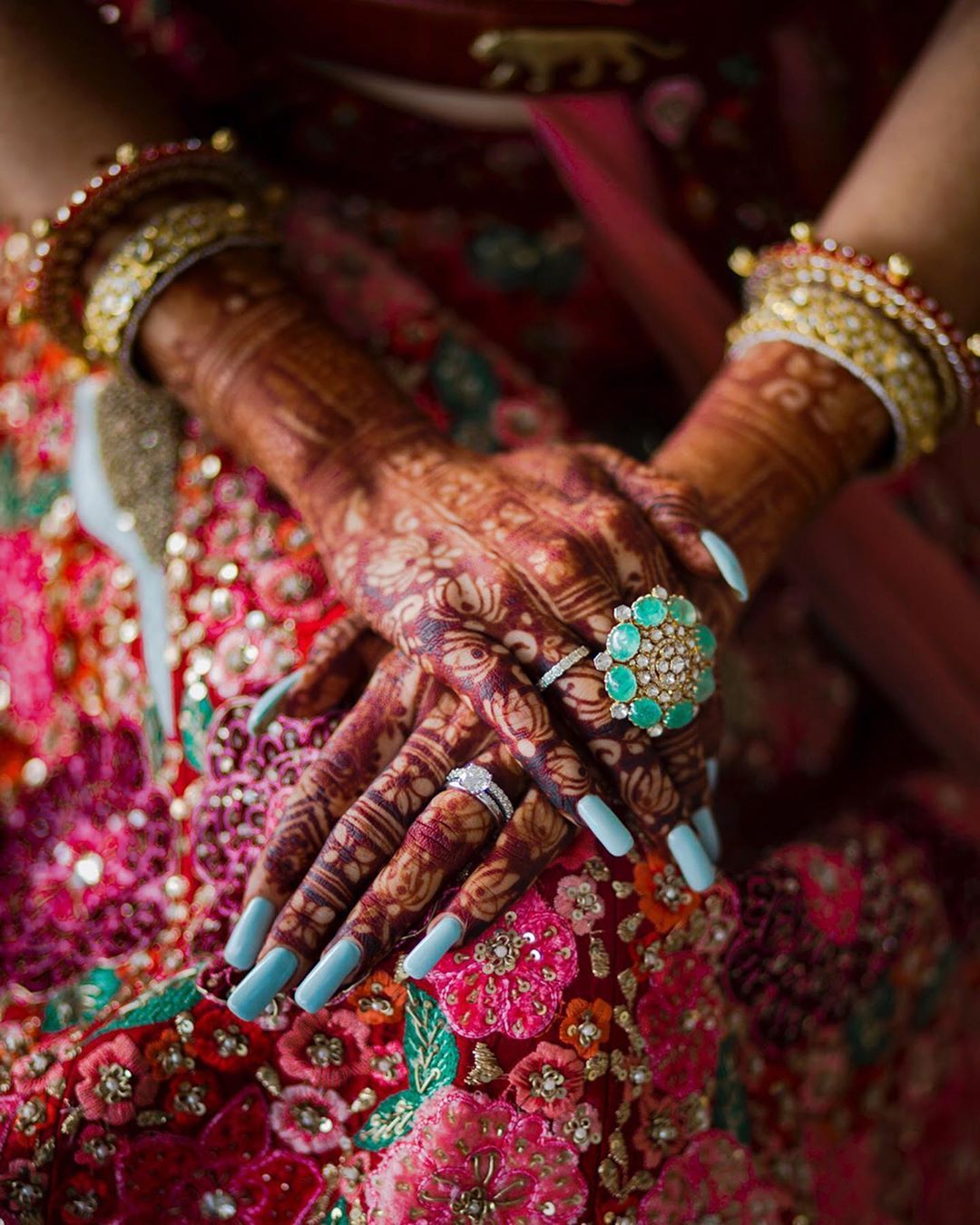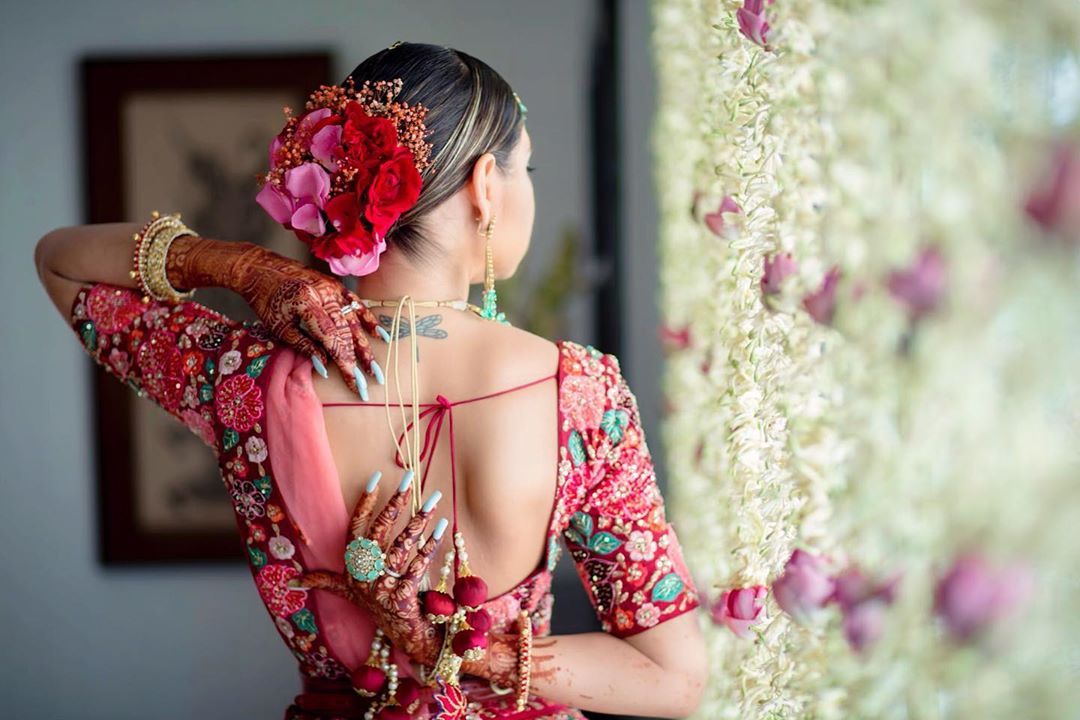 So while they said their 'I Do's' on their set wedding day in an intimate ceremony, they also planned a bigger celebration later in the month, not in Thailand, but in Bangalore- so stay tuned to this space to check that out later.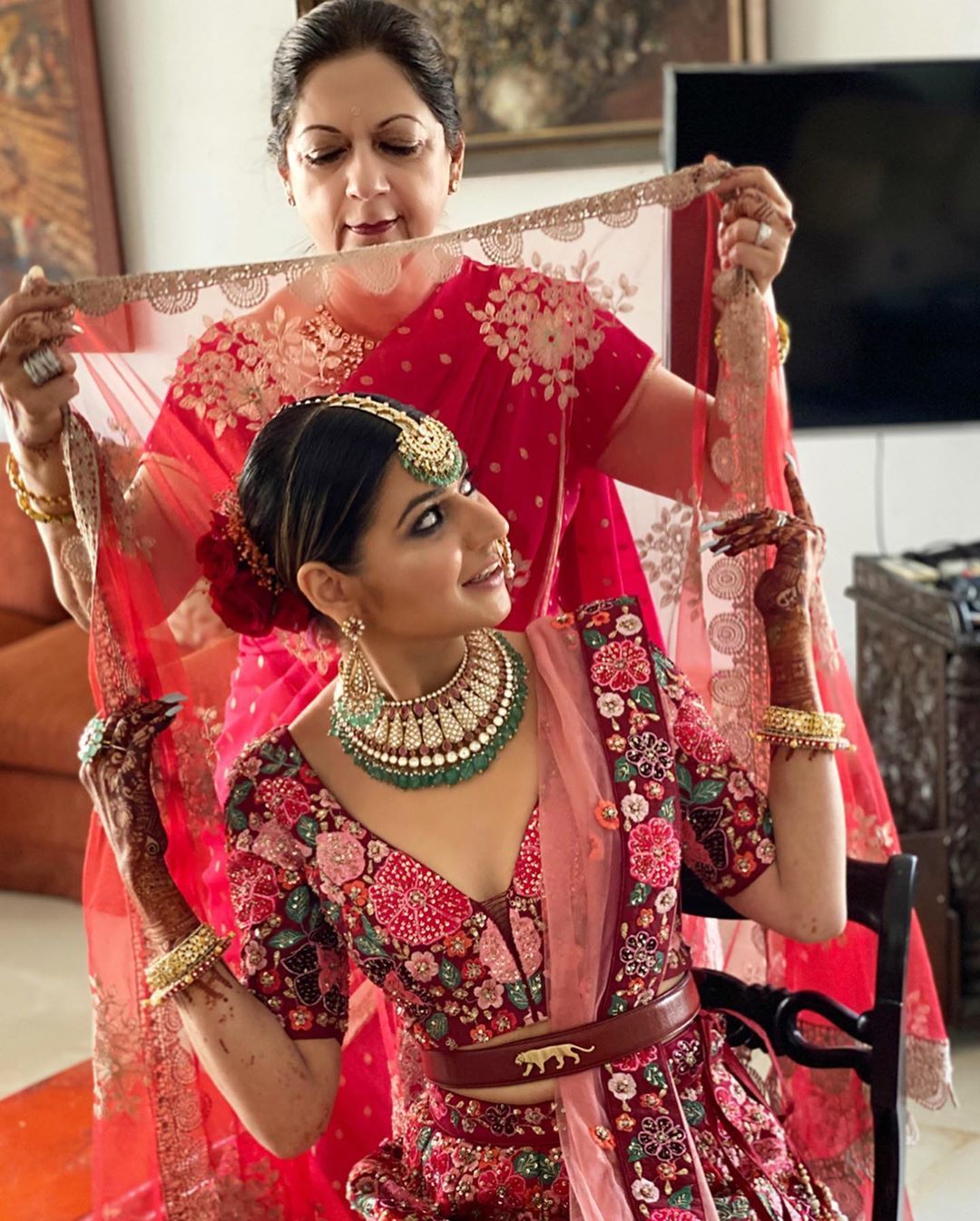 View this post on Instagram

 
From The Bride:
"Chitang & I were to be wed in early March in Phuket and we had spent several months planning out our dream destination wedding in immaculate detail. However, due to the sudden & terrible global outbreak of the Coronavirus- it became dangerous & impossible for us to host our family & friends in Thailand. So while were still figuring out where, when & how to have our wedding with our dear ones (in just 2 weeks!) - both of us decided to tie the knot and have a civil wedding at my Nani's home in Mumbai. We had a beautiful, extremely intimate ceremony - consisting only of Chitang's and my siblings, parents & grandparents. 
What made it even more special was the fact that we got married in the same house & the same spot where my parents got married 34 years ago! (We even sat on the exact same stools that my parents had used for their wedding ceremony!) With only these eleven people by our side, Chitang & I promised ourselves to each other forever and we couldn't think of a better way to begin our lives as one."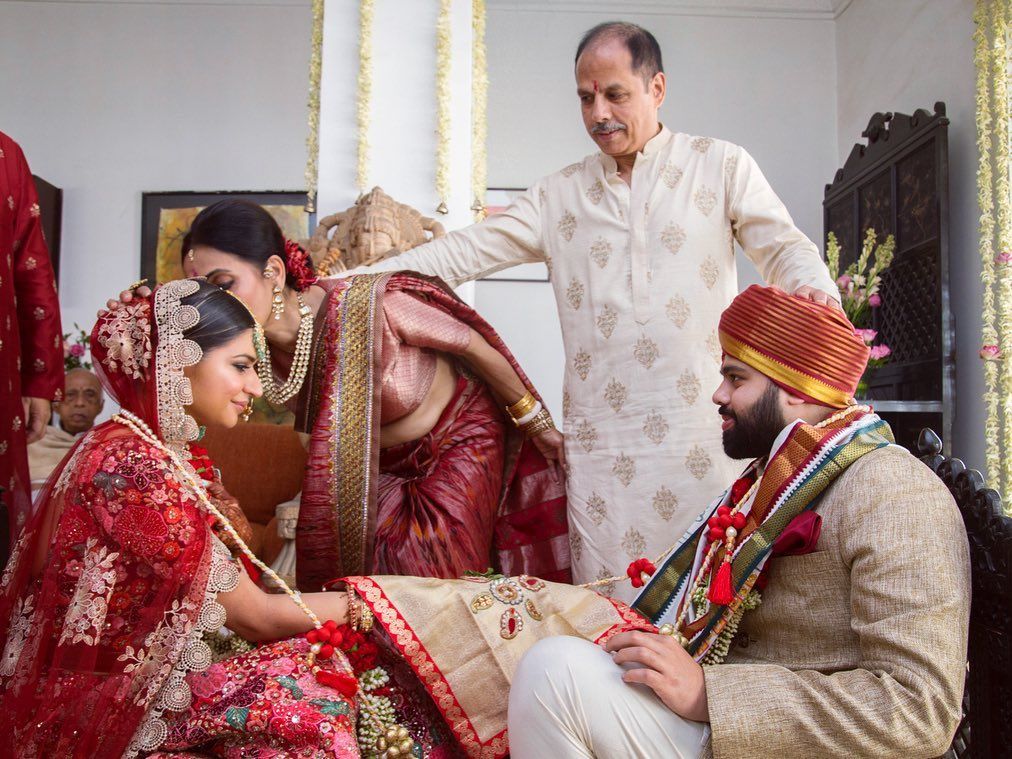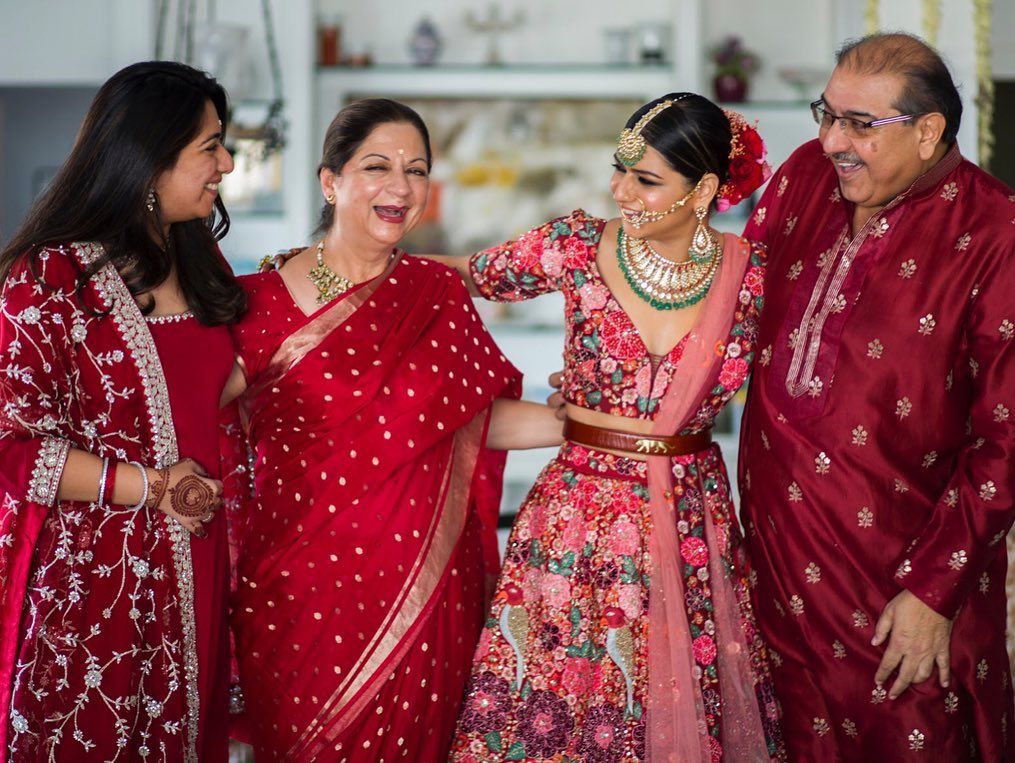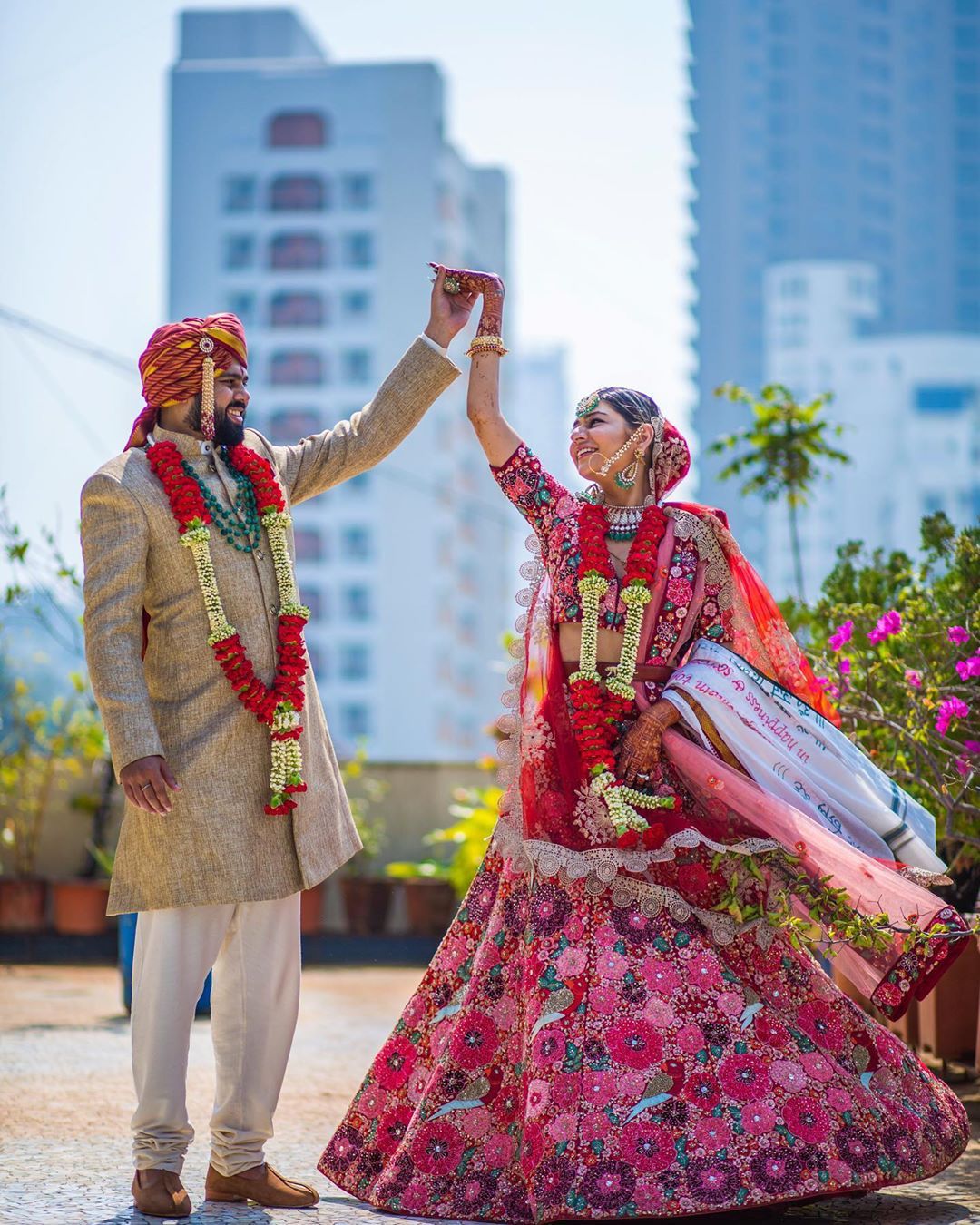 ALSO READ: Wedding Planners Reveal: Coronavirus Do's & Don'ts For Weddings!