#GetTheLook: Mehendi Decor In Under 6000 Rs!
BY Sakshi | 20 Mar, 2017 | 5671 views | 2 min read
There are so many times when you see something and you're like "Hey! I can totally do that!", but can't because either you get too lazy to research, or can't seem to find your way around it! Don't worry, WMG is here to help! Our new series #GetTheLook tells you how to source things, and from where, for anything to do with a wedding! Here is a breakdown for how to get the look for this pretty centrepiece, which is perfect for a day function like the Mehendi!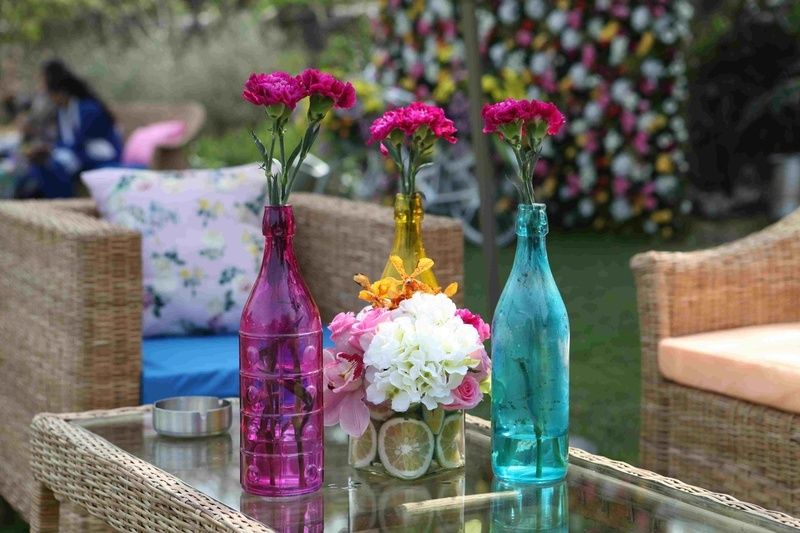 Image via Devika Sakhuja★ 5
Here is what you will need per setting.We have assumed 4 sitting areas in our costing.
3 coloured glass bottles
1 clear square vase
1 sweet lime or orange
Few carnations
Few roses
Cushion
Here is how you can get the look:
Buy coloured bottles in different colours, depending on the number of tables you're setting this up for. We need 3 per setting. You can buy this online from FabFurnish for Rs 300 per bottle or a bulk set of 6 from Amazon for Rs 1550.
Get a clear square glass vase, which you can get from the local shop or buy online from Amazon for Rs 1065 for 4 vases. You need one vase per setting.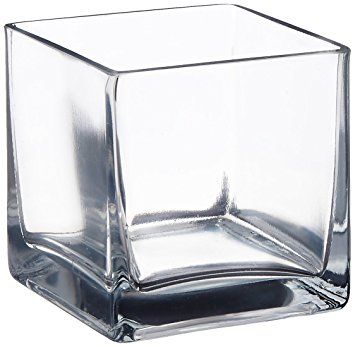 Buy a set of 5 cushion covers. These ones below are perfect and available at Amazon for 999/- for a set of  5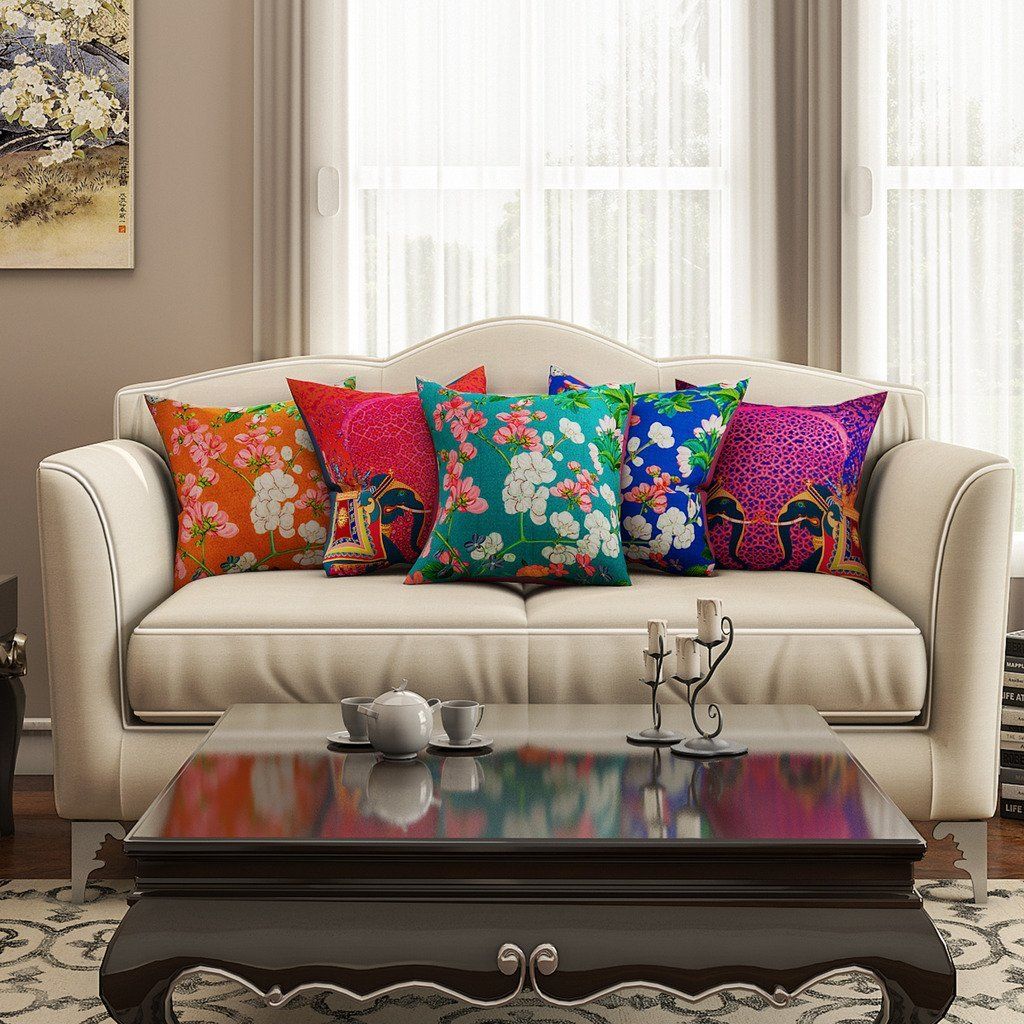 Add some freshly cut oranges and get flowers at Rs 5 per flower to fill up each bottle. That's it- Voila. If you like you can even purchase some dupattas and strew them over your seating.
You're all set! Pretty and super easy!