#GetTheLook: Pretty Engagement Corner Setting Decor In Under 5000Rs!
BY Sakshi | 27 Mar, 2017 | 1391 views | 2 min read
Want to DIY loads of stuff at your wedding? Have plans but are too lazy or crazy busy to research and source stuff? Don't worry, WMG is here to help! Our new series #GetTheLook tells you how to source things, and from where, for anything to do with a wedding! Here is a breakdown for how to get the look for this pretty corner setting, which is perfect for a night function like the Wedding, Engagement or Reception!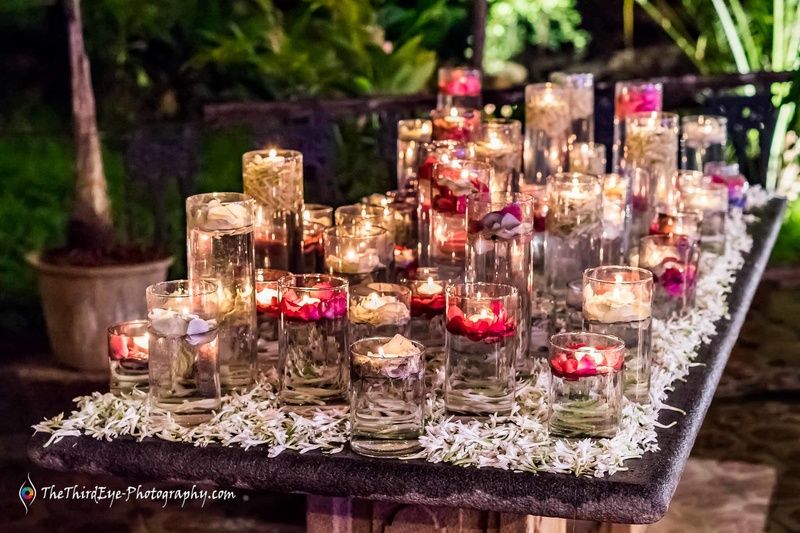 50 transparent glasses in varying sizes
50 flower-shaped floating candles
Long candle lighter
Fresh mogra petals
Here is how you can get the look:
Buy glasses of different lengths but the same size- a dozen of 4 different lengths should be good enough. Here are the ones we think will look the same- Borosil vision glasses in different sizes, available as a set of 18 glasses for Rs 935. You can pick 3 sets, which will cost you Rs 2805 for 54 glasses. Buy them online here.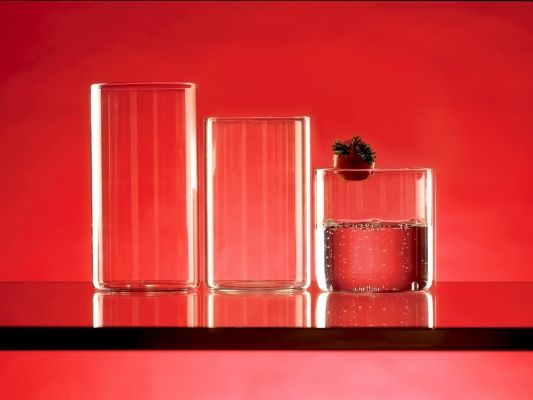 Up next are the floating candles. You can get them super cheap at your local store, or pick these ones online from Amazon for Rs 225 for 8 candles, which we think look pretty similar. Since you would need as many as the glasses, you would have to order 7 boxes of these, which will come to Rs 1575.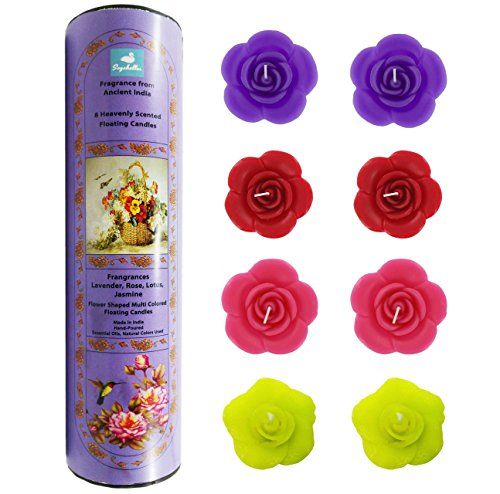 Fill up the glasses a little over half-way with water and drop a candle in each. You will need a long candle lighter to light them, since it would be a time-consuming process otherwise with a matchstick (not to mention hard!). You can buy a candle lighter like this one online from eBay, which costs Rs 165.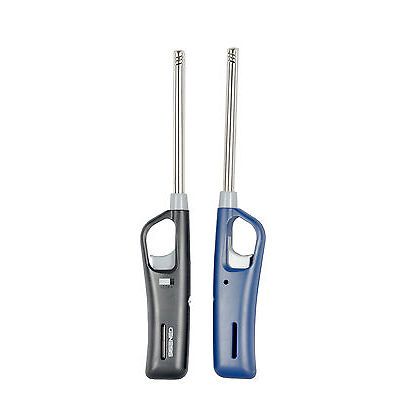 Mix and match the glasses to create a random display which looks better than a neater one. Line the space around and in between the glasses with mogra flowers, which will not cost you more than Rs 100 for this quantity, and will smell great too!
That's it, you're all done, that too in a budget below Rs 5000!