Gorgeous Tijara Fort Wedding With A Beautiful Bridal Lehenga
BY Aakanksha | 17 Feb, 2021 | 5944 views | 4 min read
Sanya's dream was to get married in a royal venue! So, when it was time to tie the knot with her bff, Sanya chose Tijara Fort as the venue for their gorgeous wedding. And it was a beautiful ceremony. Dressed in an earthy toned lehenga, Sanya looked like a princess on her wedding. Picture perfect venue, outfits and candid photography by DelhiVelvet - By Divishth Kakkar★ 4.4 made this wedding one worth bookmarking! 
Meet Sanya & Anshul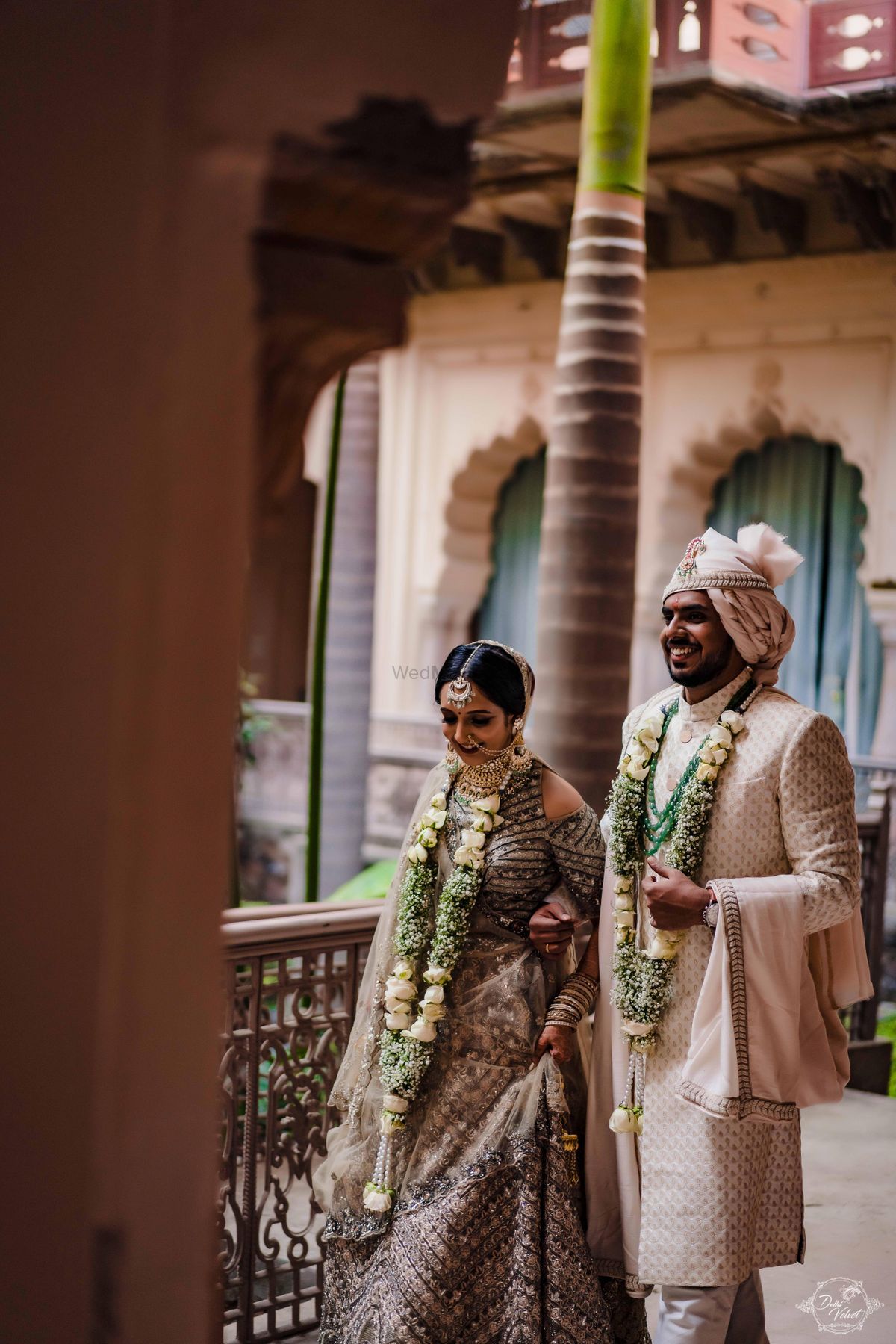 "Preschool", yes that's what I answer when someone asks me where did we two meet. That's the correct technical answer. Of course, that's not how we got together. Both of us were born and brought in Ambala Cantt, Haryana. We went to the same school, ate at the same cafeteria, fought in the same debates, made models for the same science exhibitions, and took turns winning the same medals. Till the end of high school, we were nothing more than cut-throat competitors. Then life became a bit complicated as we moved to Chandigarh preparing for entrance examinations. As life would have it, we ended up in the same undergraduate college and that's when we became best friends. I like to say that we "grew" up together trying to find our own identity, getting lost hundreds of times in between, stayed continents apart but always found each other. A few months ago, and almost a decade after we confessed our love for each other, we decided to finally tie the knot together.
The Sangeet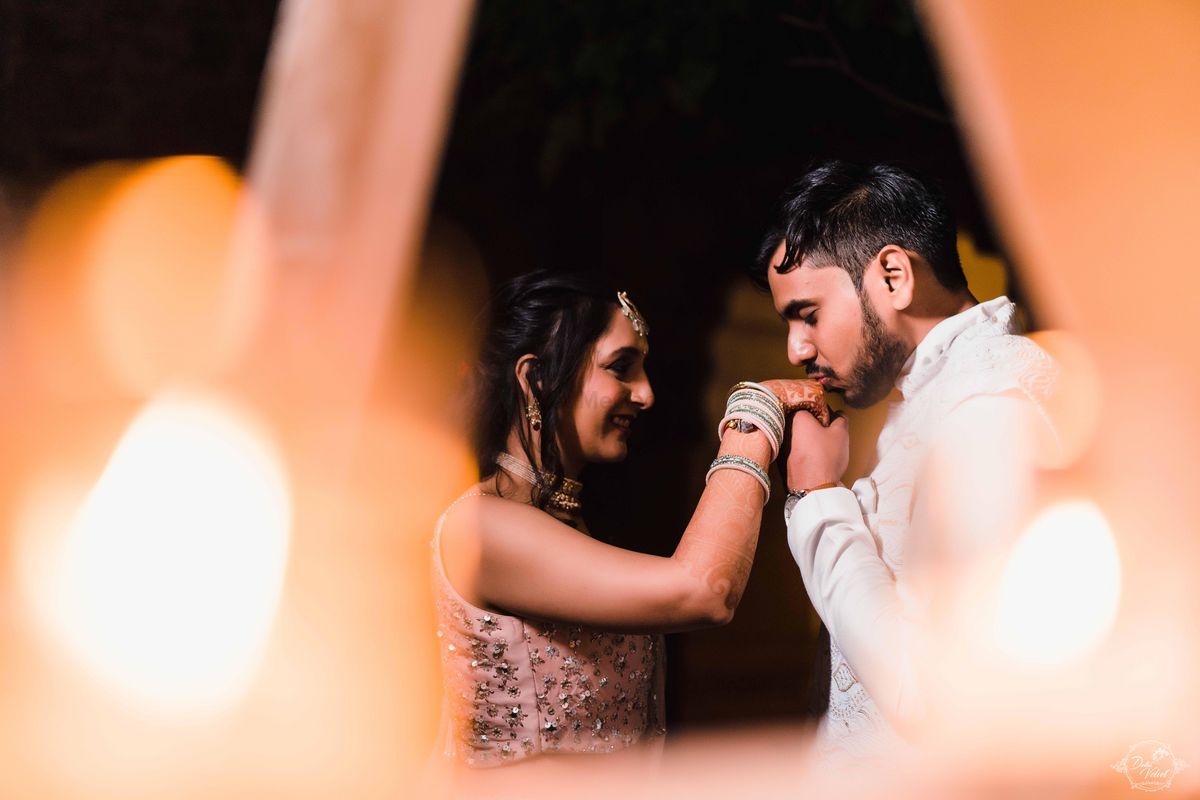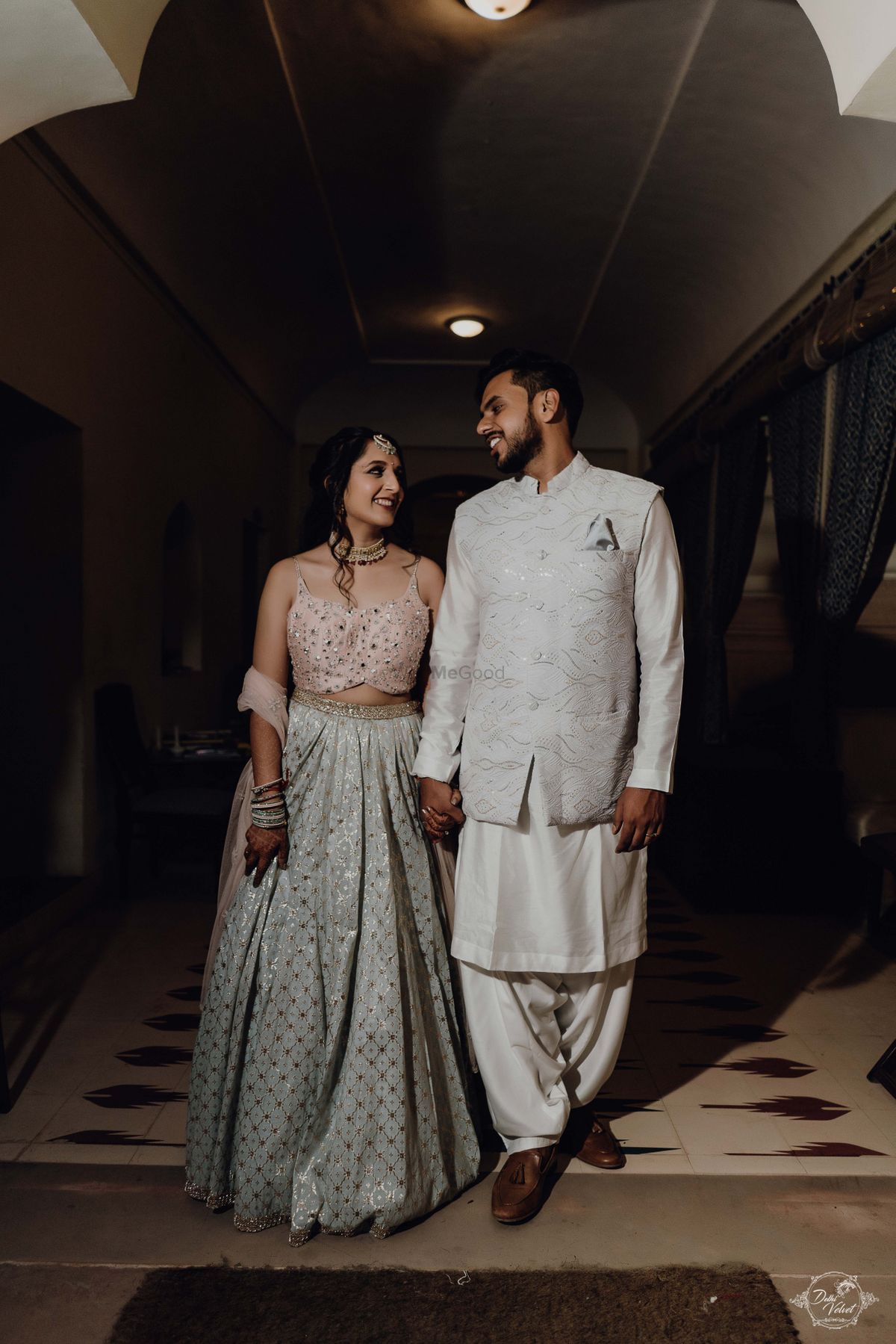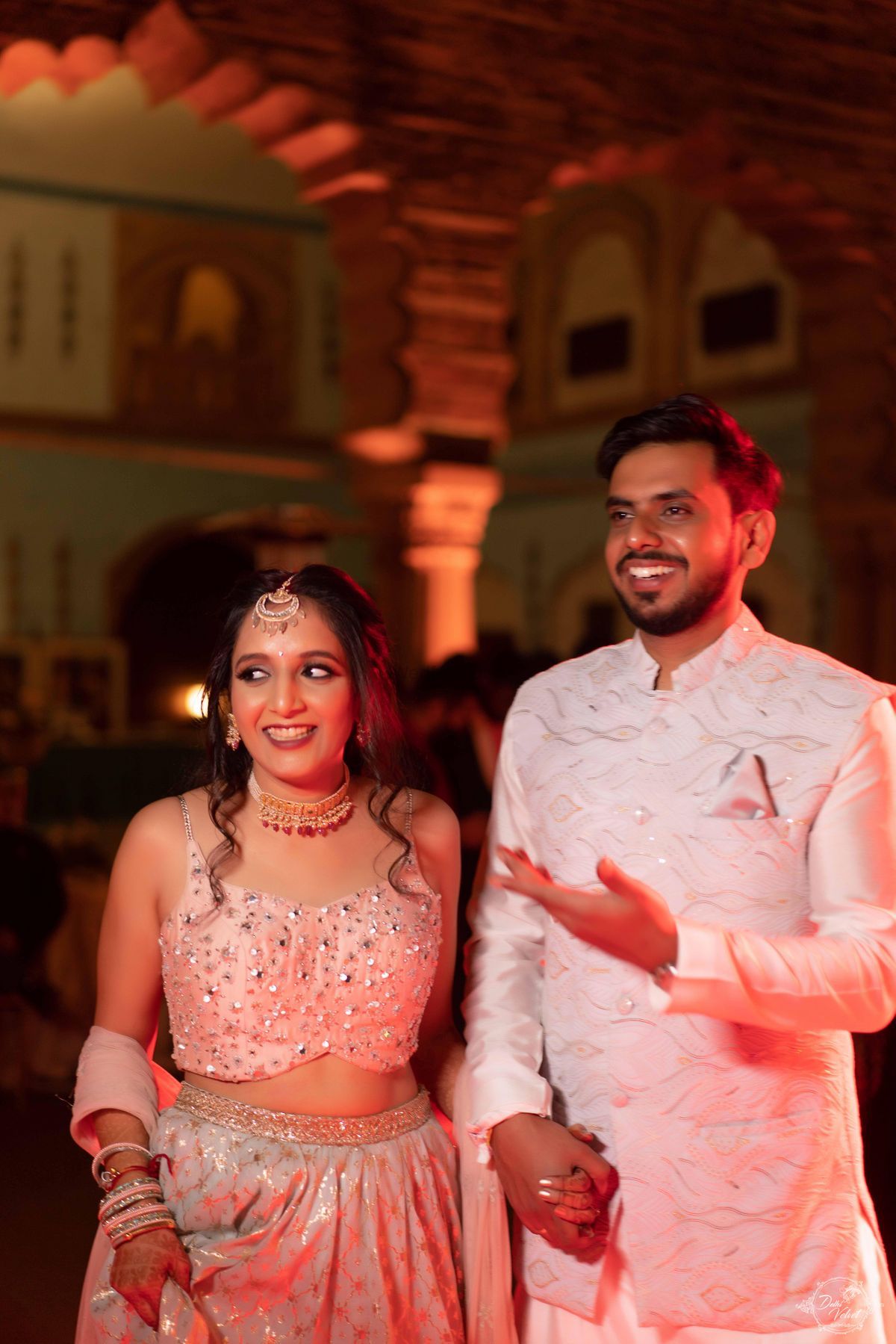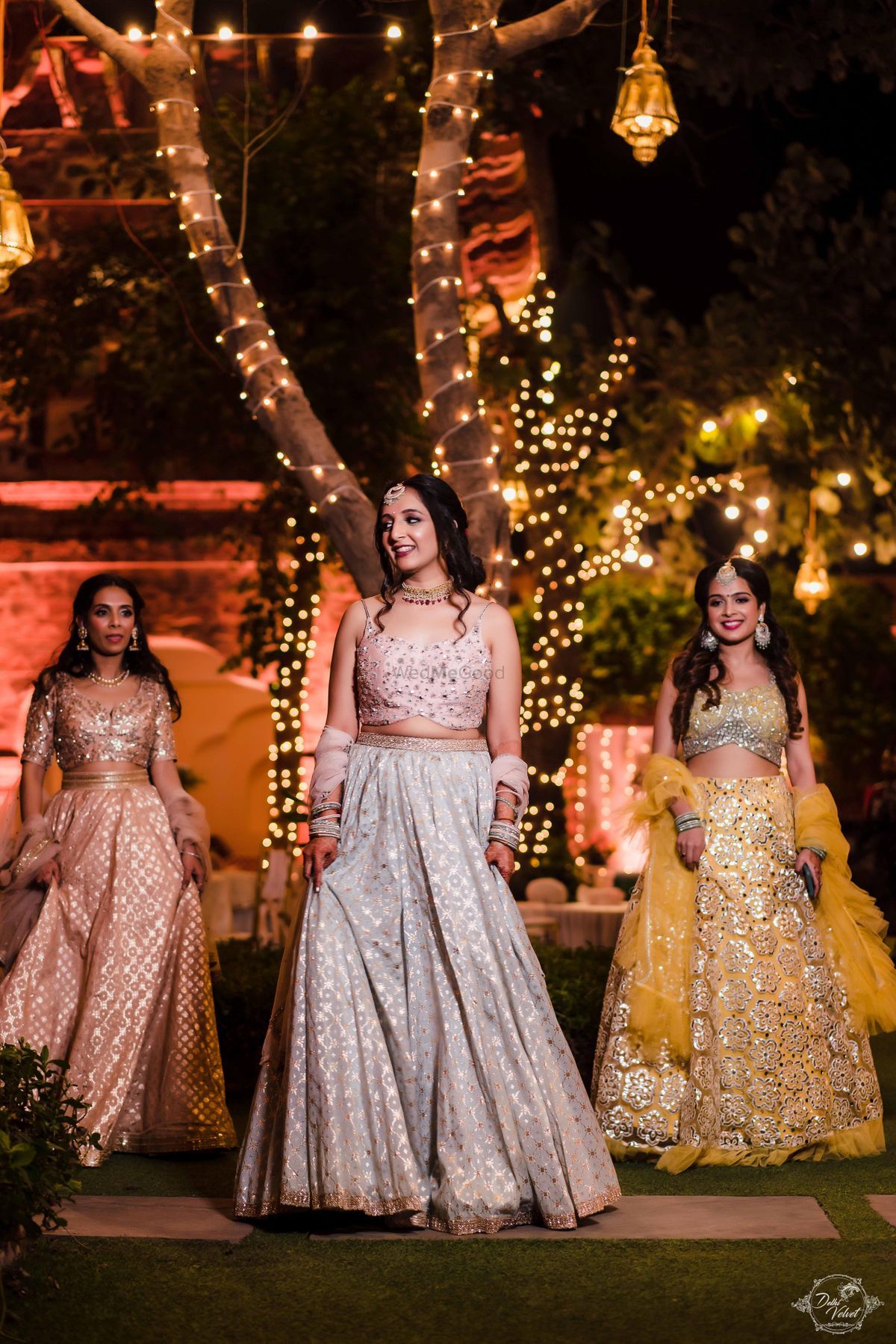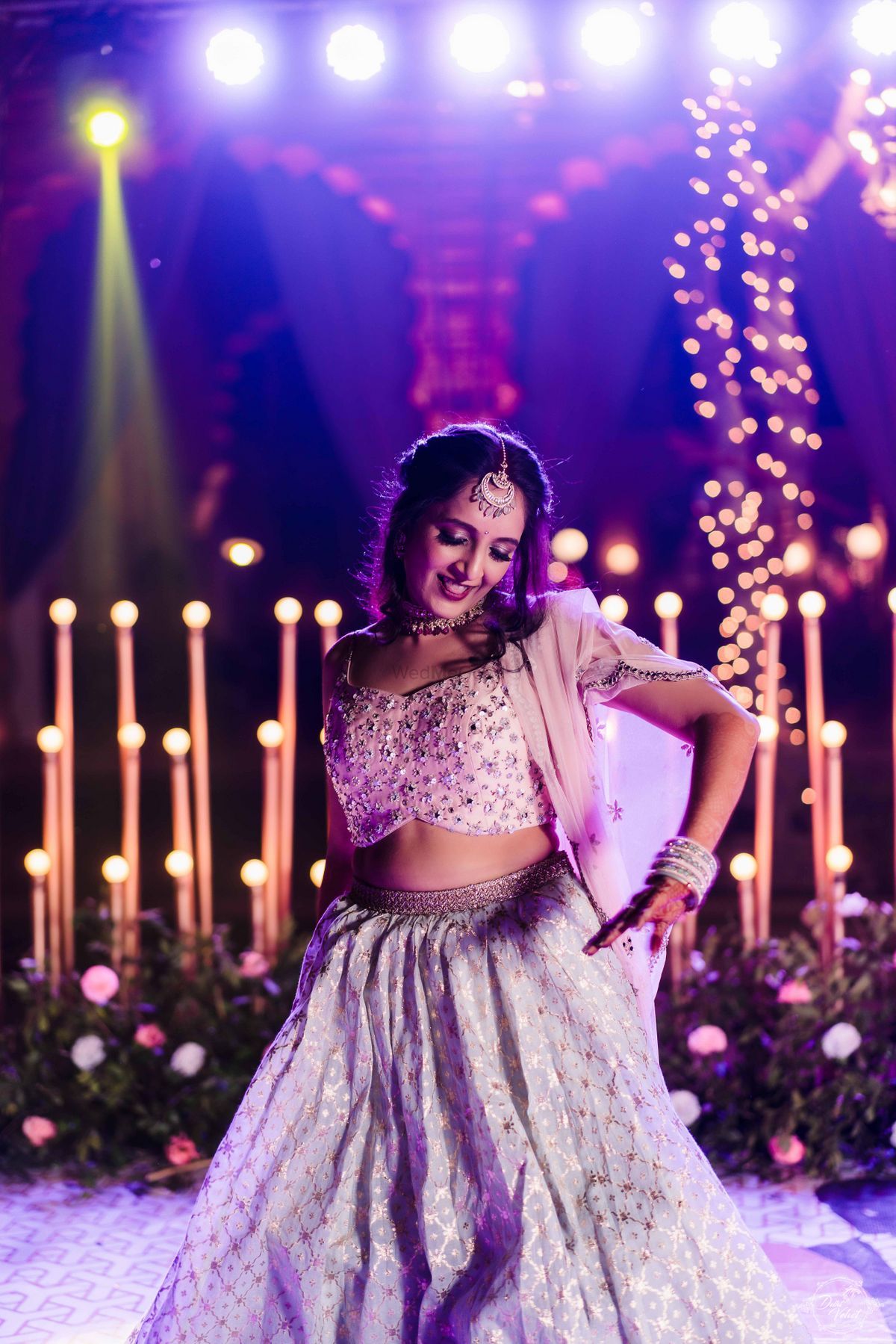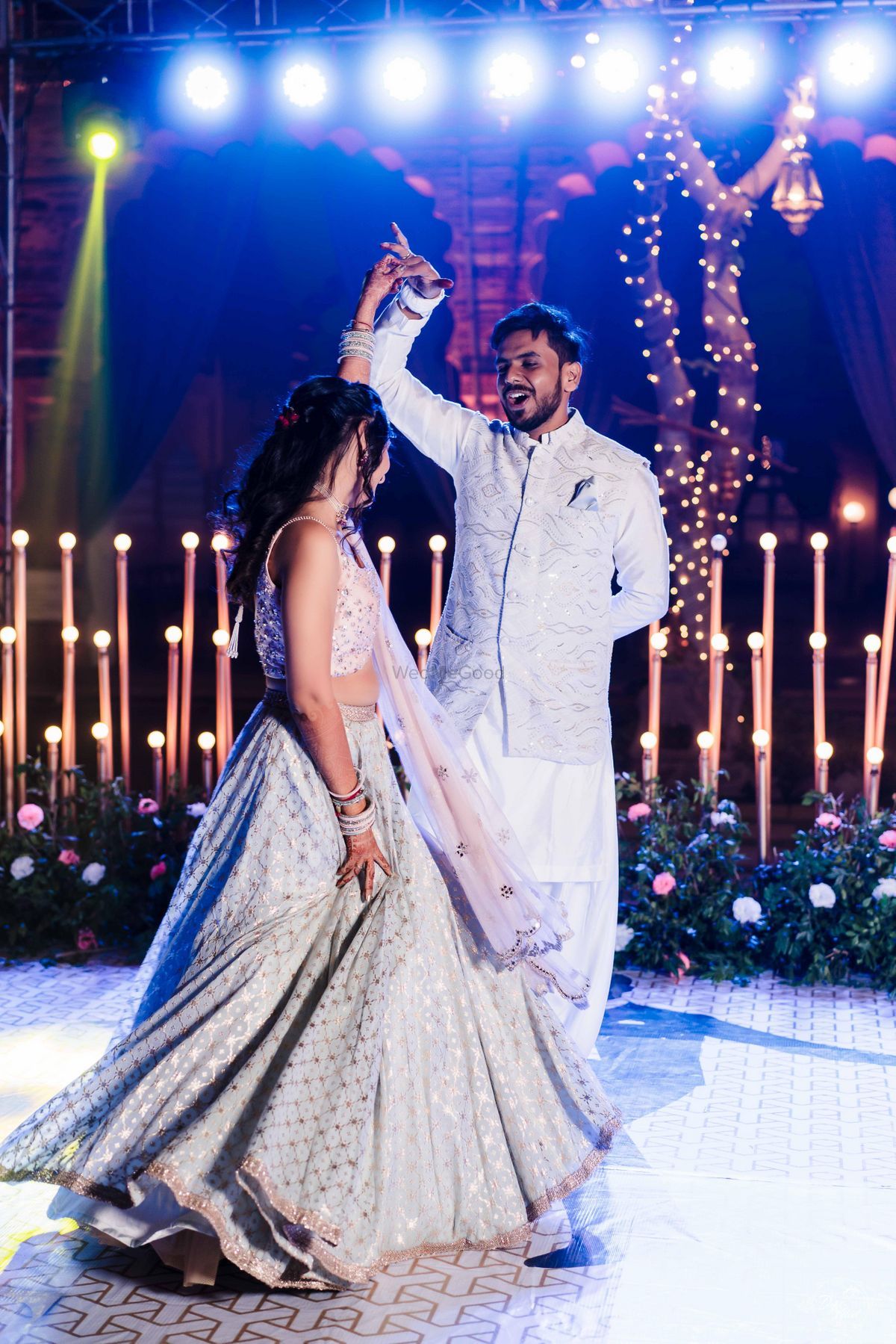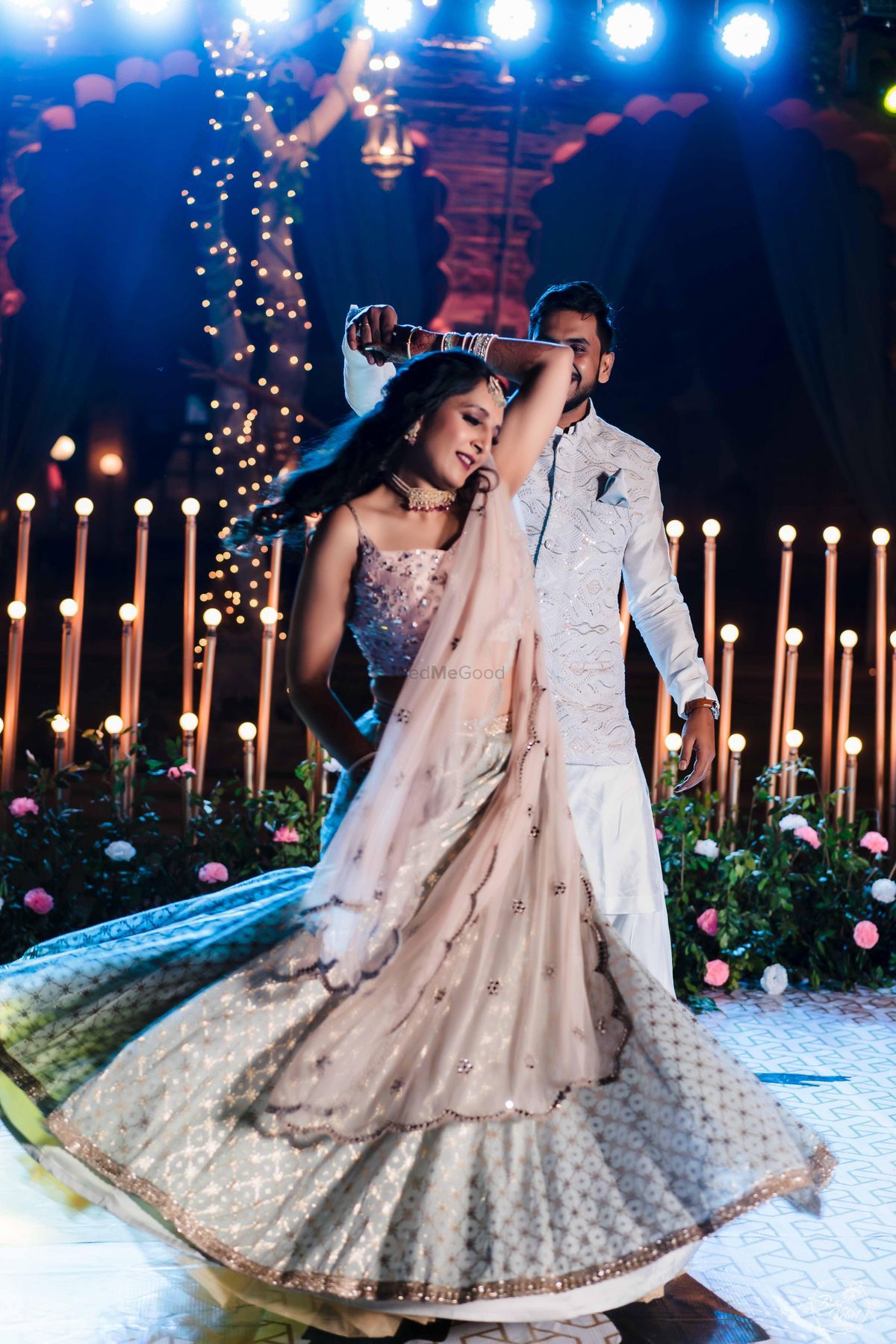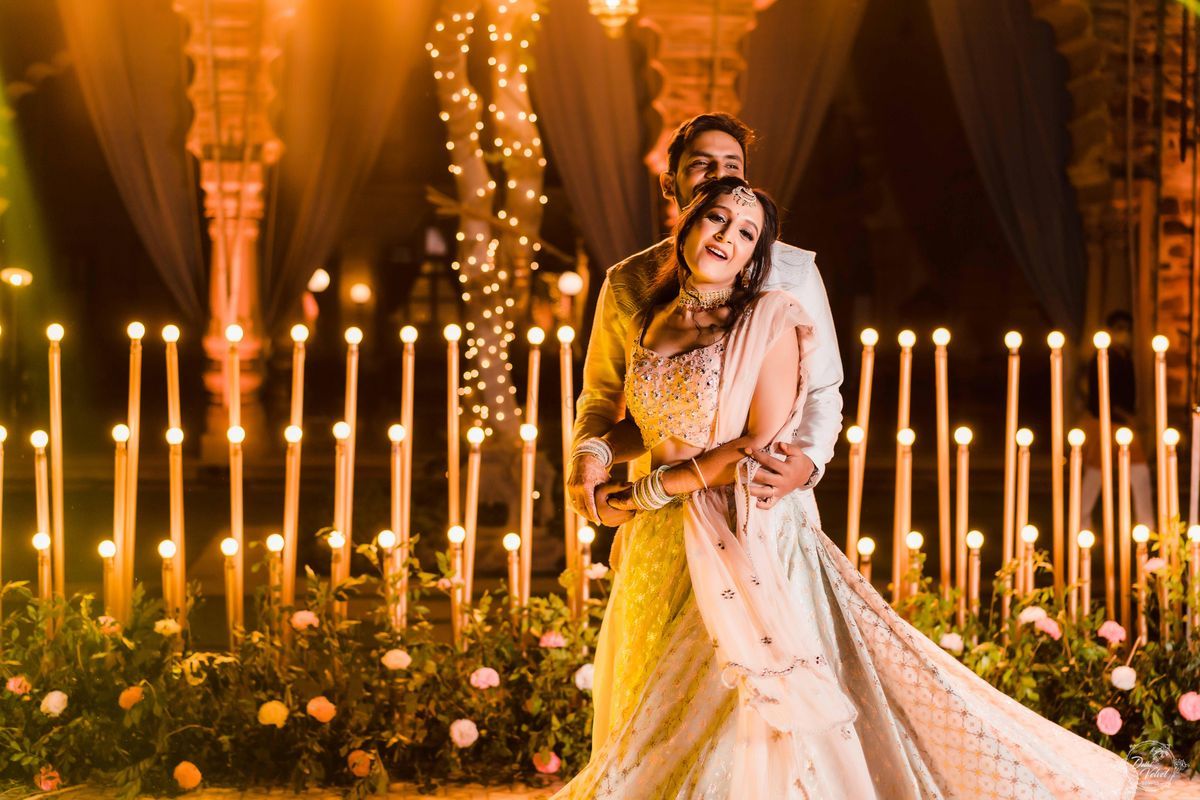 The Wedding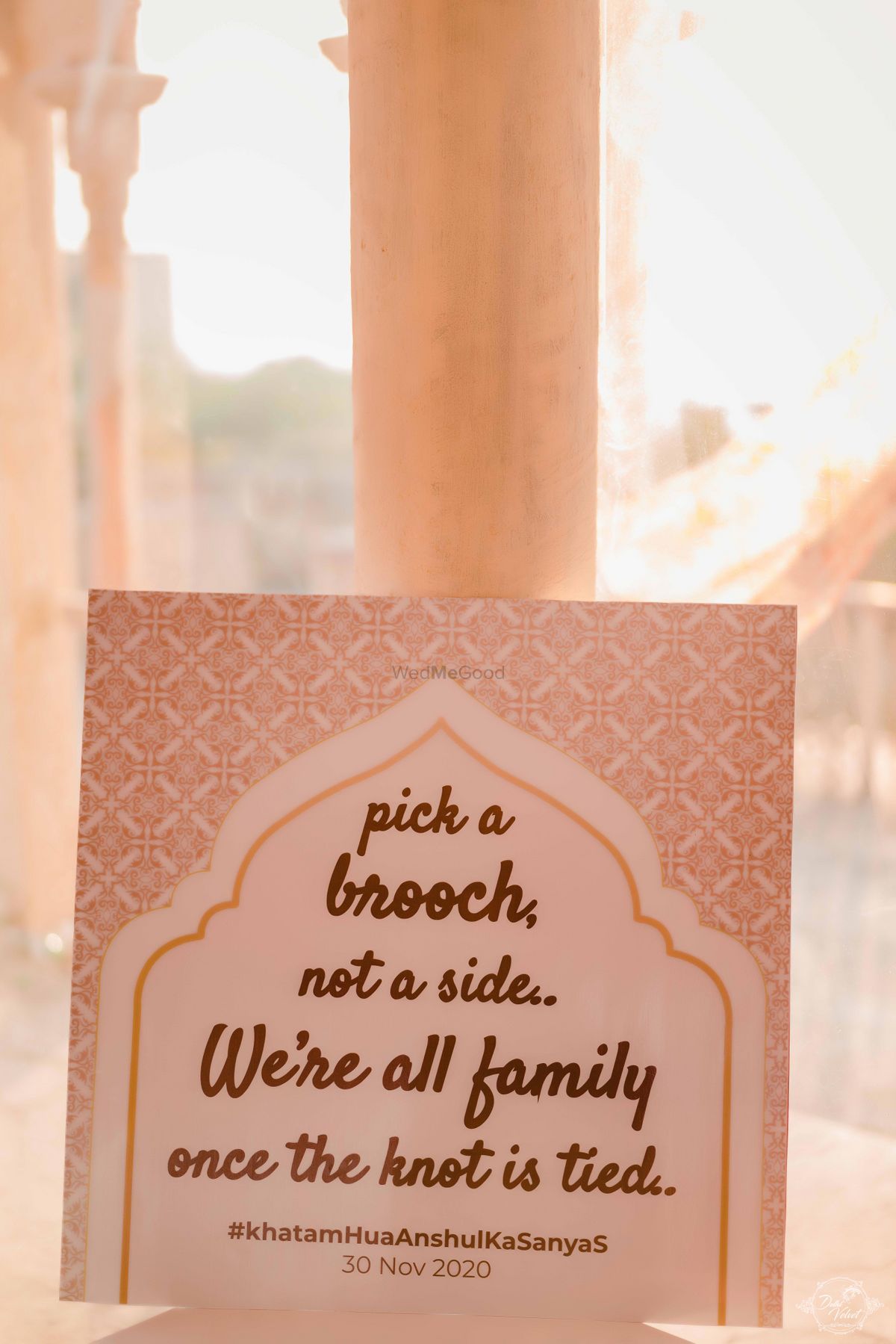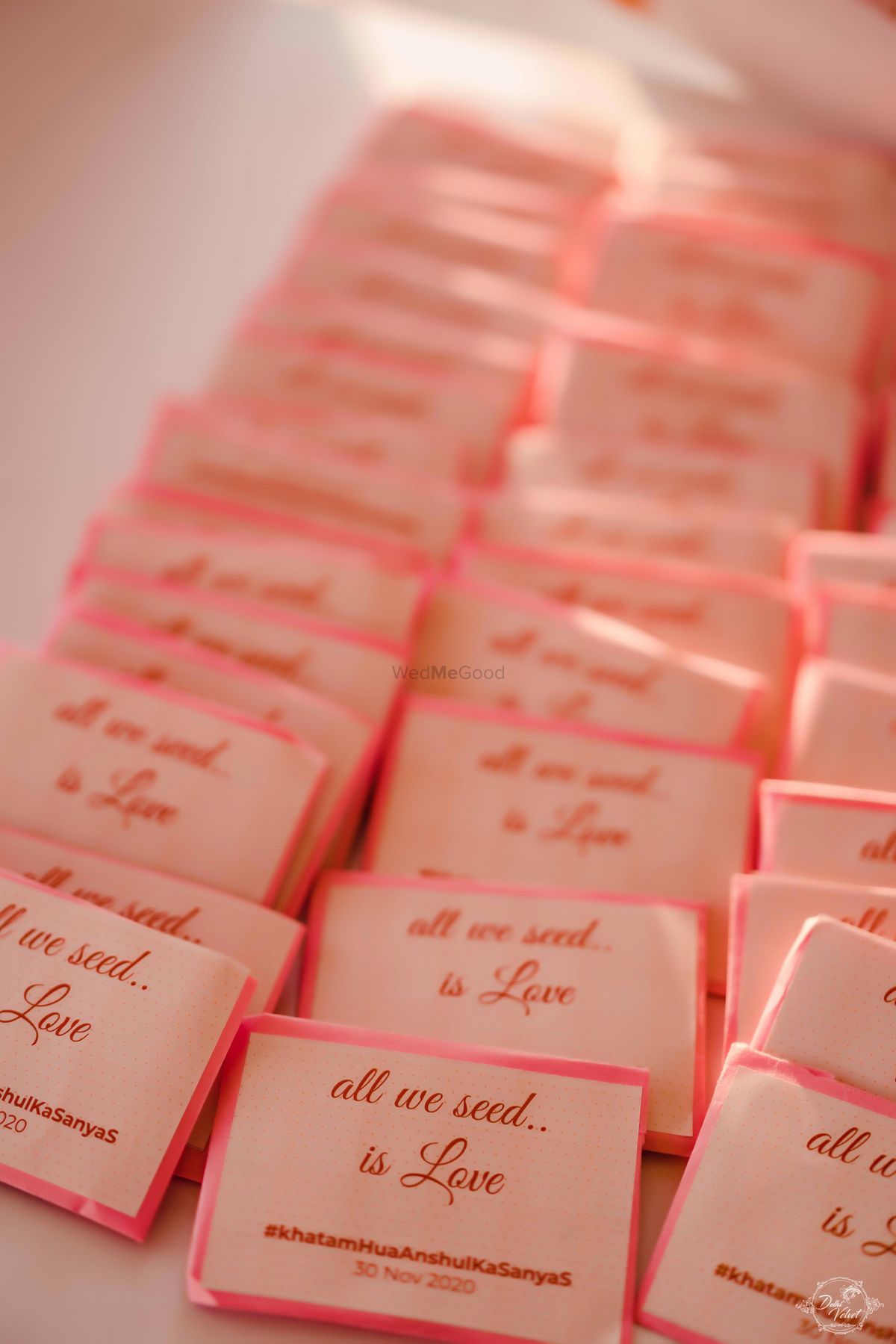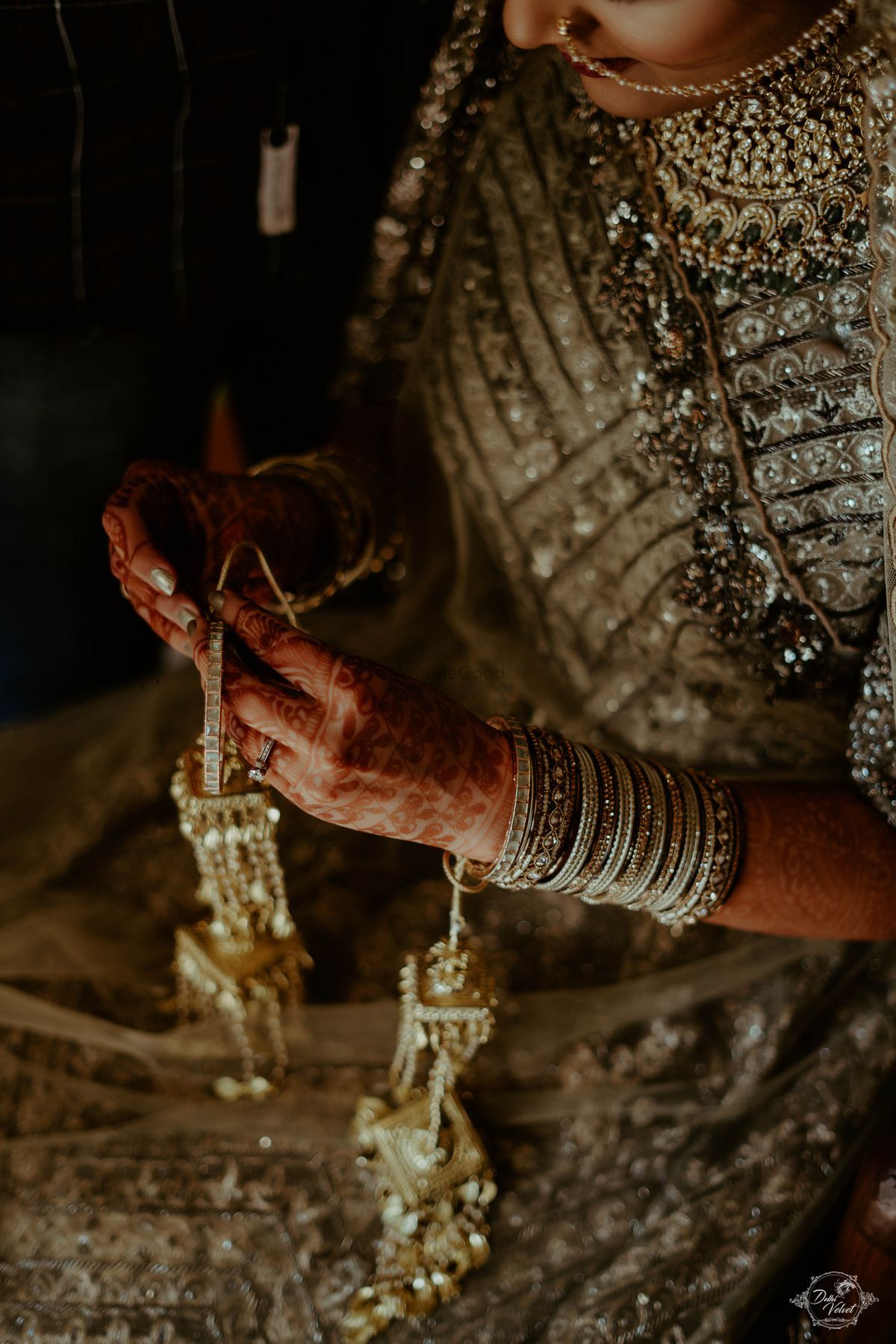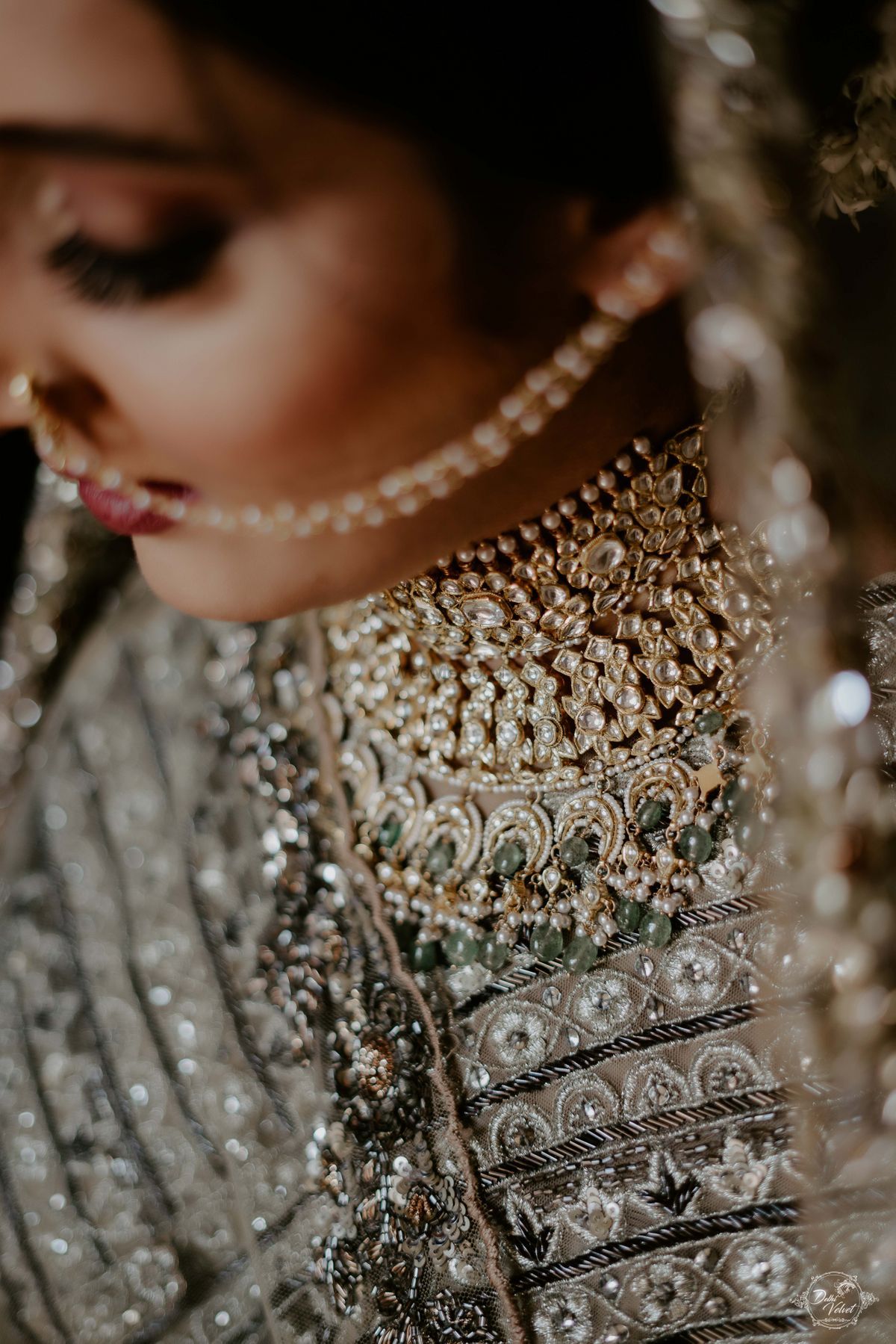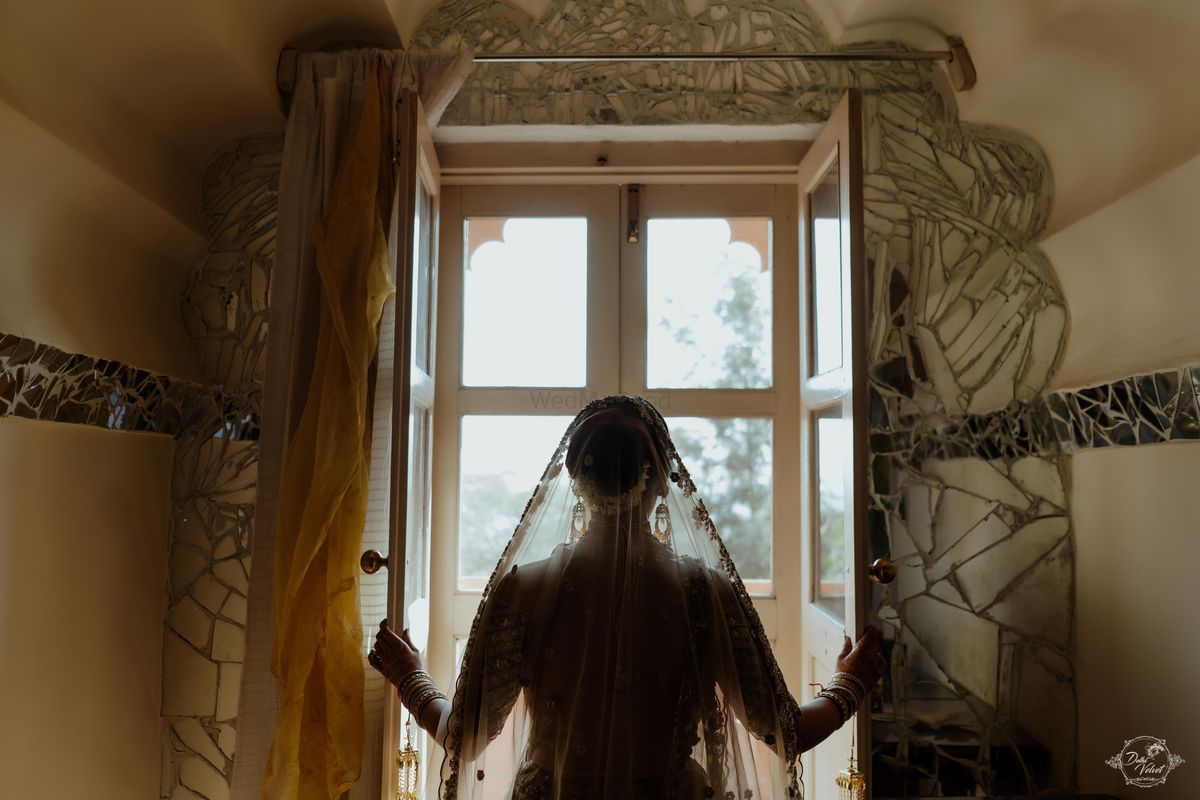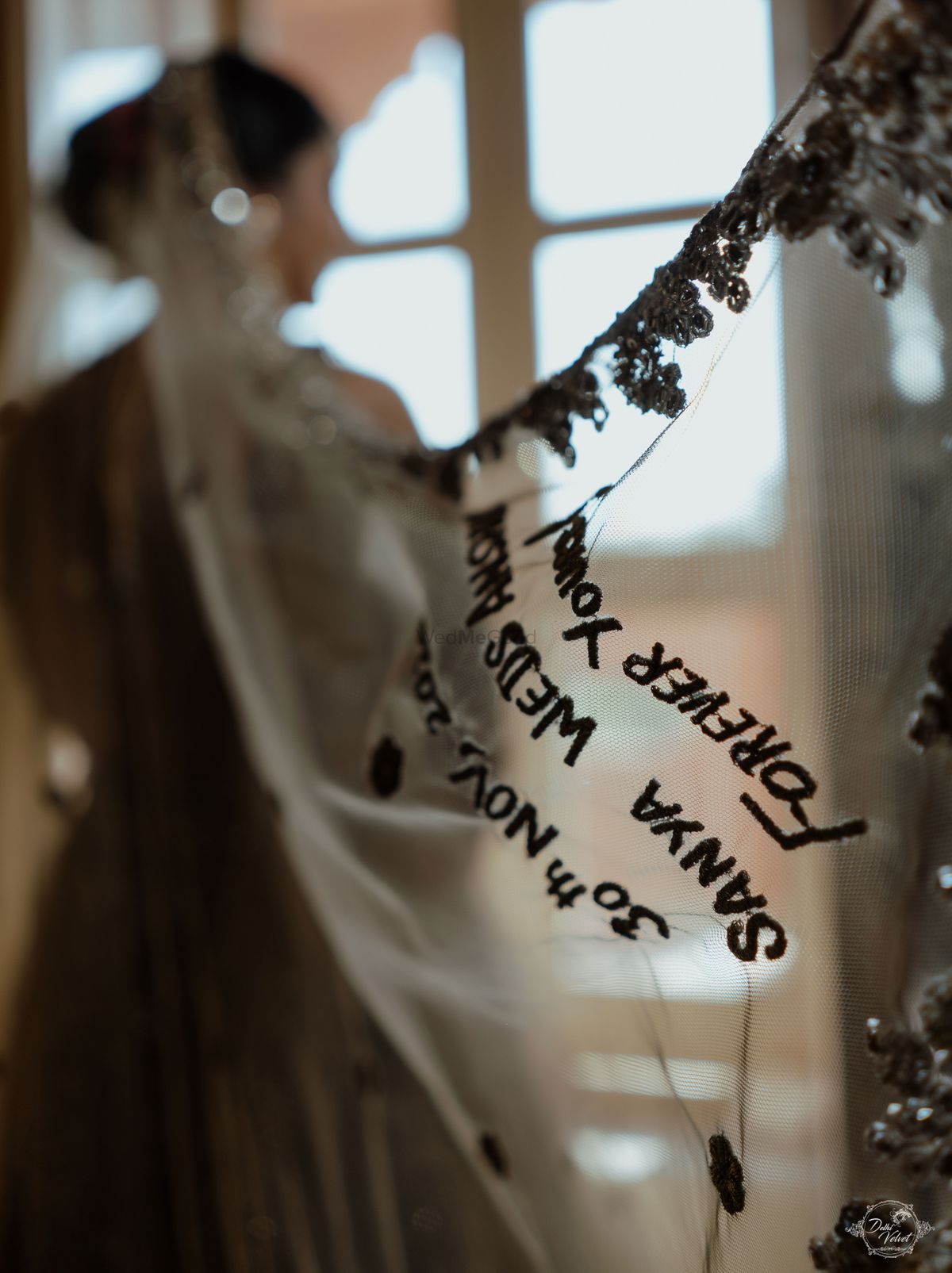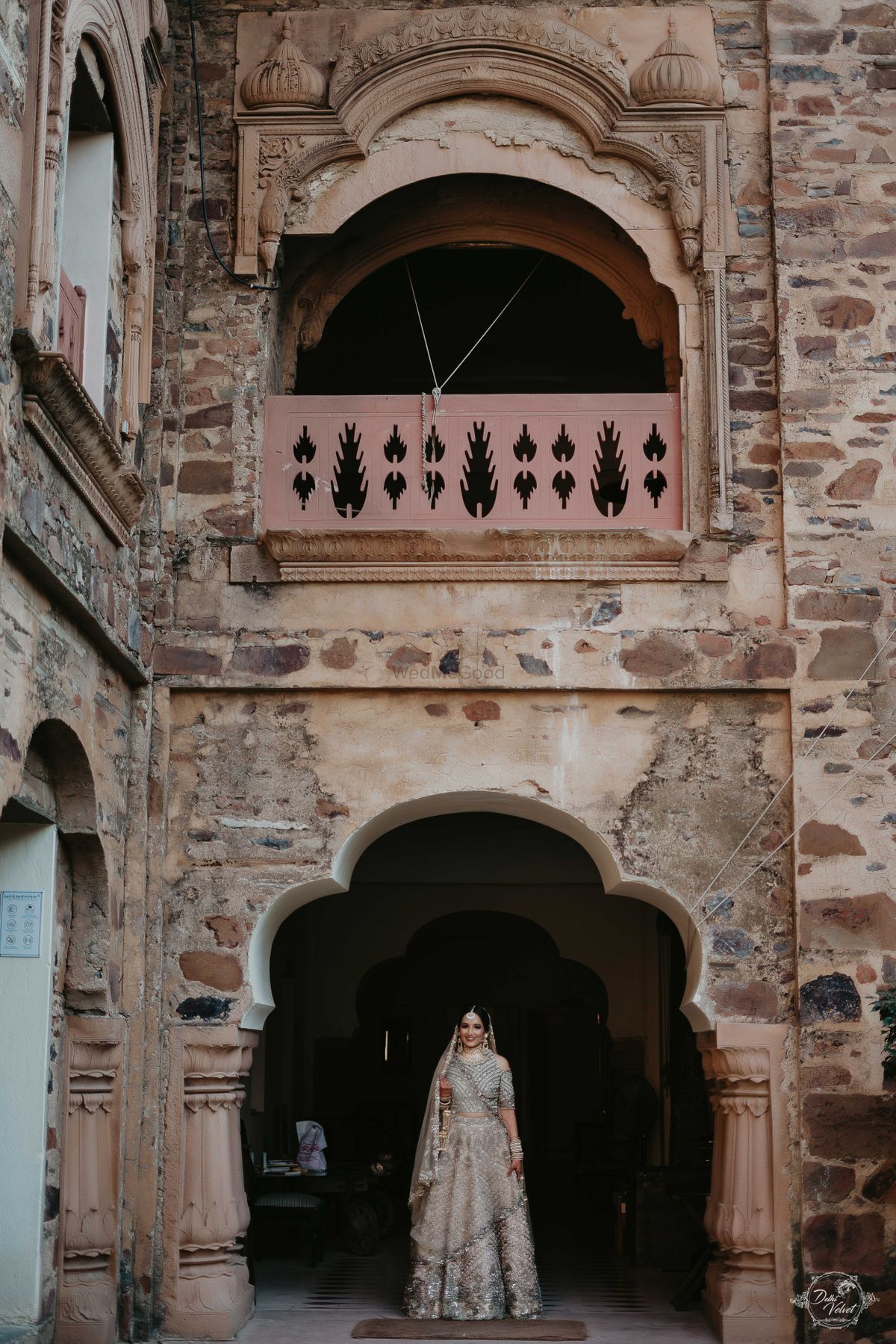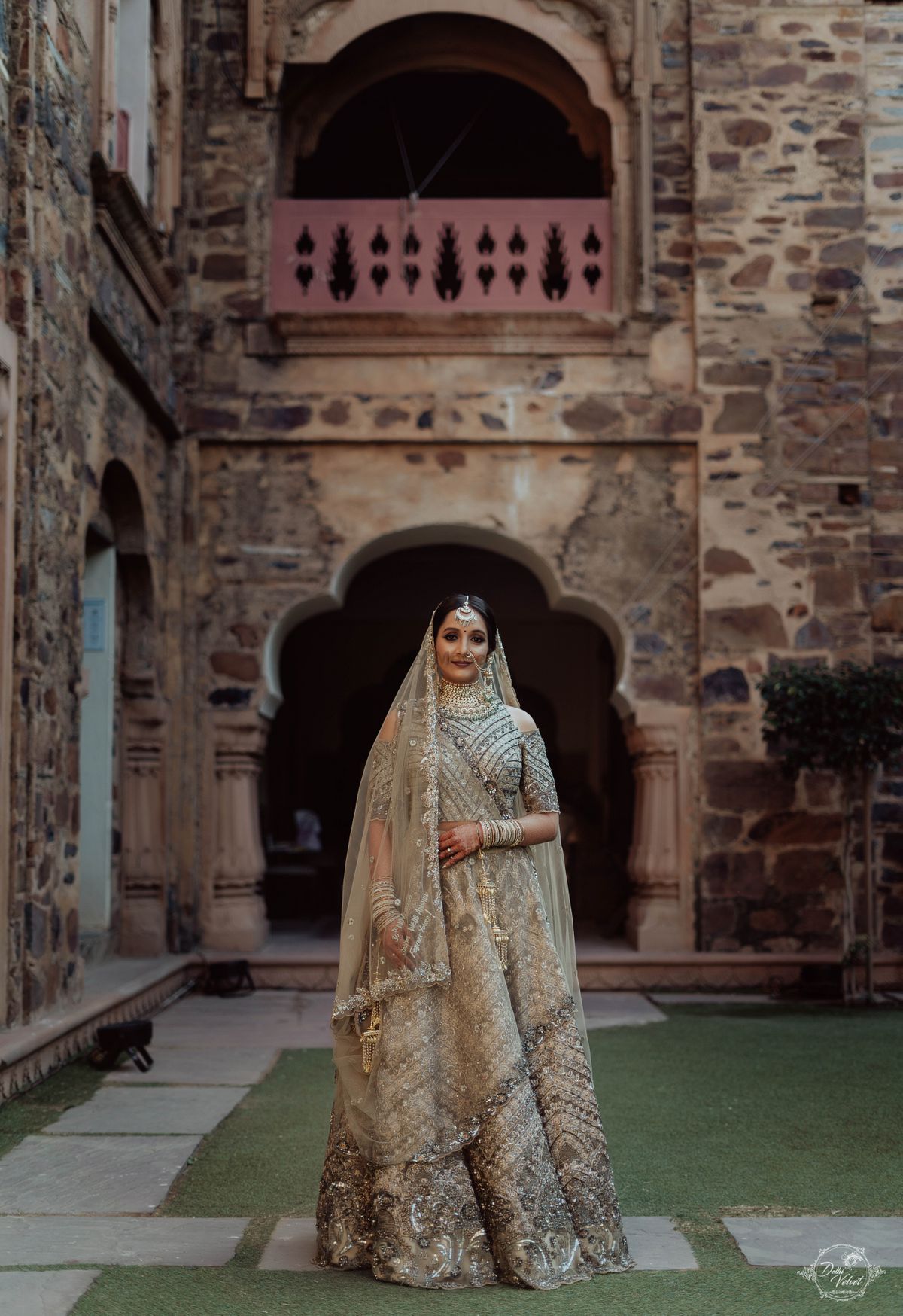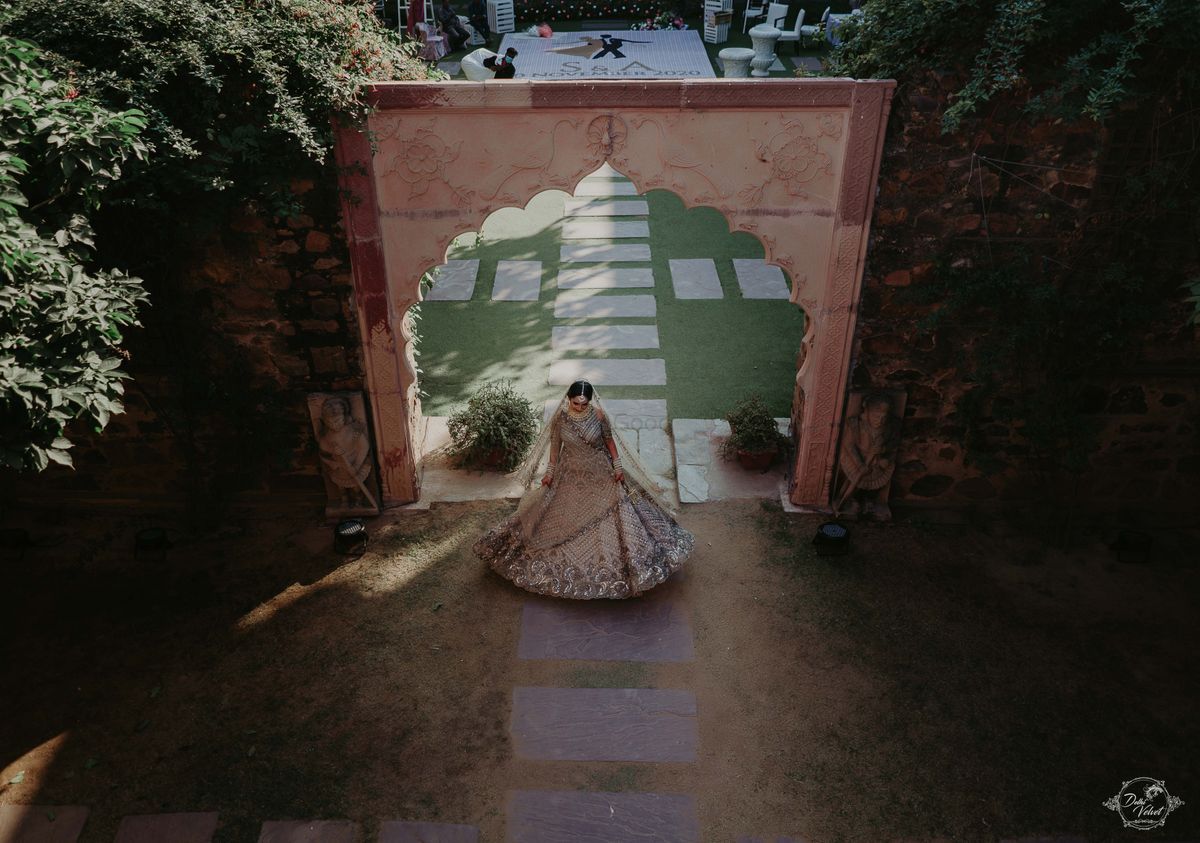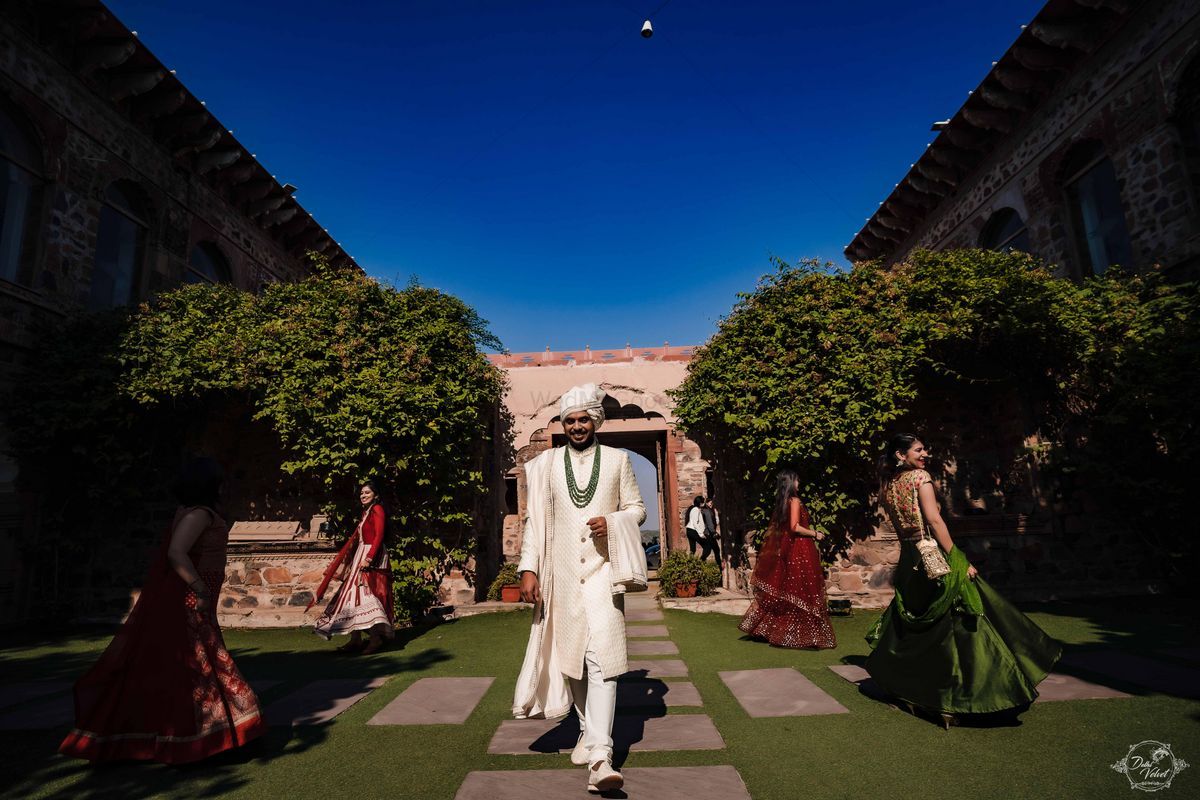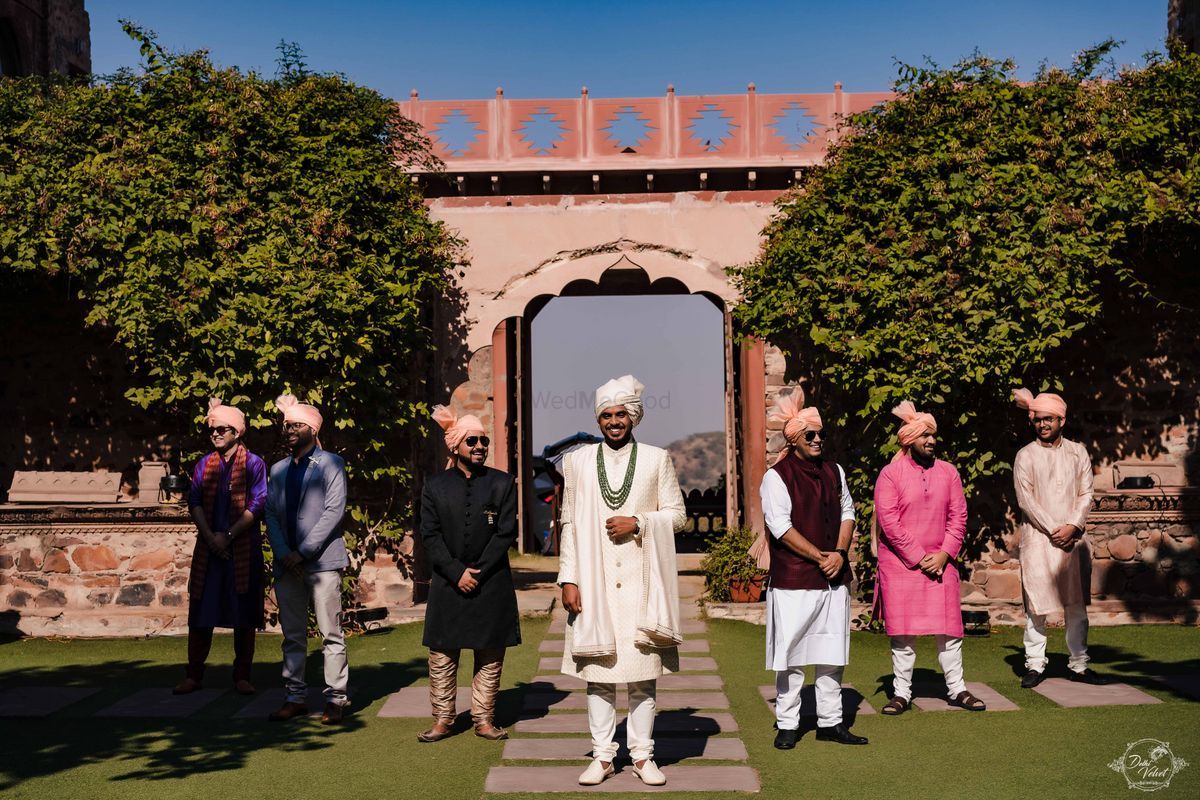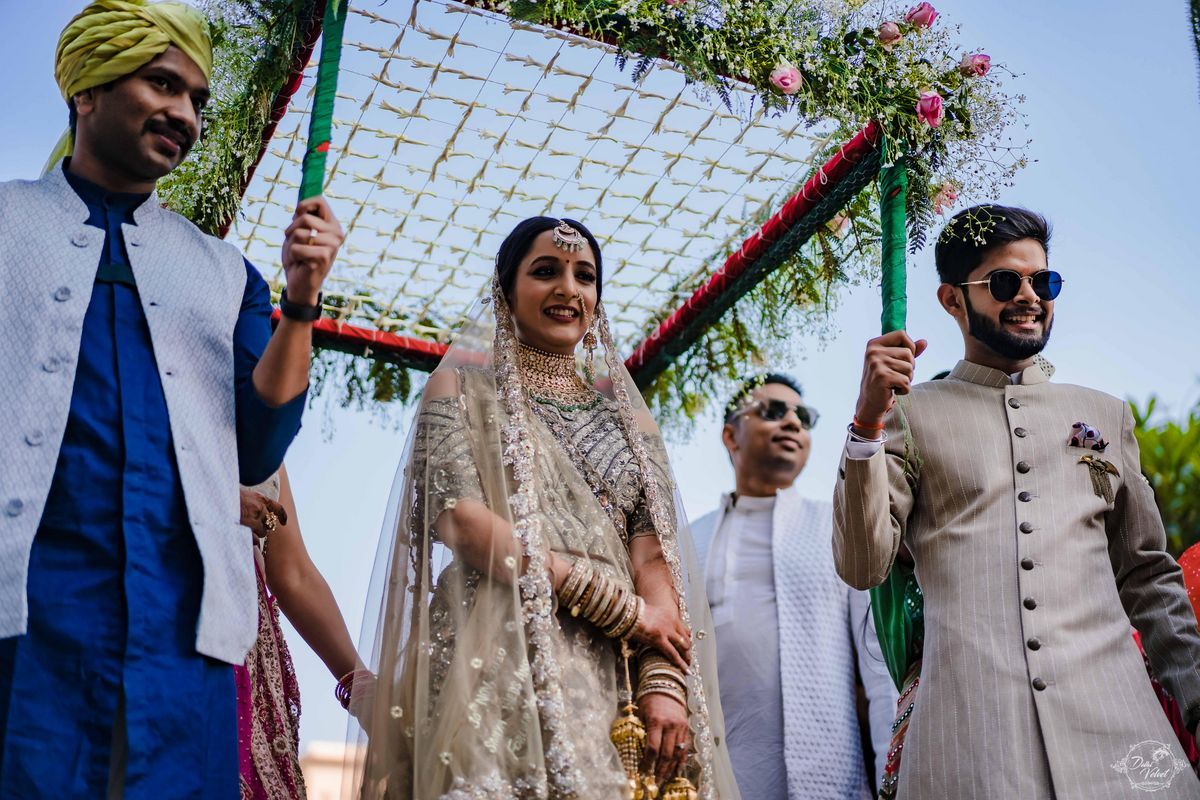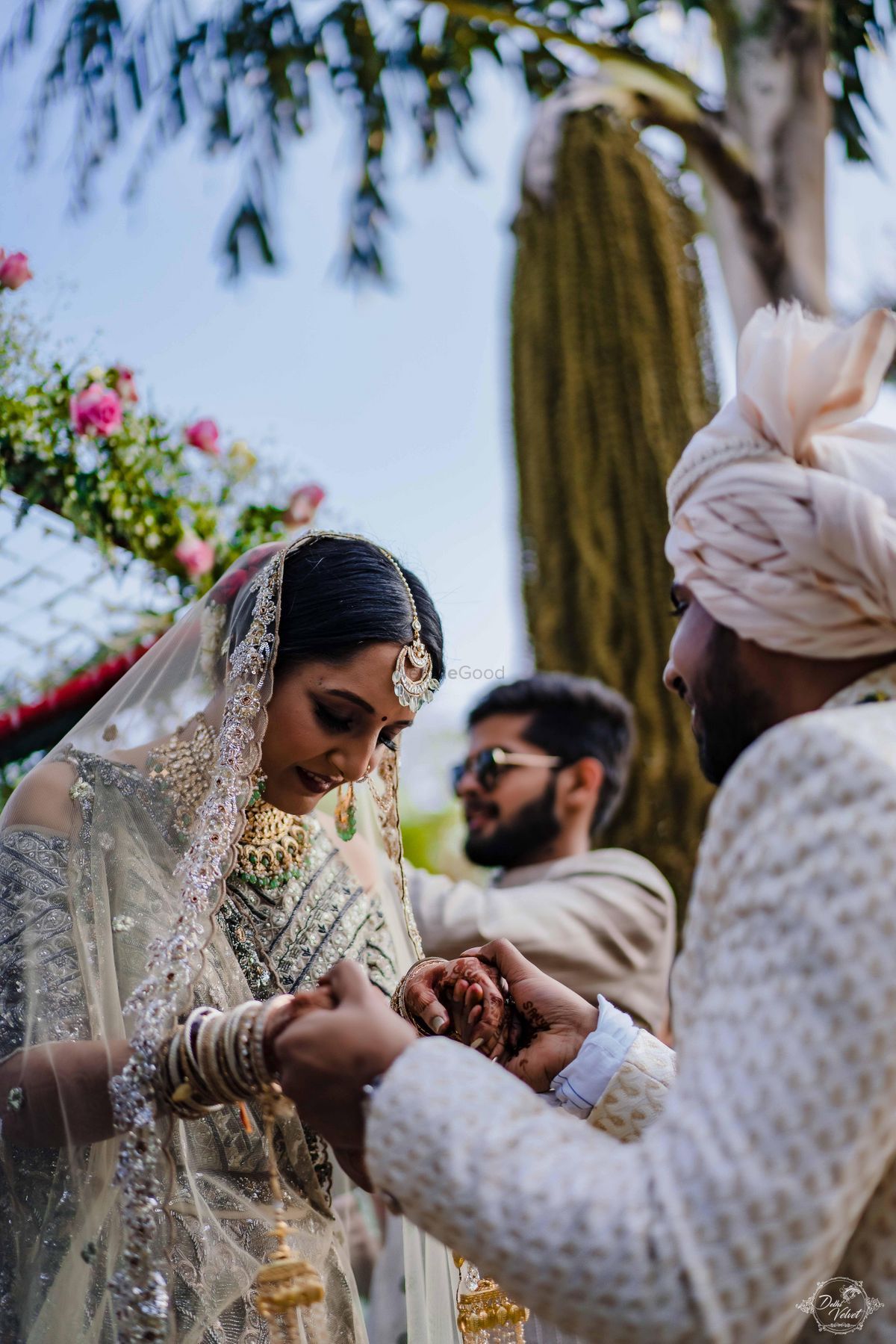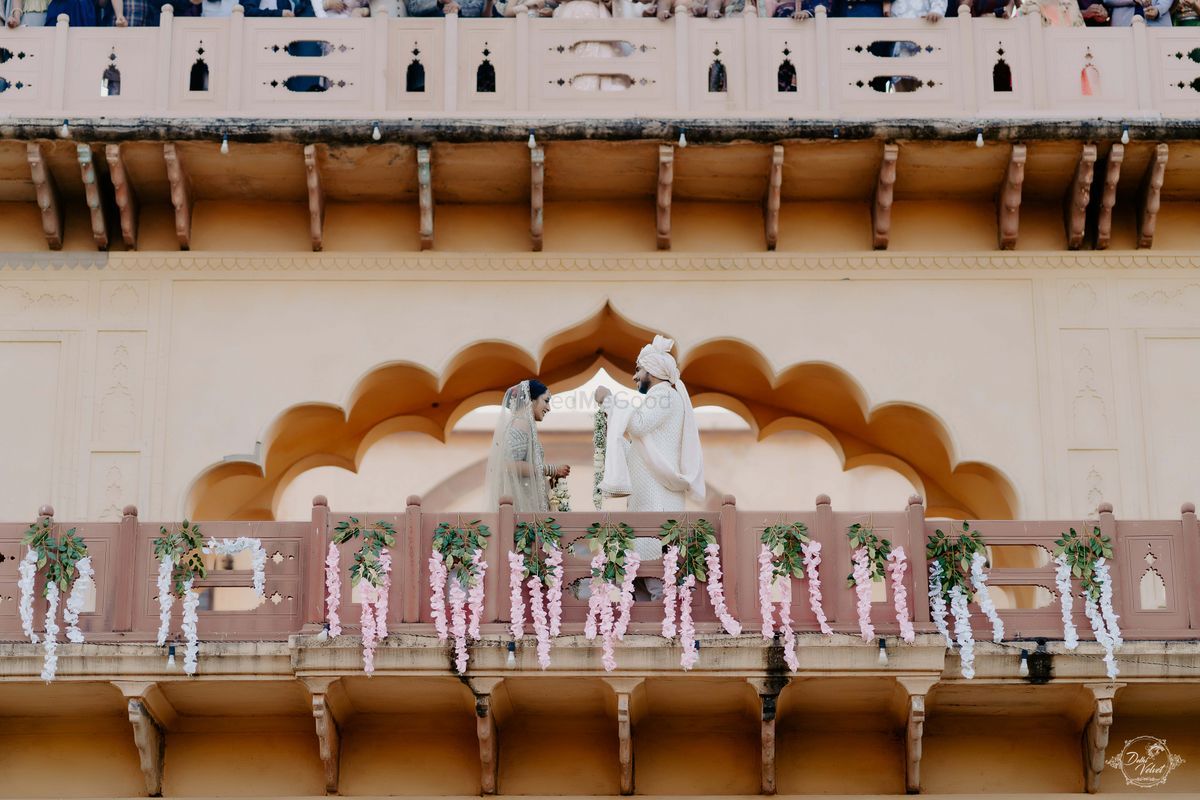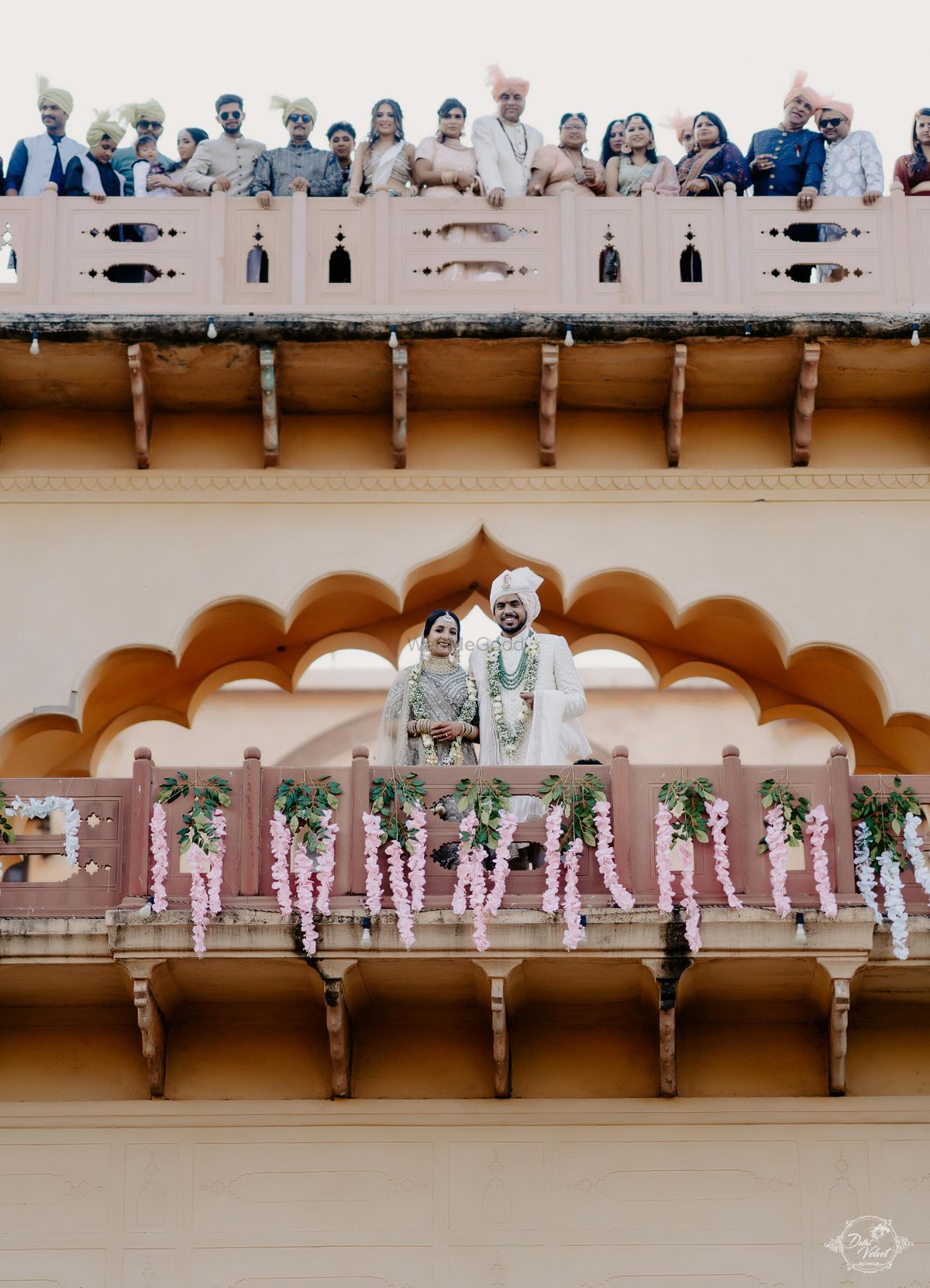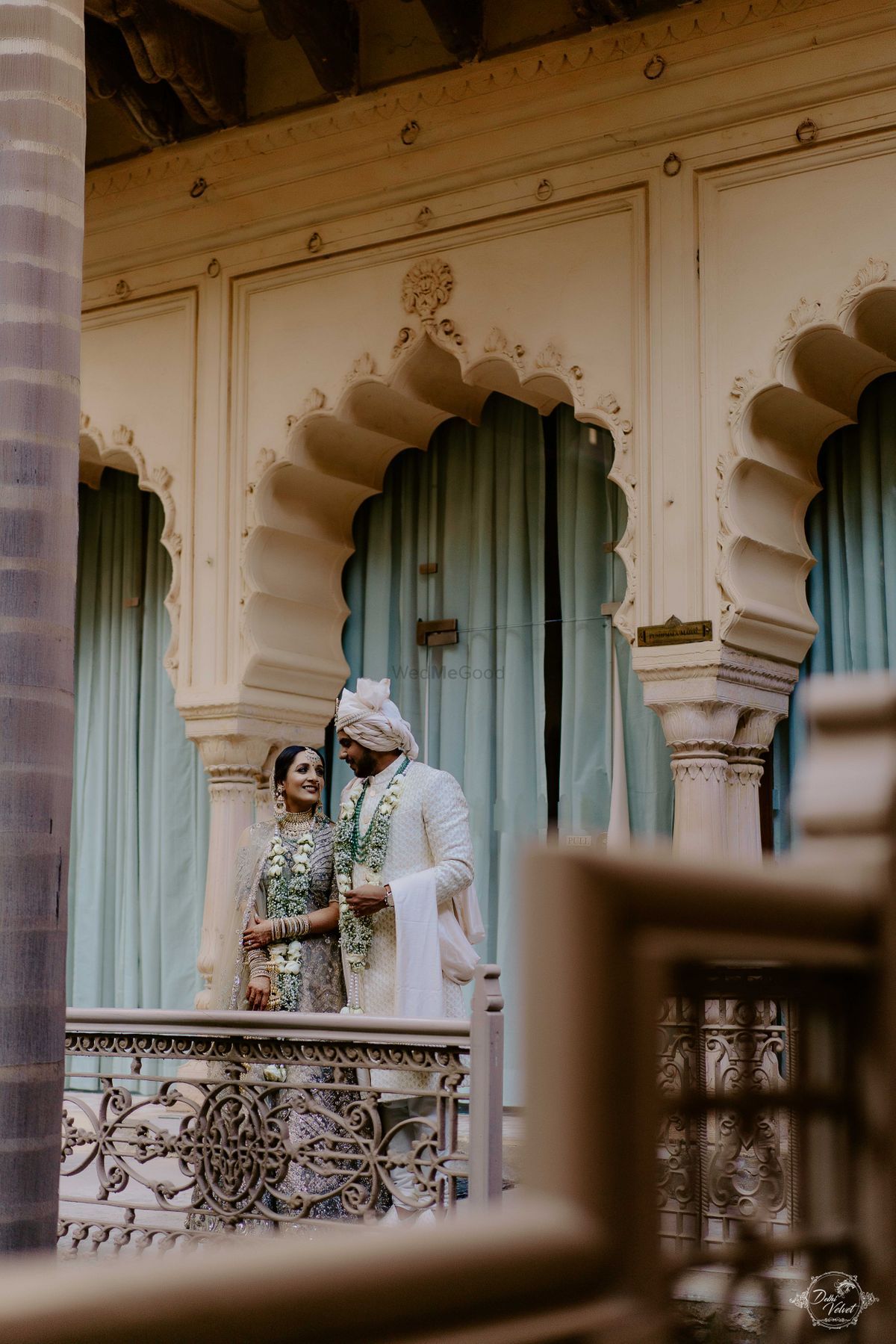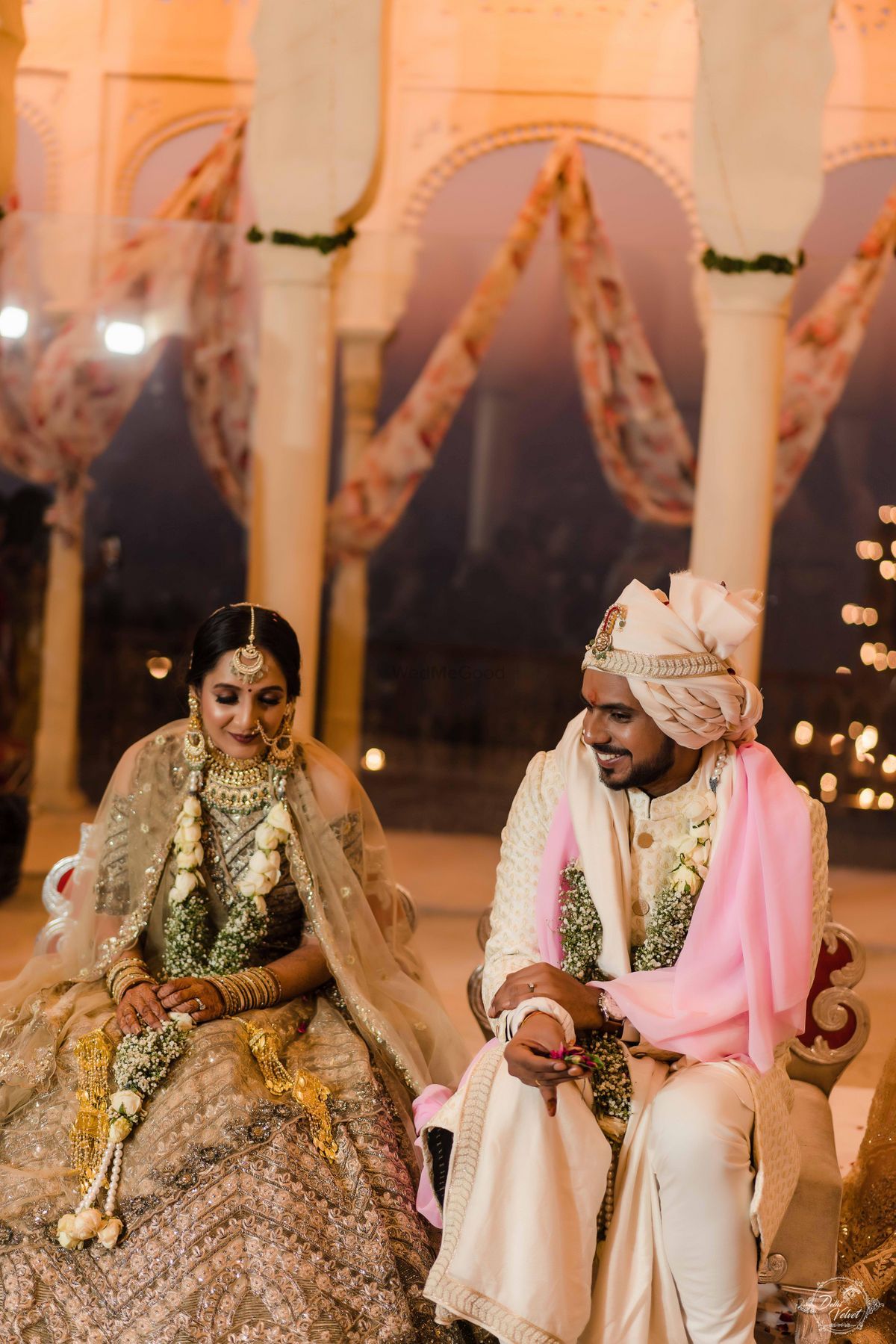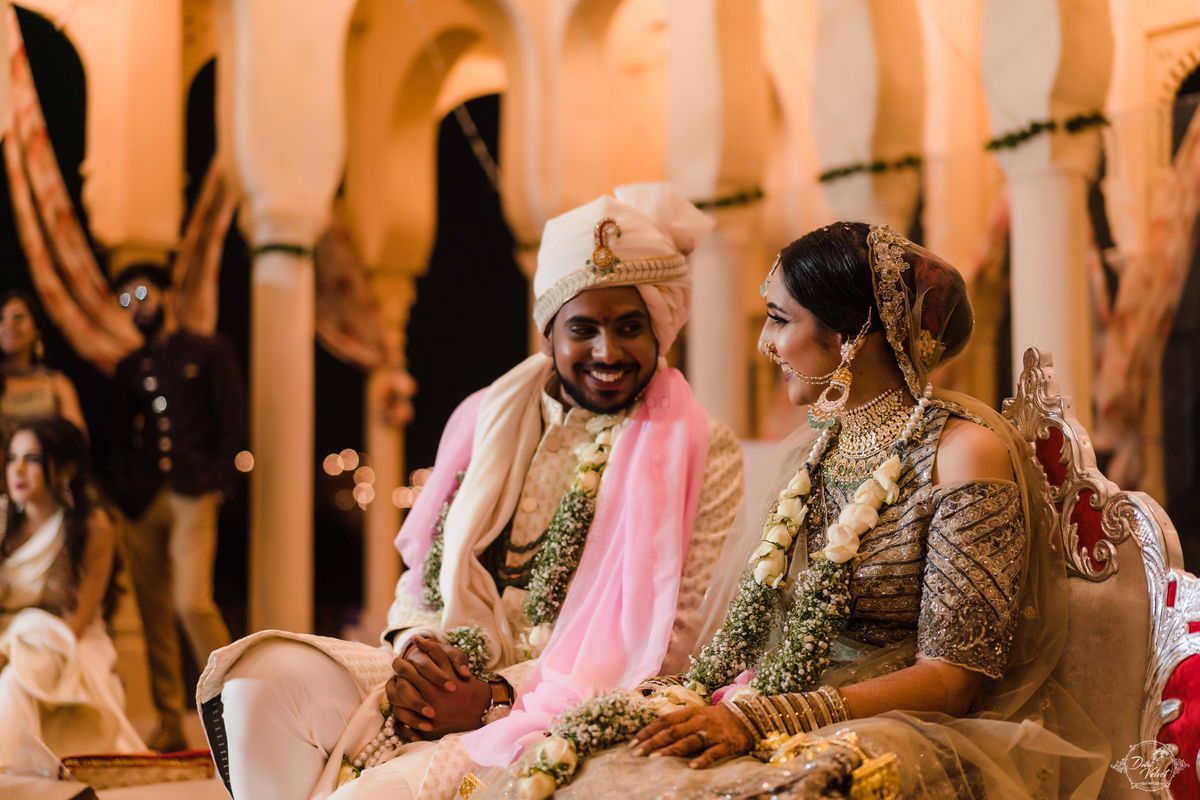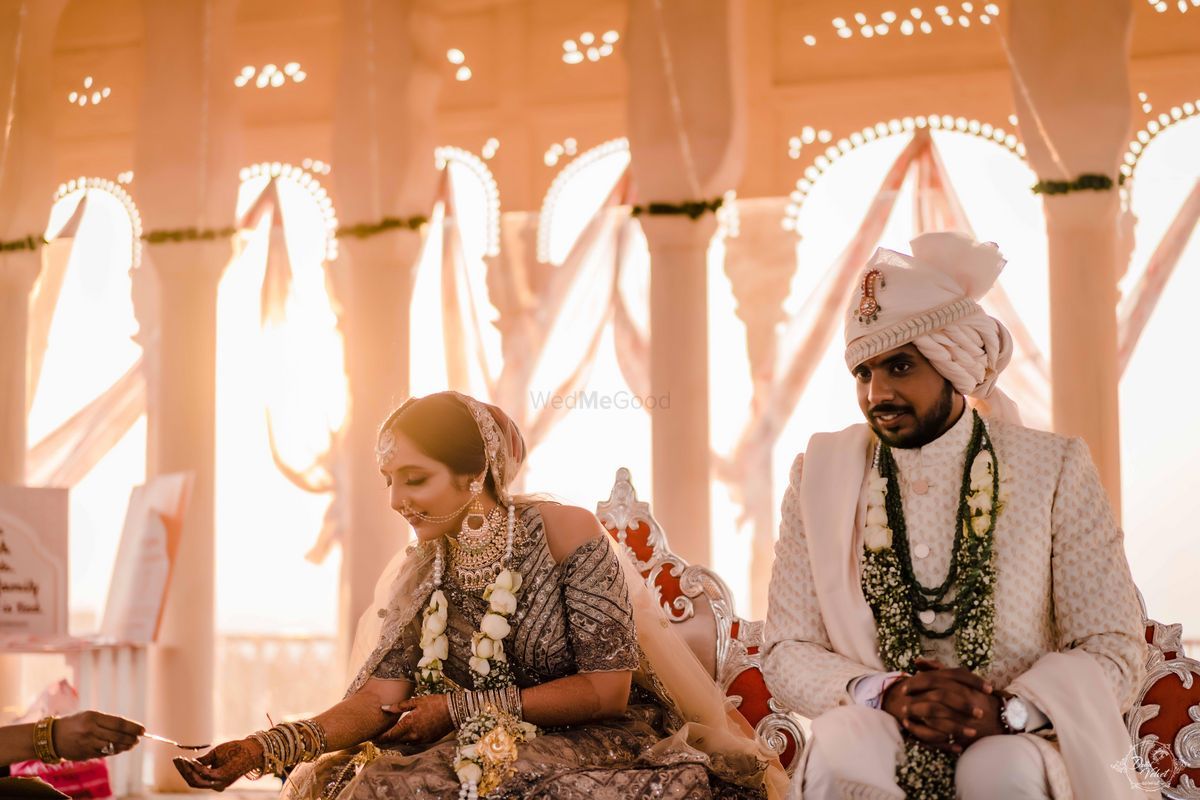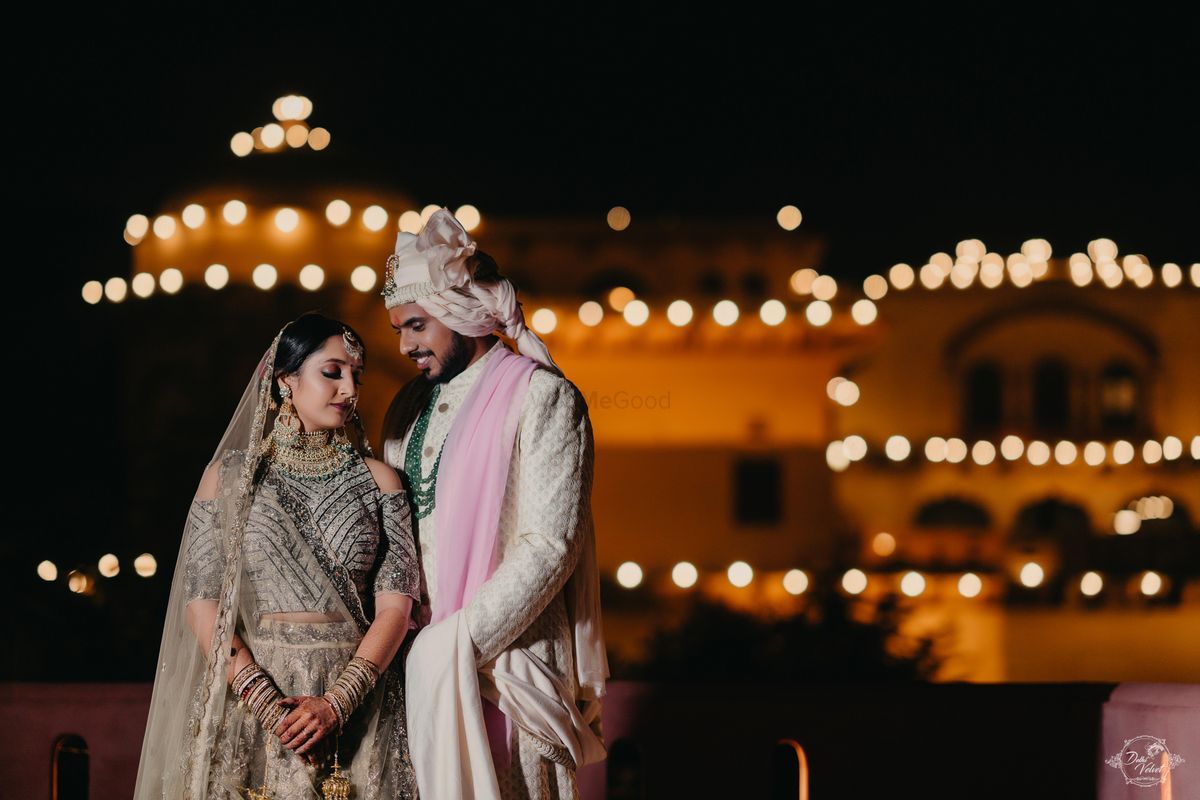 Vendor Reviews: 
Venue: Tijara Fort (5/5)
Royal, well-maintained, dreamy!
I always wanted to get married in a fort and Tijara Fort Palace was the perfect option. The property was very well maintained and had all the heritage touch in it. The food was super good and offered a great variety. The staff was very warm and professional and took care of our needs.
Planners: Iconic Entertainment (4/5)
Personalised, Patient, and Innovative
I hired Iconic Entertainment for our wedding in Tijara Fort Palace. They were very good with their work and provided a great service. The only issue that I faced with them was for my phera and mandap decoration which was not done as per how I discussed and planned for with them but apart from that, everything was super great. Also, Garima who was running our project had put in a lot of extra efforts. She made sure that she using all the colours that I wanted to and in fact, she got a couple of things purchased only for our event and provided a wonderful experience.
Bridal Lehenga: Jade by MK (5/5)
Exquisite designs and Exceptional customer service
My wedding outfit was from Jade by Monica & Karishma. The experience was super amazing. Jade did all the alternations perfectly. As I had to get everything online, I just courier her my lehenga with the measurements and the fitting came in perfectly with the first try itself. Also, the collection was really nice and had a good variety to offer. The delivery was also on time.
Groom Outfit: Ankit V Kapoor (5/5)
A friendly designer who would go above and beyond for custom service
My husband's wedding and sangeet outfit were from Ankit V Kapoor. I would really recommend him to everyone. He's a very friendly and sweet guy. He customised a lot of things and also he provided safaa and stole with the outfit and made the whole look ready for us. He also prepared colour-coordinated jhutis. And it was a lot easier for me to work with him and get the customisation done and everything was delivered on time and he was very helpful. And the collection was amazing and also my Dad and brother's sangeet outfit was customised by him.
Vendors: Venue: Tijara Fort; Makeup Artist: My Makeup Street★ 5 ; Photographer: DelhiVelvet - By Divishth Kakkar★ 4.4 ;  Planners: Iconic Entertainment★ 4.5 ; Bridal Lehenga:Jade by Monica and Karishma★ 4.4 ; Groom Outfit: Ankit V Kapoor★ 5