#HiddenGem: Two Labels For Quirky & Edgy Mehendi Headgear!
BY Sakshi | 06 Sep, 2017 | 790 views | 2 min read
Wanna look like one of those pretty Instagram filters in real life? Well, it can be a very cool look to carry off on the Mehendi for the bride and the bridesmaids! A headband is a very trendy and modern accessory for a bride to rock- especially on the Mehendi or the Engagement, and we found two labels which do some out-of-the-box, amazing headgear! So if floral jewellery is not your thing, then this one might be worth a shot!
First Up...
Maiti Shahani does some crazy headgear, which is pretty and quirky at the same time! So the usual floral wreaths are everywhere, but if you want something different, then you might just find it here. Maiti Shahani's headgear is pretty eccentric, and nothing like the floral headbands you usually get to see.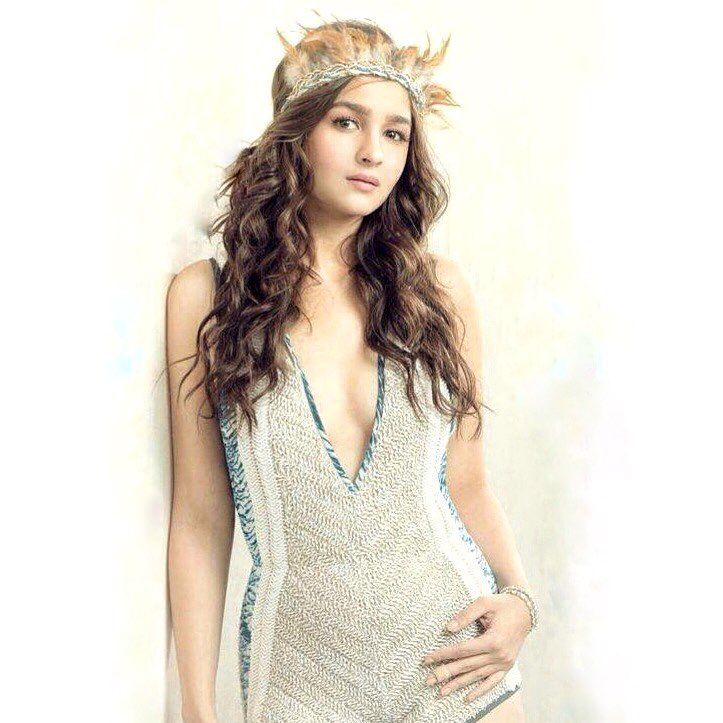 There are fun floral wreaths, some which have metal combined with flowers and even bunched up floral pins which look super glam! There are even ones with feathers which look so quirky! If you want to rock a hat like English Royalty does, then she has great options for that too- it can go very well for an English-themed Engagement brunch if you're planning one! It's a very chic look when styled right!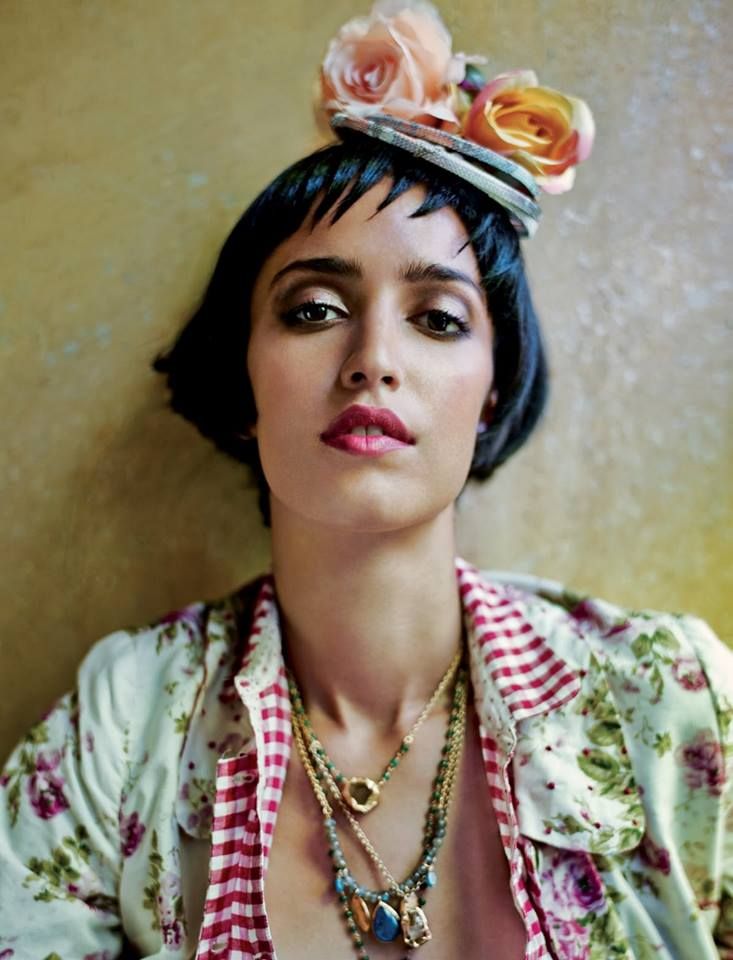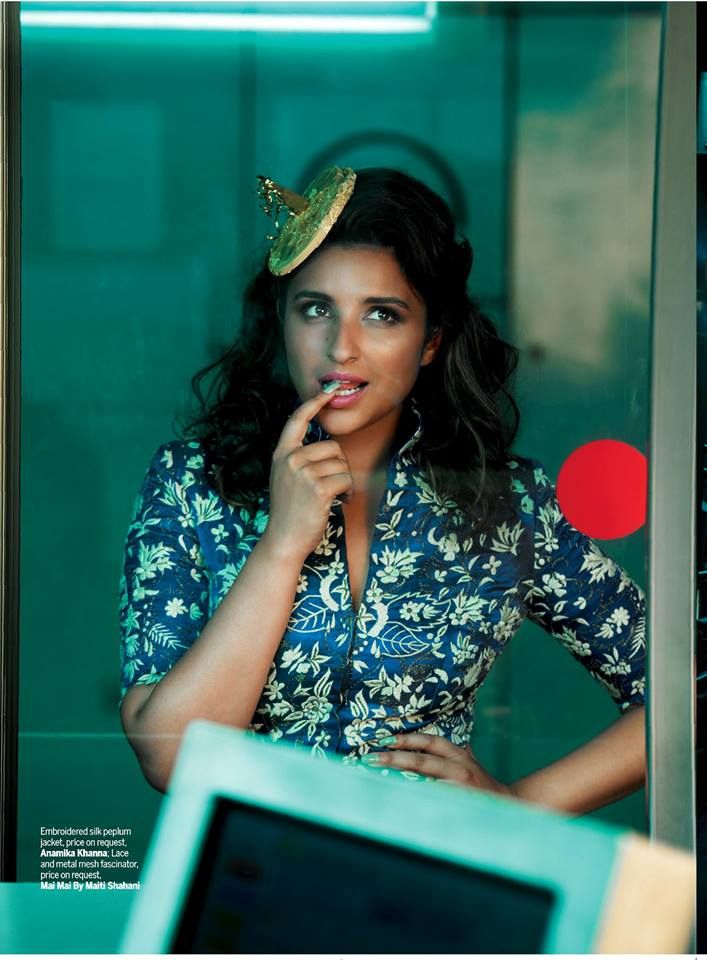 Price Range: Floral headgear priced between Rs 1500- 5000. 
They do customise as per order as well. Find out more about the label on Facebook and Instagram. 
Secondly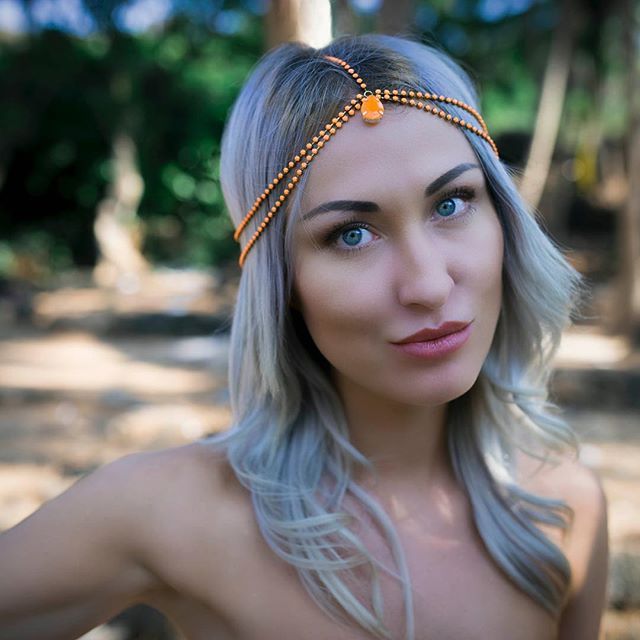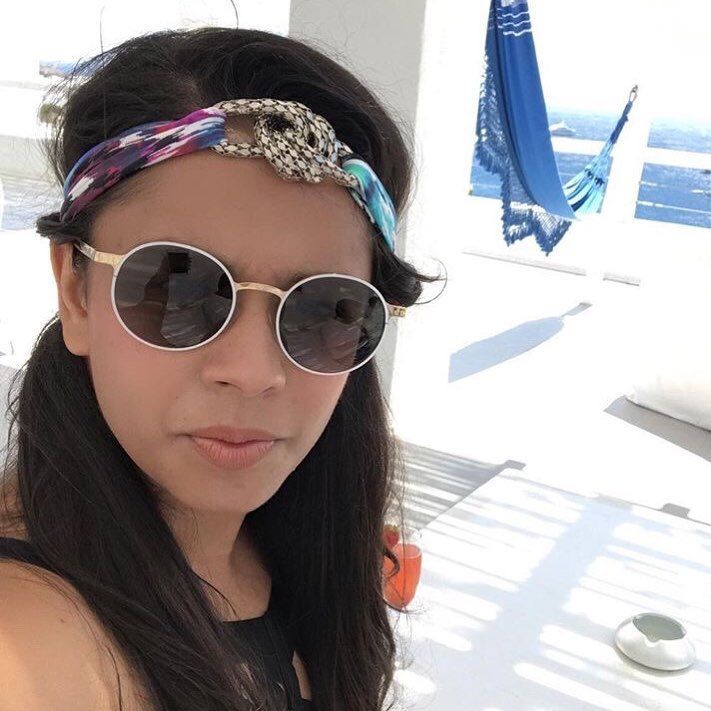 Hair Drama Co does some fun stuff too.  They have beachy headgear, quirky maang tikkas but our favourite are their hair chains. Unique pieces you can effortlessly add not only as Mehendi headgear but as giveaways for the bride.