#Honeymoon Experience: The First Indian Cruise to Antarctica Is This December !
BY Sakshi | 13 Jul, 2017 | 828 views | 2 min read
This is something that's even beyond a Honeymoon Experience- it's an Experience of a Lifetime! Yup, very few have had the privilege of travelling to Antarctica, and there's a golden opportunity waiting for every Indian who has always dreamt of it! And how cool would it be to do something so so cool (literally!) on your honeymoon?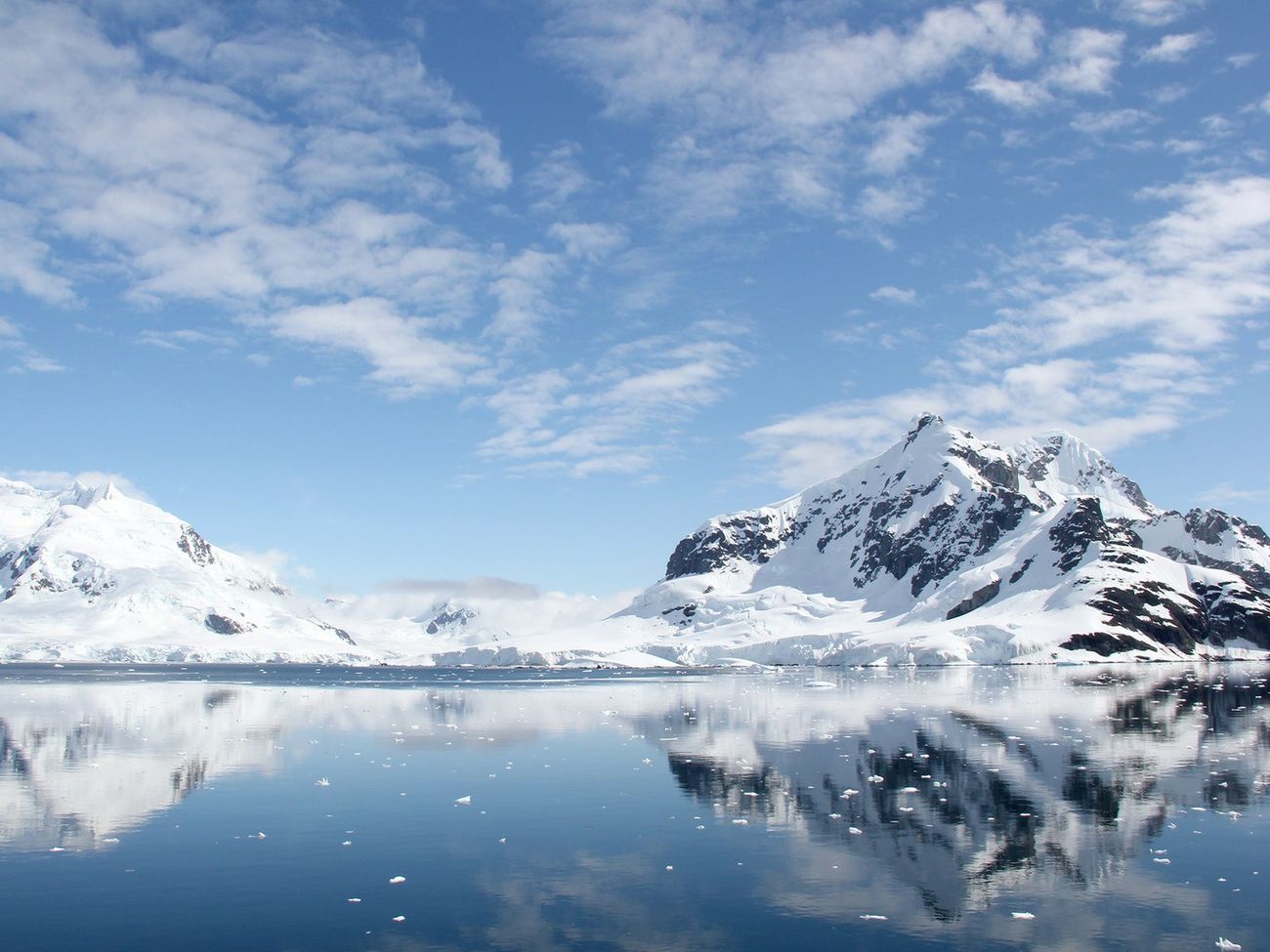 Image via Conde Nast Traveler
The first 'Indian ship' is traveling to Antarctica, and you have the chance of being on it if you want to! The Q Experiences, which is a Mumbai-based luxury travel company, has announced a plan to charter the luxury yacht 'Le Soléal' to Antarctica. 200 voyagers can gain this experience of a lifetime, as the ship sets sail to the most deserted part of the globe. And there's really no selection criteria, just first come, first serve as long as you can afford it!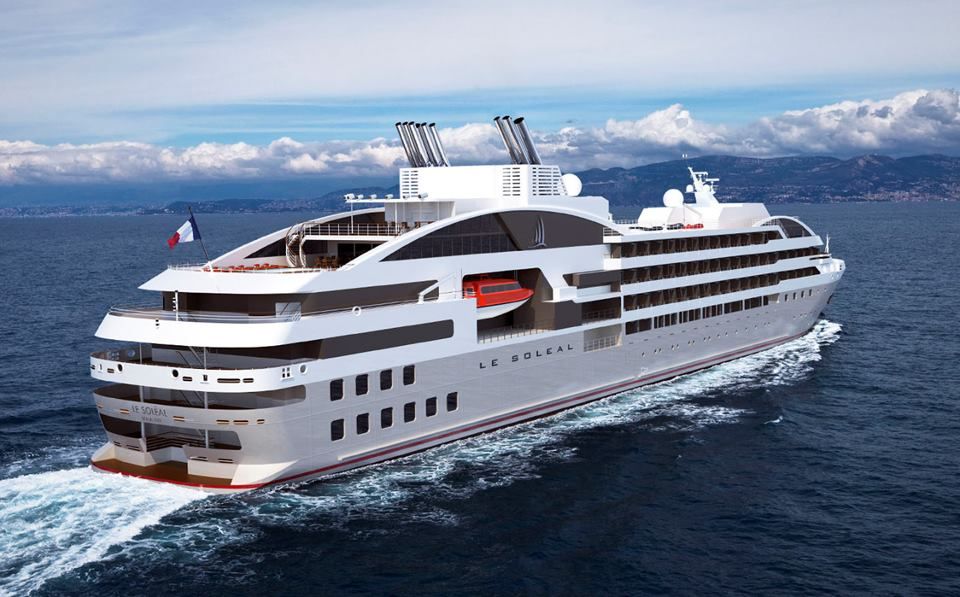 Image via New Jetsetters
The voyage will take place sometime between 9-19 December this year. The cruise liner will set sail from Argentina, with not just the passengers, but a Michelin-starred chef and food supplies from UK, and from what we hear, a whole lotta rajma-chawal! So don't you worry about the food!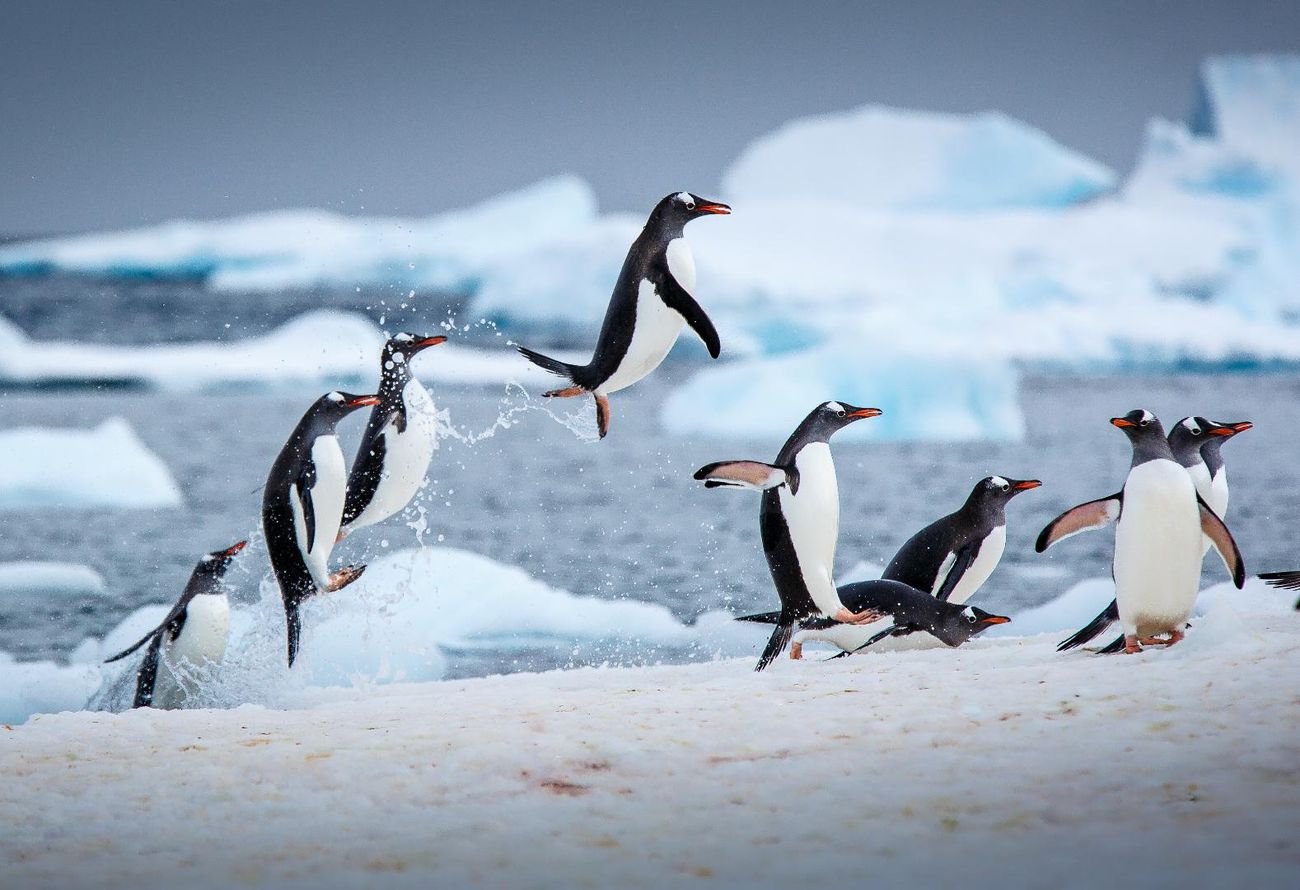 Image via Lonely Planet
If you're worried you won't be experienced enough to deal with it, then let's tell you that there will be a team of researchers to guide you and inform you about everything! They will also keep a check on the restrictions when travelling to the South Pole, which are in place by international organisations. You'll have to be uber careful to 'take nothing and leave nothing behind', as not even a strand of hair can be left behind- things have to be that pristine and clean!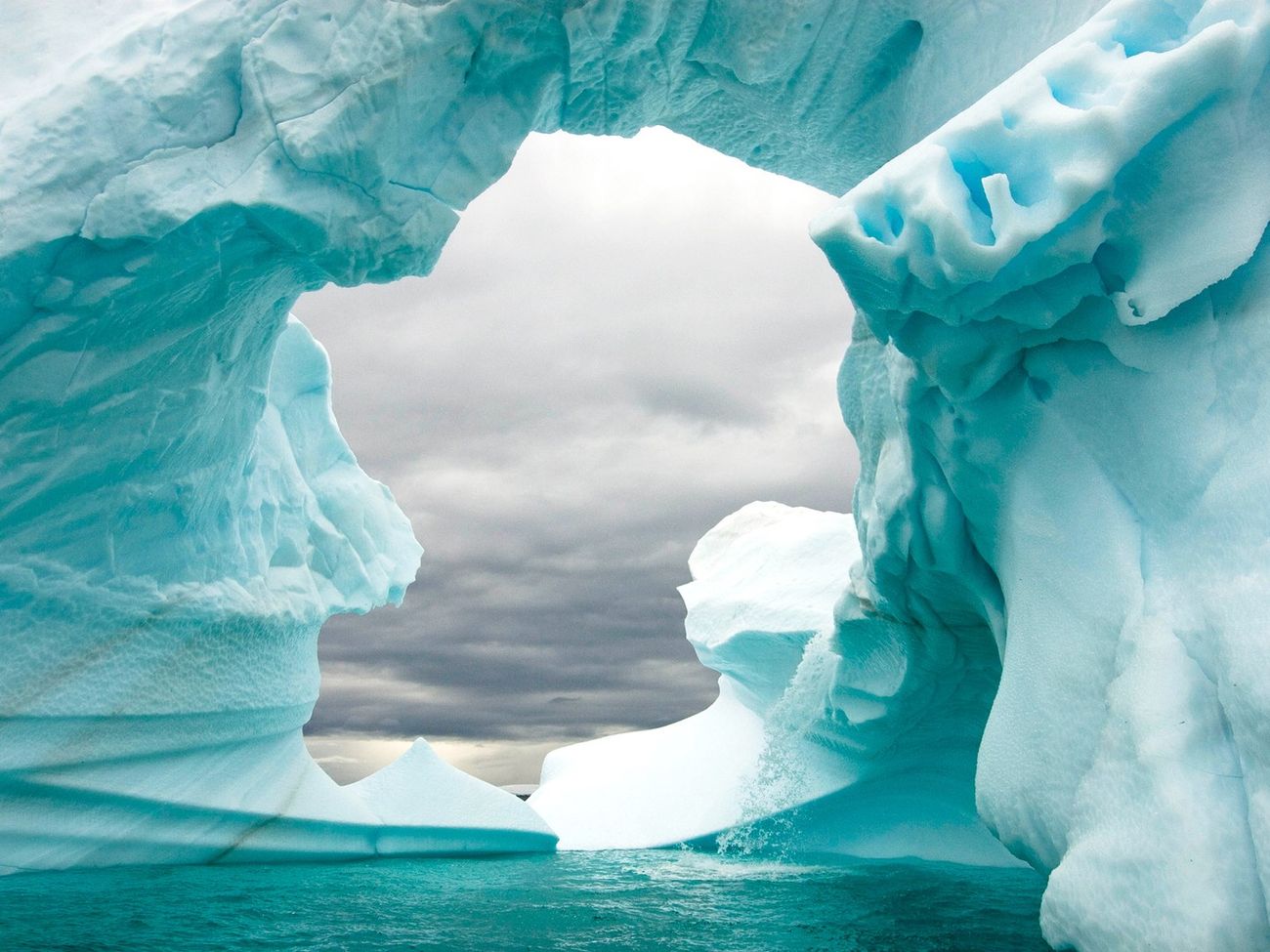 Image via Conde Nast Traveler
And now to the most important bit of information, how much does this cost? While official figures haven't been announced yet, it will definitely have a fare upwards of ₹7 lakh Buenos Aires onward, per head. So make that close to ₹9 lakh- ₹10 lakh per head from India. Sounds steep, but nothing can compare to a once-in-a-lifetime experience, right?