#HoneymoonExperience: Go Wine Tasting at an Underwater Vineyard in Croatia!
BY Sakshi | 22 Jul, 2017 | 840 views | 2 min read
Yup, this one is pretty cool! If it's been a life-long fantasy of yours to be a mermaid, even for a few hours, then you can live that fantasy at a super cool underwater vineyard in Croatia!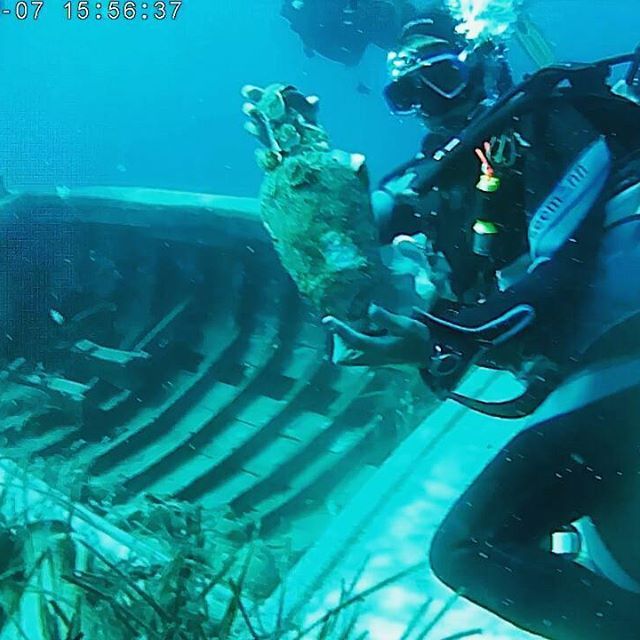 A Croatian honeymoon is awesome as it is, but add this and it becomes a once-in-a-lifetime experience! Edivo Vina is Croatia's first underwater winery, where your wine is literally put into a sunken ship!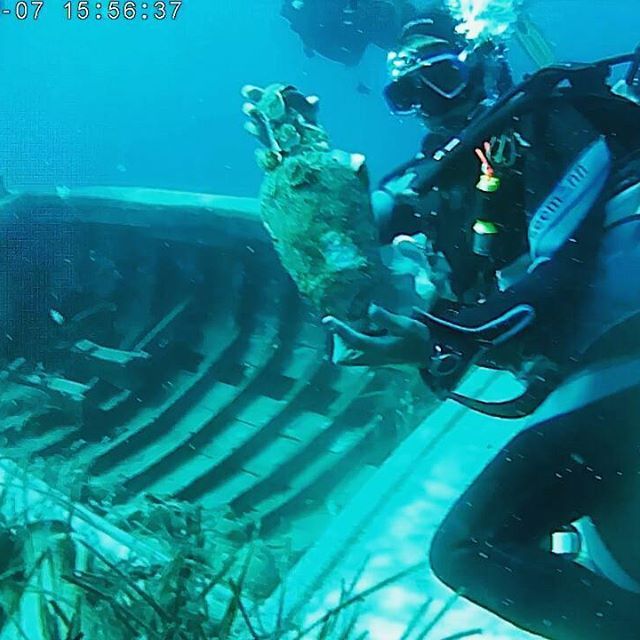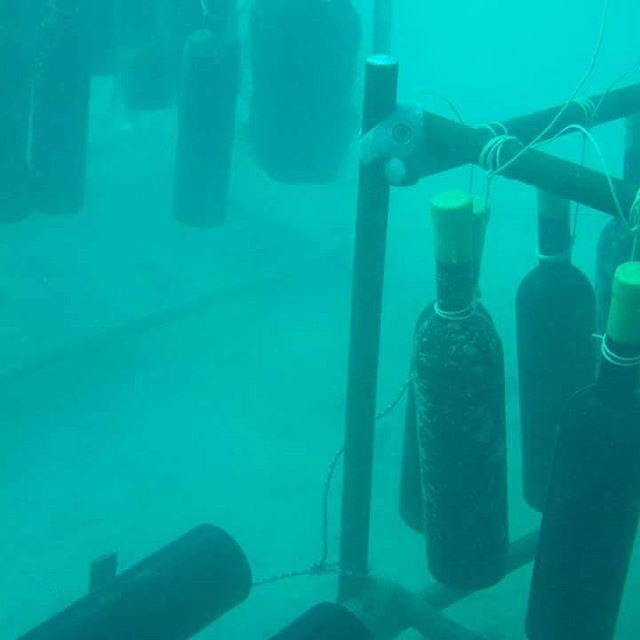 Croatia's first underwater winery has officially opened to visitors as of July 2017, and yup! You gotta dive to get a taste of your own wine! The underwater vineyard is located on the peninsula of Pelješac, and they have created this cool unique process where the wine is aged under the sea! You get a cask from there, and it's all yours to sip and chill with!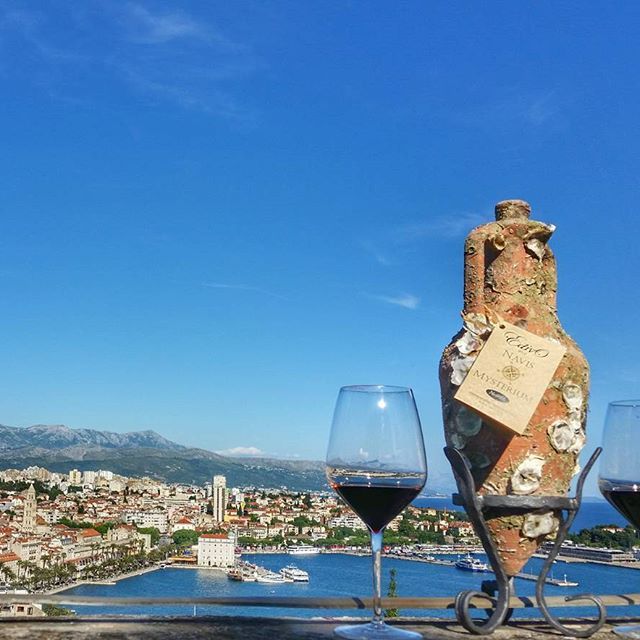 And don't worry, the wine doesn't have seawater in it! The owners have created a process where wine is aged on dry land first, and then bottled in glass and corked. It is then covered in two layers of rubber, enclosed in an amphorae and then put into cages and immersed in the Adriatic Sea. About 700 days later, when it's ready, the wine bottles are covered in seashells- talk about having some mermaid wine!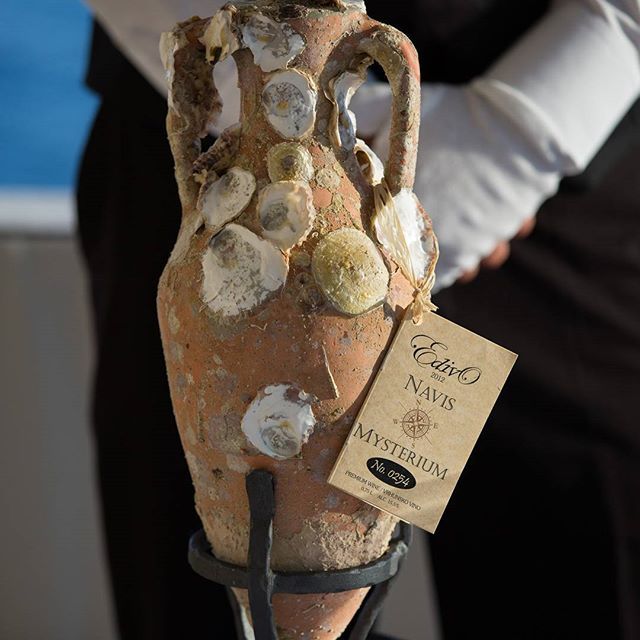 So, are you as excited as we are?