How To Nail That Gorgeous Pakistani Bridal Look!
BY Sakshi | 03 Jul, 2020 | 12777 views | 3 min read
There's something about Pakistani brides- not only are they drop dead gorgeous, but pull off some of the most over the top outfits and makeup looks on their wedding with so much ease and class! We know there are a lot of Indian brides who desire to get that look on their wedding, and we must agree that it's a nice look to especially rock on your intimate wedding. So here are some of our observations and tips which can really help you if that's the look you're going for.
Think 'Regal' more than 'Royal'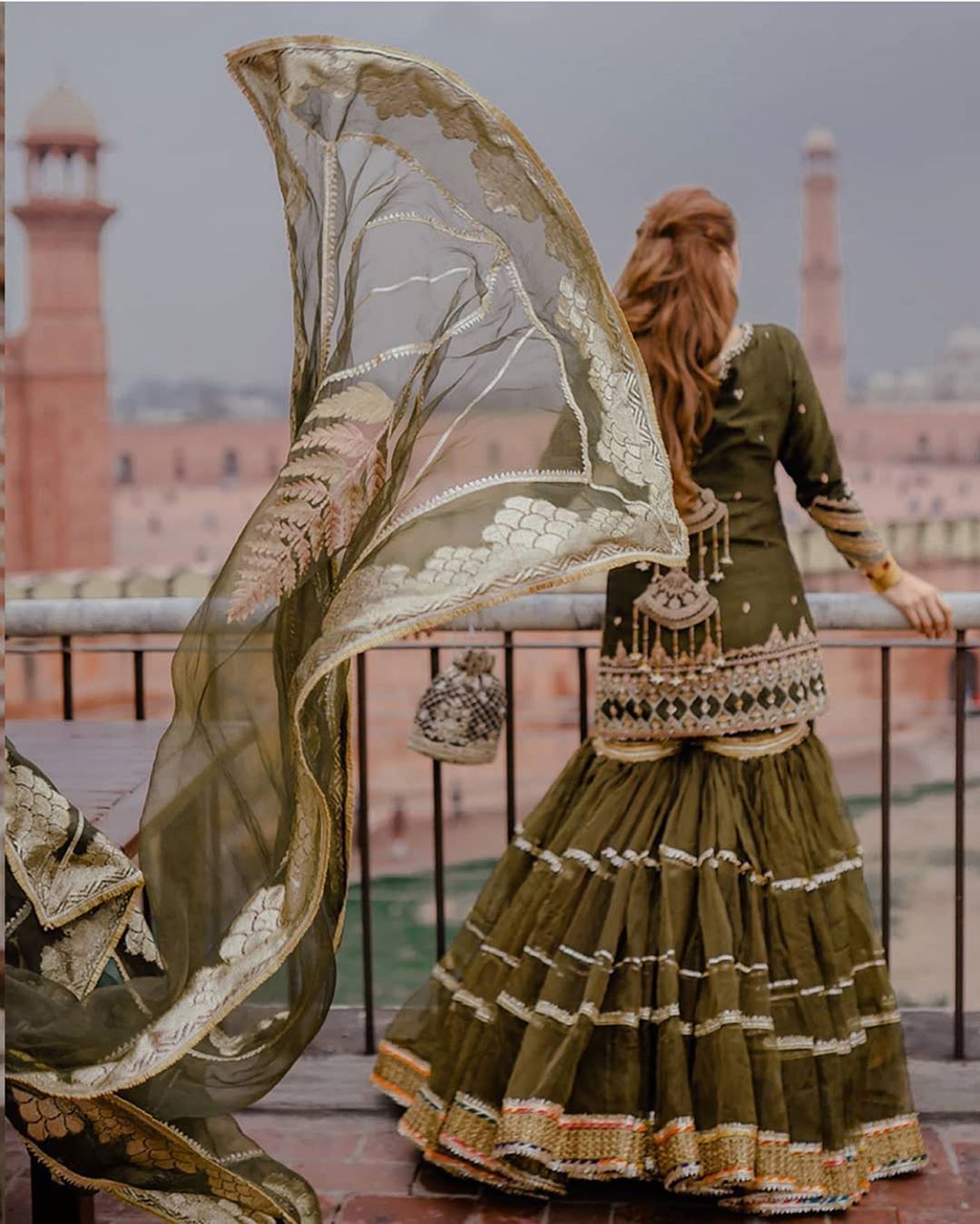 Image via @mohsin.naveed.ranjha
Regal is the word that comes to mind when you see a Pakistani bride- there's this sheer old world charm that most of them have.
Go over the top, but with embroidery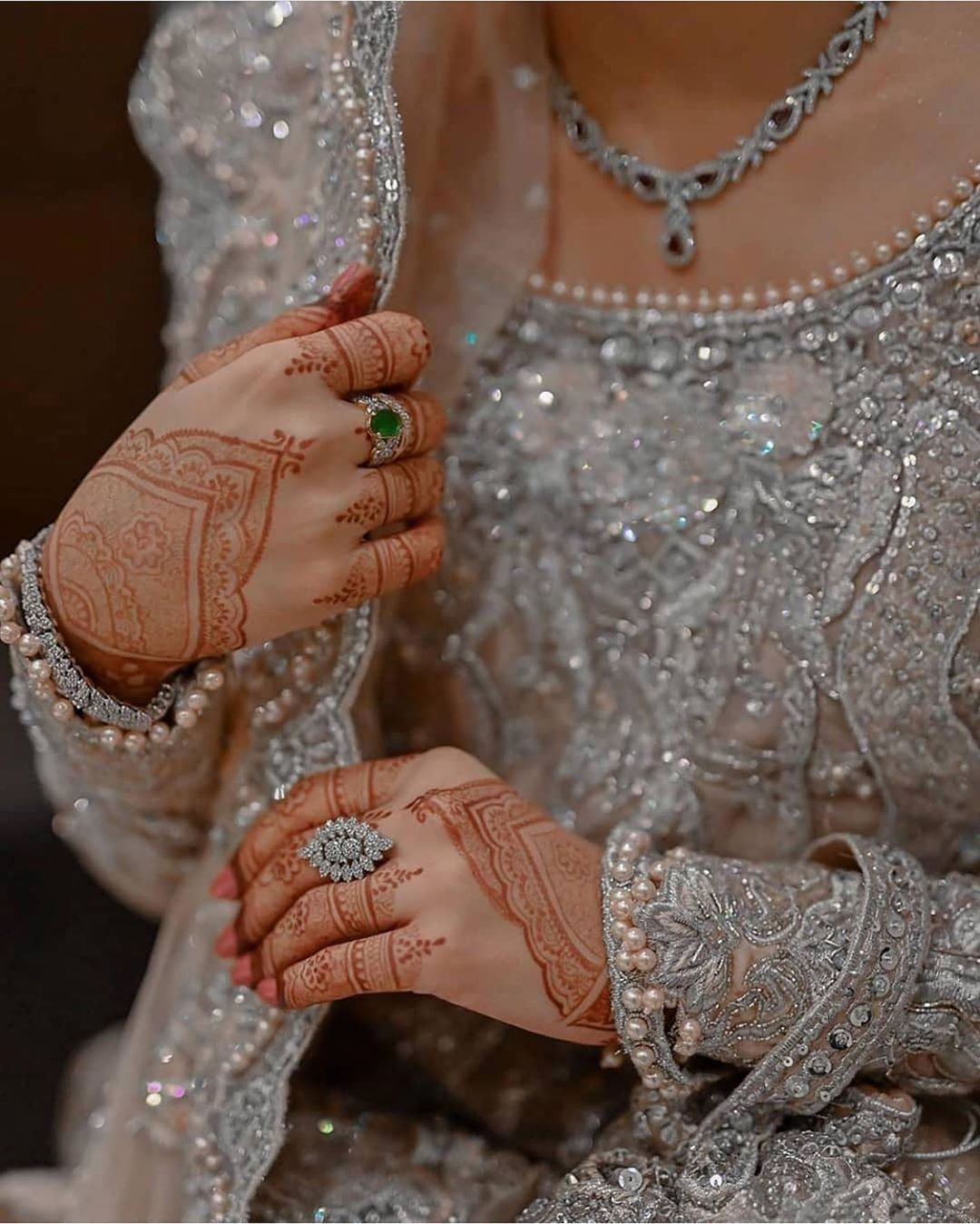 Image via @tenadurrani
Most of their outfits are heavy on embroidery, which helps attain that 'regal look' we're talking about. Very very heavy embroidery, right from the outfit to even the dupatta.
Pick the right silhouette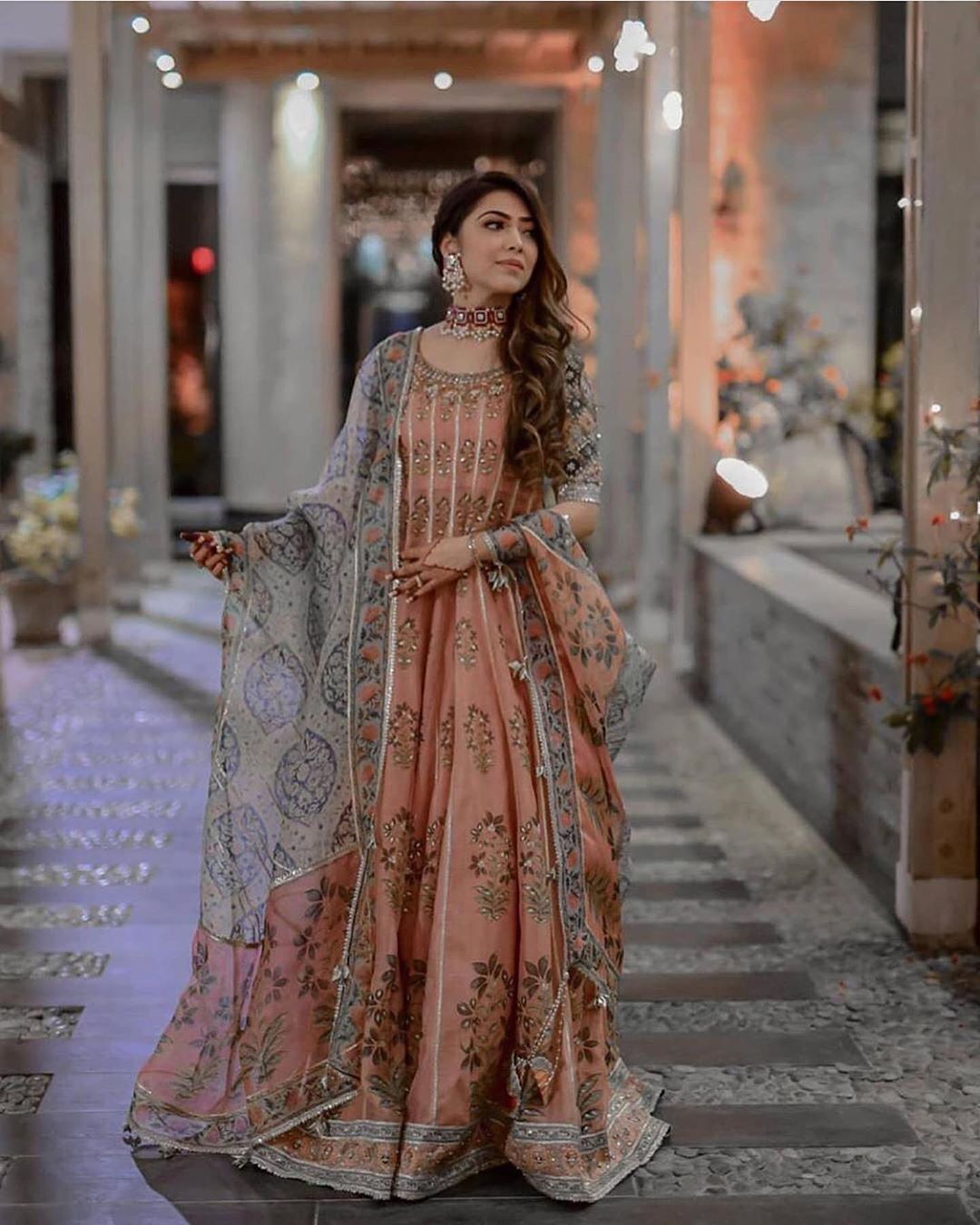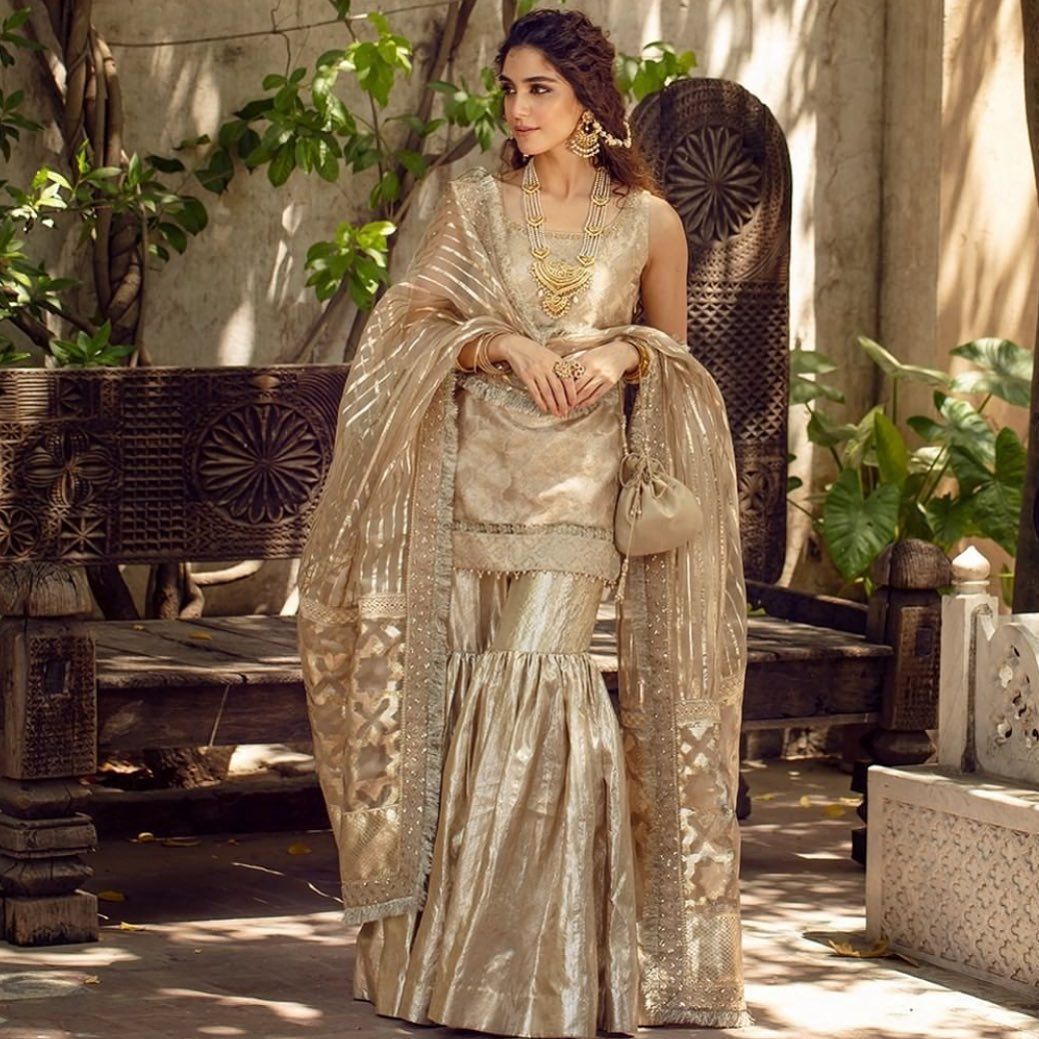 Image via @saniamaskatiya and @official_mayaali
Think Anarkalis, gararas, long flowing gowns, or modest lehengas!
Stick to certain colour tones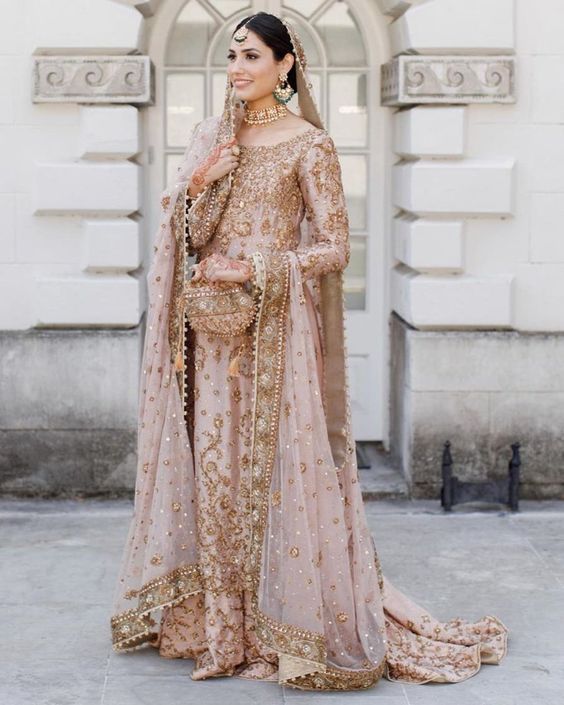 Image via Zehra Jagani
Light pastels like white, silver, gold, pista, peach and lilac at one end, and deep jewel tones like maroon, emerald green on the other- you'll see Pakistani brides sticking to these and not really playing around with other hues as much.
Make sure to wear a jhoomer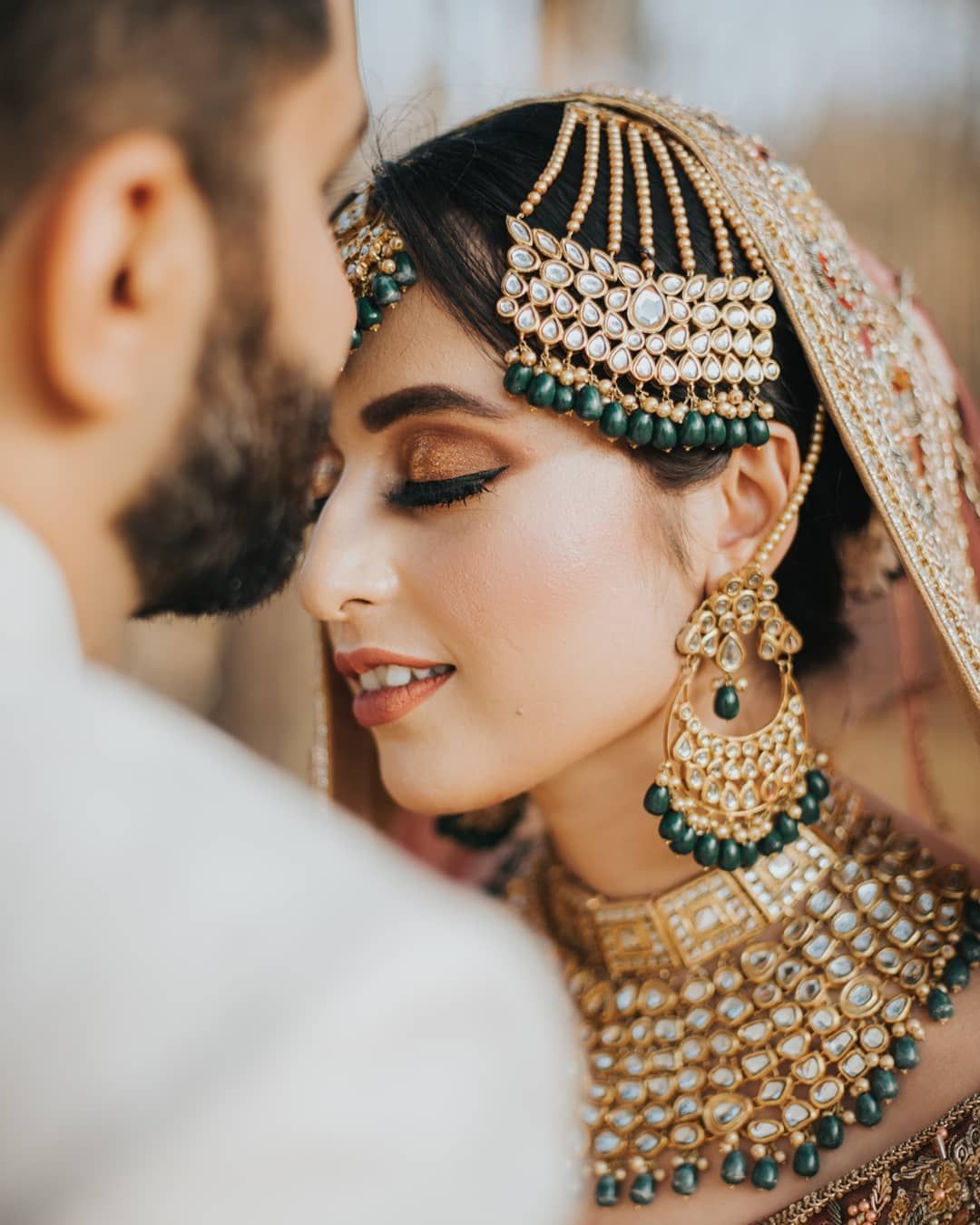 Image via palwashaaminhas
This is one piece of jewellery which can instantly transform the look to that of a regal bride. This understated head jewellery with or without a maa ngtikka can instantly elevate the bridal look- and the heavier, the better.
Sleeves are a must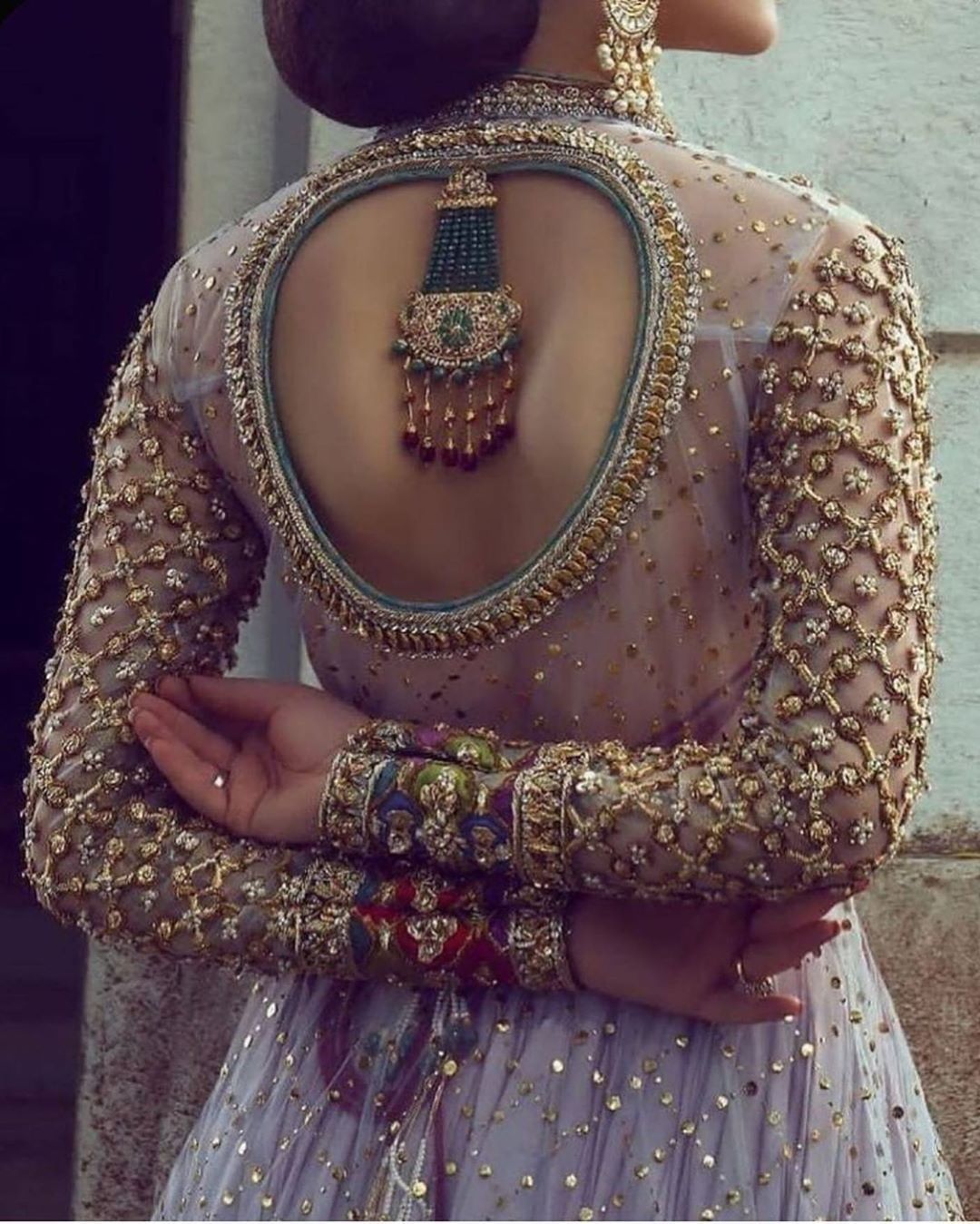 Seldom do you see Pakistani brides showing off too much skin on their wedding day. Most of them choose to wear full sleeves, and yes, the sleeves come with heavy embroidery as the outfits too.
Silhouettes that cover the tummy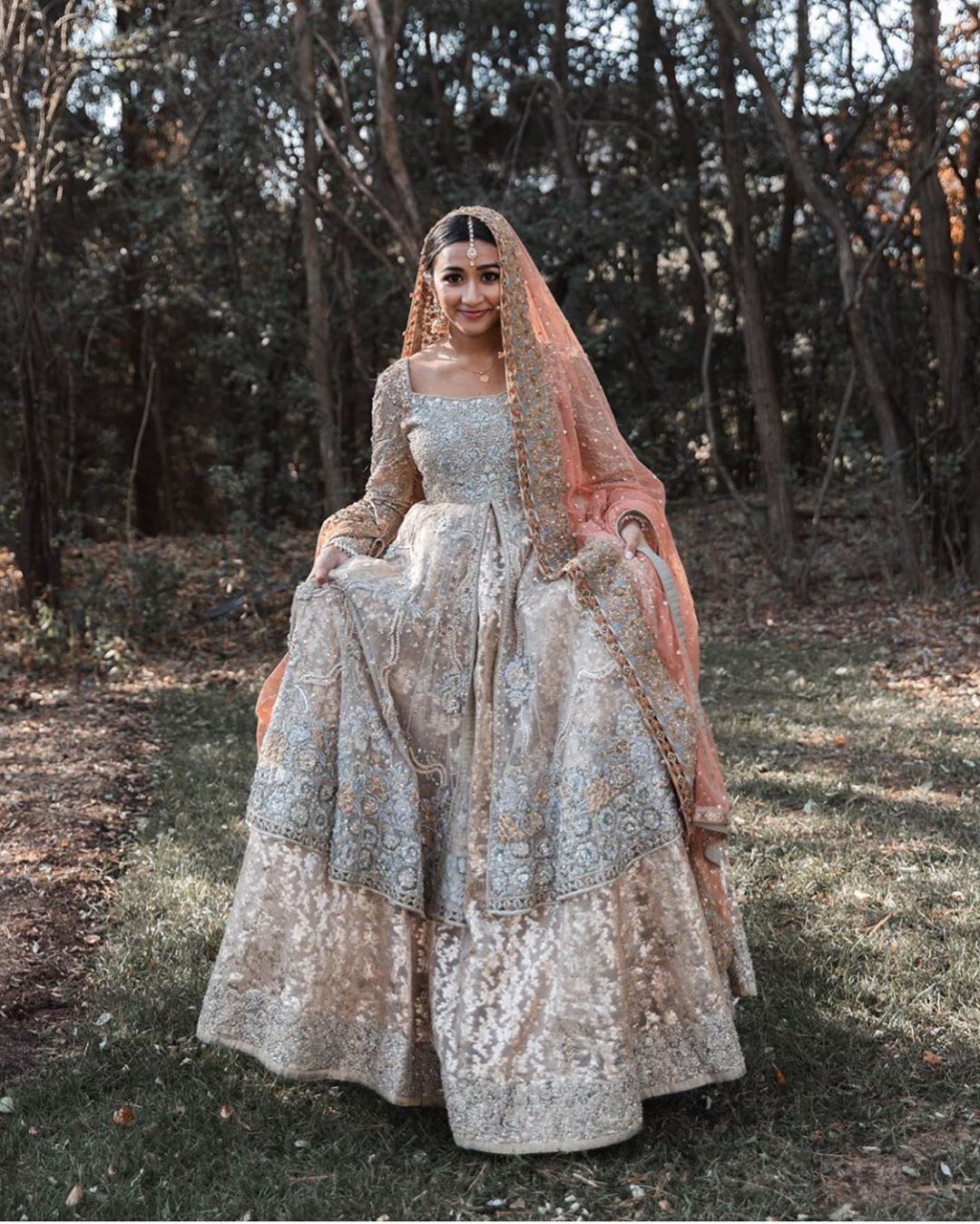 Image via @medhapedia
Again, keep skin show to a minimum to achieve this look.
Drape the dupatta differently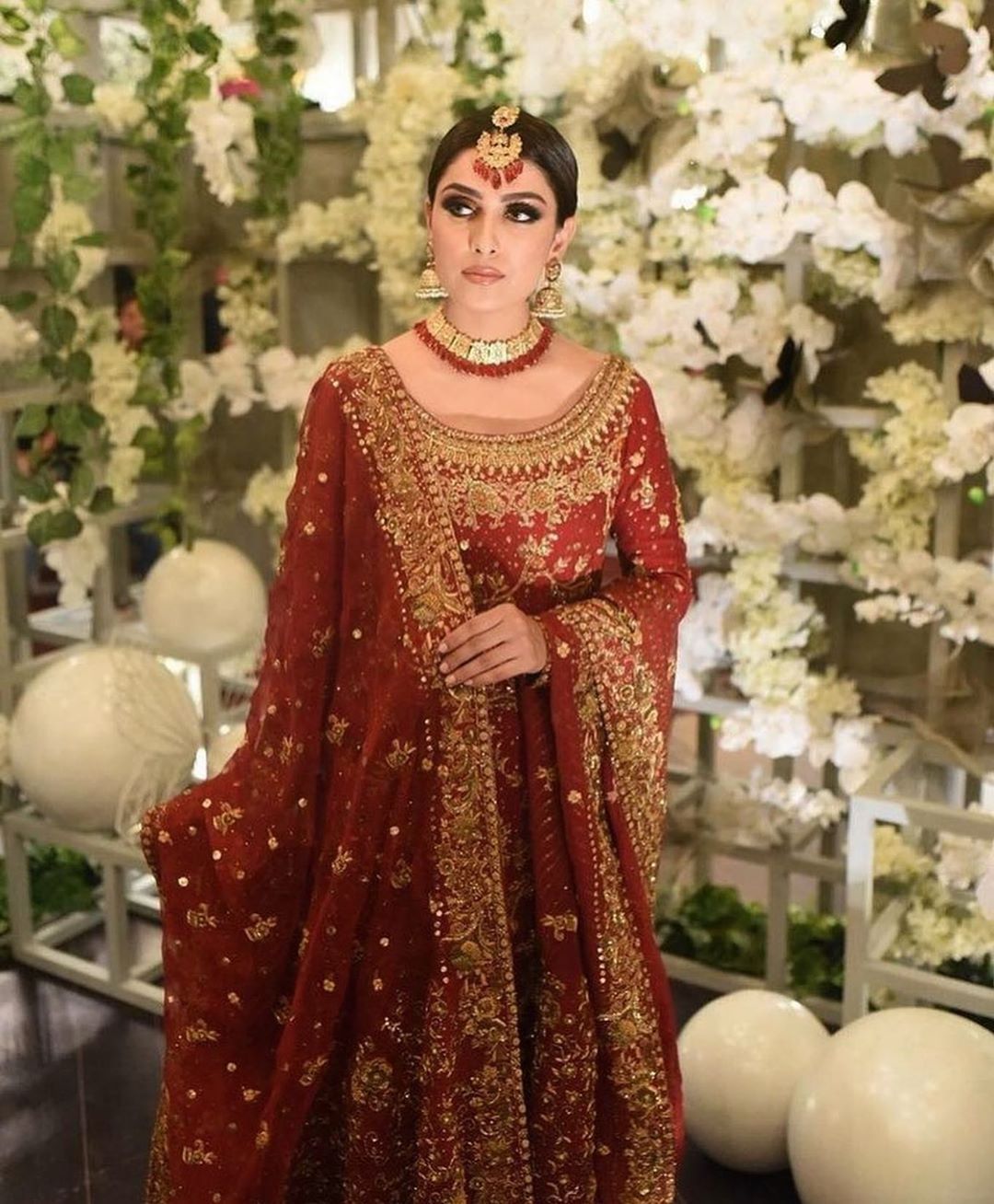 Image via @ansabjahangirstudio
The dupatta drape is also very different from the way we Indian brides carry it- even if it is a double dupatta look. They prefer to take the second dupatta over the arm and the elbow as opposed to how we pin it like a saree usually.
Bold brows and eyes, neutral lips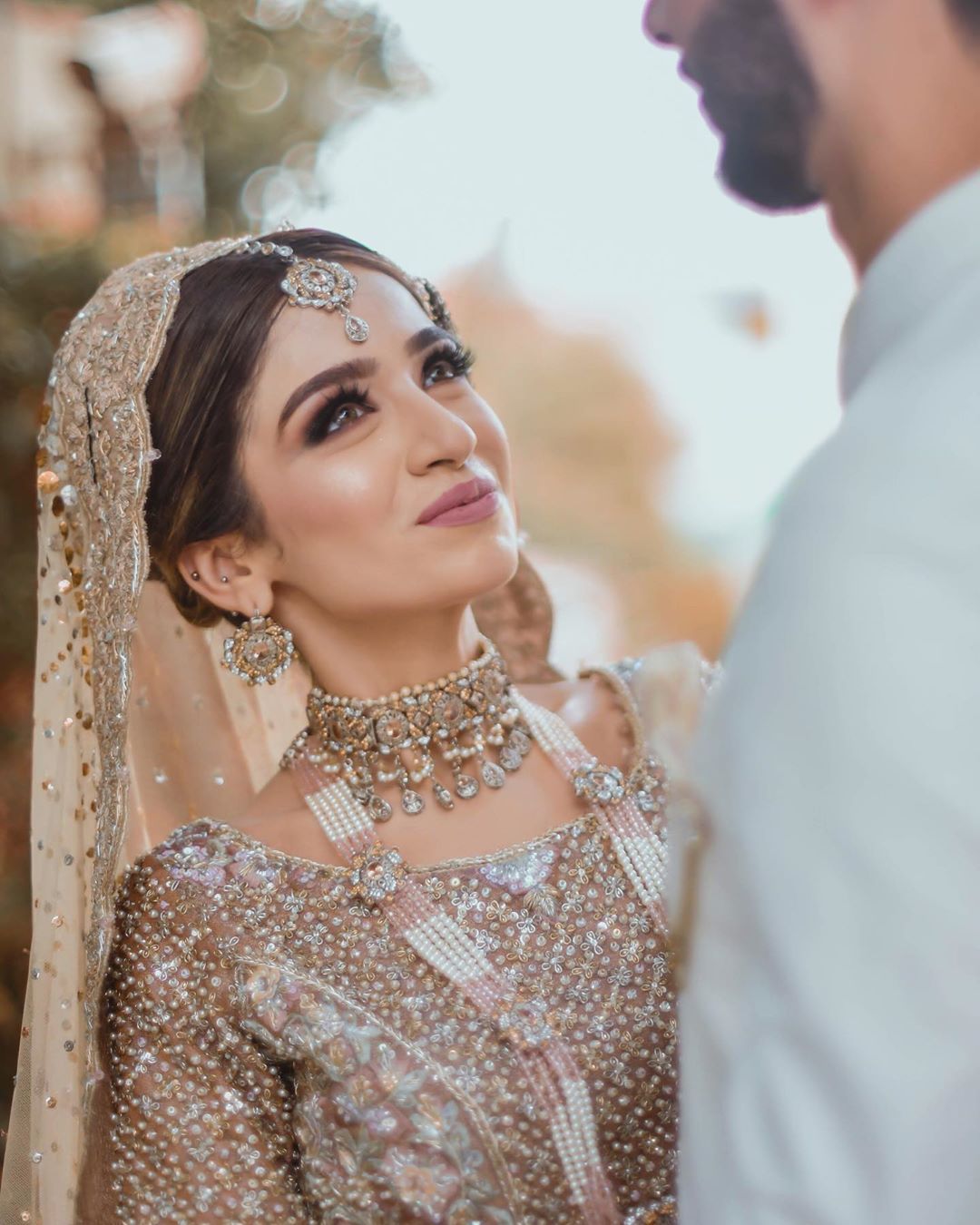 Image via fatimatariqphotography
Common with nearly every Pakistani bride we see. Most of the time, the eye makeup is over the top, and so is the blush, but hardly ever the lips.
Voluminous hair
Image via @lifesforliving
Their hair is their crowning glory and while most of them prefer to sport it flowing and open with a lot of volume, even when we do see braids or buns, there is still a lot of volume up top.
ALSO READ: Pakistani Brides Who Showed Us How To Rock An OTT Bridal Look!