How to Save Big Bucks on your Solitaire Engagement Ring!
BY The WMG Bride | 18 Apr, 2016 | 1891 views | 5 min read
So we've already given you a crash course on all that you need to know about diamonds. That's not just the basic knowledge a girl needs to have, 'coz you know diamonds are a girl's best friend and all, but also you as a guy need to be aware of when investing in something as expensive as a Solitaire... you're spending a good amount of money, so you better get your buck's worth, right?
You might be a girl who doesn't want her beau to spend lakhs of his hard-earned money on a ring, or a guy for whom it just might be a little too much on the pocket. Of course, choosing a wedding band or a ring with smaller diamonds set together is always an option. But there are a lot of us who want to get or give a big fancy Solitaire, but within a limited budget.
But don't worry, WMG is here to help! Did you know that you can cut down a lot on the price by just choosing the right Solitaire smartly? This means to not pick a readymade ring, but get one customised for yourself based on the pointers below. Yes, believe it or not, but you can work a Solitaire ring around to get something that suits your pocket!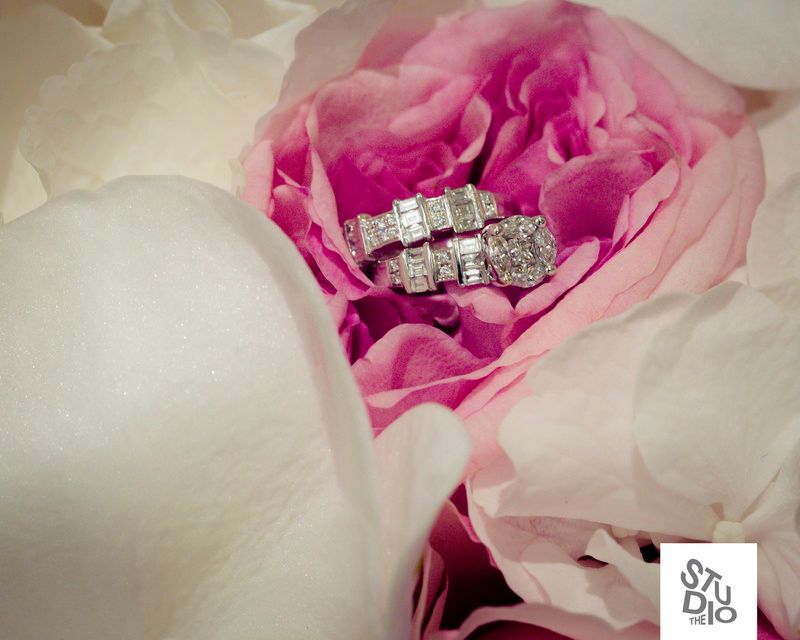 1. Drop Ten cents in the Carat 
You know how it's always a 1 Carat or 2 Carat diamond when we say it? Well, there are also 0.75, 0.95 Carat or 1.5 Carat diamonds... basically, any number that's not rounded off, which can help you shed some money on a Solitaire. Just dropping it from say a 2 Carat to a 1.9 Carat one can bring the price down by almost 20 percent! And yes, the only person who will be able to tell the difference is one with the eye for it, like the jeweller!
2. The Colour Rule
To save some money without sacrificing much else, push your stone down one grade. With 'D', 'E' and 'F' being most expensive because they're colourless and going all the way down to the alphabet to 'Z', which is the cheapest because it's brown or yellow, there are different colours of the stone. So for example, if you do wanna save some money, instead of choosing the highest and most expensive, look for something a notch or two lower. But while getting an engagement ring, the rule of thumb is to not go below 'J' because the diamond might look too yellow.
3. Clarity matters, but it's compromisable
Another factor which can be manipulated with when it comes to choice, but not when it comes to the stone. Again, just like colour, there are separate clarity indexes for diamonds, starting from 'F'- Flawless to 'I3'- Imperfect. As the clarity keeps deteriorating, the diamond starts getting more and more cloudy. From a totally transparent flawless diamond which is 'F', 'I3' is one in which imperfections can be seen with the naked eye. You can save some money if you just go for something that's in between the two- not totally flawless, but not cloudy either.
4. Emerald is the cheapest cut
When it comes to the price depending on the Cut of the diamond, here's how it is starting from Round, which is most expensive to Emerald Cut, which is the least expensive. Round > Marquise > Heart > Pear > Oval > Princess > Cushion > Asscher > Radiant >Emerald.
So first things first, if you are on a budget, choosing an Emerald or Asscher cut would be a good option as there will be a lot of difference in a diamond of the same Carat and Clarity as compared to a Round Cut diamond. Round Diamonds are priced higher, given all other factors are the same, because when cutting a Round Diamond, you lose the Rough Carat Weight of any shape. Also, Cut usually represents 50 percent the price of the stone, so it's easy to manipulate this choice.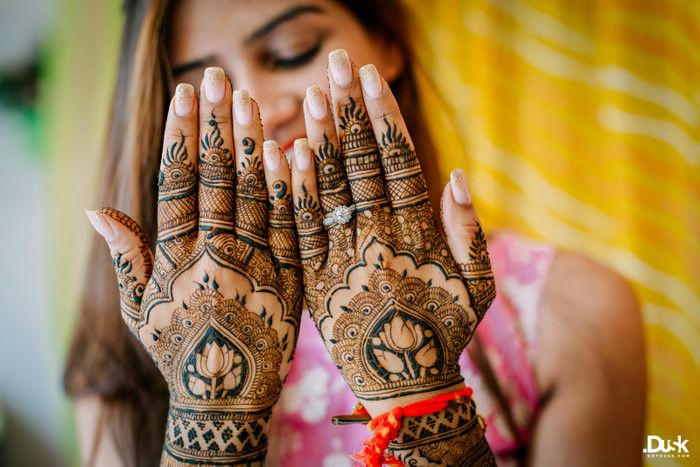 5. Choose a halo setting
If a very large stone is out of your budget, then you can choose to opt for a halo setting, which means to surround a smaller Solitaire with tiny diamonds all around the central stone. This not only makes the stone in the centre look bigger, but makes it more eye-catching than just a plain old Solitaire! More tips on that in the article here.
6. Opt for white gold instead of platinum
A lot of women prefer their Solitaire rings set in white metal rather than yellow, so choosing white gold over platinum, which is more expensive is another way to cut down costs... by a lot!
7. Choose a prong setting
Keep in mind the amount of gold or platinum that goes into the ring is also going to affect the price. Choose a minimal prong setting, which comes something like a tripod above the band, rather than a bezel setting which is all metal encircling the stone above the band. This not only saves money on whatever precious metal you're choosing to use but also makes the stone stand out more since it doesn't have an outer layer around it!
8. Don't opt for a Solitaire at all!
Yes, if a big stone is what you're looking for and she's not really adamant about diamonds, then how about choosing a ring with an emerald, sapphire or amethyst? You can get a much bigger stone as compared to a diamond for the same price, and line the coloured stone around with small diamonds for a beautiful, classic ring!