How To Set Up A Roka Function Under 50k!
BY Apoorva | 28 Jan, 2019 | 3306 views | 3 min read
When we say budget, we also keep it classy! Roka is the first function in the entire wedding line-up and usually is a small-gathering as compared to another function. So it's obviously that not all couples want to spend a bomb on it. So we decided to give you the ideal money break down for a perfect roka function for around 70-80 people at your hometown!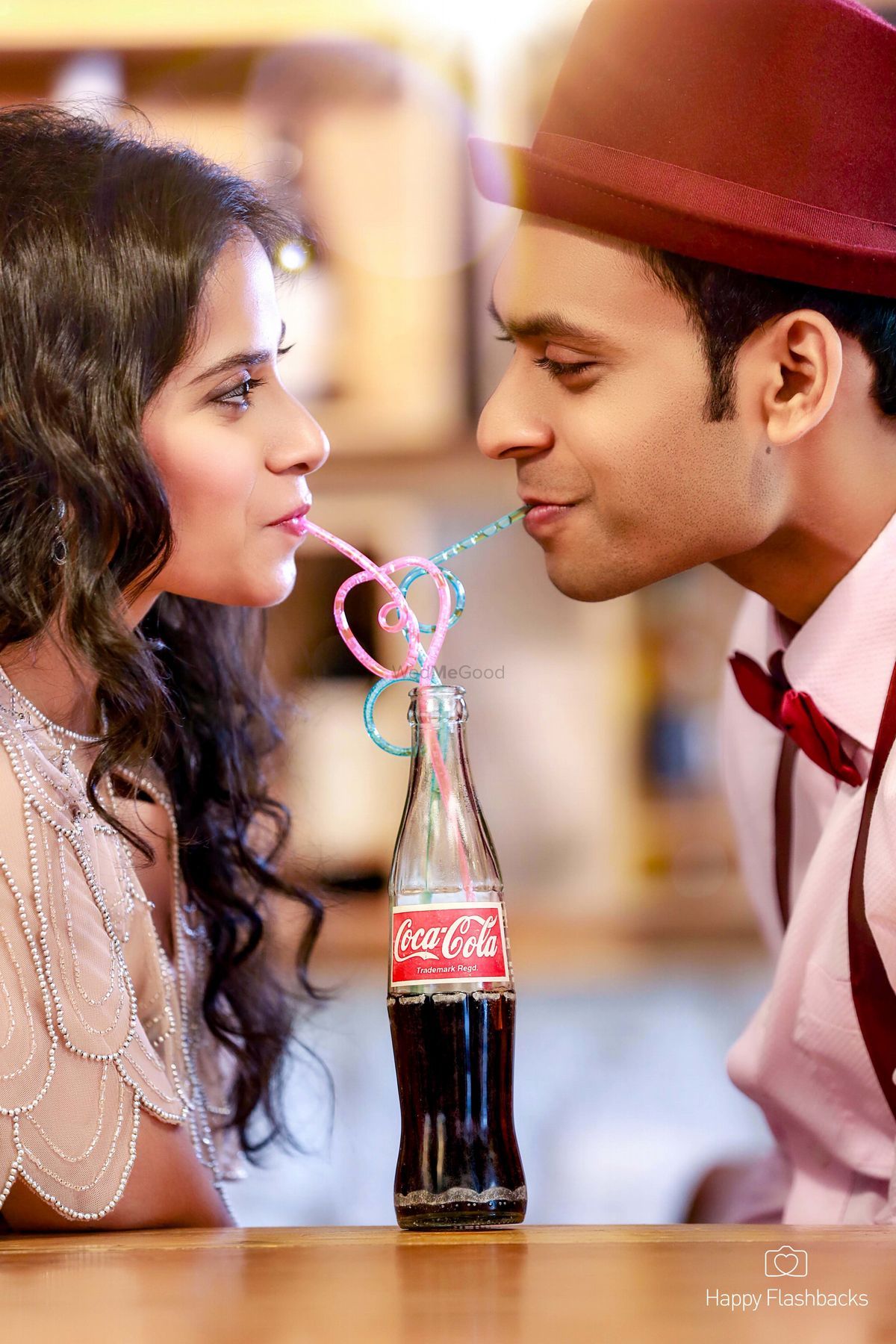 Image via Happy Flashbacks★ 5
Venue – Rs 10,000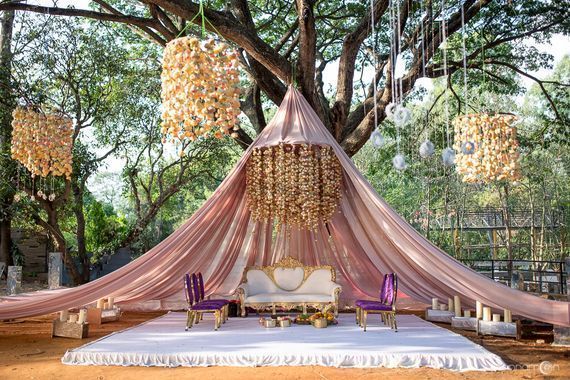 Image via Cinnamon Pictures★ 5
Traditionally a roka happens at home, it's a small intimate function with close family. But if your guestlist is exceeding your home capacity, you can opt for a terrace or even society hall within your colony. Many upscale complexes have clubhouses and banquets available to be used for the society members. You can check with your friends and family and book it under their name for a super-affordable rate.
Décor – Free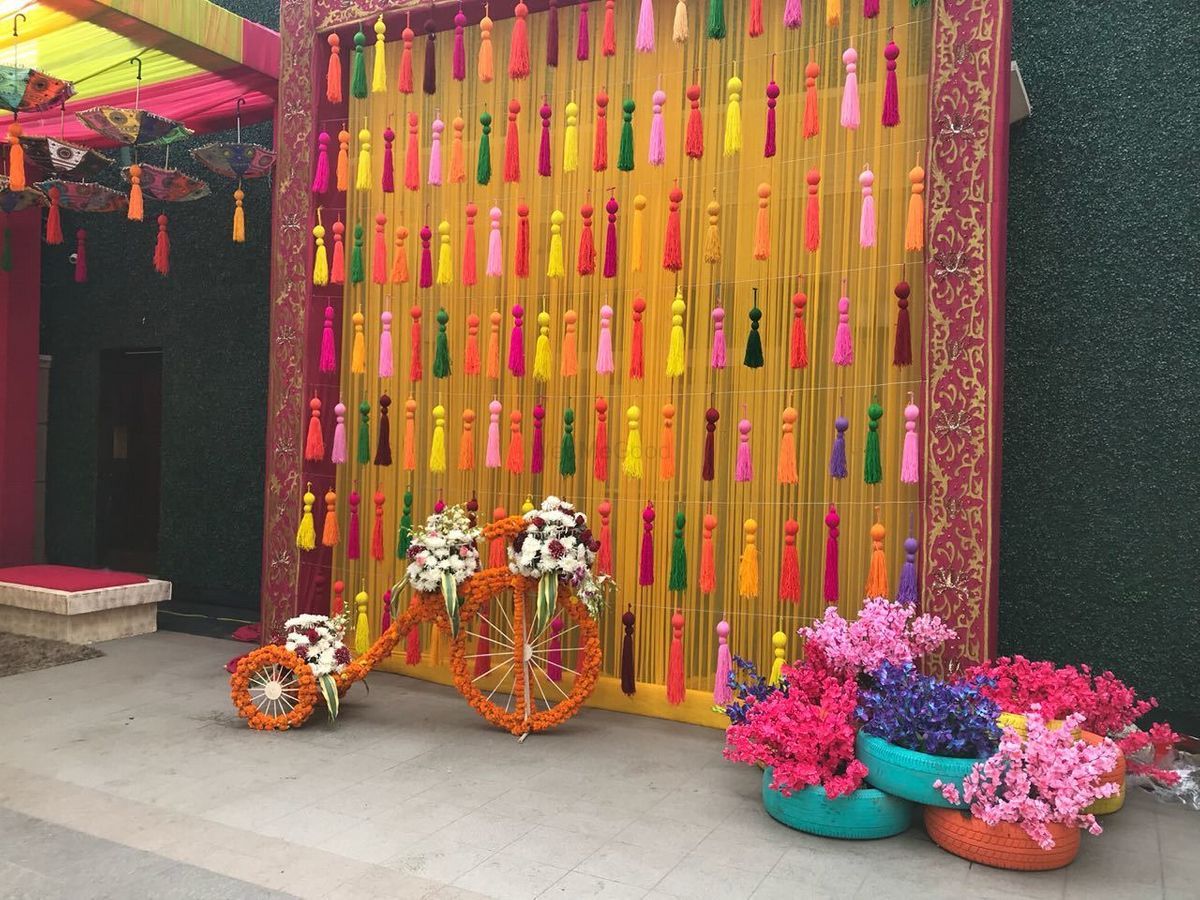 Image via Wedding Lights Events★ 4.8
This one is a no-brainer. With umpteen ideas floating around, you can DIY the décor and save a huge expense here. If the venue has a no-outside vendor policy, you are also saving on the royalty. Depending on your theme, you can set up the décor accordingly. Want inspiration? Check out these amazing ideas and get inspired!
Cute & Easy Roka Decor Ideas To DIY For Your Home!
A Do-It-Yourself Roka Decor At Home!
#GetTheLook: Pretty Engagement Corner Setting Decor In Under 5000Rs!
Catering – Rs 27,000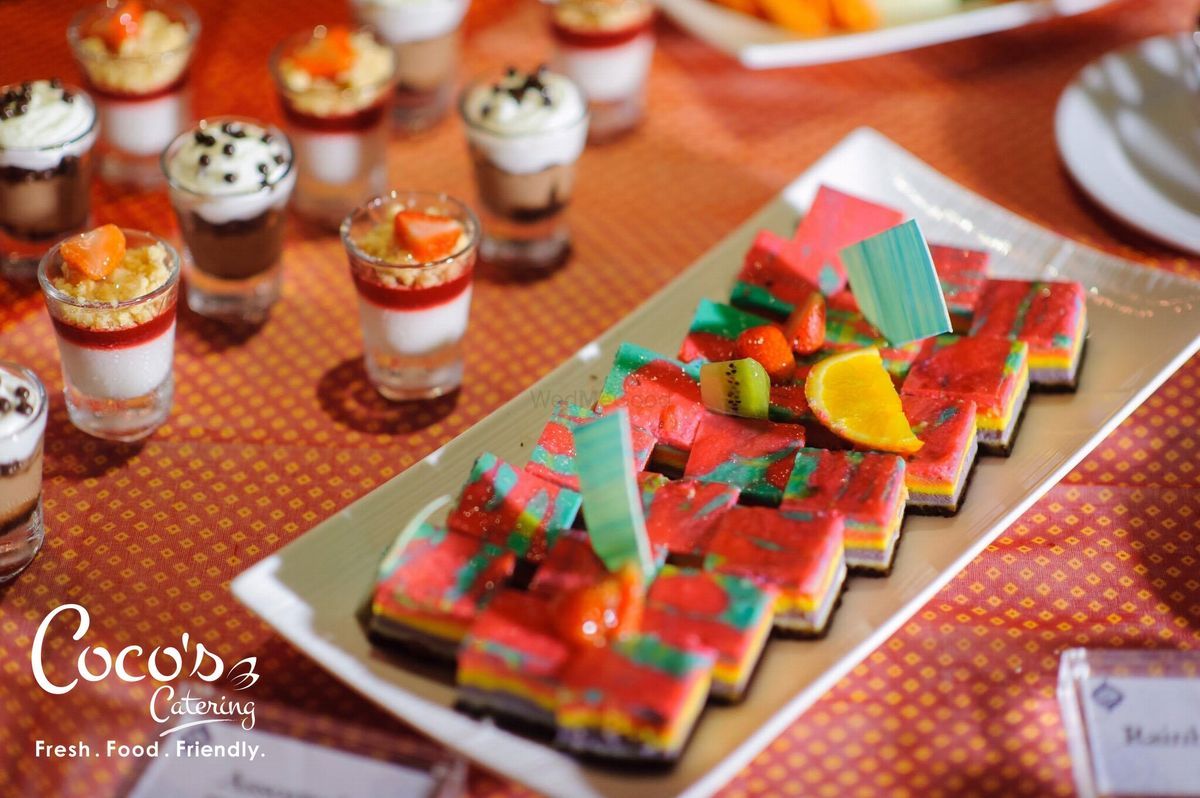 Image via Coco's Catering Thailand
This is where you should be spending. Food is something that most people enjoy and love. Depending upon the time of your function, hire a caterer who will do heavy snacks for you. A chaat counter, dosa stall and a pav-bhaaji counter is perfect even for a dinner party. You can add a dessert to the mix and this shouldn't set you back by Rs 350-400 per person for a local vendor.
Find vendors city wise here
Favors – Rs 8000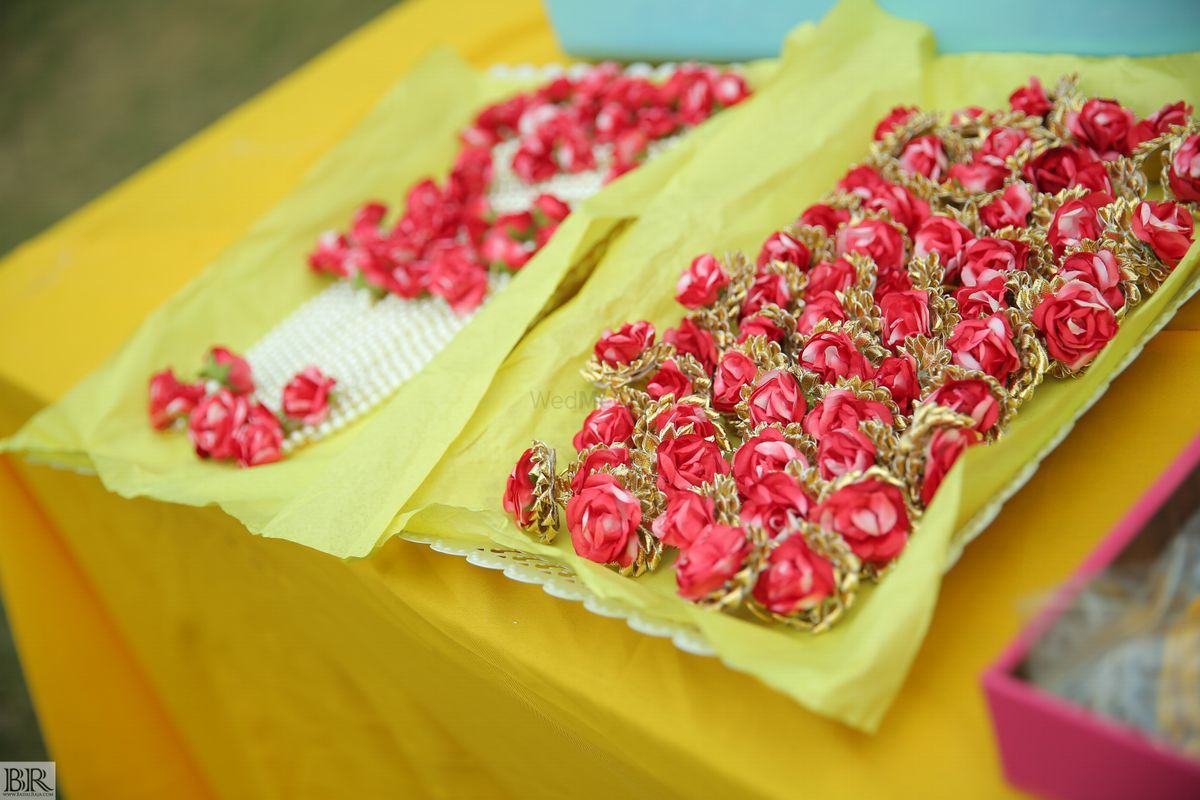 Image via Shaadionline★ 5
We understand that this is the first event so you want to make an impression. But expensive favors don't mean amazing favors. Check out these ideas and get fun favors for less!
20+ Unique and Fun Favors from Rs 100 to Rs 1000
10 Favours You can Buy For Under Rs 500!
Entertainment – Free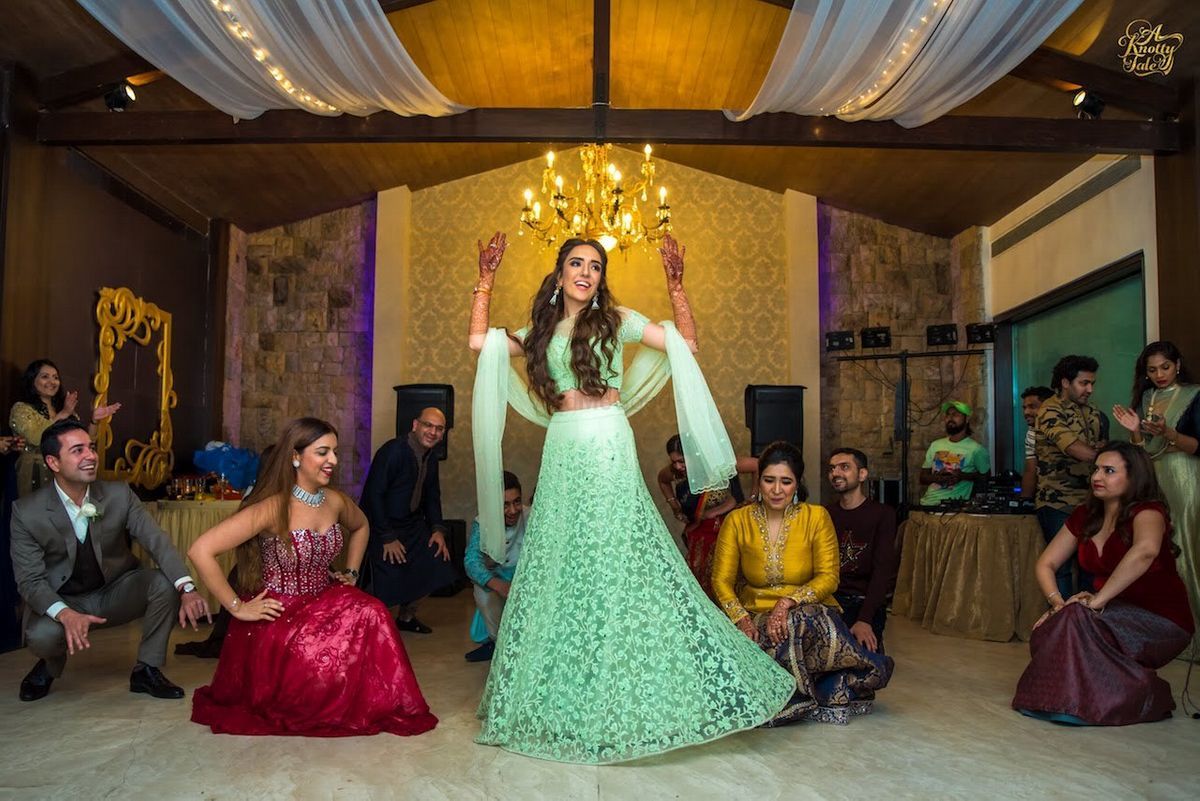 Image via A Knotty Tale★ 5
Roka doesn't need a DJ or a band but if you want music, you can simply borrow a powerful speaker or an amp from a music-lover friend and have a list of pre-downloaded songs that you love playing on it. Assign the job to a friend about managing the music so that the right song plays during your entrance or ring exchange! You can find some fun songs here too…
30 Engagement entry songs for brides
The Perfect, Most Romantic Songs For Your Ring Exchange!
Miscellaneous – Rs 5000
Image via EPICSTORIES★ 5
We do keep in mind that last minute things pop up and you may need some extra cash handy. Some halls charge extra for chairs and tables or maybe someone calls for a dhol and now you need to pay them. Keep 10% from your full budget in spare so that you have something in hand in case of any emergencies!