Is A Honeymoon More Expensive Post Pandemic?
BY Apoorva | 01 Jul, 2022 | 255 views | 3 min read
With the rupee hitting an all-time low, we thought this is something that should be addressed. The pandemic had put a halt to most honeymoon plans in the last two years. Closed borders, endless testing, quarantine requirements, travel restrictions – all these were major factors in people opting to go to quarantine-free places only. Now, in a post-pandemic world, honeymoons are back! But are honeymoons more expensive than they were before? Let's find out!
Yes, honeymoons have gotten pricier than before. There are a few reasons why – inflation being the first. With two years of inflation is factored in, every service has got expensive. Secondly, with the recent fuel cost increase and incredibly high pent-up demand, the rates for flights have zoomed up. The other sector where there is an increase in cost is hotels – as raw materials, labour, as well as other external factors, have hiked up costs. These are three major factors why you see a huge spike in the cost of honeymoons. Apart from these, a lot of places haven't opened up to the world yet, which brings the pressure and inflated rates to the places that are already open!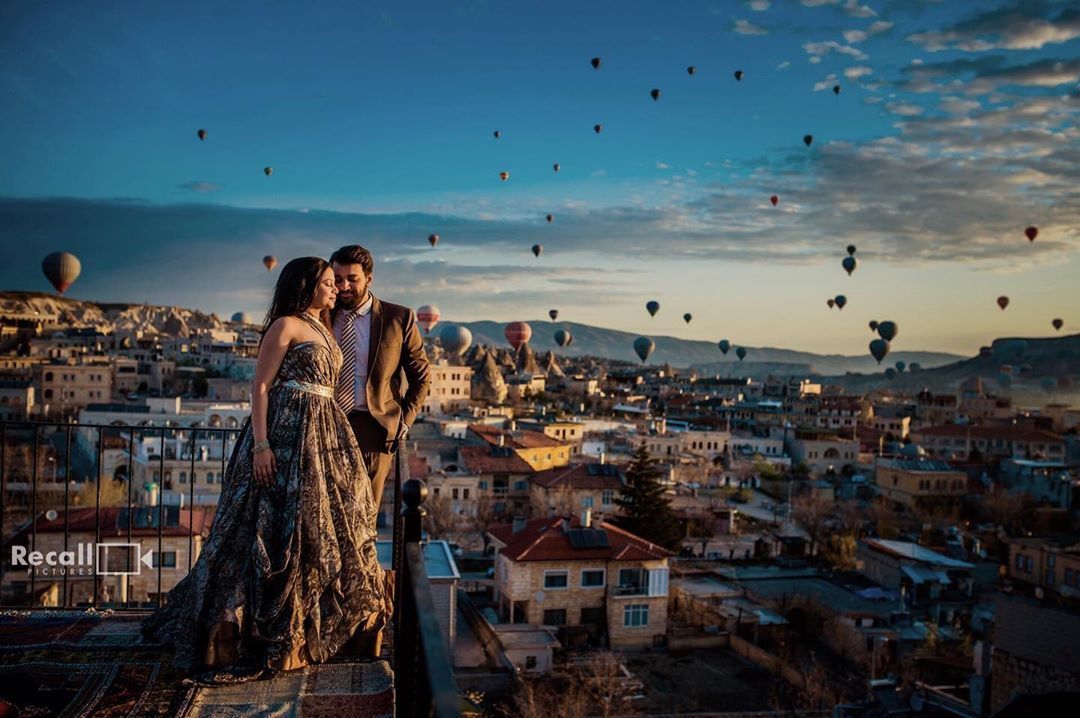 Image via Recall Pictures Photography★ 5
But fret not, where there is a will, there is a way! Here are a few tips on how to get the best deal for your honeymoon in 2022-23.
Planning Well in Advance
While you could easily plan a trip to Europe three months out, we recommend doing that 6-8 months in advance. The wait time for visas is high, so you want to get started on that. Book your hotels, Airbnb, and any activities well in advance to avoid losing out later!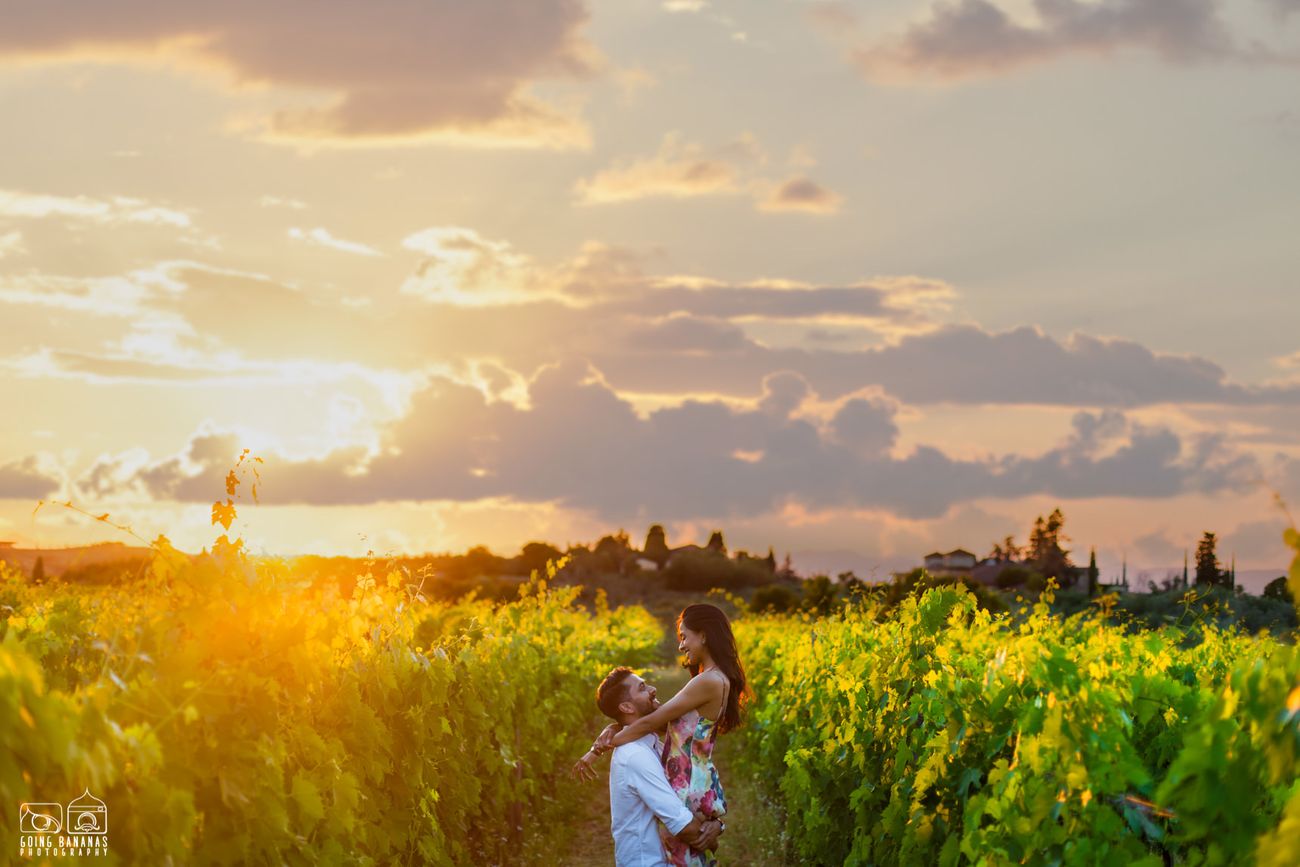 Image via Going Bananas Photography★ 5
Opt For Visa-Free Locations
Visa fees for USA is much higher than most other touristy places. Opting for a location like Bali or Maldives that has visa on arrival as well as a low cost visa option, will cut your costs per head to some extent. Also you will save on agent fee if you plan on getting your visa through an agent.
Local Honeymoons Are Here to Stay
Over the past few years, many honeymooners decided to celebrate their 'mini-moons' as international borders remained closed. Opt for gorgeous destinations like Ladakh, Andamans, Lakshwadeep or even adventurous ones like Kabini, Jim Corbett and Tadoba for a fun-filled honeymoon!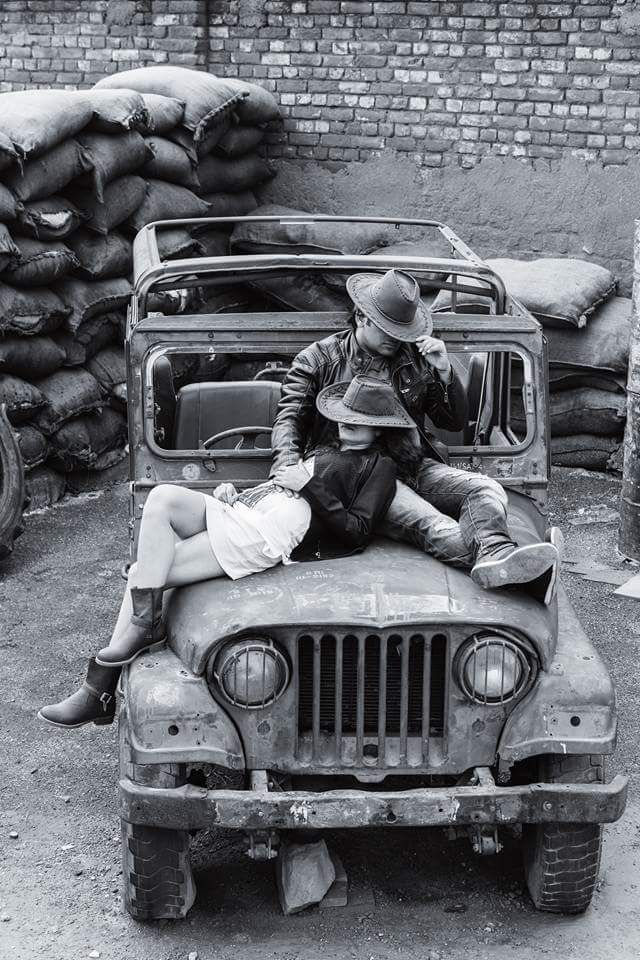 Image via KB Photography★ 4.9
Pick Under-the-Radar Honeymoon Destinations
Book Kos in Greece instead of Mykonos; the Italian Alps instead of Switzerland; Tarifa, Spain instead of Ibiza; Guatemala instead of Costa Rica – these non-touristy destinations give you the same natural beauty to enjoy minus the high costs and crowds. Since there's a lot of demand and competition in popular destinations, these under-the-radar locations are a steal deal!
Add A Honeymoon Fund Your Gift List
Most friends ask you what do you want as a gift for your wedding. Ask your close friends and family to add to your honeymoon fund instead of buying you a coffee machine or mixer!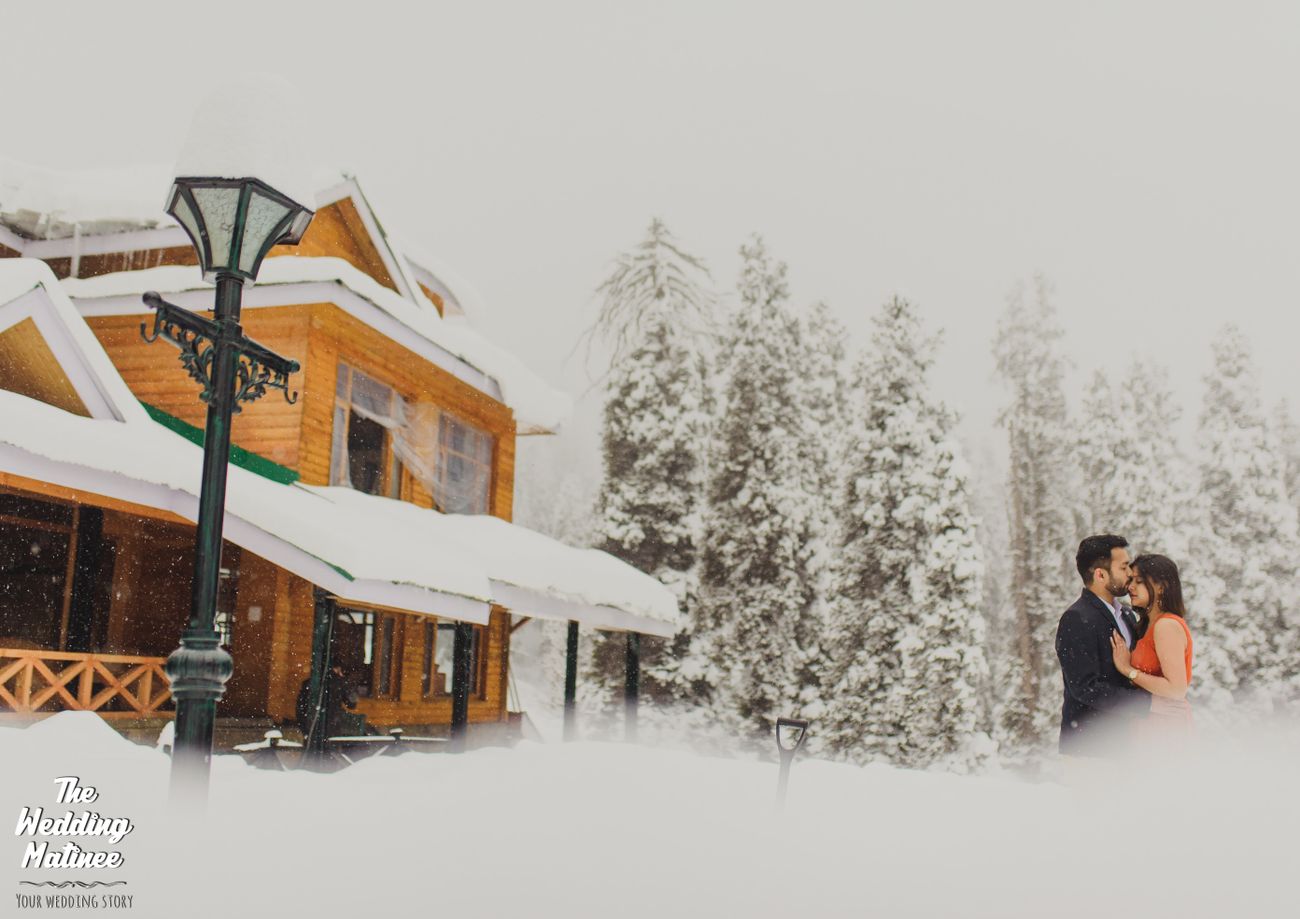 Image via The Wedding Matinee★ 4.6
Consider Exchange Rate
With the rupee at an all-time low, consider the locations you are planning to honeymoon. If you're travelling internationally, exchange rates could really affect your budget—for better or worse. Make sure you know how much your money is worth in your destination country of choice. Pick a location that will give you value for every rupee you spend!
Planning a honeymoon? Check What These 3 Couples Tell Us Their Honeymoon Budget And Where They Travelled To!
Do's and Don'ts While Booking Your Honeymoon Tickets! (If You Guys Are Winging It On Your Own)