Ladies, This Is The New Most Popular Hair Trend After Sonam's Wedding!
BY Soha | 21 Sep, 2018 | 7341 views | 2 min read
I remember waking up one day at 10 am during Sonam's wedding week and feeling major FOMO. Not even kidding! Her wedding was EVERY WHERE! Every body was talking about it on Instagram, and sharing whatever they could get their hands on over WhatsApp. Afterall, one of the country's biggest fashionistas was tying the knot! #Sonamkishaadi was like the annual Diwali celebration - everybody turned up in their best looks, ready to celebrate and party! Well, the wedding is long over, but the shaadi hangover is not!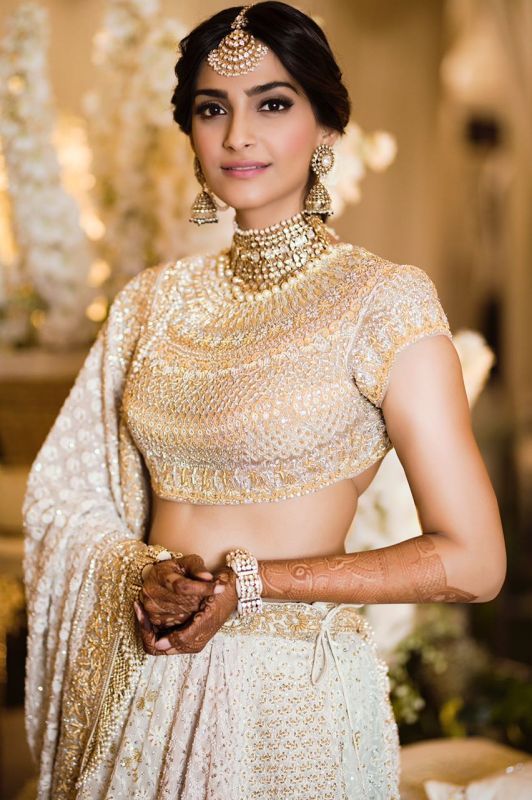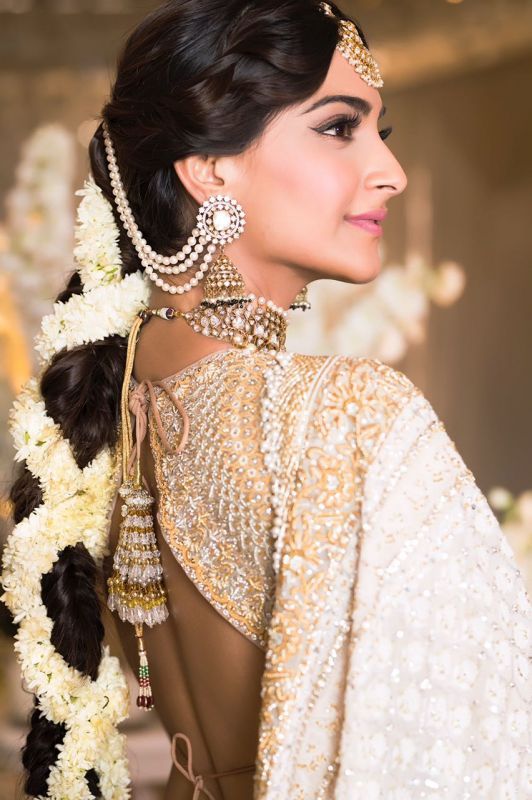 4 months after Sonam Kapoor's wedding, and a new hair trend continues to make waves! Ladies behold, you're gonna see a lot of people with this braid style in the upcoming wedding season!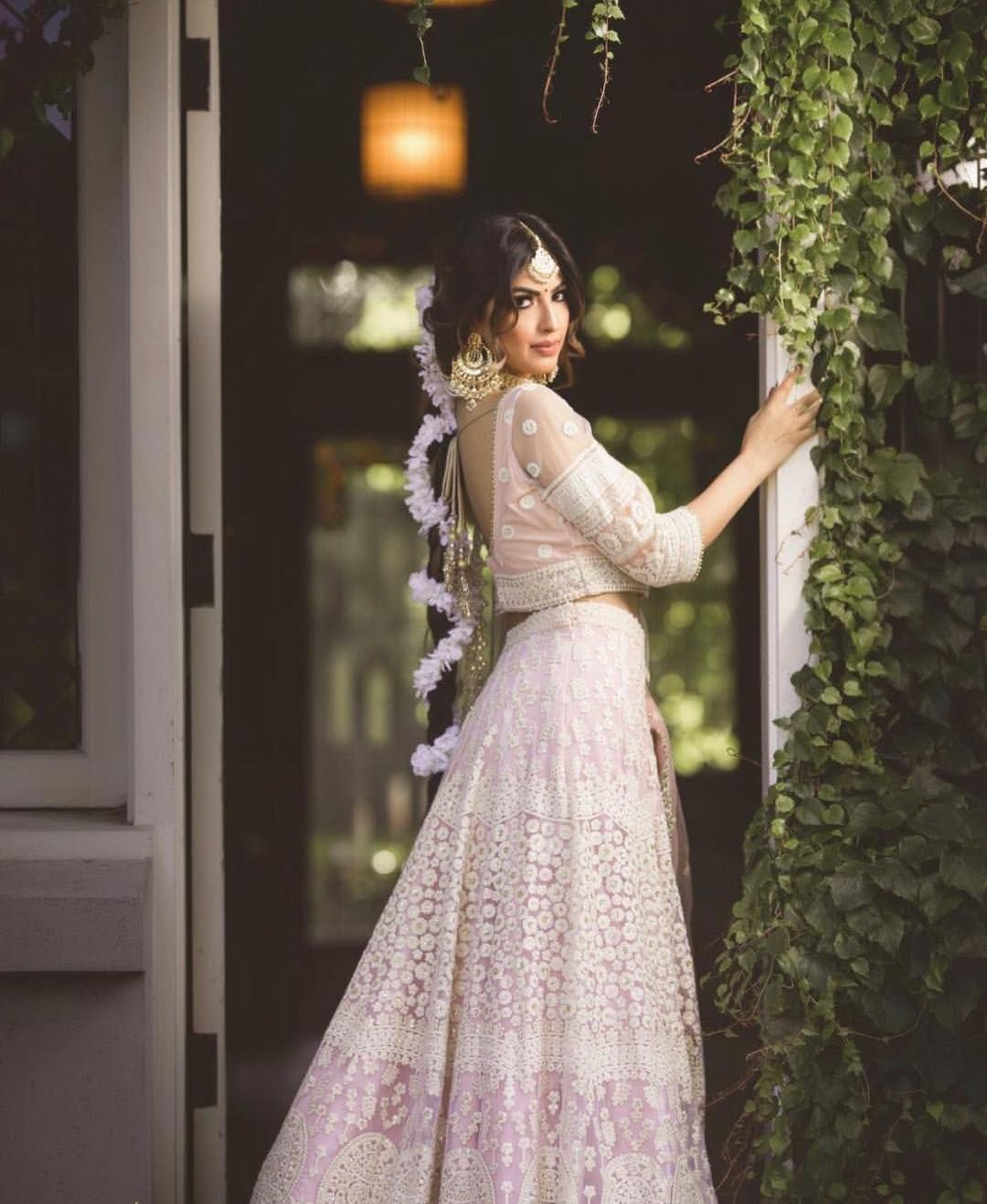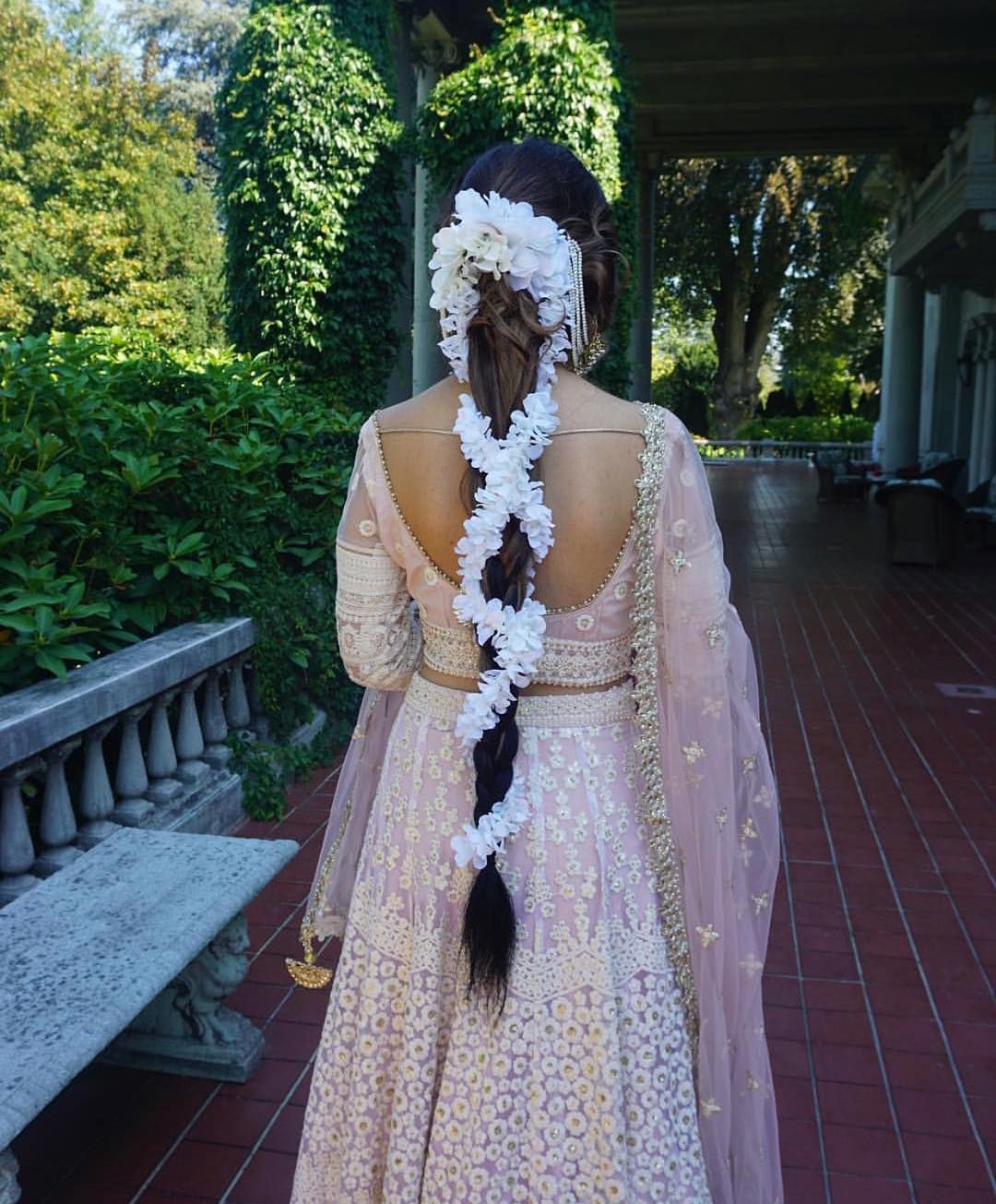 Image via Le Fleur Jewels
If you are a regular Instagram user (of course you are, DUH), you must have seen this hair trend doing the rounds! Brides are now twisting floral strings around their braids to create an easy-going look for smaller functions like sangeet and mehendi!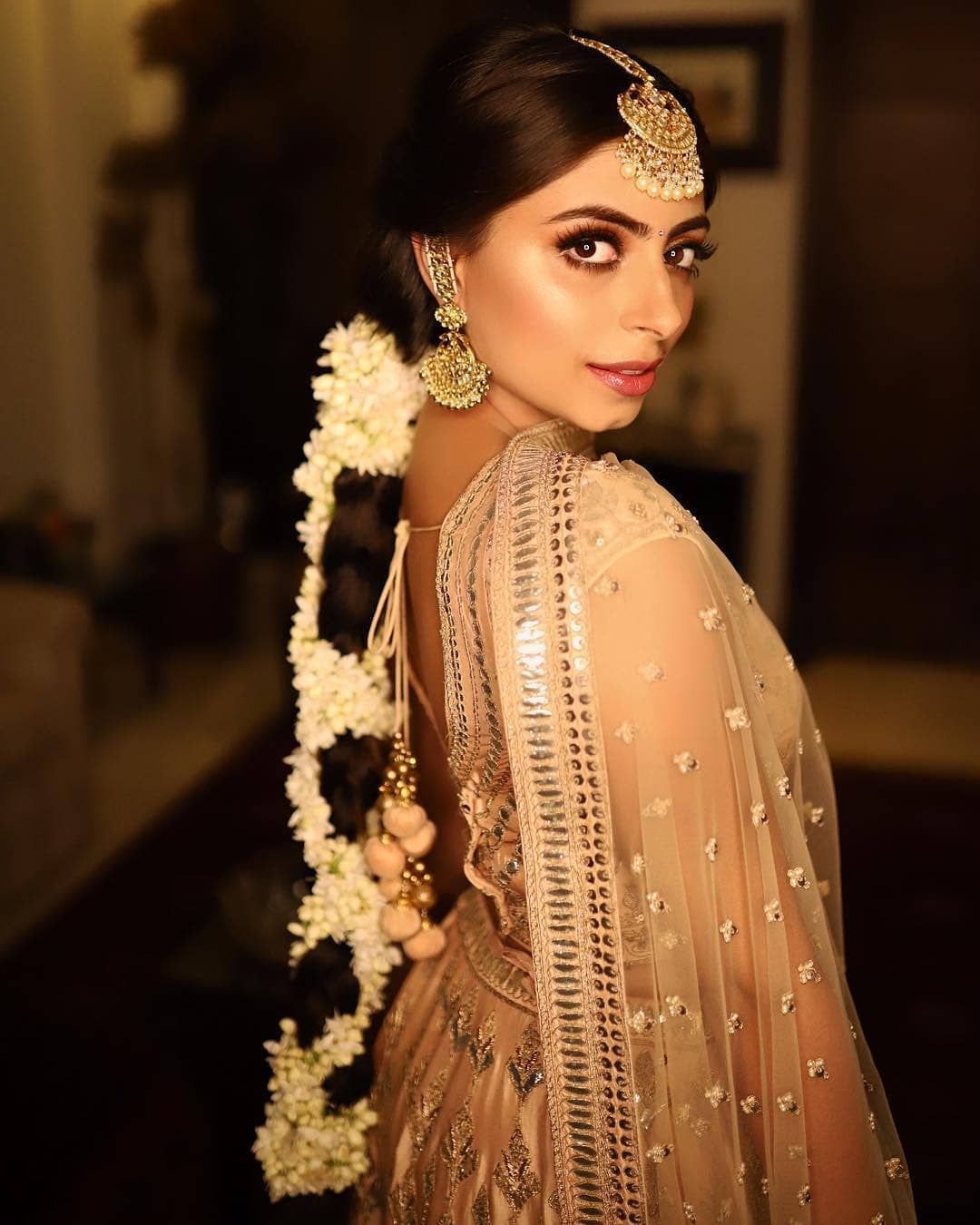 Image via Gouri Kumarr on Instagram
Floral hairstyles are currently a big trend. At a time when every second bride is wearing flowers in her hair, it only makes sense to keep experimenting and doing something new and interesting. To get an effortless Sonam-inspired look, you can opt for real jasmine strings, or artificial ones, and look every bit the chic bride you are!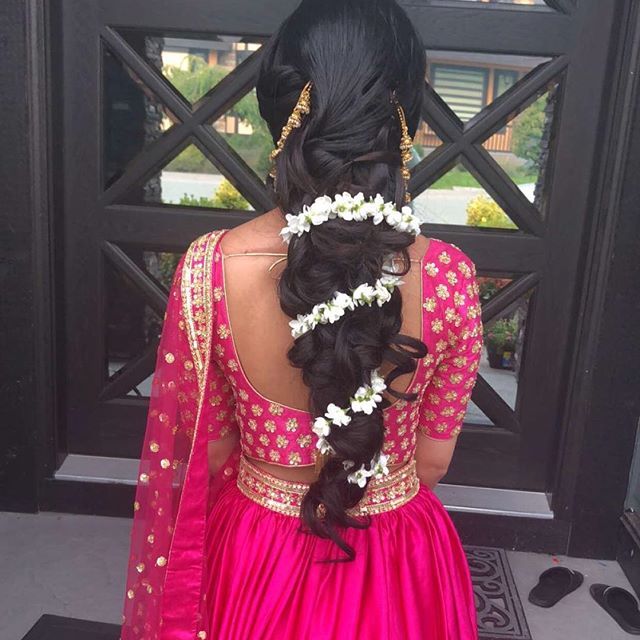 Image via Le Fleur Jewels
Thoughts, ladies?