Makeup Artists Reveal – One Lip Colour That Will Trend In The 2020-21 Winter Wedding Season!
BY Apoorva | 18 Dec, 2020 | 12785 views | 5 min read
Winter weddings are here! While winter weddings have always been about jewel tones and dark hues, this year brides are opting for a mix of dark shades and even pastels. So what hues should you pick while opting for those perfect winter lipstick colors? We decided to ask our experts – bridal makeup artists – what winter lipstick colors 2020 would trend this season and here's what they recommend!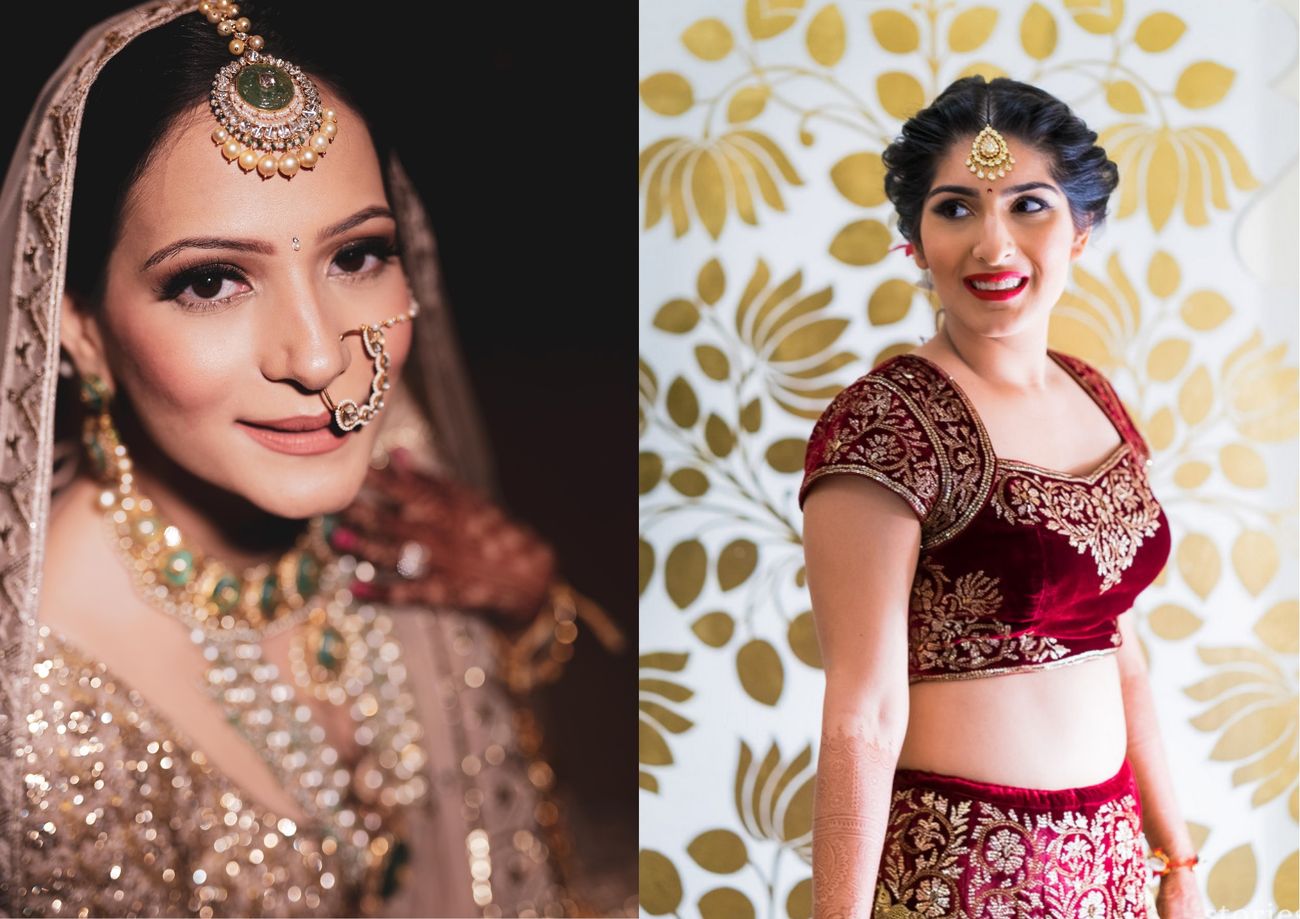 Image via Happyframes★ 4.9 & Tanisha and Nikhar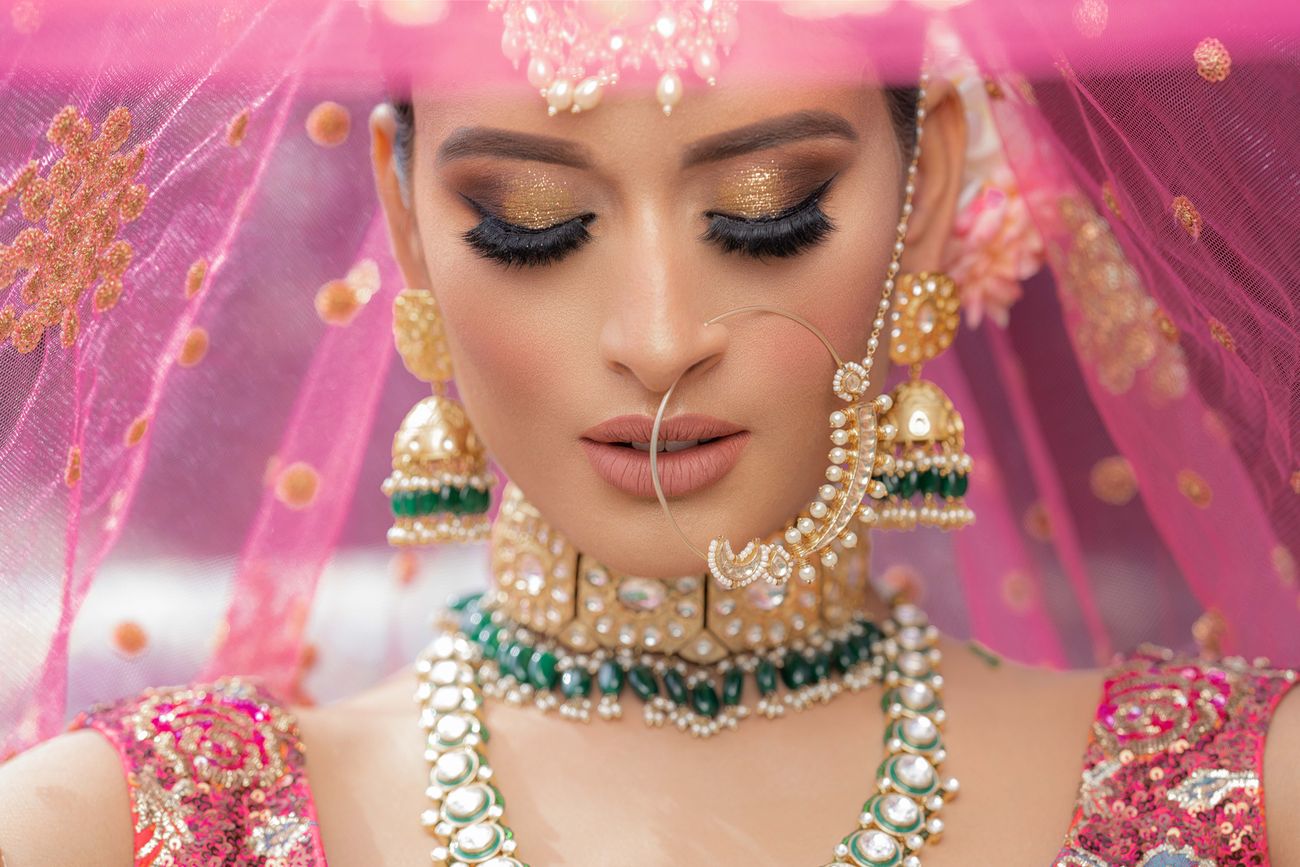 My favourite lipstick shade for this season for bride is Forever52 liquid lipstick in shade Bleached(SLC004). This shade is a perfect nude with a soft pink undertone for all my brides who love dramatic eyes with nude lips. It goes well with all the Indian complexions as well!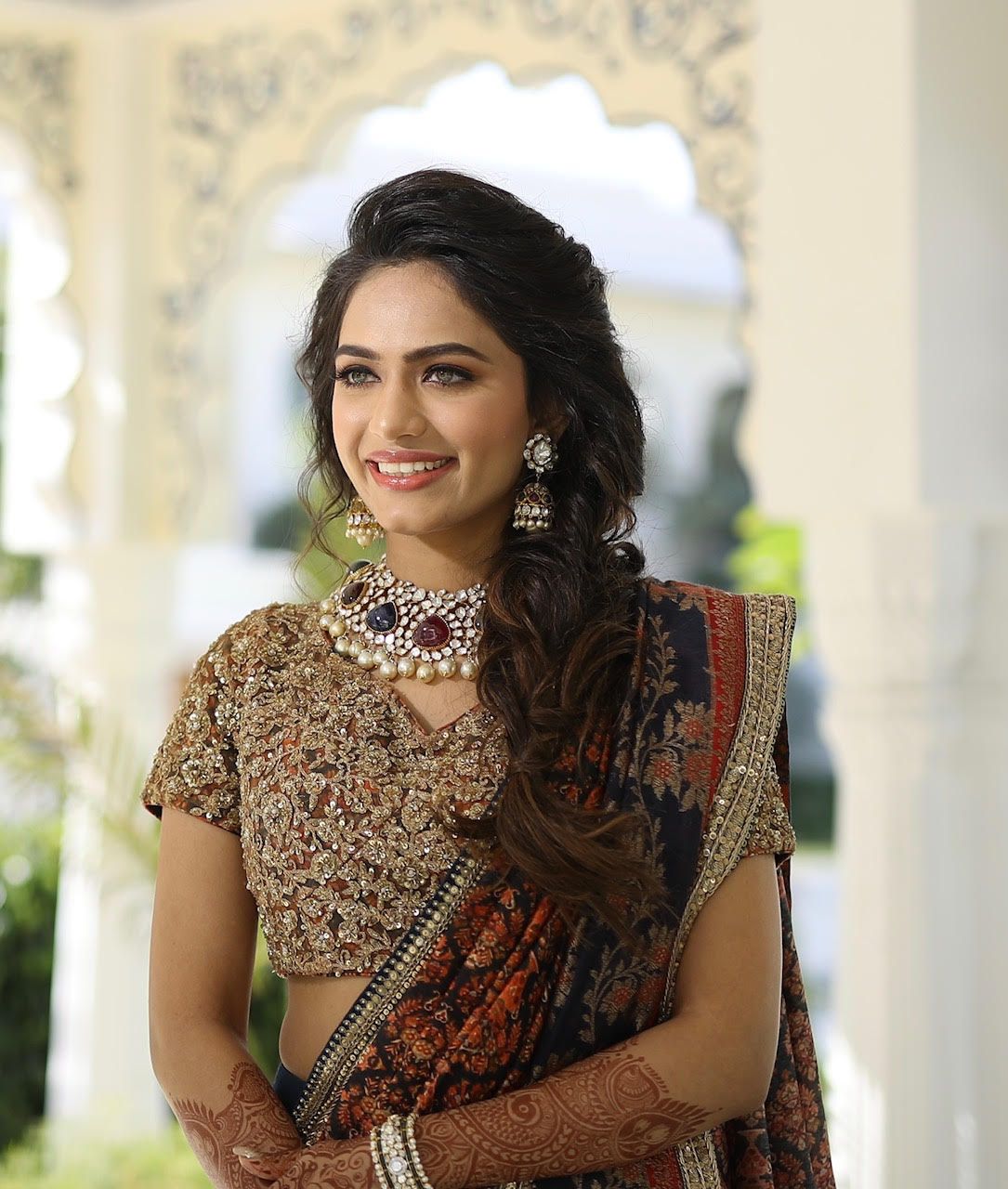 A mix of a coral taupe shade is going to take over the wedding season. As it's not too pink, not too brown and not too peach, it's a great hue. It's an Indian shade that is best suited for an Indian skin tones. Two of my favourites are Tropicalia by Pat Mcgrath and M.A.C 's Fanfare!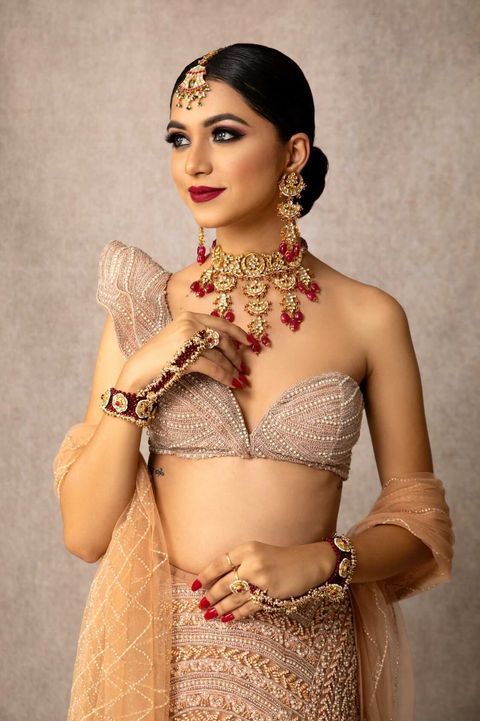 Winter weddings in 20-21 will see a lot of deep maroon hues in lehengas. And that's why 2020 lipstick color trends will be matching too! These complement the cold weather and dark evenings. For day weddings, I would opt for pastel shades and soft creamy lip shades in soft peach to compliment the winter sunlight. I would recommend M.A.C 's retro matte liquid lipstick in Oh Lady (deep red) for winter evening brides and Huda beauty liquid matte lipstick in Gossip Girl for daytime winter brides.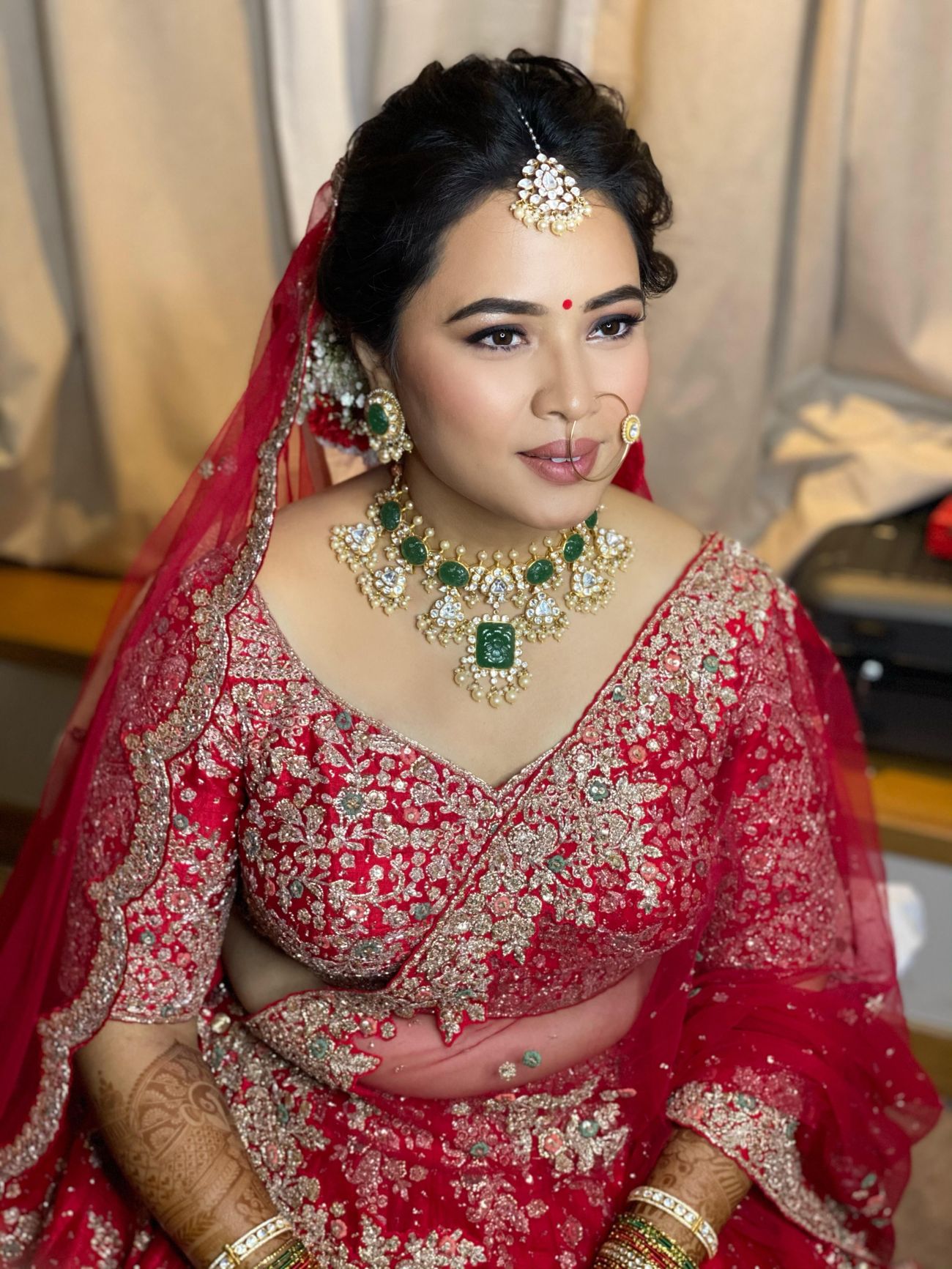 I would recommend a neutral brown like Huda Beauty's Trendsetter in the liquid matte range for winter lipstick colors. You can use the same shade with bit of gloss too. Makeup for winter brides will be fresh and natural in terms of eyes and lips instead of dark hues.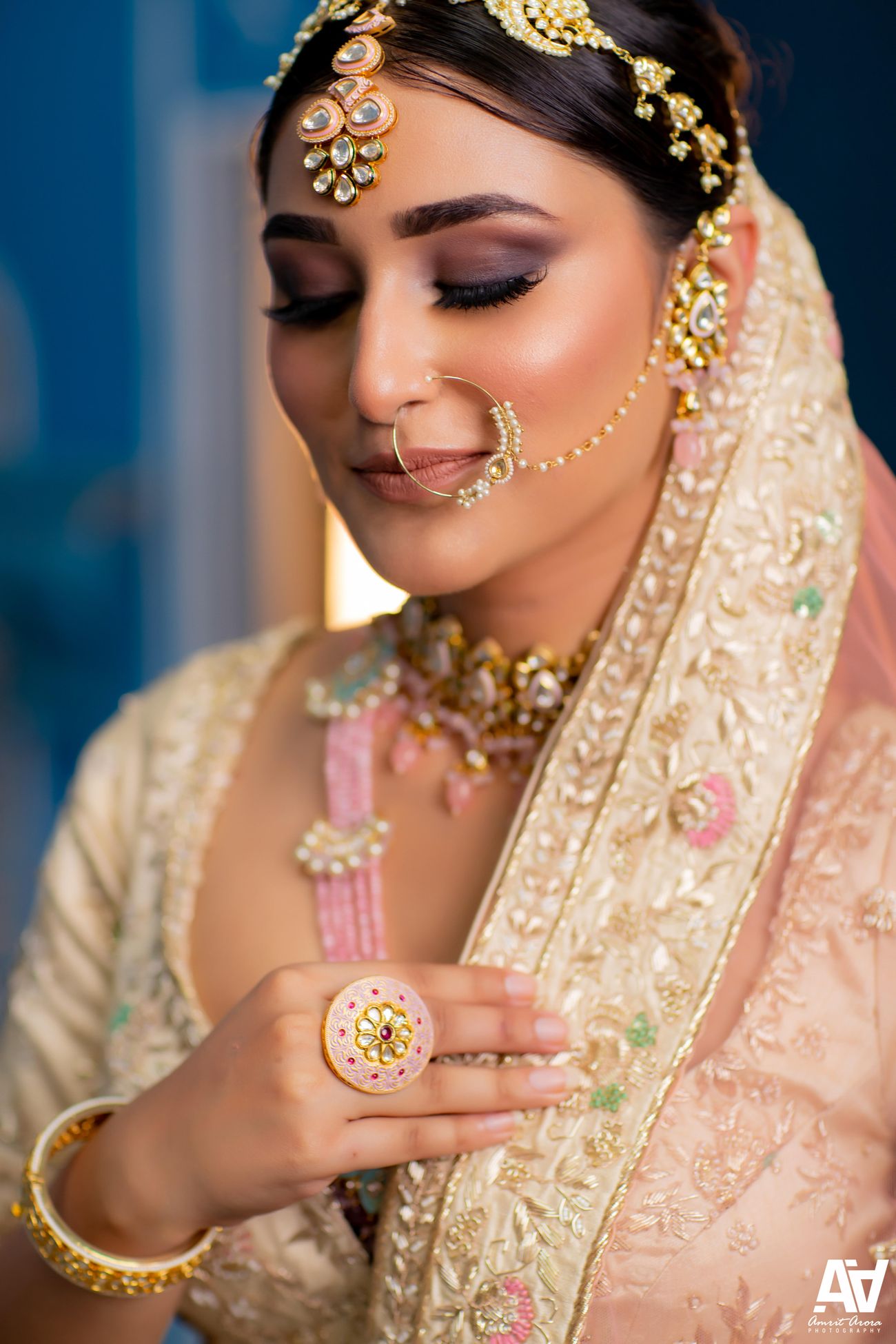 The lip color that I feel would be great for the season would be Truffle by Dose of Colours. This is one of the most beautiful shades for every skin tone and goes perfectly with pastels as well as the dark coloured lehengas. It also looks perfect with blingy, smokey or nude eye makeup. A single shade that compliments multiple looks!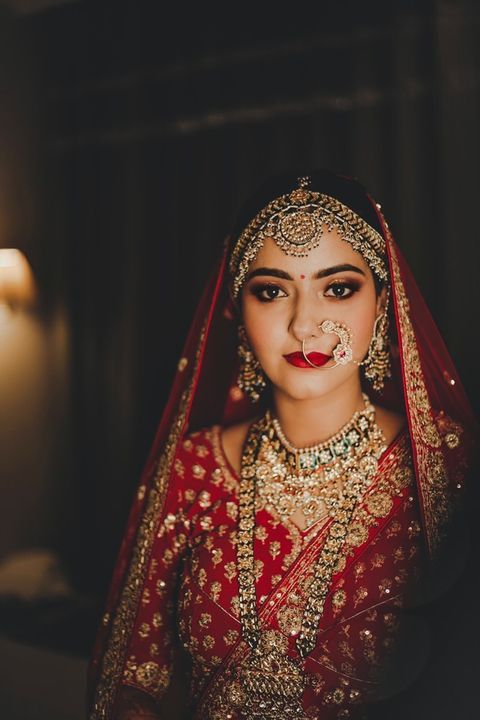 Certainly, lipstick is a finishing touch that can lift the spirits, but, when it's in a rich shade of red, a simple swipe of crimson is extra-empowered, emboldened, and assured, even if it's furtively hiding any latent insecurity underneath. The biggest lip makeup trends for winter 2020 and 2021 is Red. This colour is a must-have for your makeup collection. An opaque matte red lipstick will never go out of style. My all-time favourite is Charlotte Tilbury Matte Revolution - Red Carpet.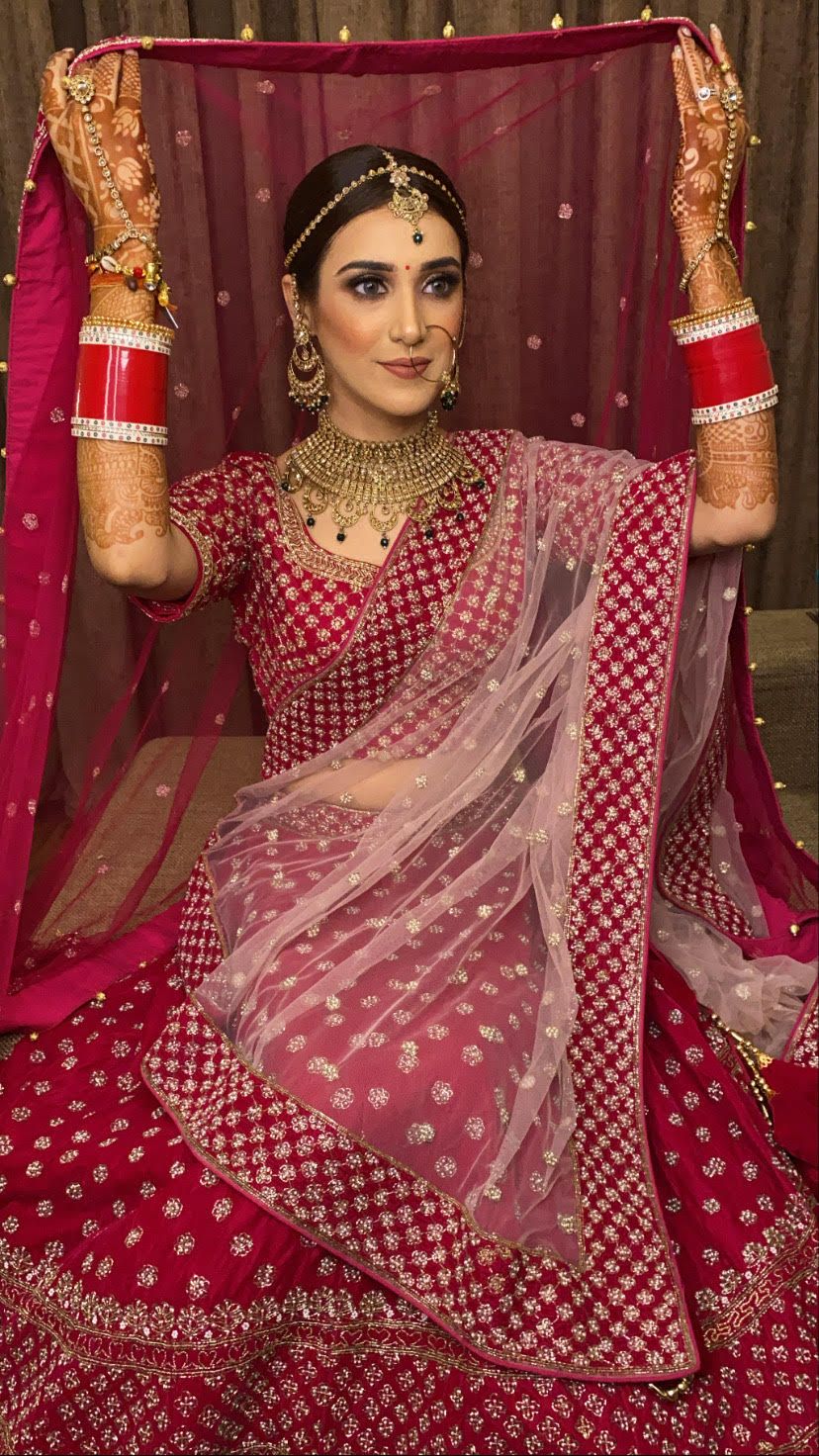 Who says a lipstick can't make or break your day, it certainly carries a lot of power. This season is going to be all about warm nude lips with peachy nudes in the centre to give it a plumped effect along with a coral blush which is going to rule the bridal game. It complements the current trending subtle, natural and glowing makeup looks. I would recommend M.A.C 's Burnt Spice and Candy K by Kylie for the perfect winter lip shades! This shades brings in the power of browns in a very clean way and will definitely increase the temperature in these winter weddings.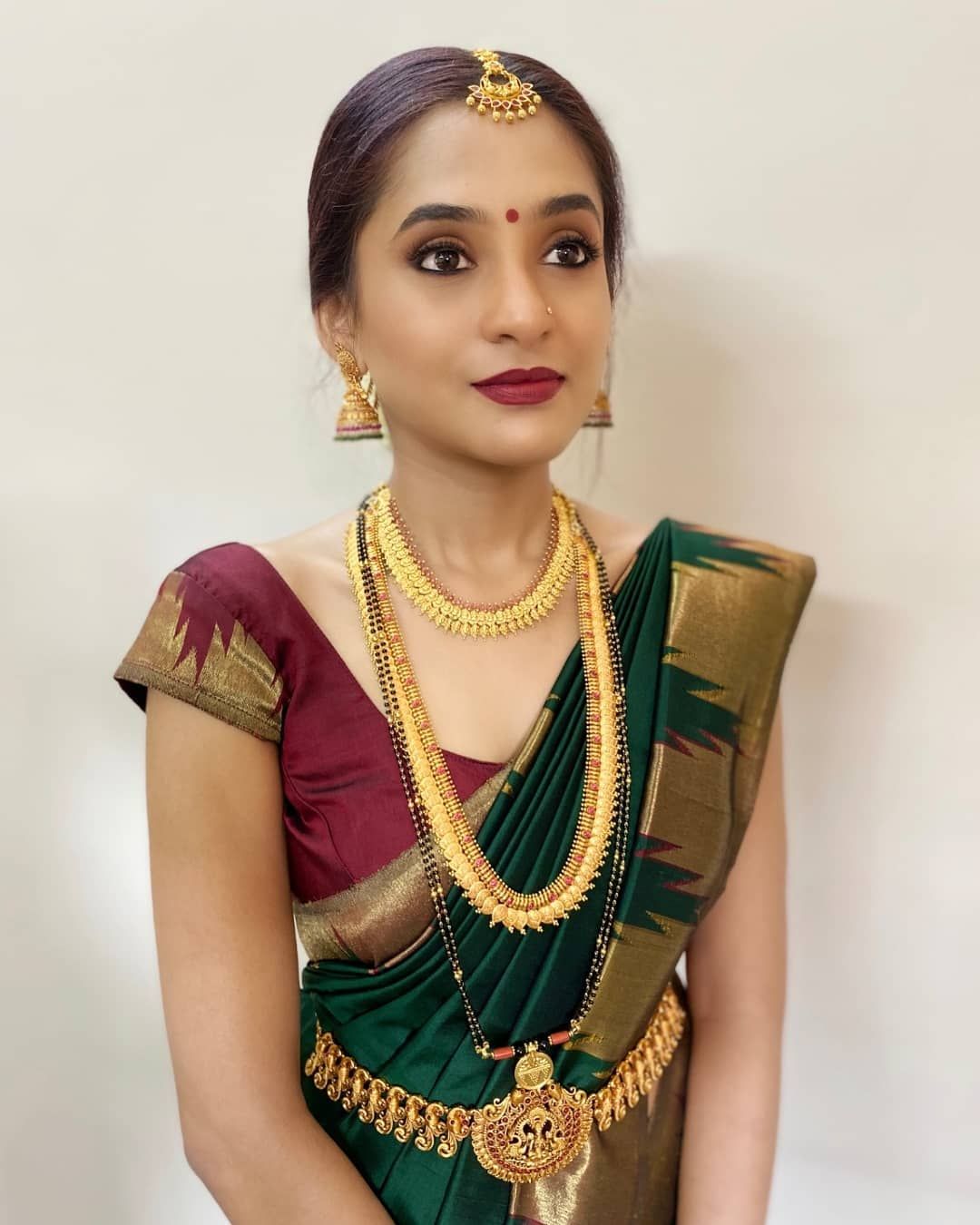 My recommendation for one of the perfect winter lipstick colors 2020 and 2021 would be Charlotte Tilbury – Scarlet Spell – Winter Berry. Like the name, this shade is perfect for brides who want to opt for a darker shade but don't like browns nor do they want a bright red. It's muted yet creates a statement so great for those outdoor winter weddings!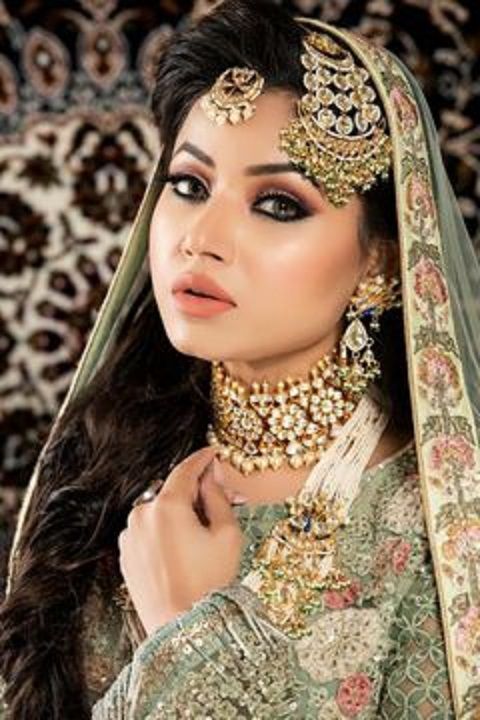 For this winter wedding season, I would opt for Huda Beauty's Bombshell lip shade. It is my all-time favourite because it gives very natural shade and goes with every attire.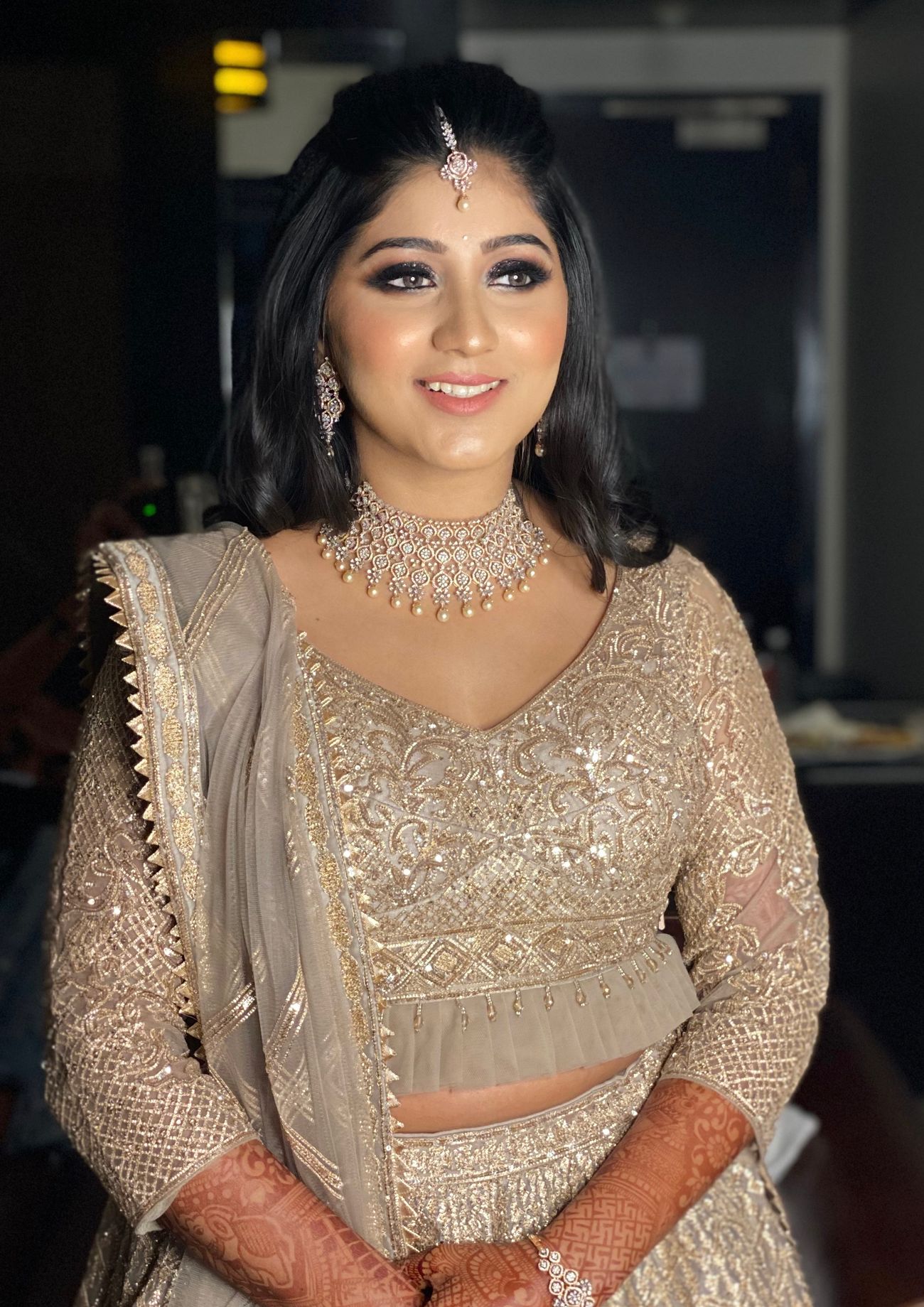 I am personally a huge fan of nudes and neutral tones! I feel they're best suited for Indian weddings as most brides opt for vibrant colours in their outfit and jewellery so nude toned lipsticks help balance the colours and also bring out the best of the bridal look, unlike bold lipsticks which take away attention from the ensemble. We have a variety of nude shades that compliment Indian skin tones beautifully, my personal favourites are Lolita 2 by KatVonD, Velvet Teddy by M.A.C and Cupid by LimeCrime!
In my opinion a deep red and wine reds will be a huge hit in the winter wedding season. It's different than the usual red and yet gives you a feel of traditional Indian bride!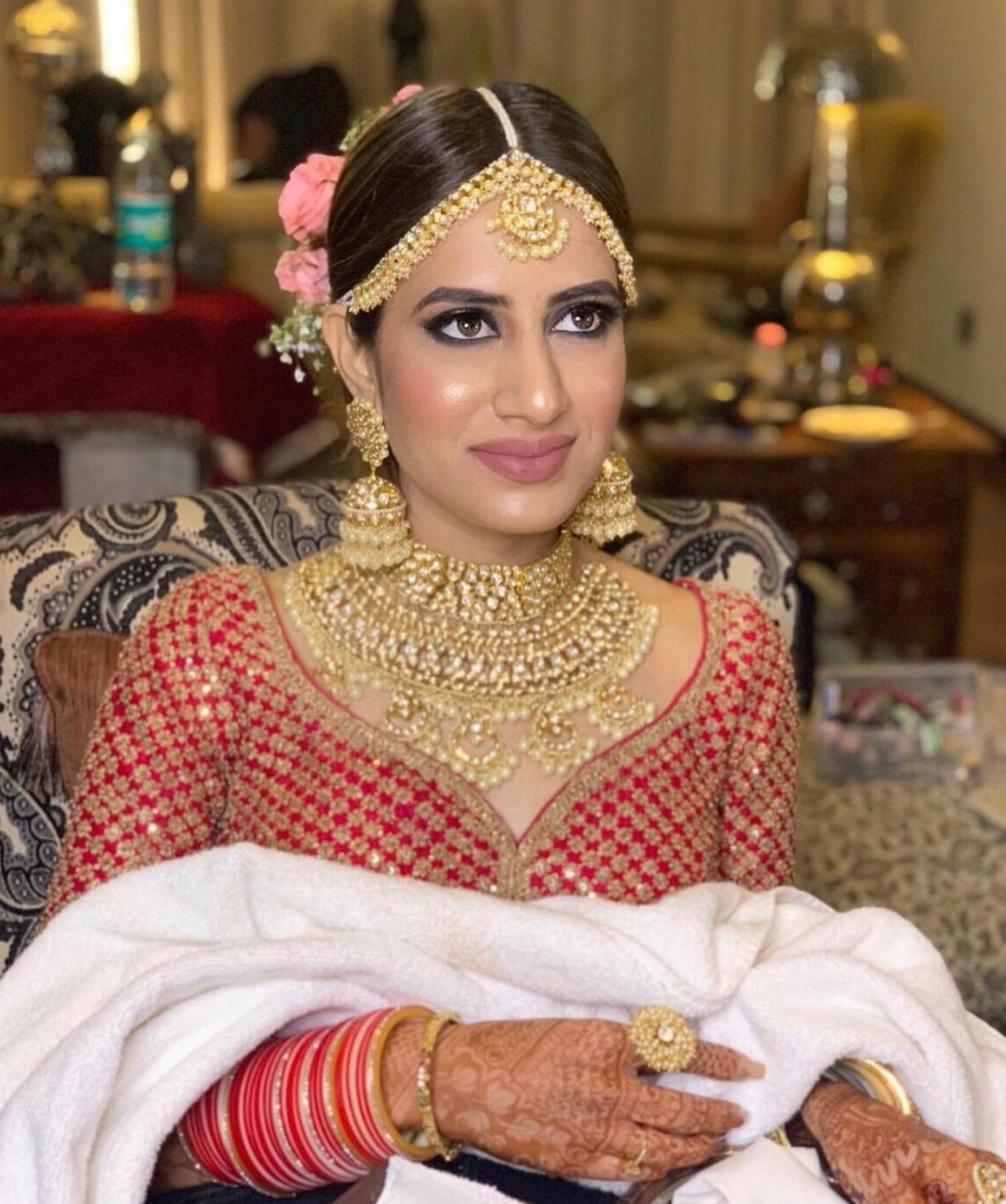 Now lipstick plays a very important role when it comes to bridal makeup. This blushing nude, rosy pink "fresh-faced" look will forever be on trend! Especially when we are living in the era of 'no makeup' Makeup look, we need lipsticks that can match natural vibe. This year brides have not only ditched bold colour lehengas, but also bold lipsticks. Brides are totally killing the look with nude lip colors. Nude is a colour that can range from pale taupe to neutral beige to rose pink. I would recommend Huda Beauty's Trendsetter!
If you are looking for winter lipstick colors 2020, check 10 lipstick colours that are flattering for every bride!

Also, makeup artists reveal the ideal pairing for lipstick shades and lehenga colours!