6 Makeup Artists Reveal The Best Hair Care Tips They Wish Brides Knew!
BY Apoorva | 16 May, 2018 | 1986 views | 5 min read
Our mane can be the bane of our existence at times! Bad hair days, extreme hairstyles take a toll on the hair. But we've got that covered with the most amazing hair care tips that the top MUAs gave us for every bride to be!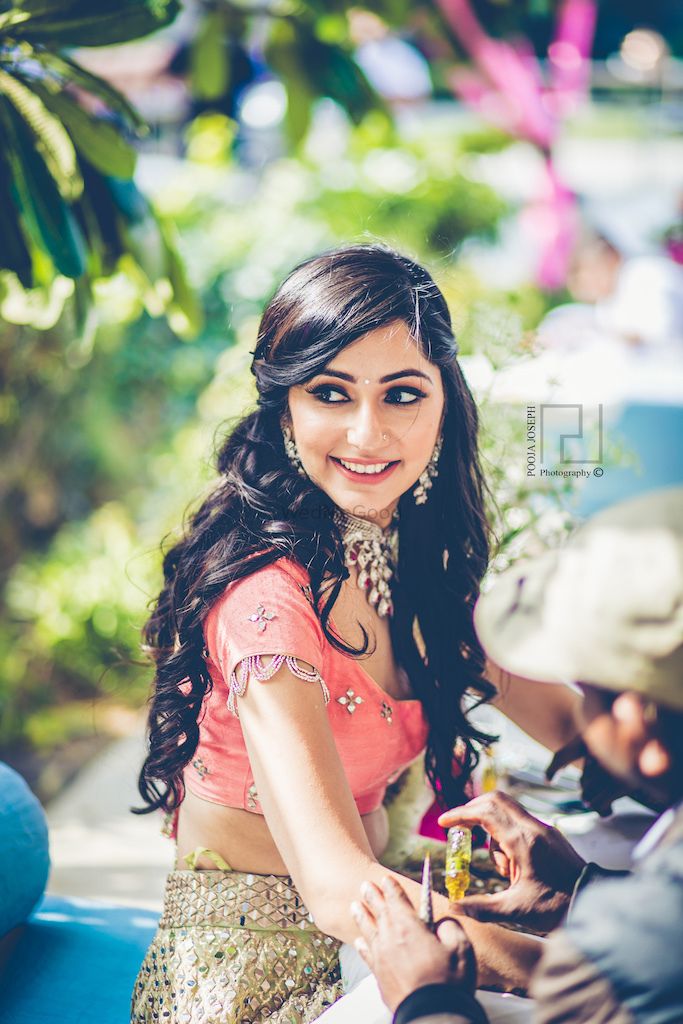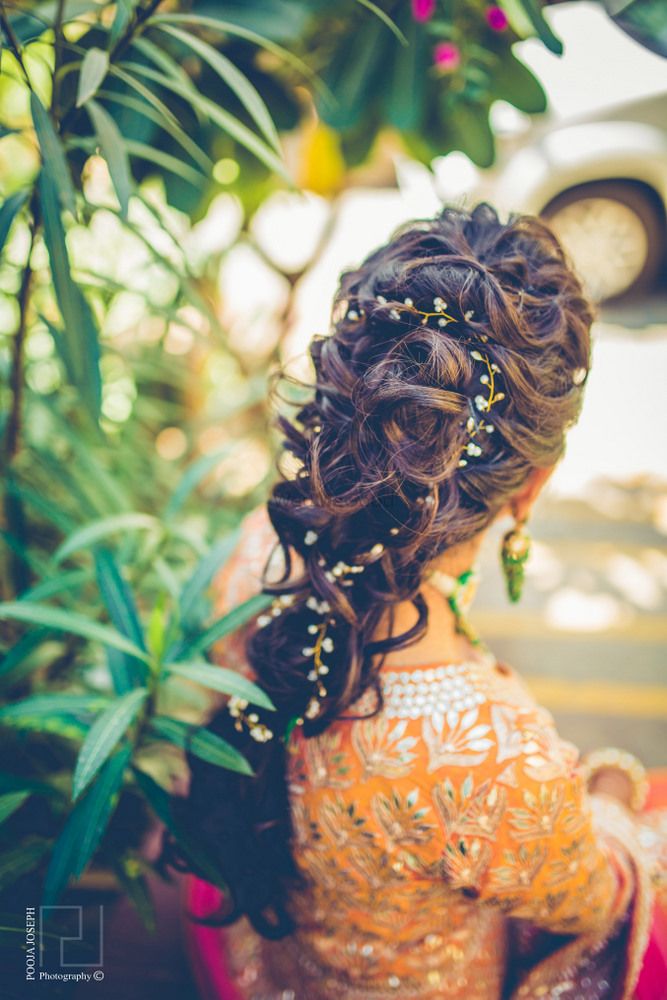 Image via Gauri & Anshuman's Real Wedding and Pooja Joseph Photography★ 5
Make Up and Hair by Maleeha

 says : Get An Olaplex Treatment or Hair Spas Before The Wedding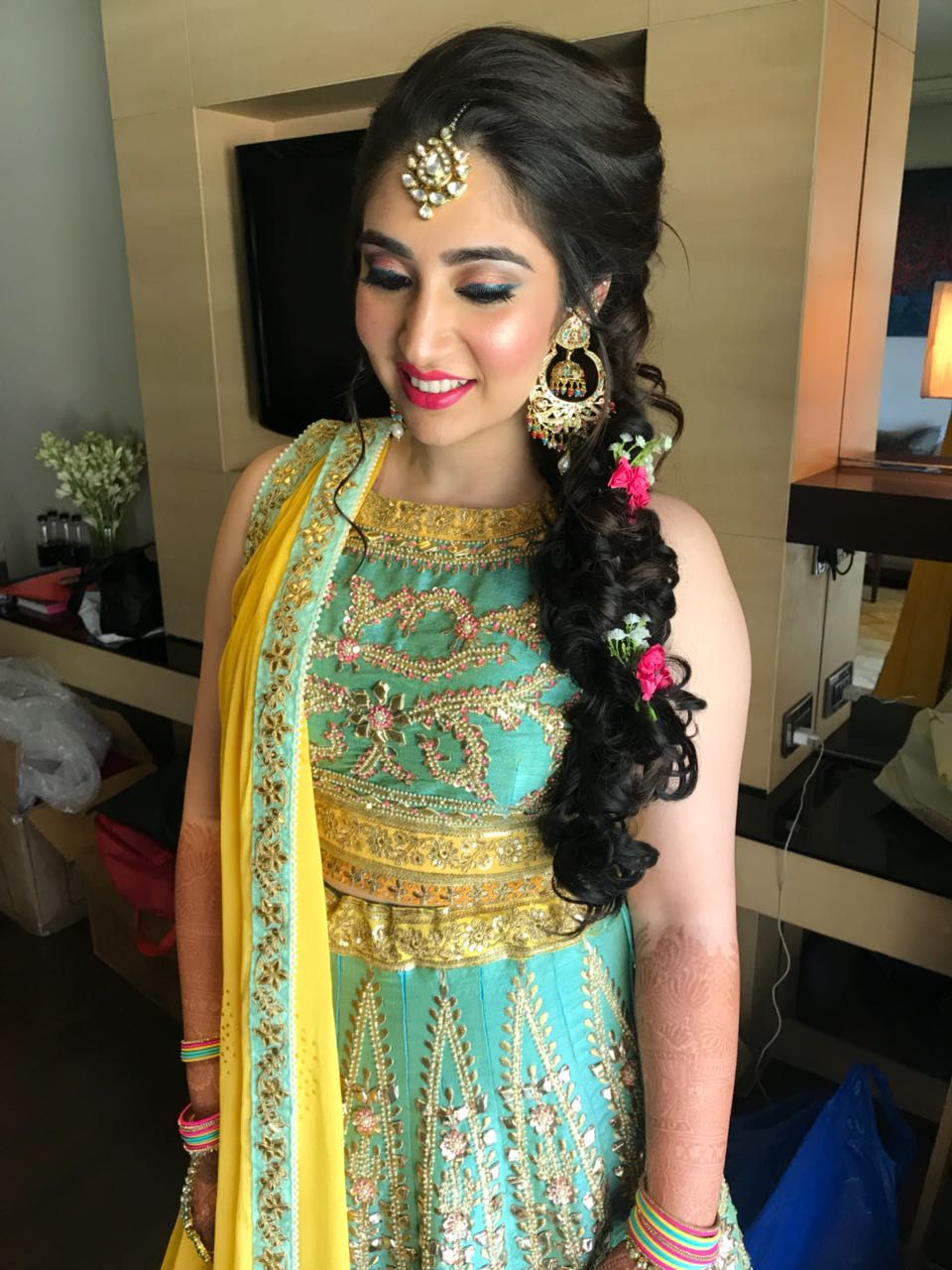 Do not experiment with hair colour or layered haircuts very close to the wedding
Always wash your hair one day prior to the function as it helps texturizing and achieving the desired hair style helping it to stay longer.
Avoid chemical treatments such as straightening, perming and so on one month prior to the wedding date as this may make the hair extra sensitive and might damage it.
Make sure you have enough protein, vitamins and minerals and drink lots of water to allow the hair to shine and look healthy
Get an olaplex treatment or regular hair spas before the wedding to keep the hair looking fresh and strong
The lesser layers in the hair, the easier it is to achieve desired hairstyle without restrictions.
Refrain from using too much heat in the hair to avoid it from looking dry and damaged.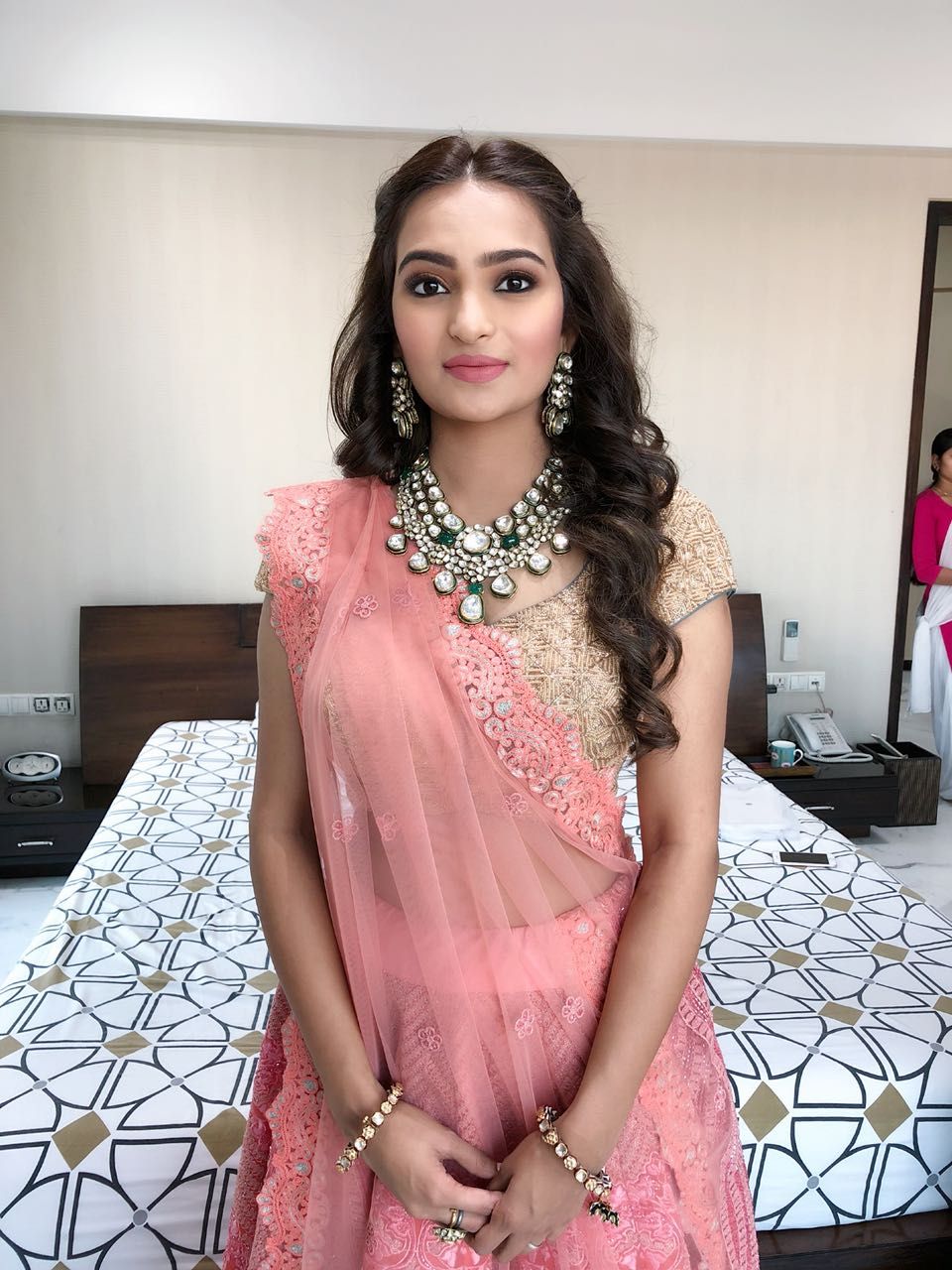 Brides should start hair and skin care at least 2 months before the wedding.
You should oil your hair atleast once a week.
Homemade hair packs also work. For dry hair an avocado, organic honey and olive oil hair pack works wonders. For oily hair an aloe vera pulp and lemon hair pack works well.
What you eat also really makes a difference on the skin and hair. You should incorporate a lot of nuts in your diet and make sure you drink a lot of water for great looking skin and hair.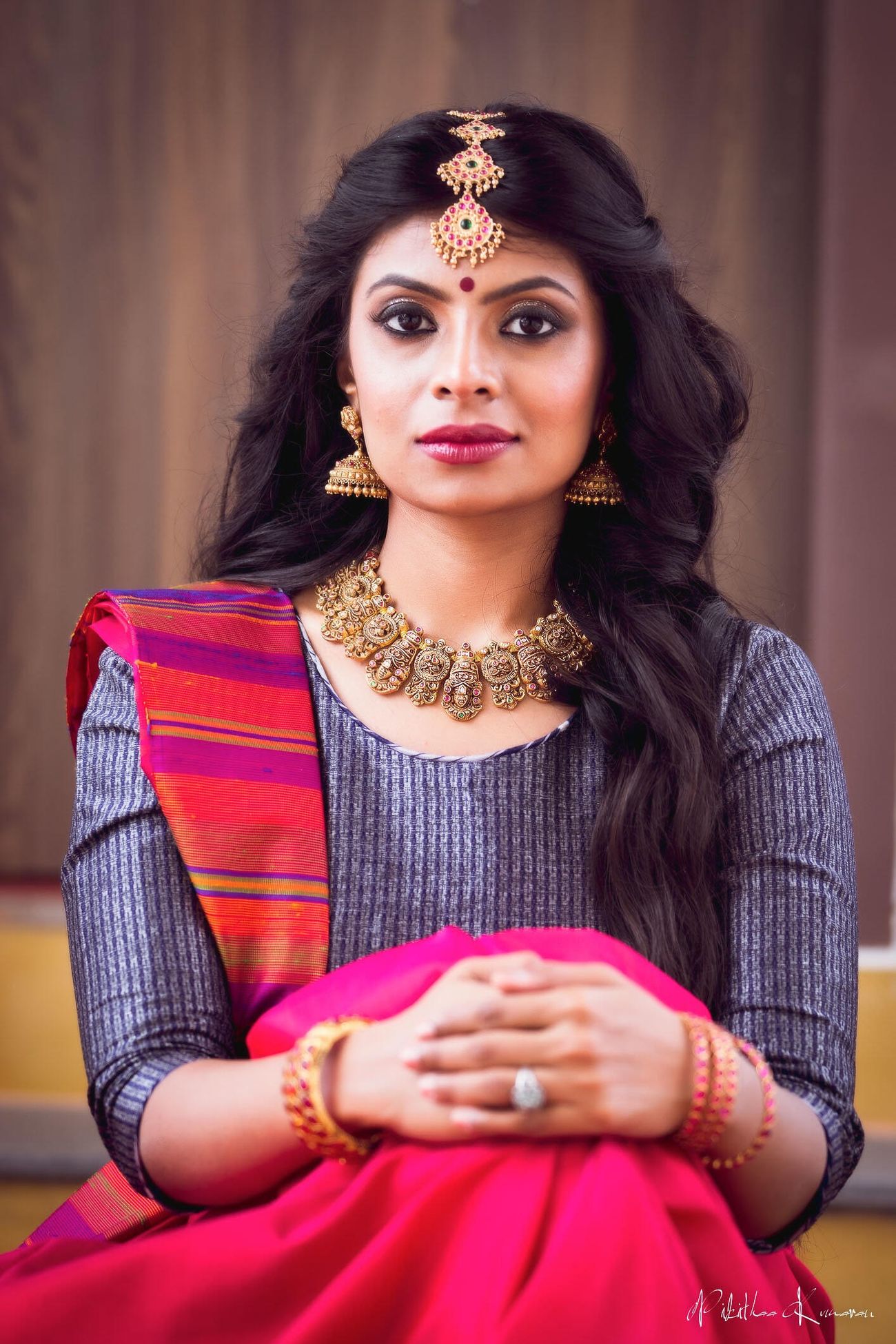 Oil your hair before shampooing it. I always advice brides to do it and I know what difference it makes when it is done.
Hair masks are much underrated. Simple homemade hair masks like curd or applying just egg white will make so much difference.
Use a shampoo which is sulphur free and you'll definitely notice a lot of difference
Always mix shampoo with water and apply it because it makes a difference in the amount of shampoo you use and helps your hair to retain a little moisture.
Proper intake of healthy food like adding coconut oil to your food, eating curry leaves or curry leaf juice, eating amla would help so much for the glow.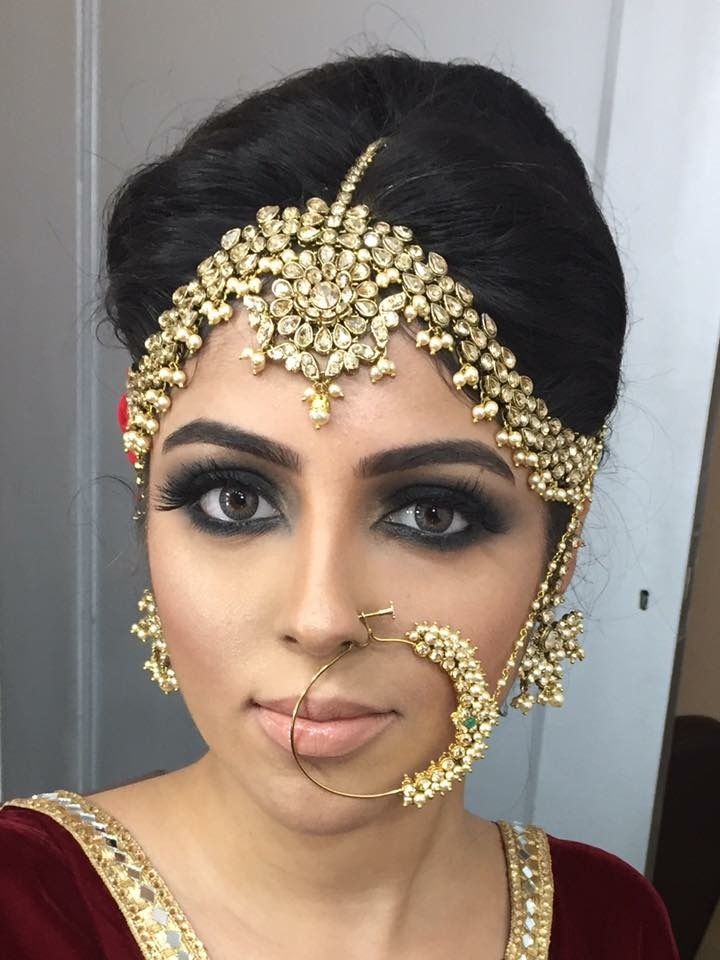 Oil your hair at least twice a week for at least a month before D-day! This will nourish your locks & keep them healthy. Remember though, you don't want to keep the oil in for too long as it'll just attract dirt! One you oil you hair, leave it in for 45 mins & wash it off! If you're not an oil person; opt for regular Hair Spa sessions!
If you're getting your hair coloured before the wedding, make sure to do this at least a month in advance! This gives you enough time to get use to the colour & make any changes if need be!
Even while selecting the hair colour, one should keep in mind the original hair colour, colour of the eye brows, colour of the eyes & the colour of the skin. Going too light sometimes makes the person look too ashy.
If your hair lacks volume, make sure to find out if your hairstylist is going to be using hair extensions on you for your functions! Extensions will change the look dramatically! You may even want to opt for hair extensions for regular use post the wedding! Also of you are getting your hair coloured...make sure to get your extensions also.
Pratishtha Arora says : Don't Tie Your Hair Too Tightly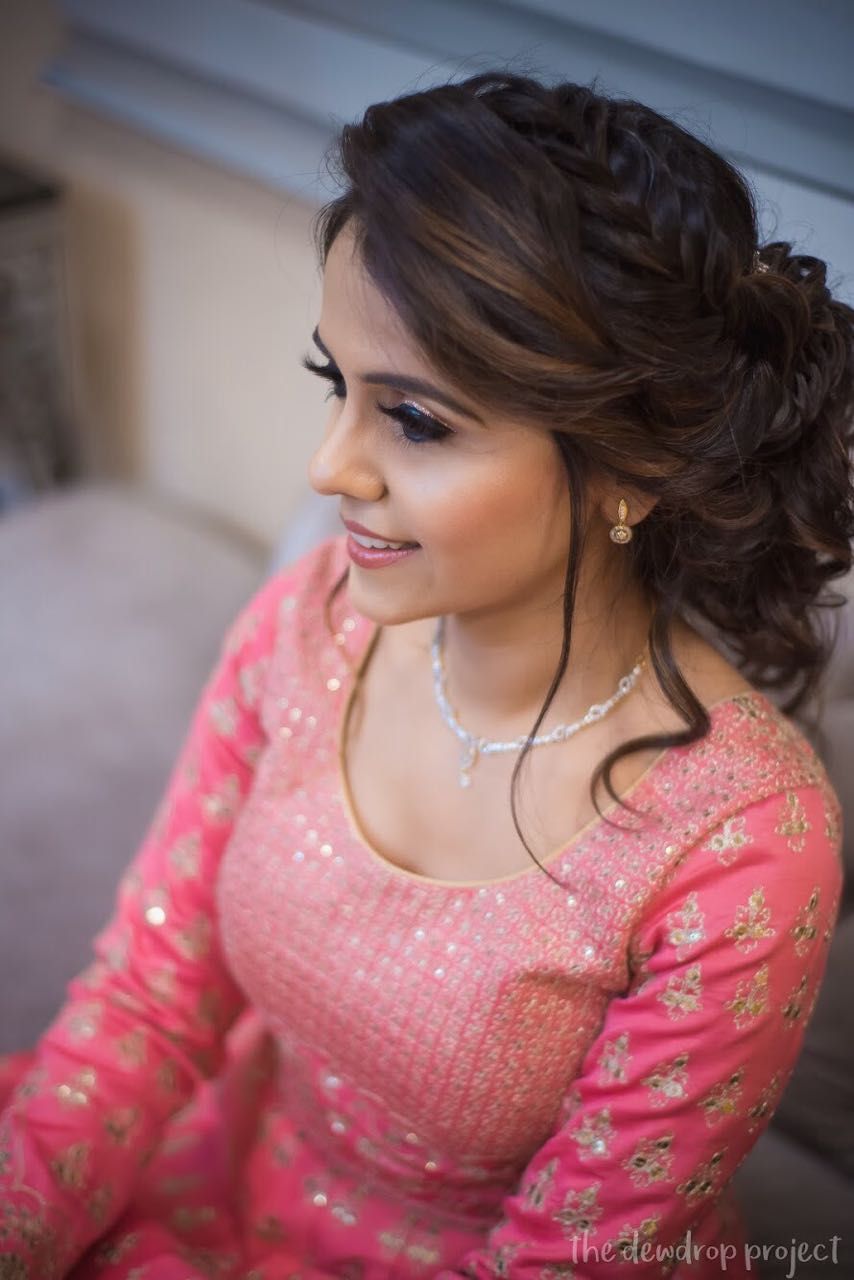 Do not tie your hair too uptight. It weakens the hair follicles, specially from the hairline, which makes the hair fall and broadens the forehead.
Always condition your hair after a wash, but do check with your makeup artist if they require washed but non conditioned hair on your event days.
Almonds, flax seeds, avocados and walnuts are some of the best foods for shinier, thicker, healthier hair. You can also make a DIY mask from avocados, flax seeds and almond oil and apply it once a week.
Biancaa Bee Makeup Artist says: Sleep On A Pure Silk Pillowcase To Retain Moisture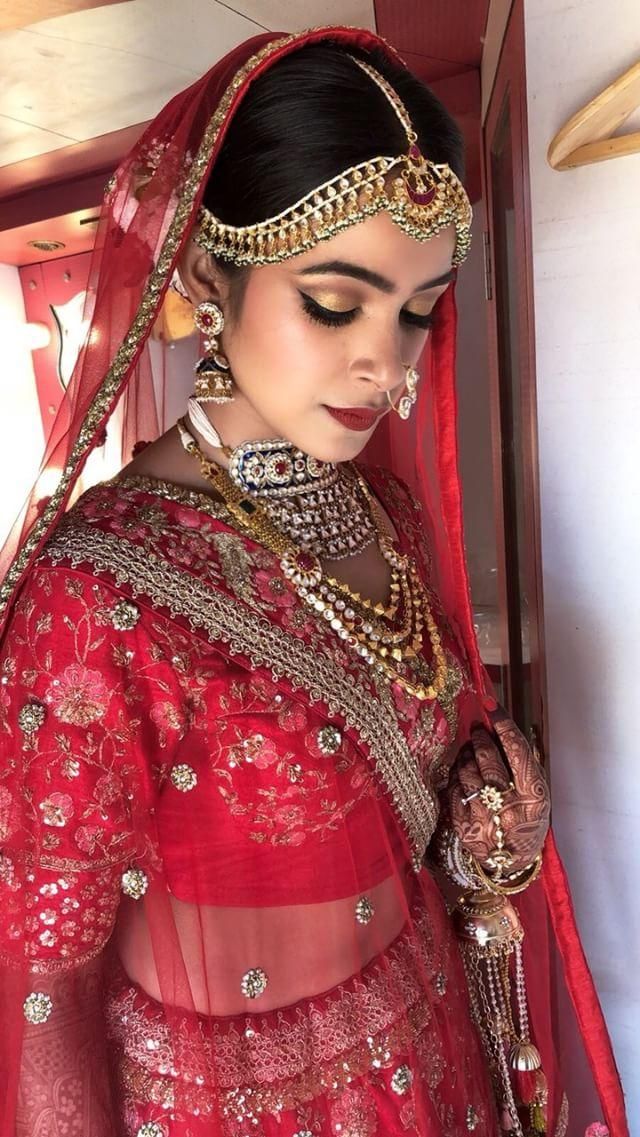 Pre hair care is so essential for all brides. It's important to understand that during your wedding due to all the different hairstyles, your hair undergoes server damage with all that heat and hair teasing to style and million products. Hence, pre-care is so essential.
Try oiling your hair at least twice a week and preferably keep it overnight, give your head a nice steam so that your scalp absorbs all the essentials from the oil and then wash off.
Frequent hair spas to maintain the hair quality
Avoid using too much heat so the hair doesn't get too dry and frizzy
Preferably sleep on a pure silk pillow to avoid drying out of the hair, which usually our cotton covers do.