Muslim Brides Who Blew Our Minds Off With Their Beauty And Gorgeous Bridal Outfits!
BY Garvita | 25 Jun, 2019 | 3564 views | 2 min read
You can't deny that Muslim Brides are effortlessly gorgeous, and their wedding outfits speaks volume of their natural charm. 
So it was obvious that we decided to dedicate a post to their ethereal beauty, that is bound to keep you smitten throughout! Love how they keep it traditional while adding a modern touch to their wedding looks. Nothing over the top, but simple yet so graceful!! Time to take cues, ladies!
All decked up for her Nikaah in a pastel wedding outfit!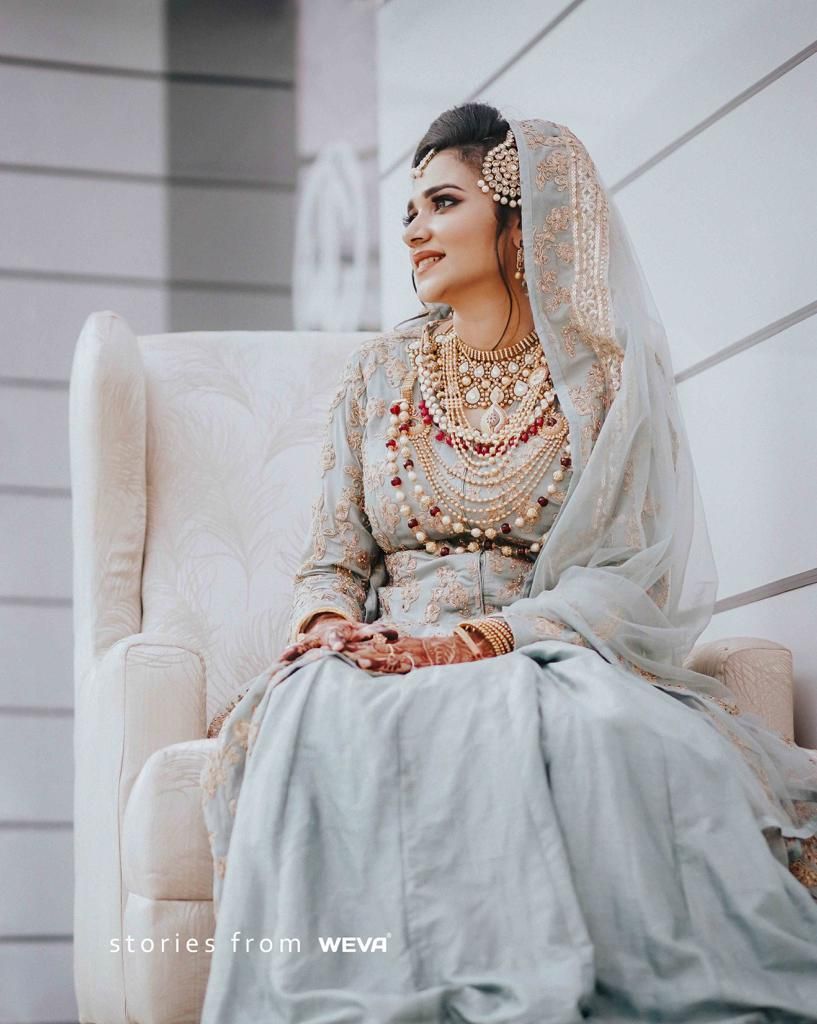 Image via Weva Photography
This one sparkled her way to the wedding in a blue-gold outfit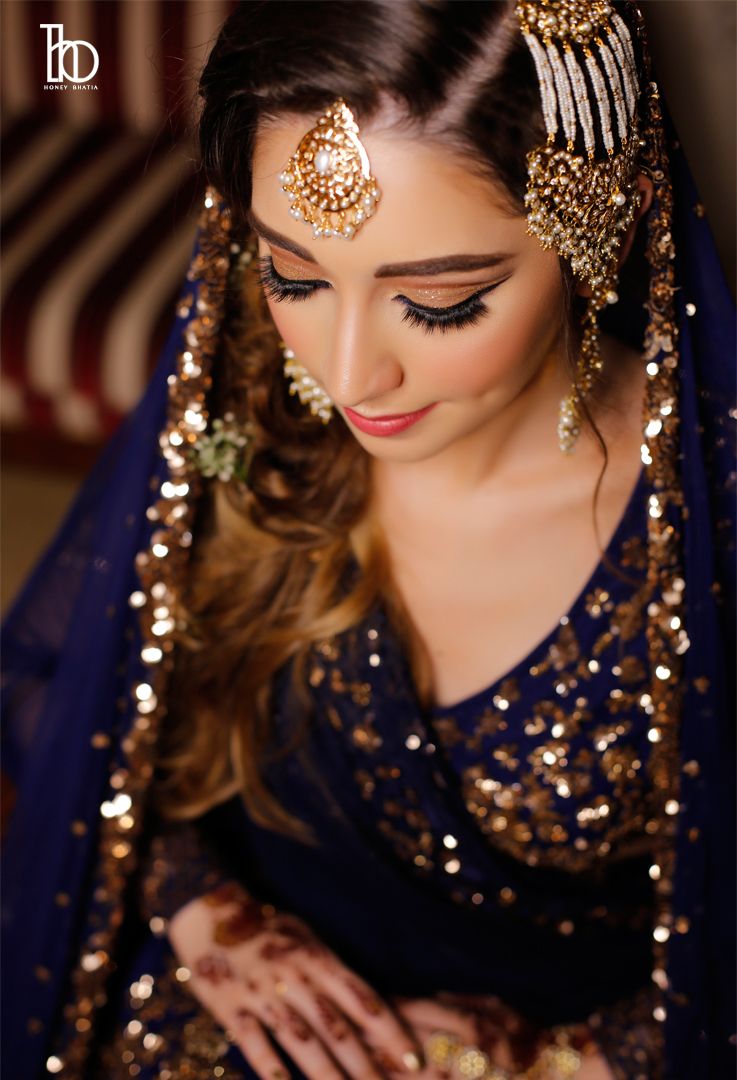 Image via Honey Bhatia
Totally slayed that bandhani dupatta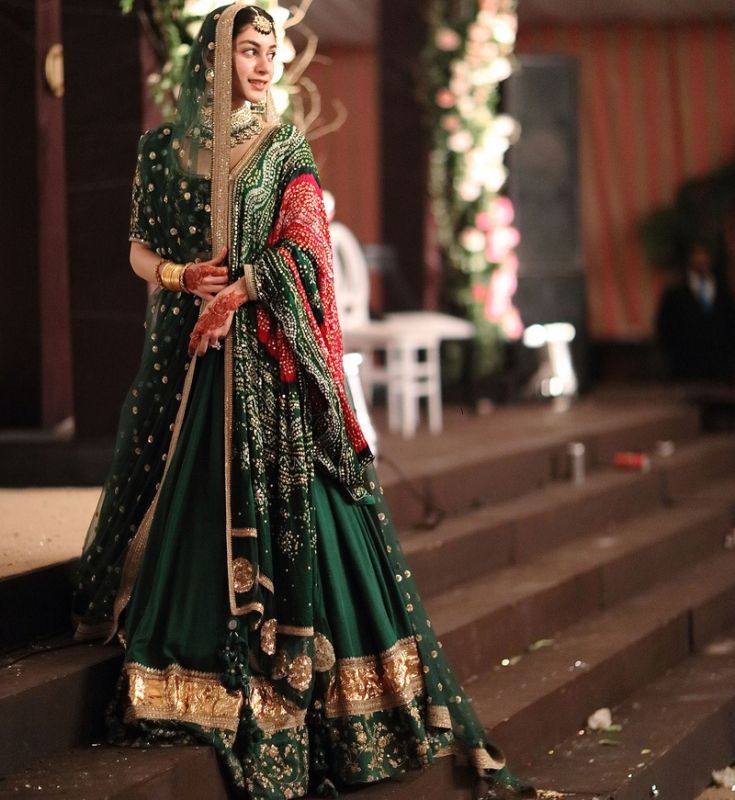 Image via Sabyasachi Mukherjee
And you can never go wrong with red!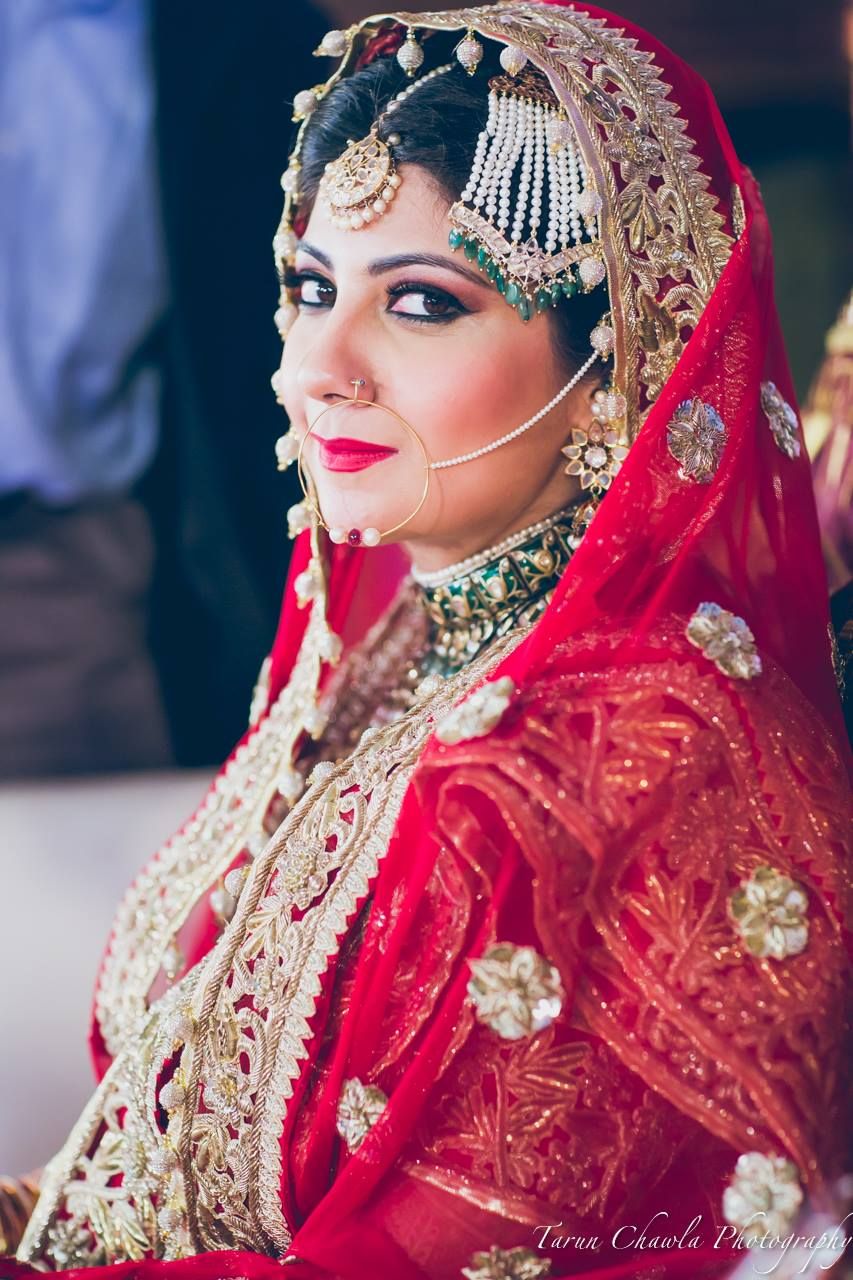 Image via Tarun Chawla Photography
Aasmiya looked like a dream in her Salmon Pink outfit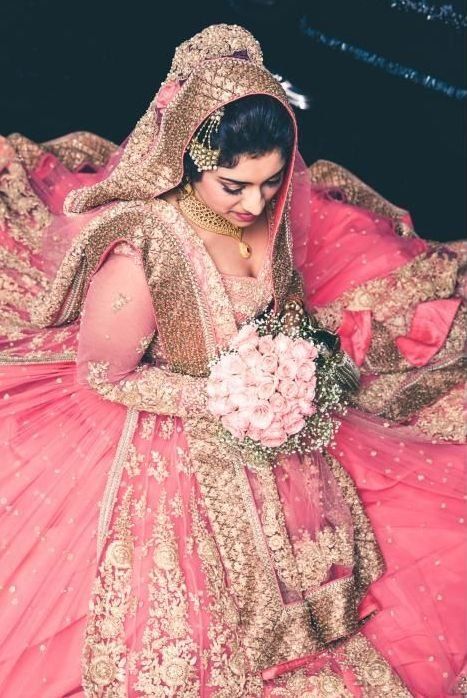 Image via Aasmiya and Jaafer
Can't take our eyes off Kauwel's outfit! The details are nextttt level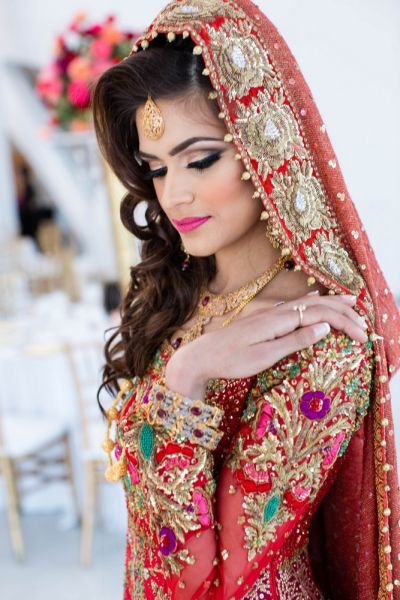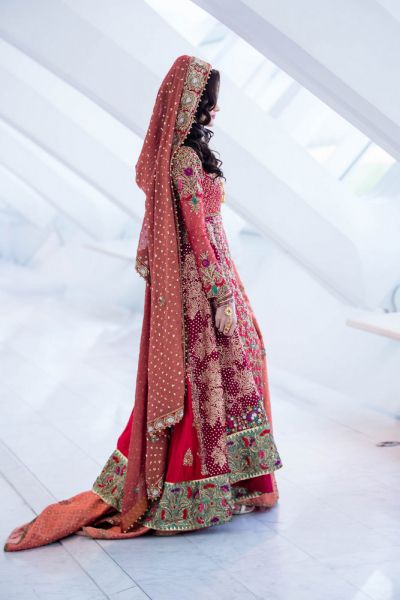 Image via Kauwel & Imran
More than the outfit, Atiya's jewellery caught our attention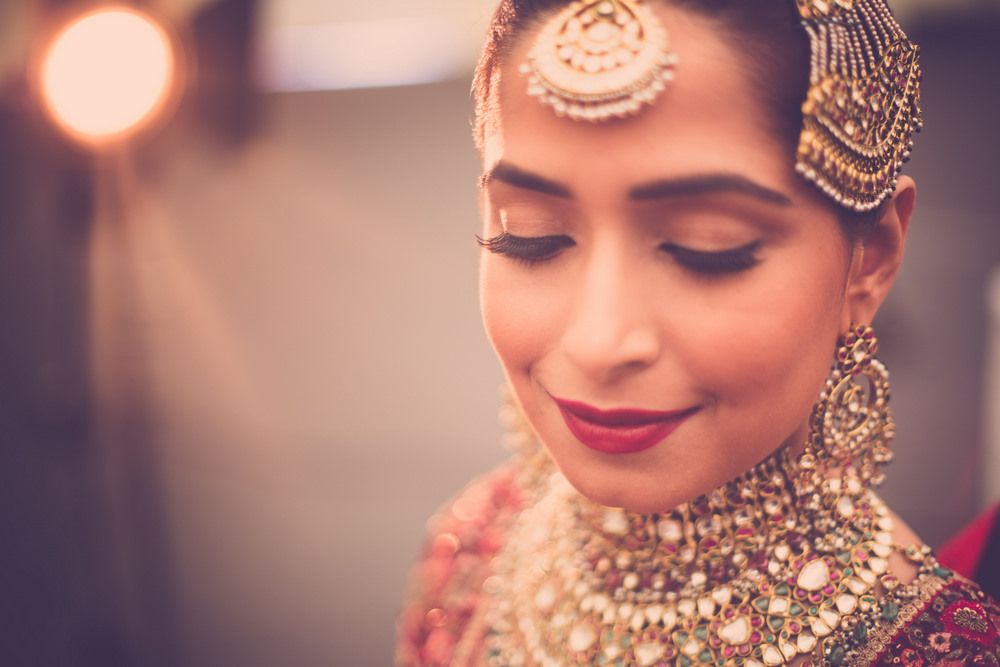 Image via Atiya & Amitesh
That smile adds a charm to this bride's look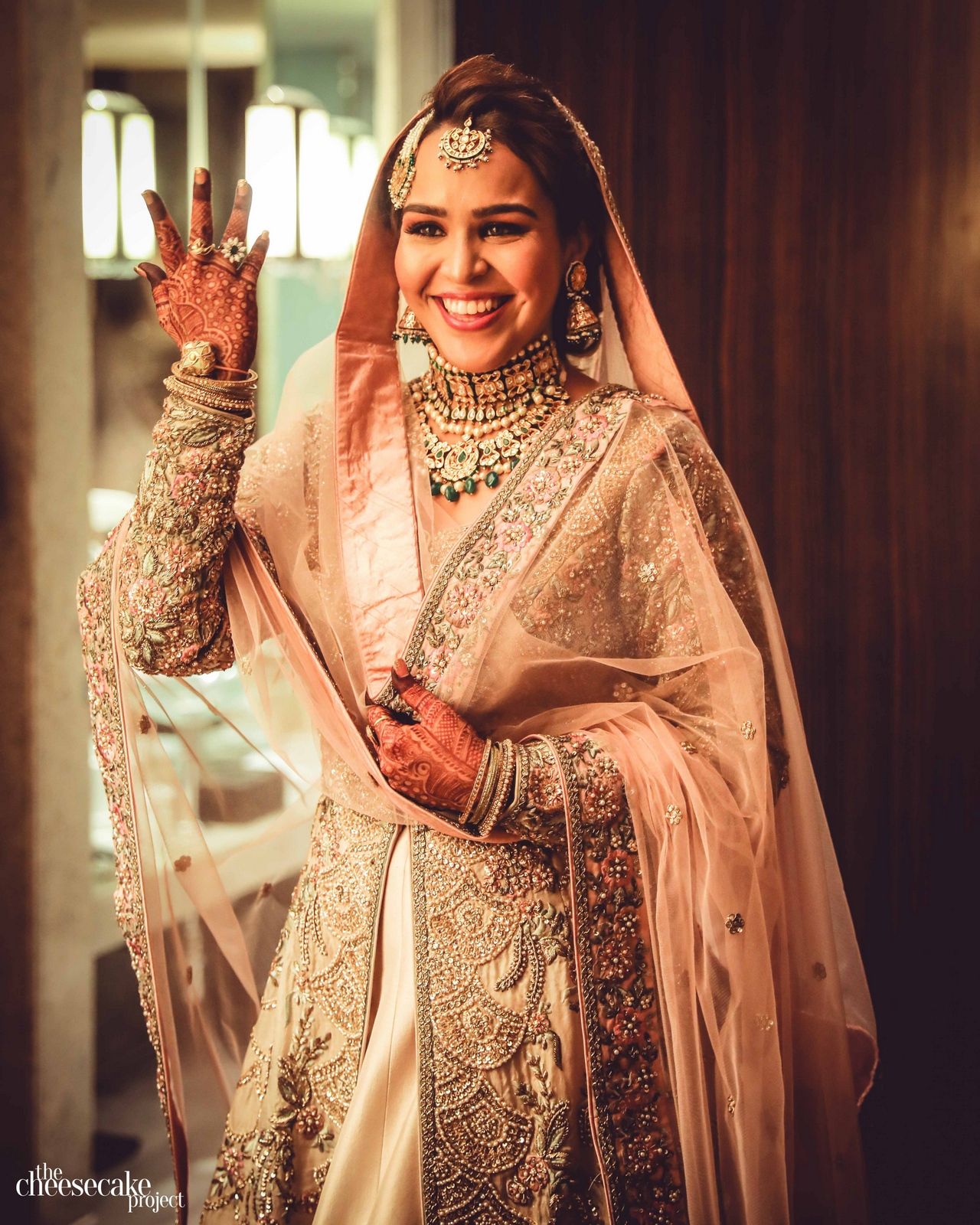 Image via The Cheesecake Project
While Vahi chose a traditional green for her Nikaah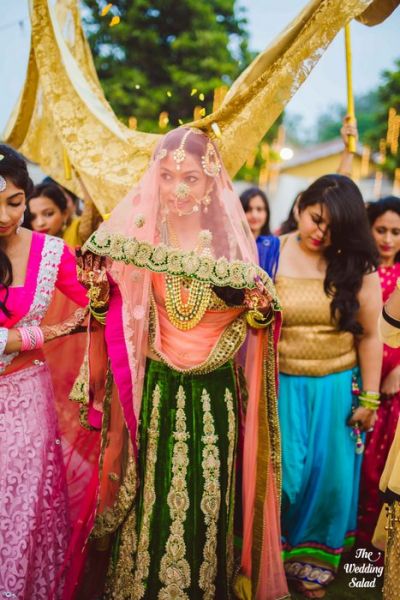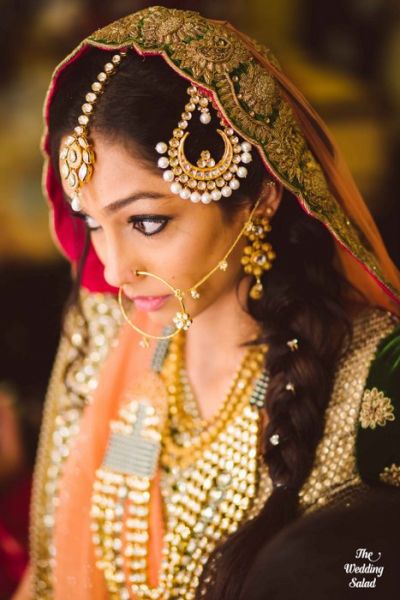 Image via Vahi and Faisal
Shaziya settled for a stunning Queen Pink attire! Absolutely loved it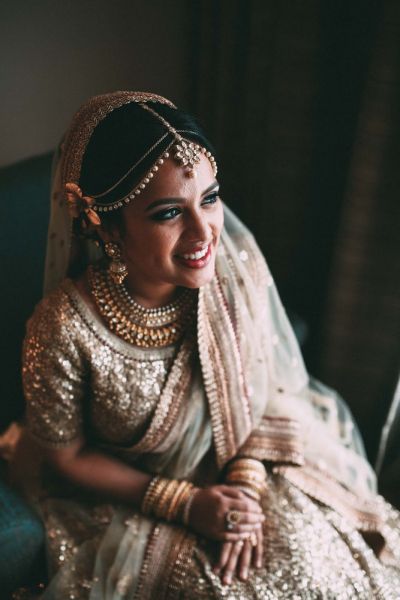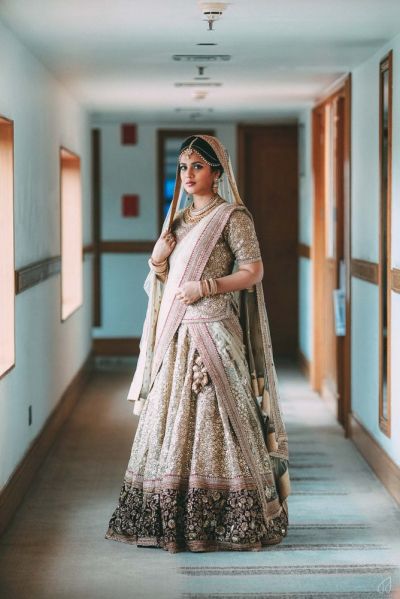 Image via Shaziya & Hisham
Simple and minimalistic! Love loveee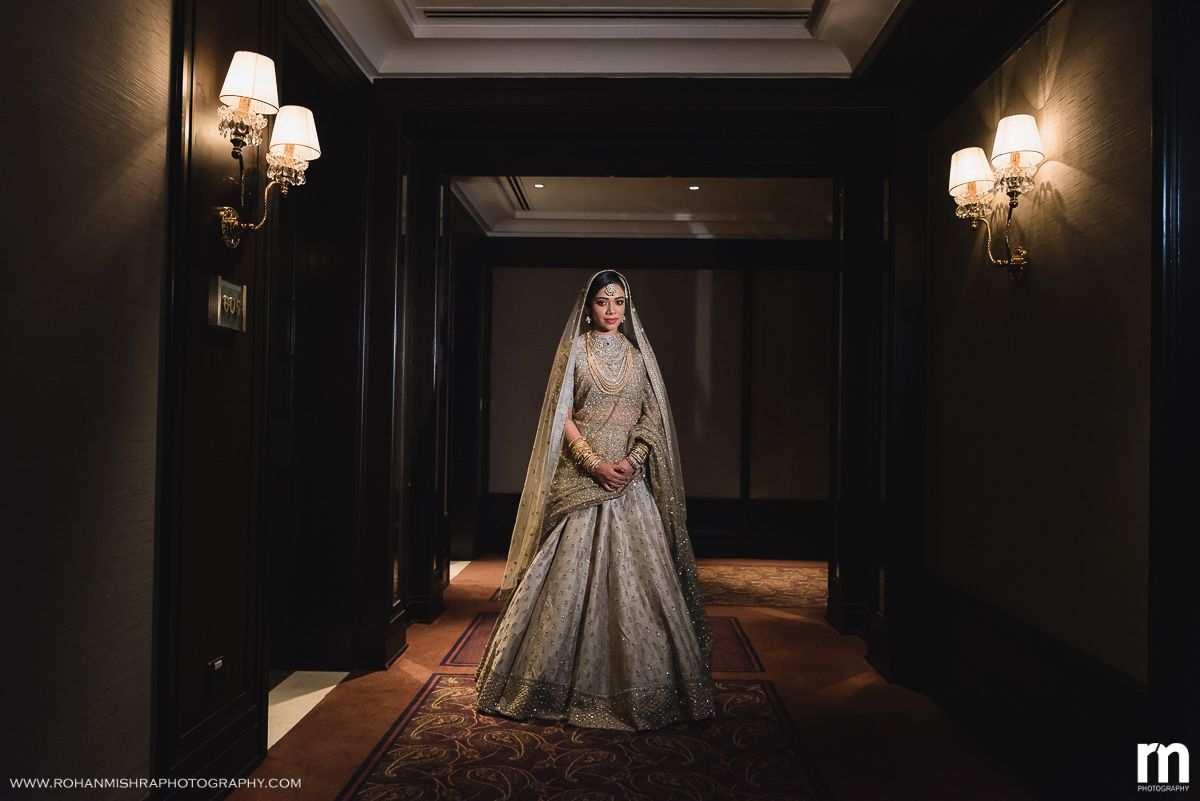 Image via Fahad & Nahala
This bride almost broke the internet with her wedding look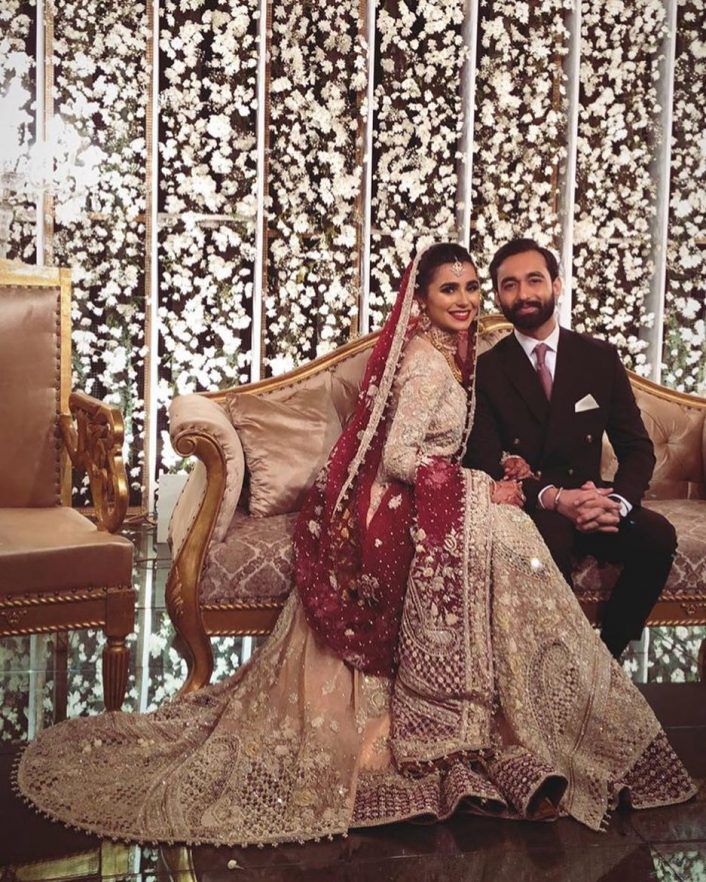 Image via Sona and Taha
And this one was all about vivid hues & majestic vibes!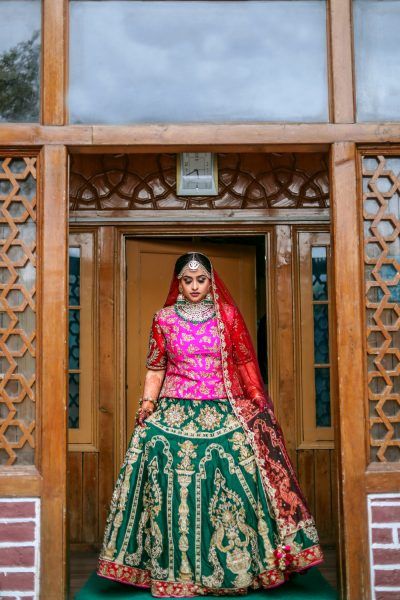 Image via Insha & Mohsin
Inspired much? Couldn't have afforded to give this one a miss! Right? Tell us what do you like the most about Muslim weddings, and which look out of these totally blew your mind! And while you're at it, why don't you check out unique ways to wear a jhoomar at your wedding, mehendi & sangeet!