Nutritionist Reveal – The Ultimate 3- Month Diet Plan That Brides-To-Be Can Follow!
BY Apoorva | 14 Oct, 2019 | 2889 views | 6 min read
Weight – one of the words that brides are obsessed with. Weight loss is a good thing when you opt a healthy way of doing it. While each bride's body type, lifestyle, food habits differ, we decided why not ask the professional in the field to share some expert tips and tricks on what can be a good diet for a bride to be 3 months before the d-day? Rakhee Jain Arora, a lifestyle nutrition consultant gave us all the secret tips and tricks that you will love. The best part – they go beyond 'drink 8 glasses of water!'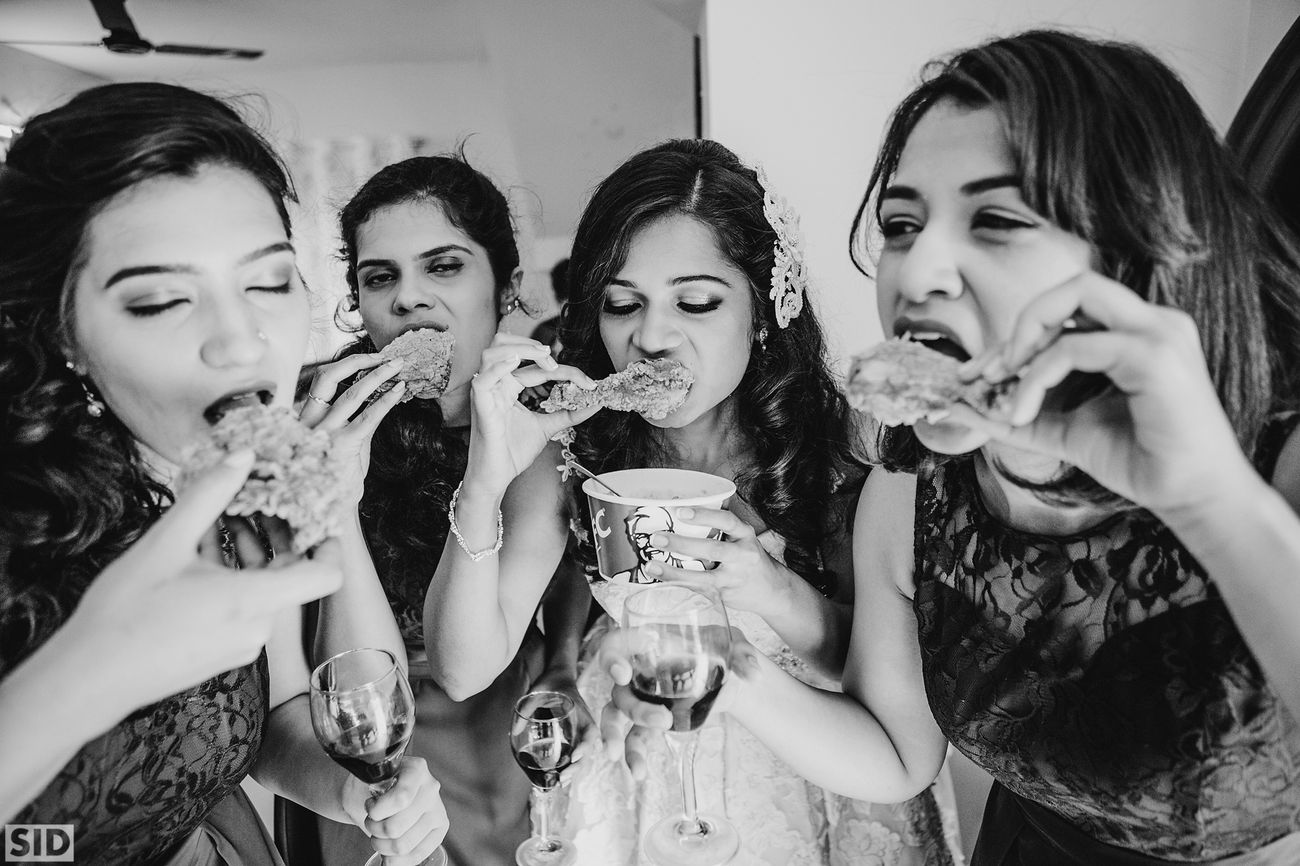 Image via House On The Clouds★ 4.8
Rakhee Jain Arora says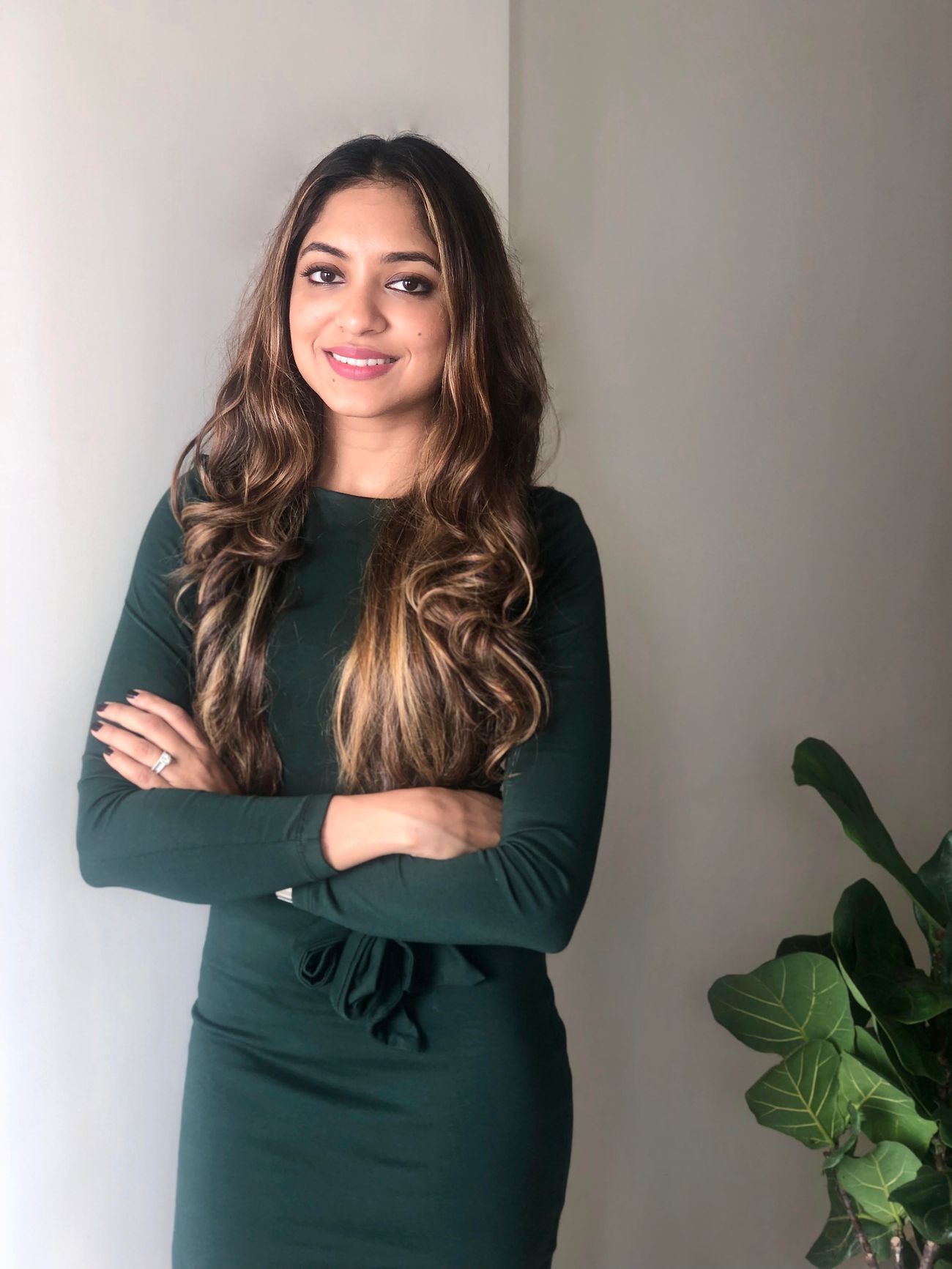 Often women are pressurized to make drastic transformations before their wedding. Women are continuously told how they should or should not look their entire lives and often leads them to be too restrictive with their diet. Whether internal or external, the pressure can make the whole process of planning your wedding less enjoyable. If you only had to focus on getting better with your energies or ensuring that you feel mentally and physically healthy, weight loss then just become a by-product of the total outcome.
Plan Your Days
With just 3 months to go, planning is essential. Just like you have your calendar laid out for your social and work commitments, make an effort to give 5 mins to prioritize your nutritional and exercise routine by planning for it in the beginning of the week. Every Sunday, chalk out a basic list of food options you would like to go for during the week. Every night, plan your next day's meals. Pack easy to carry foods like nuts, roasted chana, makhanas, etc. and keep them in your bag for those last minute hunger pangs when you are out shopping or on a recce.
Avoid Drinking And Smoking
Smoking can compromise your immunity and hinder all your efforts to maintain the health of your skin. If you are already a smoker, you will see a huge difference in even reducing the amount of smokes. Alcohol consumption again, will not only leave you feeling tired, it will get difficult for you to maintain your weight and have a healthy mid-section. If you do indulge in drinking, stay away from sugary cocktails and mixers and reduce your portions to half for e.g. from a large to small, from 4 glasses to 2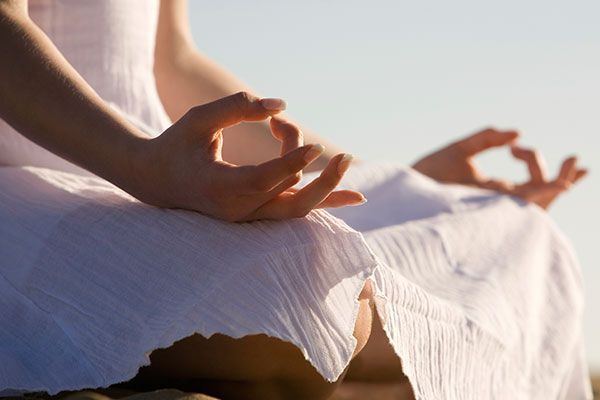 Exercise And Hydrate
Exercising will not only help you maintain your body weight but will also give you a mental break from the chaos. An hour a day just dedicated to you will not only help you relax but activate your happy hormones. Dedicate 5-10mins of mediation or prayanamas for positive vibrations. When you are busy, you often forget to hydrate. Carry a bottle of water along with you wherever you go and increase the intake of water when you know you will have access to a hygienic washroom in the next hour or so.
Eat The Rainbow
Eat a variety of foods to keep things interesting. Including different coloured vegetables and fruits will not only provide you with essential nutrients but also antioxidants which give you a good glow. You will also benefit from fibre which keeps your waistline in check along with providing energy for your gut bacteria
Keep Your B12 And D3 In Check
Avoid low energies and dullness by keeping these essential nutrients in check. Deficiencies can often lead to lower immunity, feeling of fatigue and irritation. Ensure that you are getting a good supplement from a doctor in order to maintain healthy levels.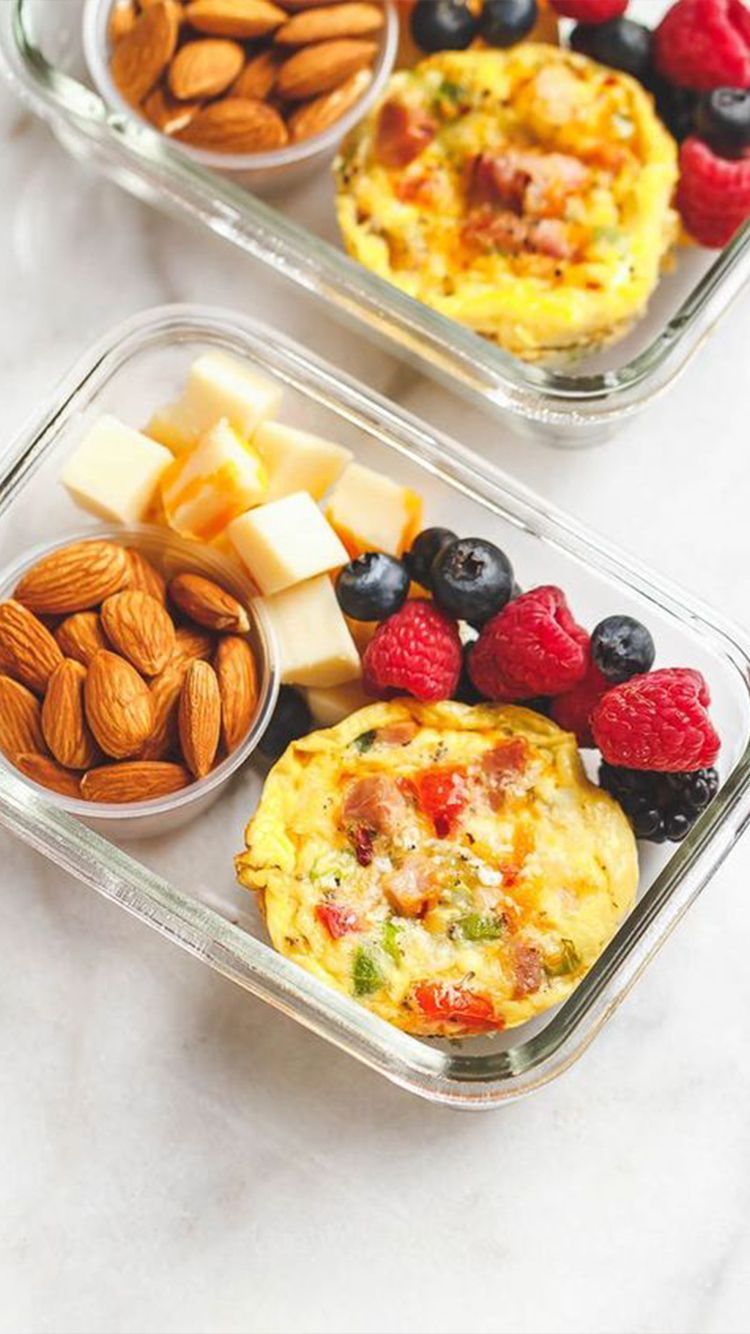 Good Fats And Probiotics
Good quality fats are essential for hormonal health. Consuming good fats from ghee, olive oil, cold pressed oils, nuts and seeds will leave you with good hair, skin, mood and manage your appetite. Fermented foods provide you with probiotics for your gut, a happy gut leads to your a happy state of mind. There are chances that you may see lesser bloating or constipation when you include fermented foods.
3 months to go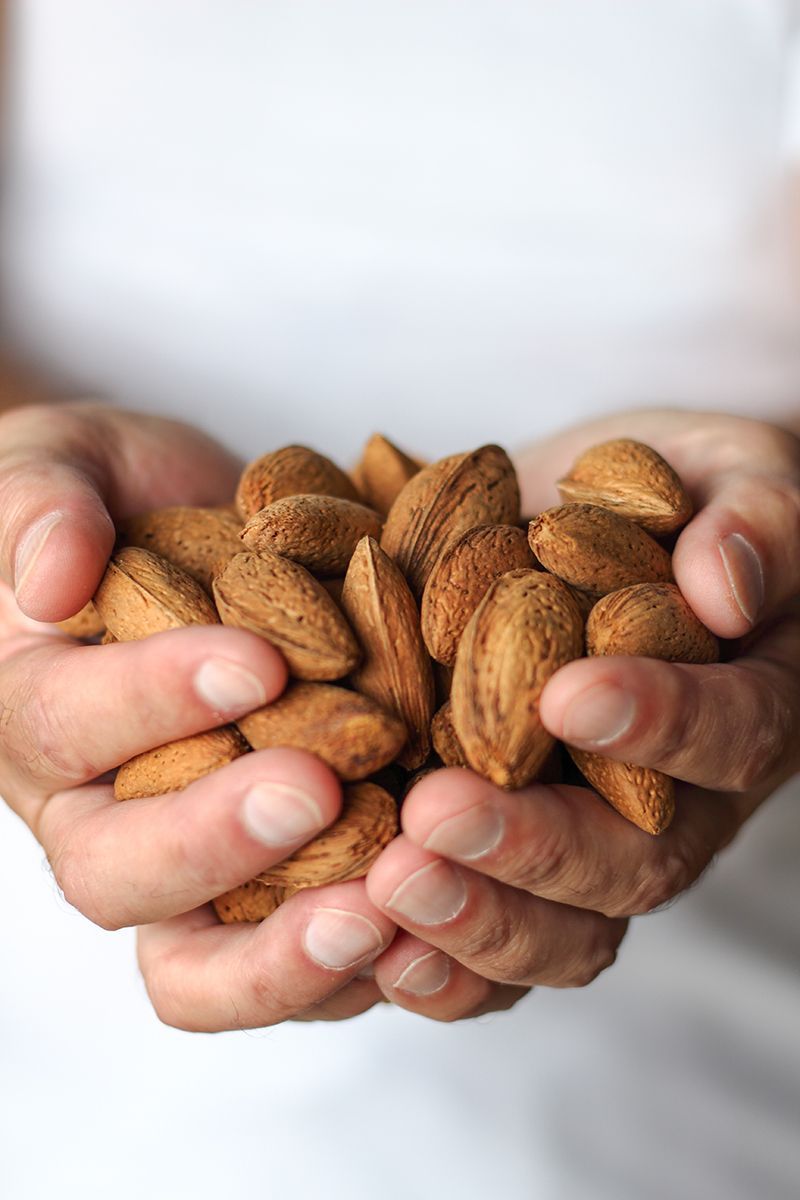 Start making healthier choices
Ditch sugary, fried and highly processed foods like chips, cakes, Maggi, fast food
Hydrate well
Invest in a good omega 3 supplement- go for 1000mg a day
Switch from commercially processed breads to local wholesome bread like sourdough or multigrain bread
Increase your protein intake- make sure that you are getting a mix of veg and non-veg sources
Have at least 15 mixed nuts- almonds, walnuts, pistachios once a day
Eat fresh seasonal vegetables for at least 2 meals a day
Eat 2 fruits a day, one can be before or after a workout and one can be around evening
Swap milk chocolates with either dark chocolate or dried fruit like dates or figs
Have a portion of curd every day
2 months to go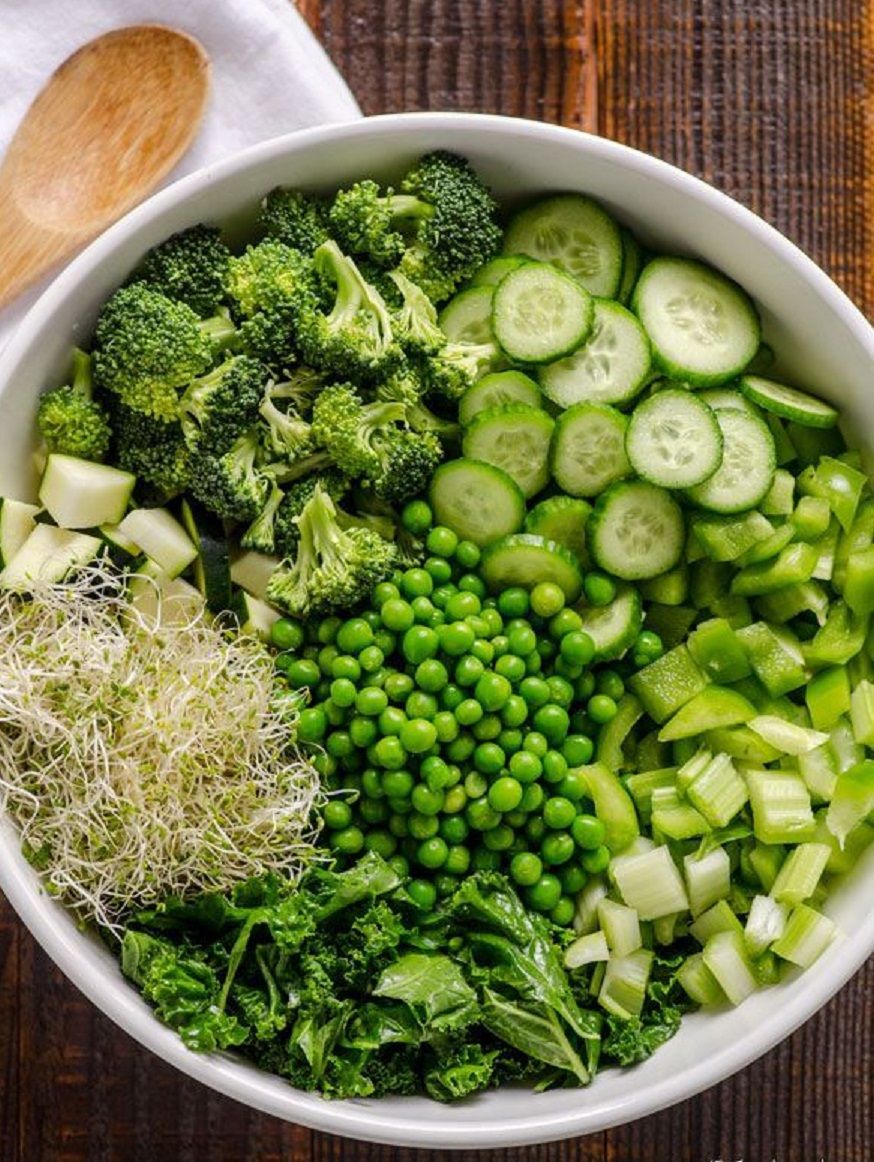 You can go a bit strict with yourself during this month
Avoid alcohol completely
Take your supplements
Have a green or vegetable juice once in the morning (be careful when you are having raw foods, are sure they are washed thoroughly to avoid any health problems)
Only stick to these snack options between meals:
Coconut water and malai as a snack
15 mixed nuts- almonds, walnuts, pistachios once a day
2 tablespoons of mix of flax, sunflower, sesame, and pumpkin seeds
Buttermilk
Sprout salad
Try to include more vegetables of all different colours, specially greens, try adding them in every meal
Ensure that you are getting enough protein in your 3 major meals like breakfast lunch and dinner
Don't just stick to wheat rotis, experiment with different grains like bajra, rajgira and ragi
Include a soup with your dinner and reduce your carb portions
1 month to go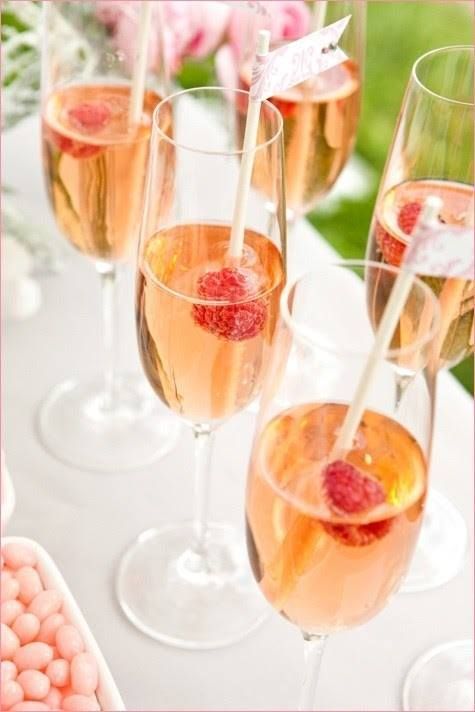 Image via Eat Drink Design★ 5
Keep the approach flexible
Avoid alcohol till the festivities begin
Have soaked nuts first thing in the morning
Stick to just 3 meals a day
Have buttermilk and green tea in between
Allow yourself to eat your favourite home cooked meals. Specially the kind of food you will miss when you are away from your family
Any heavy and unhealthy options can be had once every 2 days
Hydrate well
Take your supplements
Do note that any information provided in this article shall not be considered as medical diagnosis or treatment and should not be considered a substitute for professional expertise. If you think you have any type of medical condition, you should seek professional advice before implementing any of the above mentioned actions.