Our Favourite Designers At Bridal Asia This Year!
BY Latha Sunadh | 04 Aug, 2017 | 1737 views | 2 min read
Bridal Asia 2017 is almost here , and while you start prepping to do your wedding shopping there, we thought we'd make the job a wee bit easier by picking out some of our fave designers who will be featuring their work at the grand exhibition, and tell you why exactly should you check them out!
Rohit Bal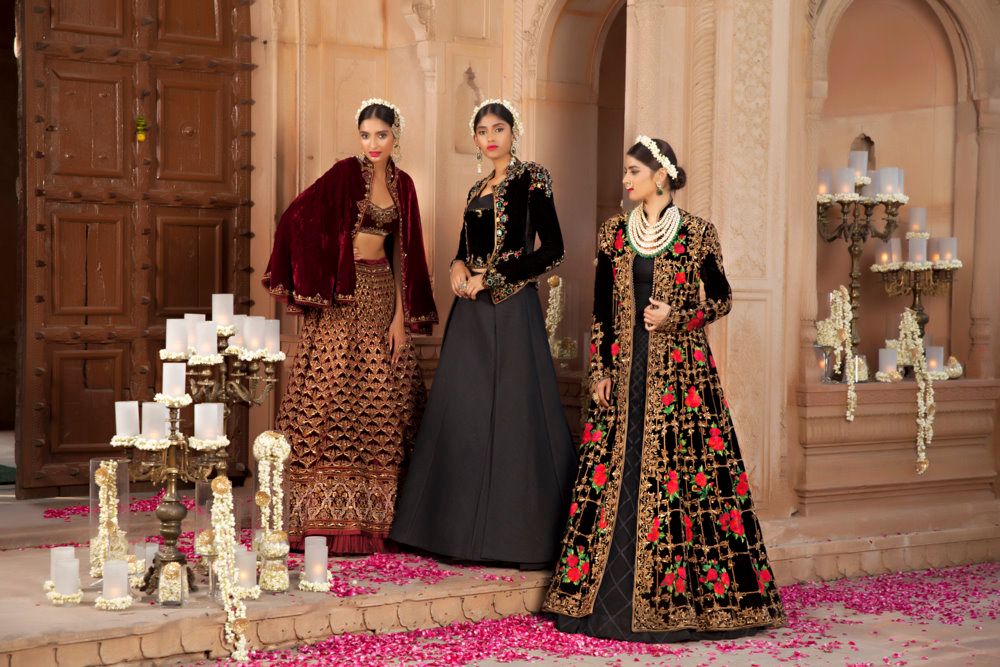 This man needs no introduction. It's not hard at all see why he's a favourite with brides! With his amazing cuts in pretty fabrics, his creations are refreshing and new- every time!
Papa Don't Preach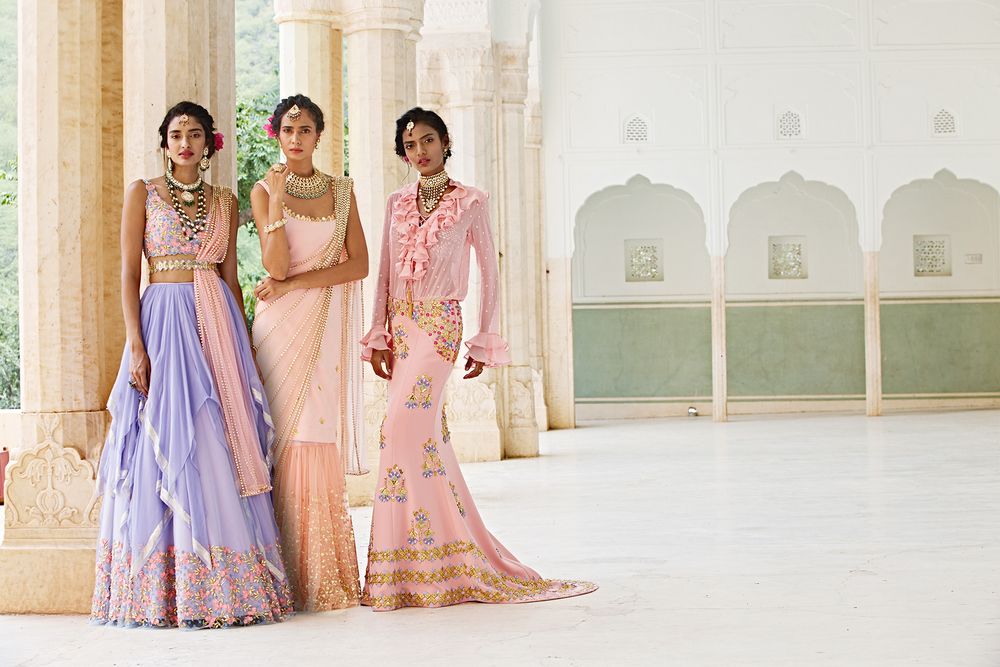 Effortless and fierce- that's the style of this label, which hasn't been around for too long, but has still managed to make a mark. We love how experimental and modern their designs are, in unique hues and fabrics which are perfect for the modern bride! 
Akanksha Gajria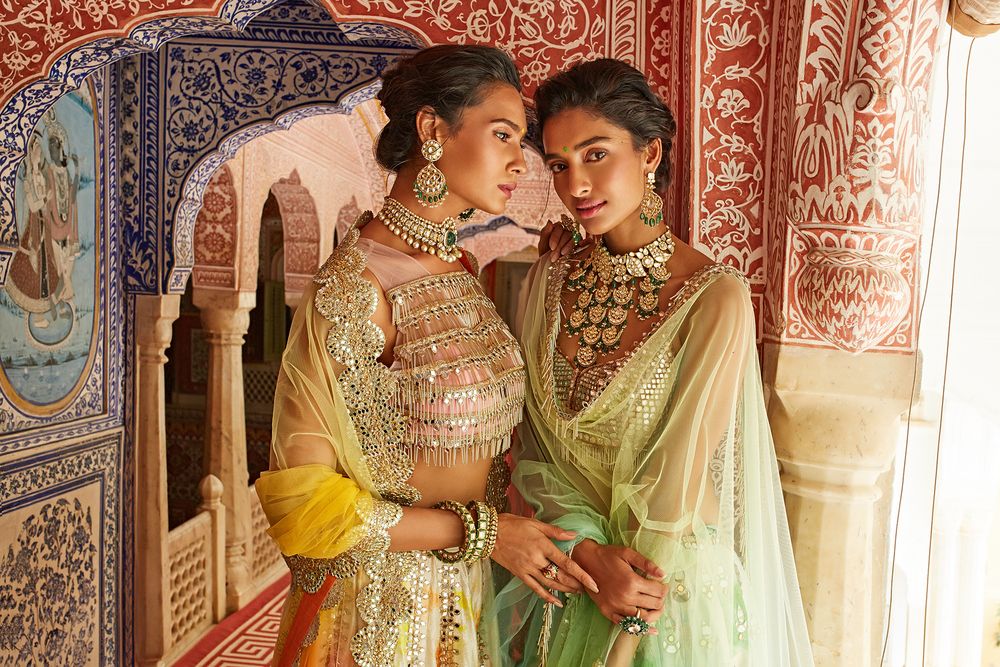 This is one label which combines traditional with contemporary, which is the best combination now, isn't it? She does a lot of work with tie and dye prints and mirror work in pretty and interesting hues, which are amazing!
Natasha Dalal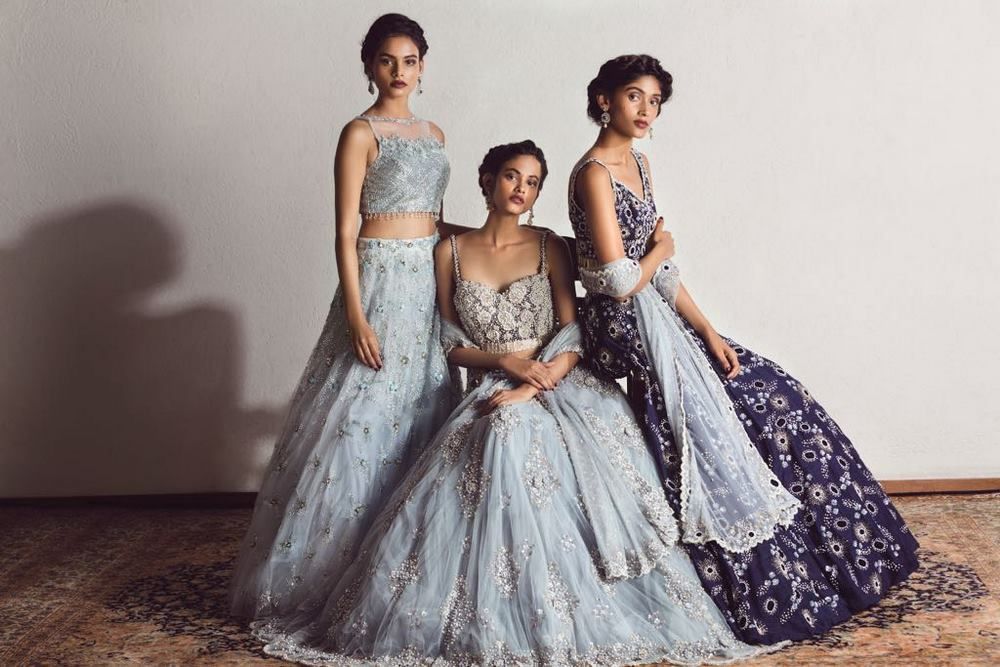 She has a contemporary take on traditional silhouettes. Her designs are created using intricate hand embroidery and rich fabrics in classic styles, which a bride can never go wrong with!
Bhairavi Jaikishan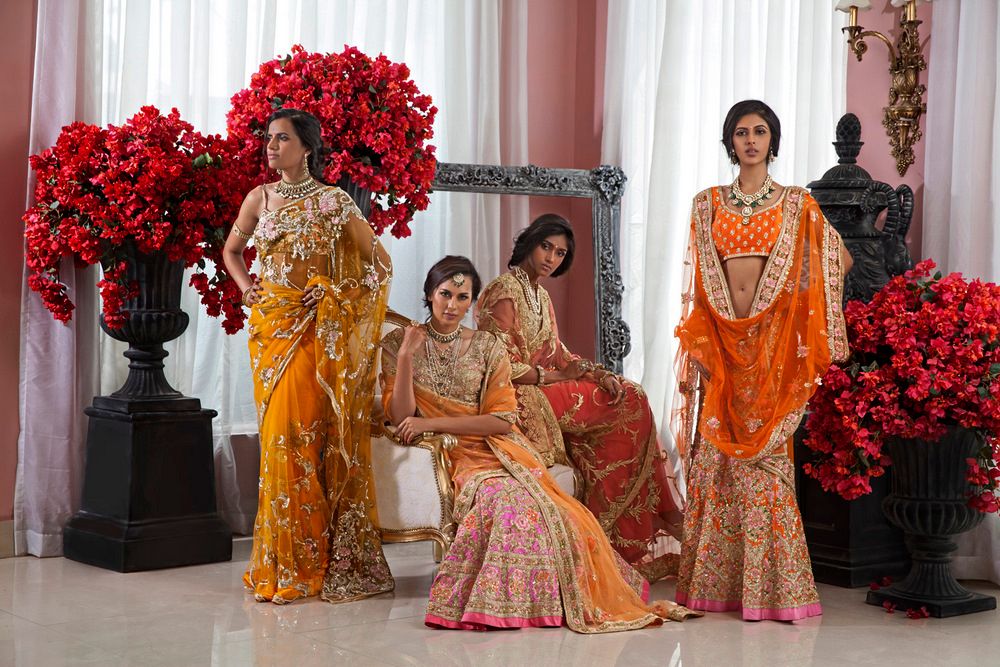 Effortless luxury, that's the style of this designer. Her ensembles celebrate the richness of Indian embellishments, vibrant colors, and contemporary styles!
Pallavi Jaikishan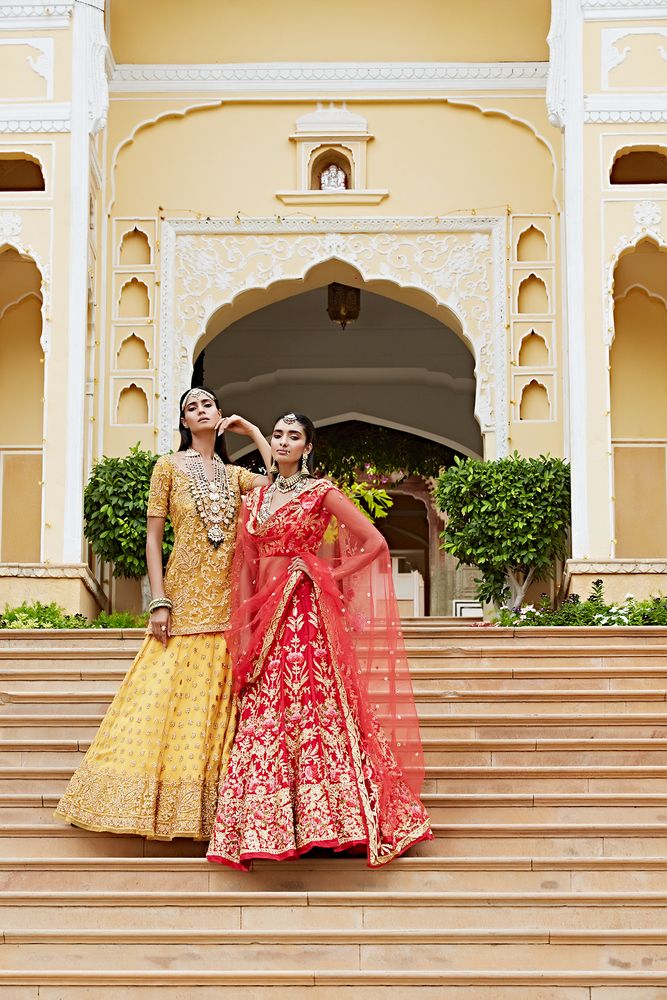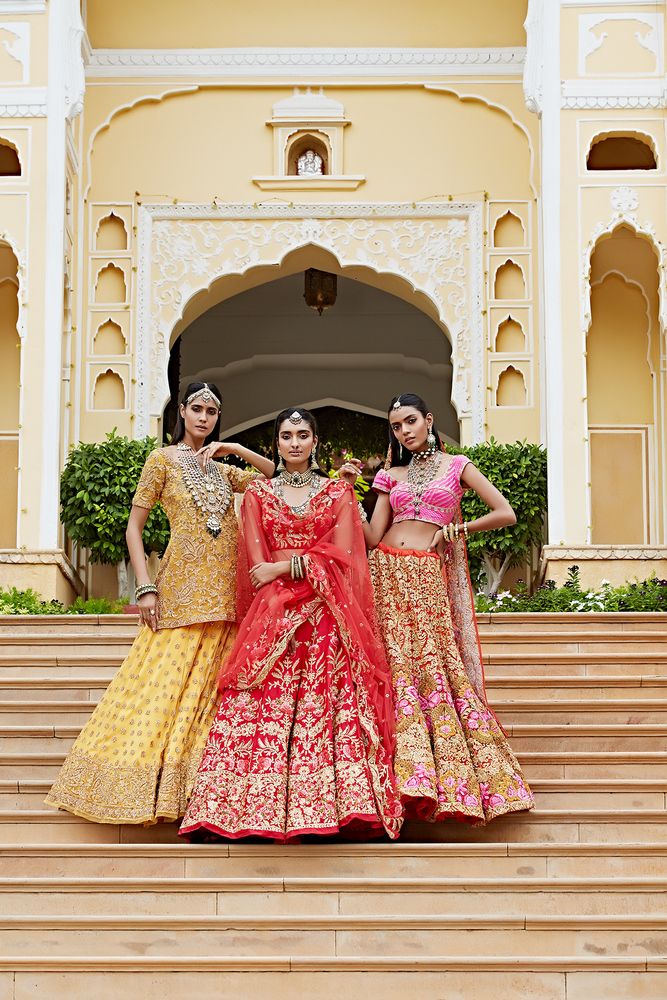 One of the most popular designers in India, she has been designing for over 45 years! Her designs exude luxury, and are classic without adhering to fad and of the moment fetishes. So if you want to be a traditional bride, this is one label to check out!
So, are you as excited as we are? Bridal Asia is in Mumbai at The NSCI from 9th - 11th of August, and New Delhi from 23rd - 25th of September. More details here. 
Also WMG will be at Bridal Asia. Sign up here to register and meet us for a private consultation